For more than six decades, National Nurses Week has highlighted the skills and commitment of our health care providers, but perhaps there has never been a more profound time to honor these frontline workers than in the thick of the COVID-19 pandemic.
Running May 6-12, the La Crosse Tribune invites you to send a National Nurses Week card of thanks, a Facebook post of appreciation or a shout-out via Twitter to show these brave women and men you care about them and all they are doing during this stressful and uncertain time in history.
Jenny Jackson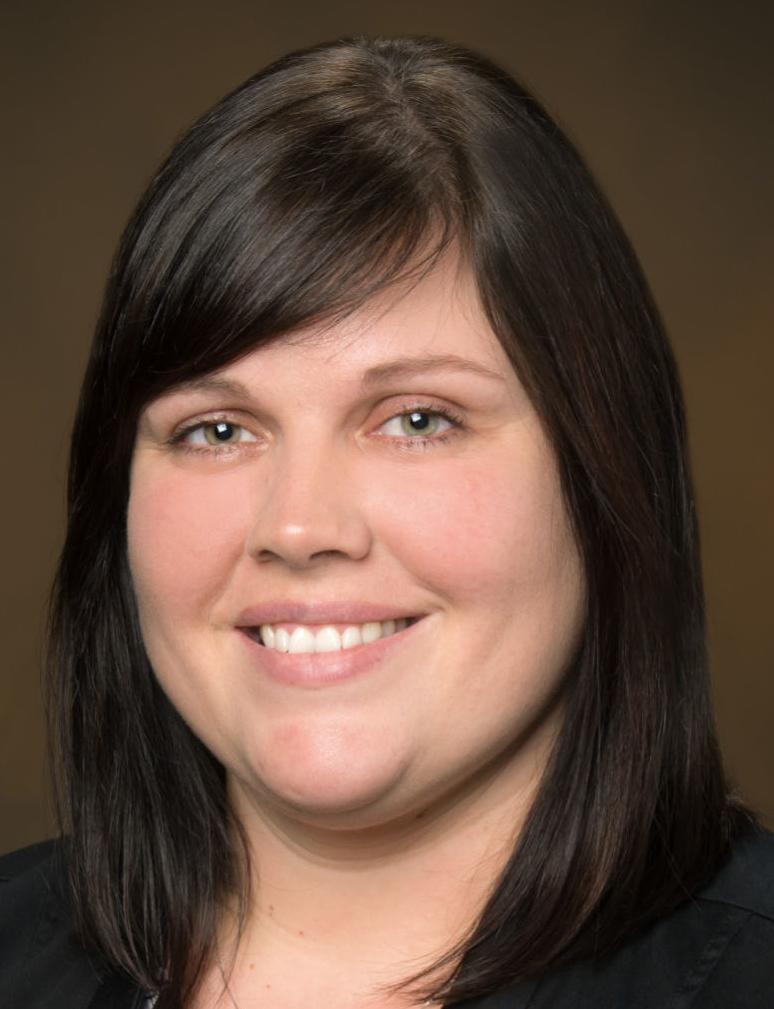 In Jackson's 14 years at Gundersen Health System, the past five as clinical manager of the general medical unit, there has never been as much unpredictability in her days than since the coronavirus hit Wisconsin more than two months ago, and the Coulee Region in mid-March.
"It has been an emotional roller coaster for me," Jackson says. "You don't know what tomorrow might look like."
Jackson, 35, and a Viterbo University graduate, was destined for nursing from early on. At 8 years old, she recalls becoming her father's caretaker after a farm accident, bringing him ice packs and tending to his needs.
"From that point on, I had the desire to care for people," Jackson says. "I don't think there was ever another option for me."
That dedication has served her well during the pandemic, especially since she was entrusted with the formidable yet crucial task of converting her floor into the negative pressure unit, where the most critical patients of COVID-19 are receiving their care.
"My world got turned a little bit upside down," Jackson says.
Jackson watched as her close-knit team was redeployed to other areas of the hospital and new workers joined the COVID-19 crew of about 30 nurses and CNAs who volunteered to take on the challenge.
Jackson has the backs of the COVID-19 team, which rotates to provide 24-7 coverage in the negative pressure unit, but she hasn't forgotten about her loyal colleagues, noting her priority is providing support to nurses no matter what floor they are working on. Everyone is playing a key part in patient and staff safety, which gives Jackson confidence that Gundersen is ready for any influx.
"There is a realization this is probably not going to end anytime soon," Jackson says. "We're very fortunate as a region we had time to prepare."
As Gundersen serves several regions, Jackson has seen a number of COVID-19 patients during the past several weeks, and while there was some initial fear among nurses and caregivers, Jackson has prioritized being a voice of calm and reassurance, helping them understand and utilize the proper personal protective equipment and helping them gain confidence.
Feeling safe, however, doesn't alleviate the physical discomfort that comes from long shifts performed in masks, gowns and head coverings.
The gear quickly becomes hot, and taking so much as a drink of water requires removing everything, thoroughly cleaning it and suiting back up before returning to duty.
"There is a lot of exhaustion, but I've seen so much resilience," Jackson says of the COVID team. "I'm so proud of them. No matter what the patients are here for, they deserve the same level of care."
Jackson spends the drive to work figuring out how to best serve everyone's needs that day, acknowledging, "There is no other option than to get through it."
Going with the flow — albeit a very choppy flow — has required some shifting in tasks and bringing in technology. With Gundersen and most other medical institutions enforcing visitor restrictions during COVID-19, Jackson and her team are the sole physical contact for patients, providing a comfort factor during a time when people need their loved ones more than ever.
True to her compassionate nature, Jackson lent her personal smartphone to a patient who didn't have access to FaceTime, a gesture that meant everything to him and his family.
"The nurses — when you're in your (PPE) you can't wipe your face — they had tears running down their faces," Jackson recalls.
Seeing the meaningfulness of the virtual connection — "the next best thing if you can't be there in person" — Jackson reached out to Gundersen's incident command team and helped secure a number of iPads for patients to use for video visits with family.
"That has been huge for so many of our patients," Jackson says.
Far greater than any technology is the impact Jackson has had on patients during her career.
During her time in Gundersen's inpatient pediatrics department, she forged a special bond with a young girl. Overwhelmed and frightened about being in the hospital, Jackson worked gently and diligently to establish trust with the girl, becoming a steady and kind-hearted presence in a tumultuous, emotional time.
So poignant was her presence, the girl's family requested she provide her care when she was transferred to the ICU for her last days.
"It was an honor that throughout her awful journey, they trusted me to be there for her," Jackson says. "They will always have a place in my heart."
Jackson has seen patients pass on, giving them comfort at the end of their lives, and has helped others heal and go on to thrive.
When family members of former patients come in for their own appointments and recognize and approach her years later, it shows Jackson how significant even the briefest of interactions can be. It is an affirmation like none other.
"To be able to be in this position is honorable," Jackson says. "Being on the frontline is something we should be proud of."
---
Photos: A look at the effect of the COVID-19 pandemic in the La Crosse area
The May 31 event was hosted by the Wisconsin National Guard and funded by the federal government.
Primitive Parlor Salon & Barber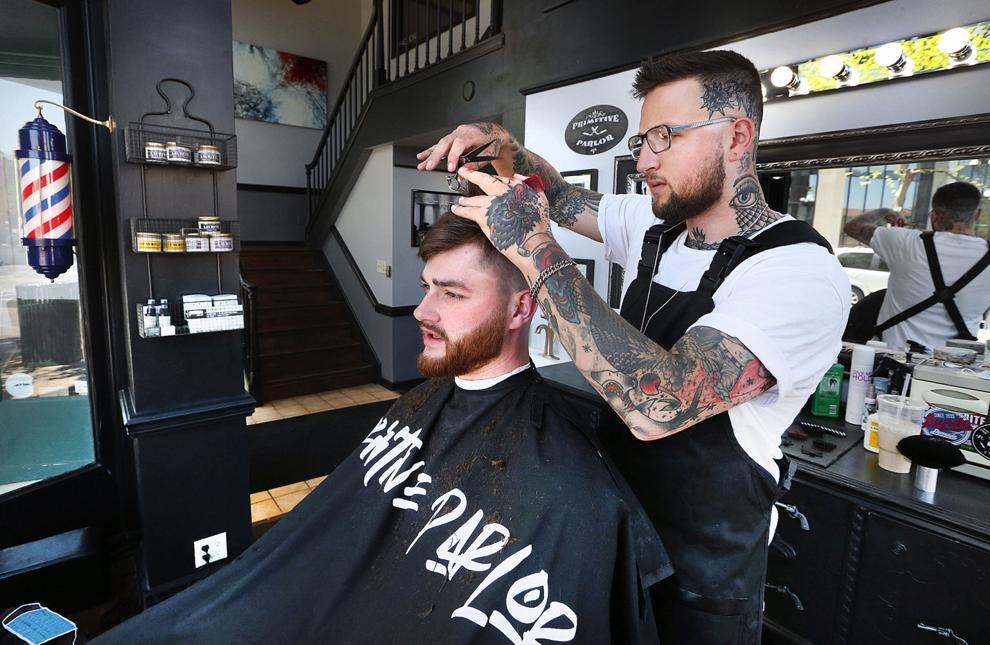 Downtown La Crosse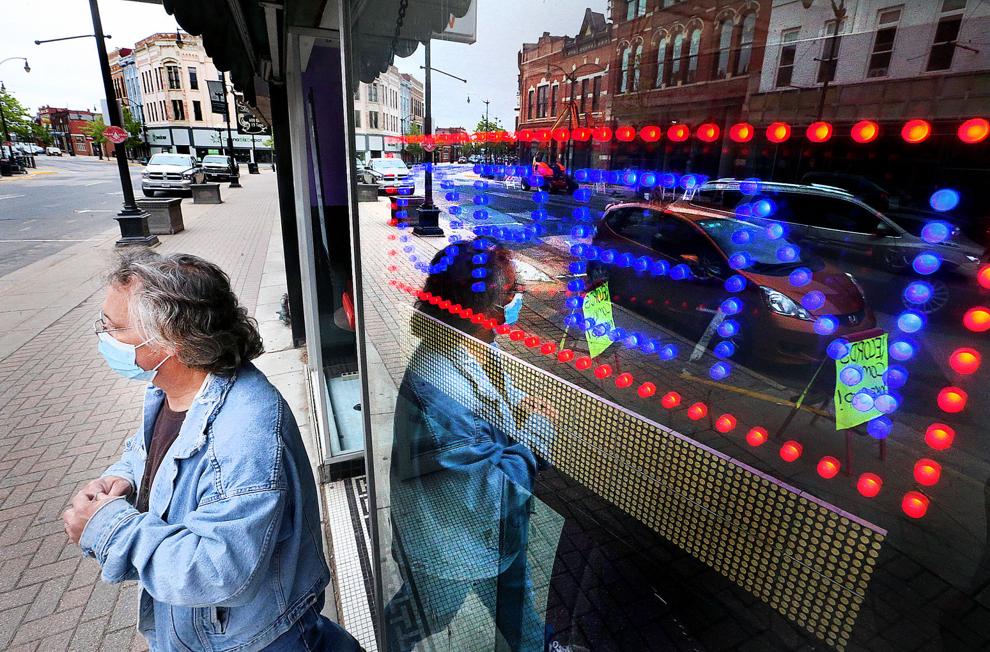 Cameron Park Farmers Market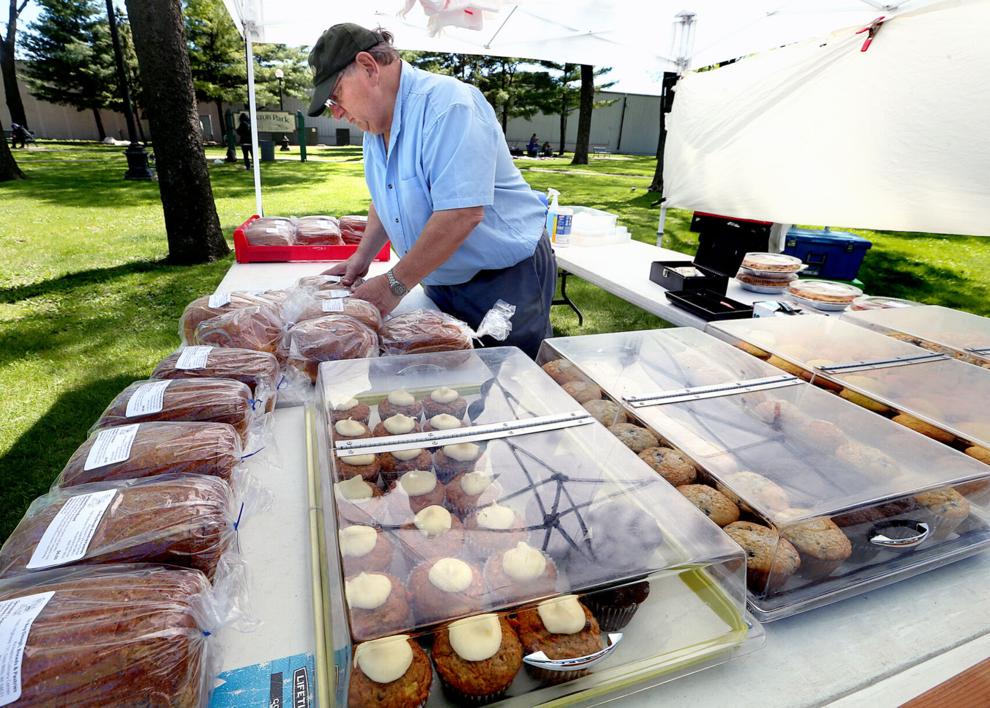 Dewey's Side Street Saloon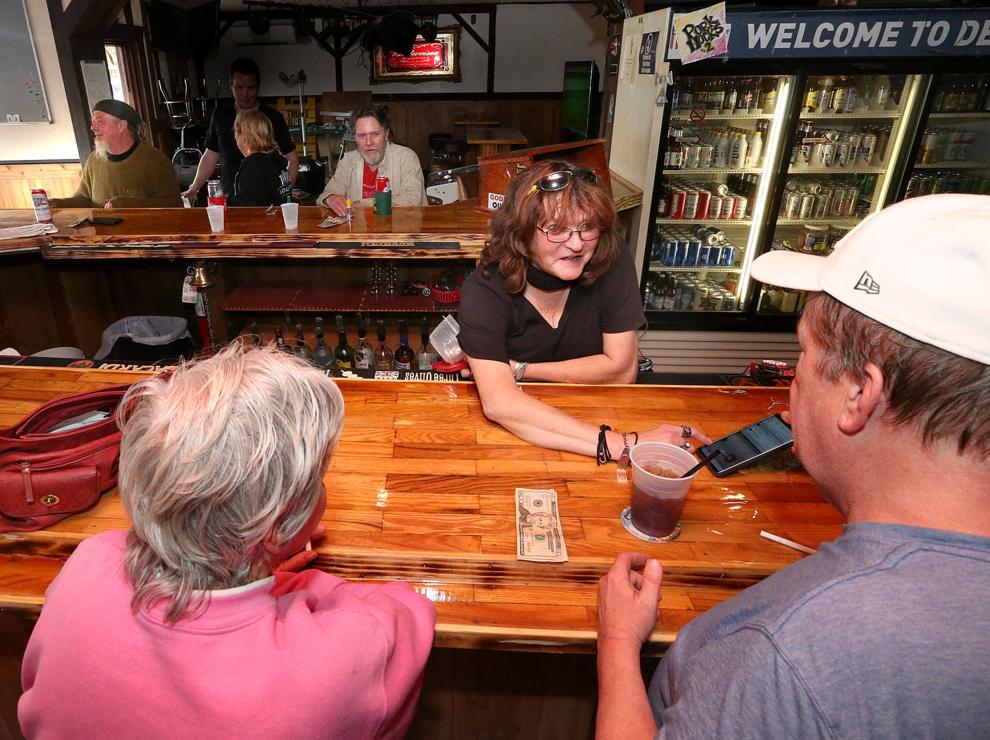 Debo's Vintage Emporium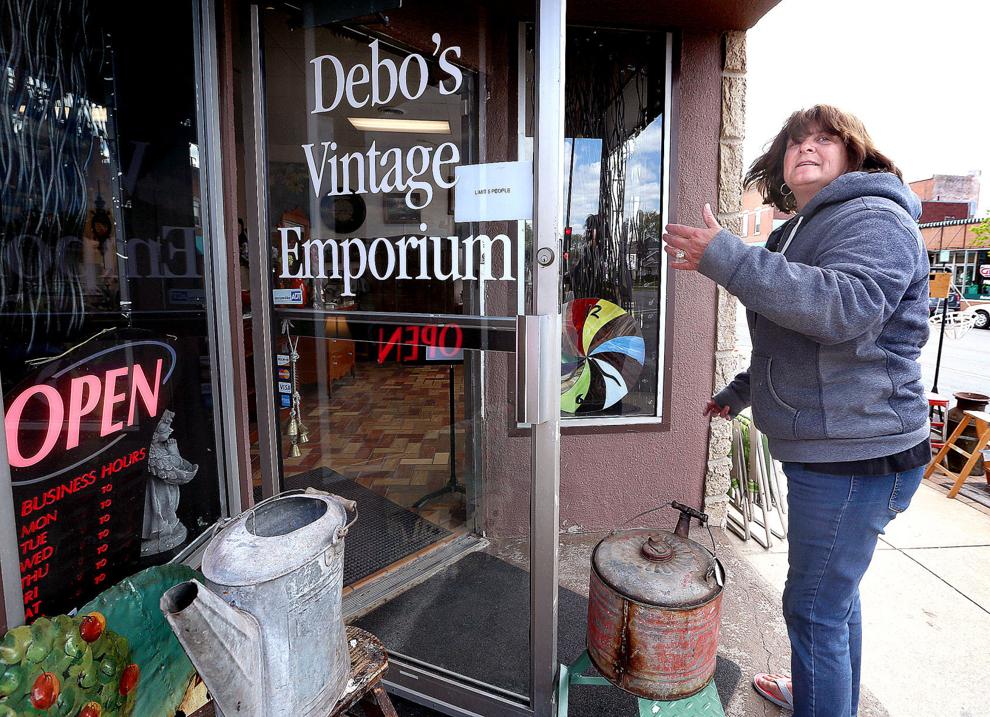 Washburn Community Garden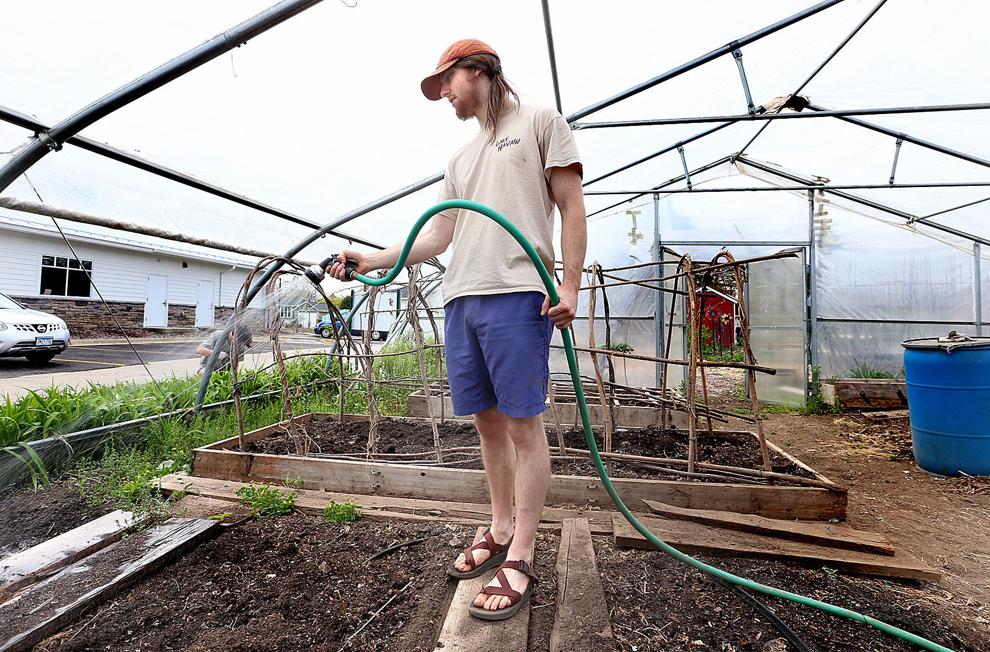 Logan High School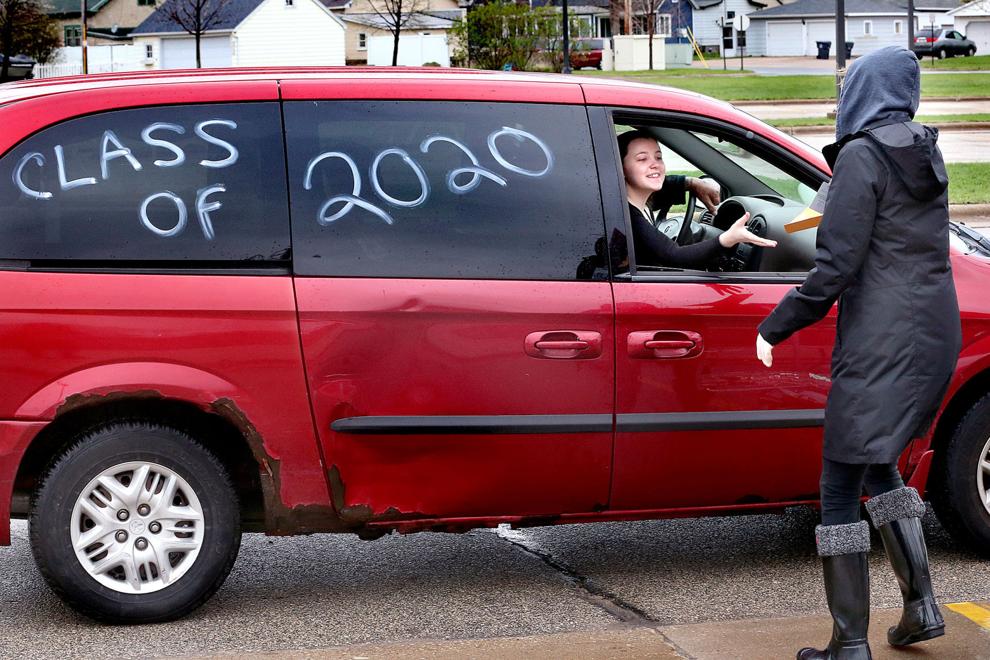 Golf courses open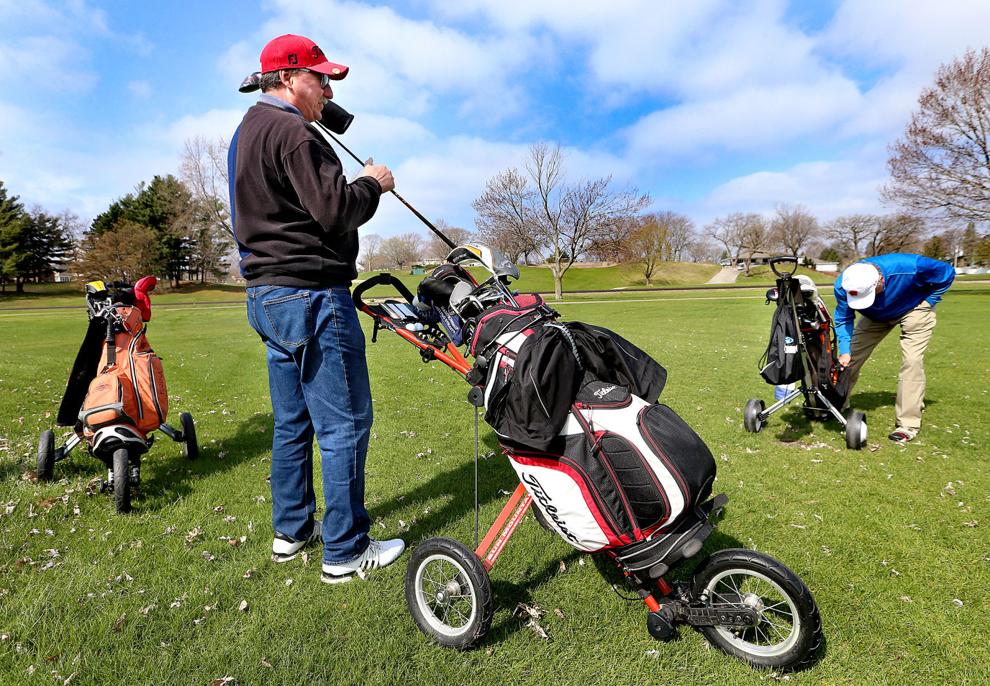 Weigent Park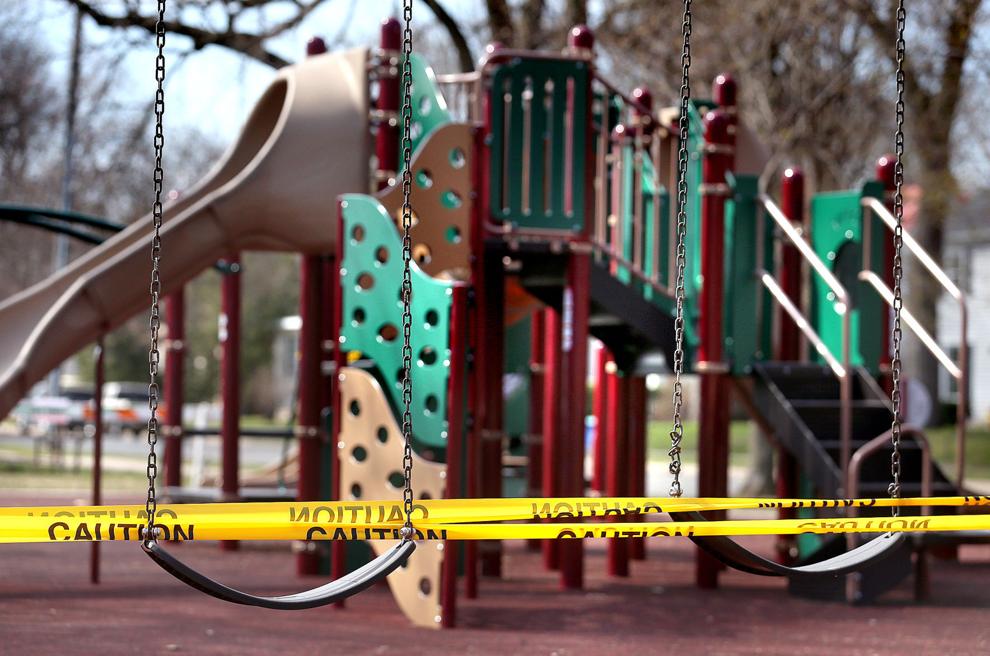 AmeriCorps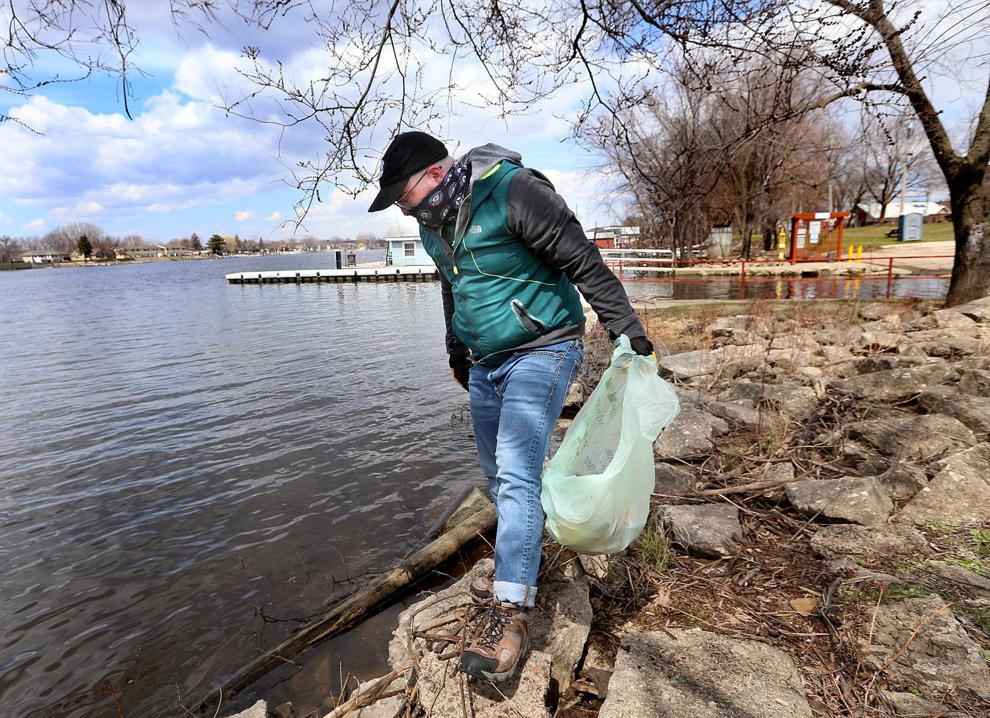 Food Drive Fridays underway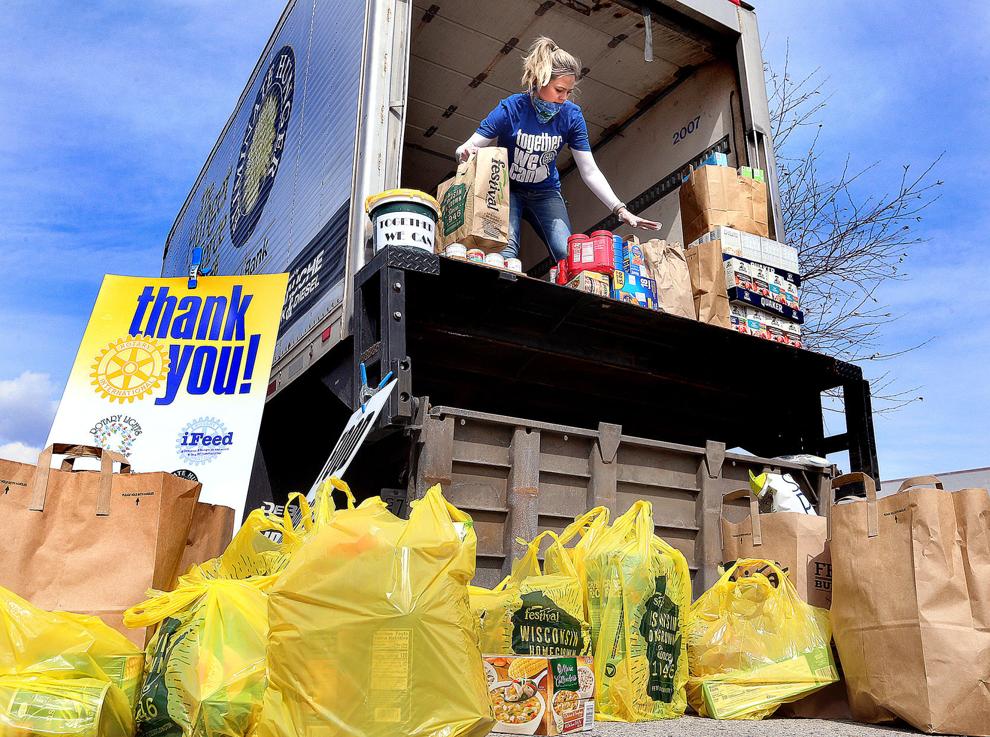 Jackson Plaza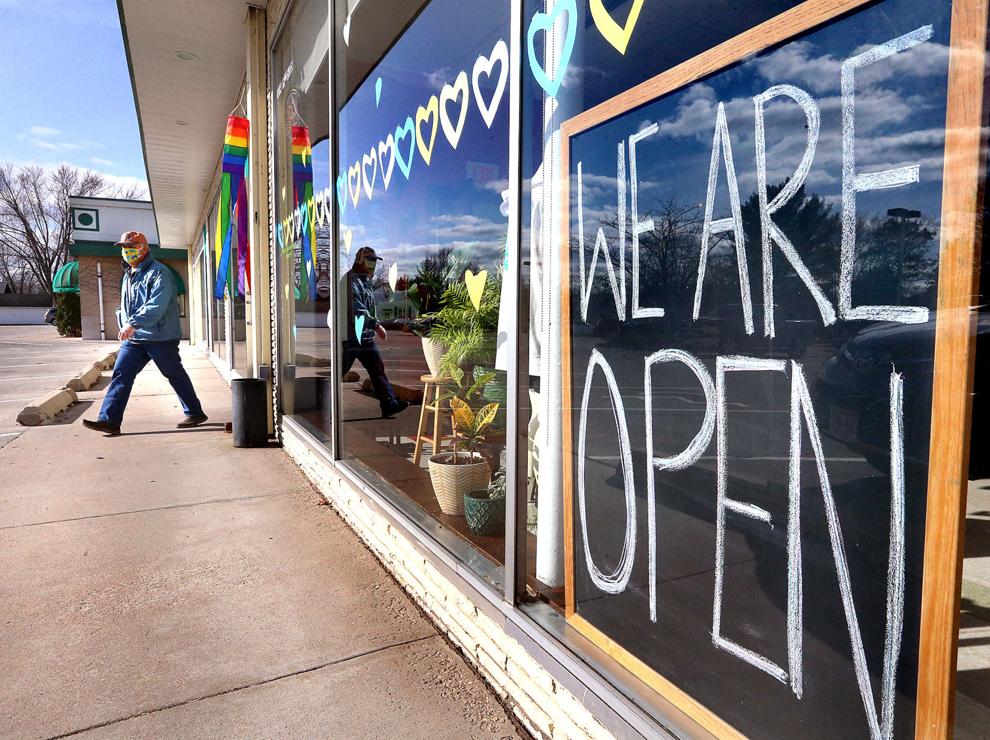 Cameron Park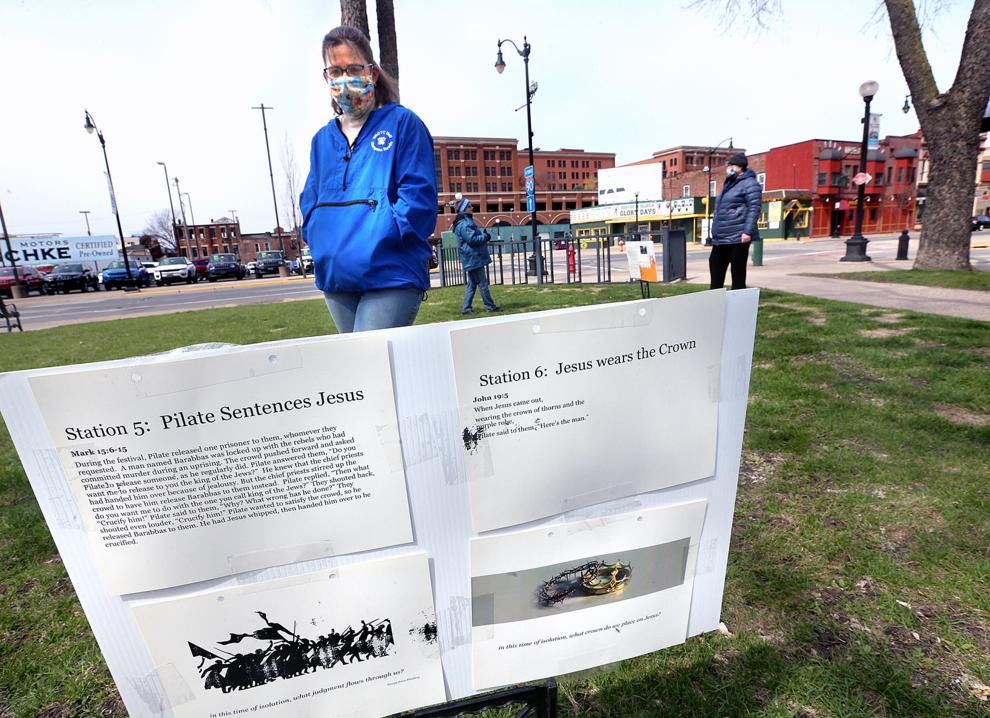 King Gambrinus
Wisconsin voters woke up Tuesday with the choice to still head to the polls for the spring election, despite the present threat of the COVID-1…
Downtown La Crosse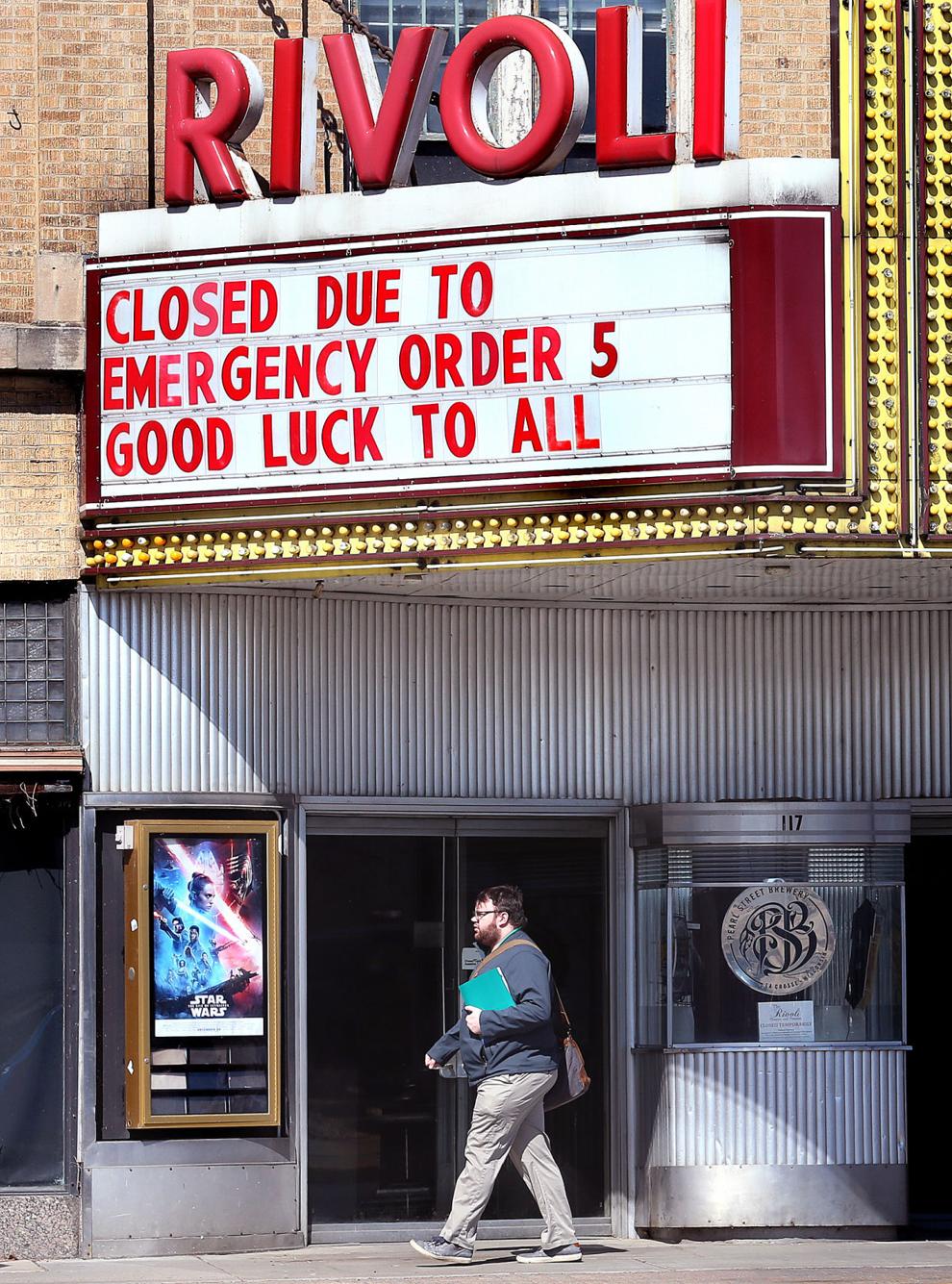 Mayo Health System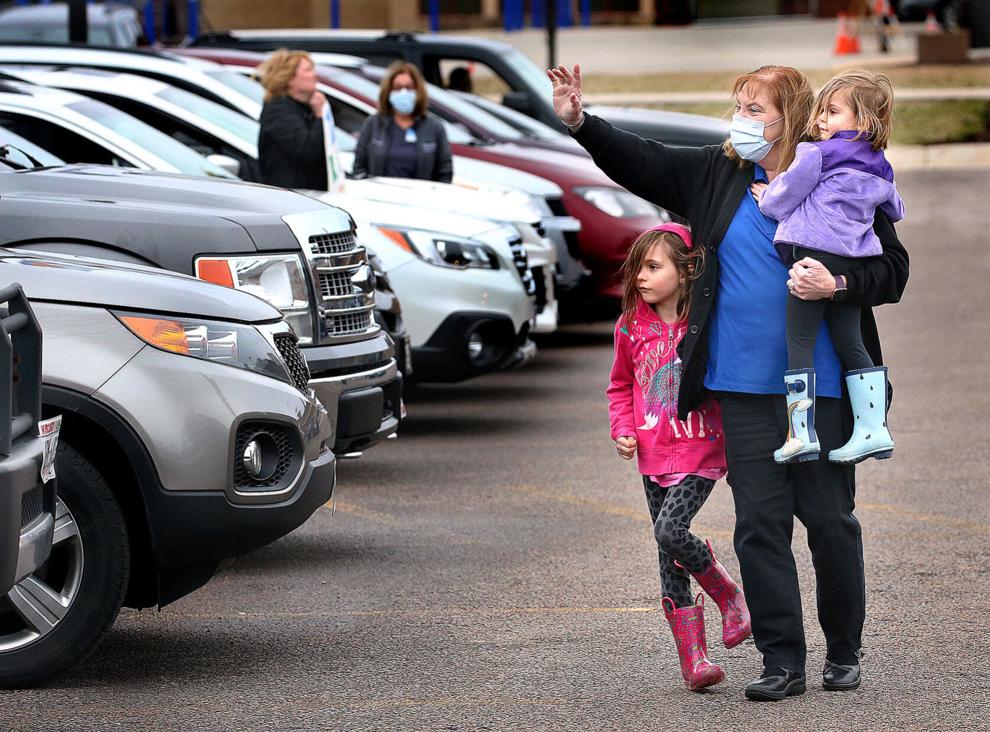 RSVP volunteers make face masks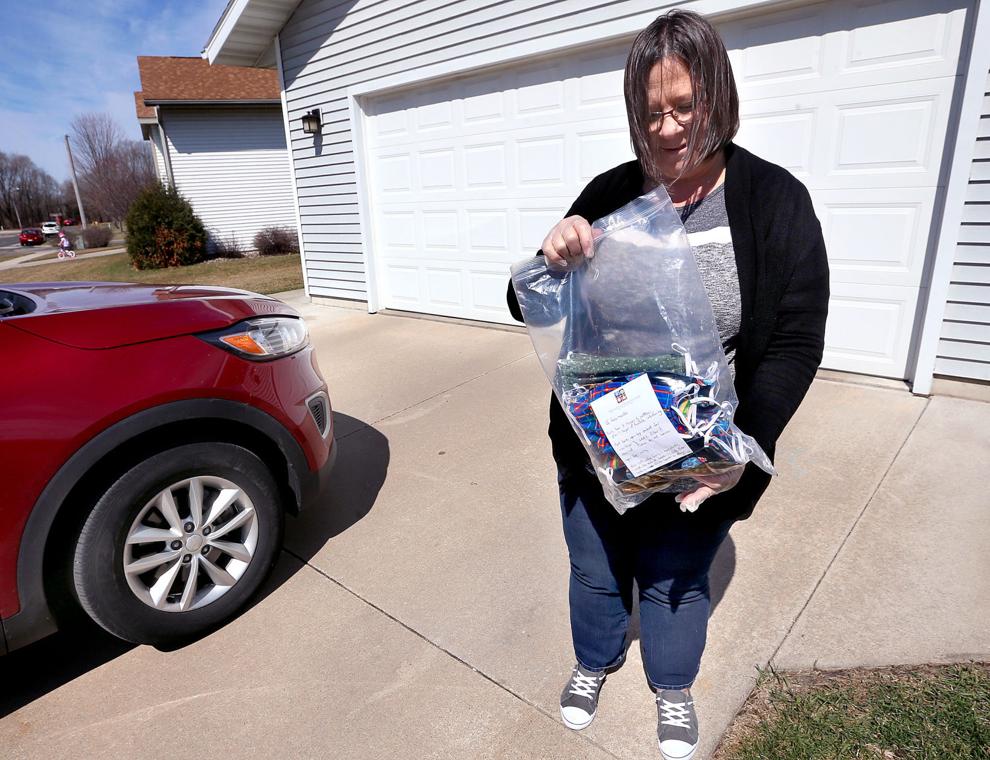 Rosie's Cafe in La Crosse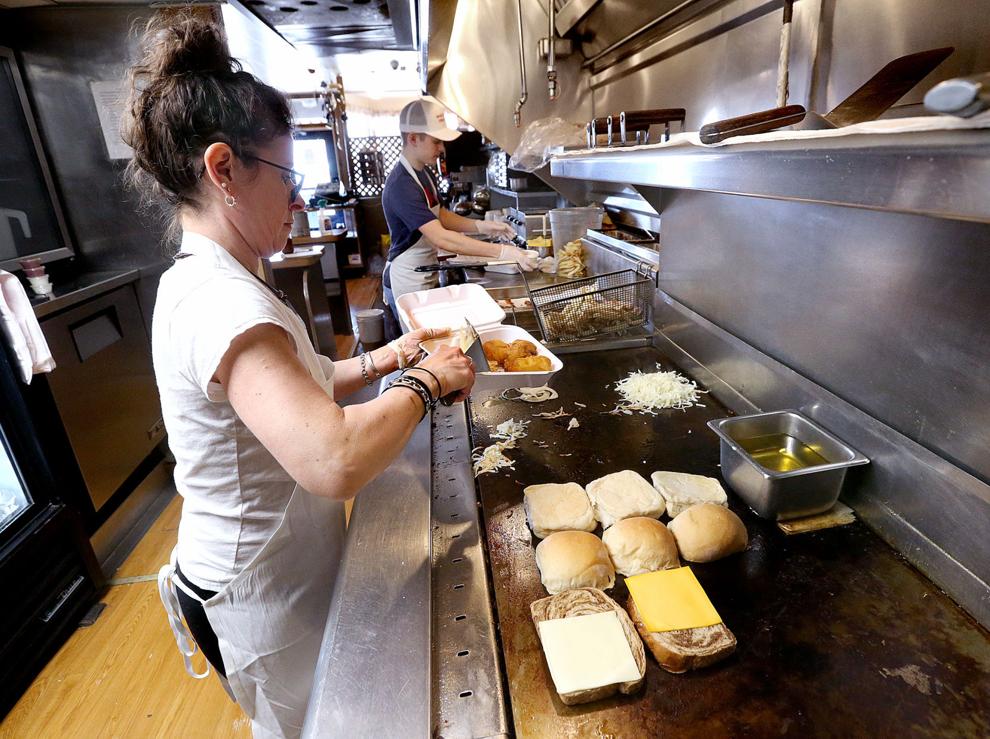 Jen Rombalski
Warming Center meals
Trane. Co.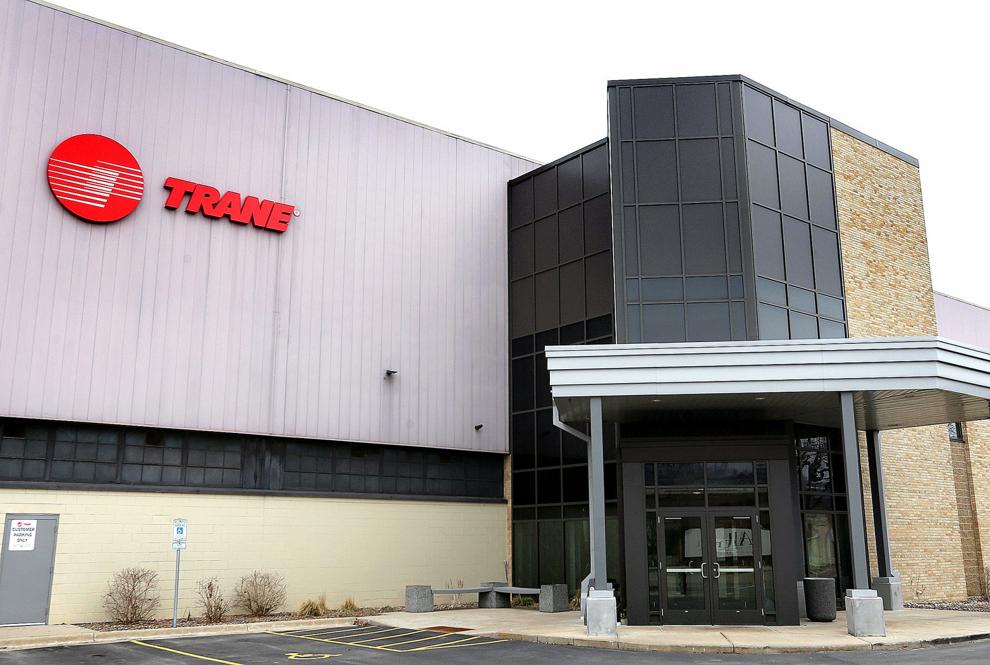 Rudy's Drive-In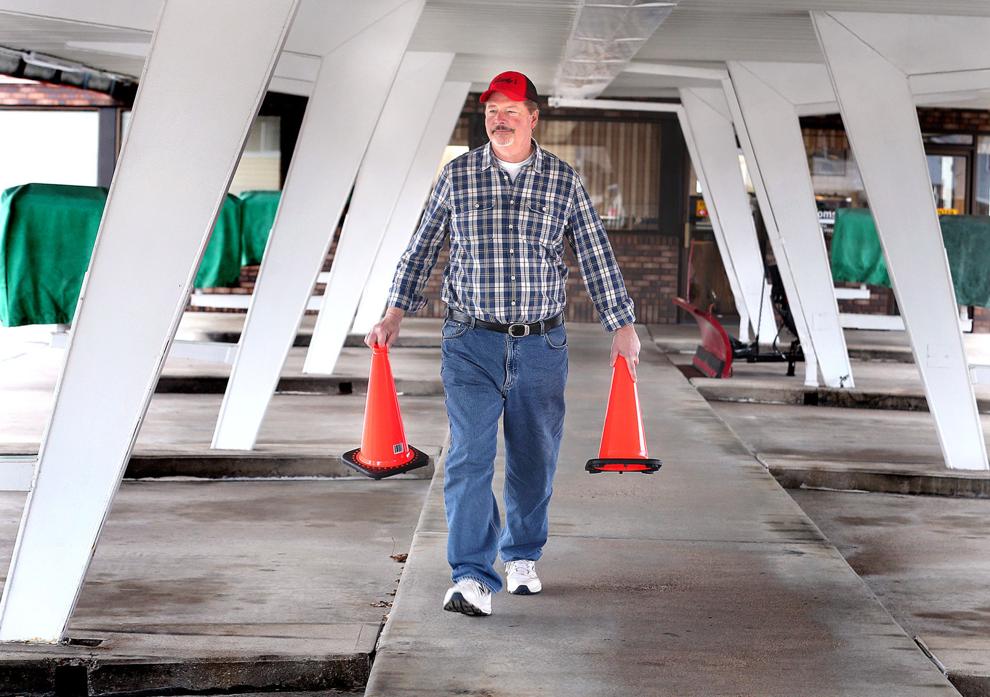 Online art classes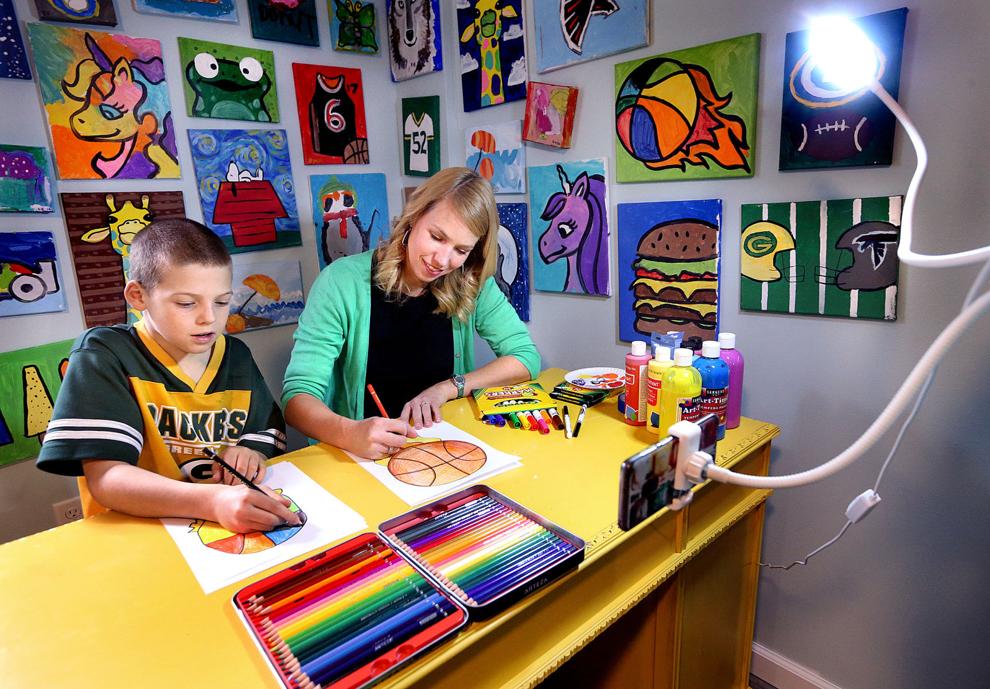 Essential electricity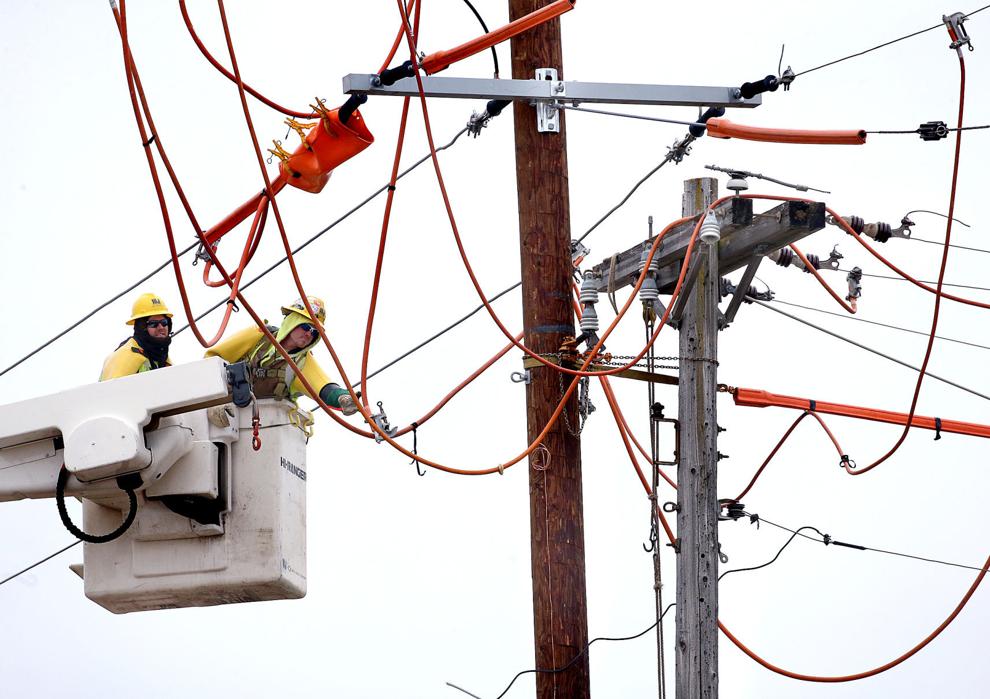 Crafting at home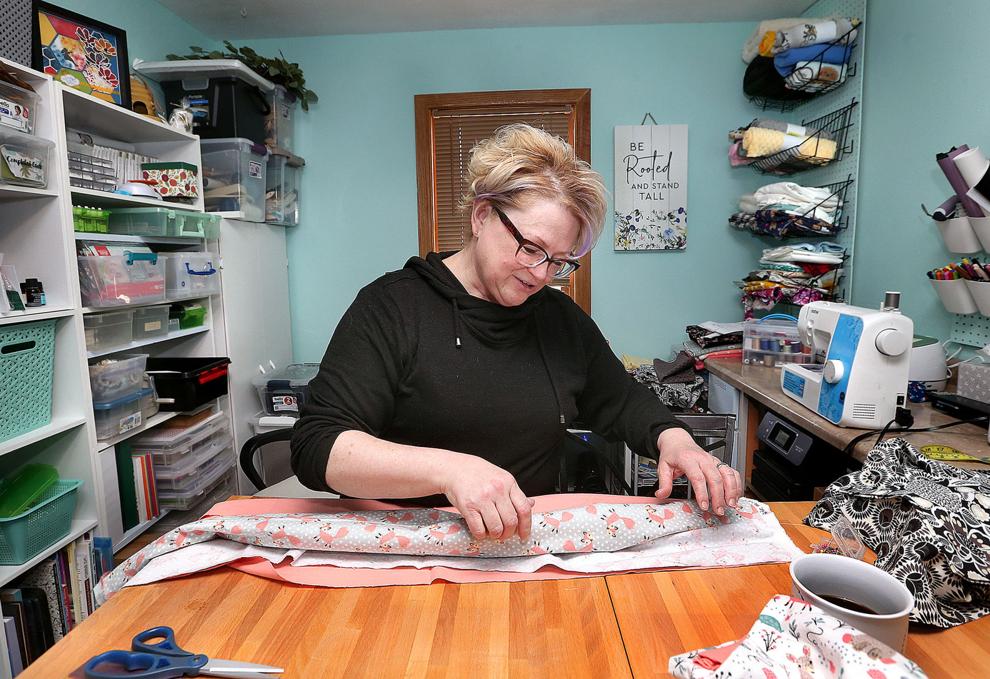 Downtown La Crosse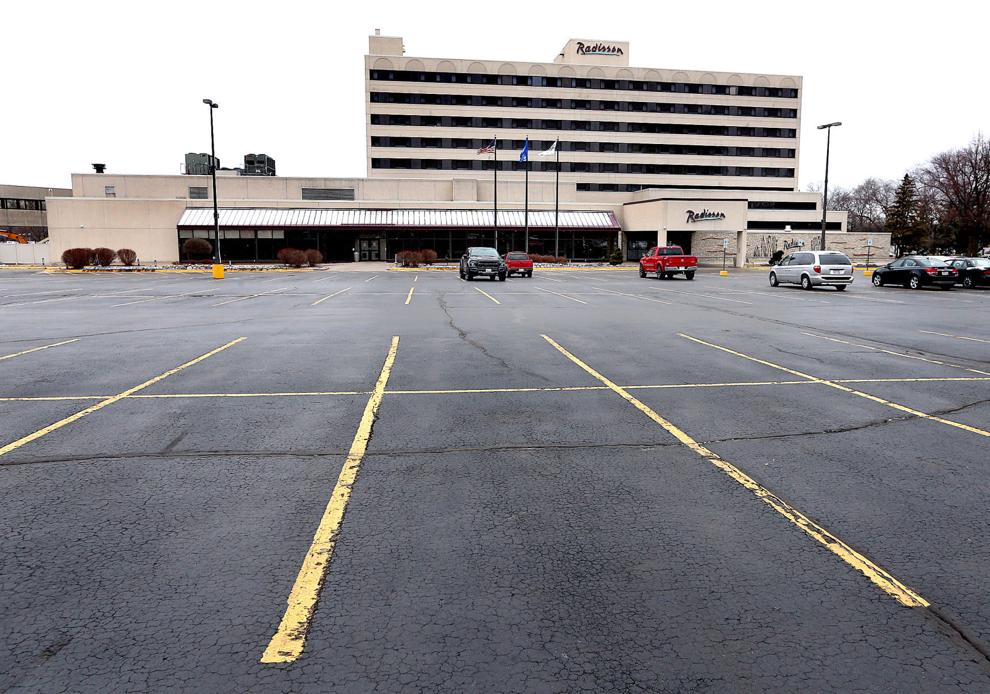 Blood drive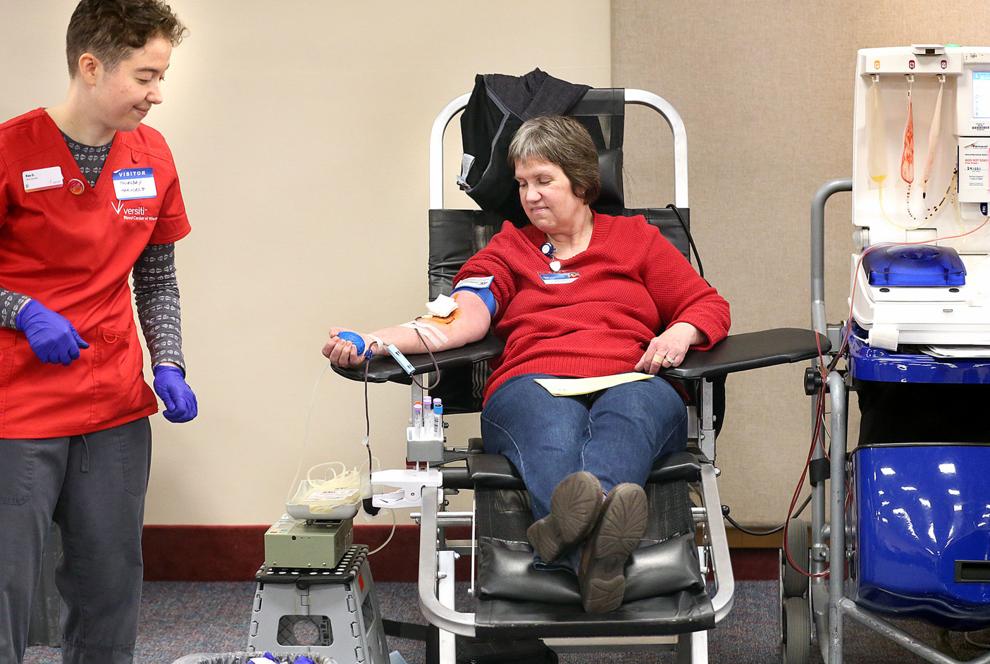 UW-La Crosse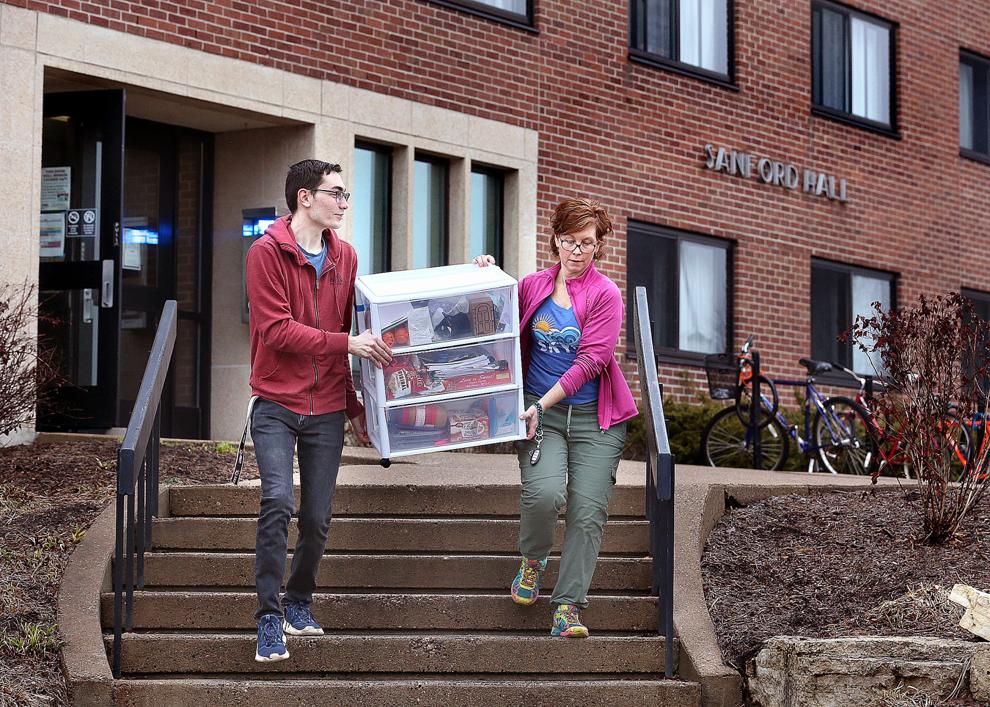 Downtown La Crosse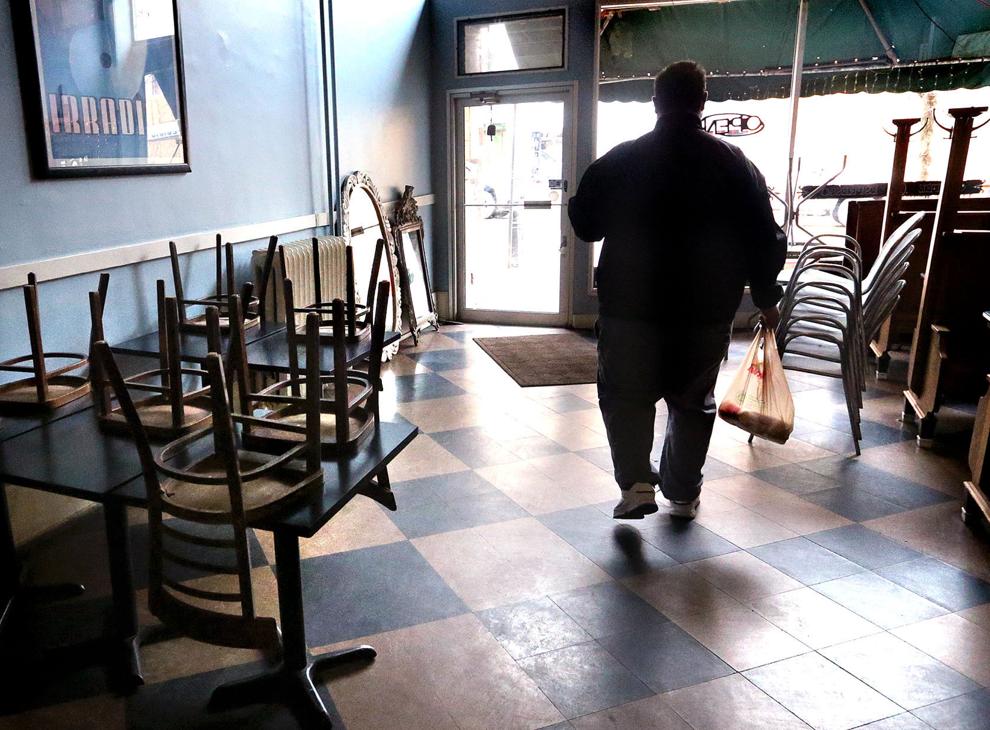 La Crosse County Administrative Center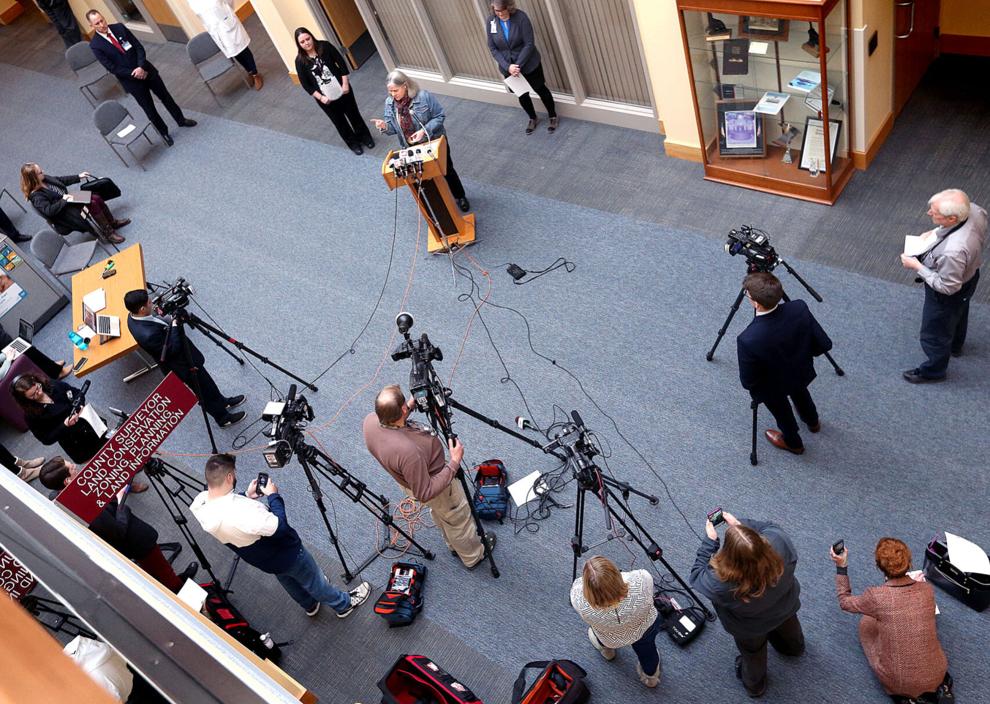 COVID-19 testing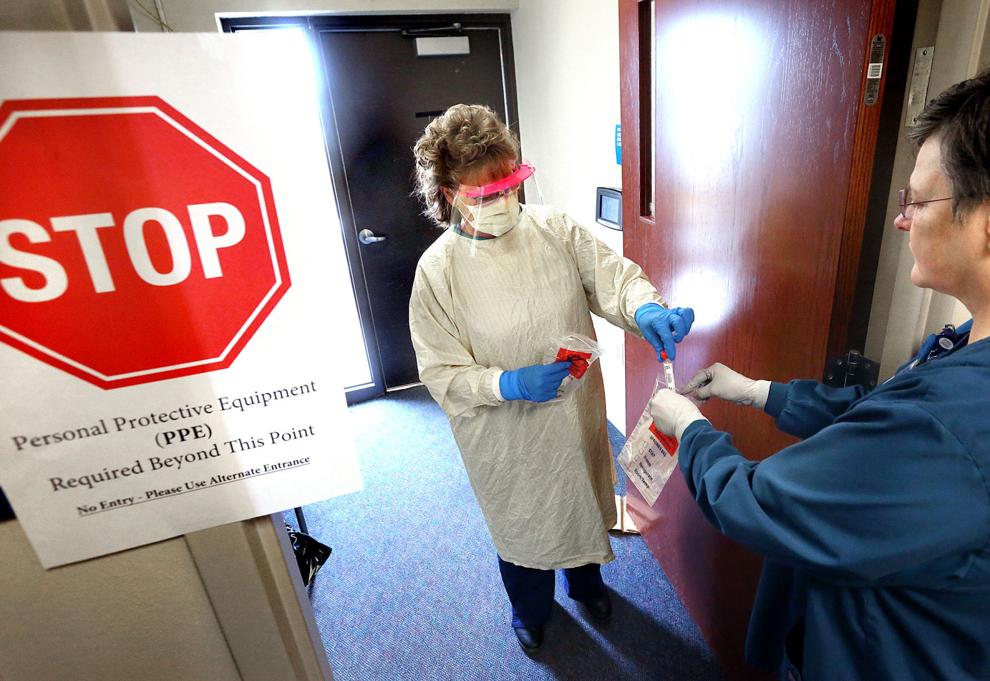 La Crosse Library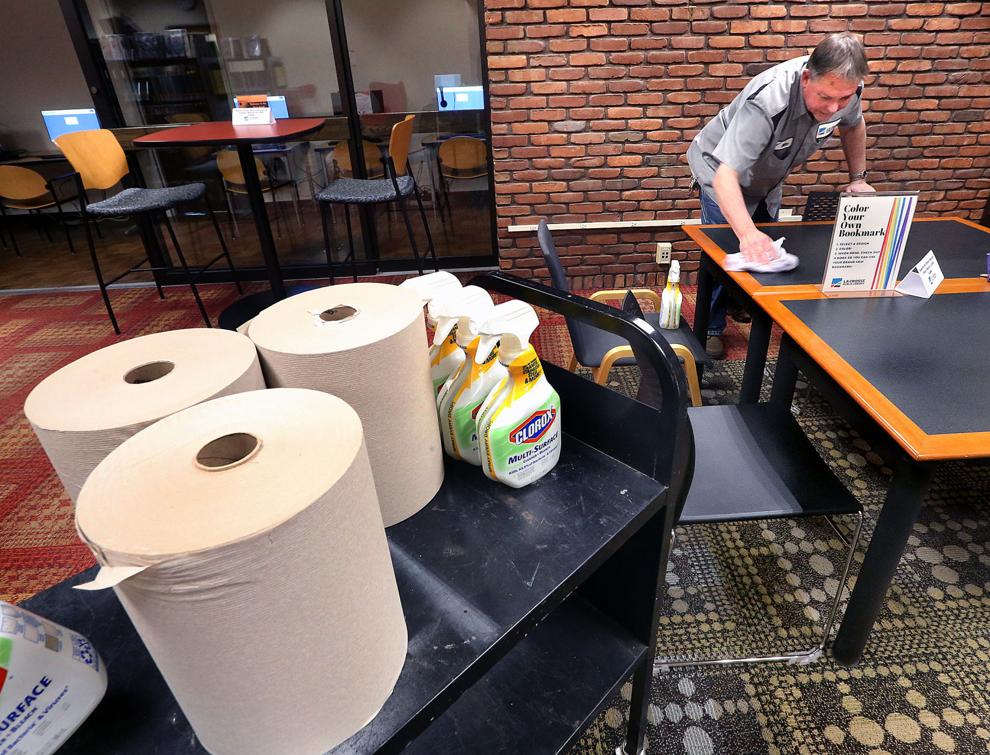 "It has been an emotional roller coaster for me. You don't know what tomorrow might look like." Jenny Jackson
"It has been an emotional roller coaster for me. You don't know what tomorrow might look like."

Jenny Jackson