Nurses enter the field anticipating long hours, emotional highs and lows and the inevitability of the unexpected, but each of these factors has been magnified during the COVID-19 pandemic, making every day on duty tumultuous and taxing.
But despite a stress level that would make many crumble, Coulee Region nurses are bravely showing up for their shifts and giving their all to patients during this ominous time.
They are selflessly answering the call to action, putting their own physical and mental health on the line, and for National Nurses Week, running May 6-12, the La Crosse Tribune encourages you to express your appreciation, whether with a heartfelt note, an encouraging Tweet or a message of thanks drawn in chalk on the sidewalk.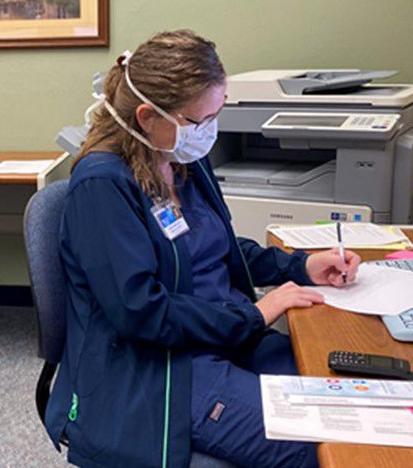 Carolyn McKee
When asked for a memorable moment in her nursing career, McKee notes she has many, including a recent experience with a child being tested for COVID-19.
McKee, 51, was working a Mayo's La Crosse drive-up testing site when the patient came in with his mom for nasopharyngeal (COVID-19) testing, which involves the insertion of a long swab as far up the nose as possible. While the test is notoriously unpleasant, McKee later learned that her kind-hearted approach in administering the test made all the difference to the family, who contacted McKee's manager and the clinic leadership team to express thanks for McKee's unwavering positivity, which put the child at ease during the process.
"In the moment while providing care to a patient, you do not always know how your interaction, though at times they may be brief, may impact an individual," McKee says."(The feedback) was truly humbling."
McKee says it was "genetic destiny" that led her to health care, a profession held by many of her family members. After high school, McKee worked as a certified nursing assistant, graduating from St. Francis Hospital School of Nursing and entering a 28-year career in nursing, including the past 25 years at Mayo Clinic Health System, first in the Sparta hospital's medical/surgical unit and now in the same location's Family Medicine Clinic.
With roles including wound care, obstetrics education, assisting providers, managing nurse schedules and triage, no day is "normal" for McKee, but COVID-19 has brought a new level to the constant fluctuation of priorities and responsibilities.
While there are fewer in-person patient visits due to precautionary cancellations, McKee's tasks have ramped up during the pandemic.
In addition to modifying the usual approach to patient care, whether through virtual visits or cross training in other departments, McKee offered to join the COVID-19 team at Mayo's La Crosse location, seeing it as an opportunity to do something out of her usual realm.
"It was intriguing to think about being on the frontline caring for these patients," McKee says.
So when Mayo made the decision to offer additional testing at the Sparta facility, McKee jumped in to assist in the startup with logistics, staff education, and written resources, knowing that patients — especially those in rural areas — would appreciate having that option close to home.
Jennifer Poelma, who is a nursing education specialist in surgical services at Mayo but is currently assisting with COVID-19 drive-up testing, praises McKee's work ethic and steadiness while taking on the project.
"Carolyn, always humble and modest, claims that she is not a leader — however, she has demonstrated amazing leadership during her work with drive-up testing," Poelma says. "She deserves to be recognized for all that she does for Mayo Clinic, our patients and our teams. I'm so proud to work with her."
Also of note is McKee's willingness to potentially compromise her own health for that of others. Working with symptomatic individuals, "The risk of exposure is certainly present," McKee asserts. However, she appreciates the safety protocols that have been put in place, including temperature checks for patients and staff, wearing masks, constant sanitation and donning face shields, gowns and gloves when caring for patients with the coronavirus.
"Personally, I feel more protected from potential exposure at work than out in the community due to these practices," McKee says.
The biggest struggle, McKee says, is keeping up with the constant changes during the pandemic, and she counts on the support of her coworkers — friends, truly — and vice versa, as they navigate unprecedented territory. And while the course has been, and will continue to be, difficult, McKee is in it for the long haul.
"Truly feeling like you have made a difference in the moment, day or life of a person is what is most rewarding about this career," McKee says. "I am so lucky to being doing a job I love."
---
The May 31 event was hosted by the Wisconsin National Guard and funded by the federal government.
Primitive Parlor Salon & Barber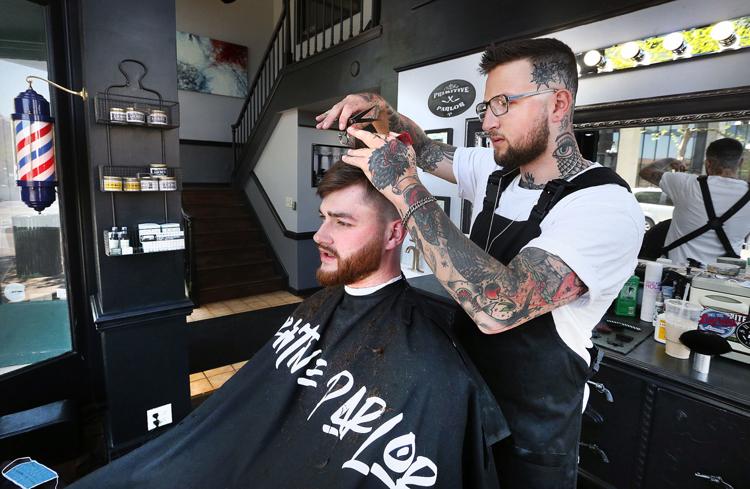 Steady business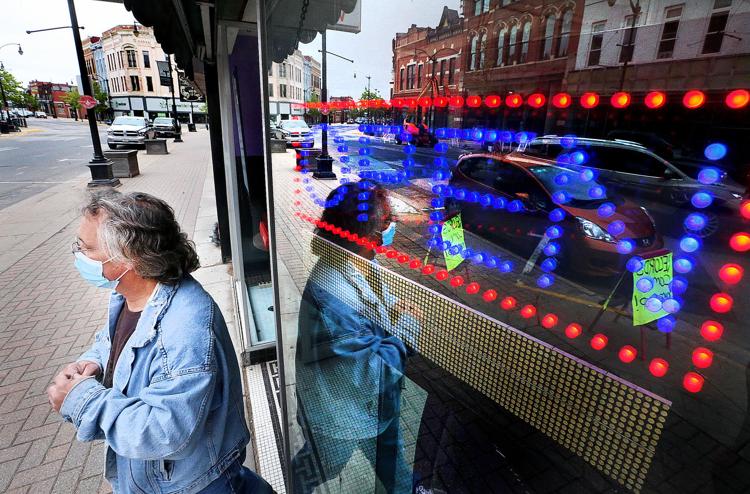 Cameron Park Farmers Market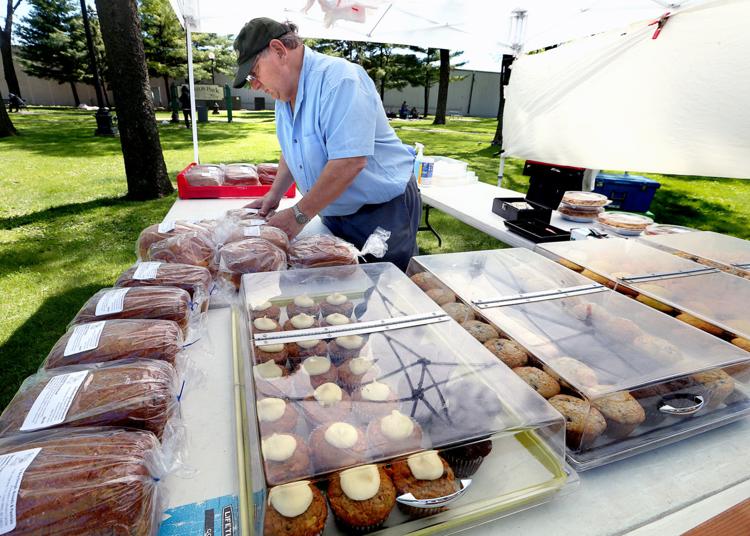 Dewey's Side Street Saloon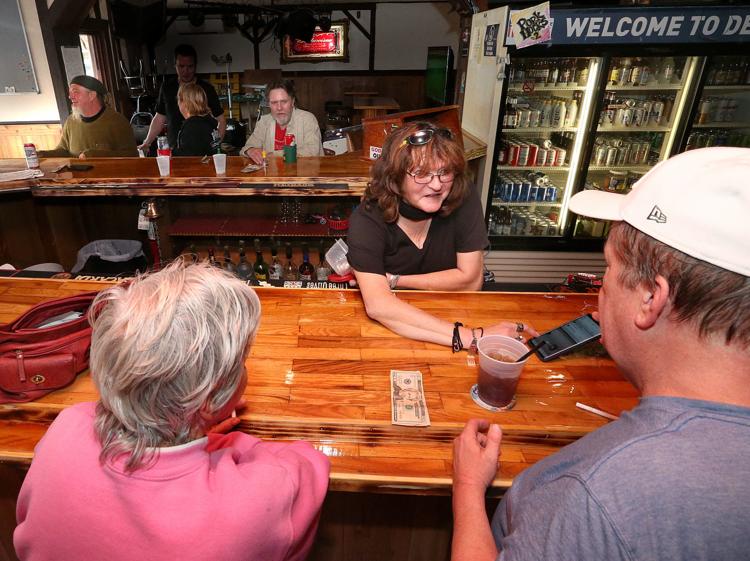 Debo's Vintage Emporium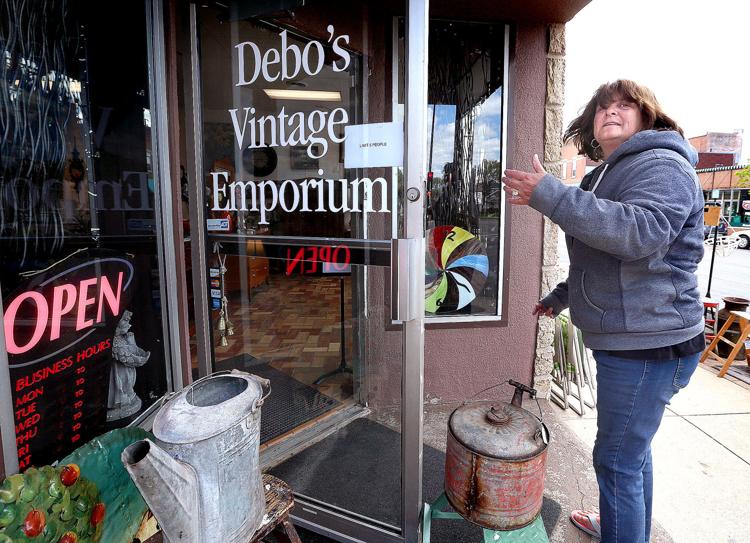 Washburn Community Garden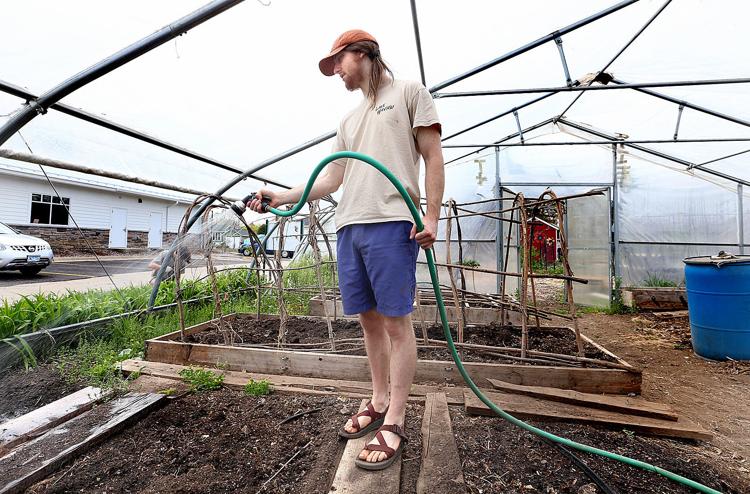 Logan High School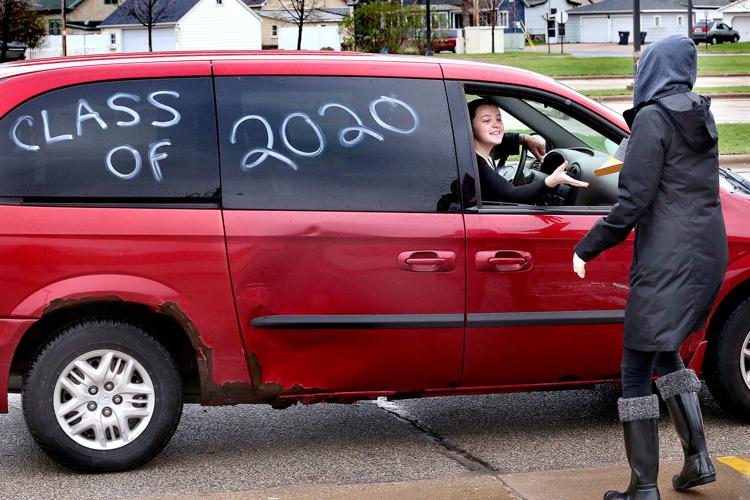 Golf courses open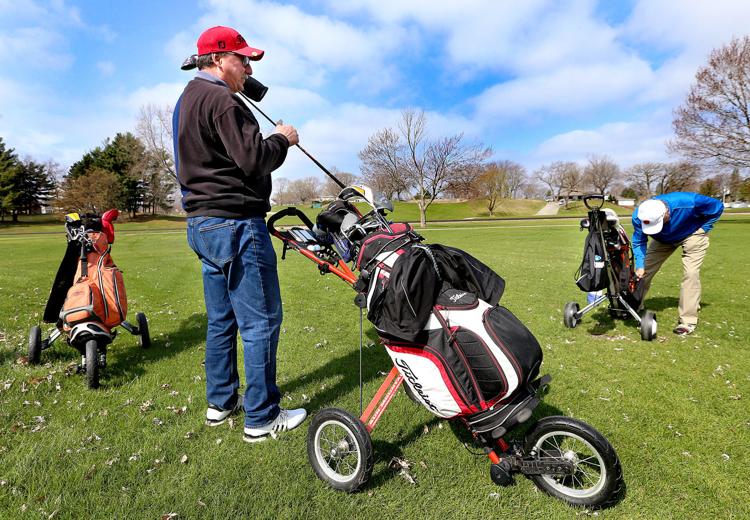 Weigent Park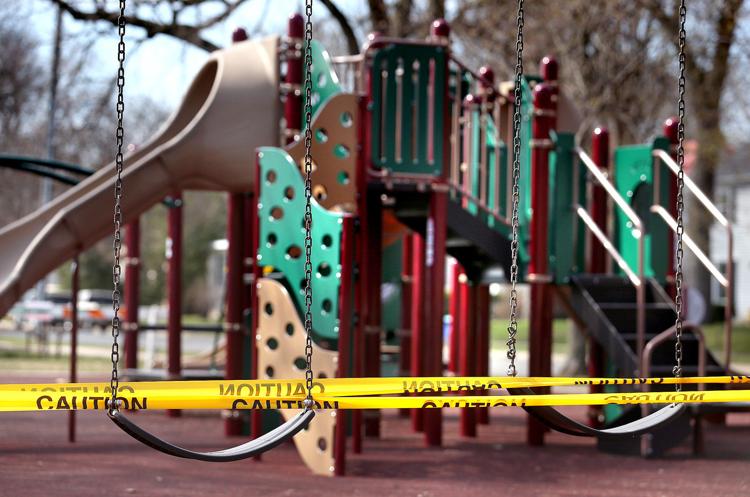 AmeriCorps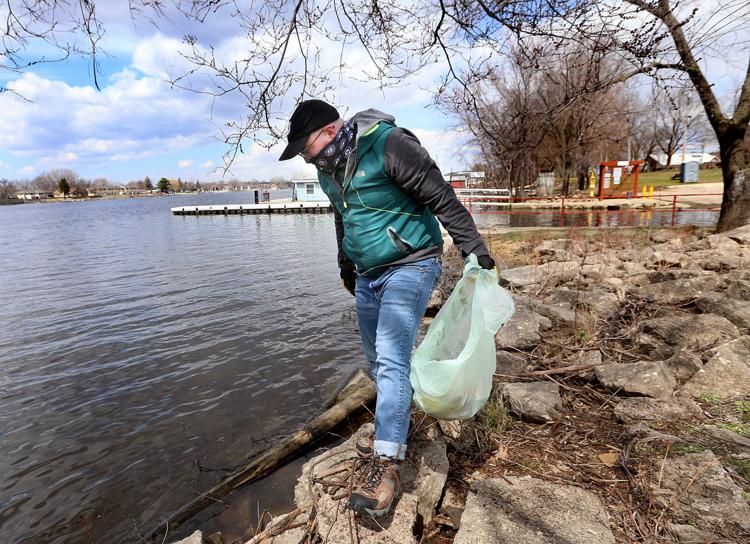 Food Drive Fridays underway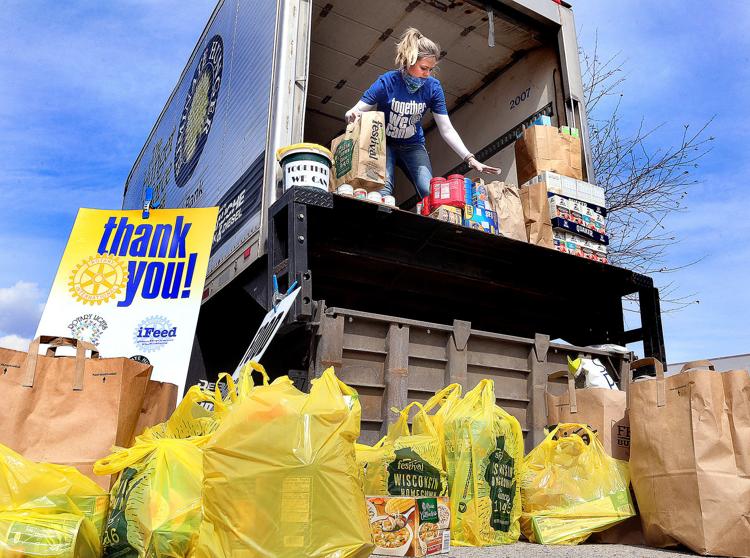 Jackson Plaza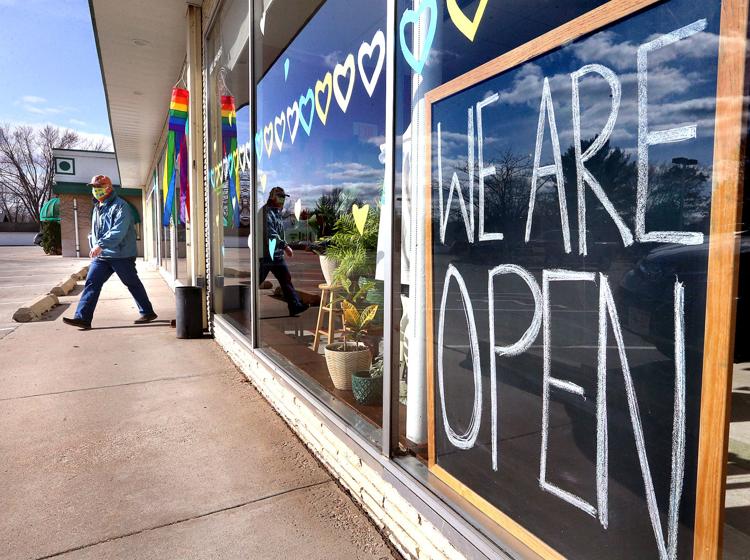 Cameron Park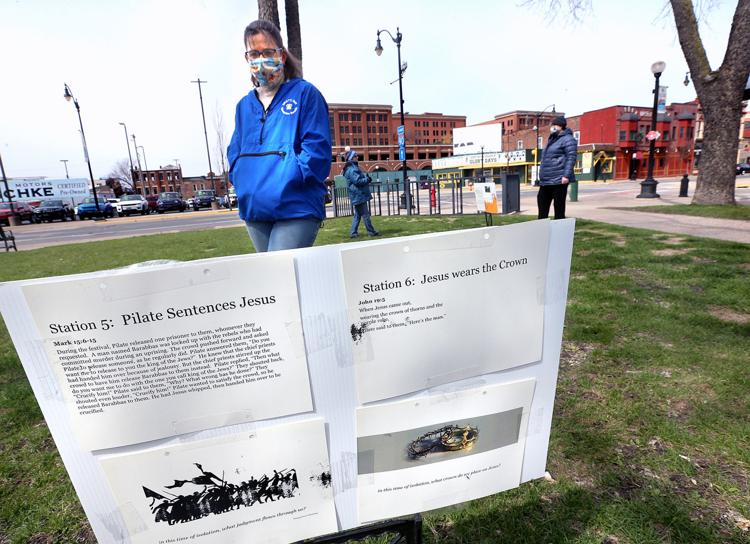 King Gambrinus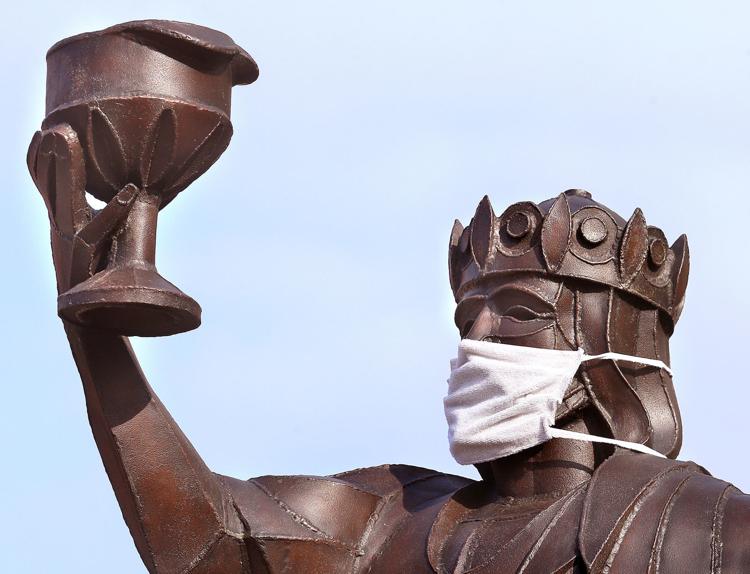 Wisconsin voters woke up Tuesday with the choice to still head to the polls for the spring election, despite the present threat of the COVID-1…
Downtown La Crosse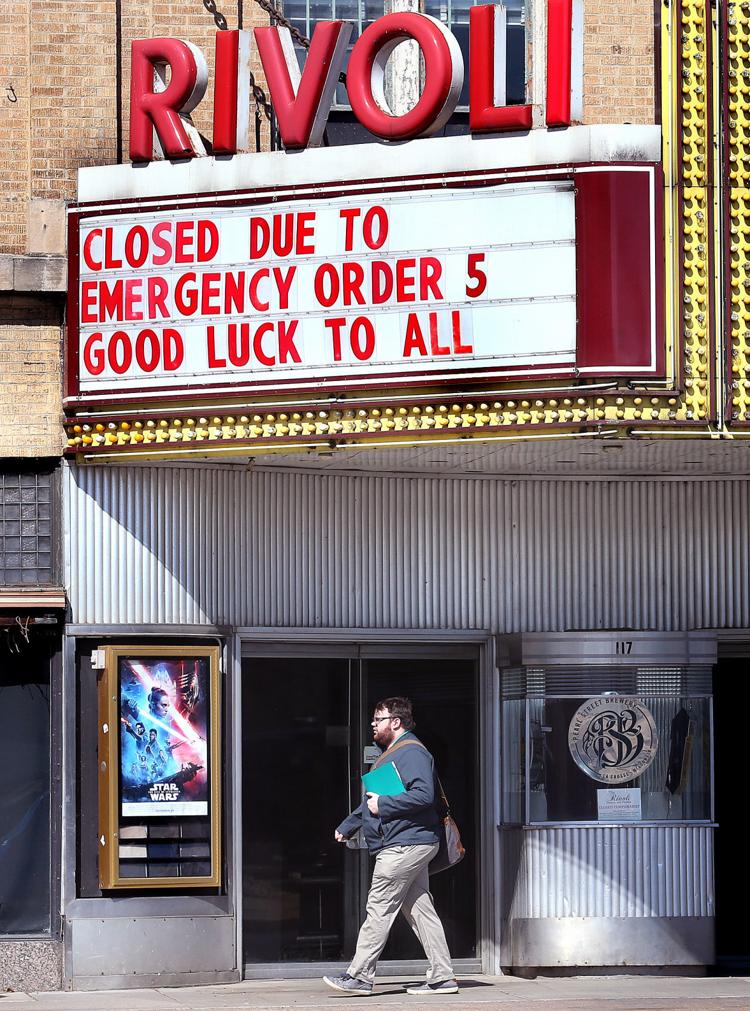 Mayo Health System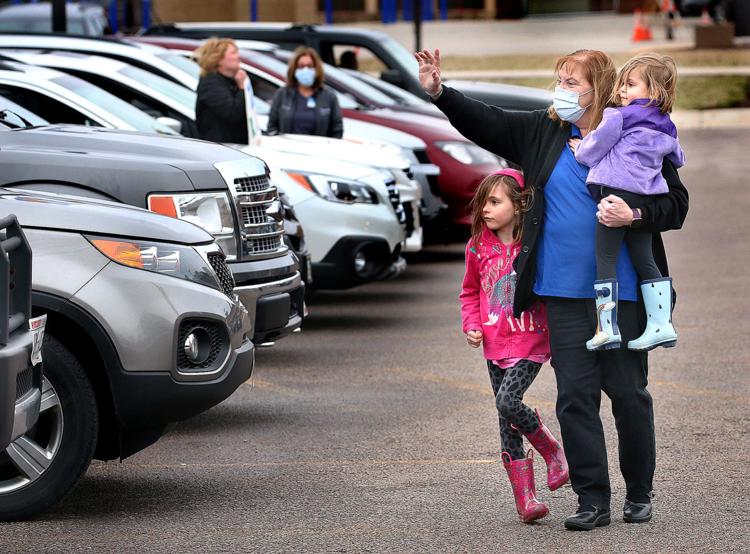 RSVP volunteers make face masks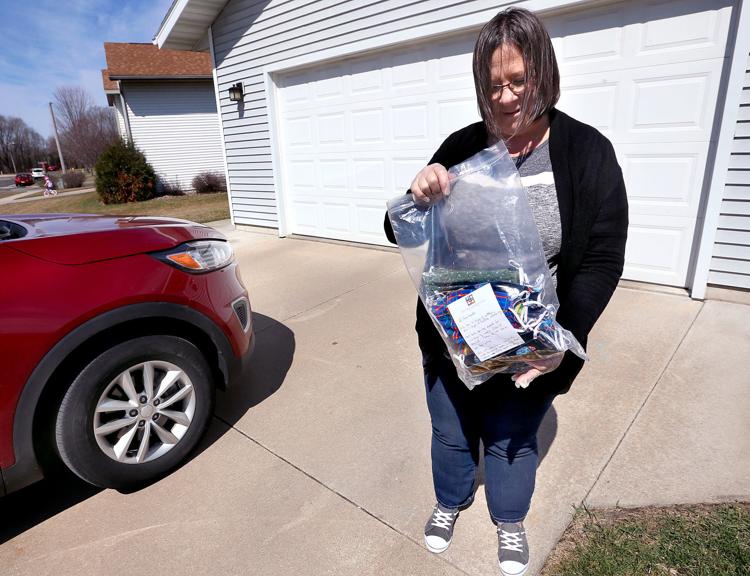 Rosie's Cafe in La Crosse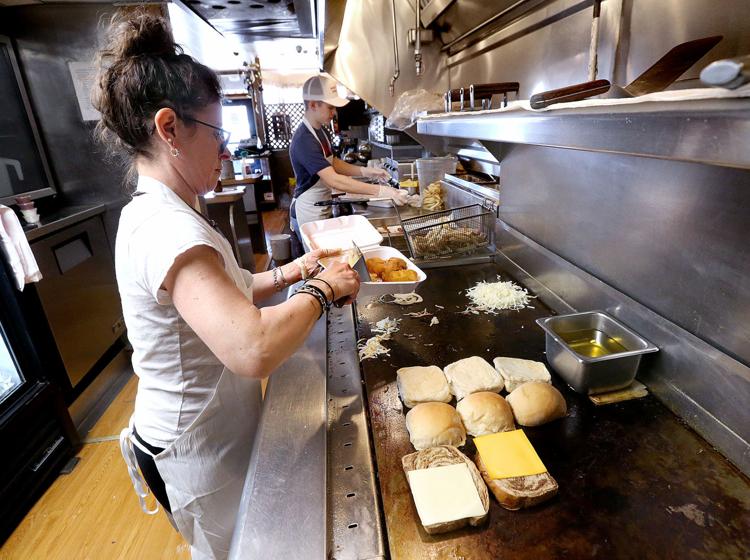 Jen Rombalski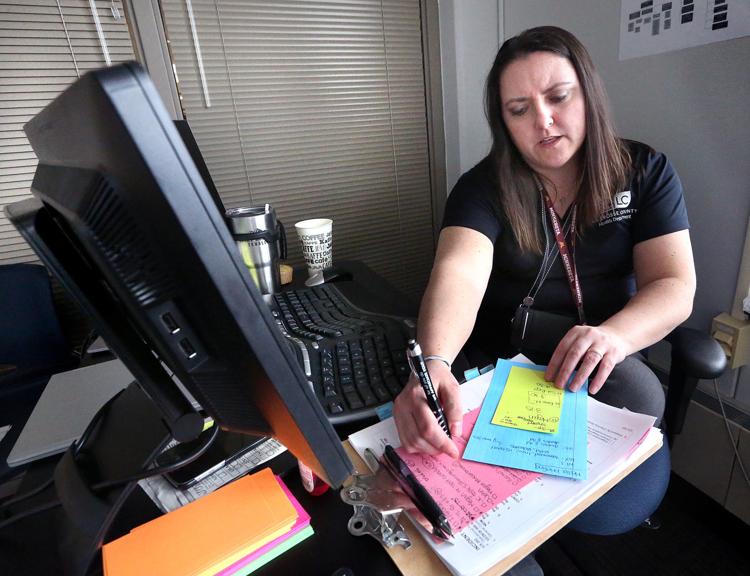 Warming Center meals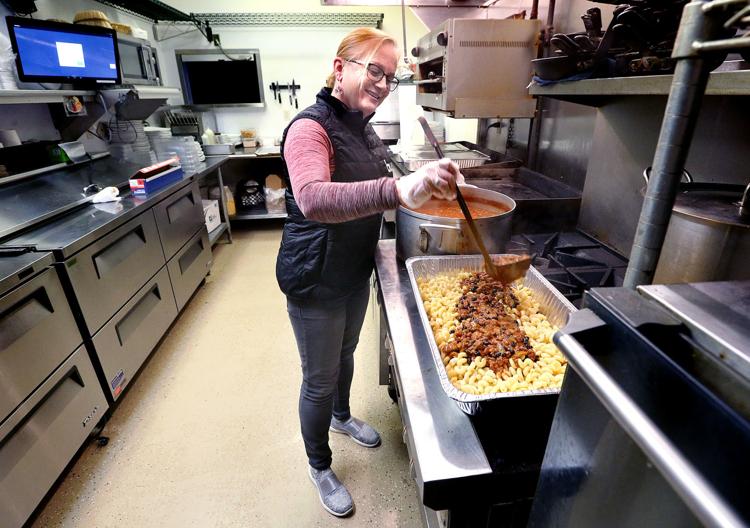 Trane. Co.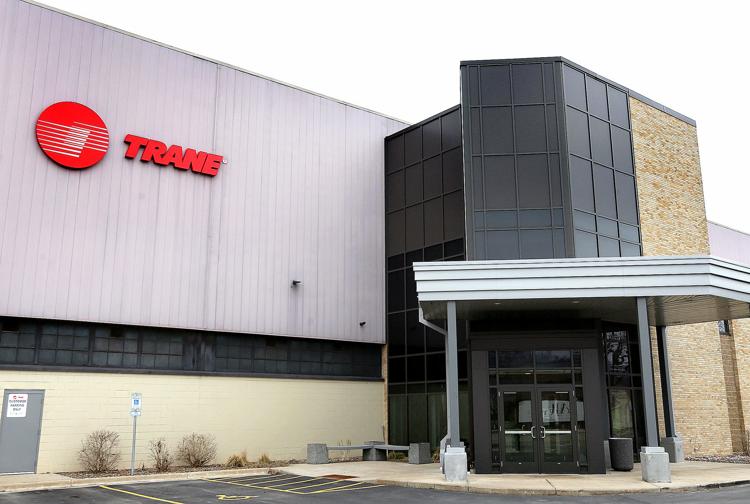 Rudy's Drive-In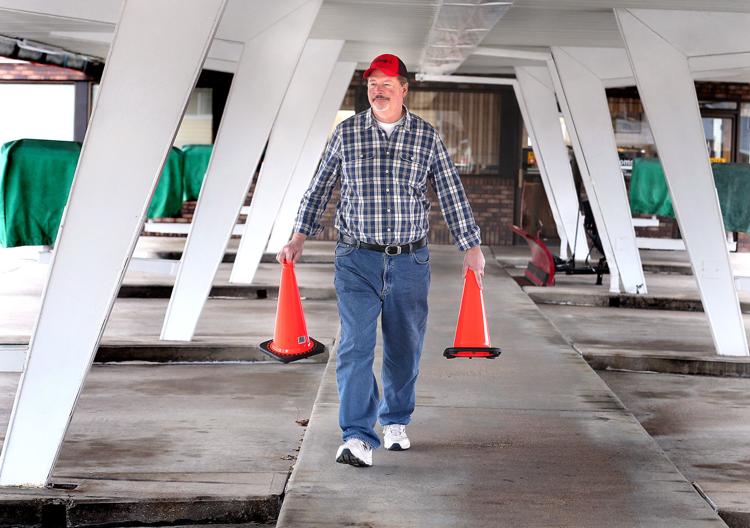 Online art classes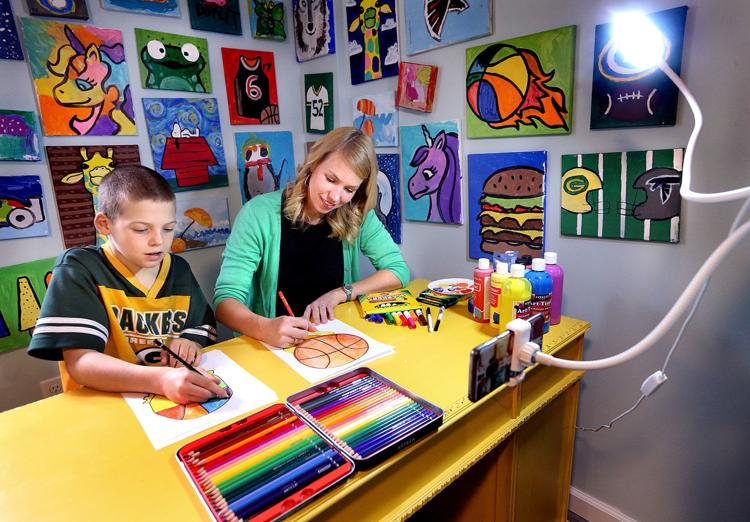 Essential electricity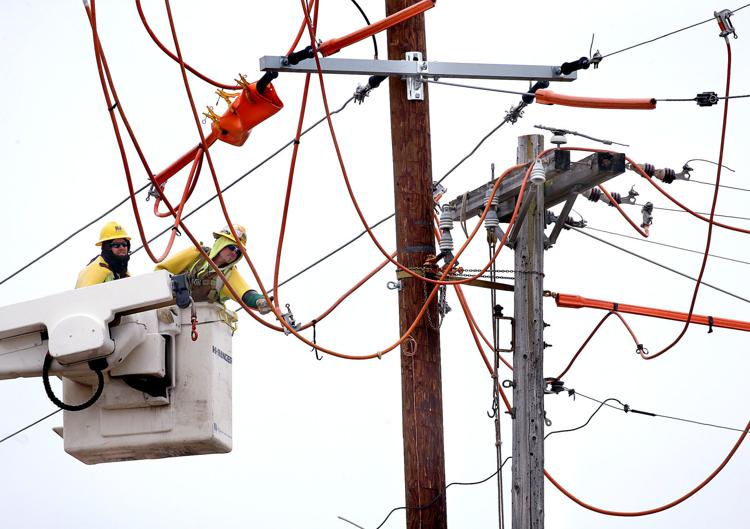 Crafting at home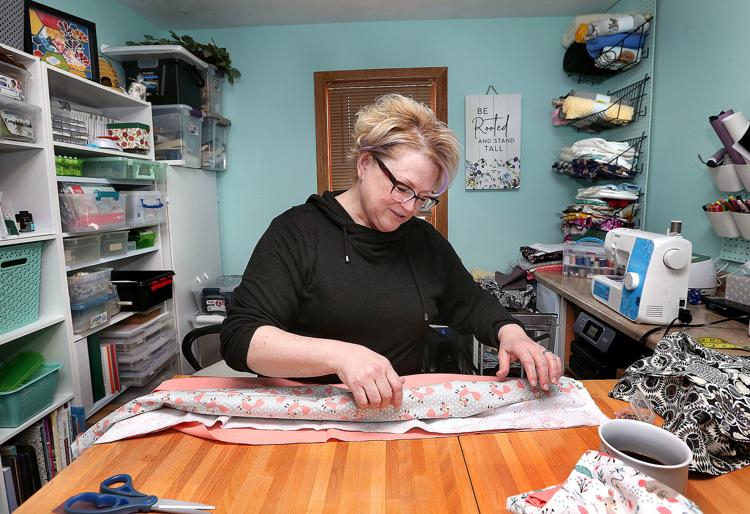 Downtown La Crosse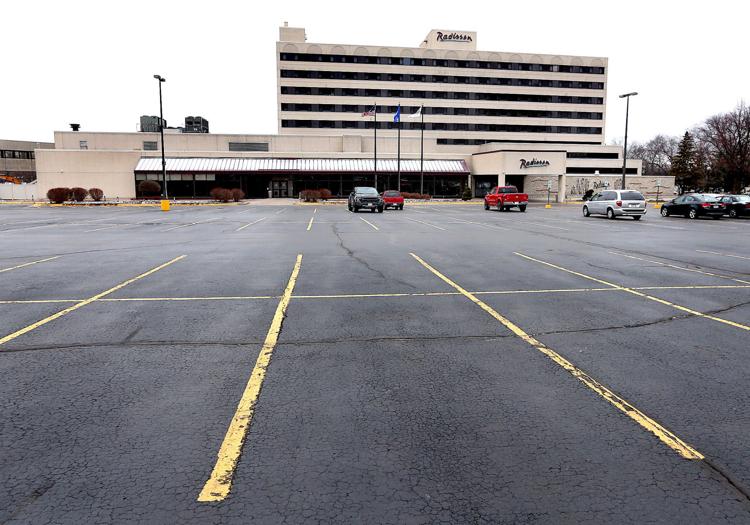 Blood drive
UW-La Crosse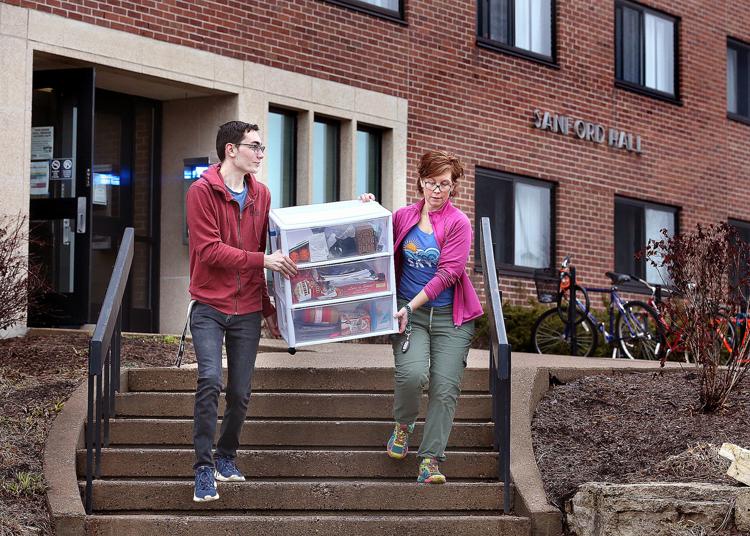 Downtown La Crosse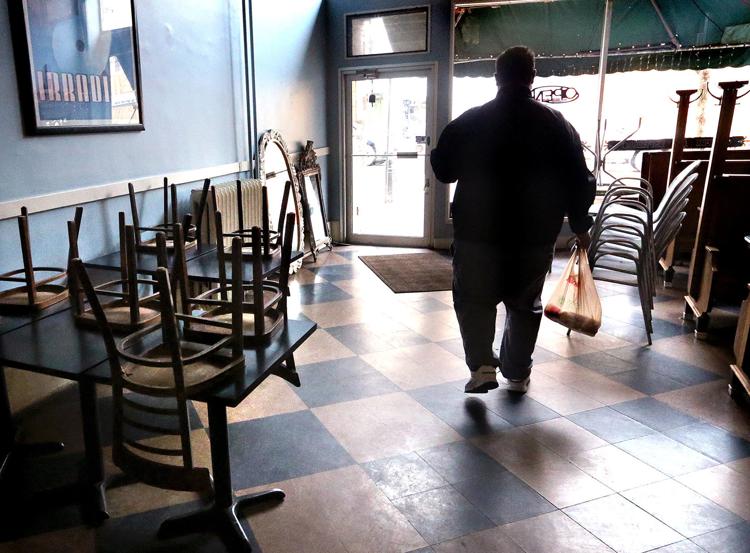 La Crosse County Administrative Center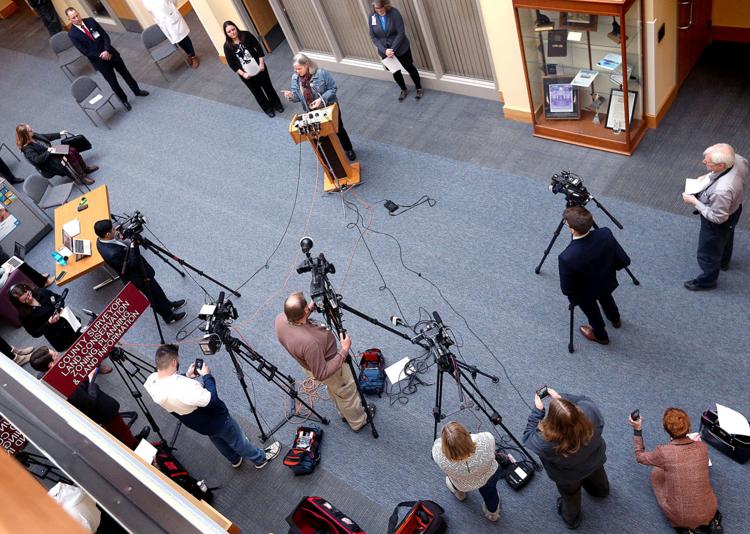 COVID-19 testing
La Crosse Library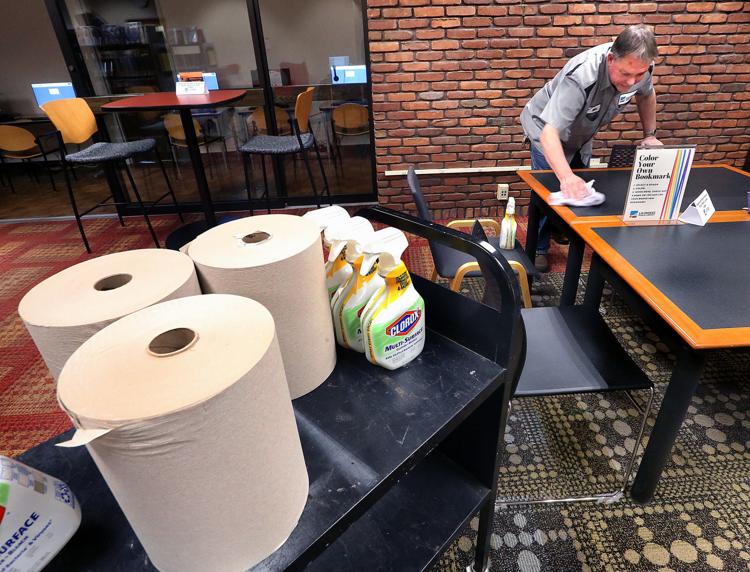 "In the moment while providing care to a patient, you do not always know how your interaction, though at times they may be brief, may impact an individual." Carolyn McKee, nurse
"In the moment while providing care to a patient, you do not always know how your interaction, though at times they may be brief, may impact an individual."

Carolyn McKee, nurse
Concerned about COVID-19?
Sign up now to get the most recent coronavirus headlines and other important local and national news sent to your email inbox daily.