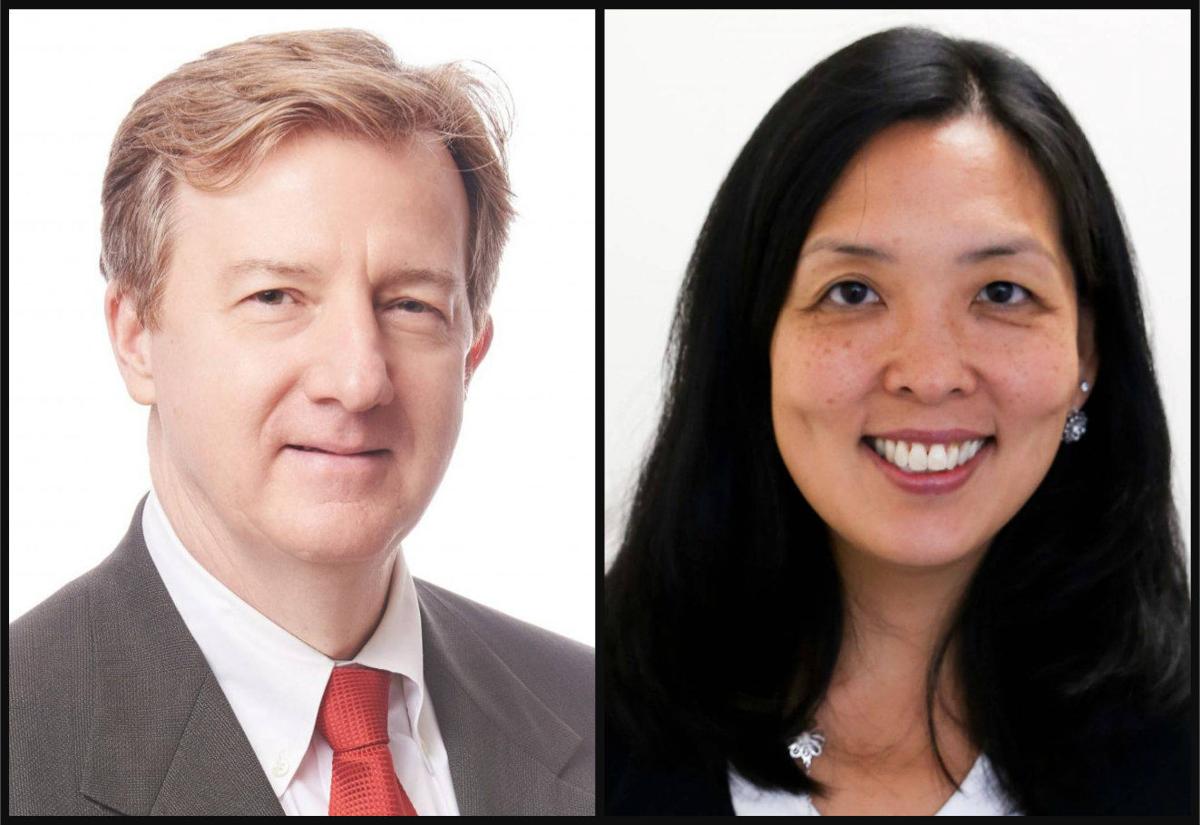 Ken Poole is looking forward to getting to know the 7 Rivers Region better.
The CEO of the Center for Regional Economic Competitiveness of Arlington, Va., will work with local businesses and public officials as part of a $110,000 contract his organization has signed with the 7 Rivers Alliance. The three-state, 14-county business development organization headquartered in La Crosse has embarked on a process to develop a 10-year workforce development plan for the region and will use the expertise at CREC in that work.
"I think we picked a leader in the field," 7 Rivers Alliance Strategic Initiatives Manager Chin-Chin Minniear said. "They have a lot of expertise to offer."
Minniear started on Jan. 2, and her role with the business alliance will be to help lead and supervise the WISE plan work. She will help coordinate site visits between CREC staff and area businesses, help collect the data used to develop the plan and disseminate the final results.
"It is a lot of coordinating with Chambers of Commerce and employers around the region," she said. "Day to day, it is a lot of project management."
The $200,000 project, which has received funding from the Wisconsin Economic Development Corp. as well as the U.S. Economic Development Administration, will identify workforce development needs over the next 10 years and formulate goals and proposals to address them. The plan will focus on the availability affordable housing, affordable childcare and transportation, along with other areas identified during site visits and listening sessions.
Poole said his organization will work with business leaders to identify clear priorities for the plan as well as strategies to generate the resources needed to address those issues. His firm also will provide its own analysis of where the region is going and where the needs are.
Poole founded CREC in 2000 as a nonprofit research and consulting organization. Today, his 20 employees work across the country to help regions compete better economically.
"We want to ensure that regions can provide the talent their industries need," he said.
He said the 7 Rivers Region has some unique challenges, including the fact it includes counties from three different states, all with their own laws, regulations and economic climates. La Crosse also has several other urban centers such as Eau Claire, Rochester and Madison to compete with for talent.
"How do you keep the best and brightest in the community?" he said. "And how do you bring them back if they have already left?"
Poole said he hoped to craft a plan with three to five priority areas that could be presented to the 7 Rivers Alliance Steering Committee sometime in November. The first 14 site visits CREC will conduct are set to begin in February.