La Crosse County Sheriff's Office unveiled a body scanner Thursday it hopes will decrease the amount of contraband smuggled into the jail.
"Due to the ever-increasing issues we have seen with contraband being smuggled into the county jail and the serious liability of having inmates with contraband, we decided that we needed to do something to make our inmates safer and the liability on the county much lower," said Sheriff Jeff Wolf.
The SoterRS Body Scanner cost about $118,000 and was slated to be purchased in 2020, but the county board decided the matter was urgent, Wolf said.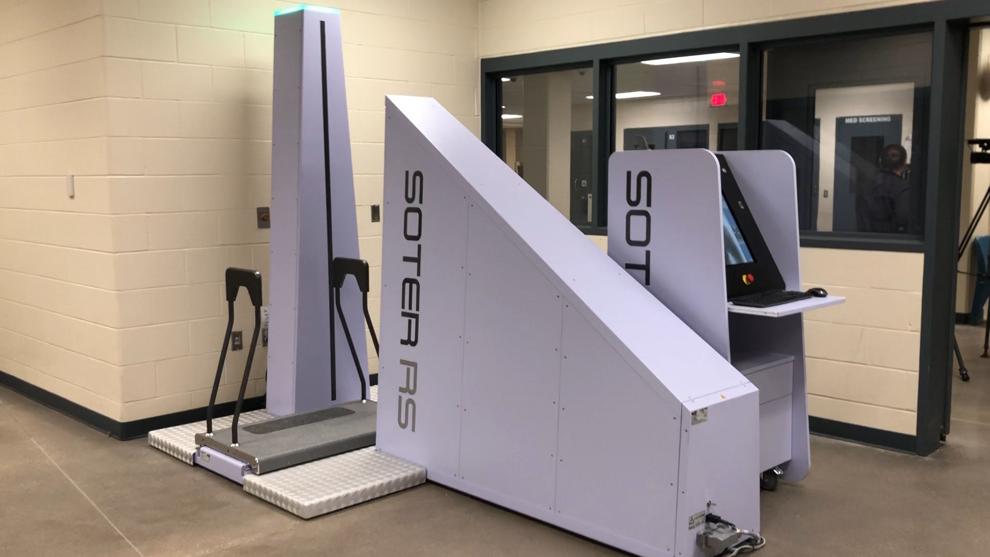 The scanning process takes only a few seconds, Wolf said, and will lead to a safer jail.
Wolf said not everyone who went to jail was strip searched; previous measures were based on suspicion, probable cause and state statutes, which limited the sheriff's office.
There are two types of searches conducted on people entering the jail.
"A strip search is only a search of the outside of the body. A body cavity search is more invasive and can only be done by a medical professional [at a hospital]," said La Crosse County District Attorney Tim Gruenke — which creates problems because body cavities are common hiding places for drugs.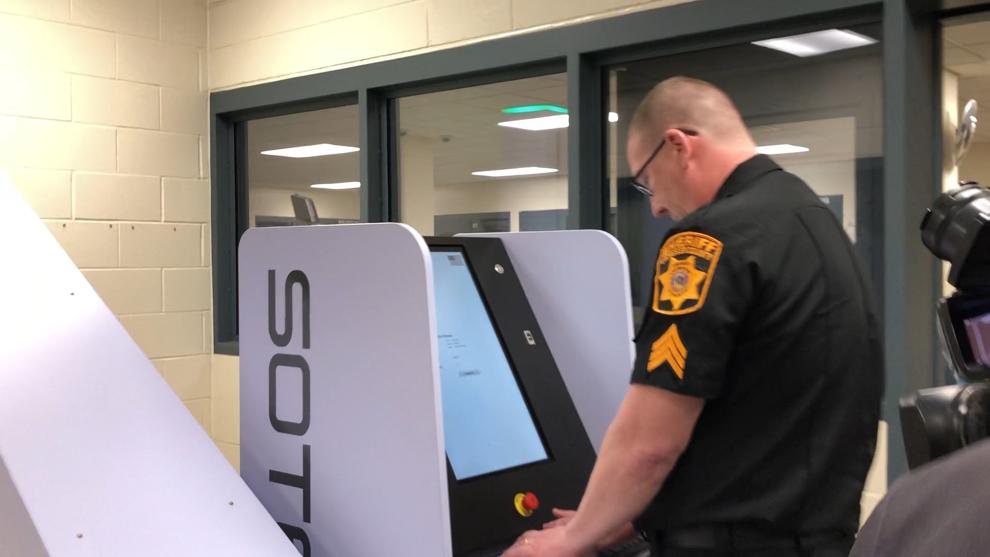 "The scanner will allow the jail to see if people are bringing in drugs without using a more invasive procedure. It will also avoid a person suffering the indignity of body cavity searches unnecessarily," Gruenke said.
While inmates do forfeit some of their rights, Gruenke said, "the scanner strikes a balance between ... individual rights and the need for safety within the jail."
Sheriff Wolf said all staff will be trained to use the scanner but, as of now, only 20 staff members are trained to use it.
---
La Crosse County Circuit Court felony cases in February
Benjamin M. Olson
Benjamin M. Olson, 36, of La Crosse, was charged Feb. 28 with burglary of a building and felony bail jumping. The victim reported a stolen laptop to police at 1501 St. Andrew St. The victim showed authorities surveillance footage and said she believes the burglar is a former employee. Police located Olson at his apartment where he admitted to committing the burglary. Olson handed over the laptop to authorities, according to the complaint.
Banesa and Jessica Guerra
Banesa M. Guerra, 32, and Jessica M. Guerra, 28, of La Crosse, were both charged Feb. 28 with felony retail theft. The loss prevention manager at Blain's Farm and Fleet reported that tools had been stolen from the store and provided police with videos. Banesa and Jessica went to the Onalaska Police Department where they were given a signature bond, with a no-contact condition with the store, according to the complaint.
Jayde W. Young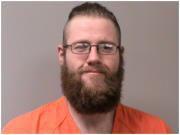 Marcell Reynolds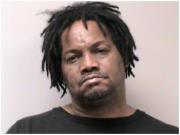 Amanda J. Grebin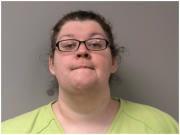 Robert W. Bailey
Cassandra M. Francis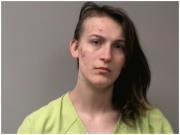 Shane B. Johnson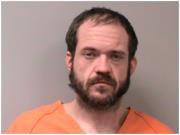 Cassandra A. Wuensch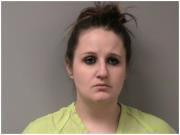 Denzell D. Holcomb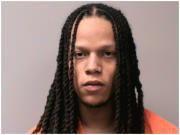 Dawn L. Lindley
Benjamin J. Lechnir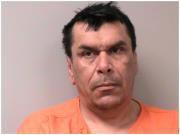 Christopher Easter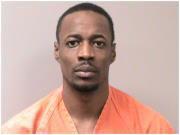 Bryant R. Matti
Joseph P. Daube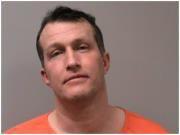 Michael R. Nelson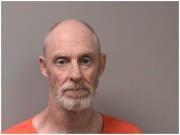 Robert W. Bailey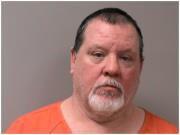 Karen L. Carter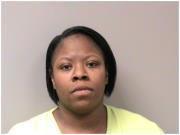 Adarris D. Stasher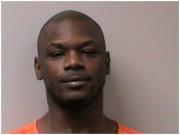 Shauna L. Herold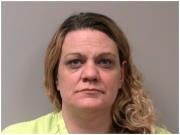 Trenton R. Burnstad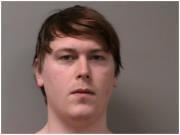 Mark D. Olson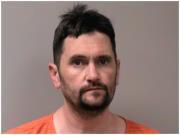 Trevor A. Johnson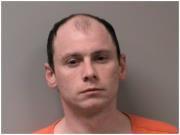 Steven S. McCurdy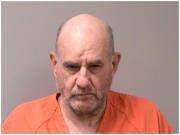 Stanley J. Holte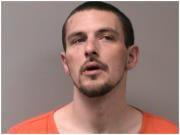 Abraham C. Freitag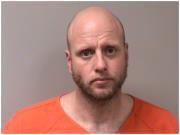 Devyn M. Schams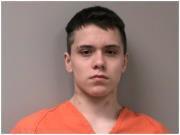 Kimberly M. Remen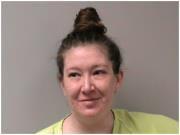 Jovan D. McNell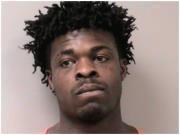 Kevin J. Burch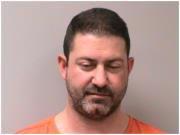 Sean A. Ewing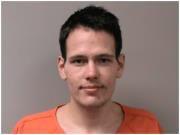 Marcos J. Hernandez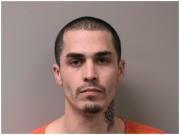 Anthony John Adams
Anthony John Adams, 19, of Tomah, was charged Feb. 14 with obstructing an officer, causing that officer a soft-tissue injury. Early in the morning on Jan. 26, officers were dispatched to the 220 block of North Ninth Street in La Crosse, where a man was unresponsive in a bathtub. When officers and emergency personnel attempted to help the man, a second man (Adams) locked them out of the bathroom, refusing their aid. After police removed the door, Adams argued and ultimately tussled with the officers, causing one of them a foot injury, according to the complaint.
Aaron D. Saul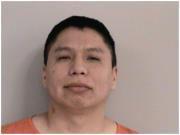 Bret M. Richert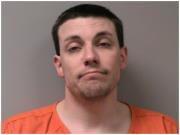 Darryl J. McConn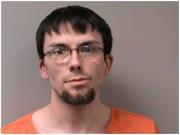 Jason R. Mueller
Jason R. Mueller, 46, of La Crosse, was charged Feb. 12 with possession and with intent to deliver methamphetamine, possession with intent to deliver cocaine, possession of drug paraphernalia, and possession of illegally obtained prescription. Mueller was arrested after a police dog alerted authorities of drugs, according to the complaint.
Whitney J. Stark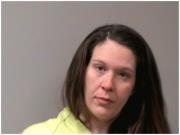 Brian L. Ogren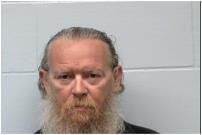 Donald F. Greeno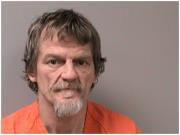 Ronald W. Francis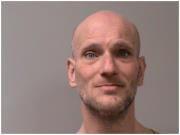 Julie M. Dahlby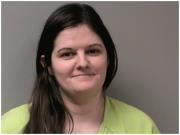 David J. Weber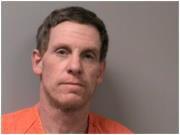 Trevor A. Midtlien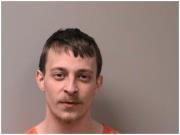 Antwan L. King Sr.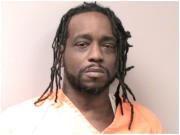 Jason Bennett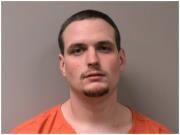 Dustin D. Birnbaum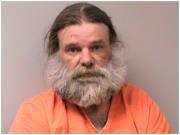 Jacob D. Peters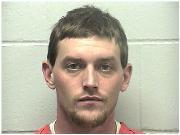 Charles D. Farmer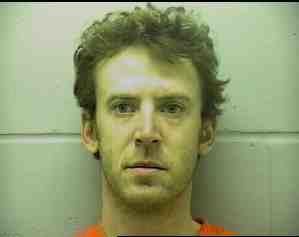 Dominic R. Hernandez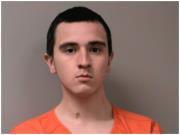 Sultan T. Mukhtar
Sultan T. Mukhtar, 20, of La Crosse, was charged Feb. 6 with possession with intent to deliver cocaine, possession of THC, obstructing an officer and misdemeanor bail jumping. Mukhtar was arrested on a retail theft warrant. Police searched Mukhtar and discovered about 13 grams of marijuana, about 25 grams of crack cocaine and more than $800, according to the complaint.
Ryan J. Lemke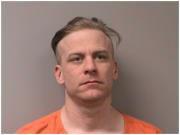 Cameron J. Padilla, Carl W. McCoy and Jayvawn C. Bush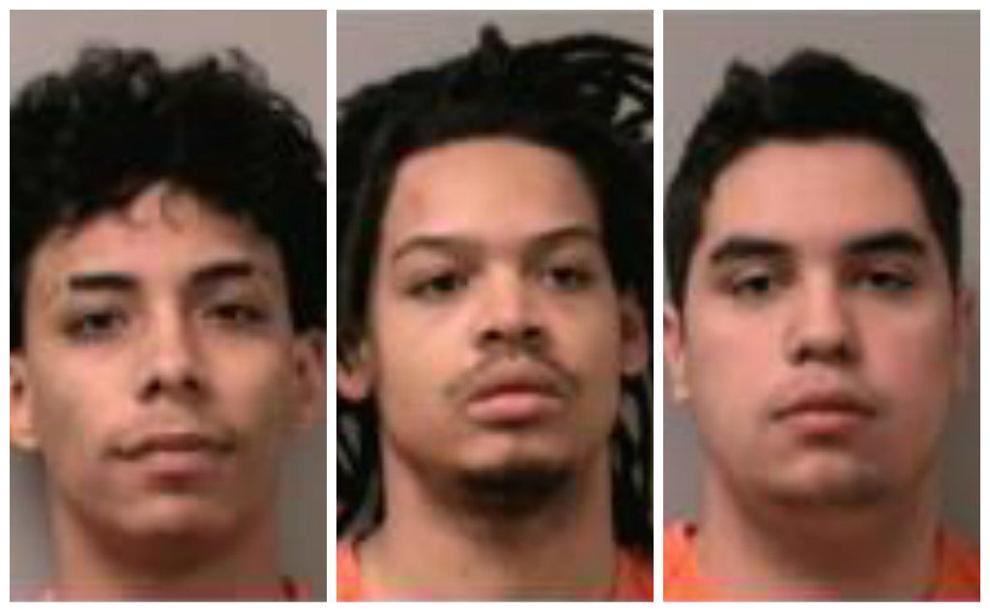 Marlin K. Snake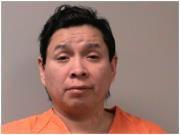 Shane W. Duffy
Brian C. Bowar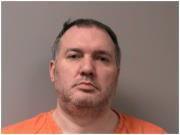 Shane K. Halverson
Julia L. Hedum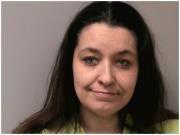 Terrence J. Winters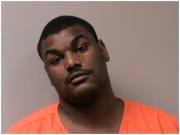 Michael A. Stoltz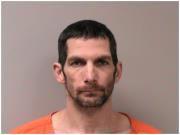 Justin and Timothy Ellis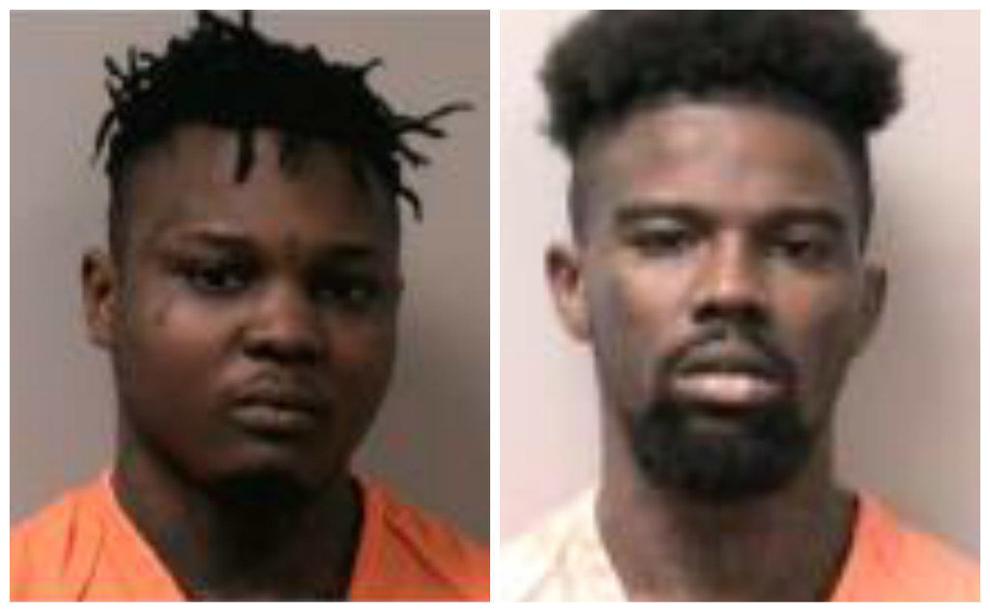 Click here to sign up for breaking news alerts from the La Crosse Tribune.
The building at 333 Vine St. is a criminal justice hub. The La Crosse County Courthouse and Law Enforcement Center, which opened in 1997 with …