The City of La Crosse Parks & Recreation Department has found success with its programs for people with early stage Alzheimer's, and as the number of people with dementia continues to grow, it has branched out to target a new demographic: those in the often reclusive mid-phase, as well as the loved ones looking out for their well-being.
"We thought there was a need for a program to connect those in the middle stages of Alzheimer's and dementia when it gets tougher, and it can get tougher for the care partner as well," says Parks Department program facilitator Amy Brezinka.
Developed by Brezinka and physical therapist Diane Brose, the Connect Smart program will be offered in 15 sessions from 10 a.m. to 1 p.m. on the first and third Tuesdays of the month, starting Sept. 17 and running through April at the Black River Beach Neighborhood Center, 1433 Rose St.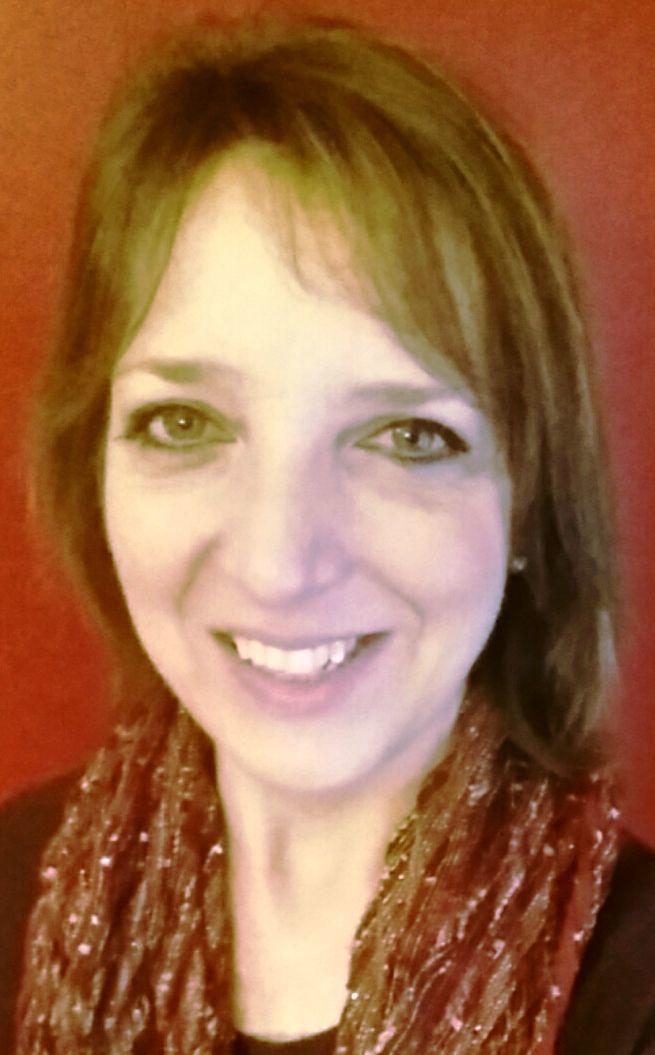 Brezinka and Brose created the dual purpose program — which is offered to both people with dementia and their caregivers — in summer 2018, and after a second application to the Milwaukee-based nonprofit organization Bader Philanthropies Inc., they received a $39,000 grant in May to take Connect Smart public.
Connect Smart attendees will be divided for the first portion of each session, with those with dementia participating in recreational activities and caregivers gathering in another room for education and support. The groups will then come together for lunch and conversation.
You have free articles remaining.
"What happens a lot of times is people in the middle stages of (Alzheimer's) are still living at home, and they become isolated, sitting at home and watching TV.
"They're not getting engaged," said Brezinka. "What we wanted to do is offer ways to stay active and feel supported in our community."
Brezinka will lead the caregiver portions of Connect Smart, with discussions about challenges and facets of the disease, as well as tips on how to cope with stress as their family member's symptoms progress.
The recreational portions will focus on maintaining physical, social, emotional and cognitive skills, with the first session centered on music and led by Life in Harmony Music Therapy. The Oct. 1 class will be fitness-based and facilitated by Brose, with activities such as indoor bowling and bocce ball. Art and creativity will be the theme on Oct. 15.
Community members are invited to attend as many sessions as they wish, with a suggested donation of $2 per person. Lunch is included.
"We hope with (Connect Smart) that people will learn, laugh and have fun together and feel supported through their dementia journey," Brezinka said.
Registration is recommended for Connect Smart. To register, call the Parks Department at 608-789-8640.