The grocery store, a credit union and a cafe — learning opportunities abound in the places we visit each week, and a new initiative is helping families take notice.
Starting this month, community members will begin to see big, colorful circles hung throughout local businesses and organizations, inviting parents and children to ask, tell and do.
Called Sparks, each prompt has a question or directive to inspire early literacy, comprehension and development. The program, a collaboration between Great Rivers United Way and the Early Childhood Collaborative of La Crosse County — which includes Gundersen Health System, Mayo Clinic Health System, Family & Children's Center and other local organizations — was developed in part through a grant from the Franke Foundation, and is designed to impact the everyday lives of children and their parents or caregivers.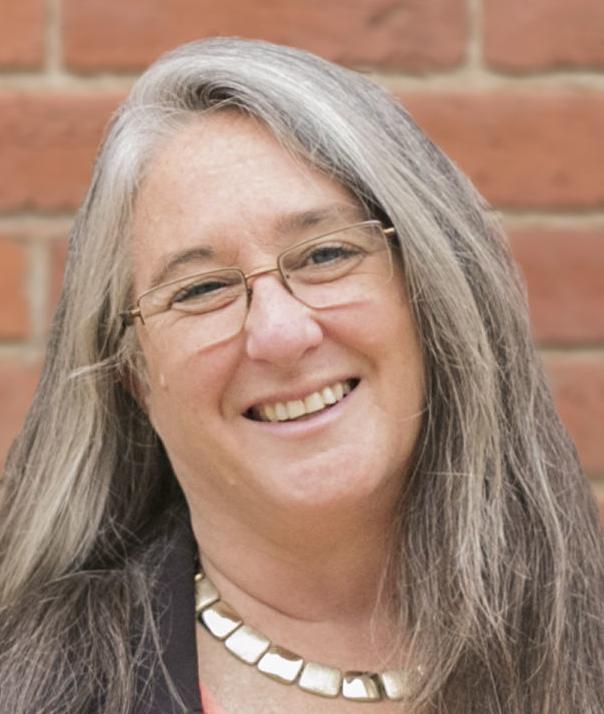 "This isn't a program, it's a movement," said Mary Kay Wolf, executive director of Great Rivers United Way. "It's community-driven — there are a lot of players involved here."
A steering committee — with members from the La Crosse Public Library, CESA 4, the La Crosse School District — designed the signage for Sparks, which target children ages birth to 5. Each sign is designed to engage when the brain has the most capacity to grow. In the first three years of life, the brain triples in weight, and by age 5, 90 percent of brain development is complete.
"Our ultimate goal is to raise preparedness for kindergarten," Wolf said. "I think early childhood is where the answers are — if we can help children prepare and learn, it will go a long way towards their success."
According to the the local United Way, early childhood development experiences have a positive impact on the community, with education leading to career opportunities, providing both return on investment and strengthening the local economy. For each dollar invested, up to $13 is saved in future costs stemming from increased use of the health care system, criminal activity, substance abuse, domestic violence, loss of potential income and productivity, or child welfare.
You have free articles remaining.
Register for more free articles.
Stay logged in to skip the surveys.
Sparks uses a three-pronged approach to education, with categories of Ask, Tell and Do. Signs — currently at Woodman's Food Market in Onalaska, WAFER, Greengrass Cafe, Altra Credit Union, Once Upon a Child and Pearl Street Books — are unique to the location, giving prompts specific to the surroundings.
A sign in the produce department may ask a child to name three red fruits, and a parent to tell them where the food comes from. Sparks posted in Altra might query how many pennies are in a nickel, initiate a "tell" of why we use the bank and promote a "do" of find places where numbers are written.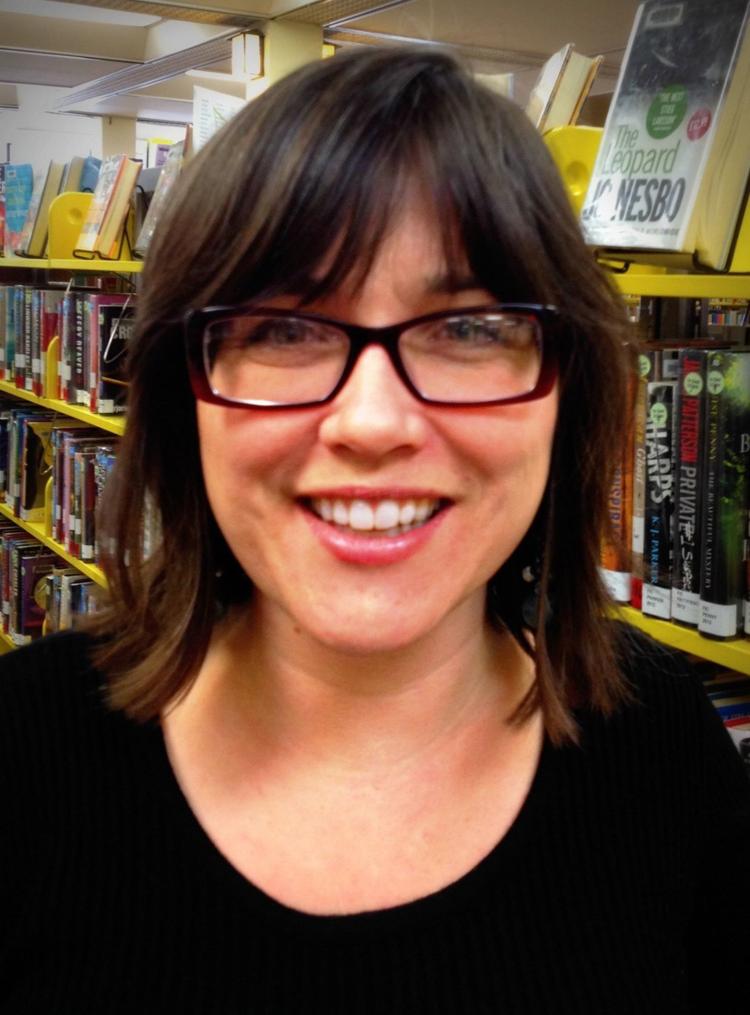 "We tried to think of how families use different kinds of spaces together — different buying habits, different socioeconomic backgrounds," said Dawn Wacek, youth services manager for the La Crosse Public Library. "We really wanted it to be ubiquitous."
The initiative goes beyond partner businesses, extending into homes and outdoors: Ask how many houses are on the street. Tell your child where you grew up. Make up a story about the items you see. Interaction is at the forefront of the initiative, and provides a "gentle, but not shaming way" to remind parents to engage their children, Wacek said.
Participating Sparks locations also will have books, selected by local librarians, to be given out randomly to promote reading, and a content sharing website is in development for families to share how they are making Sparks happen.
"Our ultimate goal is to raise preparedness for kindergarten. I think early childhood is where the answers are — if we can help children prepare and learn, it will go a long way towards their success." Mary Kay Wolf, executive director of Great Rivers United Way