The La Crosse Common Council got two new members Tuesday after Larry Sleznikow and Chris Kahlow were sworn in during the organizational meeting.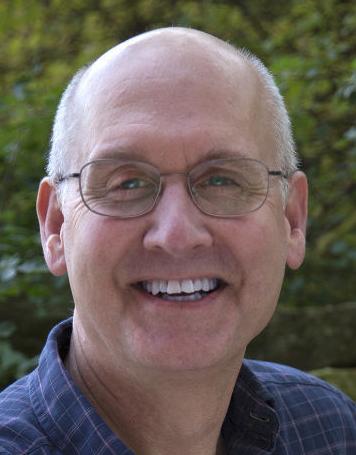 Recently reelected council members Andrea Richmond, Scott Neumeister, Barb Janssen and Justice Weaver were also sworn in by La Crosse City Clerk Teri Lehrke. The council also reelected Martin Gaul as its president, and voted in Phillip Ostrem and Gary Padesky as its representatives on the Board of Public Works.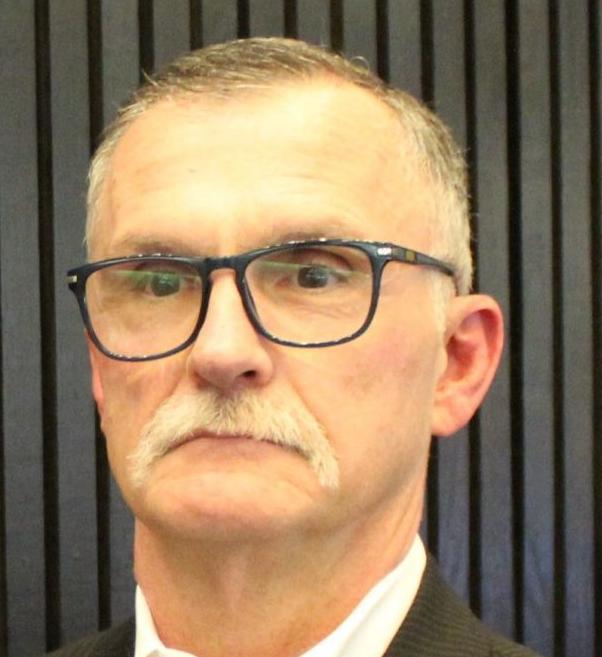 "There's a long road ahead of learning what's involved in being a council member, learning from the other council members and really becoming comfortable with the whole process," Sleznikow said.
Kahlow added that she hoped to keep the tradition of collaboration set by the previous council alive.
"It's been a very respectful, very thoughtful and kind council, and I just hope all of us can keep that going regardless of the differences that we have," Kahlow said.
Both were confident they could work together to move the city and its neighborhoods forward.
"I think we have lots of opportunities to do great things for our city," Sleznikow said.
Council members were welcomed by Mayor Tim Kabat, who thanked them for their commitment to making the city a better place, especially as it struggles with budget constraints and issues like homelessness and the opioid crisis.
"Cities in Wisconsin have to put up with a state government determined to restrict any and all creative funding solutions while taking away local control and granting more property tax exemptions," Kabat said.
He also criticized the state for not increasing shared revenue amounts in tandem with the increasing costs of providing services.
"Despite these challenges, La Crosse and really all local governments all over show that we are the most effective, most efficient and most responsive form of government that exists today anywhere," he said.
The city has gone through two very productive and busy years, the mayor said, and there shows no sign of slowing down.
The council also said goodbye to outgoing members Jacqueline Marcou and David Marshall, with several members thanking them for their hard work and dedication.
Gaul was the only member nominated to be council president, with Padesky saying, "He's a great president, and more importantly, he's a great friend of mine."
The council unanimously voted in favor of Gaul as its leader.