After presidential campaign visits left the La Crosse Police Department with unpaid invoices three years later, the department will require presidential campaigns to provide 50% of payments for anticipated expenses up front during this election cycle.
The police department charges campaigns to offset the cost of overtime for officers and supervisors required during the visits. The department announced its intention to ask for half of the estimated bill prior to each visit Tuesday after noting three unpaid invoices adding up to more than $10,000 from the 2016 campaign season.
"The implication of having $10,000-plus of unexpected overtime expenses can cripple a budget that we have worked hard to maintain. Ultimately, we want to ensure that city taxpayers are not stuck footing the bill for presidential campaign visits; especially considering the millions of dollars these campaigns raise," Assistant Chief Rob Abraham said.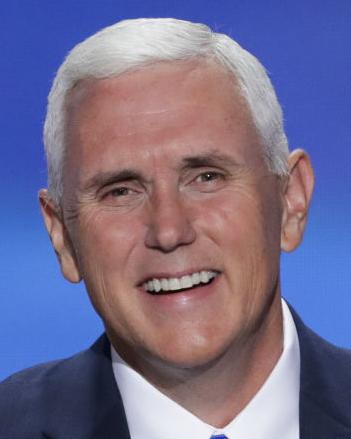 The three unpaid invoices include a $225 bill dated Dec. 31, 2016, to the Speaker Paul Ryan Bus Tour; a $3,595.25 bill dated Sept. 28, 2017, to the Donald J. Trump for President campaign for a rally by Vice President Mike Pence; and a $6,308.93 bill dated Sept. 16, 2016, to the Donald J. Trump for President campaign for his Aug. 15-16, 2016, campaign visit.
Sgt. Tom Walsh stressed that the new billing policy isn't partisan, saying the department likes working with any campaign, regardless of party affiliation, to keep everyone safe and provide a forum for a dialogue.
"We like having them. We're going to do everything we can to have a safe environment for all of our political campaigns. It's an honor to have them in La Crosse. We just need them to understand there's a cost associated with that for our local taxpayers," Walsh said.
You have free articles remaining.
Register for more free articles.
Stay logged in to skip the surveys.
With the 2020 presidential election ramping up, the La Crosse Police Department is prepared to provide security; although it does include significant stress on city resources.
The department knows that La Crosse has become a destination for presidential candidates in the past 20 years, said Walsh, and it wanted to be transparent with potential visitors.
"We don't want this to be a surprise to anybody when these campaigns start coming to La Crosse," Walsh said.
The department has sent notices of its policy to the county and state Democrat and Republican parties and encouraged party representatives to contact it with any questions.
---
Donald Trump visited the La Crosse Center in 2016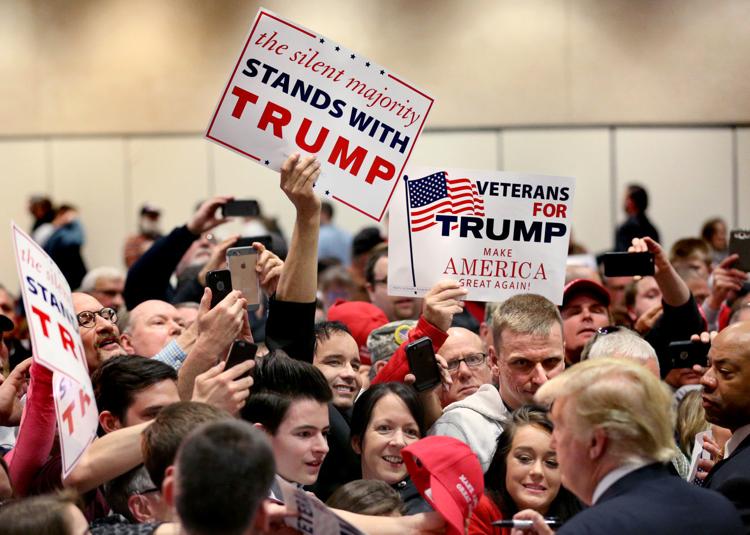 Donald Trump visited the La Crosse Center in 2016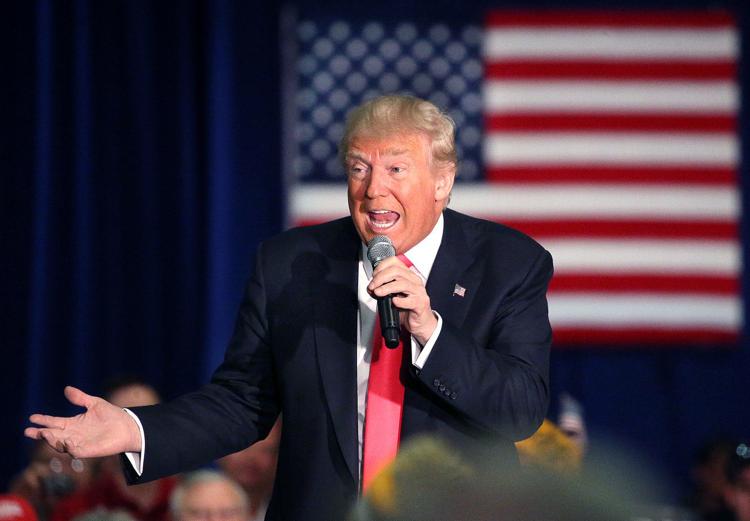 Donald Trump visited the La Crosse Center in 2016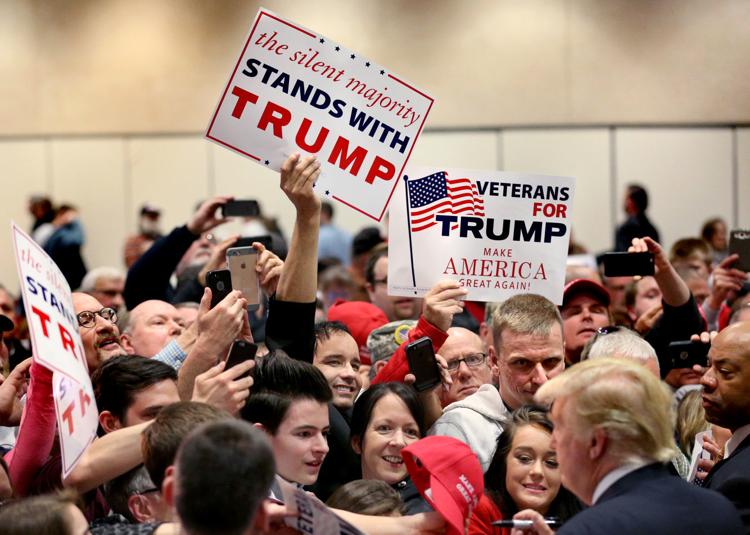 Donald Trump visited the La Crosse Center in 2016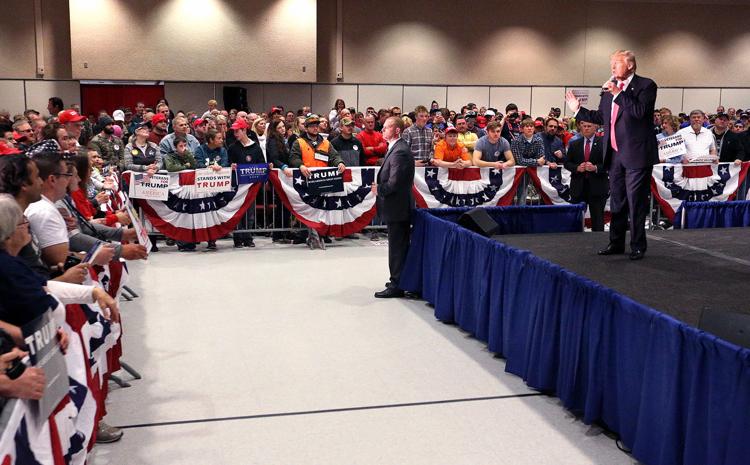 Donald Trump visited the La Crosse Center in 2016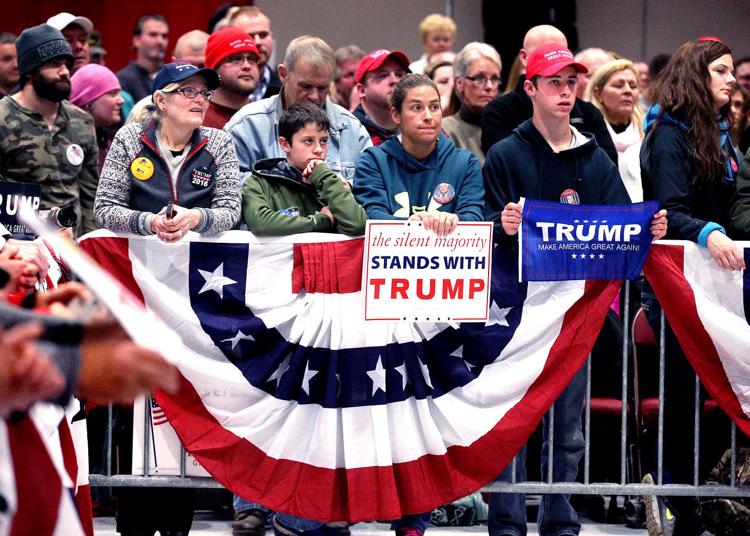 Donald Trump visited the La Crosse Center in 2016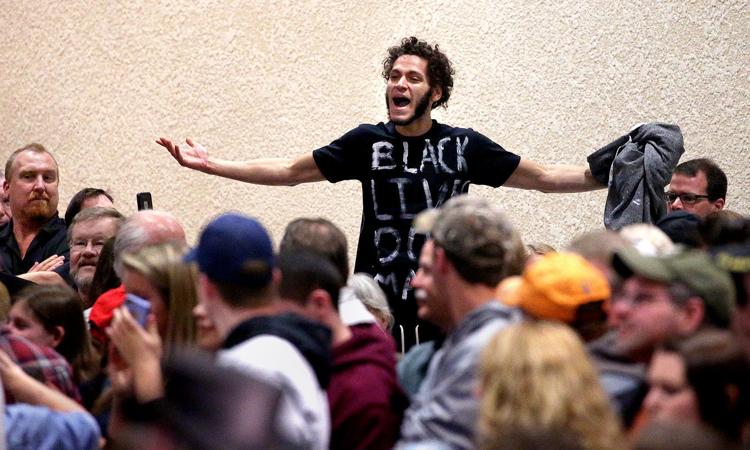 Donald Trump visited the La Crosse Center in 2016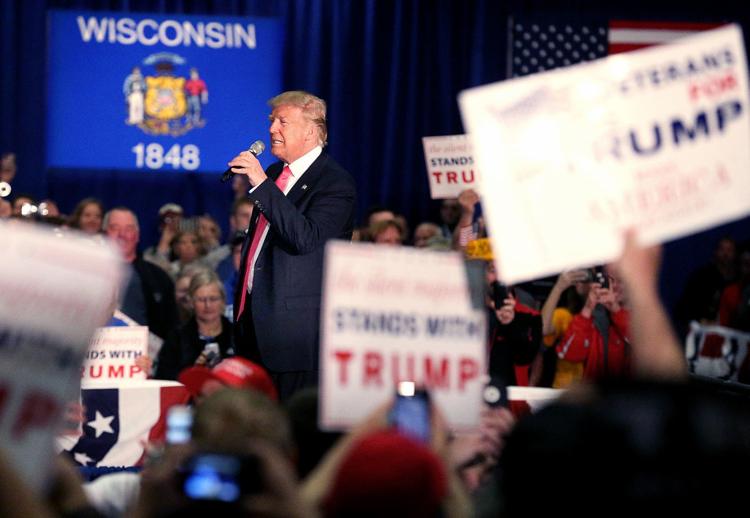 Donald Trump visited the La Crosse Center in 2016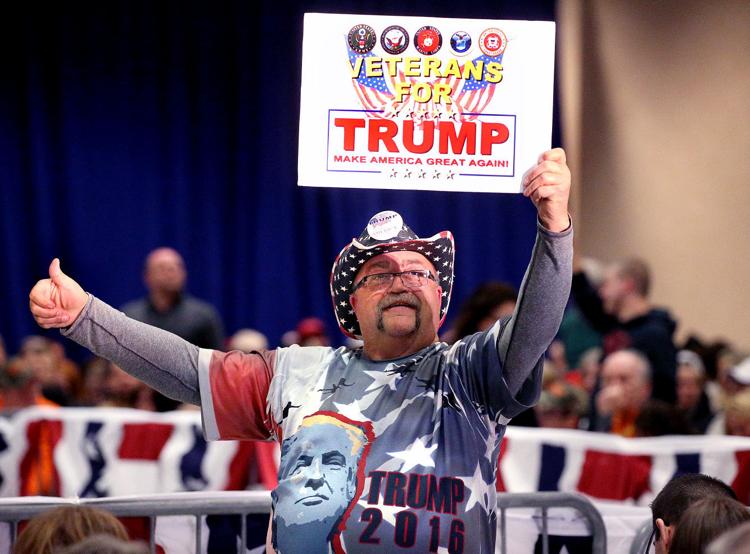 Donald Trump visited the La Crosse Center in 2016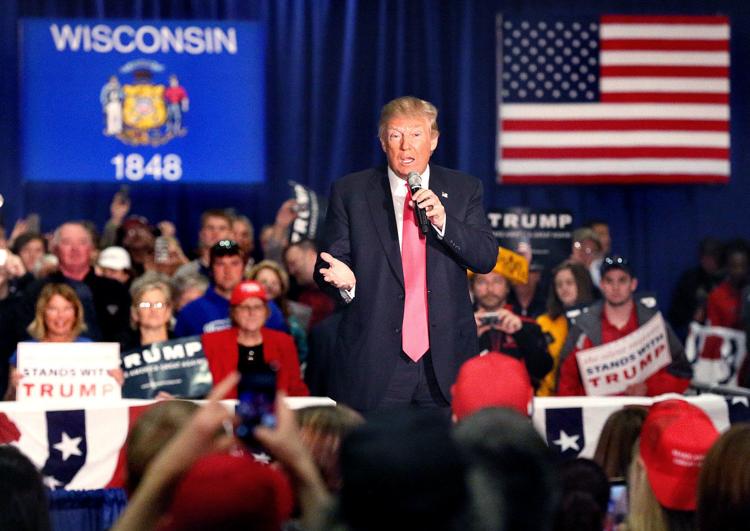 Donald Trump visited the La Crosse Center in 2016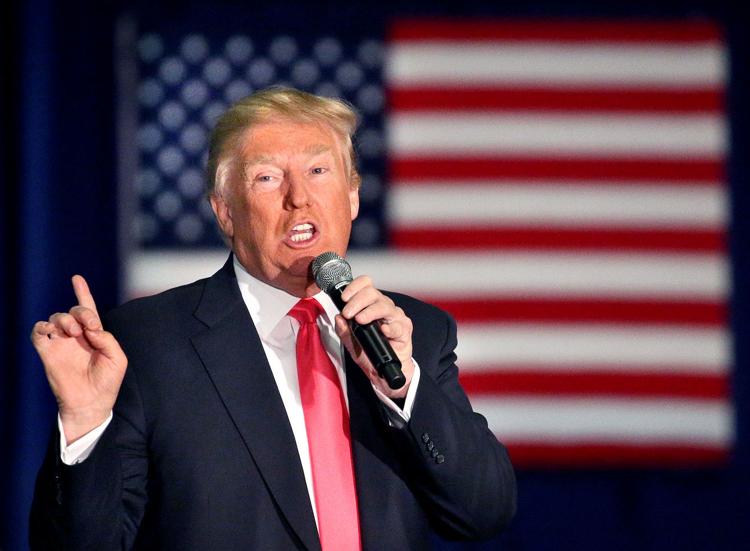 Donald Trump visited the La Crosse Center in 2016
Donald Trump visited the La Crosse Center in 2016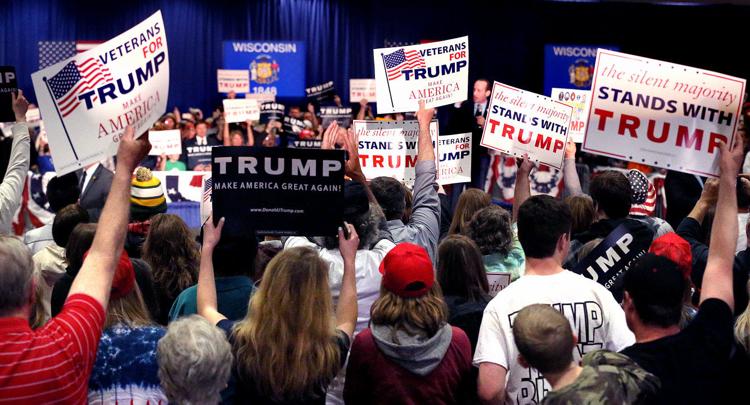 Donald Trump visited the La Crosse Center in 2016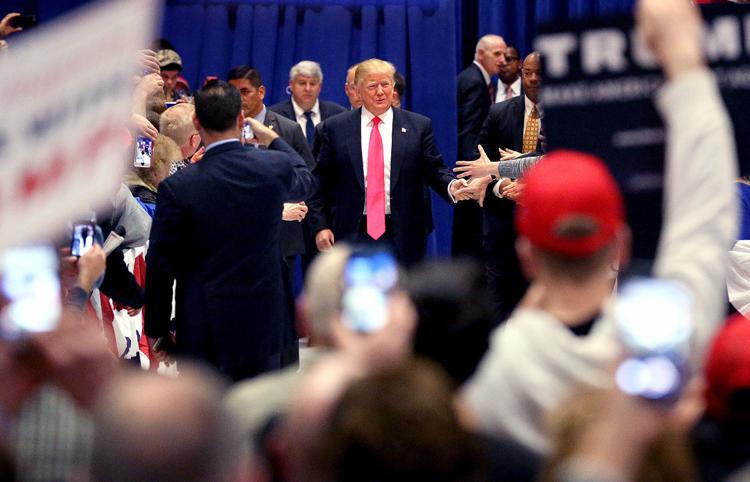 Then Republican vice presidential nominee Mike Pence, running mate of New York businessman Donald Trump, stopped at the University of Wisconsi…