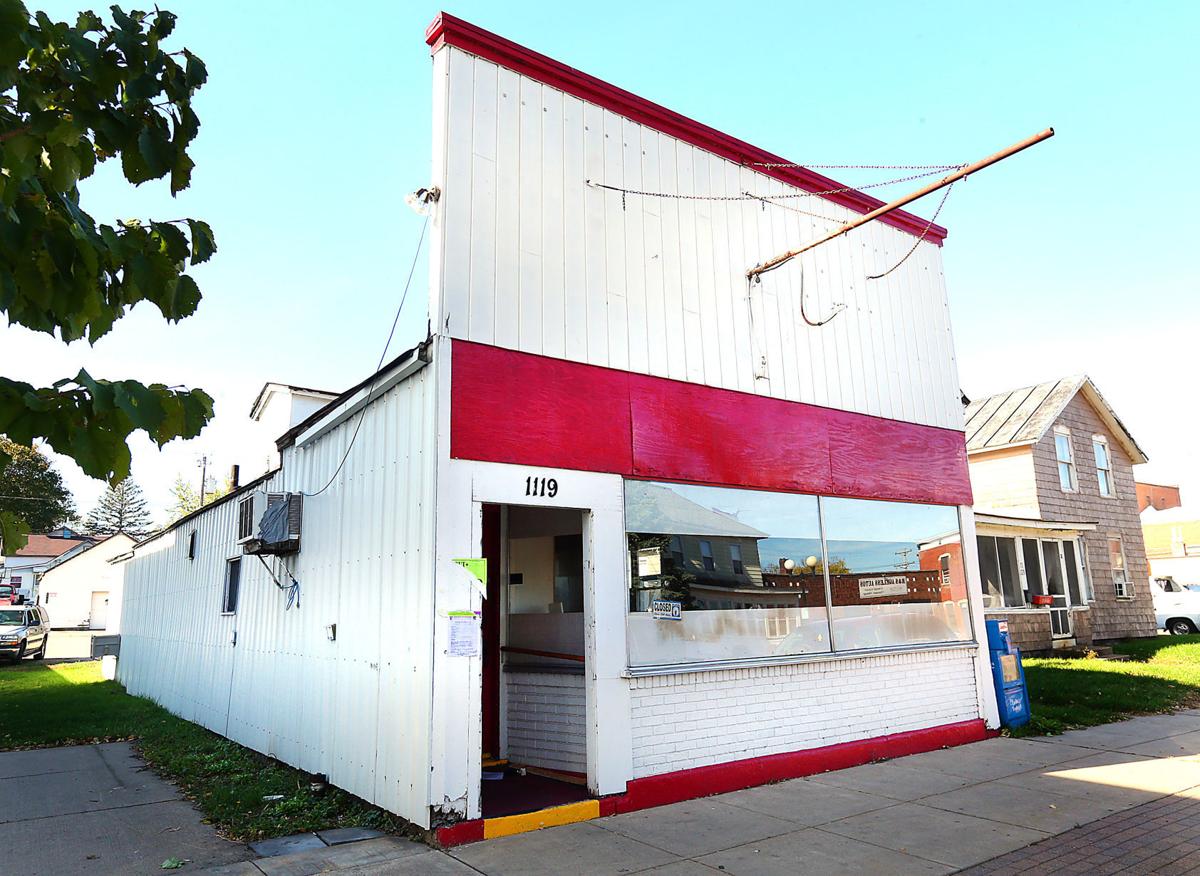 A local real estate broker and appraiser has purchased the Maid-Rite building with hopes to preserve the former eatery and transform it into an office building, although a raze order might stand in the way.
Joe and Corry Van Aelstyn bought 1119 and 1121 Caledonia St. Wednesday from Jack Daughtry of Rockford, Ill., and plan to restore it — if they can work out an appeal to a city inspections raze order through the La Crosse County Circuit Court system, Joe Van Aelstyn told the city's Heritage Preservation Commission Thursday.
"I've been there many times to eat. It's one of my favorite restaurants," Joe Van Aelstyn said.
The restaurant closed last November after nearly 70 years of feeding people on La Crosse's North Side, and restaurateur Richard Bielke, who didn't own the building, died in August. Joe was out of town when Bielke passed and was surprised to stumble upon the building and find it for sale when he returned in September.
"It is our intention to attempt to save it and try and rehabilitate it," Van Aelstyn said.
That intent is complicated by an order to raze and remove the structure, issued Sept. 8 by the La Crosse Buildings and Inspections Department. According to the order, the inspections department found missing soffit and fascia, failing roof sheathing, sagging rafters and open wiring, among other issues. The order gives the owner 30 days to remove the structure, which was up Oct. 8.
"There are issues with it, but overall it's very solid," Van Aelstyn said.
Van Aelstyn will appeal the raze order and start repair work Friday, he said, adding that some items, such as a chimney in disrepair, visible extension cords used as permanent wiring and gas pipes that aren't properly capped will be quick fixes.
"It doesn't need a tremendous amount to preserve it," he said.
As an experienced developer, Van Aelstyn is certain the building is worth saving.
"It all can be taken care of. I don't think it'd ever be suited for food again, but there is potential there," he said.
Corry Van Aelstyn has plans to transform the existing building into an office space for her real estate brokerage.
"We're thinking about building something there on the empty space," Van Aelstyn said.
You have free articles remaining.
First, however, Joe has to navigate the raze order appeal, something complicated by the 30-day limit. He asked the commission to consider designating the building a city landmark, which wouldn't prevent the raze order from being carried out, but "couldn't hurt," he said.
"I don't think it's too late. It's still standing," Van Aelstyn said.
While the Van Aelstyns have just begun researching the building's history, they've discovered that it showed up on maps of La Crosse in the late 1800s, making it at least 125 years old, probably older.
"It showed up with six or seven additions on it in 1891, so it's really old," Van Aelstyn said.
He said the building is an example of boomtown false front architecture, which was popular for commercial buildings at one time.
"It's not a grandiose building, but it's what started the commercial stuff," Van Aelstyn said.
Van Aelstyn and his wife also think the location of the building, right in the heart of Uptowne — formerly known as Old Towne North — makes it an excellent candidate for redevelopment.
Commission member David Riel commended the idea, calling the building a rare example of early La Crosse architecture.
"I think it's a great idea to try and salvage it," Riel said.
The commission urged the Van Aelstyns to prepare a formal nomination application, complete with research on the building's history.
---
La Crosse area restaurants you'll never eat at again
Sandy's Drive-In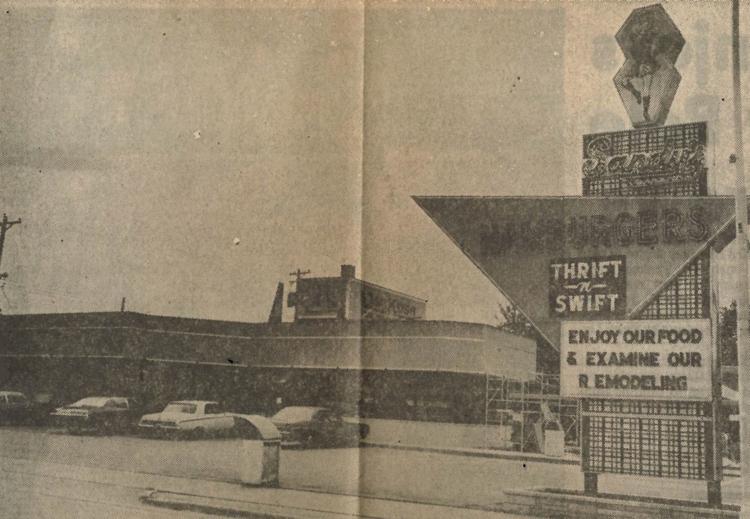 Paul's Pantry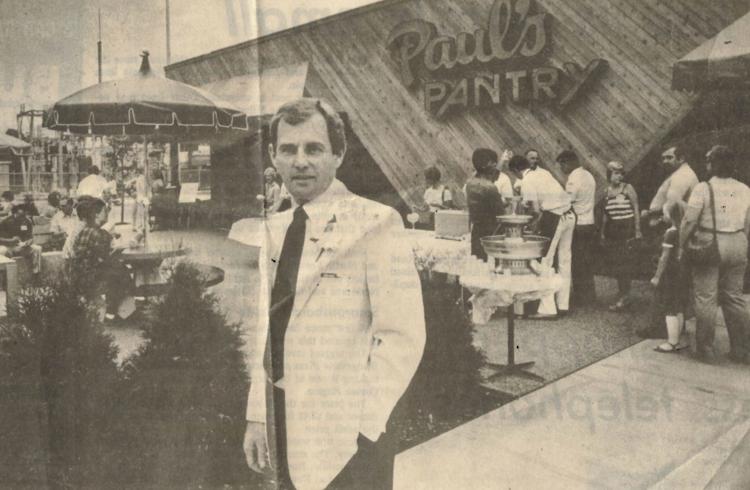 1985: Ranch House Dinner Theater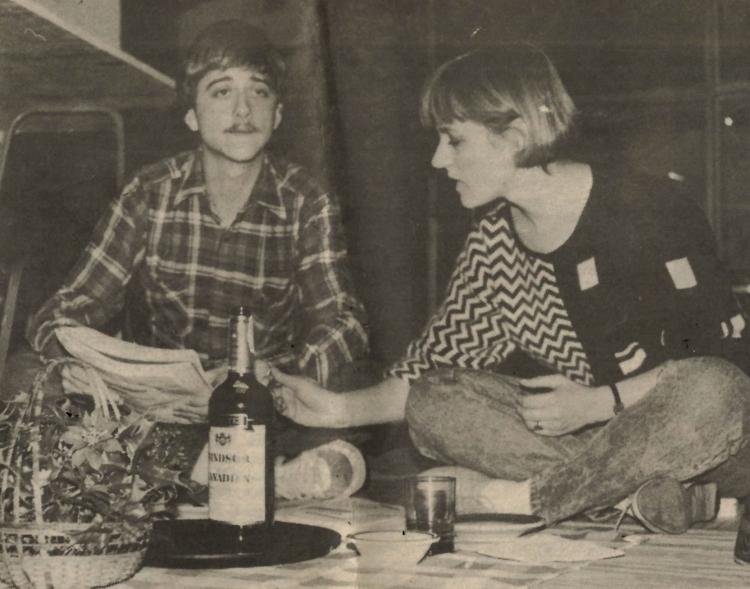 Happy Joe's Pizza and Ice Cream Parlor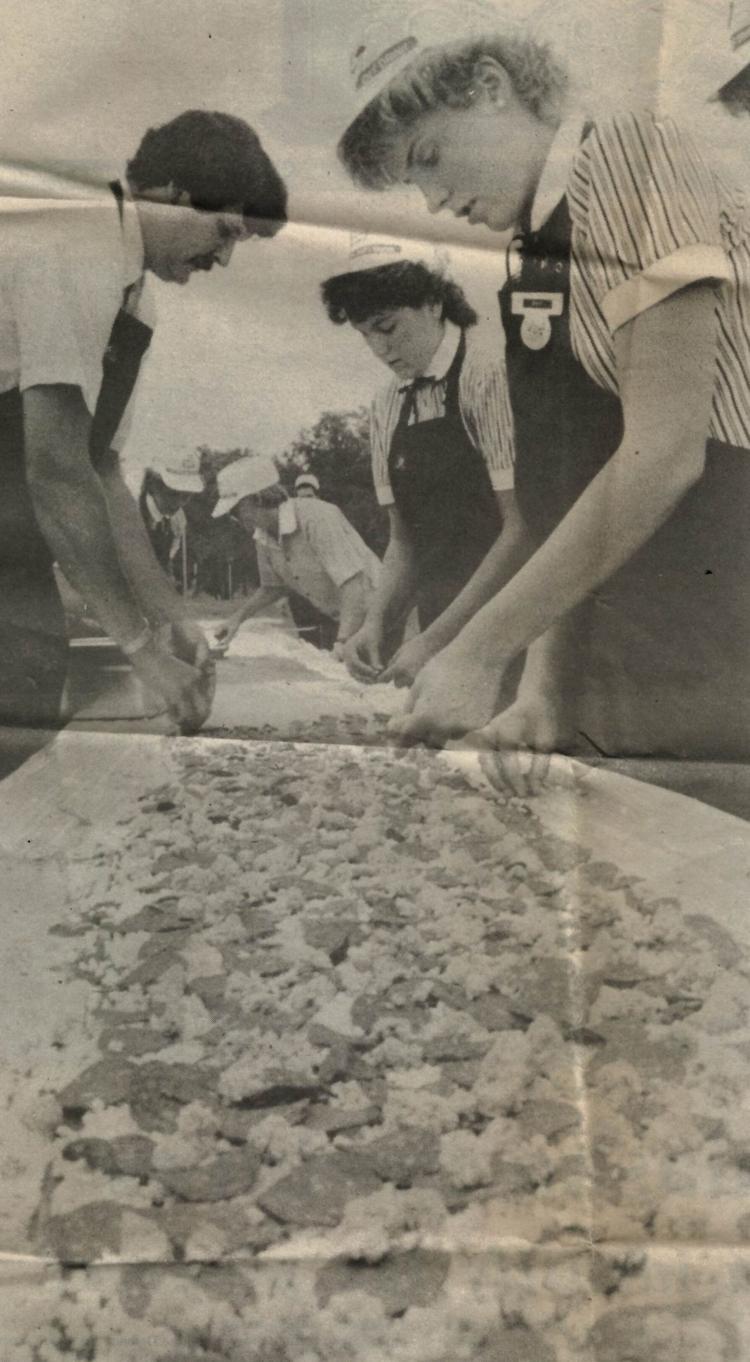 Unicorn Restaurant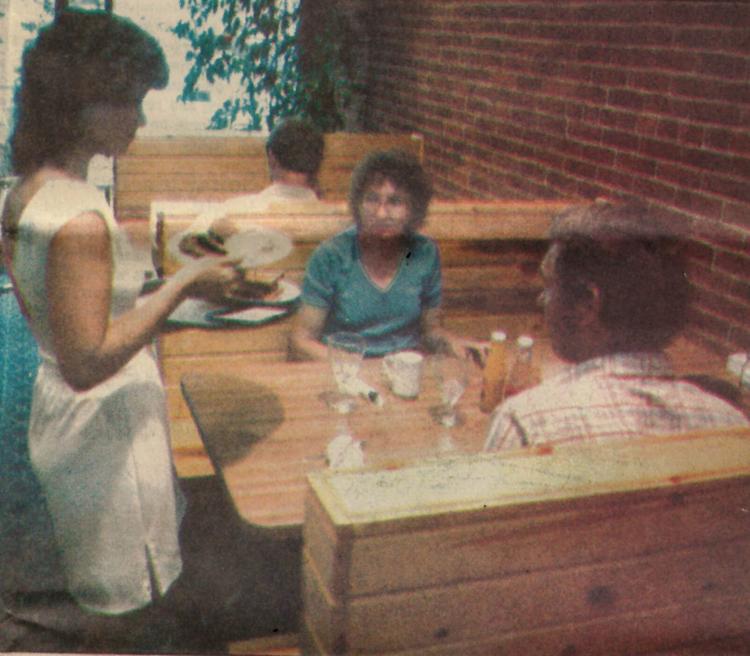 Pagliacci's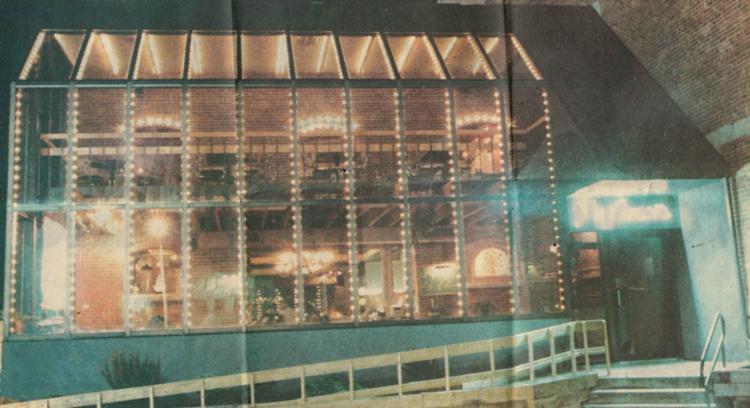 Maid-Rite Cafe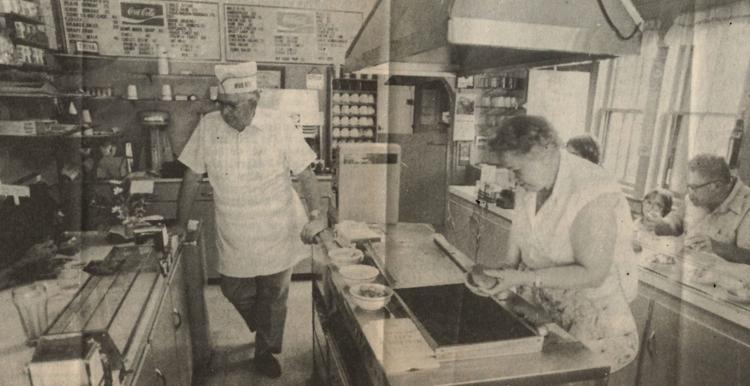 Circus Supper Club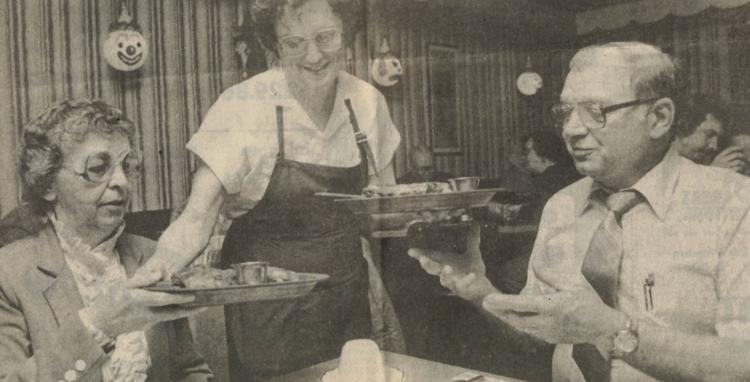 Michael's Cerise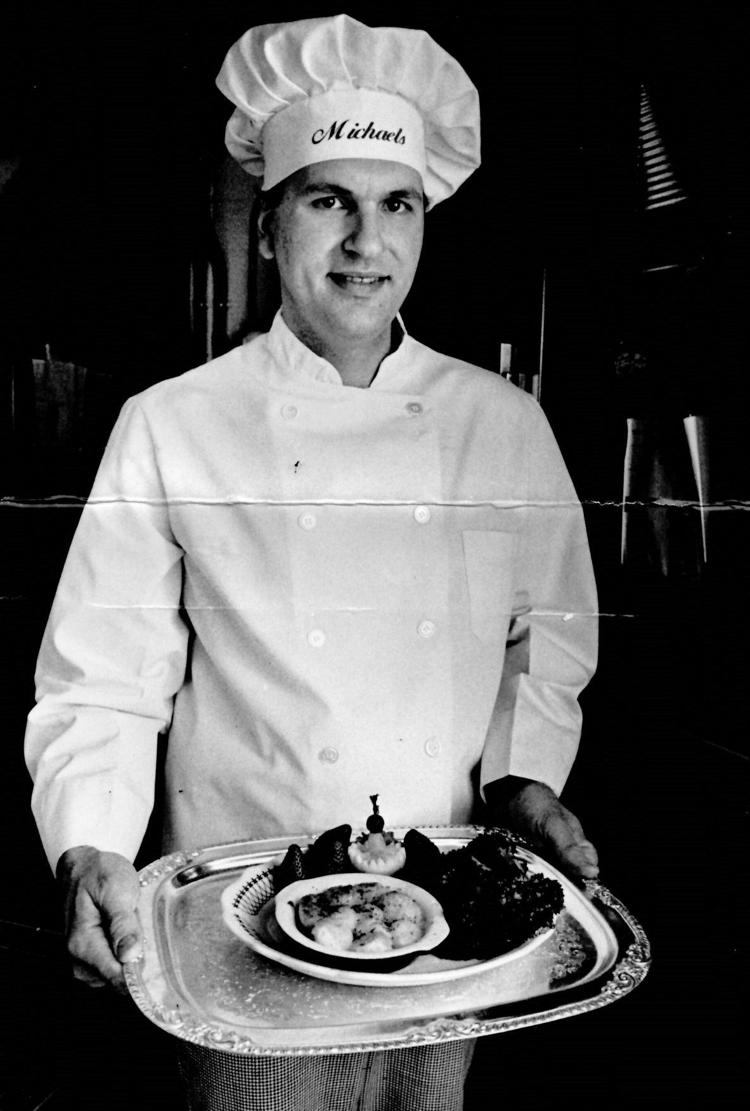 Ground Round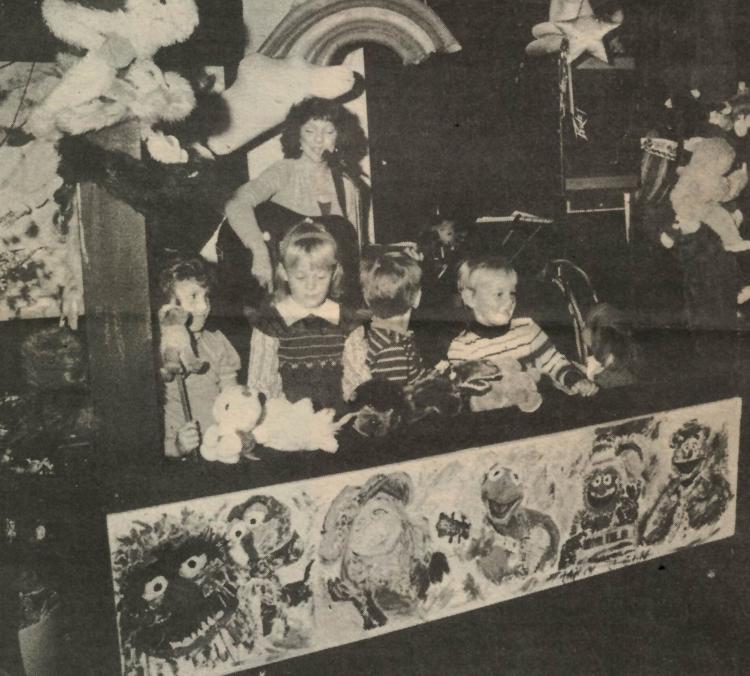 Wendy's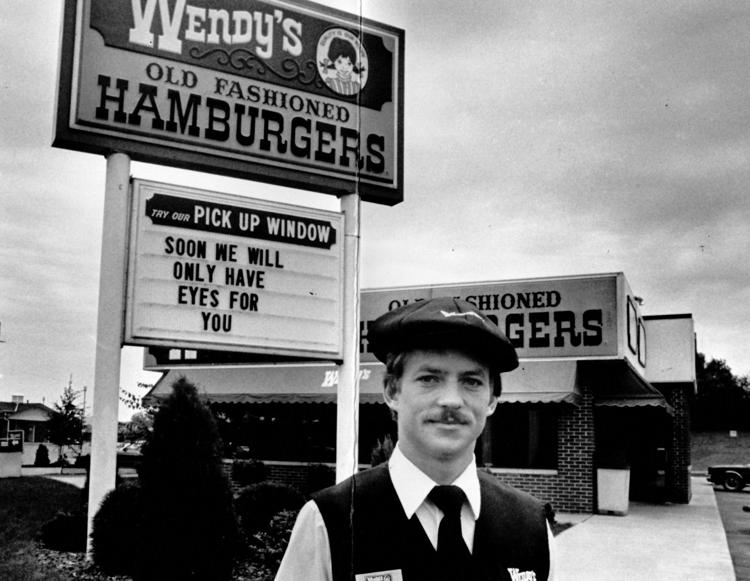 Elite Restaurant and Candy Shop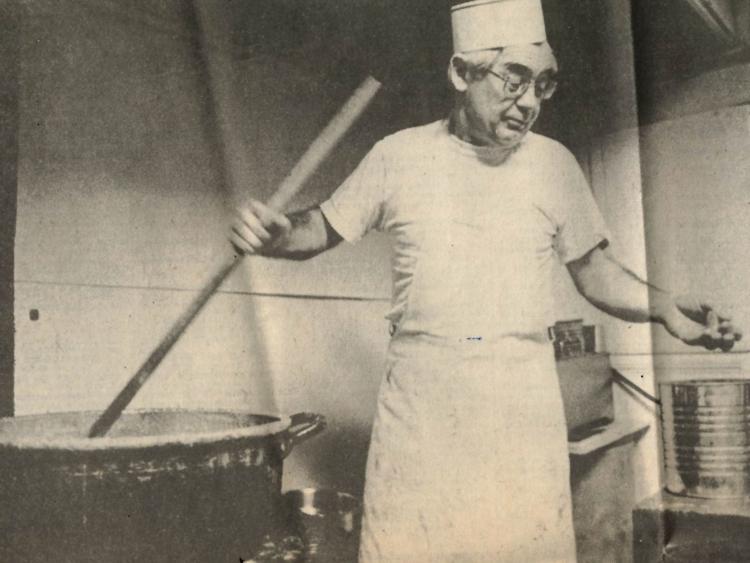 Big River Cattle Co.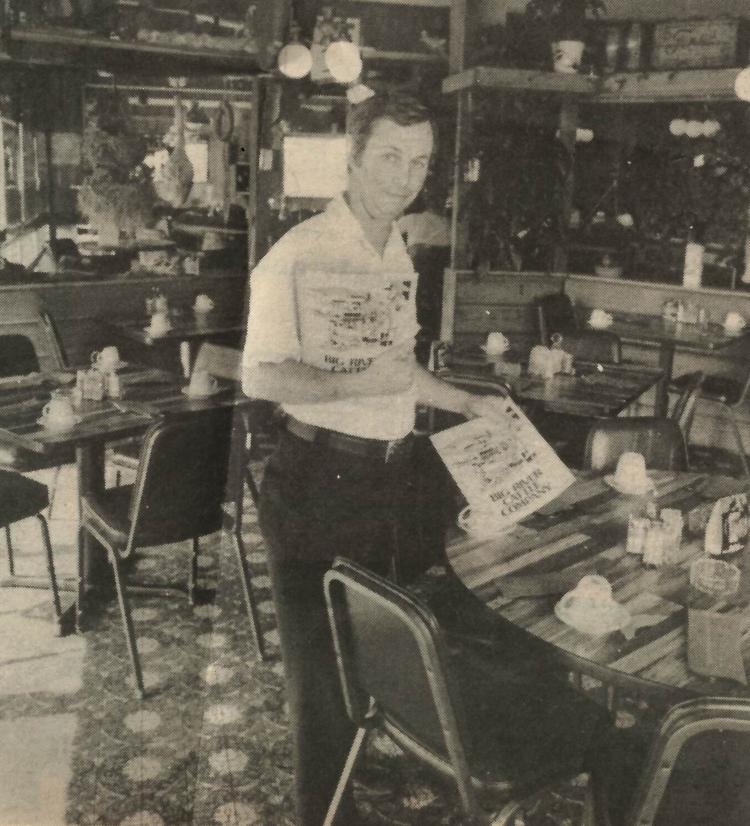 Esteban's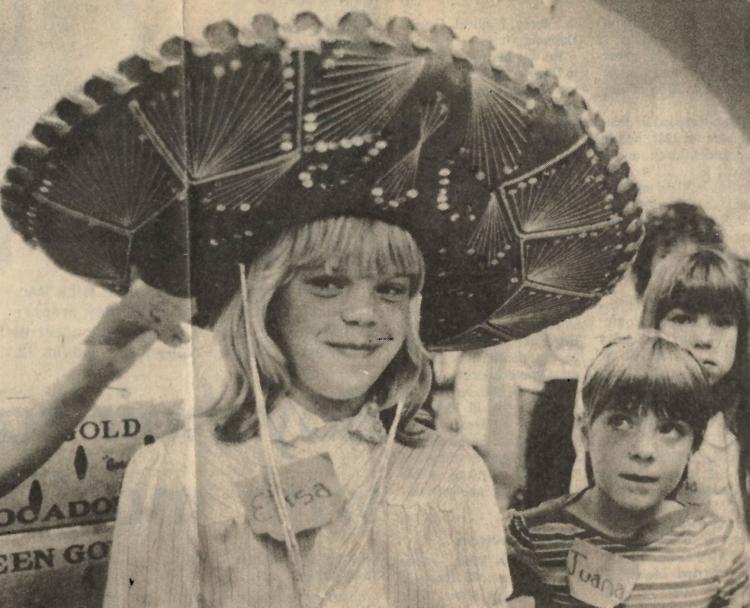 Fat Sams Bistro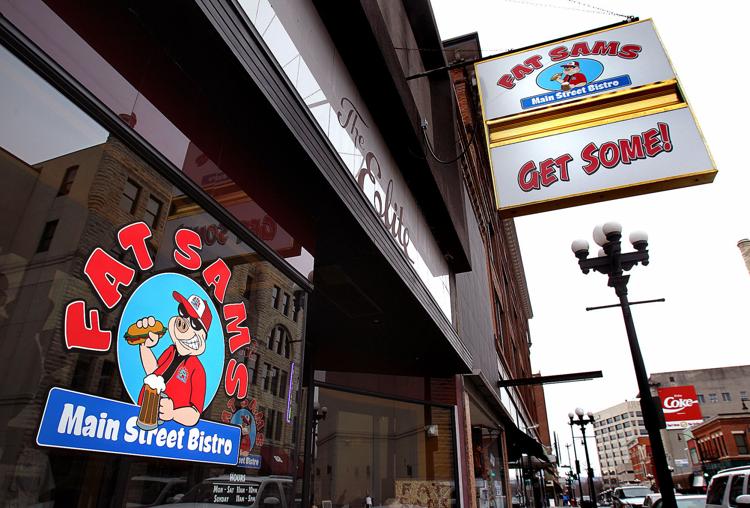 Nob Hill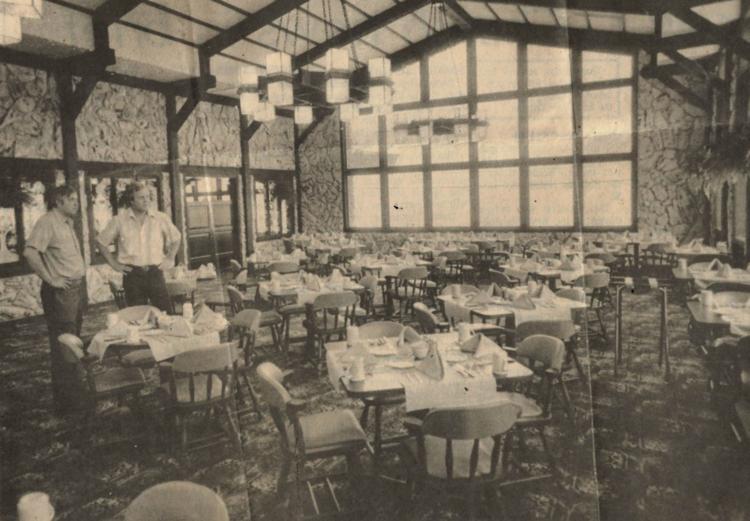 1983: Showbiz Pizza Place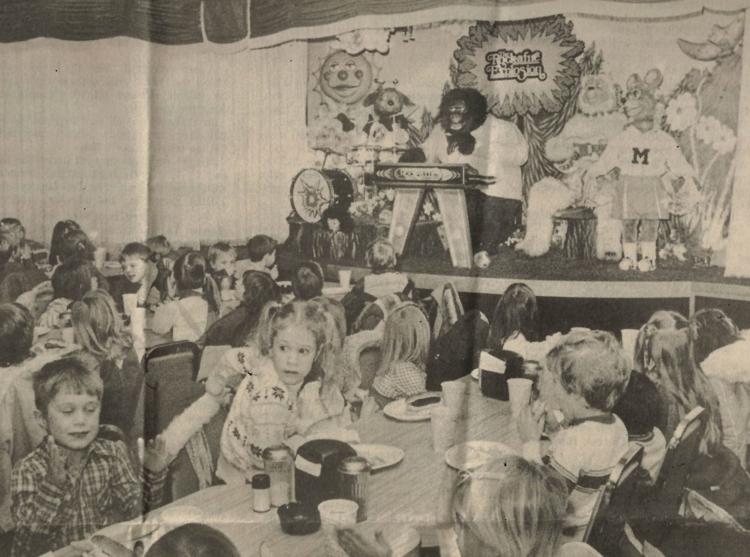 Jensen's Cafe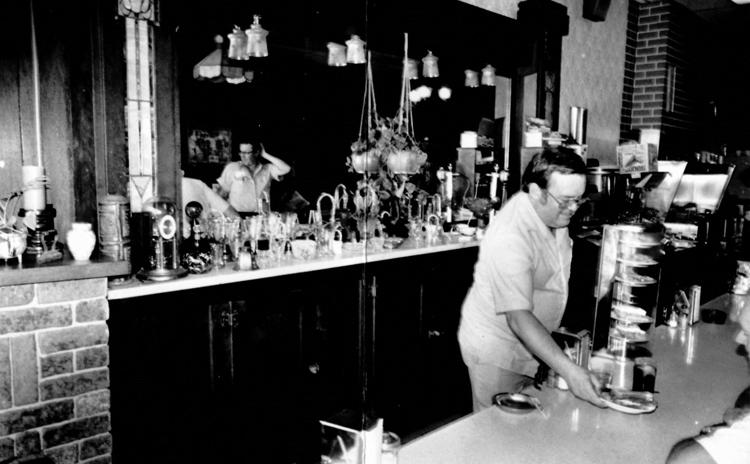 The Mint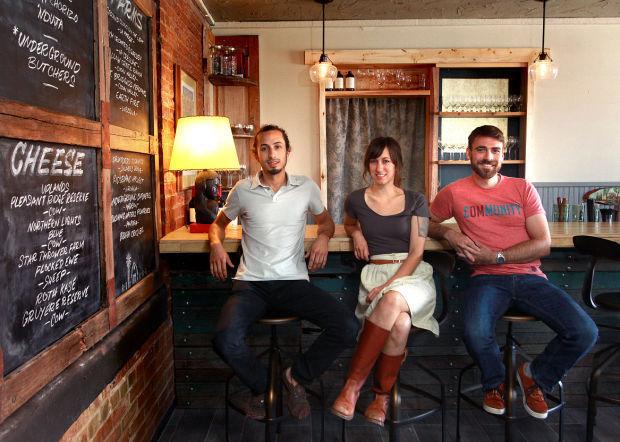 Oscar's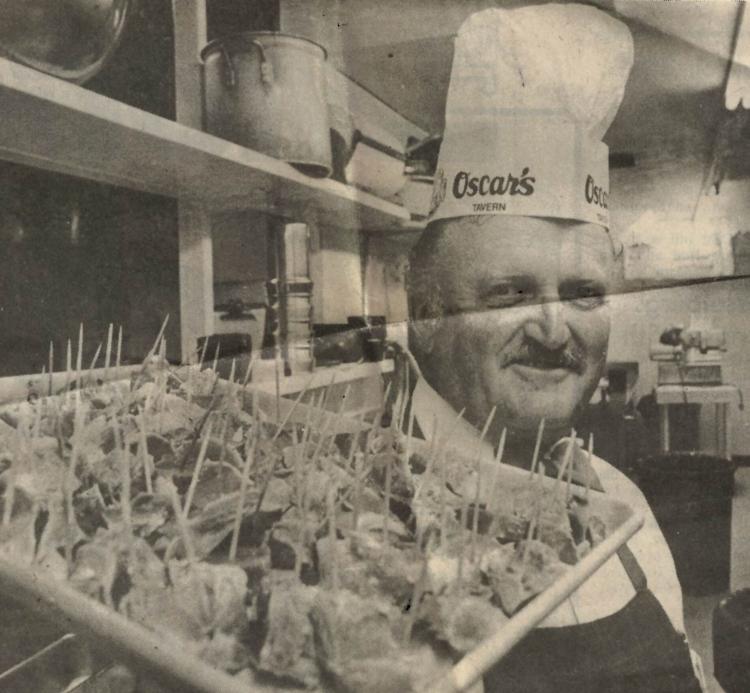 Walt's Restaurant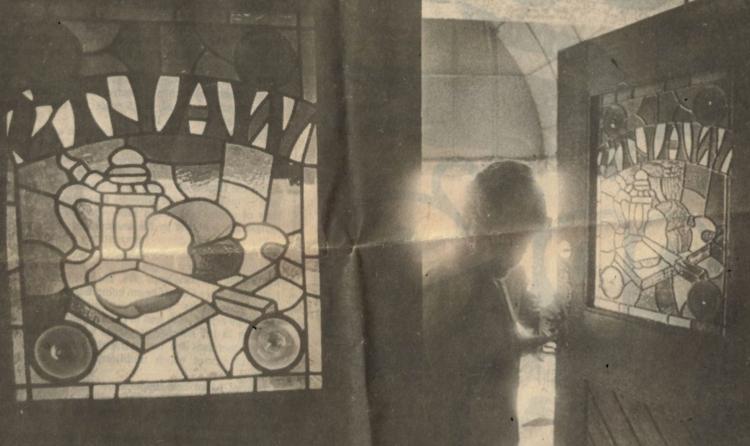 Big Dipper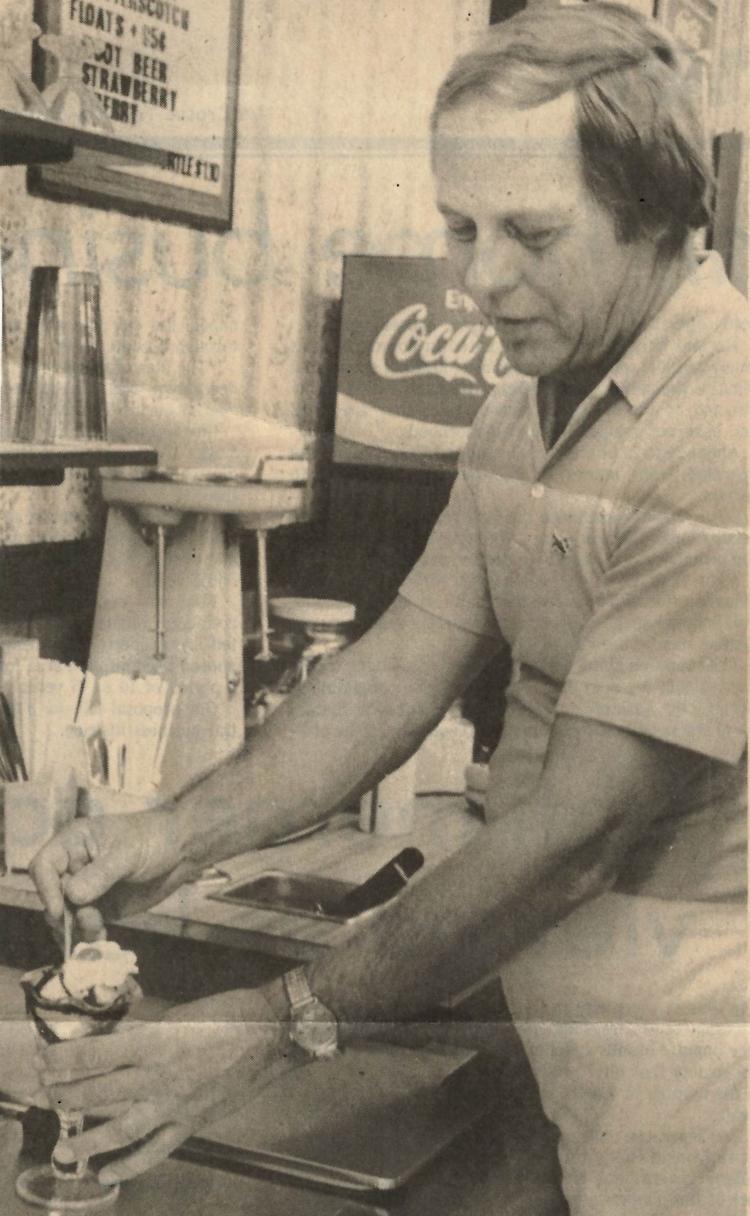 Party House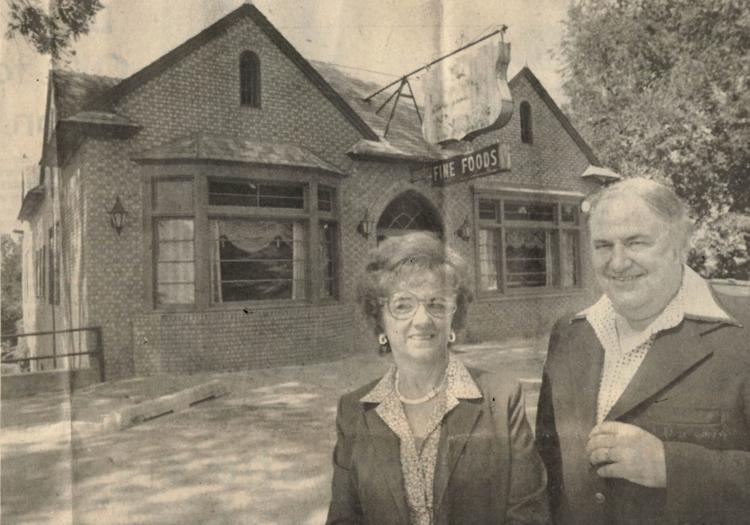 Bon Appetit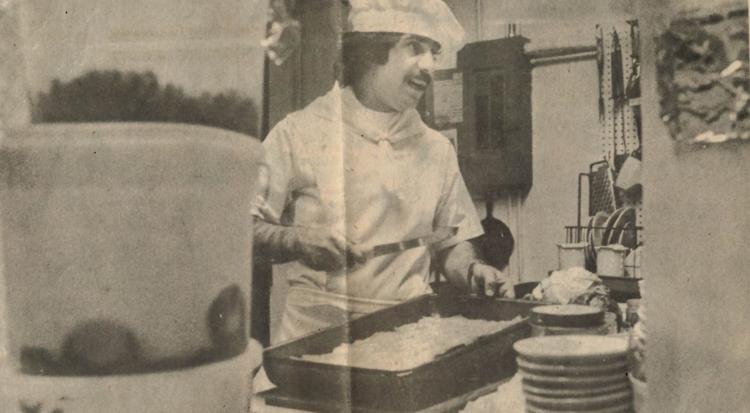 Chop House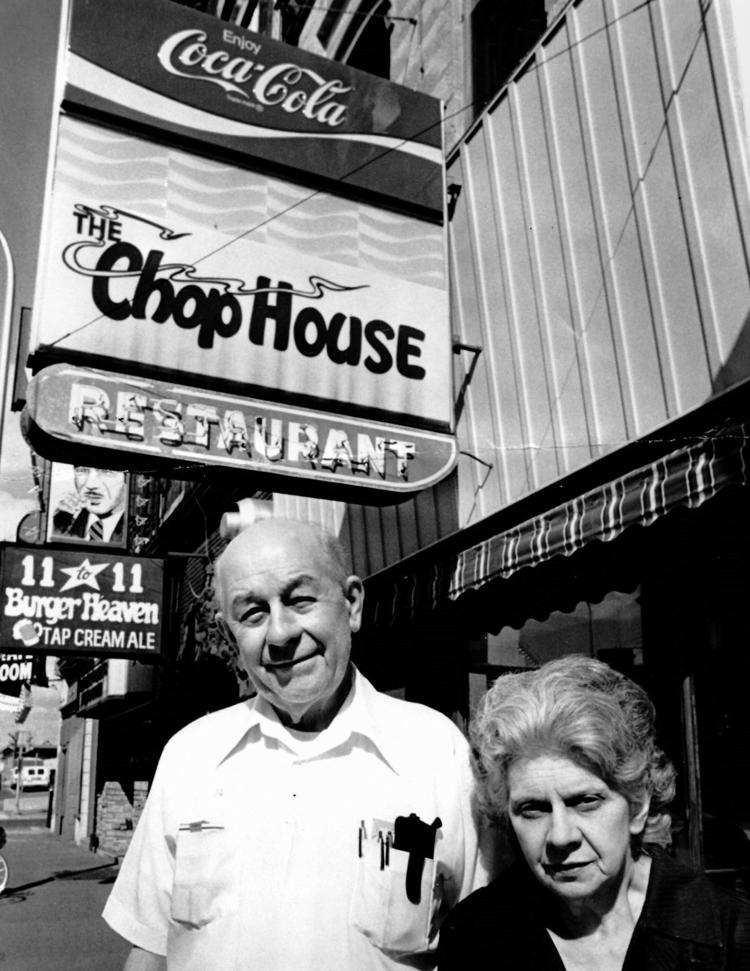 Zorba's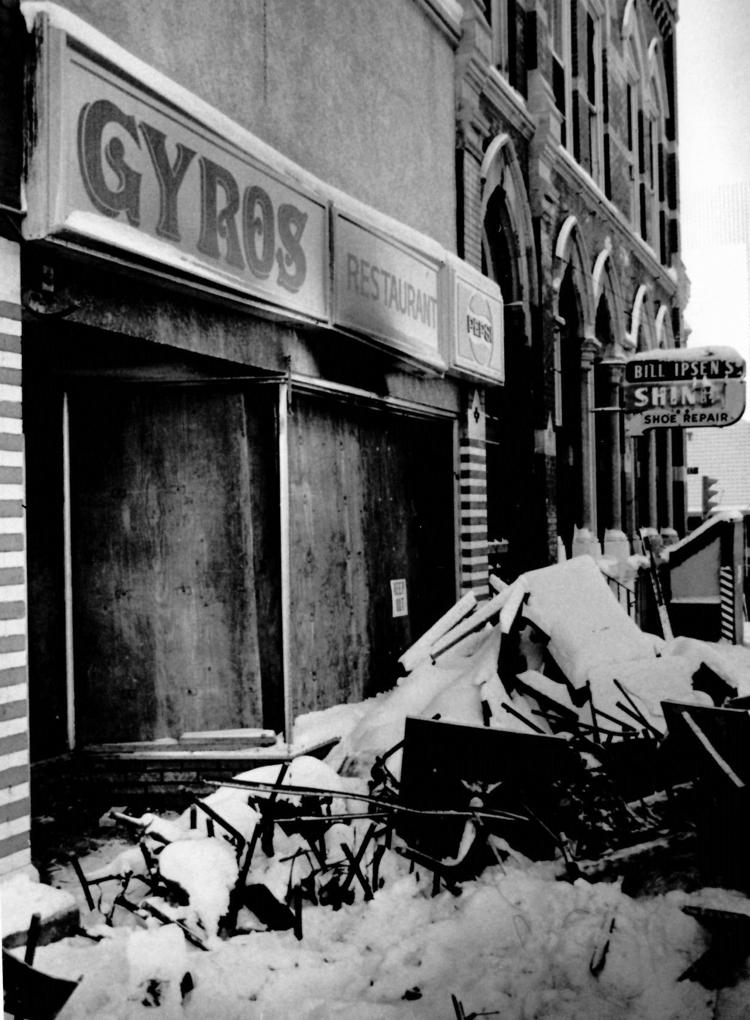 Johnnies Bar & Grill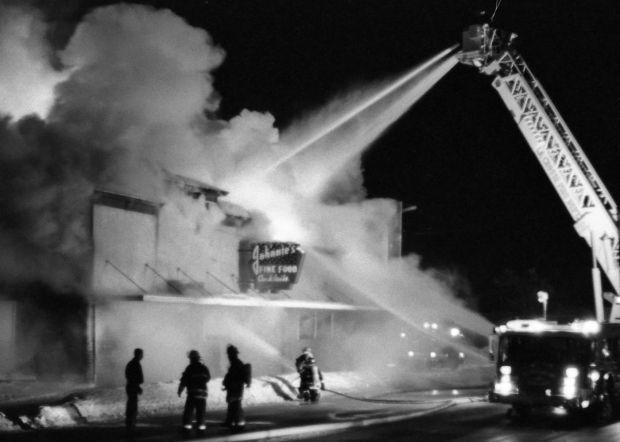 Perkins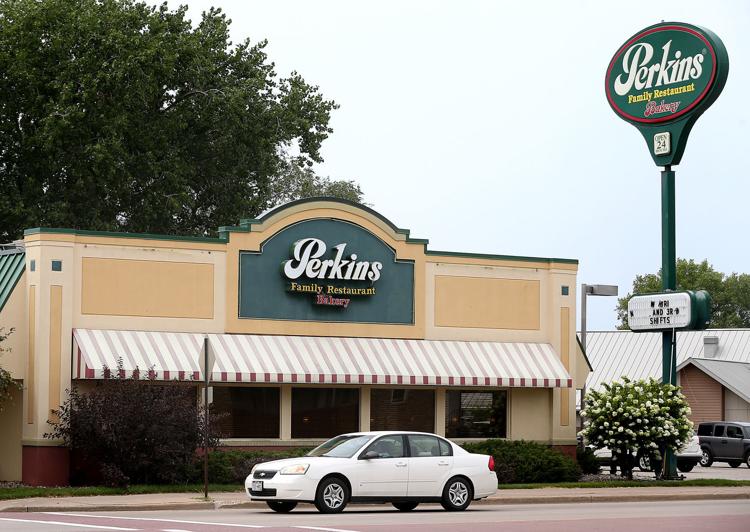 Edwardo's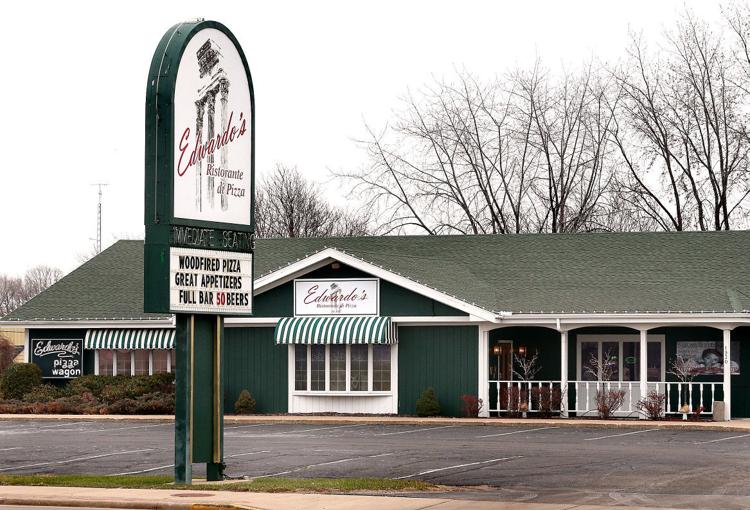 Embers Restaurant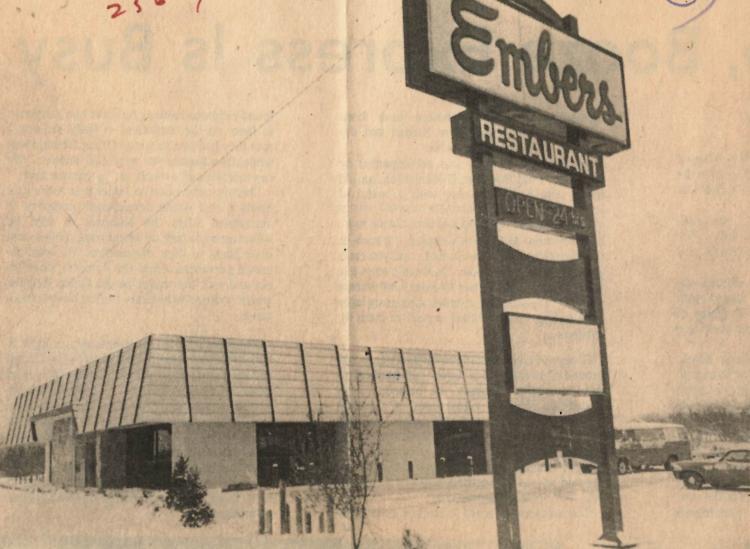 Cheddar 'n Ale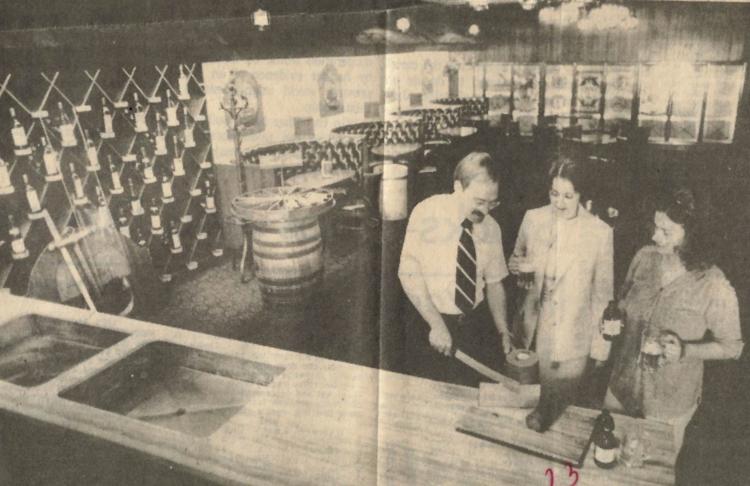 Mai-Tai Supper Club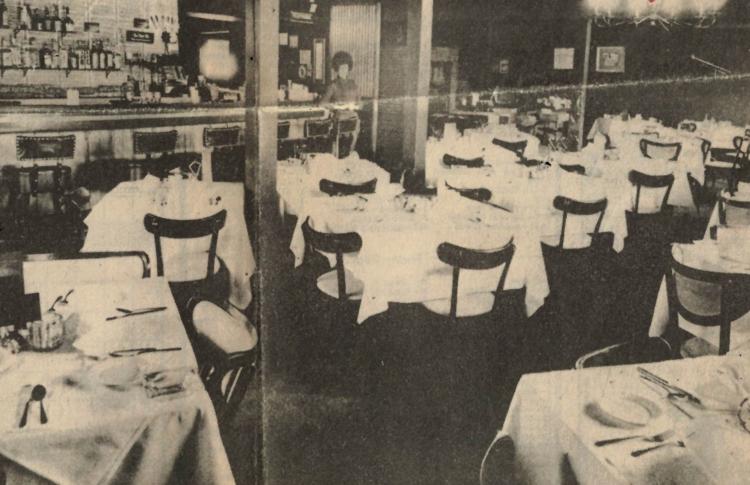 Winchell's Donut House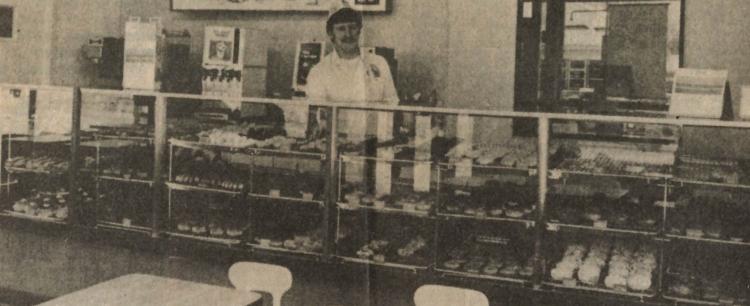 Taco Bell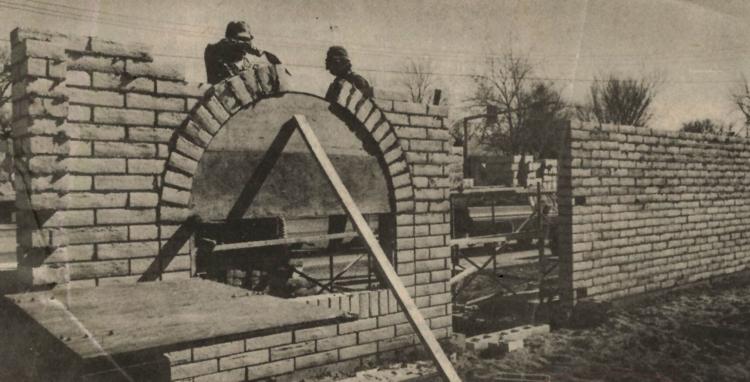 1976: New Villa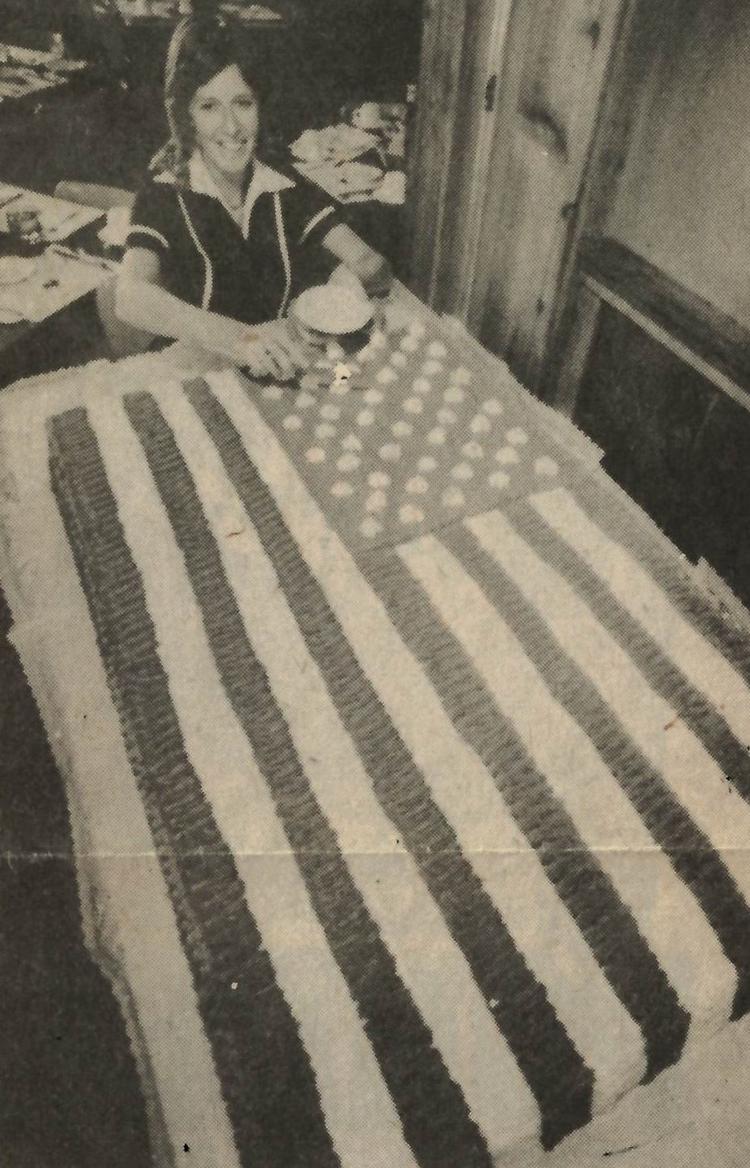 Mr. D's Donuts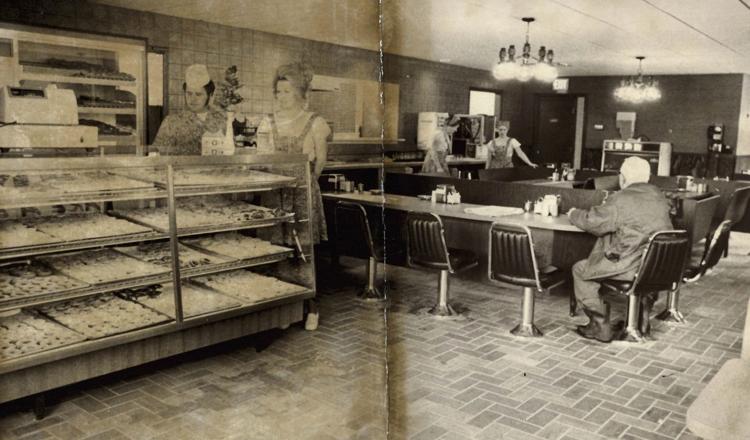 1975: Bodega Lunch Club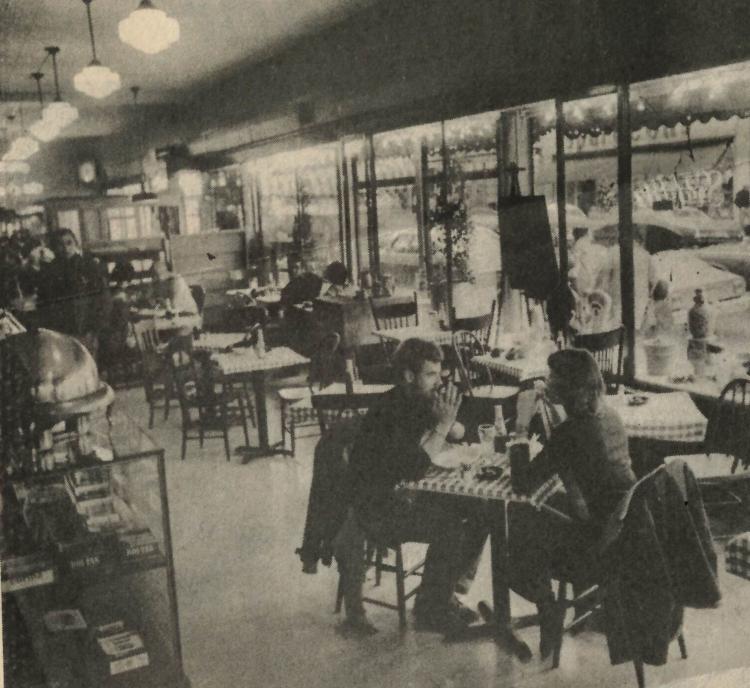 McDonald's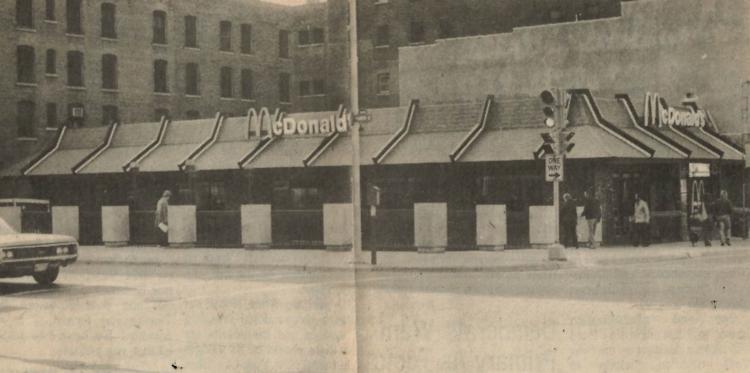 Taco John's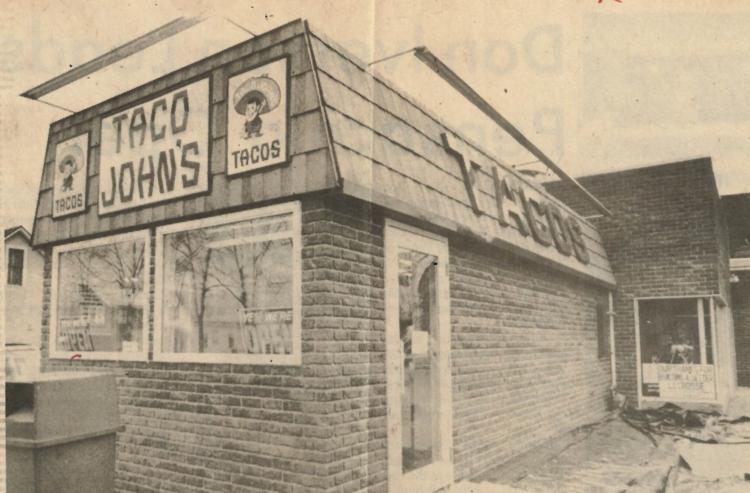 Taco Village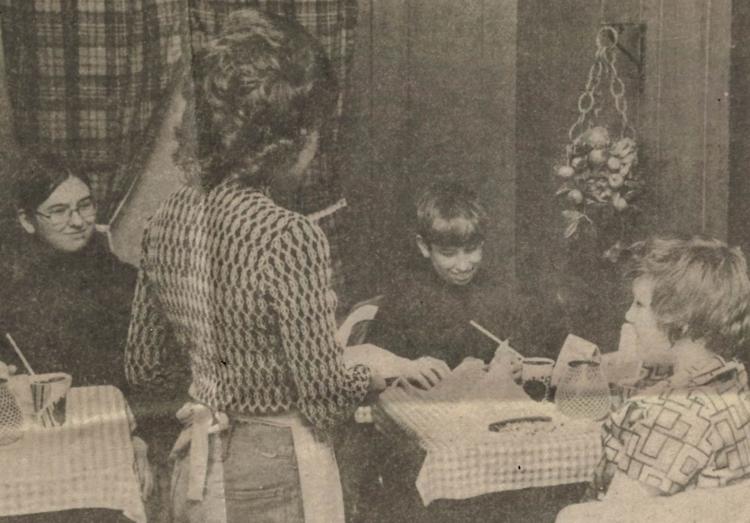 Ponderosa Steak House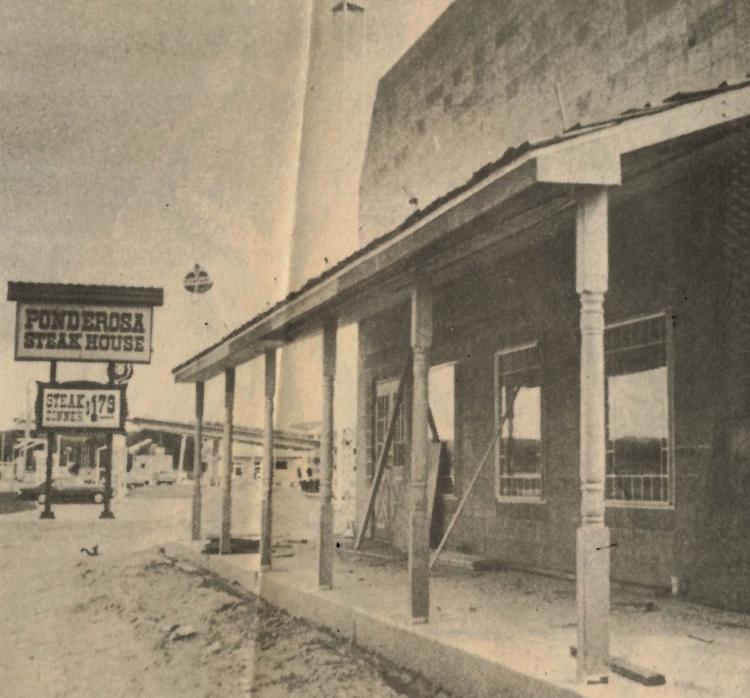 Shakey's Pizza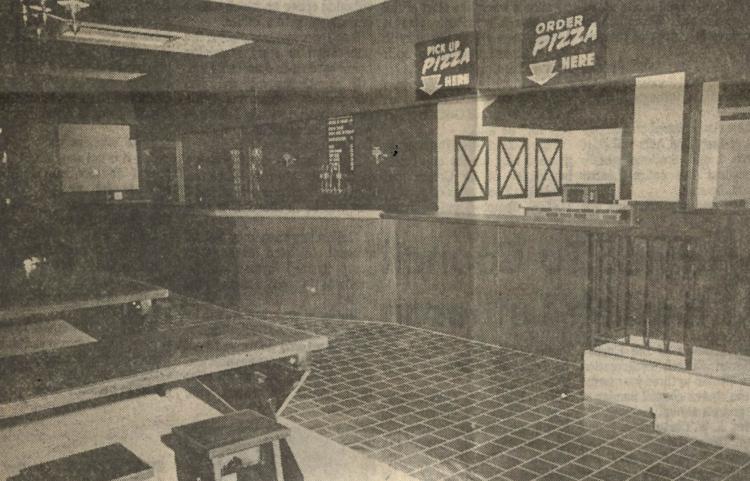 Fireside Restaurant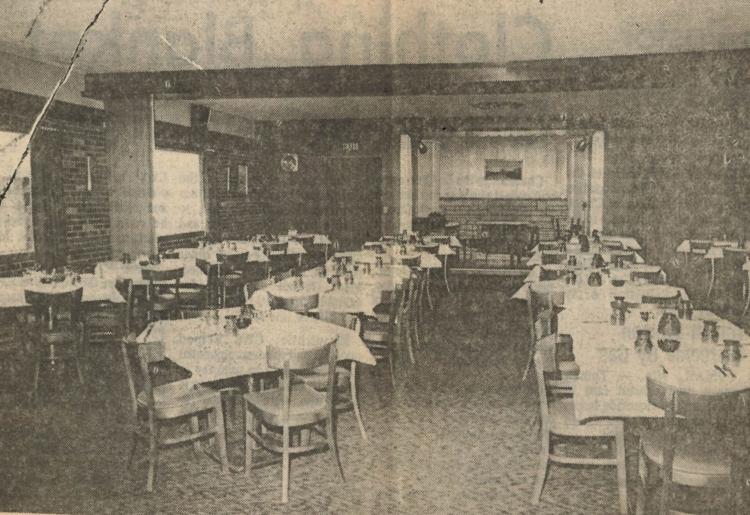 1972: Hoffman House Restaurant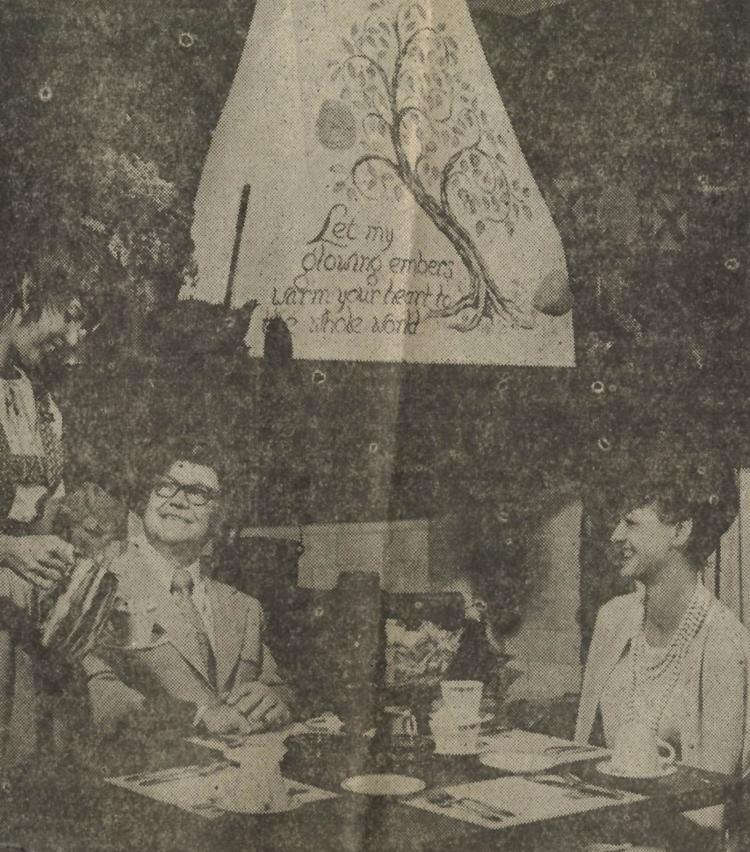 1972: Louie Bantle's Restaurant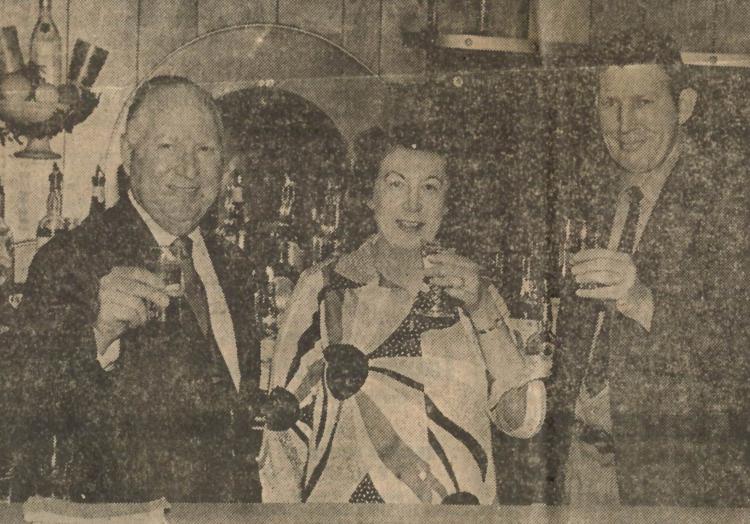 Royale Pie Shop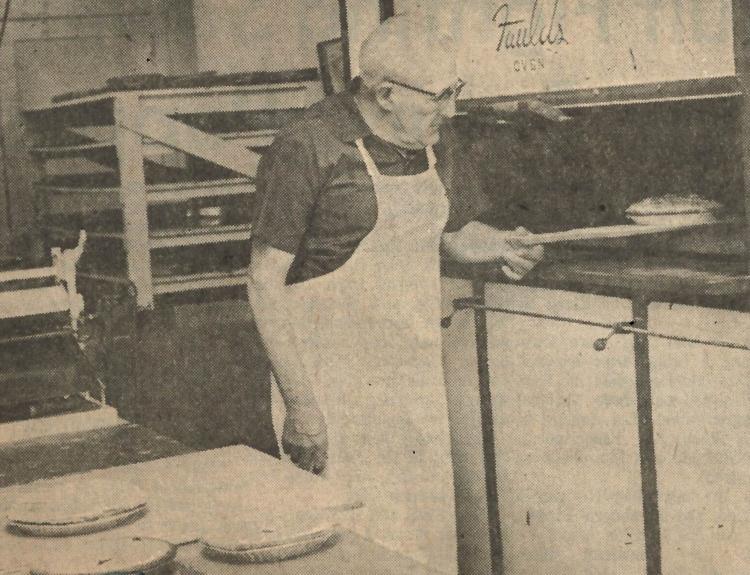 Chicago Beef & Etc.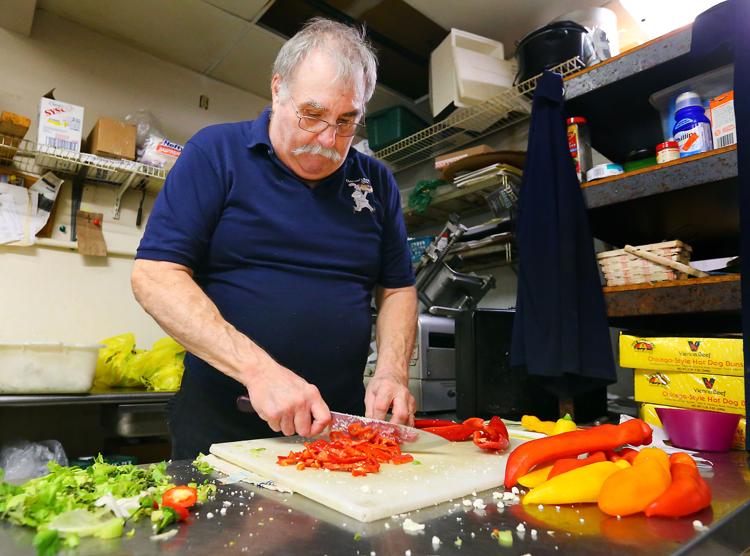 1971: Kewpee Lunch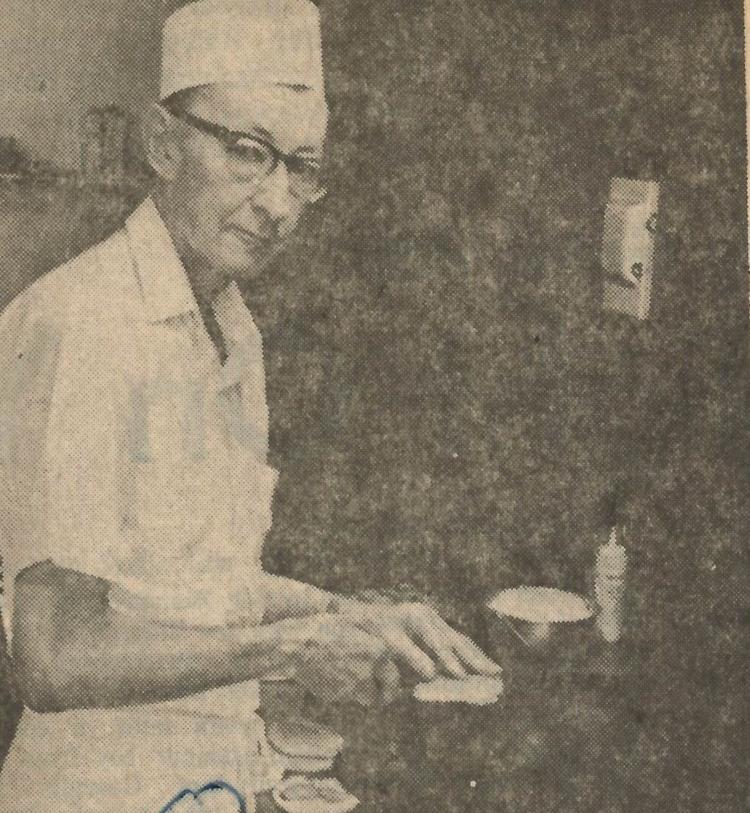 Bridgeman's Ice Cream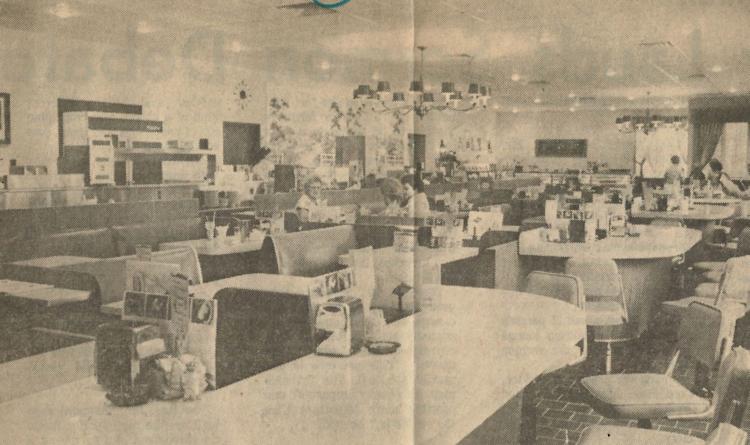 1965: Dog House Restaurant

Swiss Chateau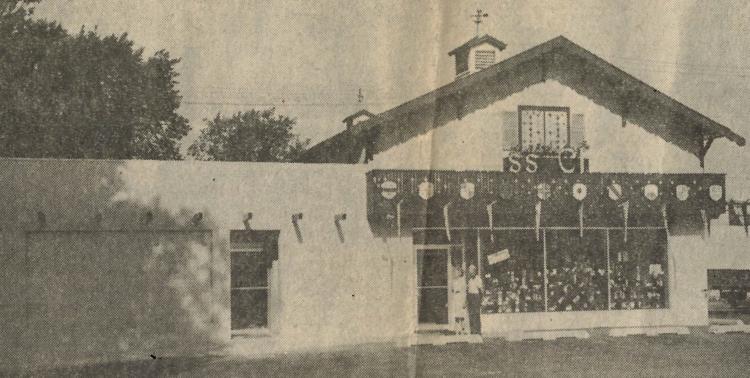 Henry's Drive-In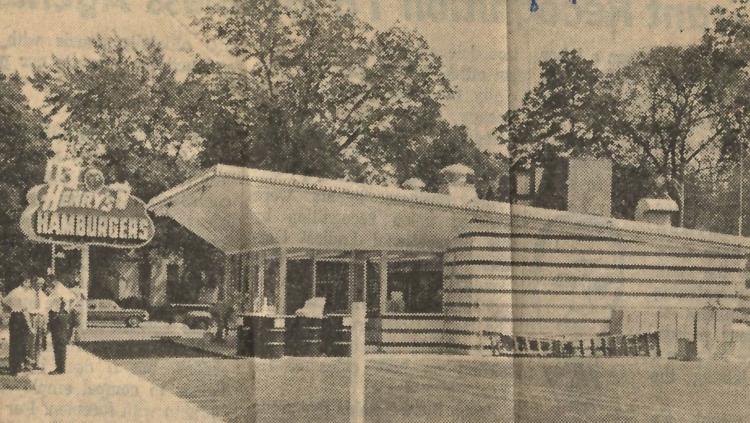 1954: Triangle Cafe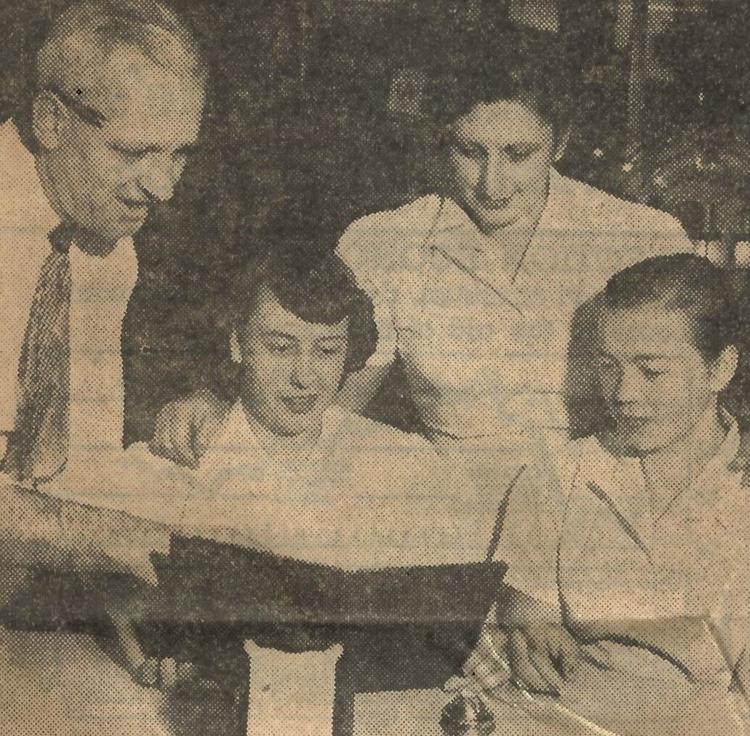 1952: Harmony Cafe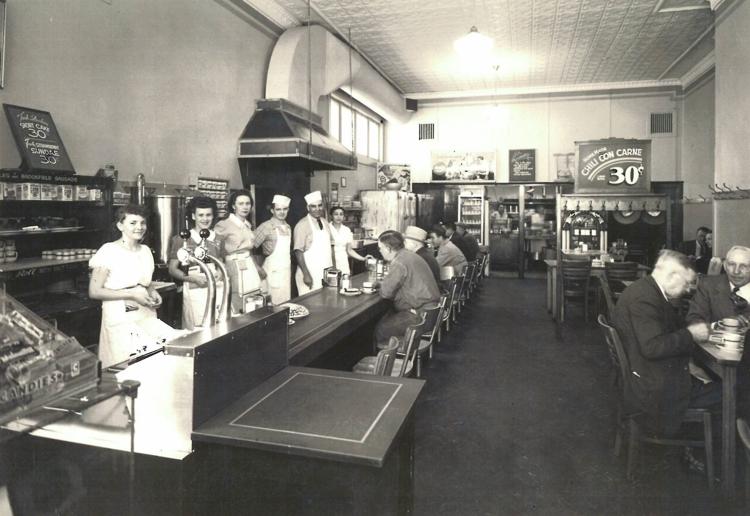 South Avenue Cafeteria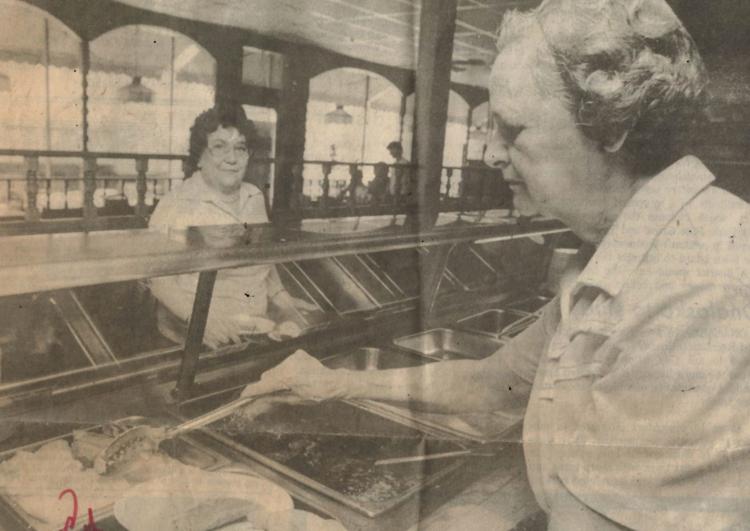 The Penguin Drive-In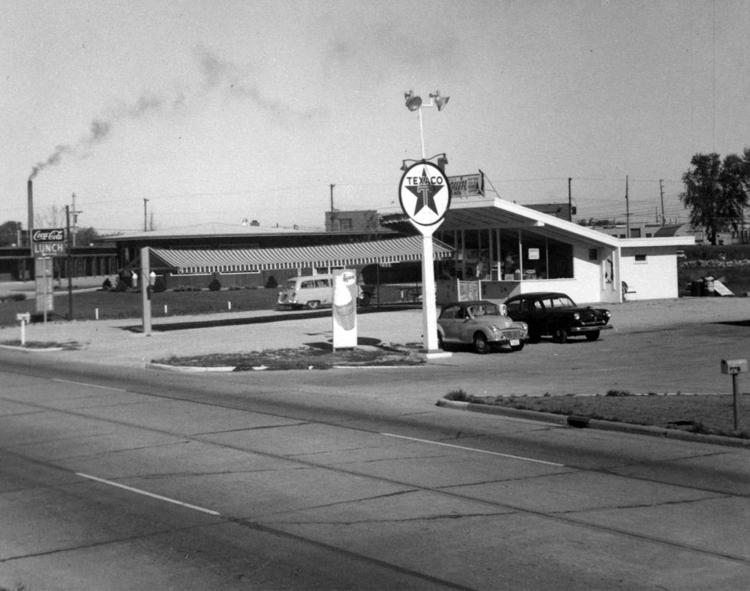 TGI Fridays