All properties containing at least one residential rental unit must be registered with the city of La Crosse after a new ordinance was passed Thursday by the Common Council.
The rental dwelling unit registry was approved by a vote of 11-2 Thursday, with council members Barb Janssen and Scott Neumeister voting against the ordinance.
Under the plan for affordable housing that was also approved Thursday, a rental registry is suggested as a way to eliminate barriers to affordable housing.
In conjunction with the ordinance, an additional resolution was passed to establish a $10 fee per building for the registry.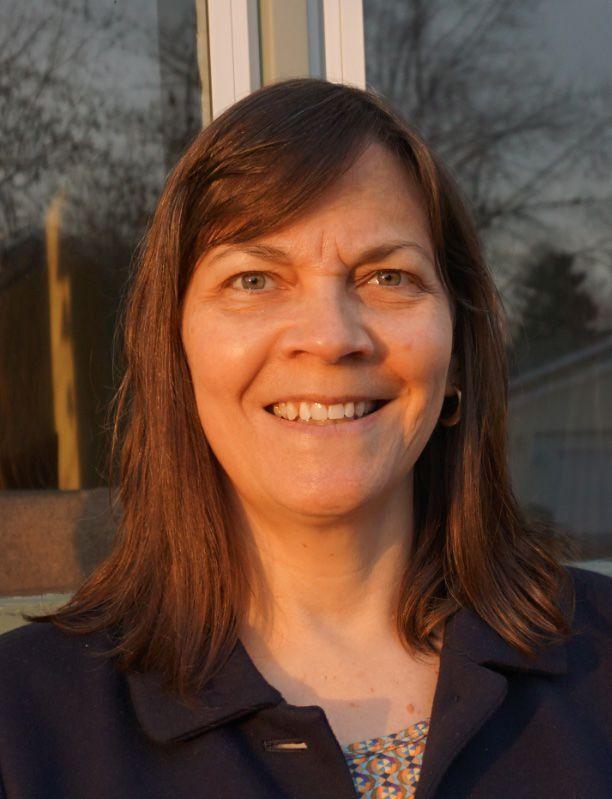 Councilmember Jennifer Trost spoke in support of the ordinance and urged her colleagues to vote in favor.
"We all know that the balance of power between property owners and renters is not equal," Trost said. "The market does not assure livable and safe properties and so I think what we're offering is a balance of power to support and understand exactly what it's like to be a renter in this city."
The idea for the rental registry came before the council at the request of the La Crosse neighborhood associations. The registry is intended to be made available for the city and public.
The council also received a letter of support for the ordinance from Habitat for Humanity, the YWCA and Cia Siab Inc.
"Registration of rental units provides necessary data about housing in La Crosse. Without this information, the city — and advocates like us — cannot effectively address issues of homelessness, affordability and poverty," the letter stated. "Information about the quality and quantity of rental units will help us all work toward a community where all have a safe place to sleep at night.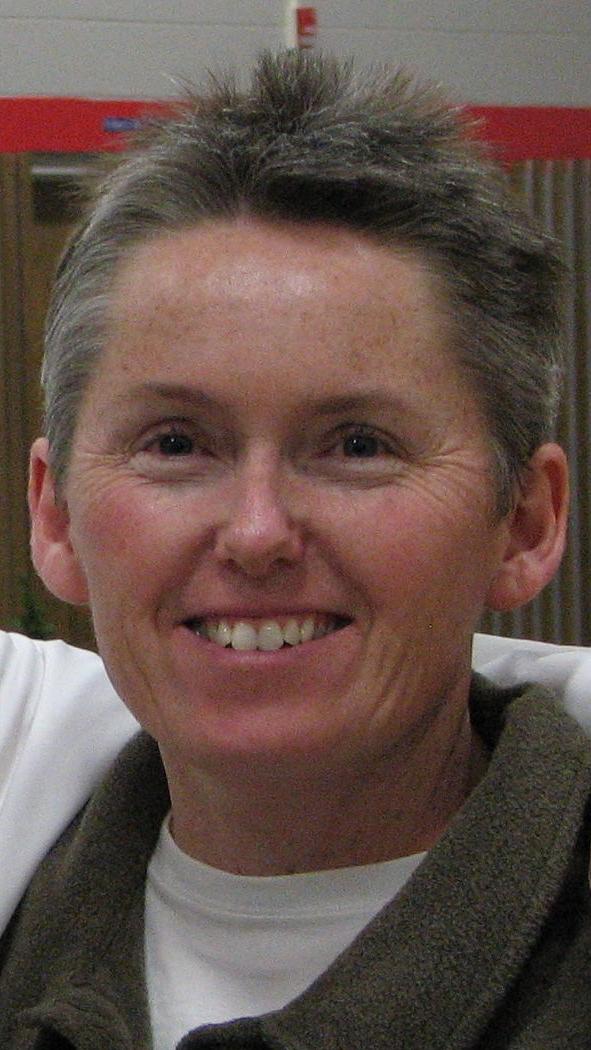 Council president Janssen said she understands the desire and need for the registry, but is concerned it won't accomplish its intended goals.
"I think we're giving people this false hope that having a rental registry is going to solve all these problems," Janssen said. "A lot of the rentals that we have problems with aren't even going to be asked to register."According to the ordinance, a residential rental dwelling unit is defined as any independently rented living space whose term of lease is 30 days or greater.
It does not include facilities that are inspected, owned, licensed or certified by the state of Wisconsin, including rest homes, convalescent homes, nursing homes, hospitals, assisted living centers, community-based residential facilities, university-owned student dormitories, or adult homes, and properties owned or operated by the City of La Crosse Housing Authority.
While the ordinance states it will take effect immediately after passage, city staff has not yet prepared a method for landlords to register their units. The city's information technology department is working to create a digital registry. Both city police and fire departments maintain independent rental registries for landlords with three or more rental units.
La Crosse Fire Chief Jeff Schott said those databases are specifically designed to support the work of the police and fire departments.
Creating an additional rental registry would better serve city staff and the community, he said.
Schott advised that adding a fee to the registry would likely delay compliance.
If someone chooses not to register their rental, the city will issue an order to correct. If the landlord still doesn't comply within the specified timeframe, it would escalate to a municipal court appearance and a fine to gain compliance.