Federal wildlife officials are proposing a revised set of rules for guides and others who make a living on the Upper Mississippi River.
Draft rules released Friday by the U.S. Fish and Wildlife Service would impose new fee schedules but limit the amount of money collected from fishing floats and commercial hunting, fishing and wildlife guides.
The move comes more than a year and a half after the Fish and Wildlife Service rolled out updates to its 10-year-old comprehensive plan for the Upper Mississippi River National Fish and Wildlife Refuge. The documents, known as "compatibility determinations," cover more than a dozen uses, such as camping, boating and swimming as well as foraging, archaeological surveys and livestock grazing along more than 261 miles of the river between Wabasha, Minn., and Rock Island, Ill.
The Fish and Wildlife Service adopted 16 updates with only minor changes and few public comments, but guides and fishing float owners balked at the proposed fees, and state governments challenged federal jurisdiction on navigable waters.
People who make a living helping others hunt and fish on the Upper Mississippi River are upset about new fees for commercial users being propo…
Under the new rules, float owners and commercial hunting and fishing guides will pay a $100 administrative fee plus per-client fees ranging from 60 cents to $6 a day with a cap of $500 per year. Wildlife observation guides will have fees capped at $300 per year.
The Fish and Wildlife Service had previously proposed to take 3 percent of gross revenues, which owners considered an unauthorized tax, with a $500 minimum payment.
The new rules will relax fees on waterfowl guides, most of whom had been paying $700 a year, Refuge Manager Sabrina Chandler said.
The agency said the existing $100 fee, which has not been increased in more than 45 years, was not enough to cover the cost of administration and enforcement.
Mark Clements, owner of Clements Fishing Barge in Genoa, said the revisions are an improvement over the previous draft though he's unhappy with the fees, which he considers a tax.
"I'm not saying I shouldn't pay more," Clements said. "They're picking on certain groups of businesses. There's a lot of other businesses that utilize the refuge. But they're not able to go after them at this point. They're going after the ones they can."
Three licensed fishing floats serve about 14,000 customers per year on refuge land near Trempealeau, Dresbach and Genoa. Fish and Wildlife said they are popular among anglers who don't have access to boats, though the agency does not plan to allow any new floats.
Based on complaints and reported conflicts, the Fish and Wildlife Service is proposing to issue six licenses for hunting guides who will now be able to work in all of the refuge's pools.
Fish and Wildlife will not put a cap on commercial fishing guides. Chandler said once the determination is adopted the service will begin trying to identify the 37 guides believed to be working in the refuge. The primary concern for guided fishing is the potential for conflict with other users.
The service has licensed six wildlife observation guides and predicts the demand for their services will result in more commercial operators.
The determinations are an update to the refuge's Comprehensive Conservation Plan. Adopted in 2006 after four years of planning and significant public controversy, the CCP was an attempt to balance the needs of wildlife and the 3.7 million people who use the 240,000-acre refuge each year for fun, sport and commerce.
State officials in Minnesota, Iowa and Wisconsin registered concerns with elements of the plans.
The Iowa Department of Natural Resources warned any increase in regulation would be met with public resistance and create more work for DNR staff.
"These groups are managed by the state of Iowa and are already vocal and time consuming customers," wrote Randall Schultz, supervisor of Mississippi River Resource Management.
The Wisconsin Department of Natural Resources objected to any federal regulation of commercial or recreational fishing within the state's boundaries. In particular, the state argued, the federal government cannot require special-use permits for professional fishing guides because the state reserved those rights when it allowed the federal government to establish the refuge in 1925.
The Fish and Wildlife Service eliminated language that prohibited guides from harvesting fish, agreeing that authority rests with the state but said, "we disagree that Wisconsin retains exclusive authority to regulate the commercial aspect of this activity."
Aaron Buchholz, the DNR's deputy division administrator for fish, wildlife and parks, said the revised rules addressed the state's substantive concerns.
"There's still a lot of things we agree to disagree on," Buchholz said.
---
THE GREAT RIVER-0400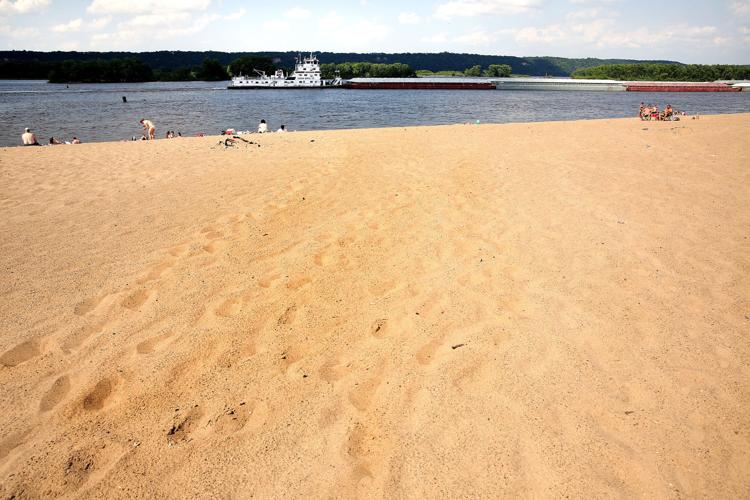 THE GREAT RIVER-0401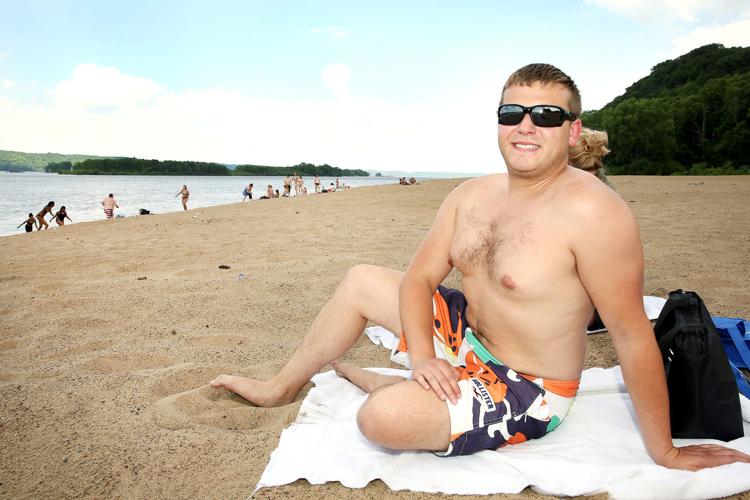 THE GREAT RIVER-0402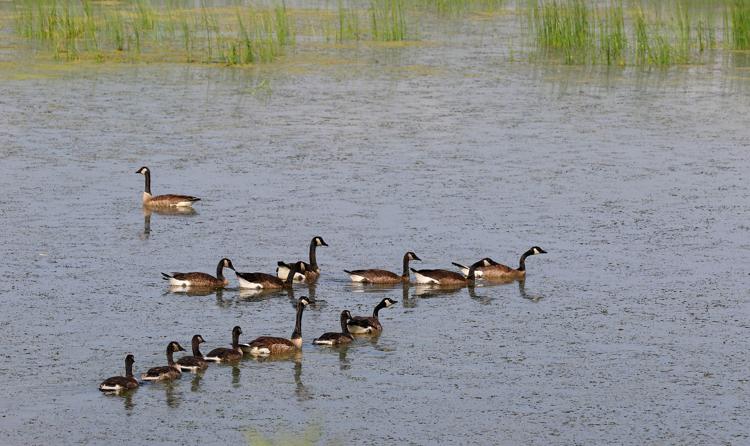 THE GREAT RIVER-0403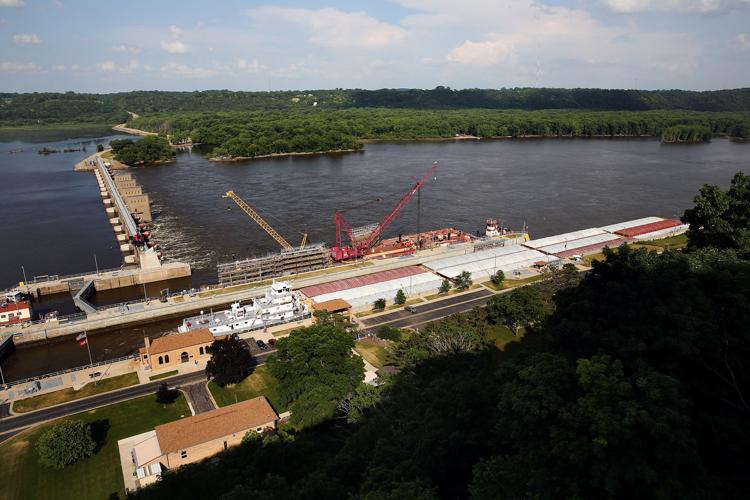 THE GREAT RIVER-0404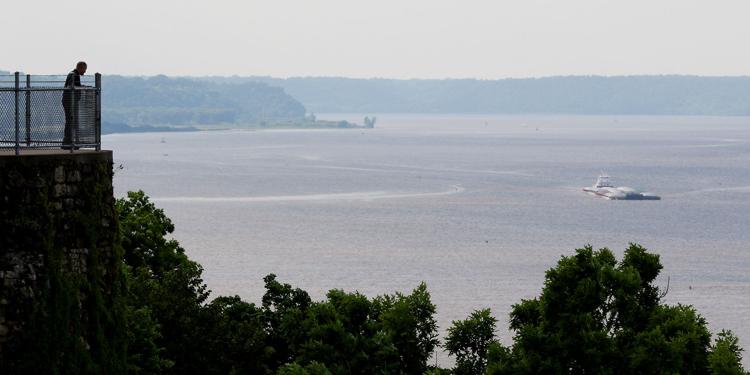 THE GREAT RIVER-0405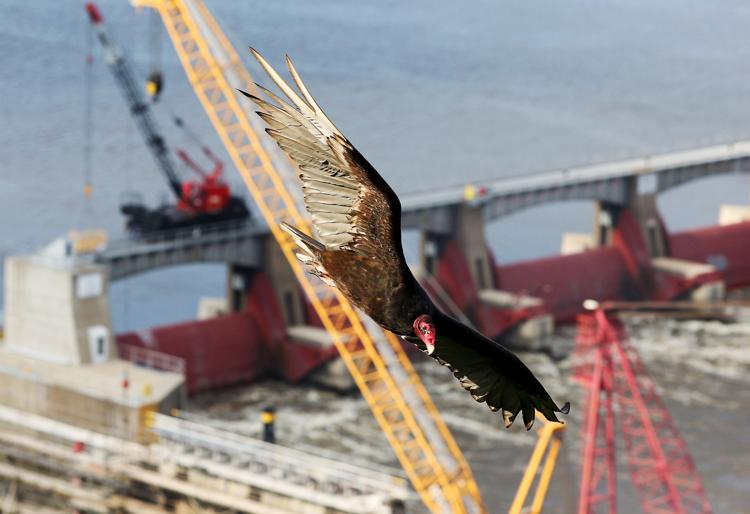 THE GREAT RIVER-0406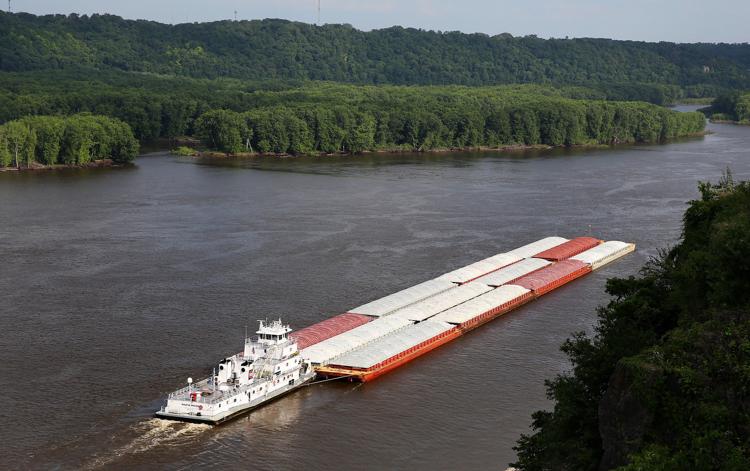 THE GREAT RIVER-0407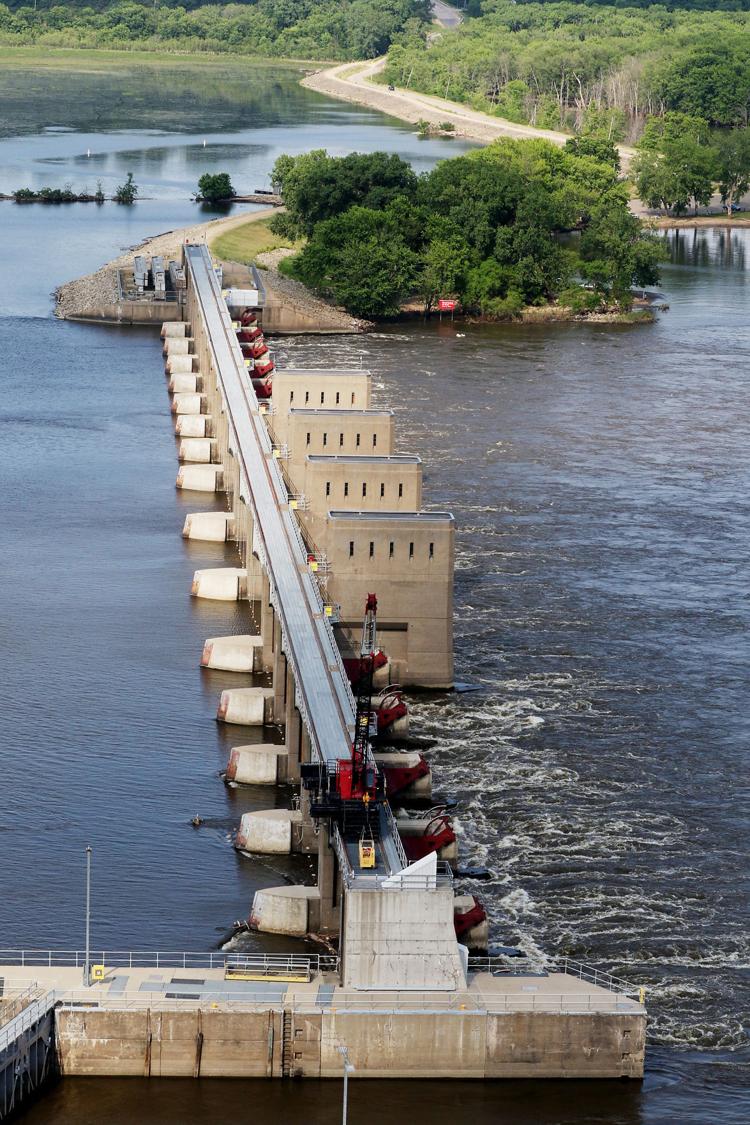 THE GREAT RIVER-0408
THE GREAT RIVER-0409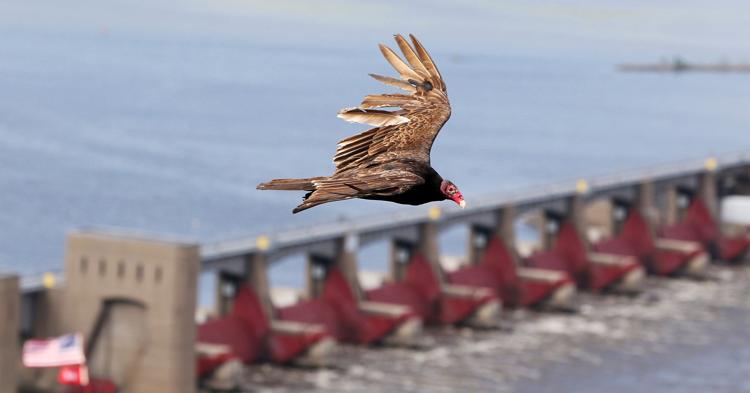 THE GREAT RIVER-0410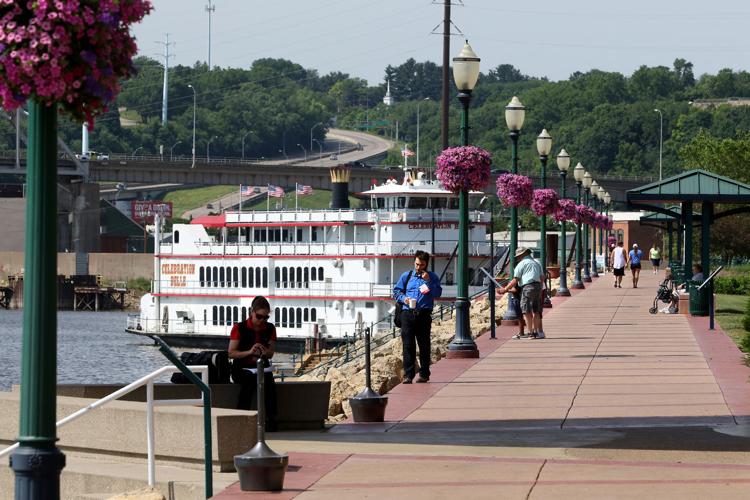 THE GREAT RIVER-0411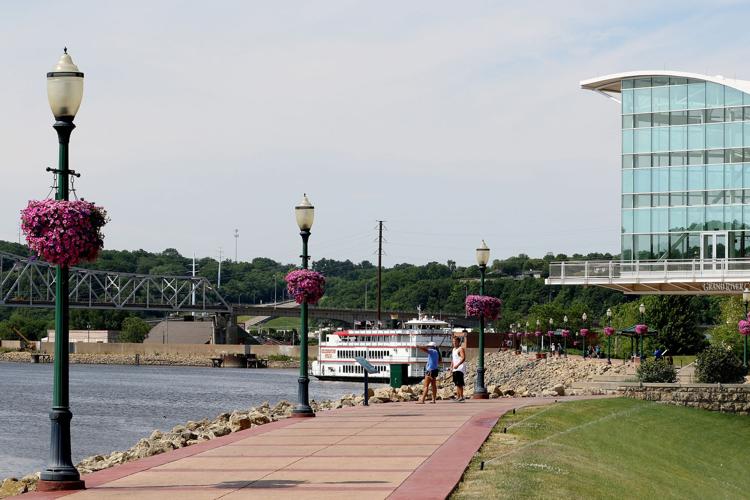 THE GREAT RIVER-0412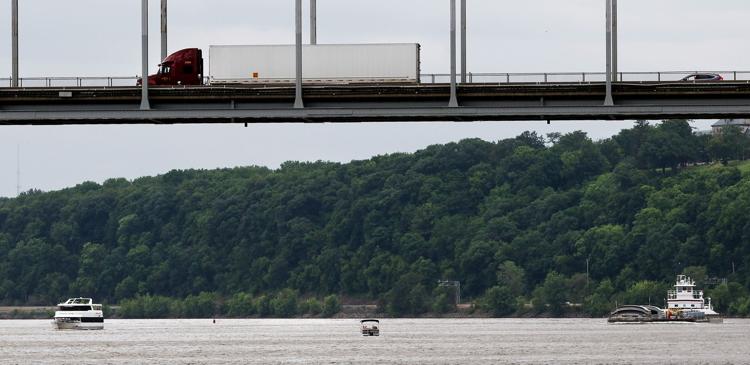 THE GREAT RIVER-0413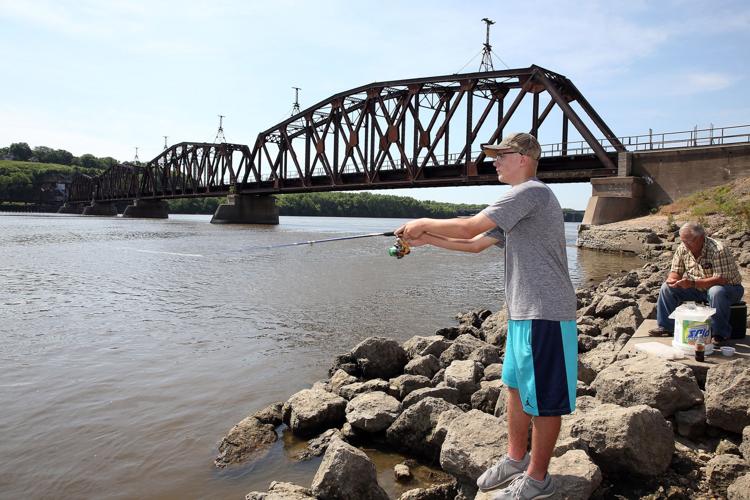 THE GREAT RIVER-0414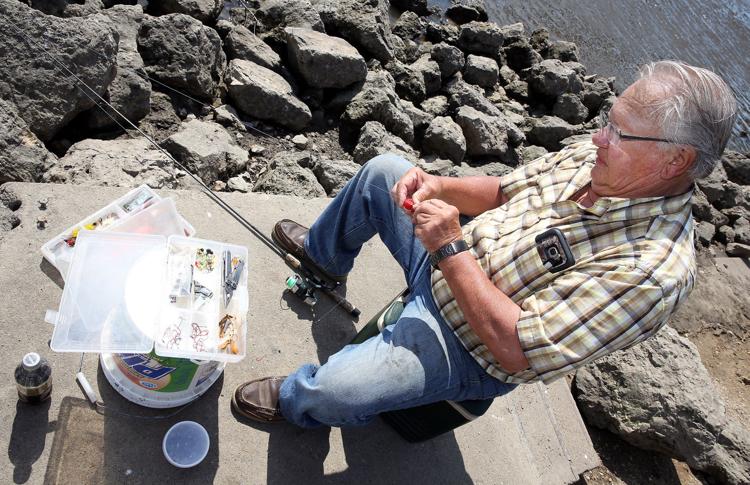 THE GREAT RIVER-0415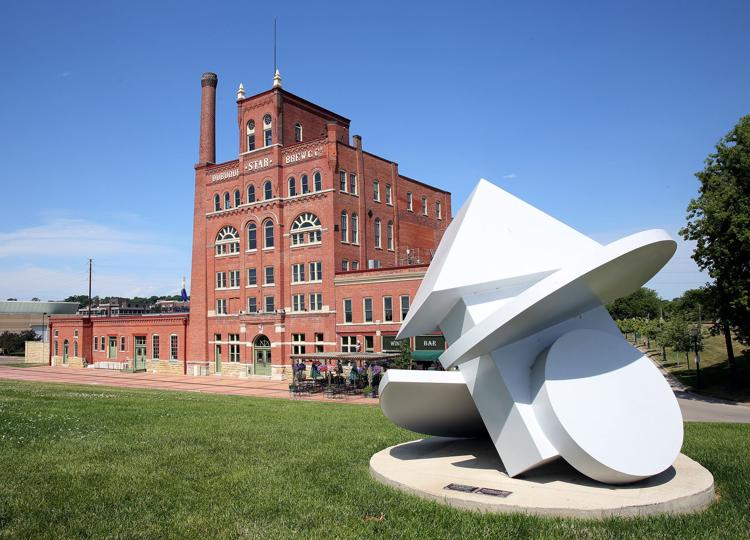 THE GREAT RIVER-0416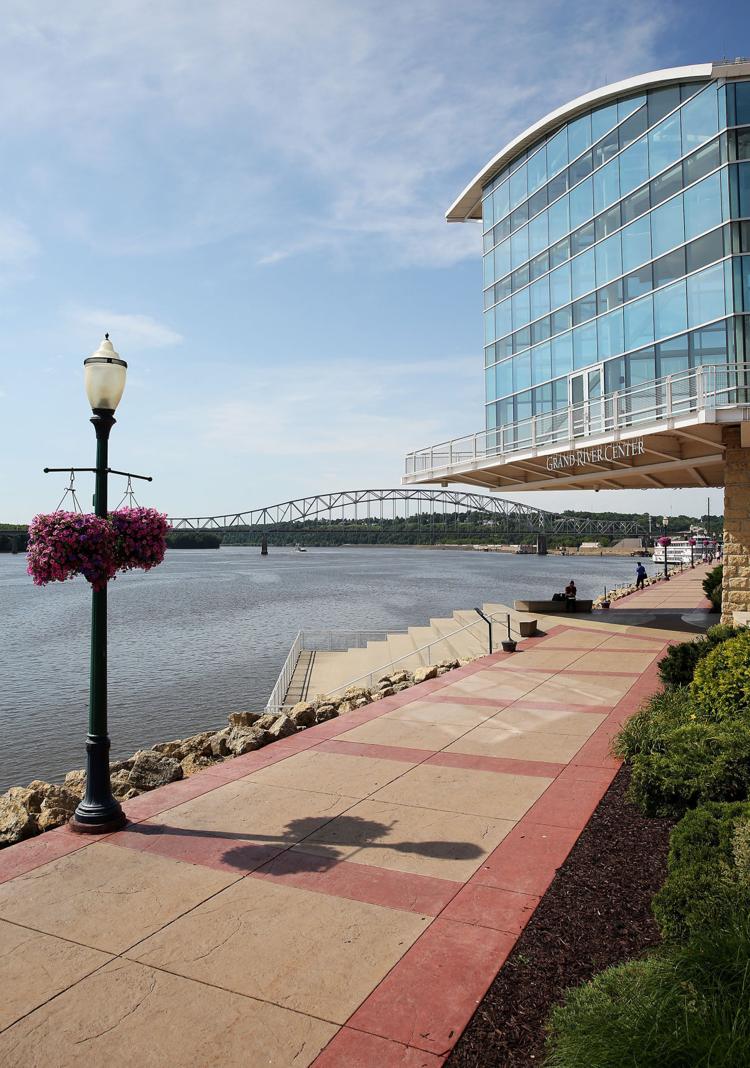 THE GREAT RIVER-0417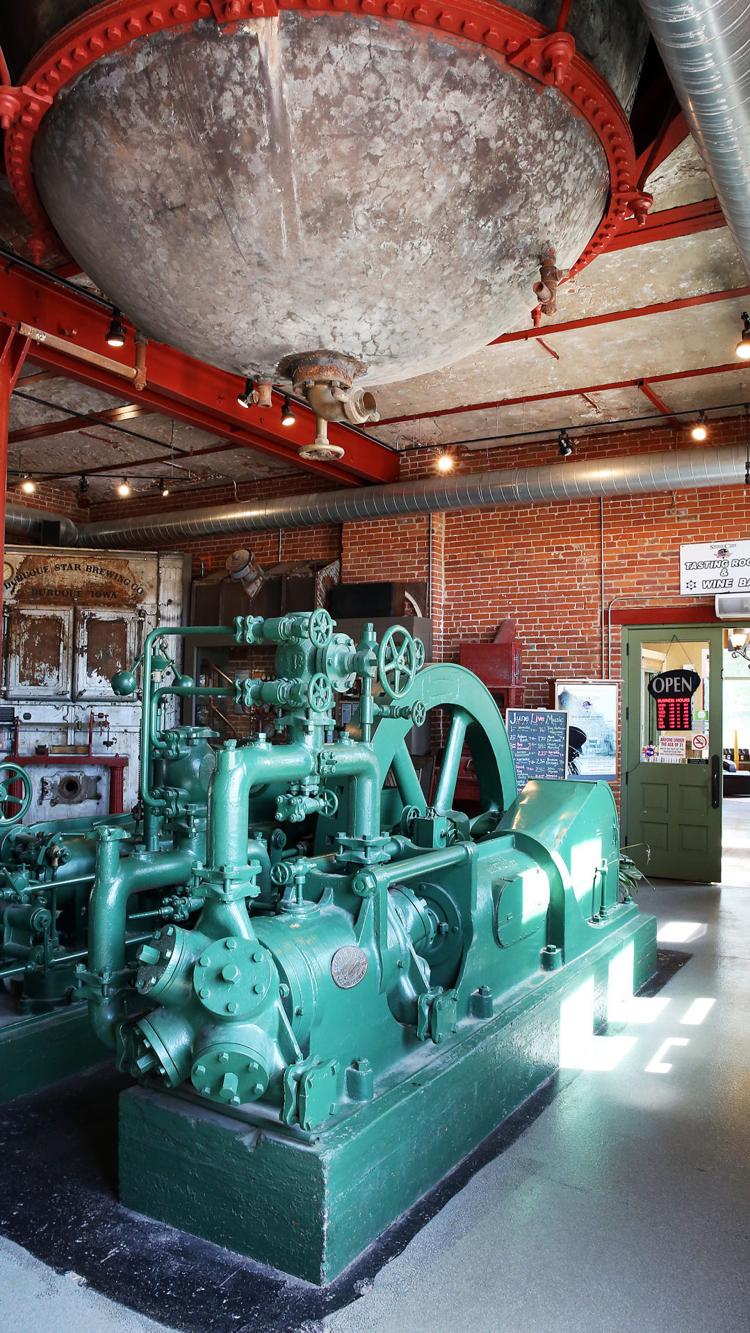 THE GREAT RIVER-0418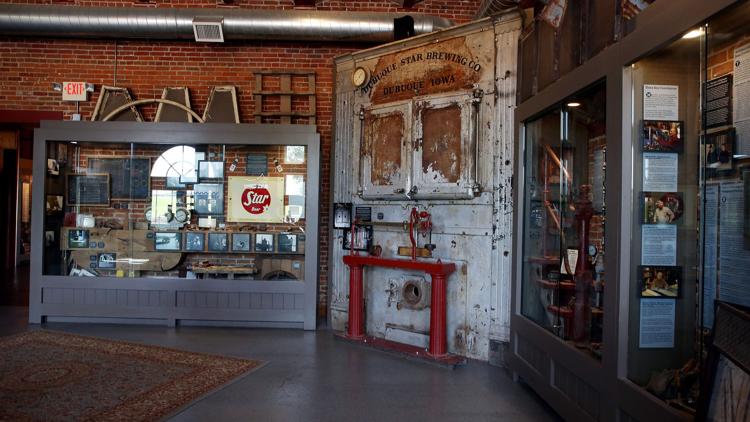 THE GREAT RIVER-0419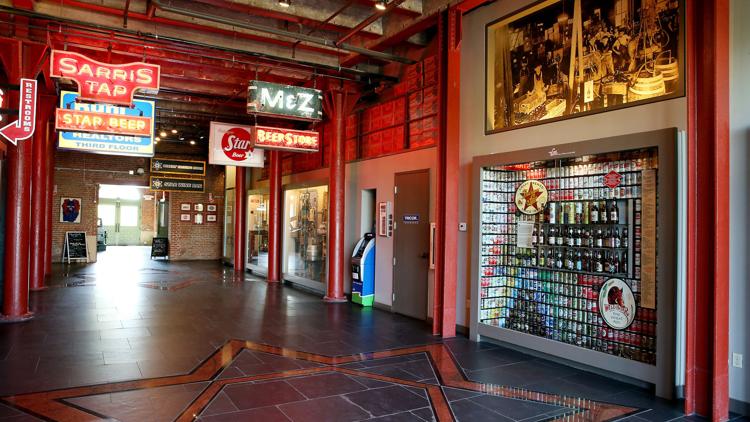 THE GREAT RIVER-0420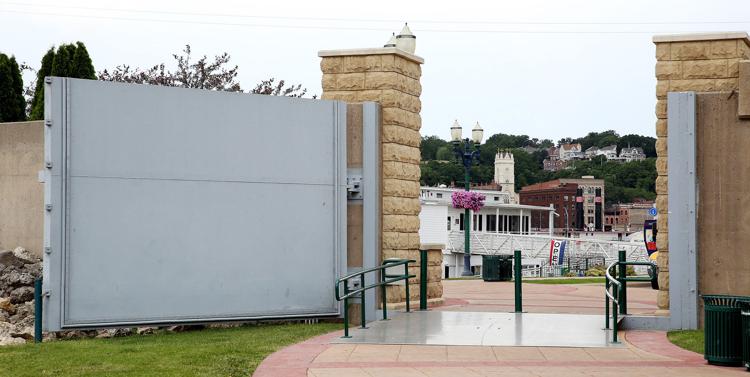 THE GREAT RIVER-0421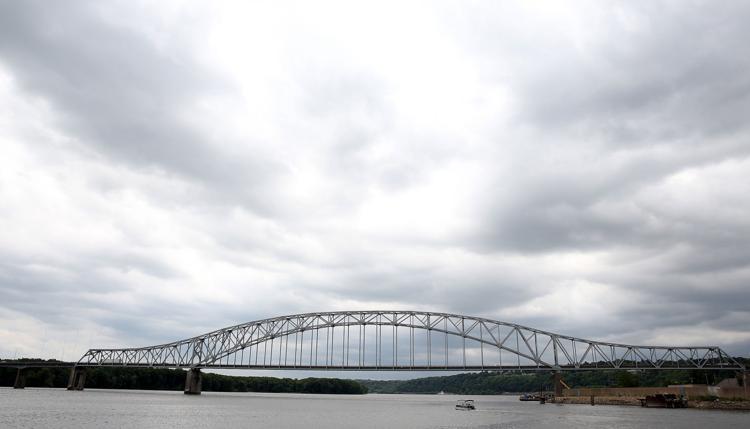 THE GREAT RIVER-0422

THE GREAT RIVER-0423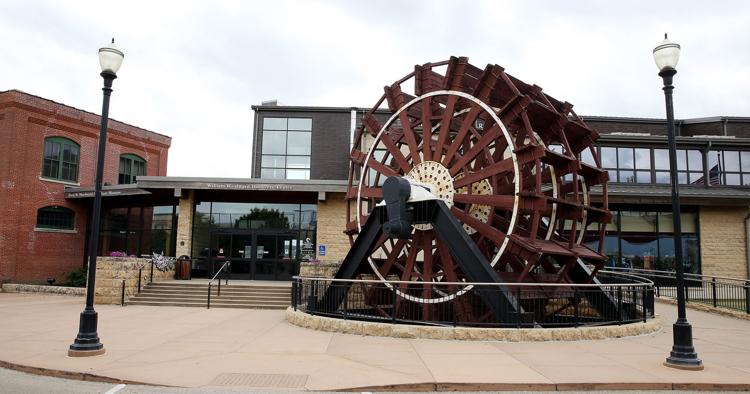 THE GREAT RIVER-0424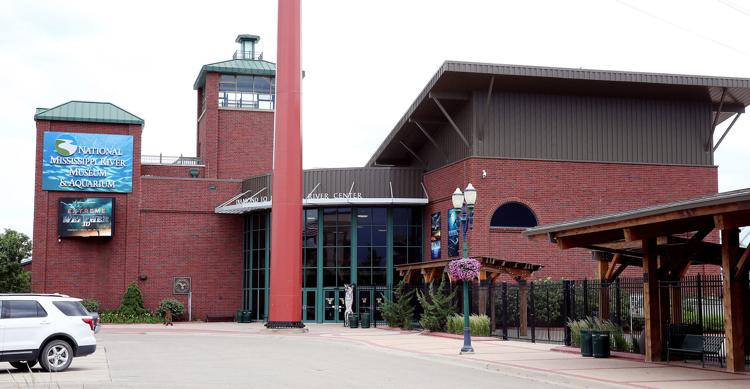 THE GREAT RIVER-0425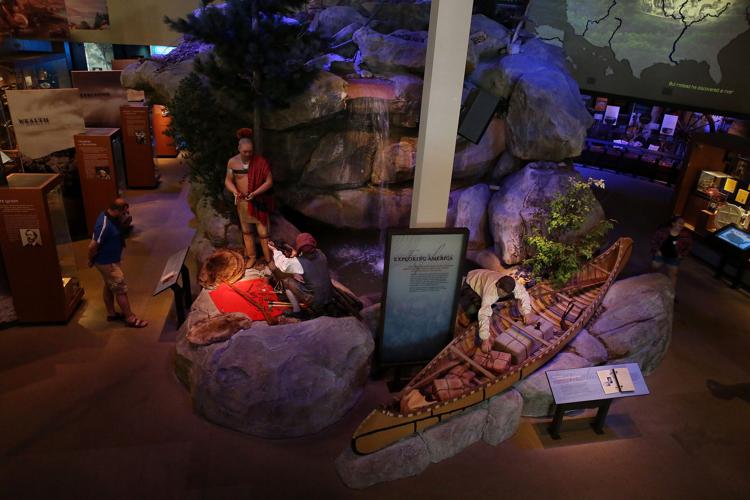 THE GREAT RIVER-0426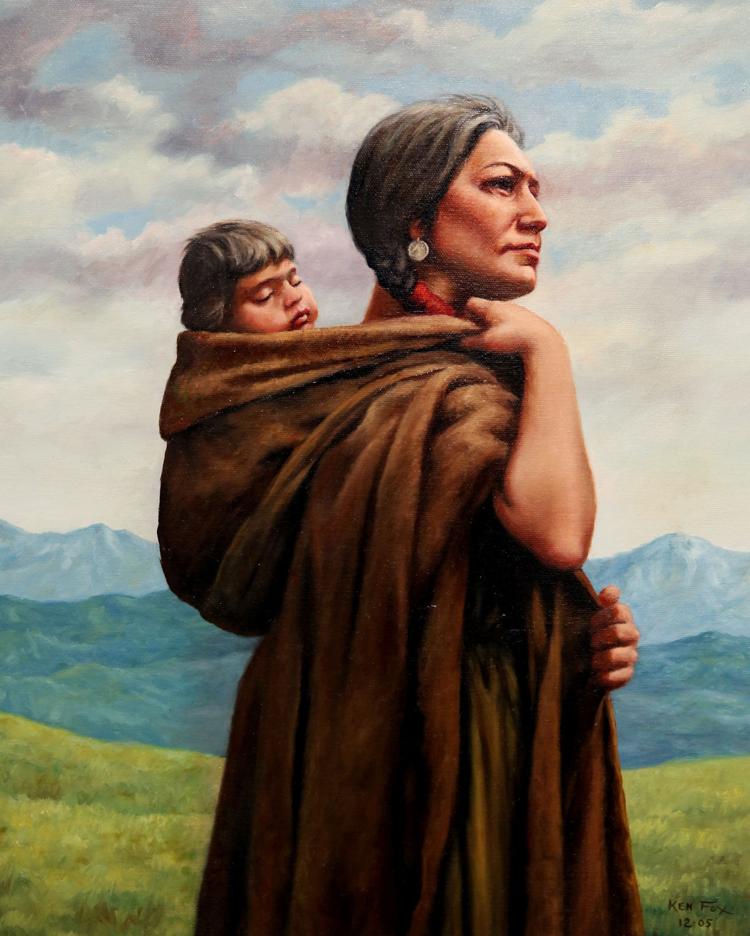 THE GREAT RIVER-0427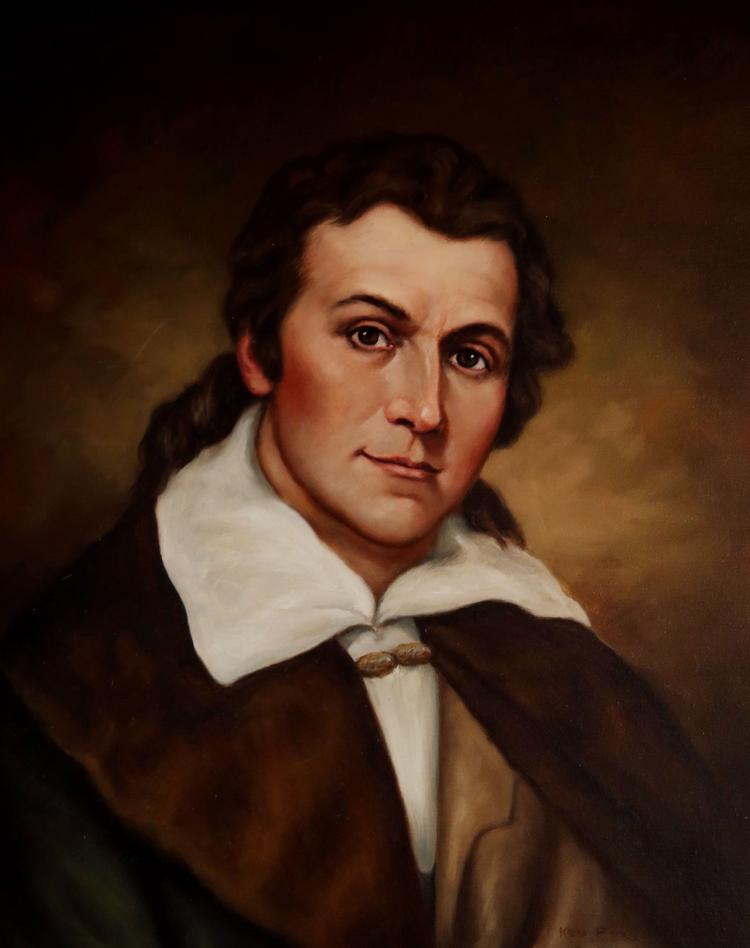 THE GREAT RIVER-0428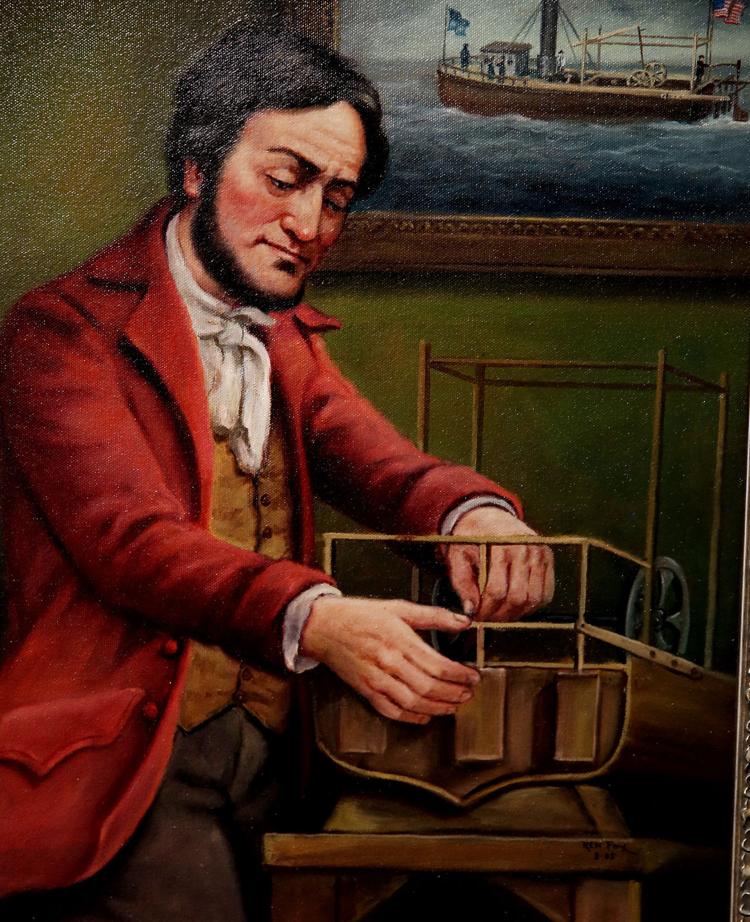 THE GREAT RIVER-0429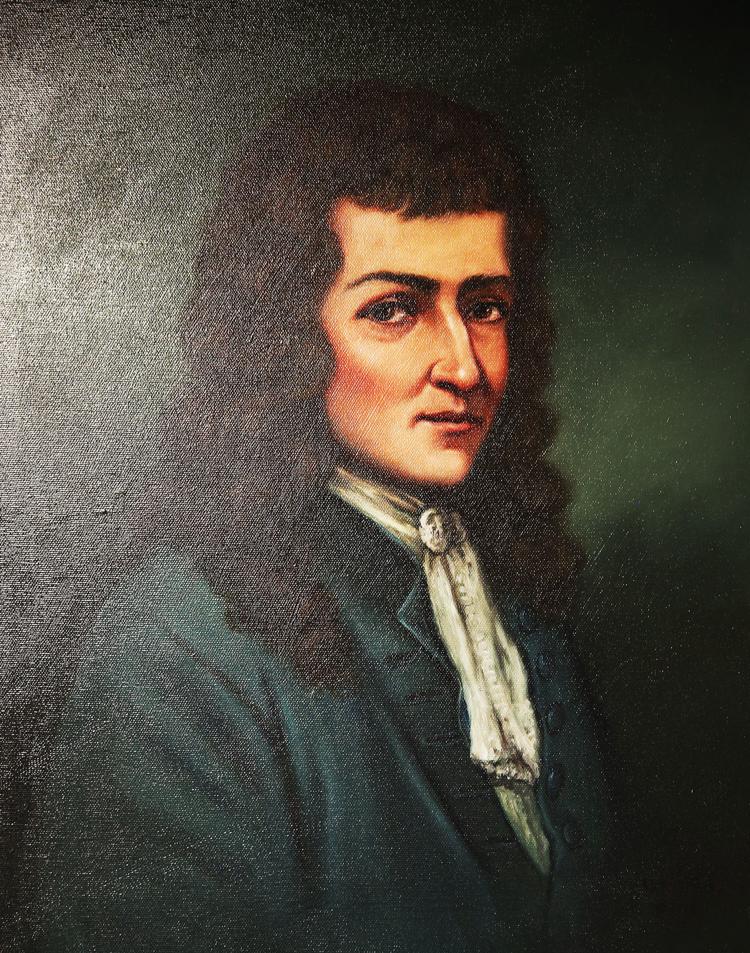 THE GREAT RIVER-0430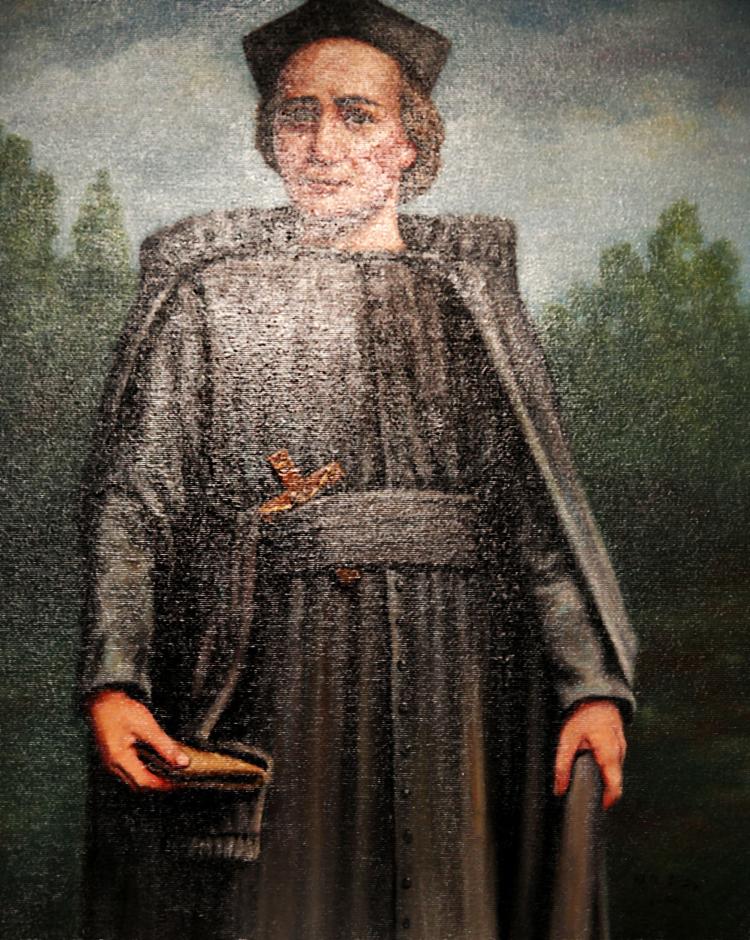 THE GREAT RIVER-0431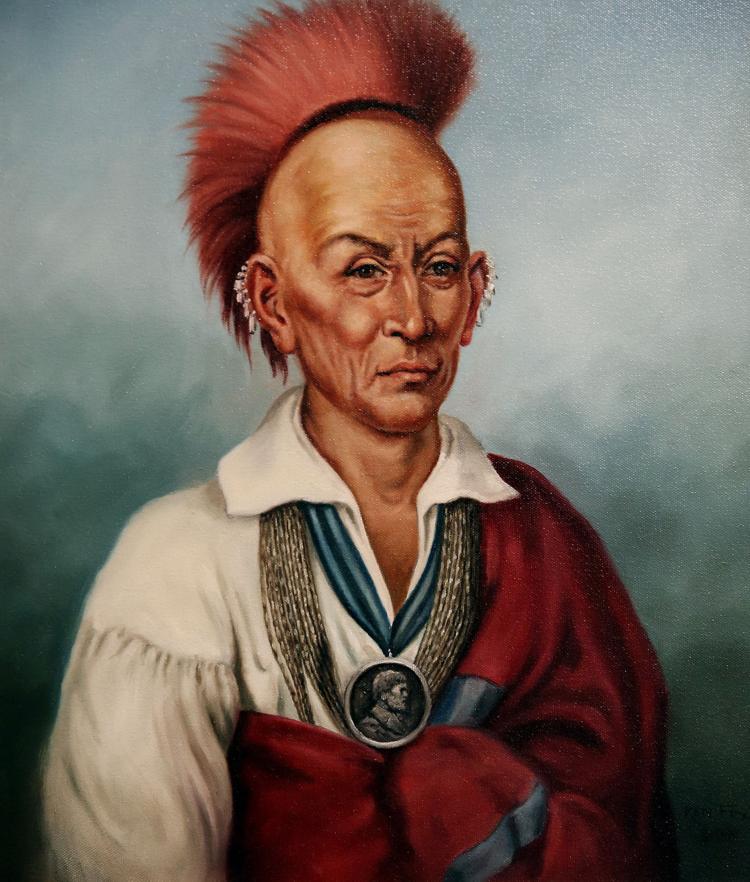 THE GREAT RIVER-0432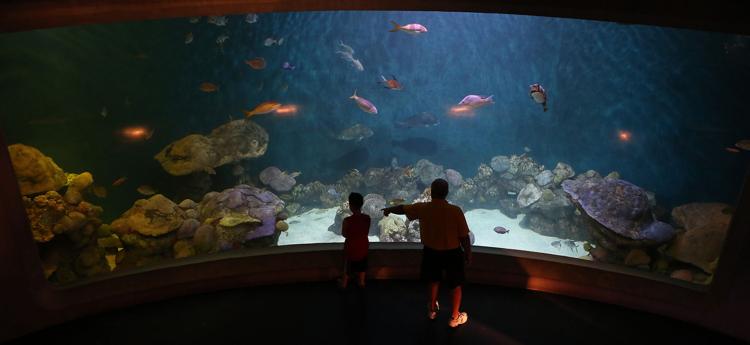 THE GREAT RIVER-0433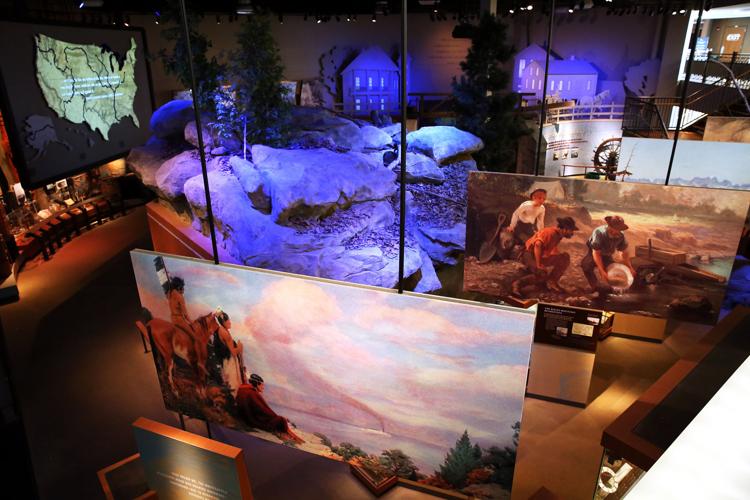 THE GREAT RIVER-0434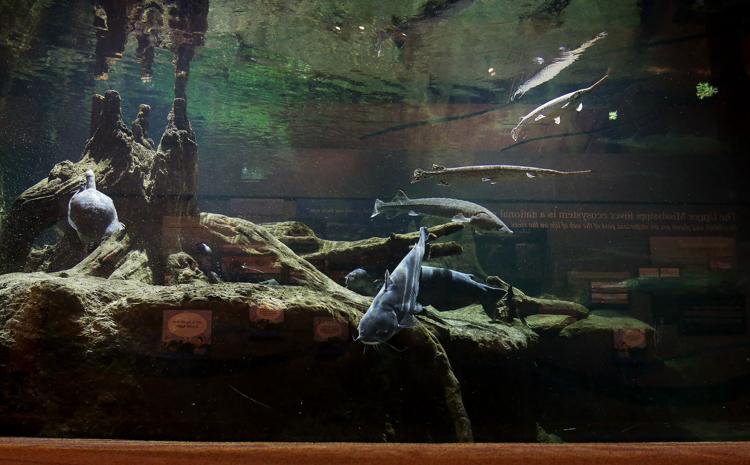 THE GREAT RIVER-0435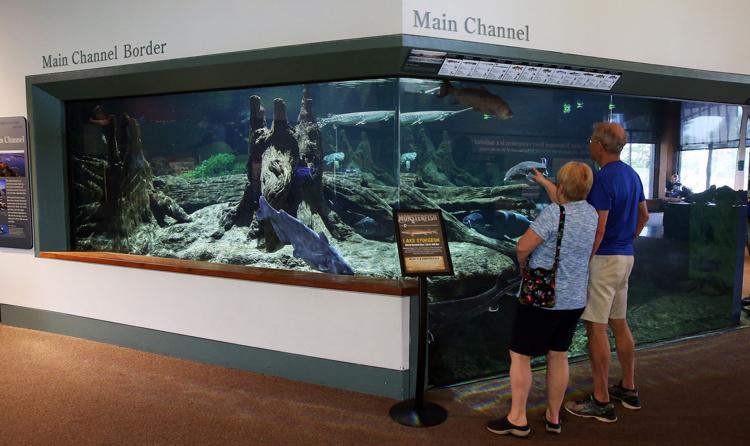 THE GREAT RIVER-0436

THE GREAT RIVER-0437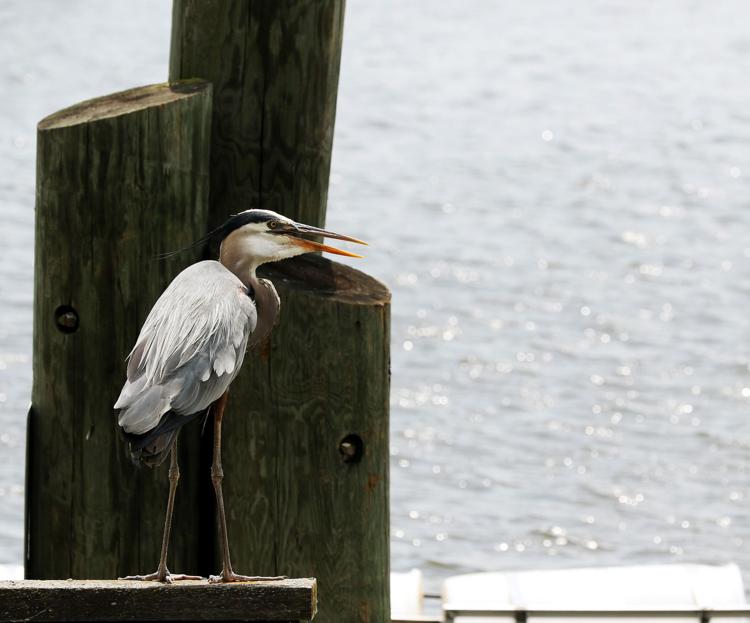 THE GREAT RIVER-0438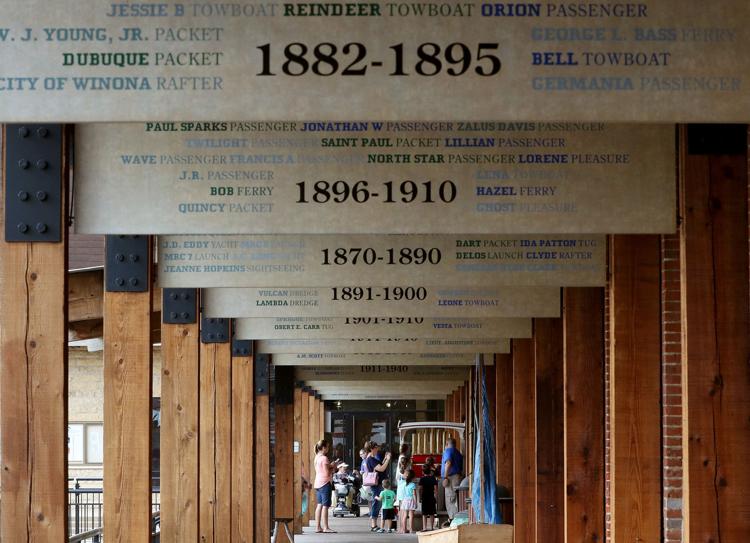 THE GREAT RIVER-0439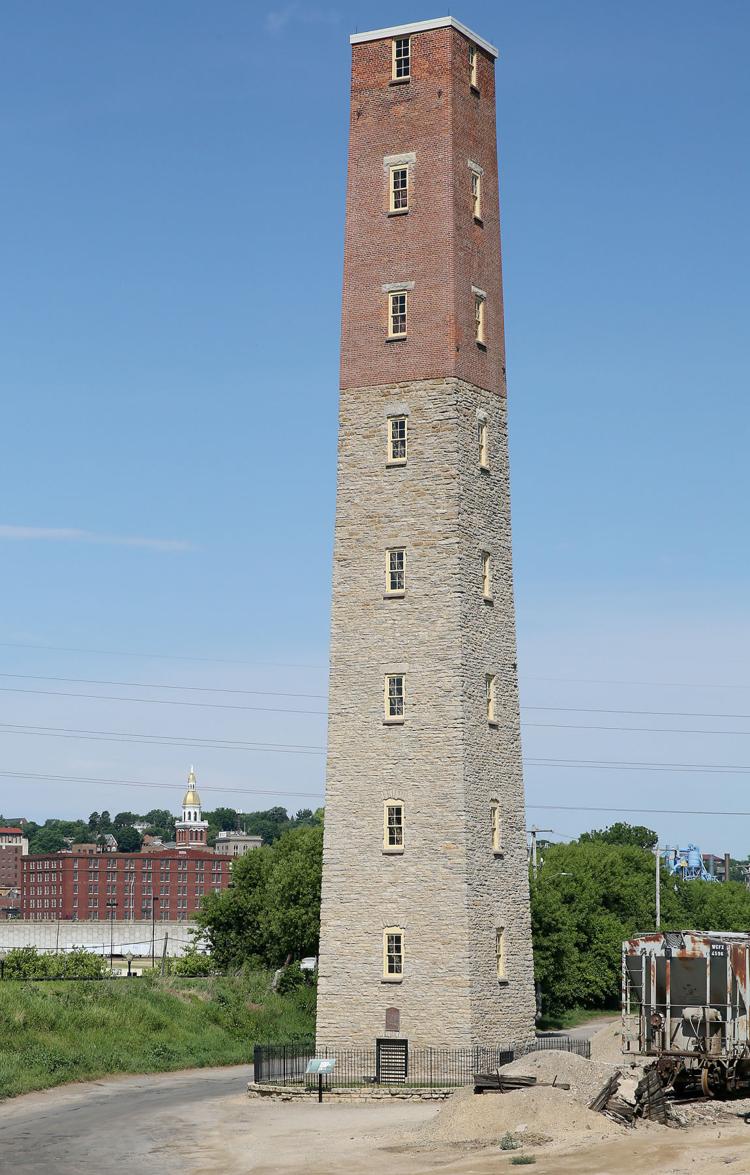 THE GREAT RIVER-0440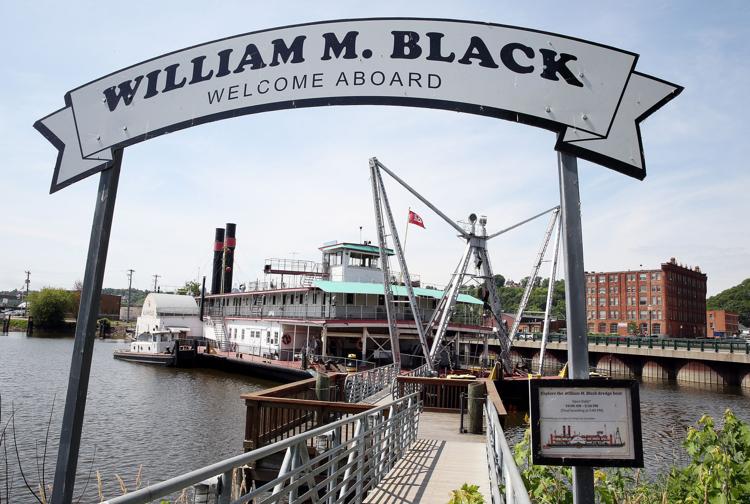 THE GREAT RIVER-0441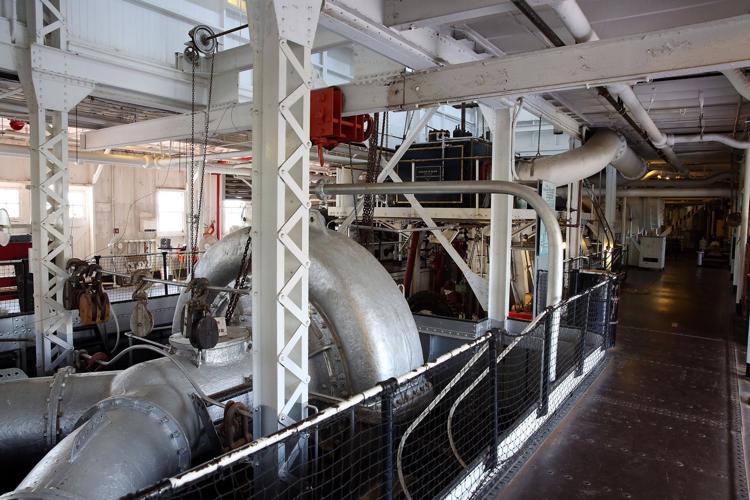 THE GREAT RIVER-0442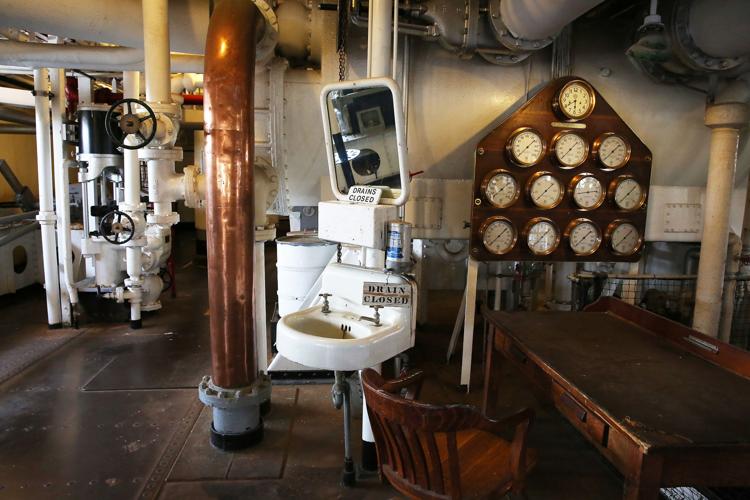 THE GREAT RIVER-0443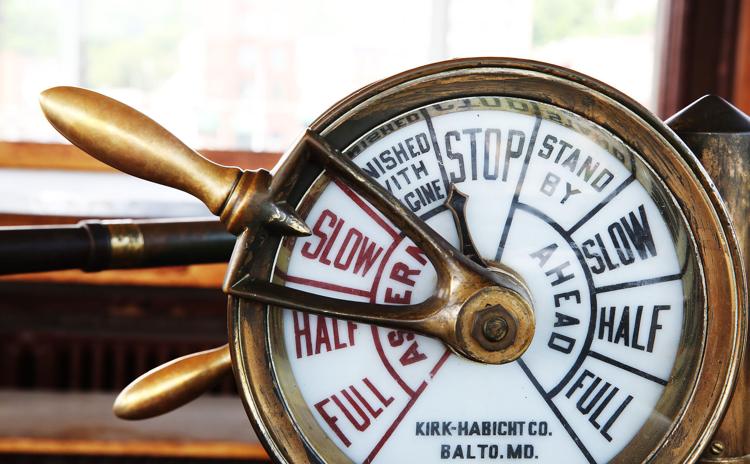 THE GREAT RIVER-0444
THE GREAT RIVER-0445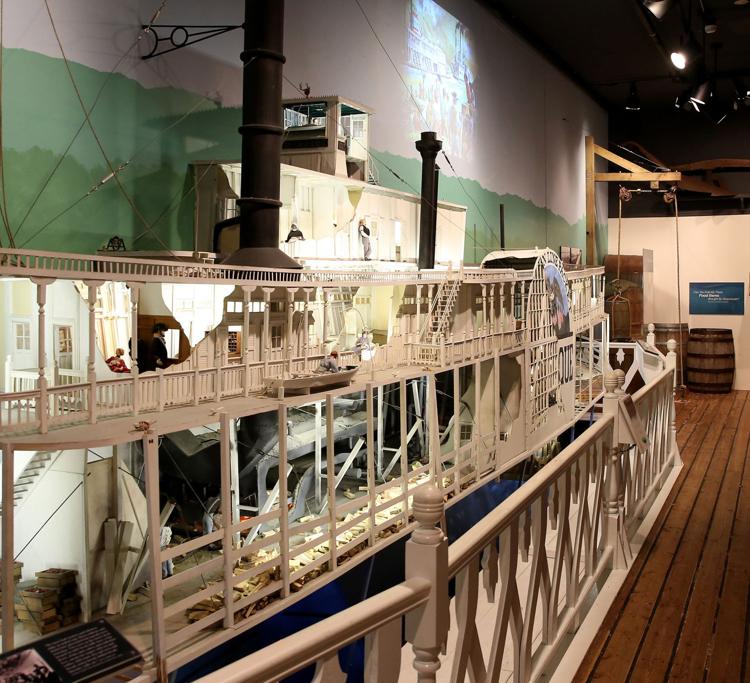 THE GREAT RIVER-0446
THE GREAT RIVER-0447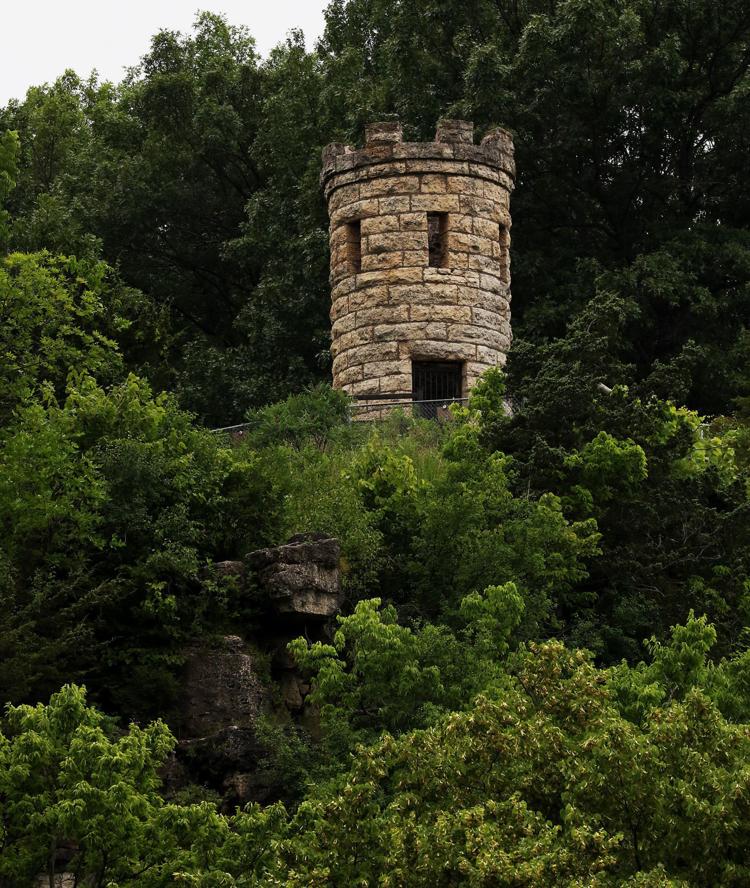 THE GREAT RIVER-0448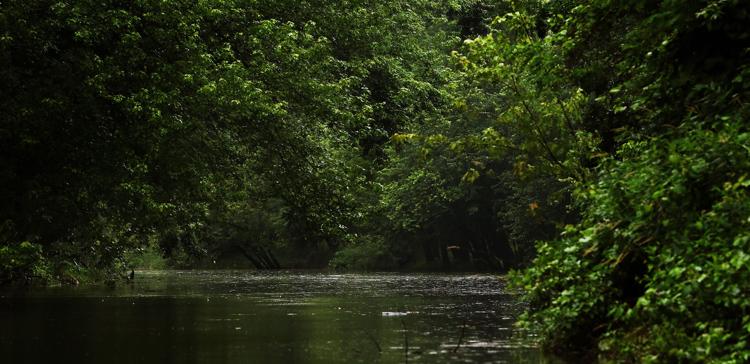 THE GREAT RIVER-0449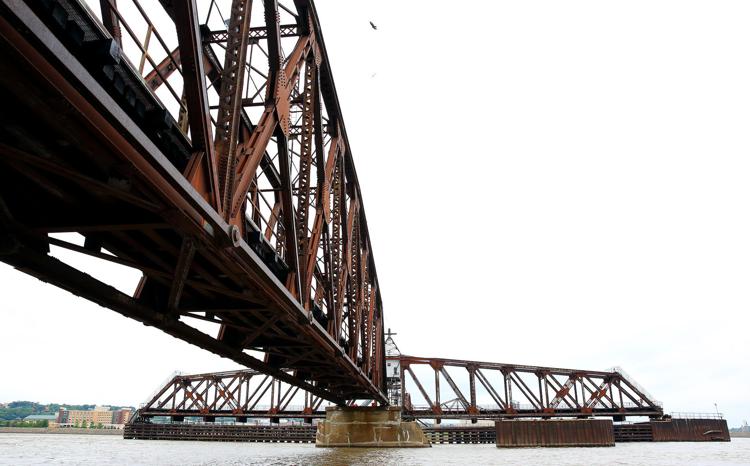 THE GREAT RIVER-0450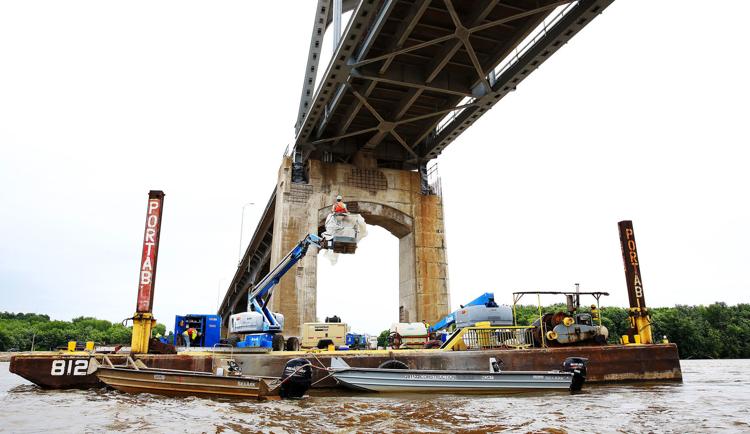 THE GREAT RIVER-0451
THE GREAT RIVER-0452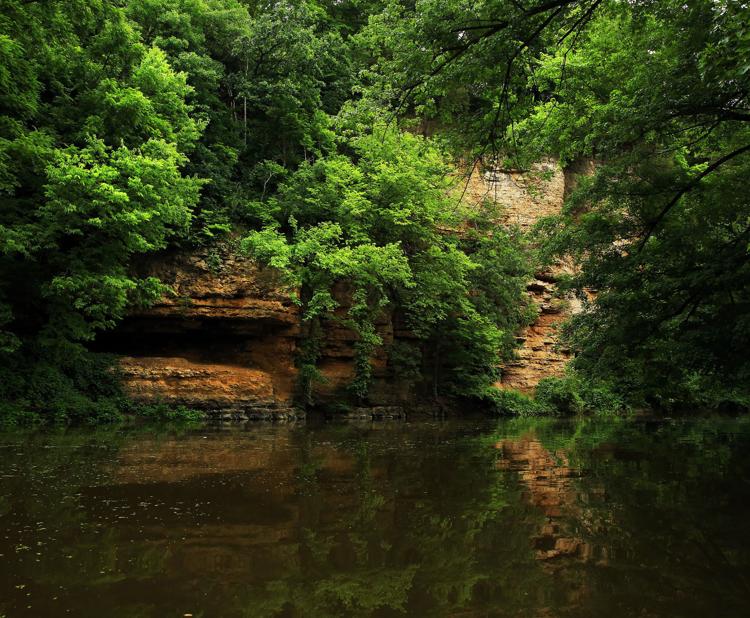 THE GREAT RIVER-0453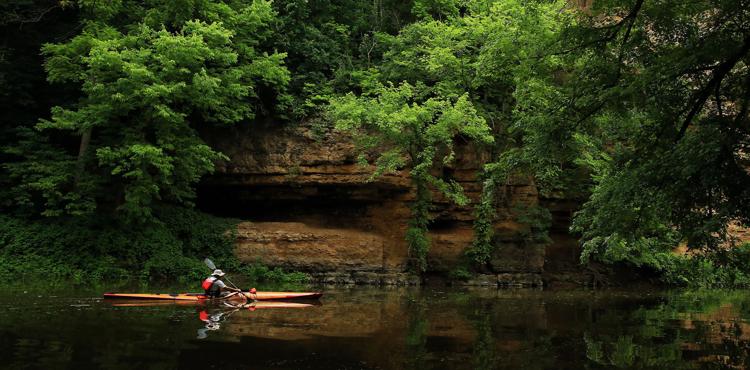 THE GREAT RIVER-0454

THE GREAT RIVER-0455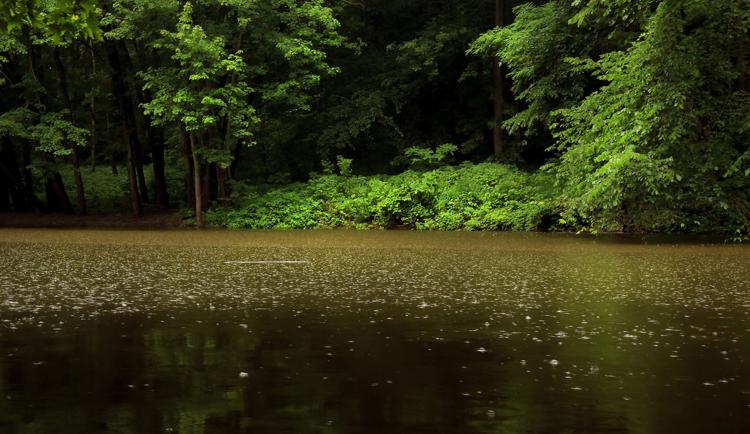 THE GREAT RIVER-0456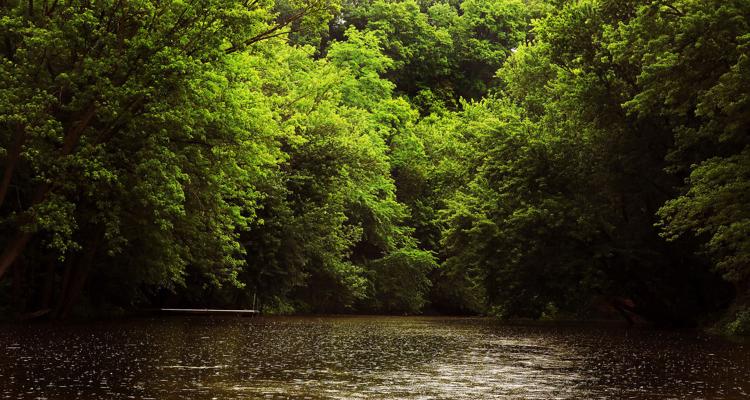 THE GREAT RIVER-0457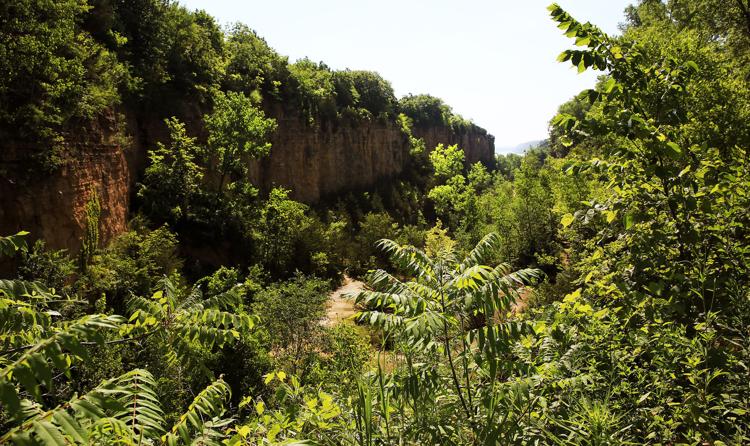 THE GREAT RIVER-0458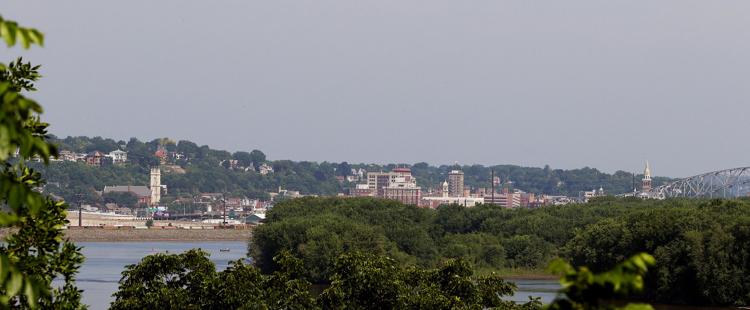 THE GREAT RIVER-0459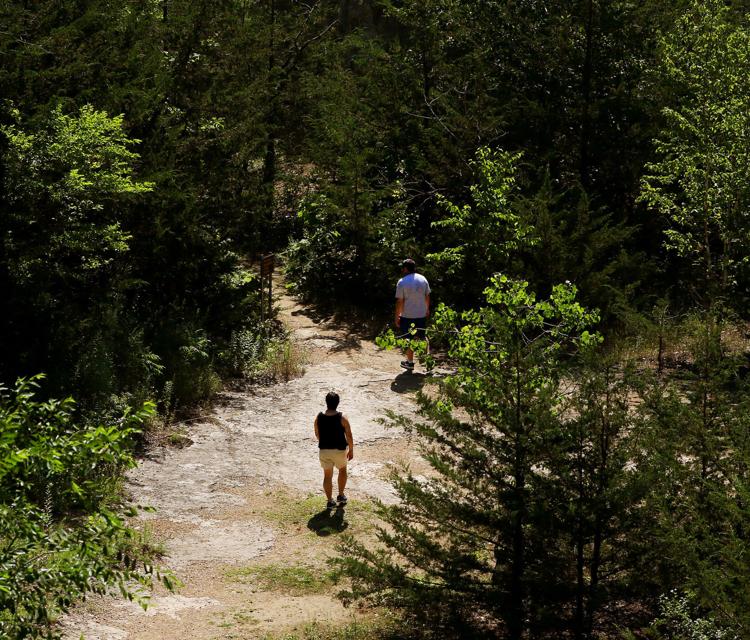 THE GREAT RIVER-0460
THE GREAT RIVER-0461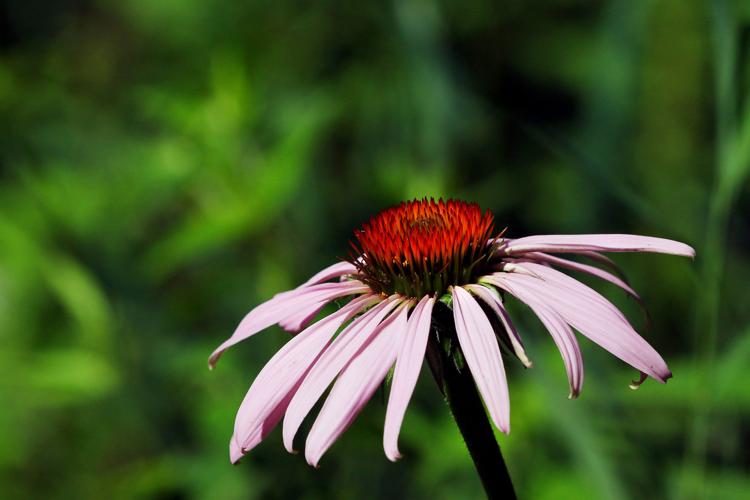 THE GREAT RIVER-0462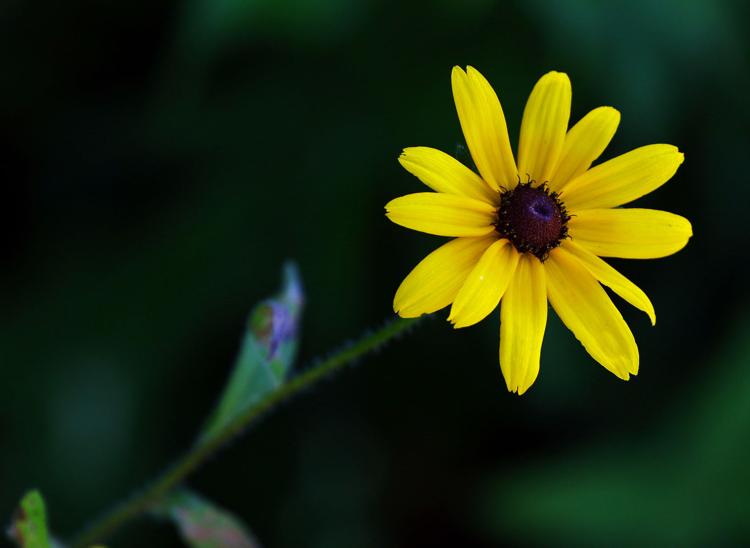 THE GREAT RIVER-0463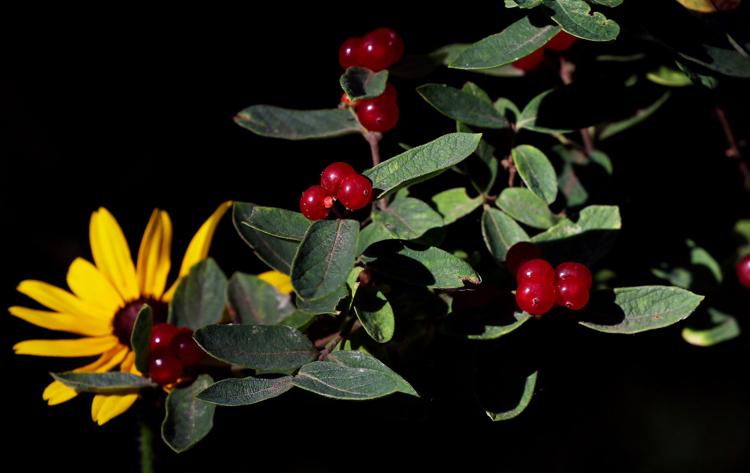 THE GREAT RIVER-0464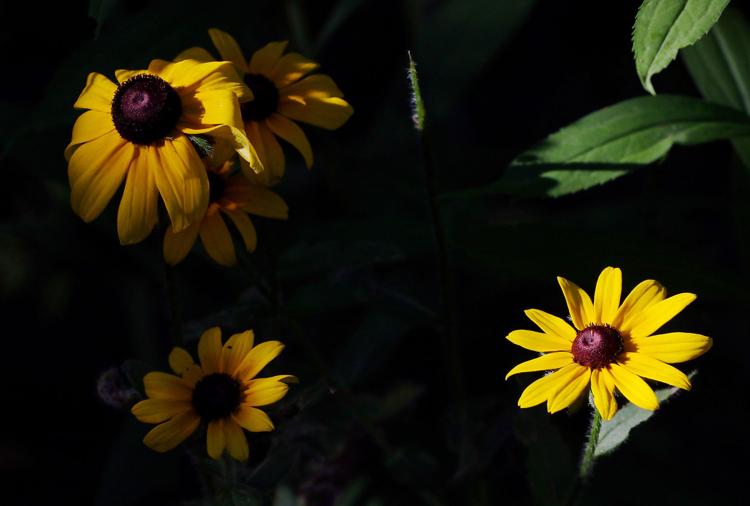 THE GREAT RIVER-0465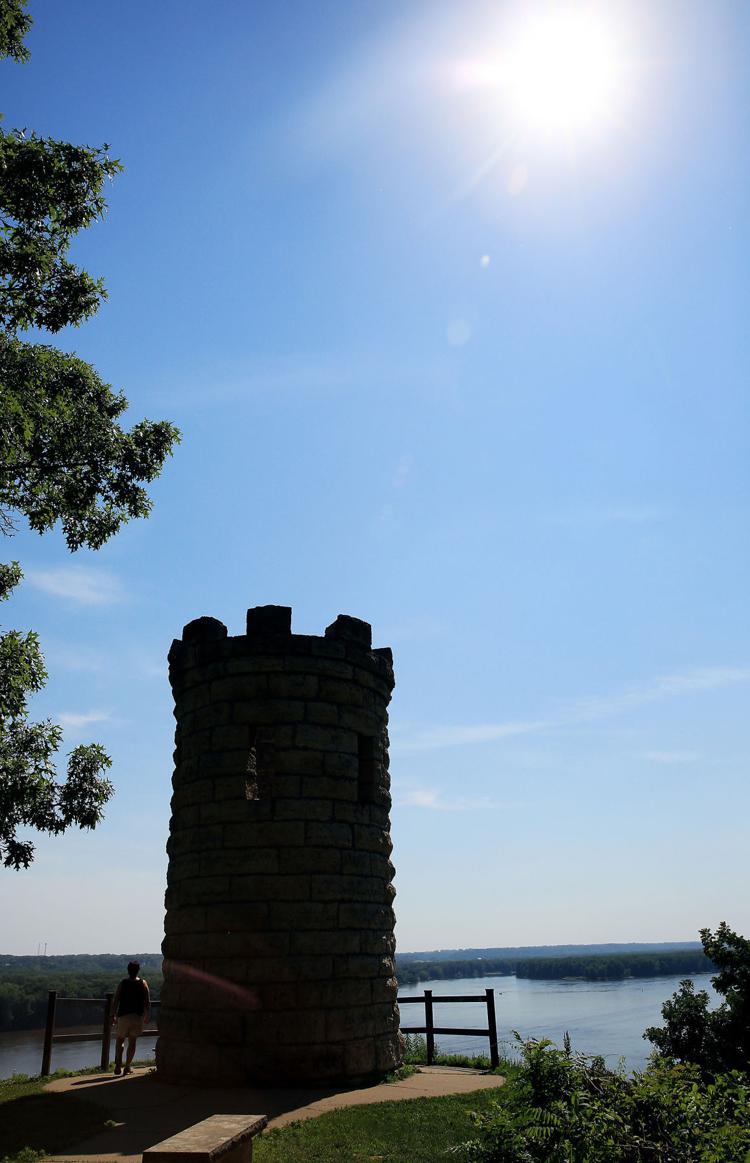 THE GREAT RIVER-0466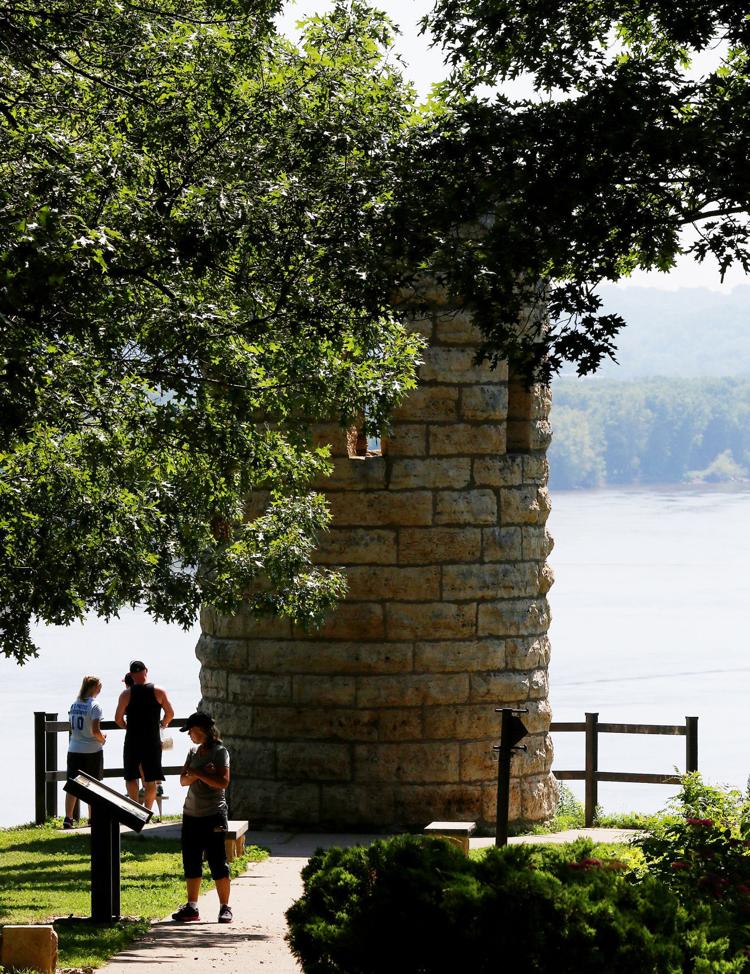 THE GREAT RIVER-0467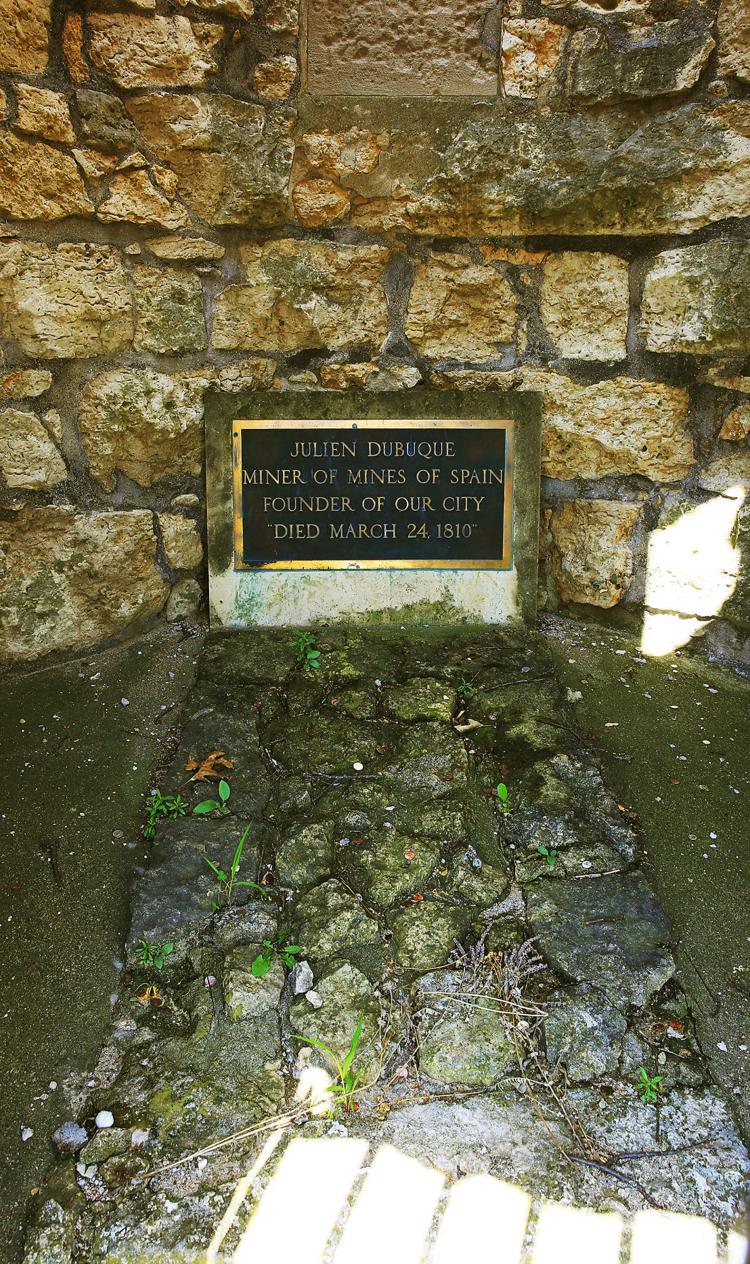 THE GREAT RIVER-0468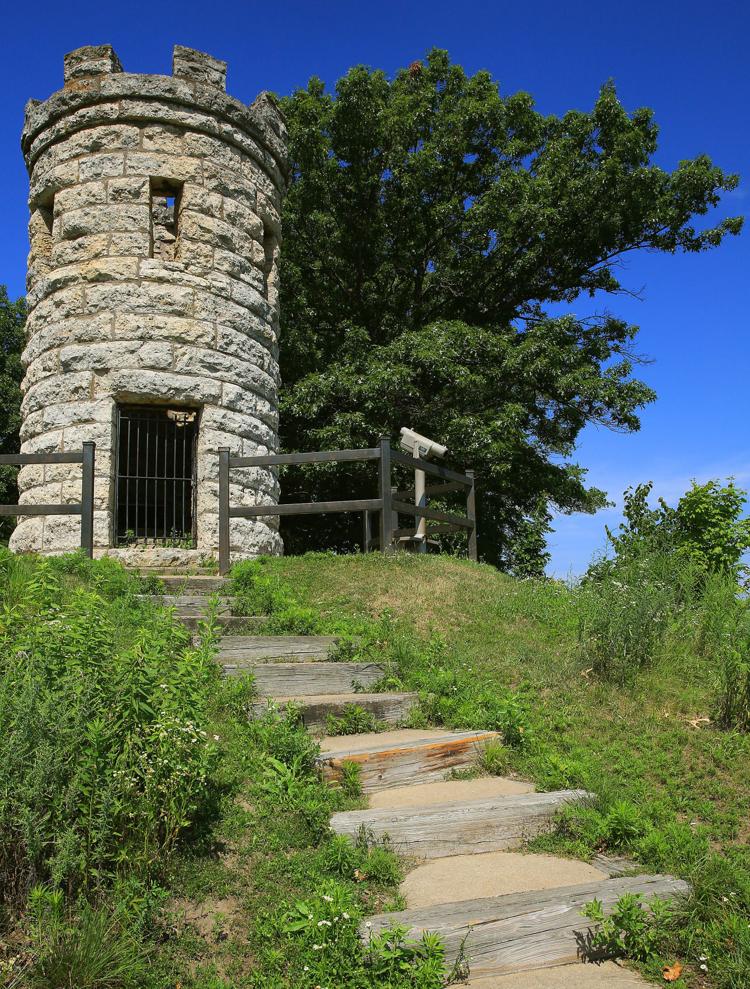 THE GREAT RIVER-0469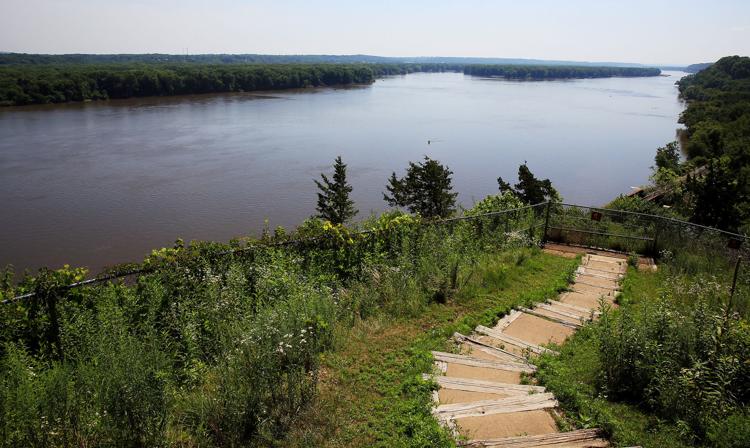 THE GREAT RIVER-0470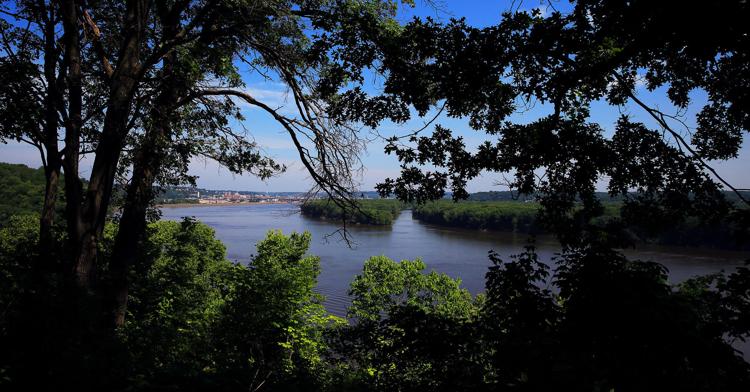 THE GREAT RIVER-0471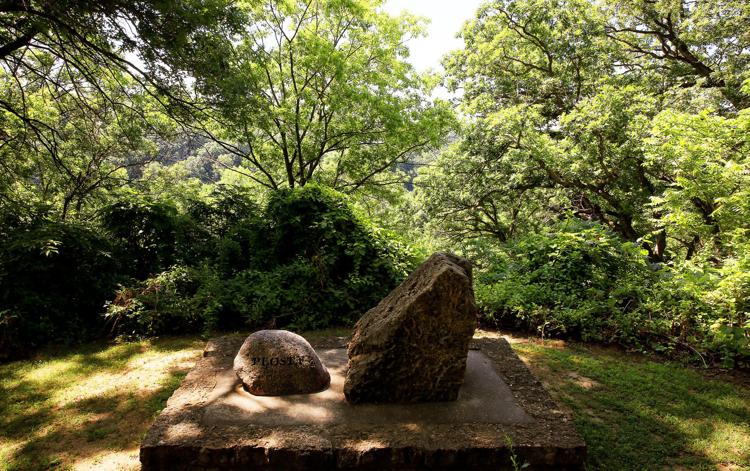 THE GREAT RIVER-0472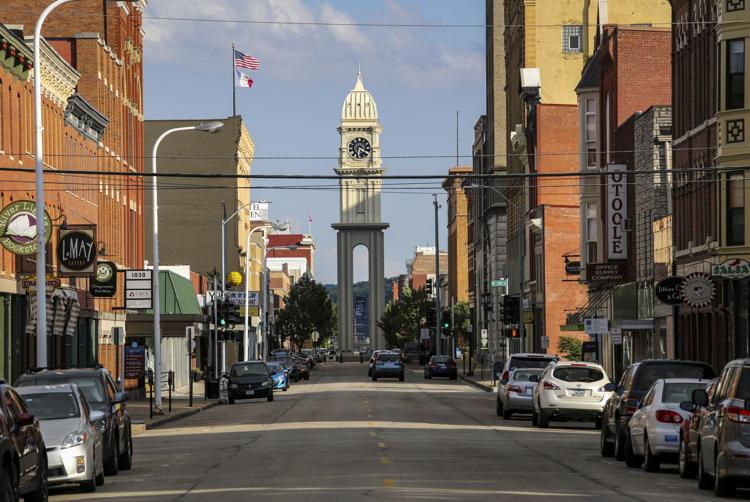 THE GREAT RIVER-0473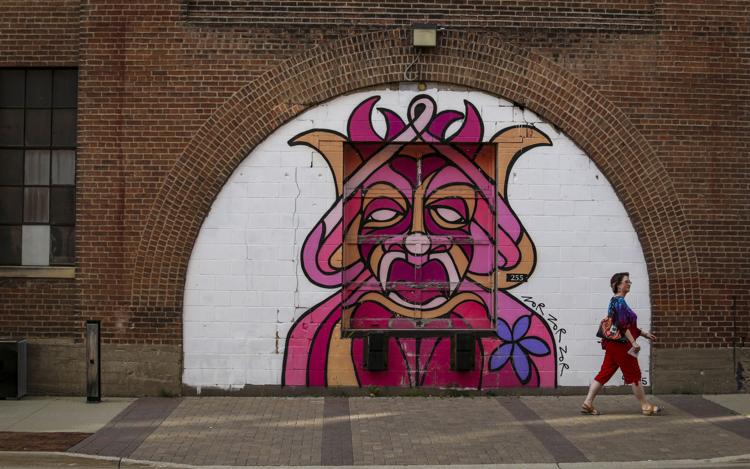 THE GREAT RIVER-0474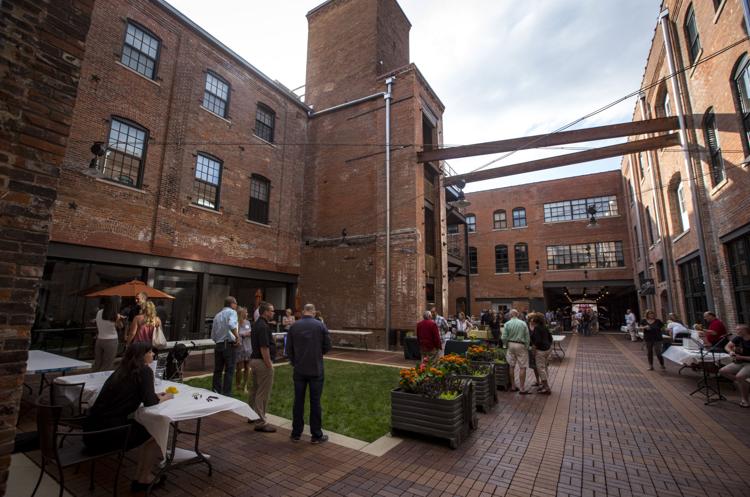 THE GREAT RIVER-0475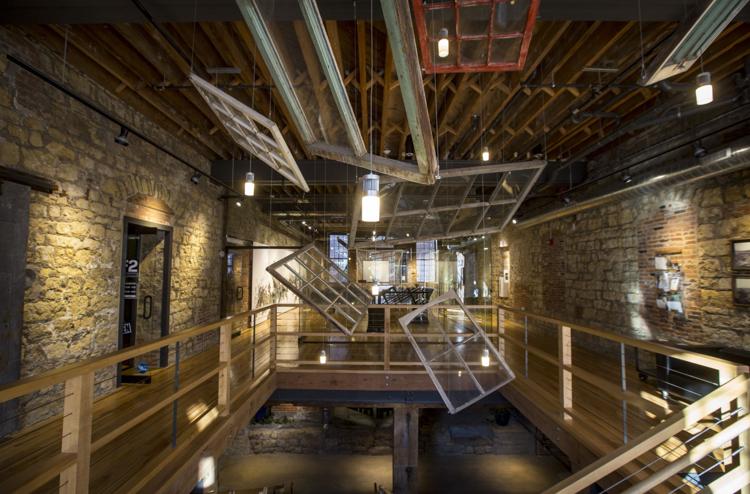 THE GREAT RIVER-0476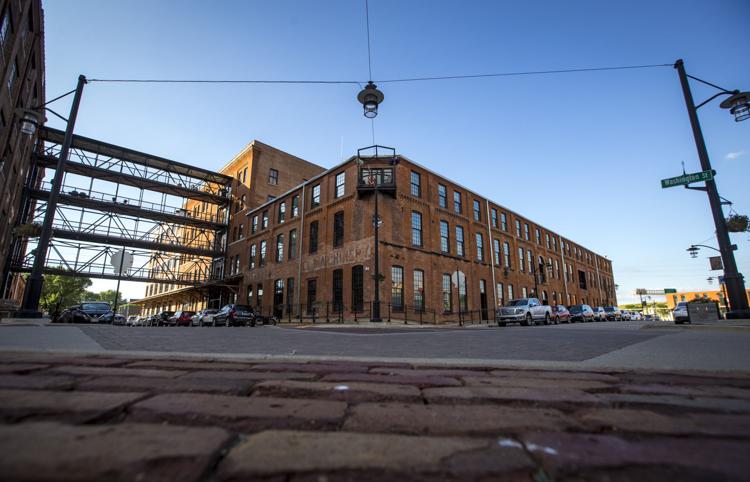 THE GREAT RIVER-0477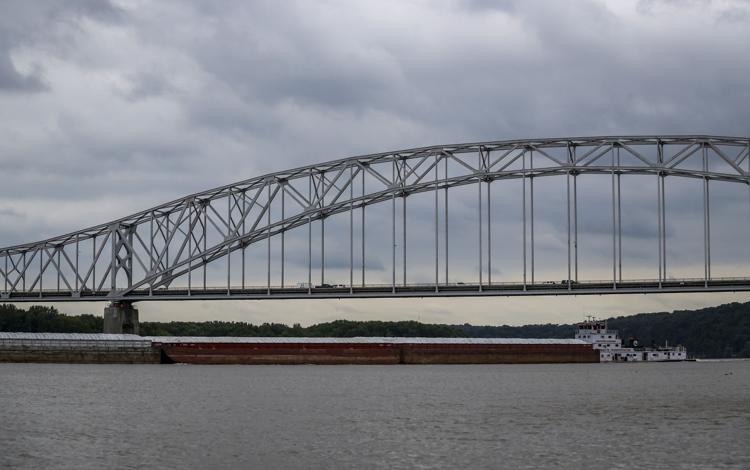 THE GREAT RIVER-0478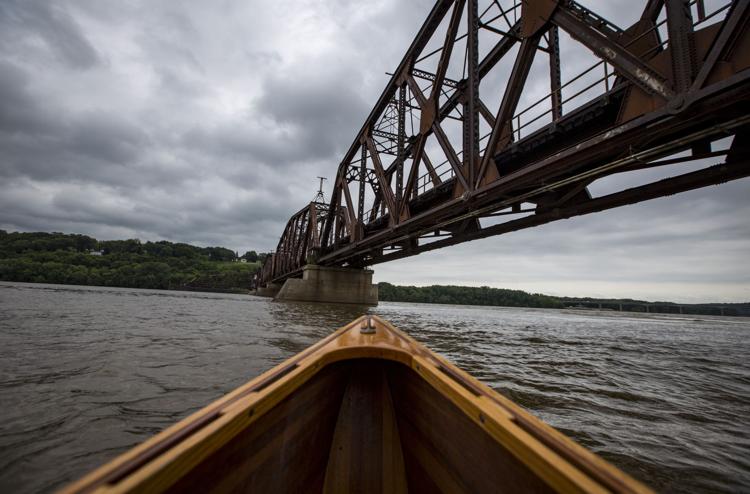 THE GREAT RIVER-0479
THE GREAT RIVER-0480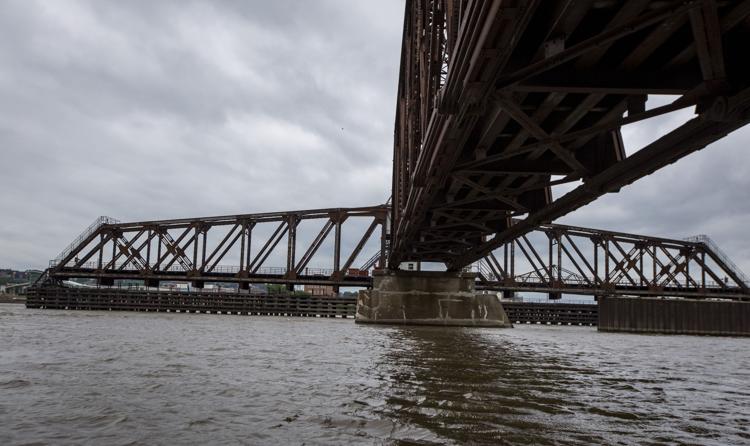 THE GREAT RIVER-0481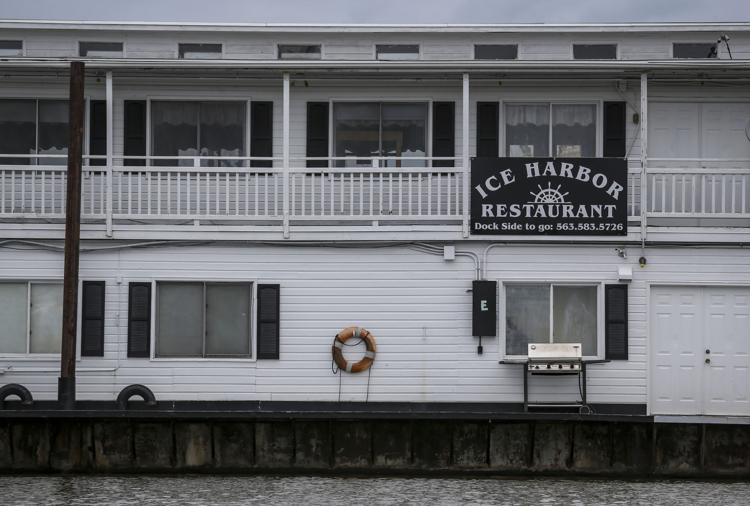 THE GREAT RIVER-0482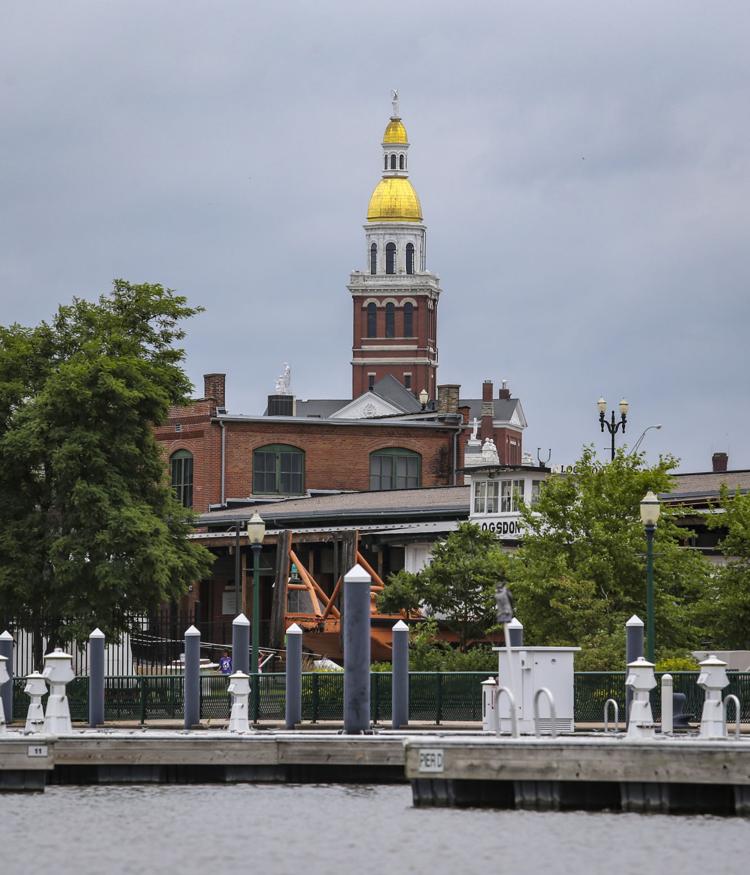 THE GREAT RIVER-0483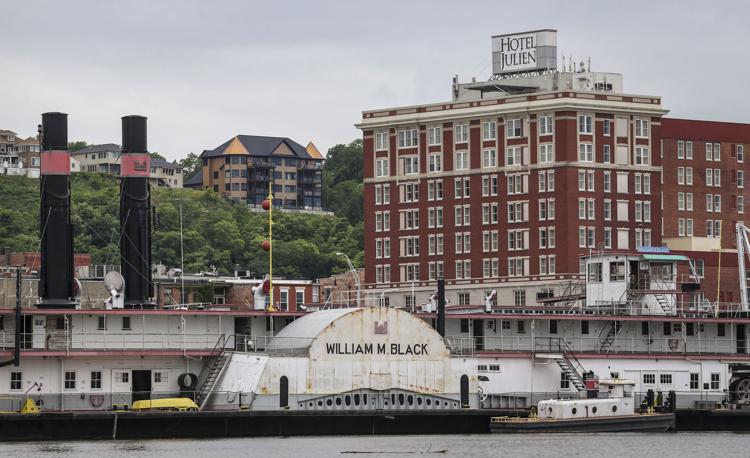 THE GREAT RIVER-0484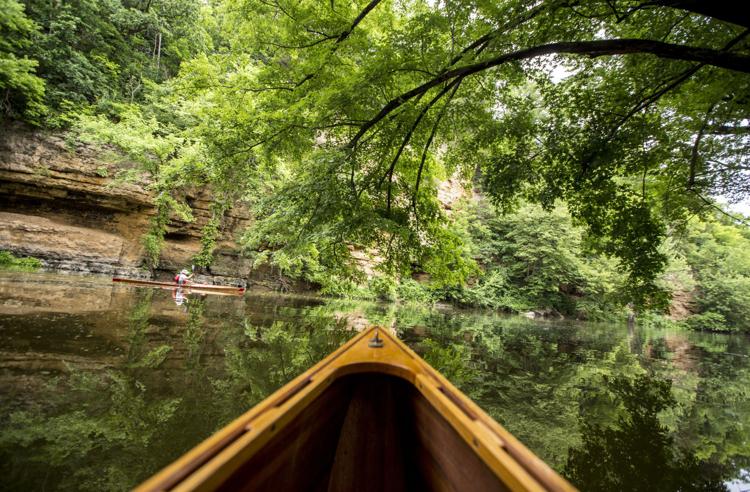 THE GREAT RIVER-0485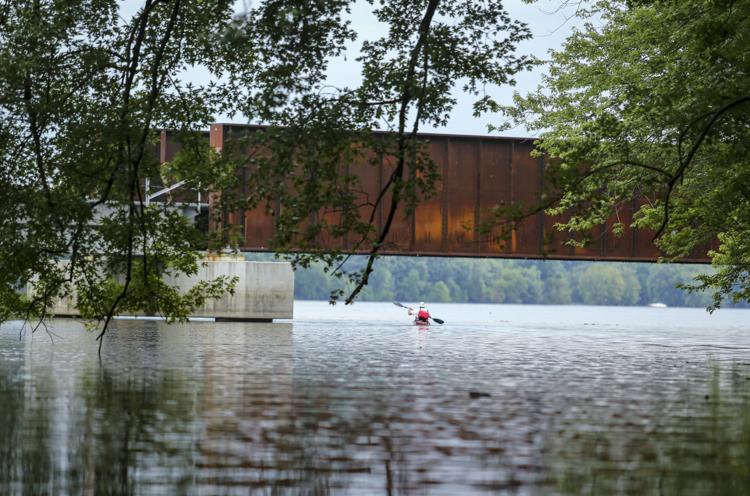 THE GREAT RIVER-0486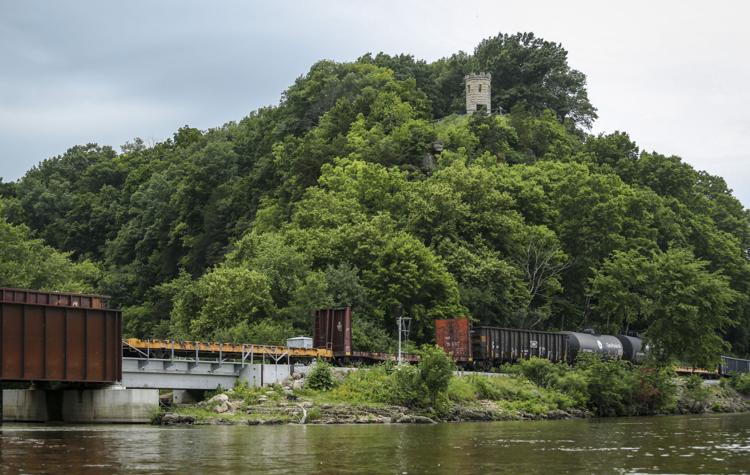 THE GREAT RIVER-0487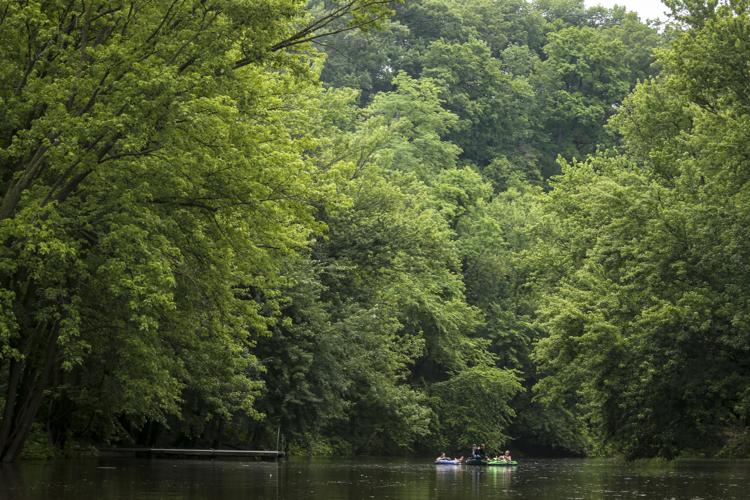 THE GREAT RIVER-0488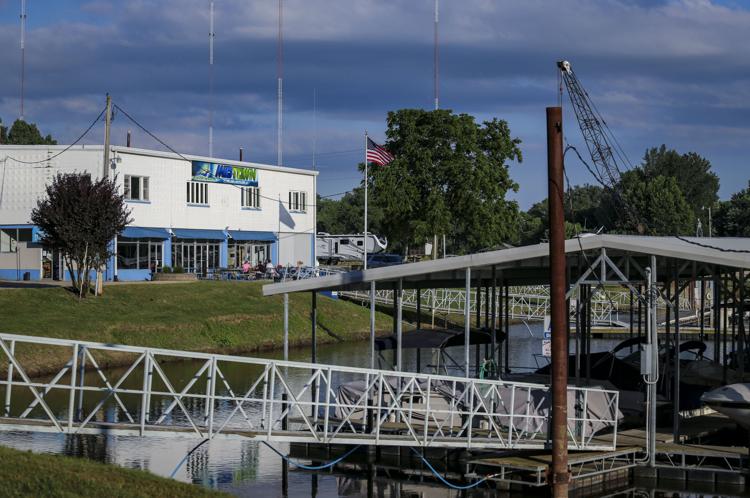 THE GREAT RIVER-0489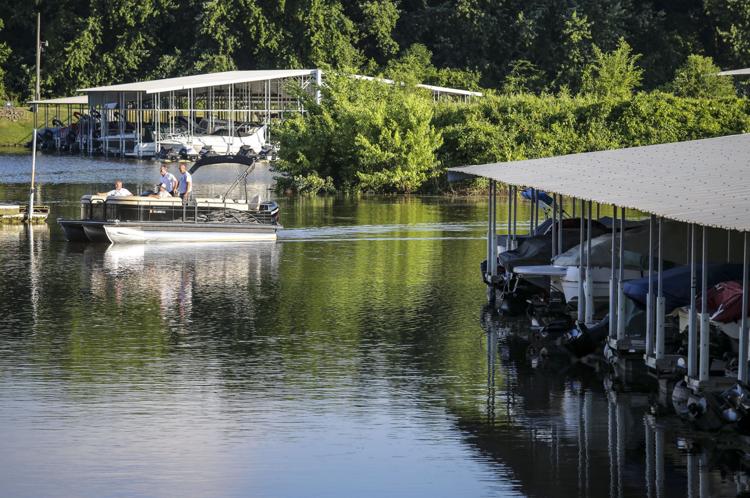 THE GREAT RIVER-0490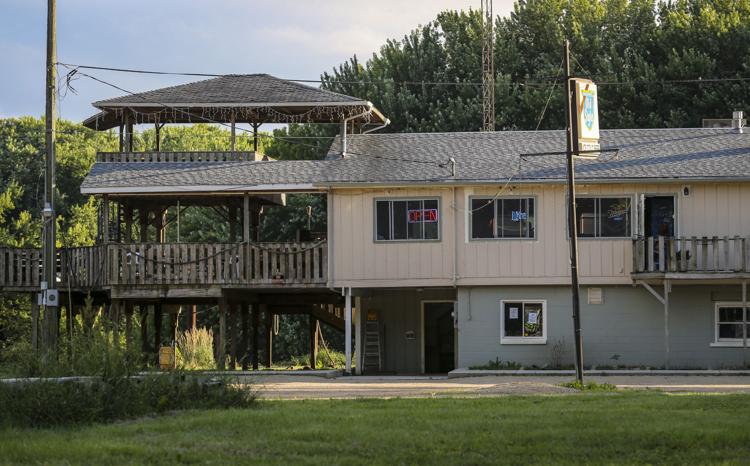 THE GREAT RIVER-0491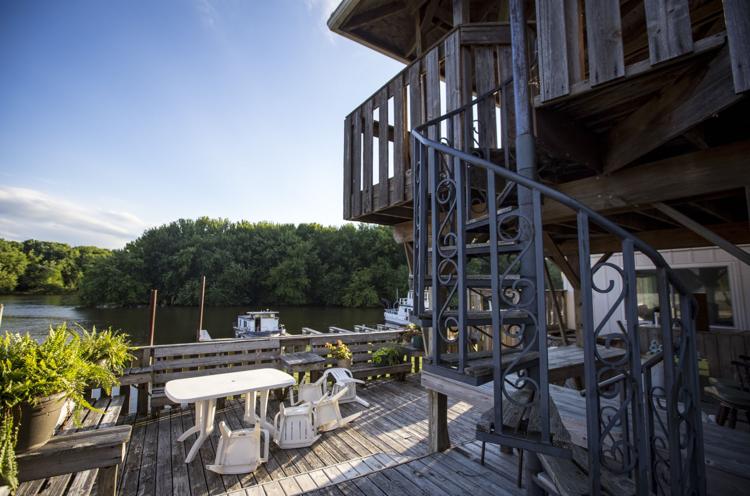 THE GREAT RIVER-0492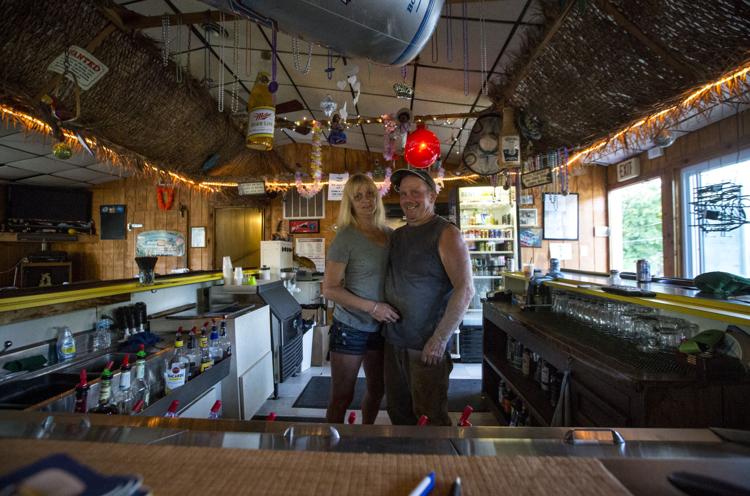 THE GREAT RIVER-0493