La Crosse's newest senior center, the "Community Connections Center," is set to open next month to the public.
The city will host a grand opening on Sept. 23, between 10 a.m.-2 p.m., where the public can tour the new collaborative space and explore new programming.
The site, at 1407 St. Andrew St. in the former La Crosse Footwear building, is in partnership with the La Crosse Parks, Recreation & Forestry Department, La Crosse County & Aging Disability Resource Center and the La Crosse Library.
It will be home to a number of new programs for the community's aging population, including the La Crosse County Nutrition Program meal site.
The site's new name was chosen by the public as suggestions were submitted by community members. A top five were then chosen, and a public survey was used to narrow it down to a winner.
The grand opening next month will also include refreshmnets, prizes and giveaways.
From Tribune files: Life in the La Crosse area in the 1950s
1951: La Crosse Central High School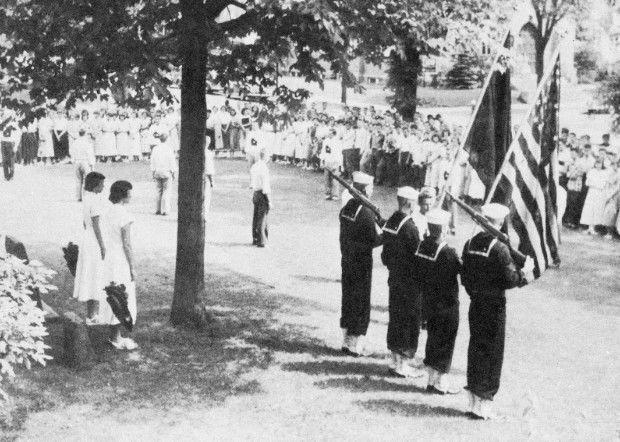 1951: YMCA at Seventh and Main streets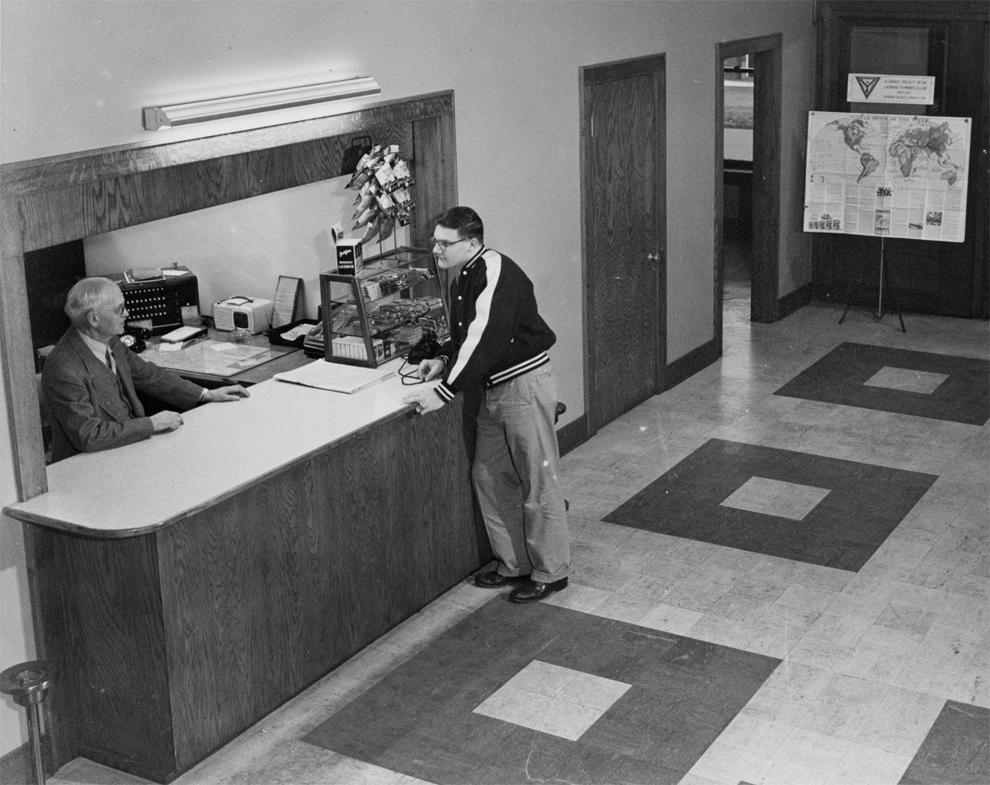 1954: Triangle Cafe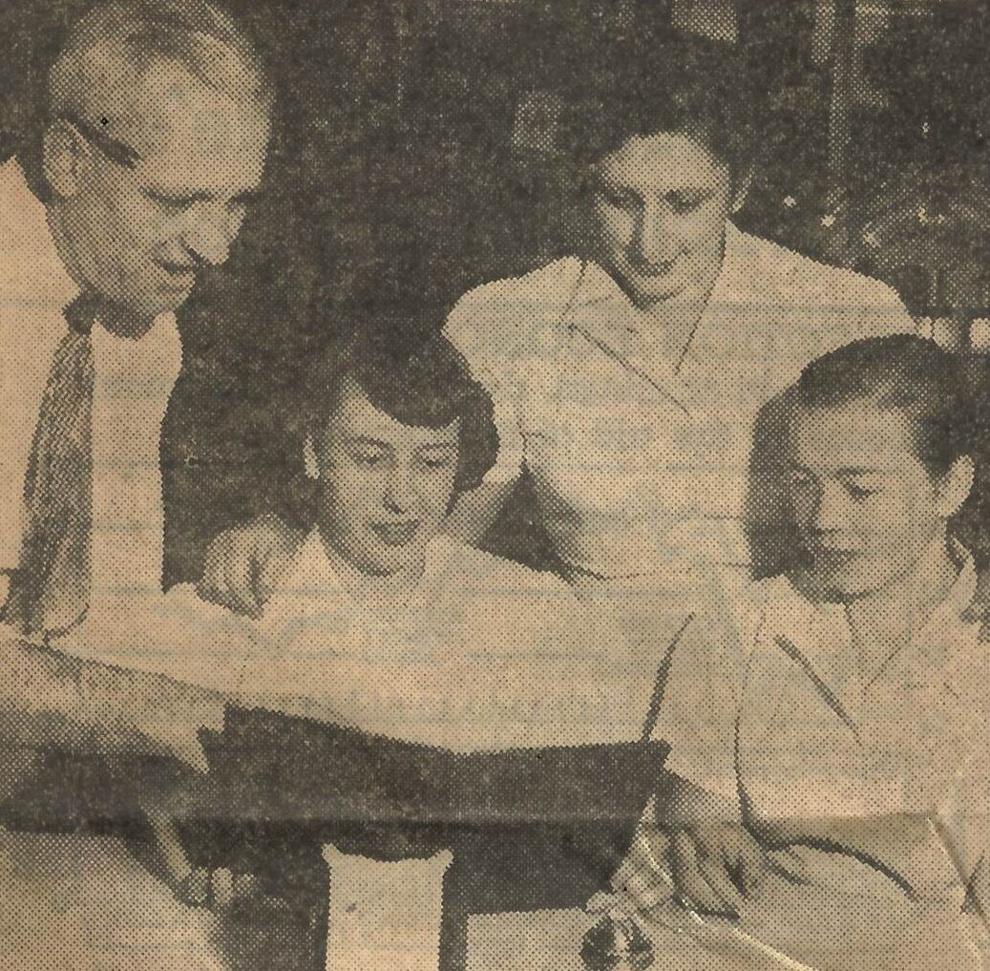 1954: Estell Tall Fashions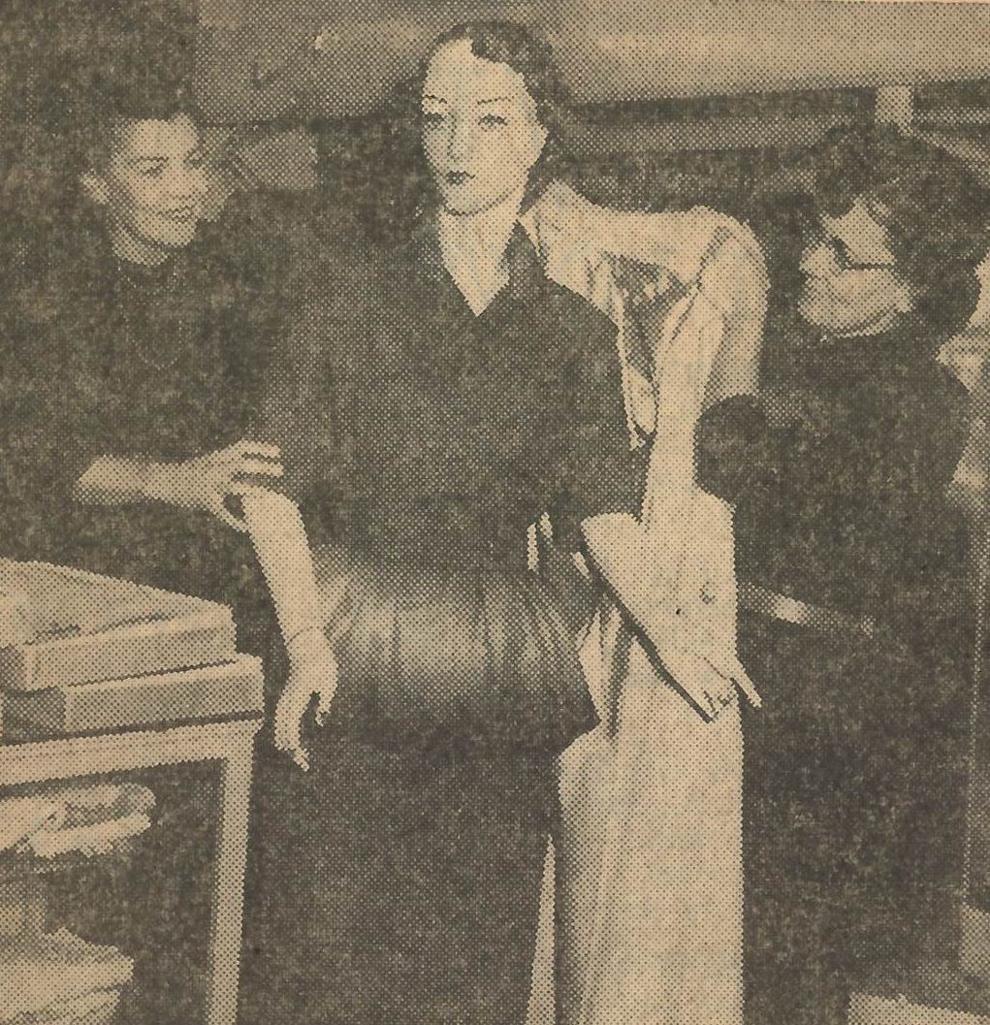 1954: Howards Clothes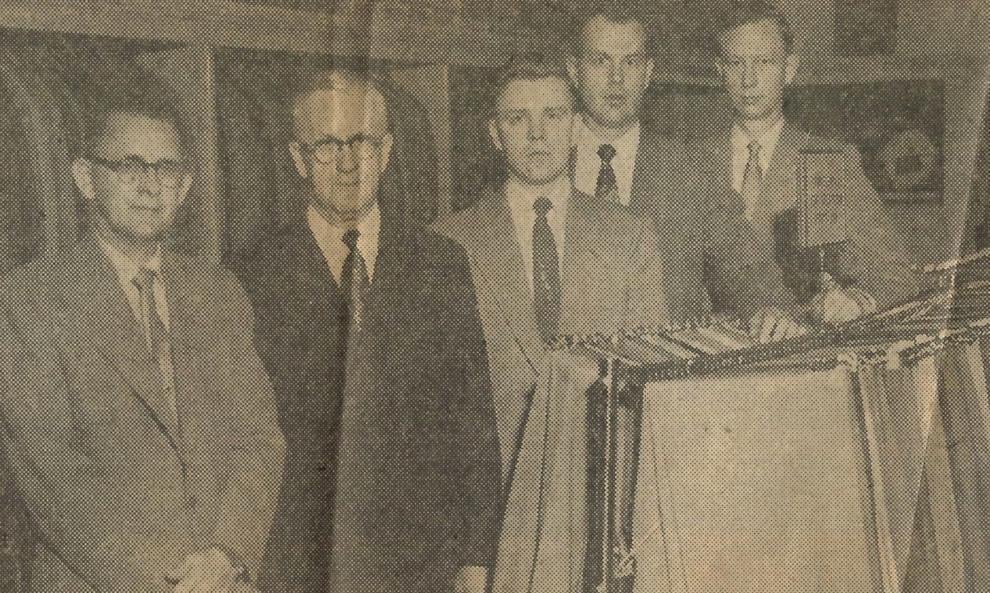 1954: Crescent Jewelers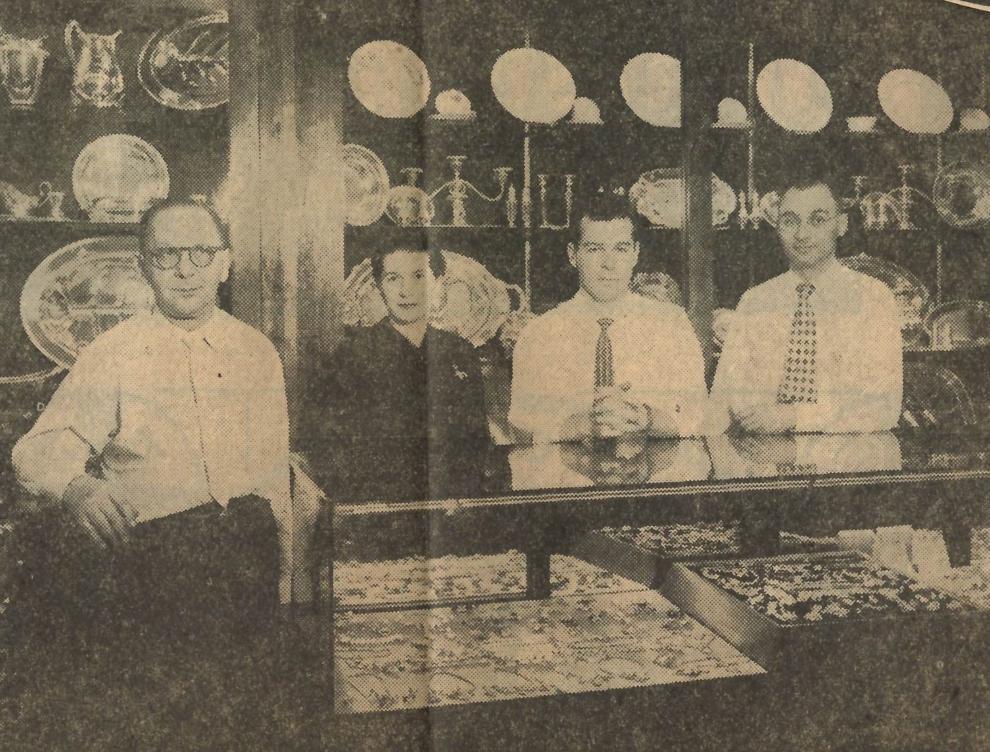 1954: Tom's Speedometer Shop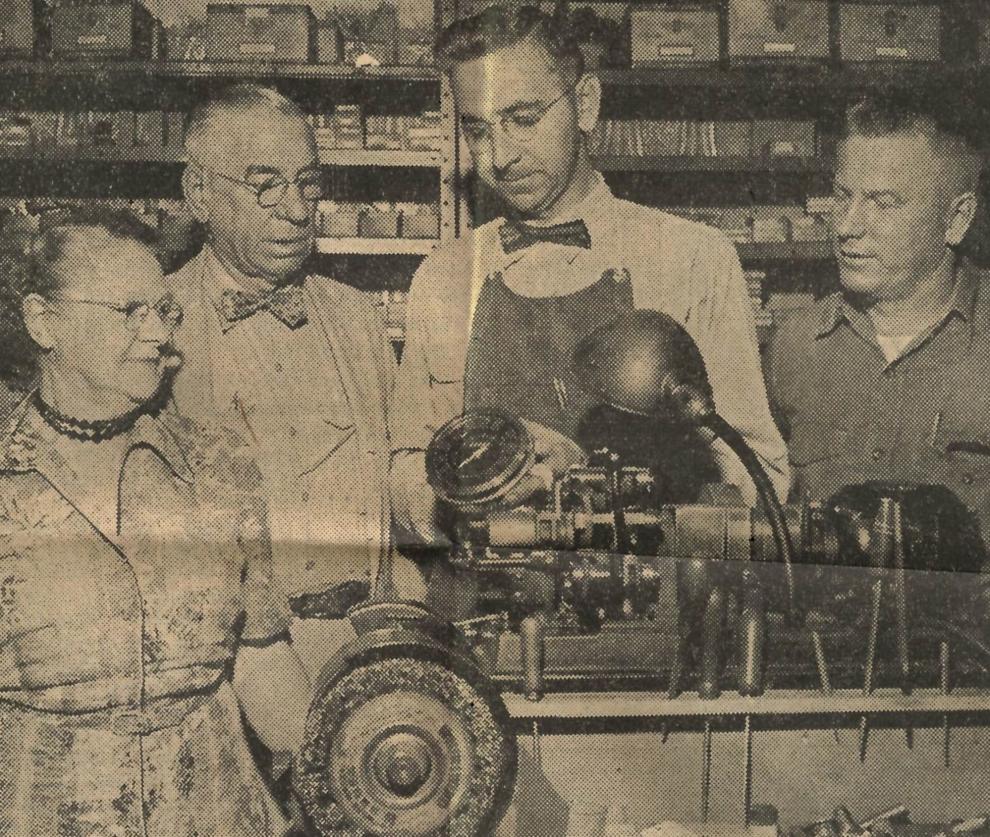 1954: YMCA basketball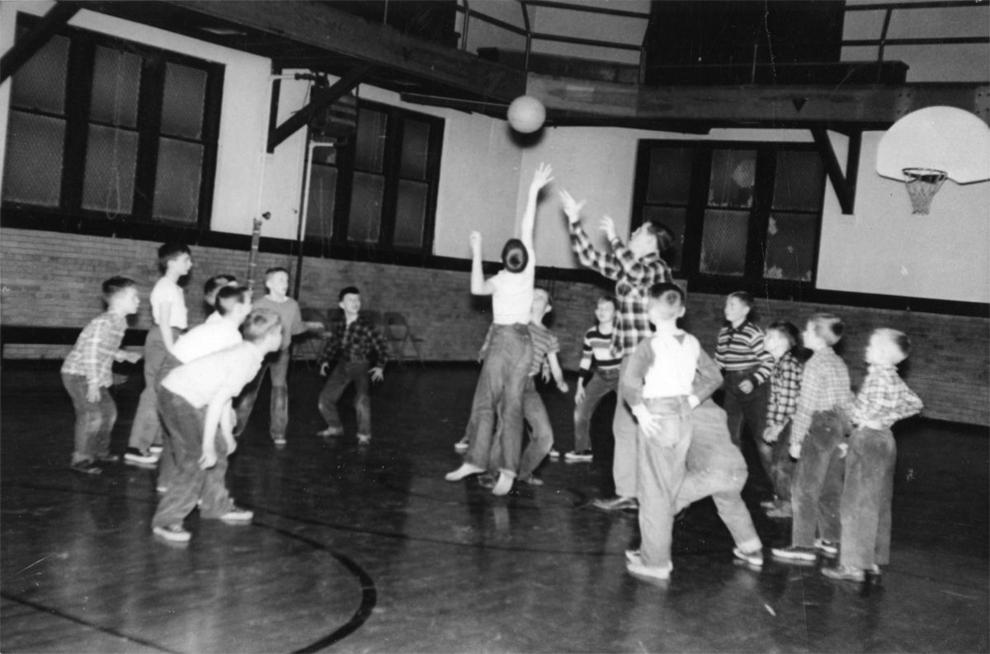 1954: 5 and 10-cent Store fire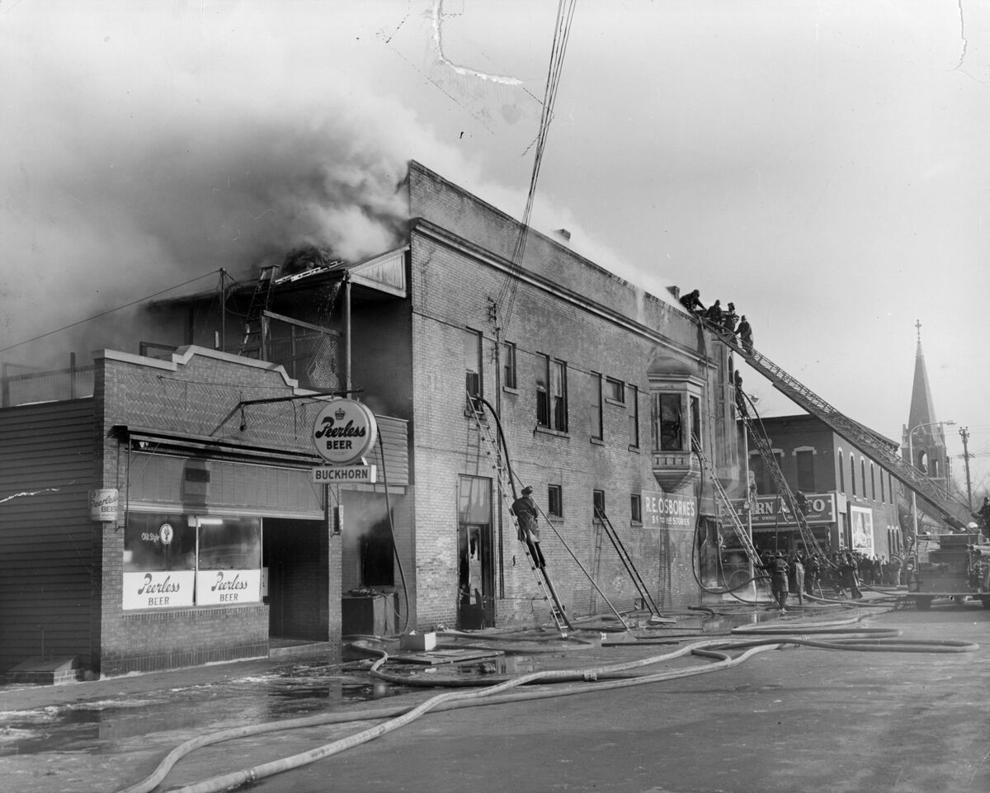 1955: La Crosse Beauty School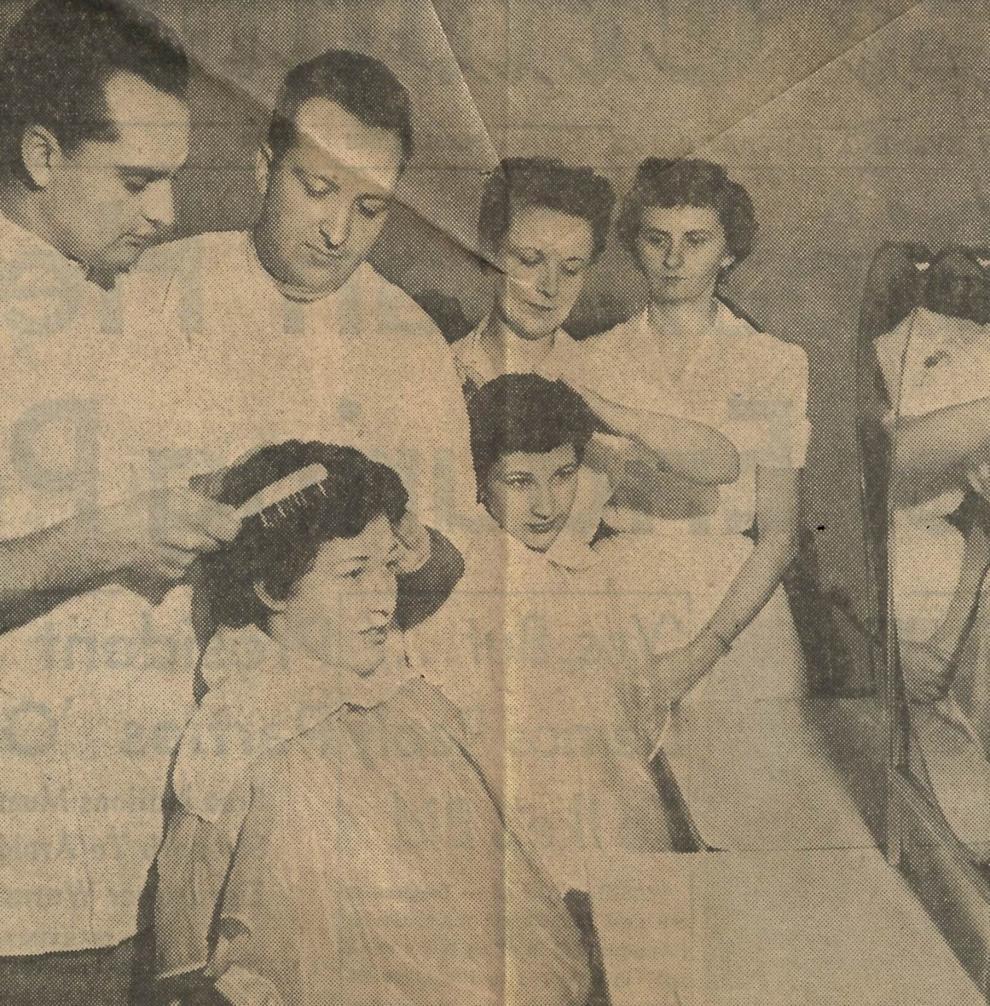 1956: Christmas shoppers in downtown La Crosse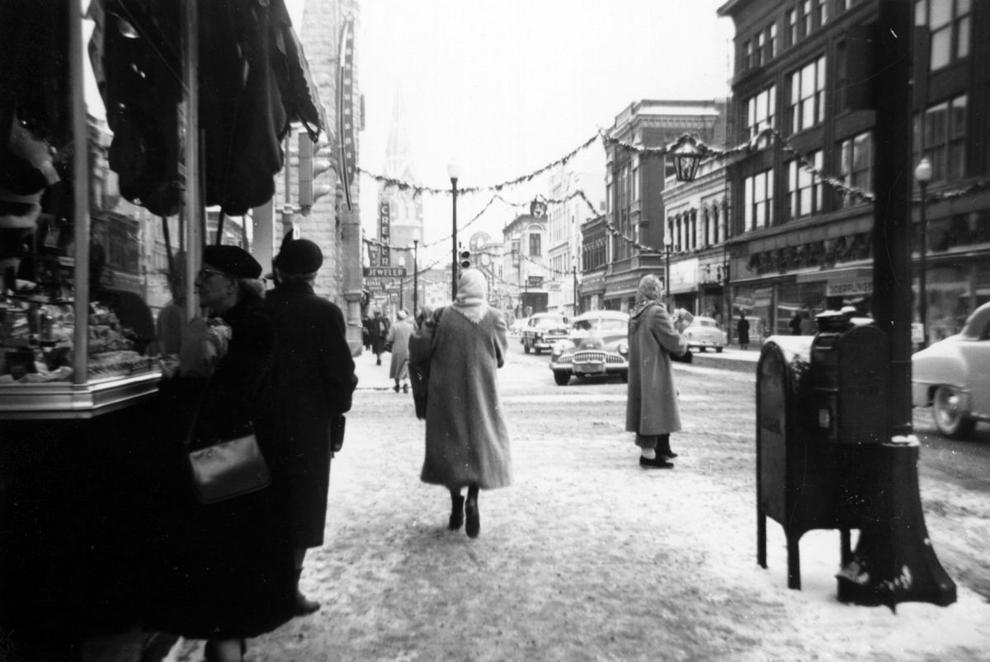 1956: Central High School Memorial Day assembly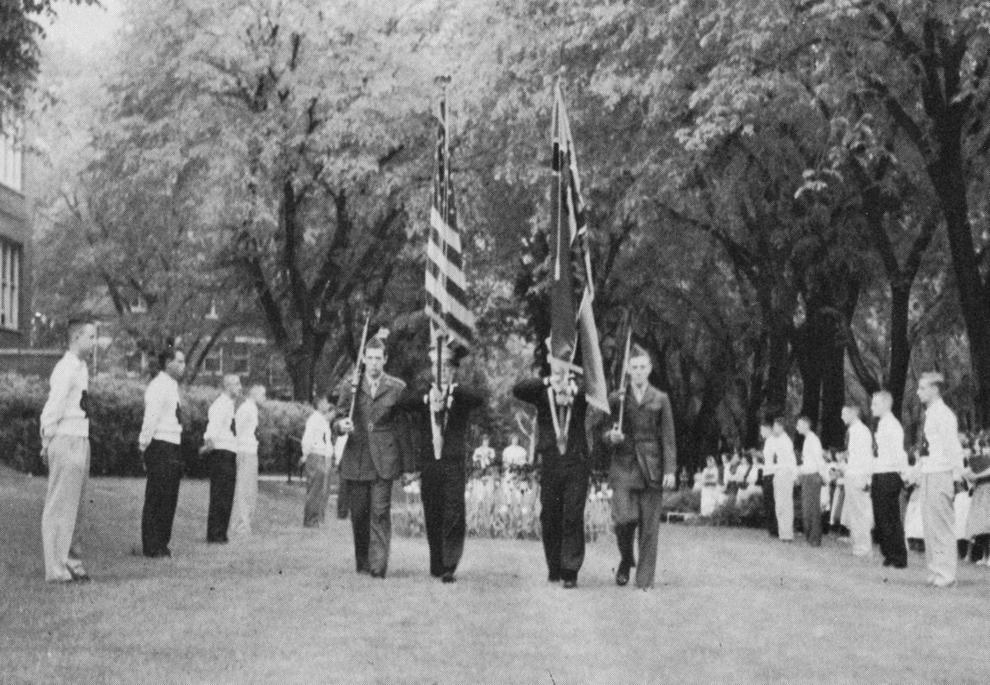 1957: Kroger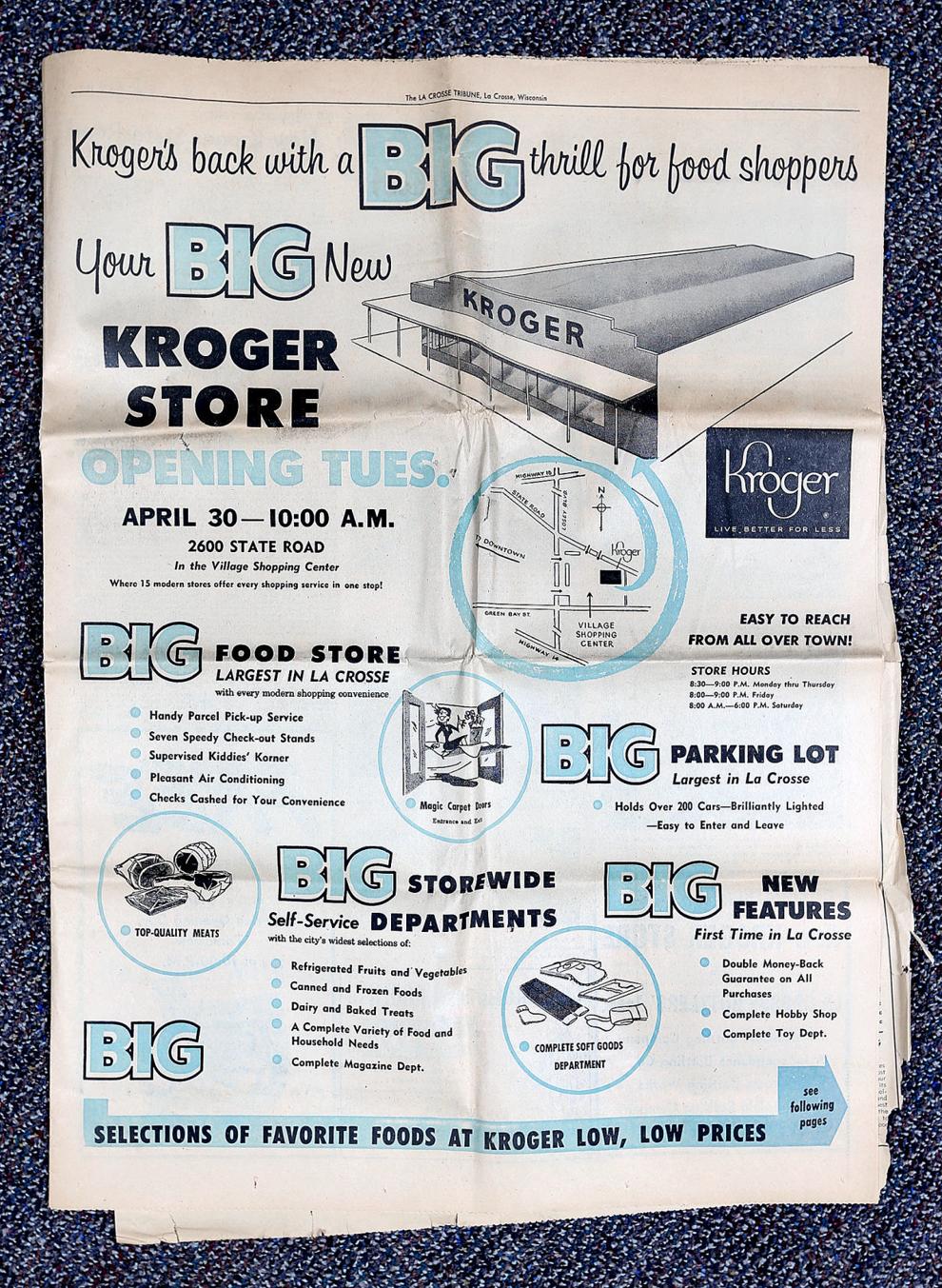 1957: Jackson Plaza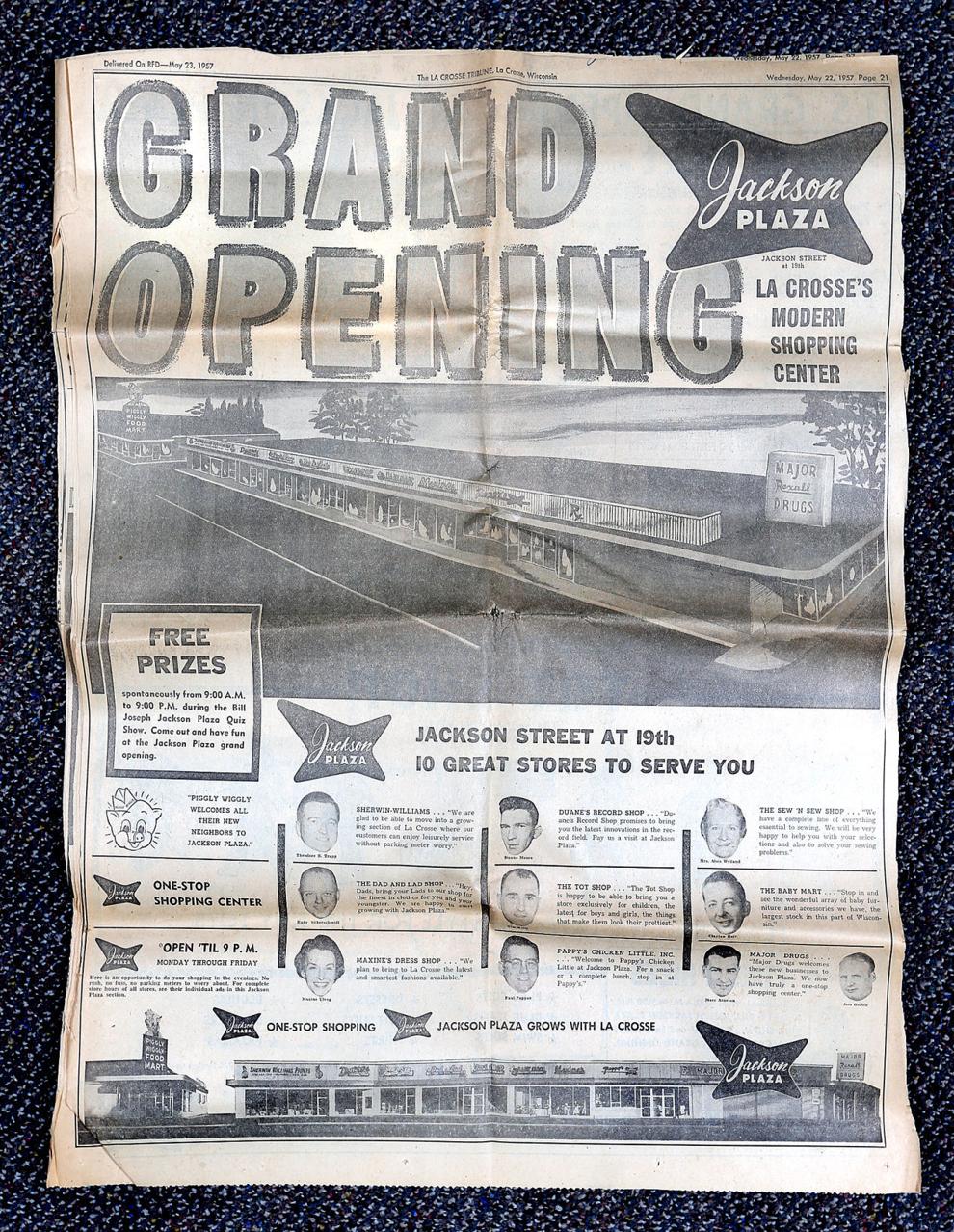 1957: Old Style newspaper advertisement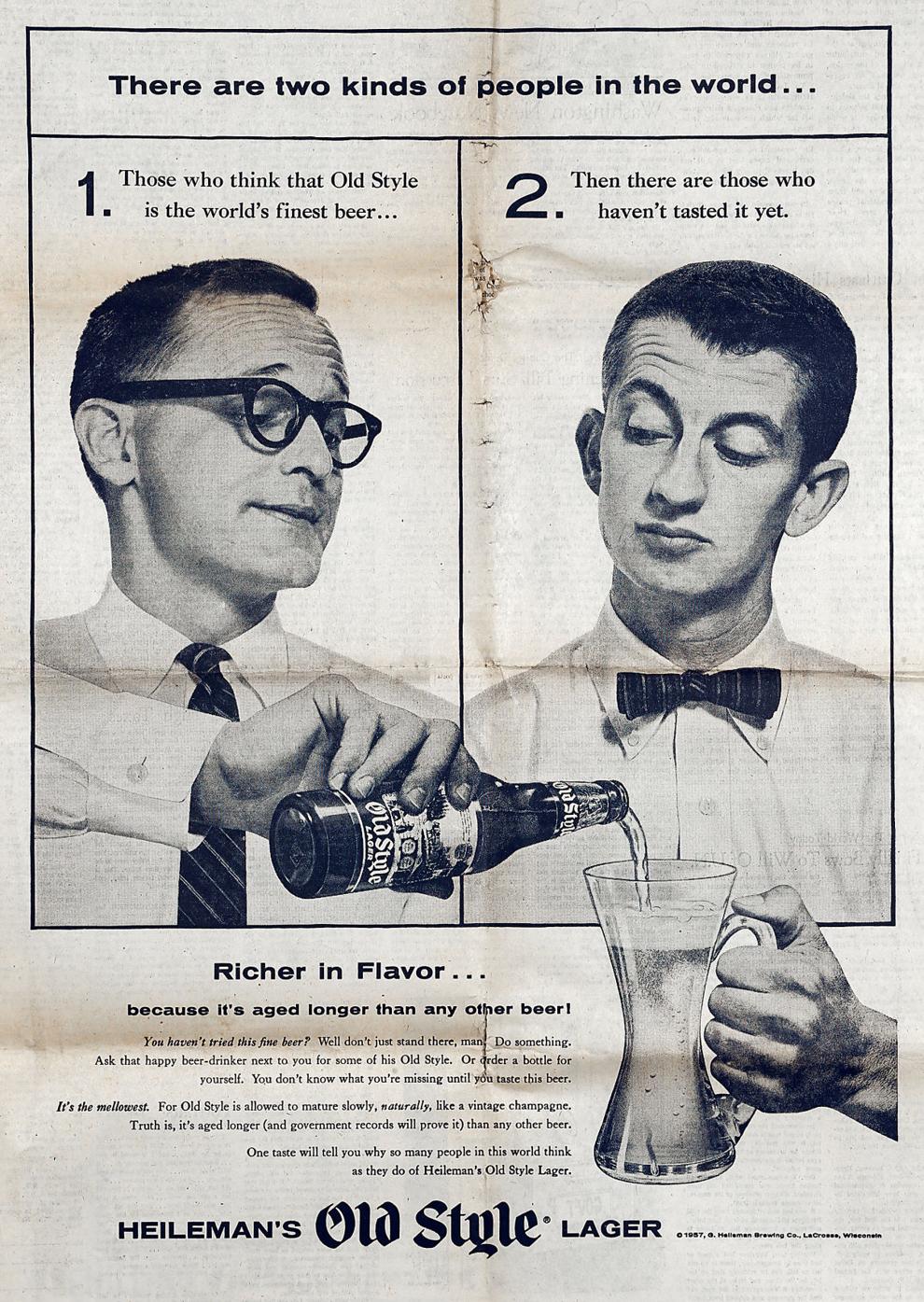 1958: 1st National Bank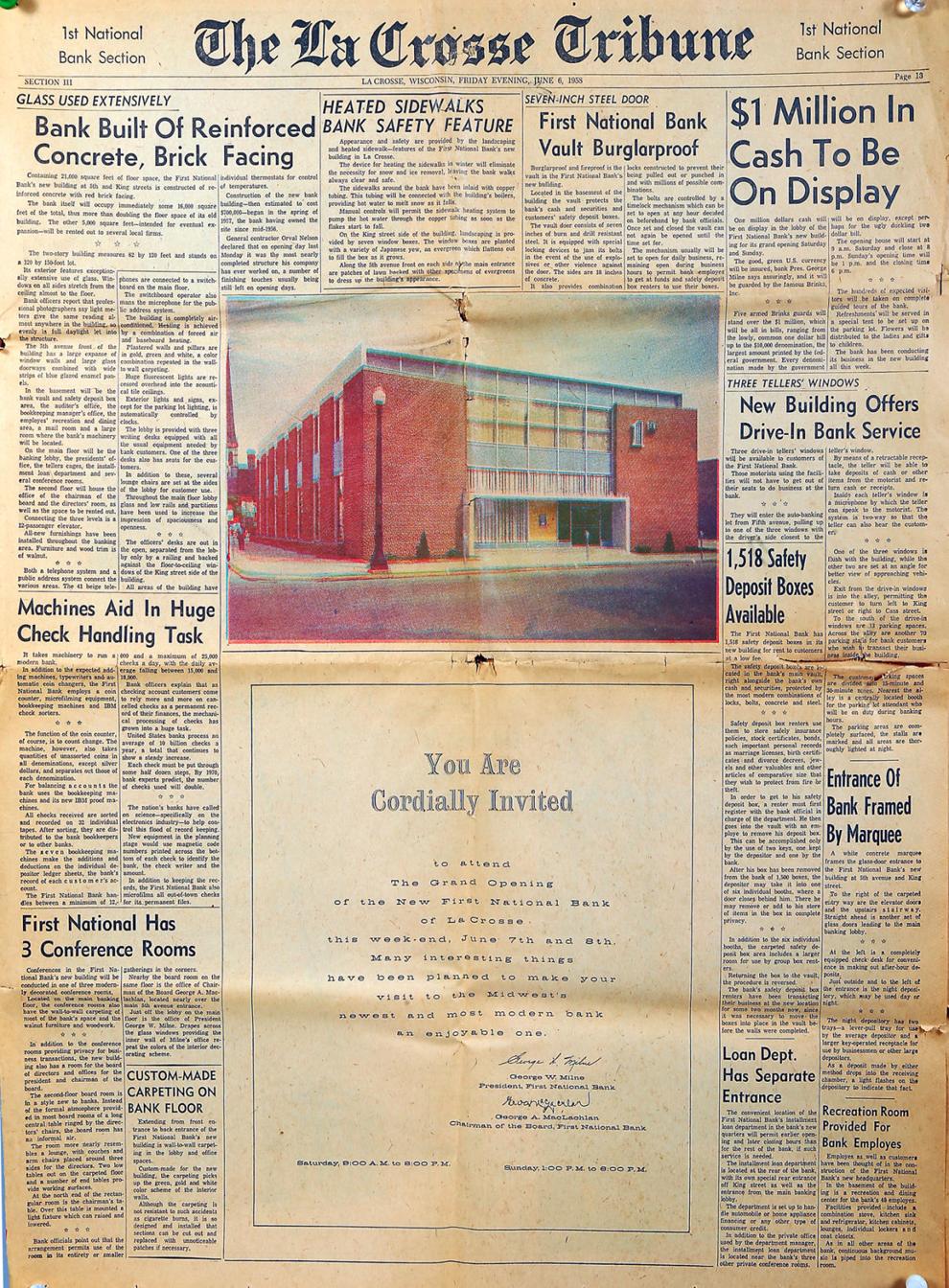 1958: State Bank of La Crosse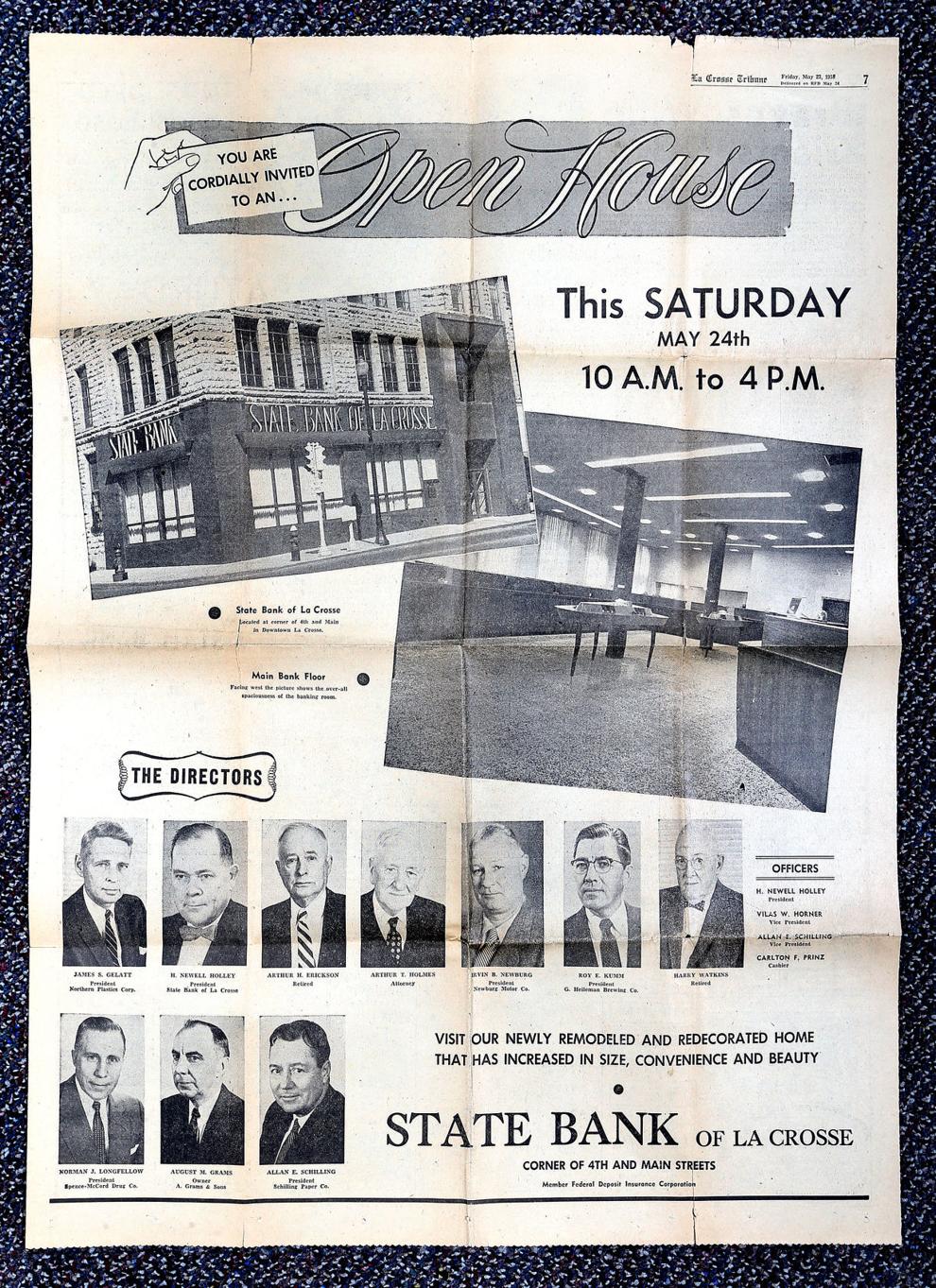 1958: Heat exchanger plant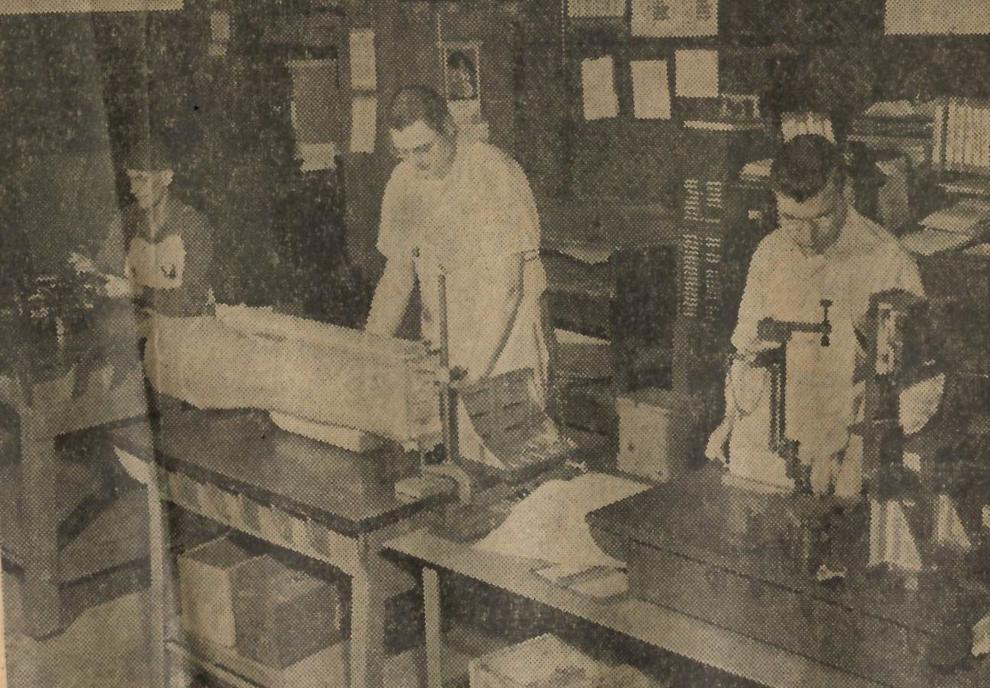 1958: American Legion parade