Unlike its namesake adventure movie, the Night at the Museum at Riverside Museum event is free of special effects and technology. But just like the popular family film, the event offers two hours of fun with a historical twist.
Hosted by the La Crosse County Historical Society, with sponsorships from Xcel Energy and Gundersen Health System, the third annual Night at the Museum will be held from 5 to 7 p.m. April 26 at Riverside Museum, 410 E. Memorial Drive, encompassing history from the prehistoric age to the late 19th century.
Designed for children 3 to 10, the free event drew 100 youth attendees last year, along with their parents and relatives.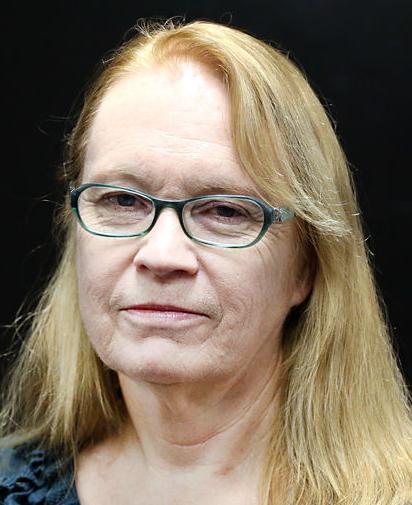 "My goal is that it's a good introduction to the Historical Society and what a museum can bring to them and their families," said Peggy Derrick, the society's executive director and curator.
You have free articles remaining.
Rooted in regional history and prehistory, activities and crafts will include beading, storytelling and a language lesson from the Ho-Chunk Nation Youth Learning Services and tales of the steamboat era, including the history of the War Eagle, commissioned in 1853 and destroyed by fire in 1870.
Each child will receive a goody bag and the Mississippi Valley Archaeology Center will supply a touchable display of pelts, stone tools and skulls, while the UW-L Archaeology and Anthropology Club will lead Play-Doh pottery.
Children enjoy the hands-on learning, Derrick says, with even the youngest attendees at last year's Night at the Museum enthusiastic and engaged.
"One family came out the door with a little boy and he did a U-turn," Derrick recalled. "He just wanted to go back in the museum."
For more information, call the La Crosse County Historical Society at 608-782-1980.