Less than one month into 2023, the La Crosse Police Department is investigating nine drug overdose deaths, with concerns of tranq lacing local illicit opioid supply.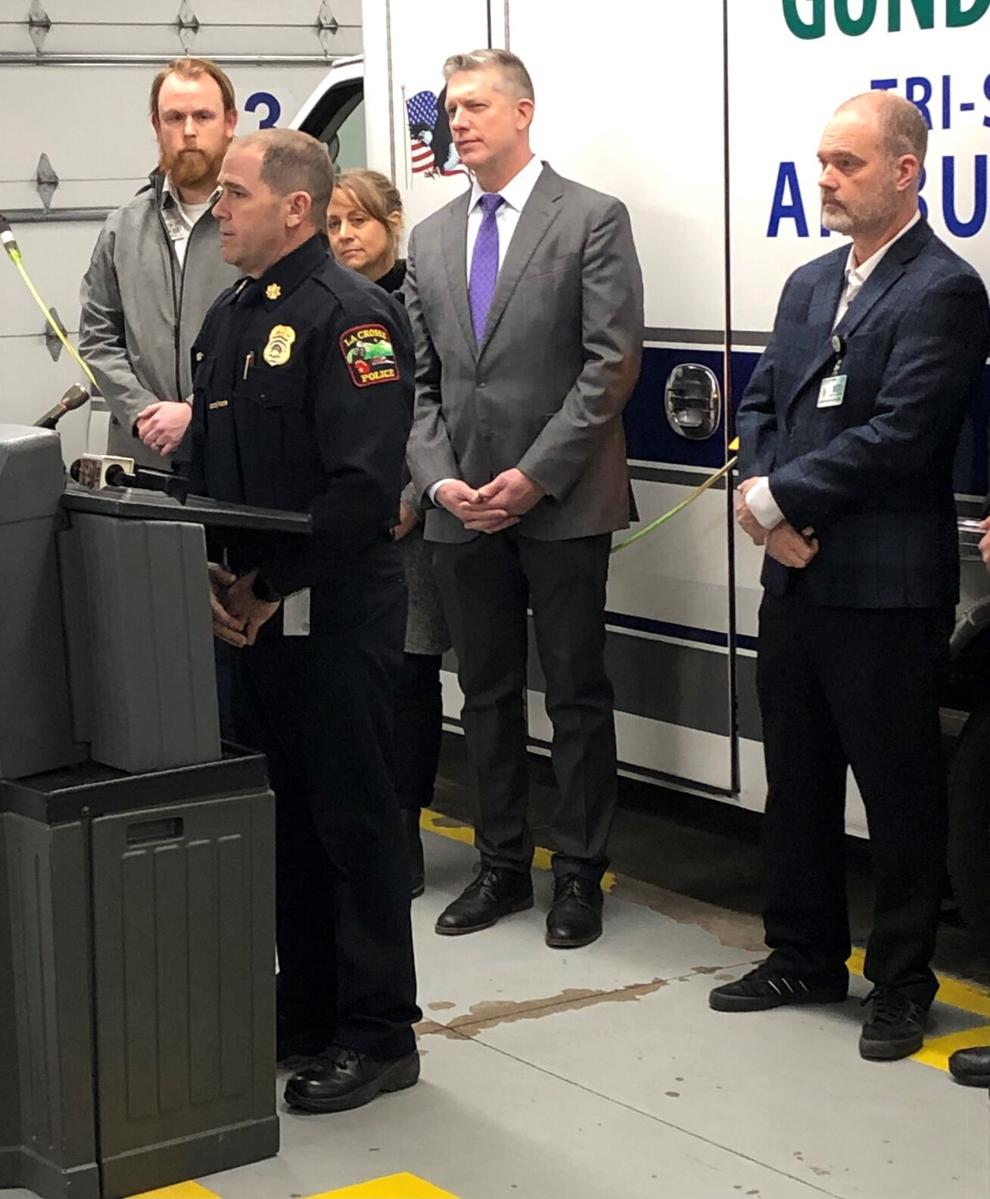 The La Crosse Police Department, Gundersen Health System and Tri-State Ambulance and Mayor Mitch Reynolds held a news conference Tuesday afternoon to warn the community of the alarmingly high number of overdose fatalities over the past three weeks, and the seeming resistance of the drugs to narcan.
"This is either a much more potent opiate, or there may be something intermixed with it, some sort of sedative that would make it less effective to our usual treatments," says Dr. Chris Eberlein, emergency medicine with Gundersen Health System. "This really highlights the need for rescue breathing and assisting the patient so they don't have respiratory arrest or cardiac arrest, which kills people." 
Over the past year, portions of the U.S. have seen the animal tranquilizer xylazine increasingly infiltrate fentanyl, heroin and cocaine. The sedative, known as "tranq," can leave users in a stupor for several hours at a time and lead to severe, open wounds. Disturbingly, the slowed breathing that results from tranq does not respond to the opioid antidote naloxone.
Toxicology reports on the recent local overdose deaths are pending, and it may take several weeks to determine if a some or all of the cases are linked to a specific batch of drugs, or if tranq was present. 
"It's difficult to try to move a message forward like this, where you are trying to get information for people who are making risky decisions," says Jason Melby, assistant chief of police. "We want to make sure we are emphasizing the sanctity to life when it comes to providing this message to our community. We want those who are struggling with substance abuse to know there is possibly a dangerous mix here in our community, and we want to make sure they are being as safe as possible."
Adds Melby, "It is difficult for officers to arrive on the scene and administer doses of narcan and not get the results we are used to seeing."
Reynolds reiterated the stress felt by first responders who provide the standard life saving measures to no avail -- "It's an awful thing to watch someone fade away" -- as well as the community wide impact. 
"This is not just somebody else's problem ... these drugs can wind up in all sorts of areas," says Reynolds. "Be aware, be knowledgeable ... this is all of us working together to address an issue that is very significant for our community."
We need people to be alive, Reynolds emphasized, in order to "find a way to heal them."
"In this particular situation, where narcan is ineffective, we're simply not getting there in time to do lifesaving measures, it's a terrible thing, its an awful thing," Reynolds said.
Received in a timely manner, emergency care, such as supportive breathing, can keep overdose patients alive even if narcan fails. Police and medical officials are trained in CPR and narcan administration, and naloxone can be obtained for personal use. The risk of tranq will likely not dissuade from using the drug, and officials emphasize having someone nearby who can call for aid on their behalf if needed. 
Melby stressed that people should not be afraid to report an overdose.
"I know there is a fear that goes along with calling the police to have us come -- our role is to get there and make sure this person is safe and reverse any effects of the drug," Melby says. "The least they need to worry about is us actually taking some level of law enforcement action."
From our files: Photos of bald eagles in the La Crosse area
Riverside Park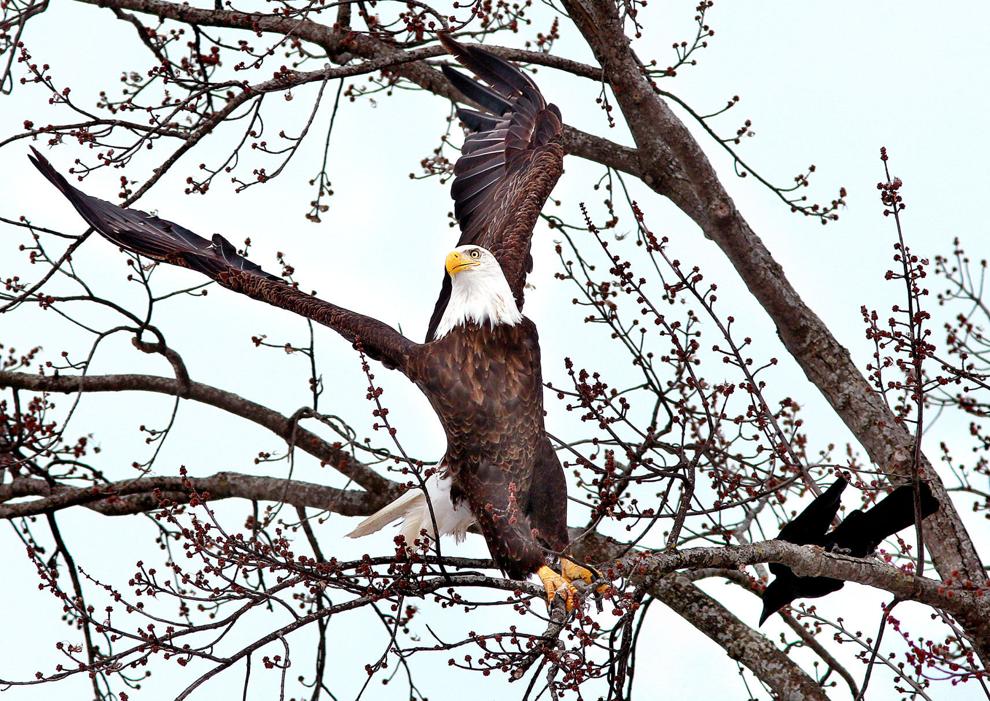 Black River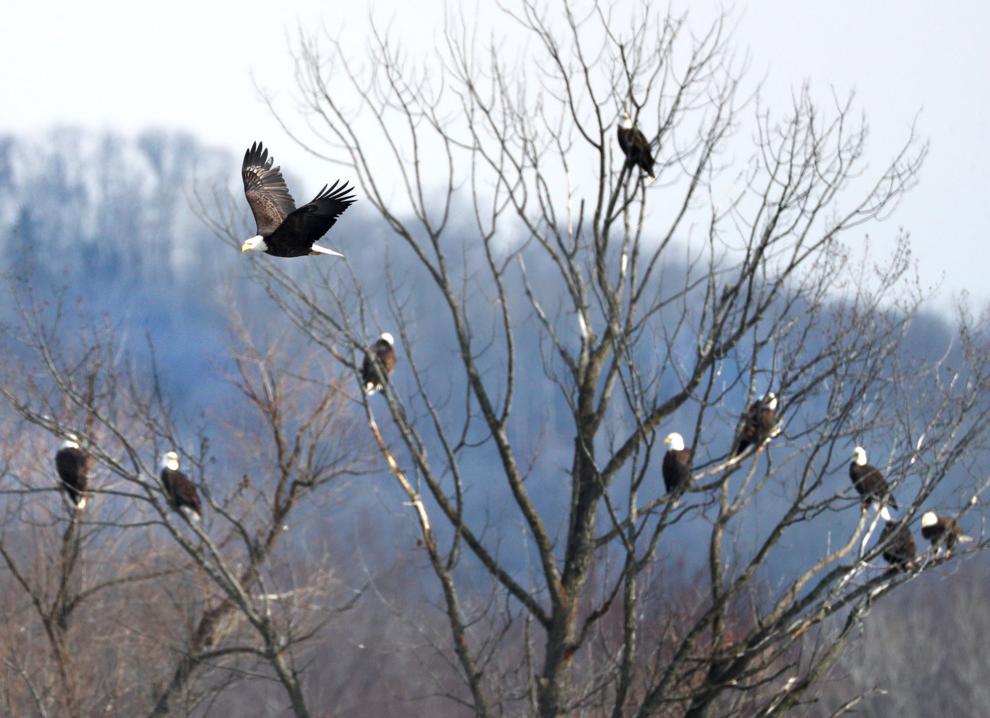 Black River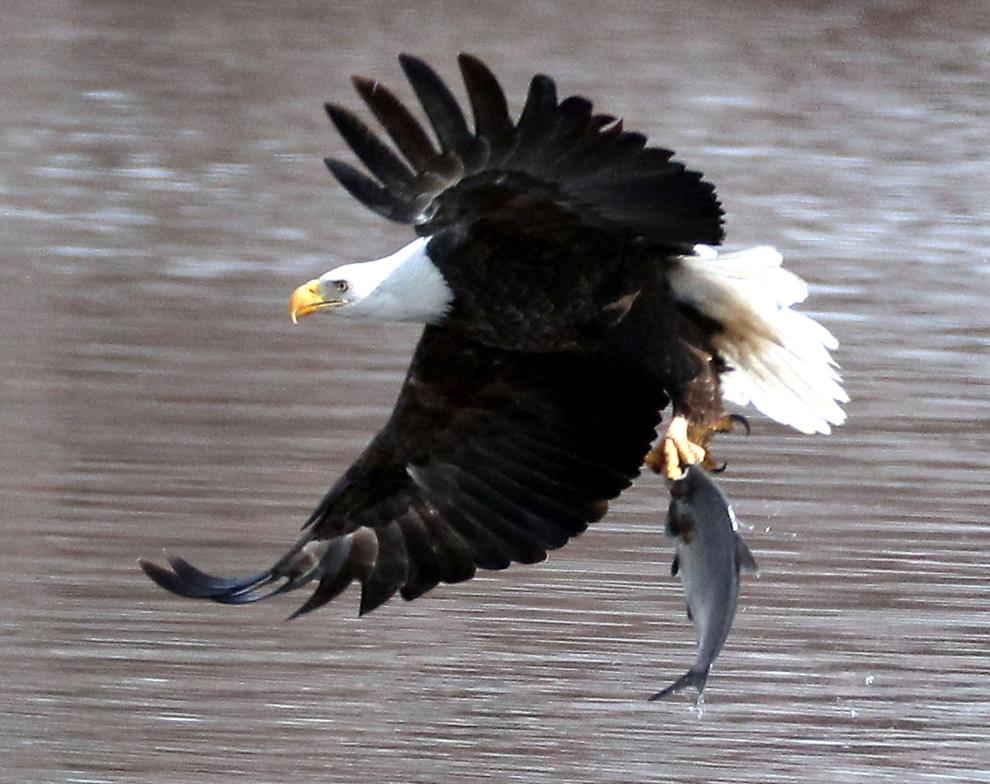 Black River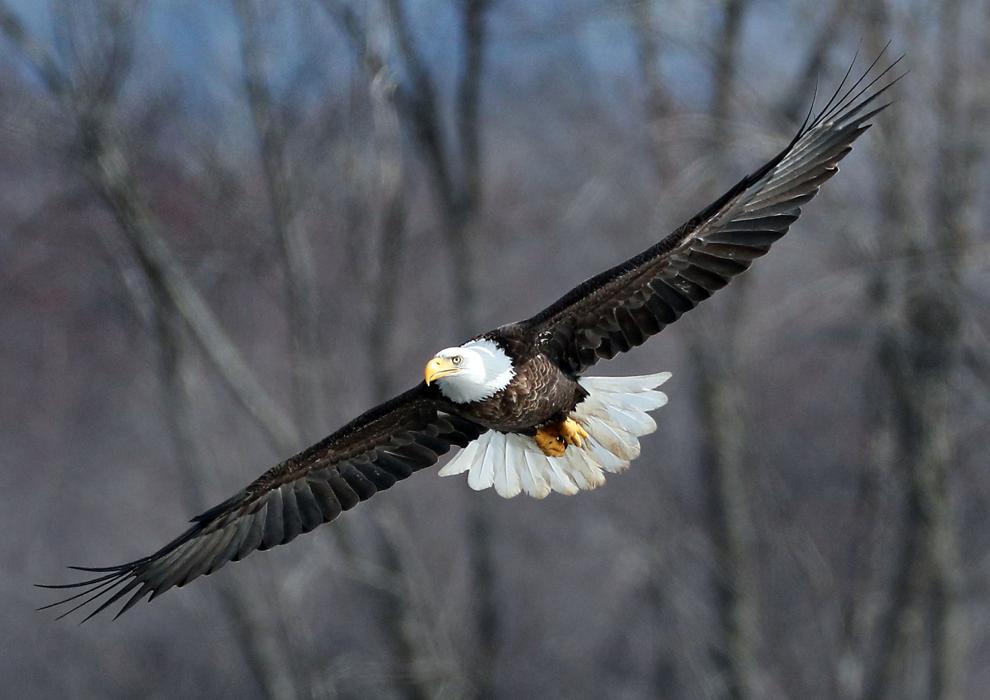 Riverside Park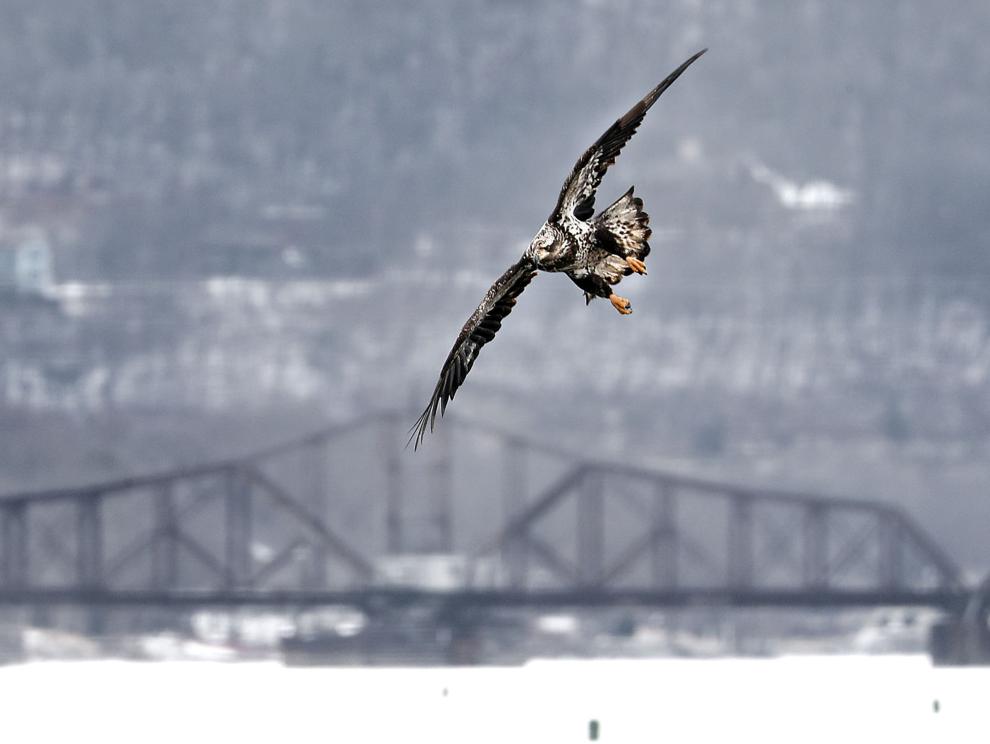 Black River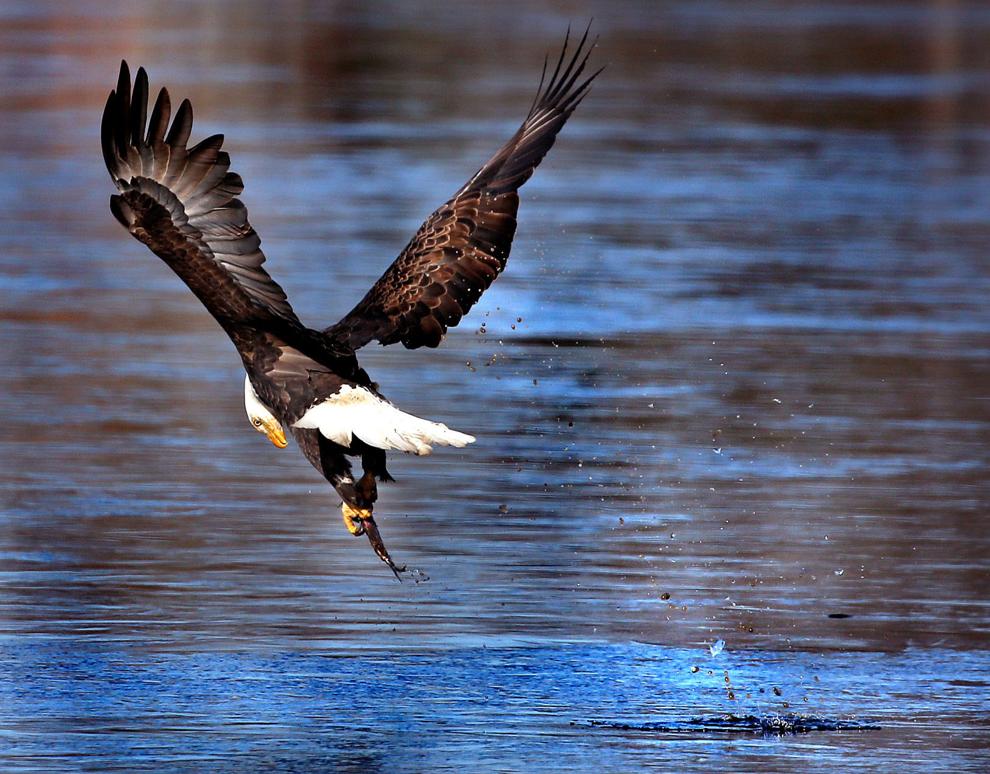 Copeland Park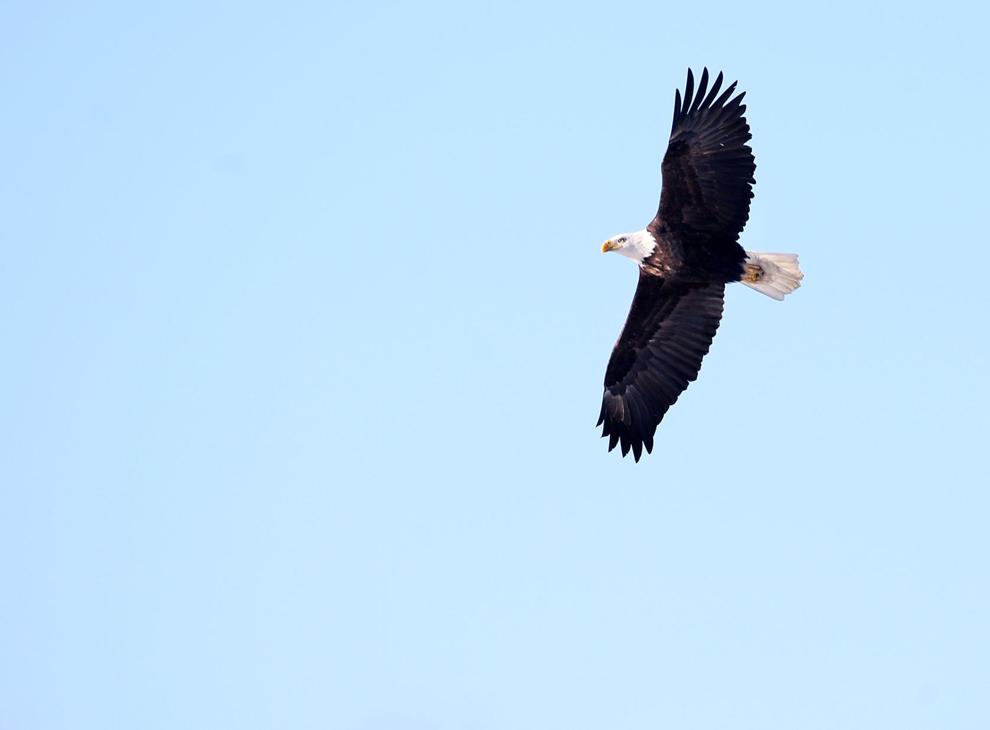 Black River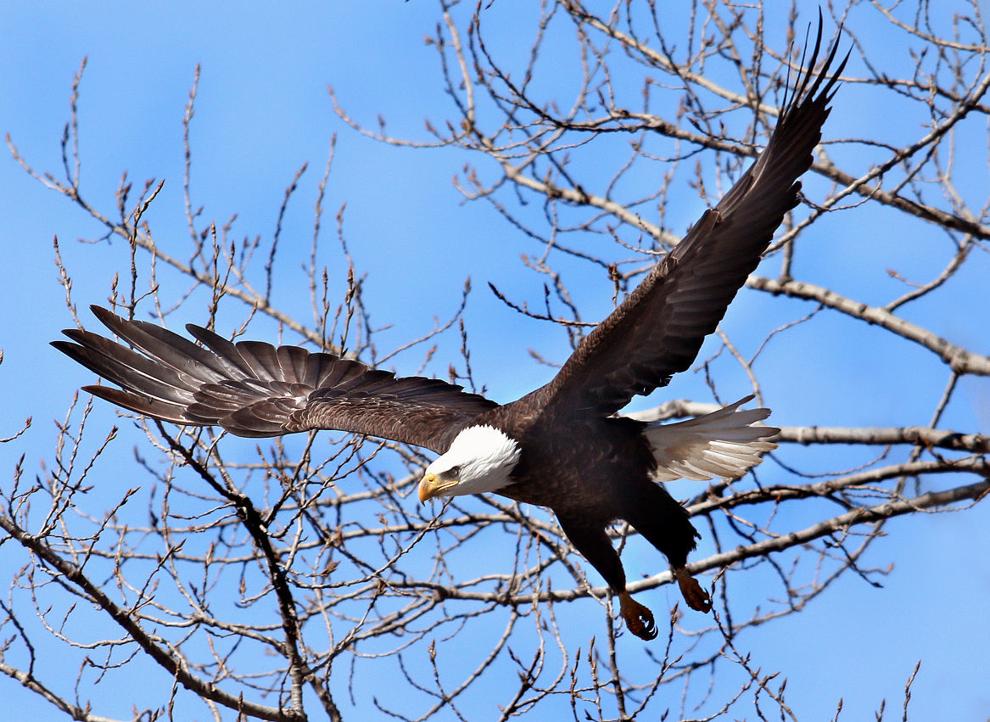 Swift Creek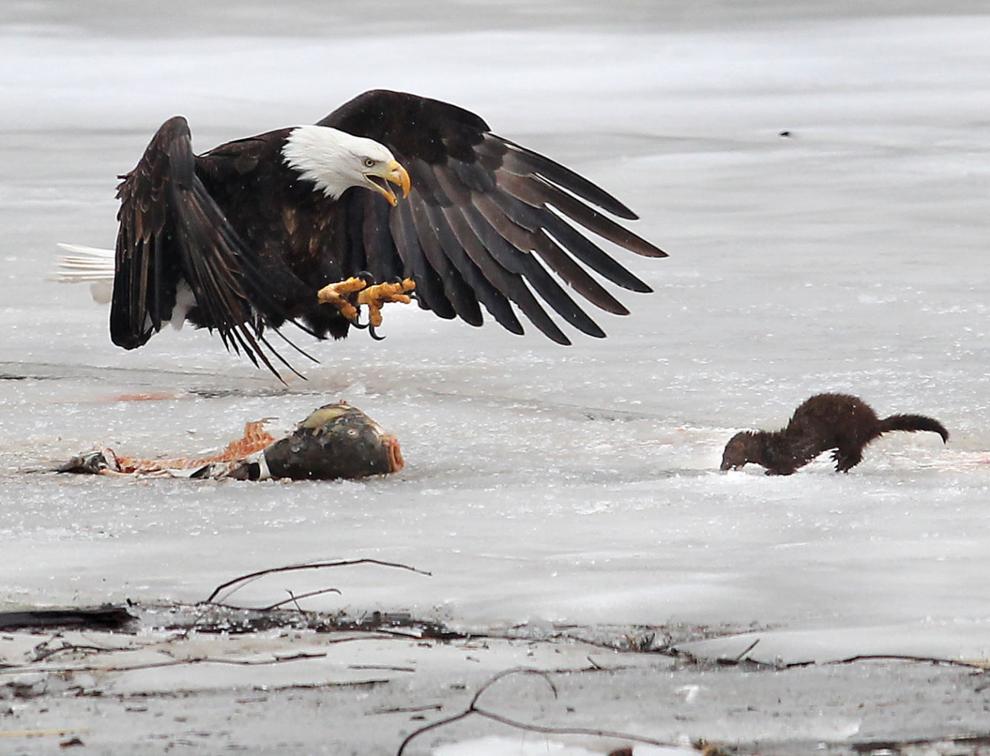 Swift Creek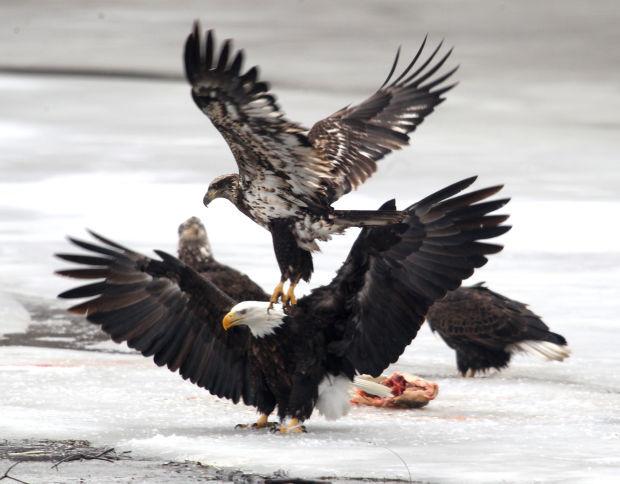 Isle la Plume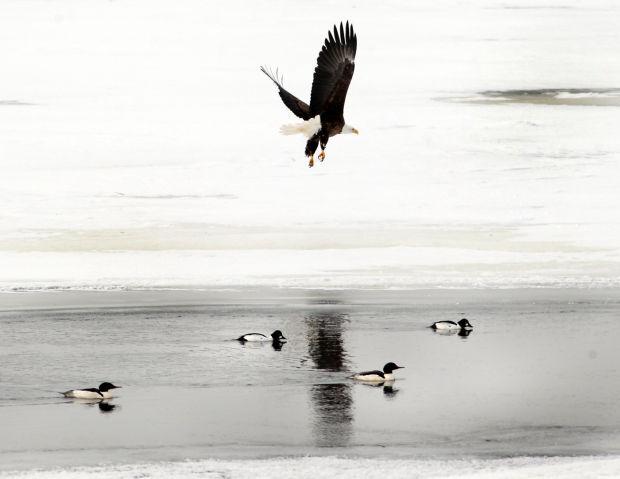 Trout Run Trail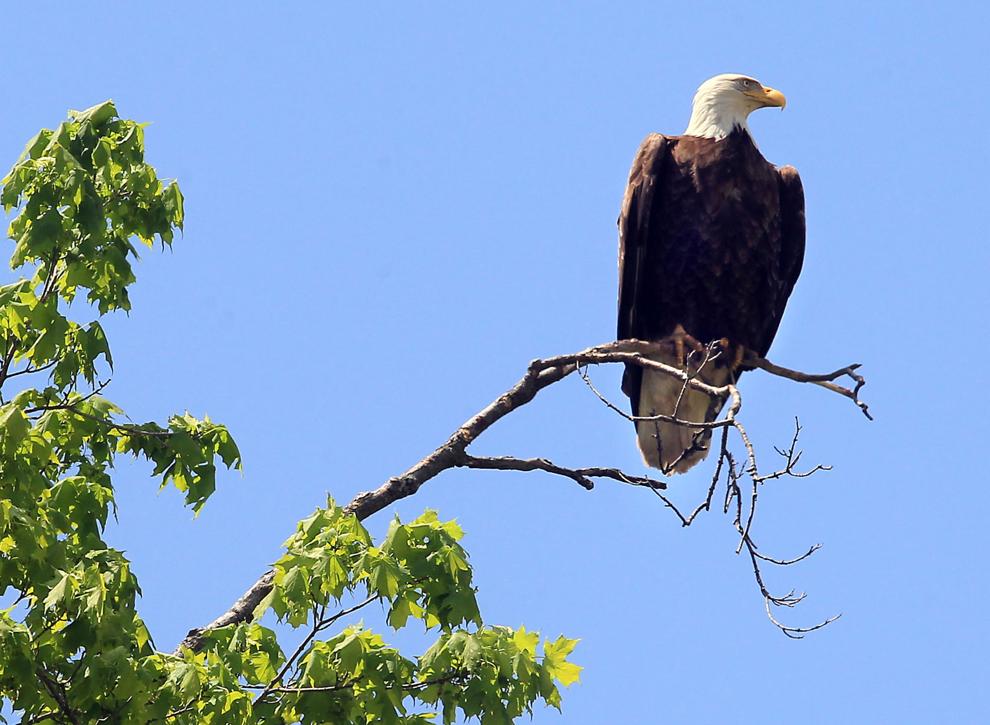 Riverside Park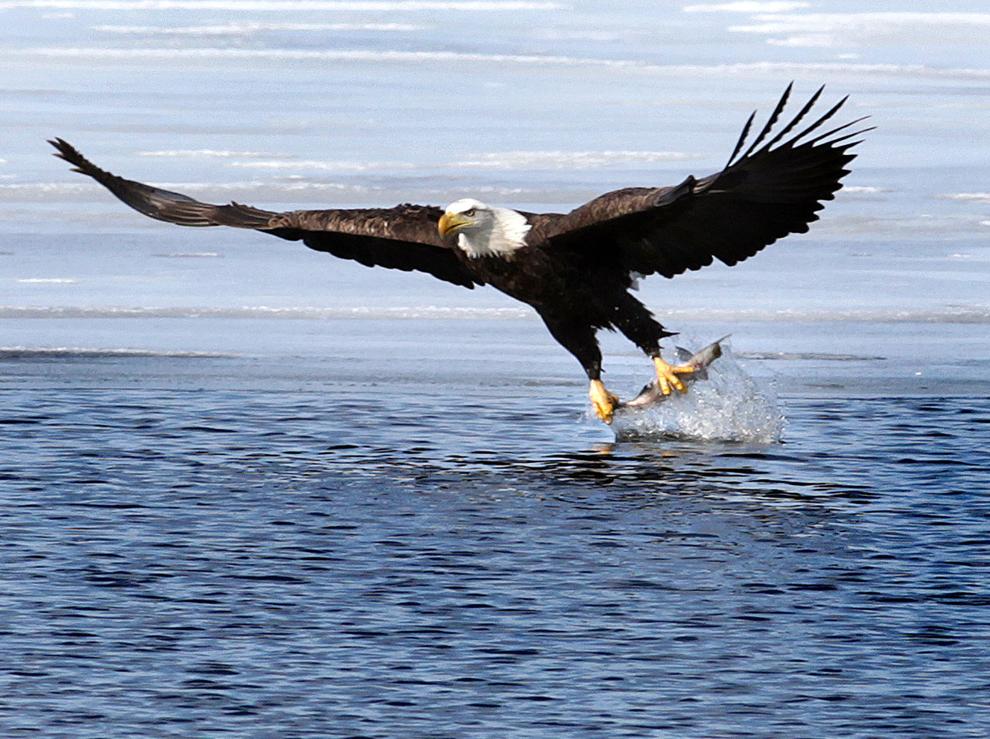 Winona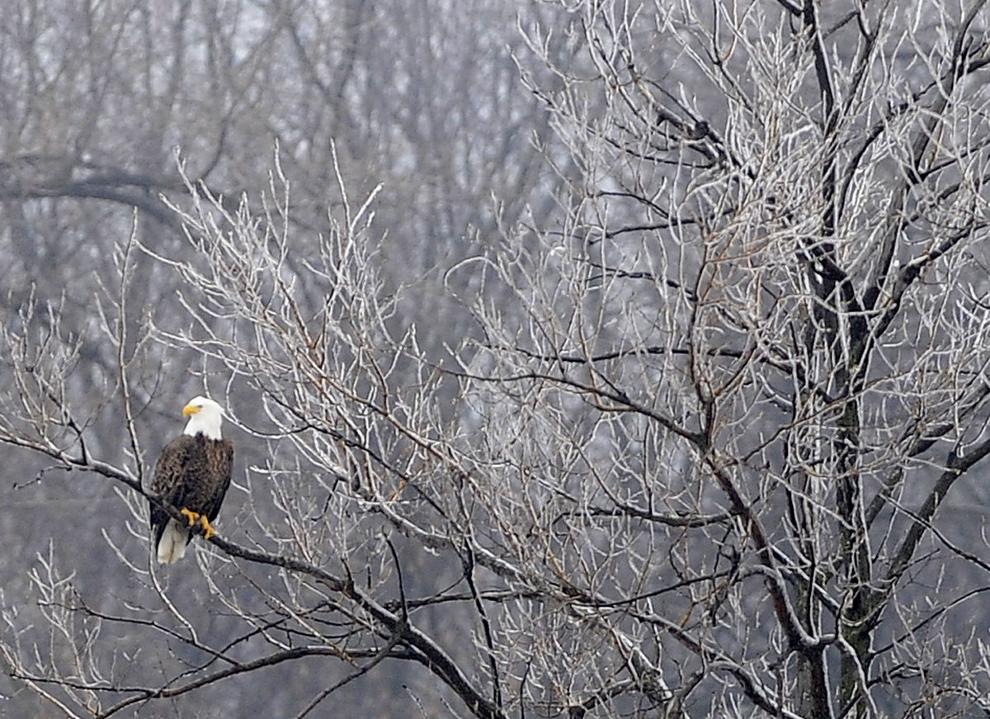 French Island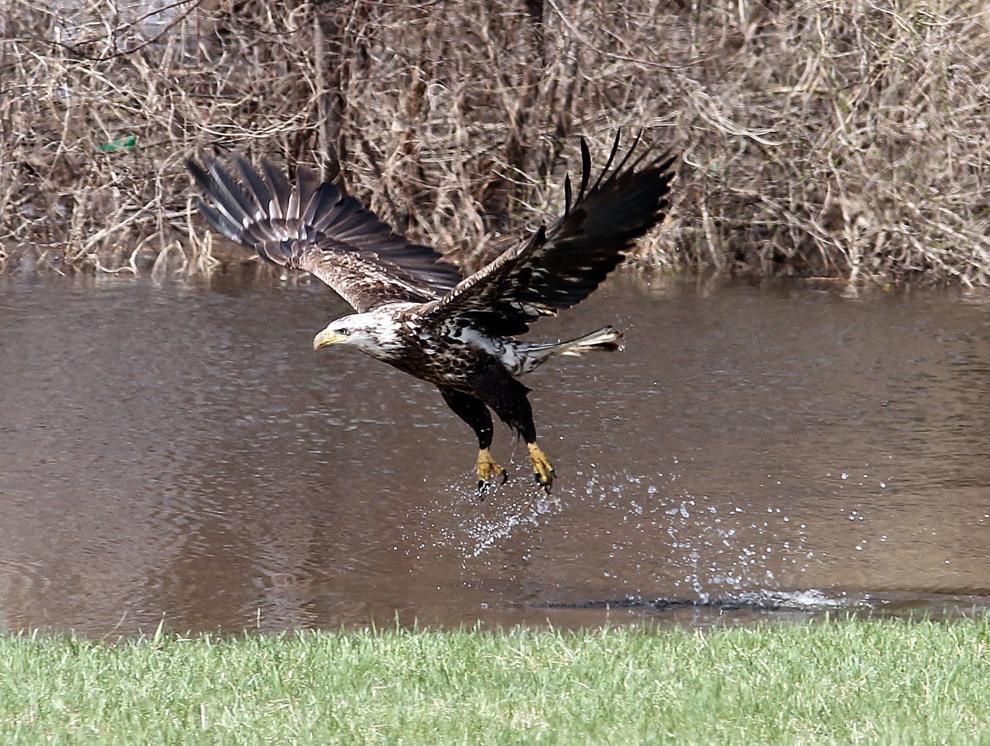 Airport Beach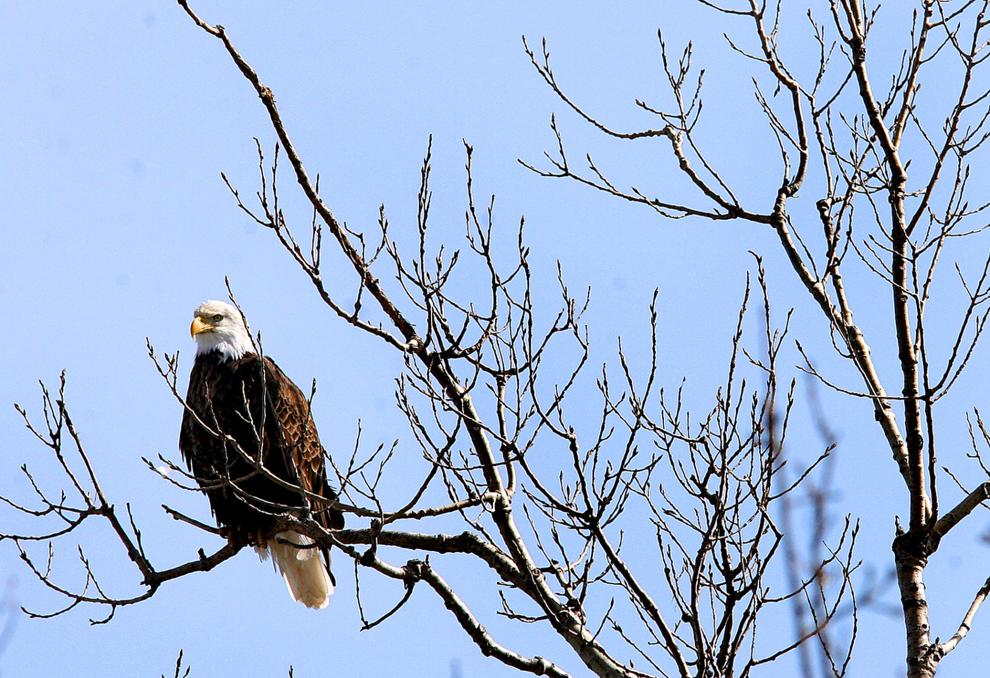 Pettibone Park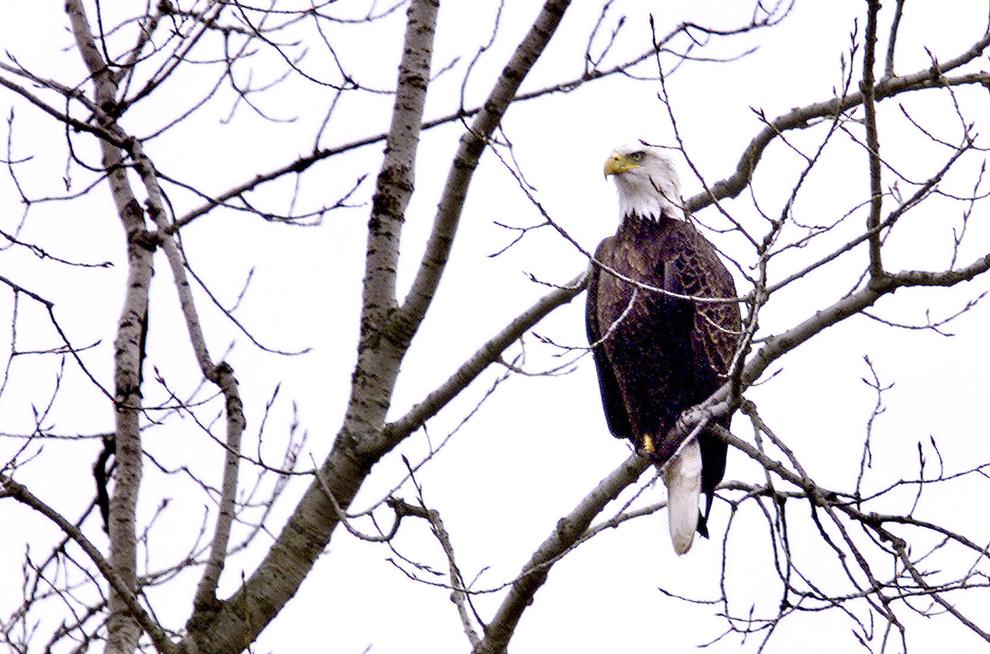 Riverside Park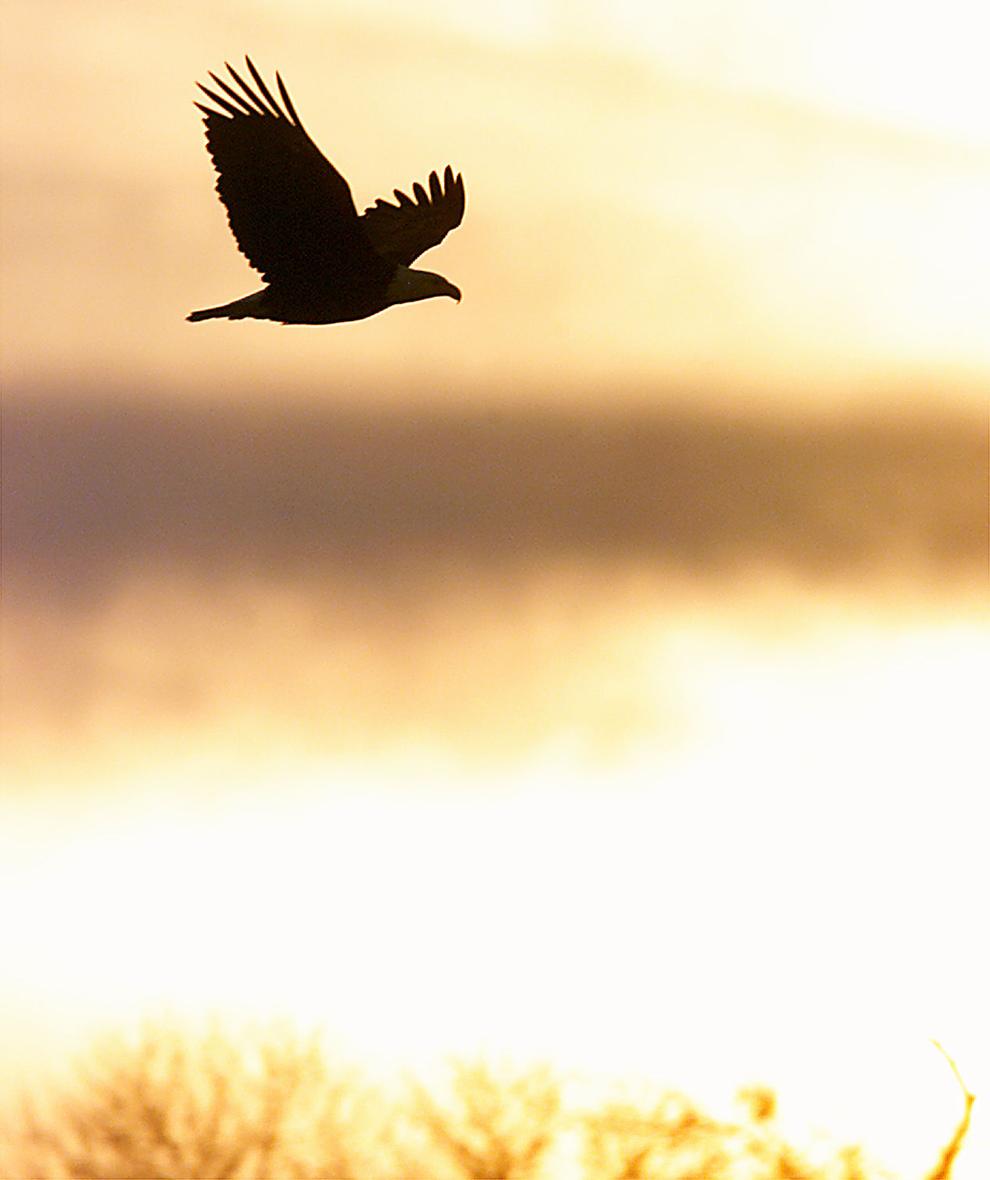 Riverside Park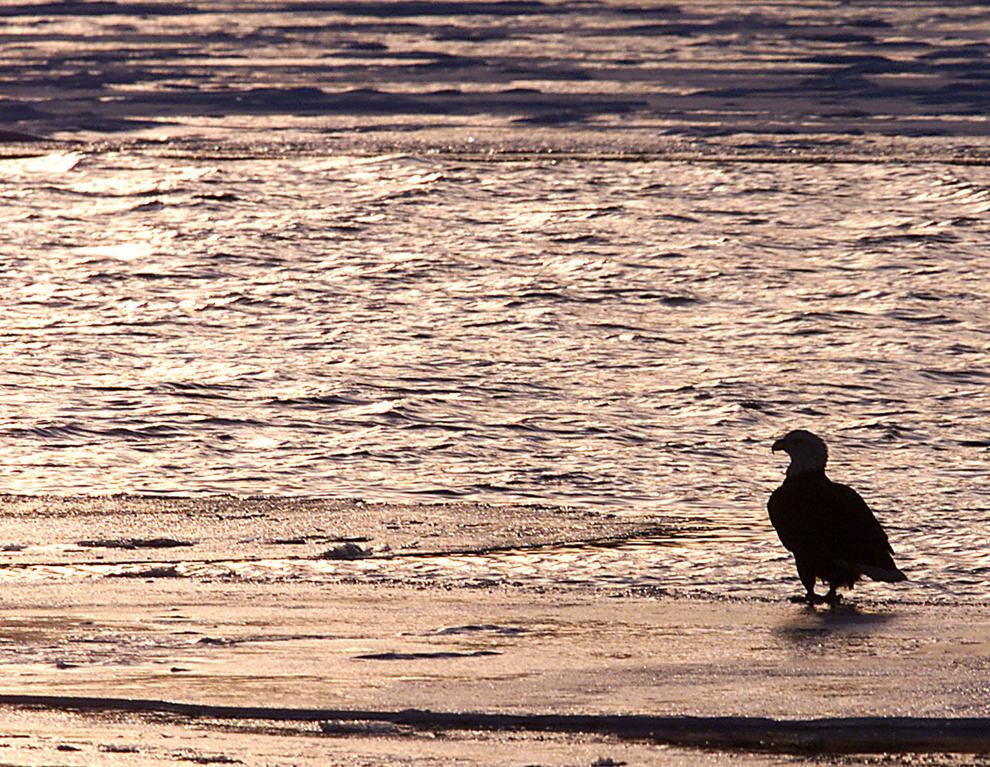 The La Crosse River marsh is home to an abundance of wildlife. Here's a sampling of some photos taken over the years by La Crosse Tribune phot…