Nominations are now being accepted for the Martin Luther King, Jr. Leadership Award, which was established in 2009.
The purpose of the award is to recognize leadership in and commitment to building community, enhancing diversity, and working for justice.
The winner will be honored at the Rev. Dr. Martin Luther King Jr. Community Celebration at 7 p.m. Monday, Jan. 18. It will be virtual this year.
This award recognizes community members whose leadership include the following:
Efforts are directed toward creating tangible, permanent and/or systemic positive change in the Greater La Crosse Area
Efforts are focused on issues of social justice, equity, diversity and inclusion, unearned privilege (may include other justice issues that mirror Dr. King's work, e.g., race-equity, anti-poverty, peace, nonviolence).
Efforts work to empower and impact the next generation.
Efforts include devoting personal energies beyond one's "paid position."
Efforts to create positive change outside of the Greater La Crosse area.
Any additional considerations or contributions.
The deadline for nominations to be received is Dec. 2. To request nomination materials, contact the Selection Committee at mlkdaylaxaward@gmail.com.
The featured speaker at the event is Dr. William J. Barber II, who currently sits on the National NAACP Board of Directors. From 2006 to 2017, he served as president of the North Carolina NAACP.
He is the chief architect of the "Forward Together Moral Movement," which has been called the "New Civil Rights Movement." On Feb. 11, 2017, he led over 80,000 people on the largest moral march in North Carolina history.
Previous recipients of the award are not eligible for nomination. They are:
Roberta Stevens (2009)
Thomas Harris (2010)
Andrea Hansen (2011)
Maureen Freedland (2012)
James Parker (2013)
William Coleman & Dempsey Miller III (2014)
Barbara Stewart (2015)
Nahoua "Tony" Yang (2016)
John Medinger (2017)
Nathaniel "Nate" Coleman Jr. (2018)
Shaundel Spivey (2019)
Tracy Littlejohn (2020)
From Tribune files: Life in the La Crosse area in the early 1900s
1901: German writing class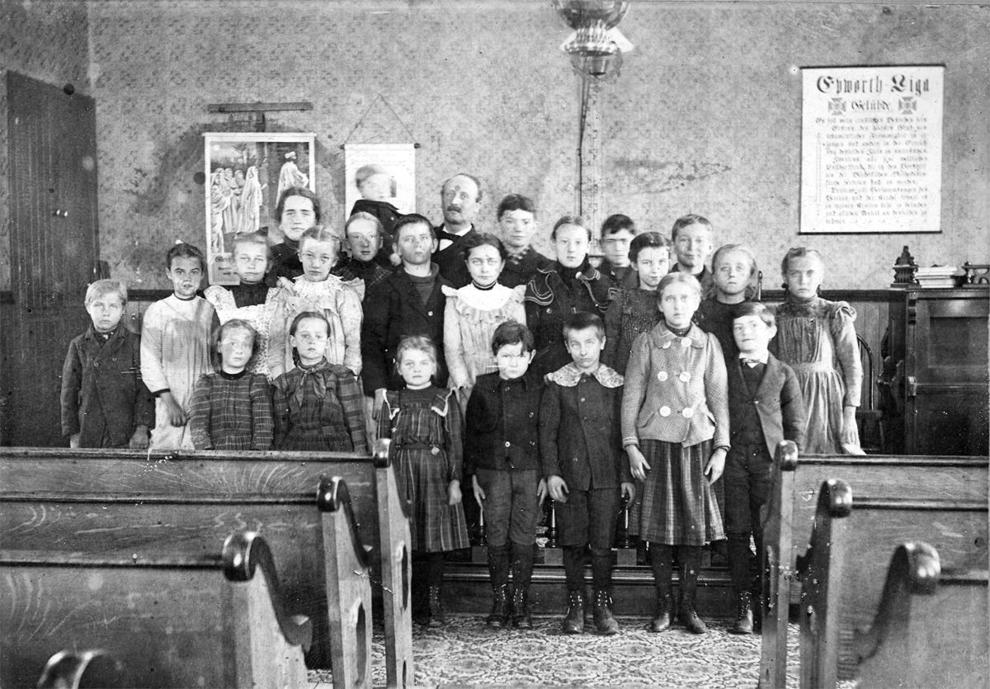 1901: Burns Fruit House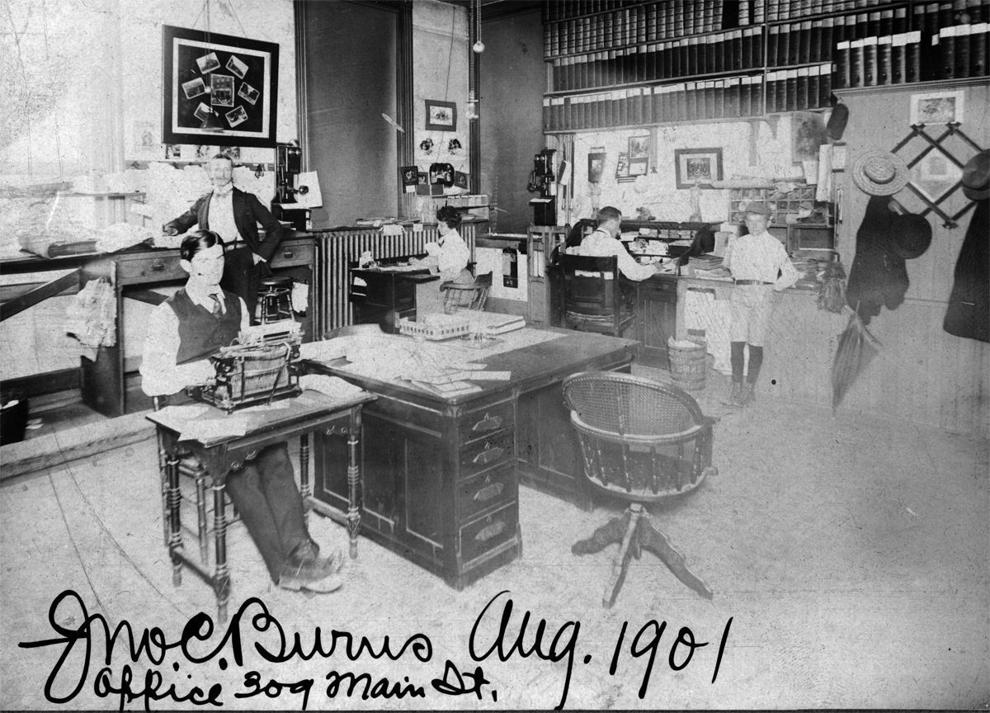 1903: Shoe repair shop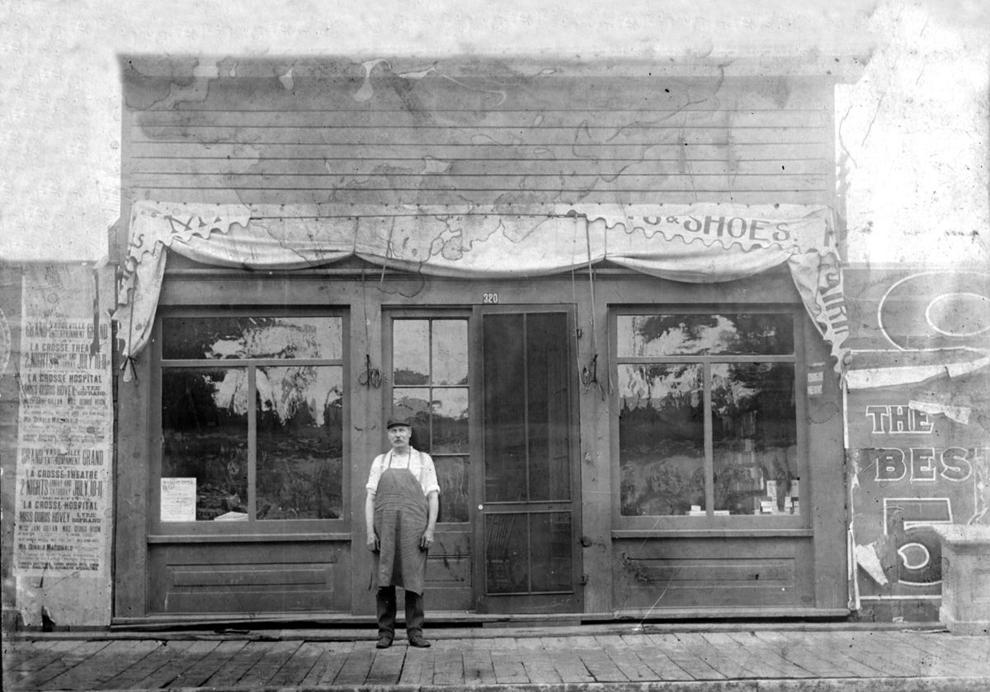 1907: Coren dry goods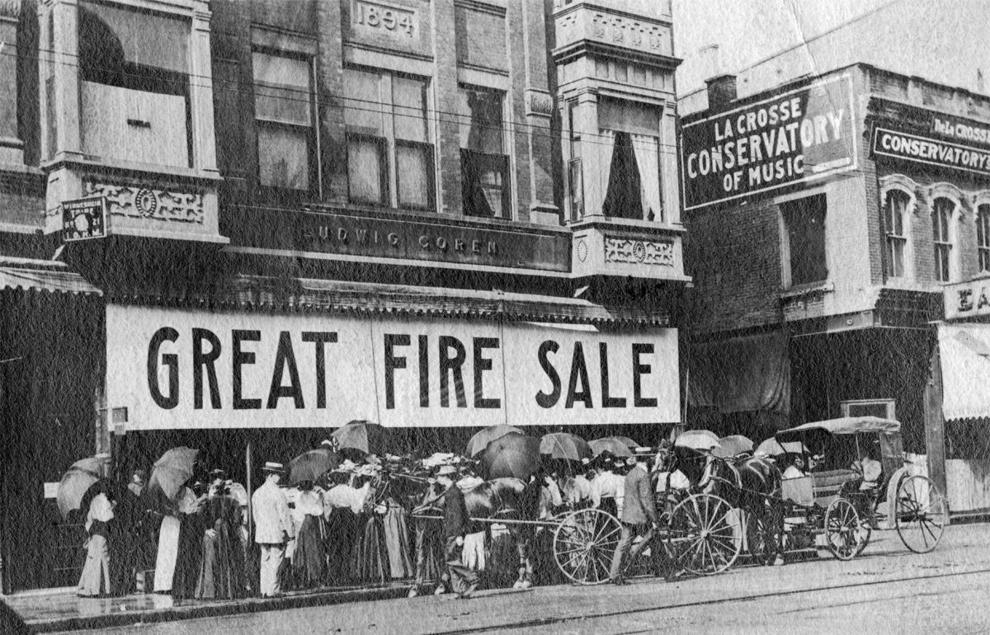 1908: La Crosse Post Office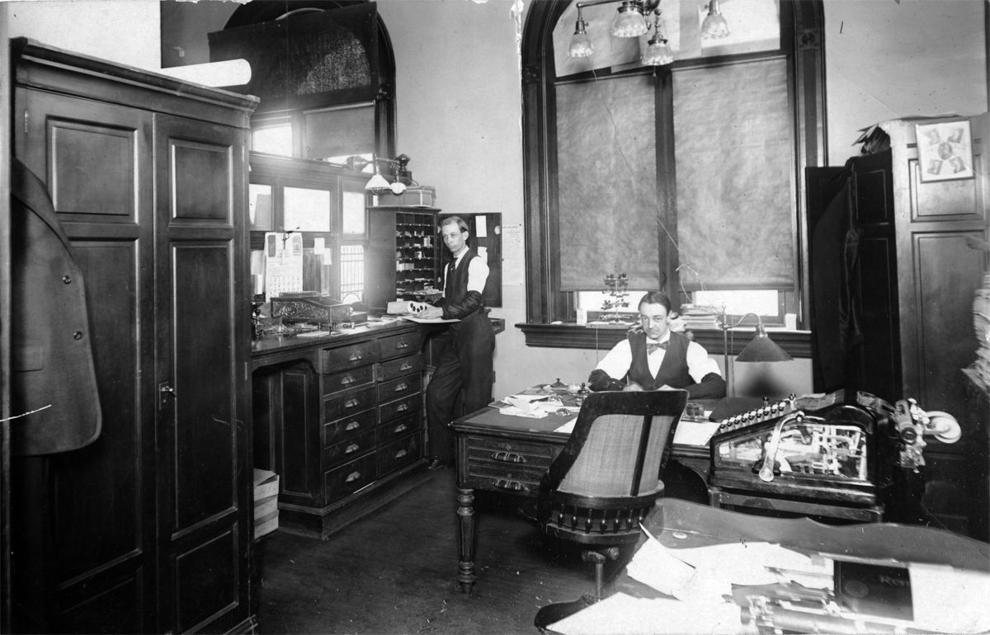 1909: Pettibone Park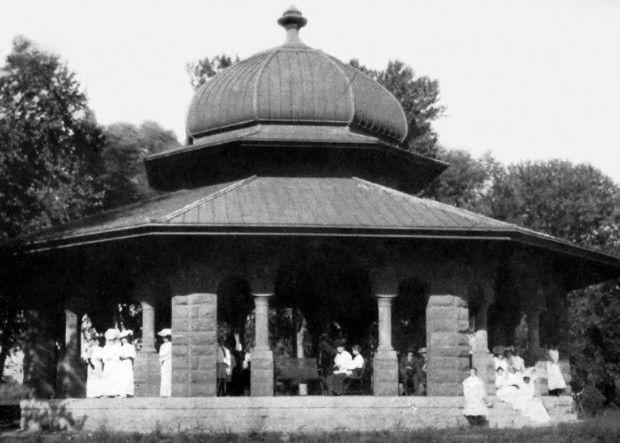 1909: La Crosse Plow Co. construction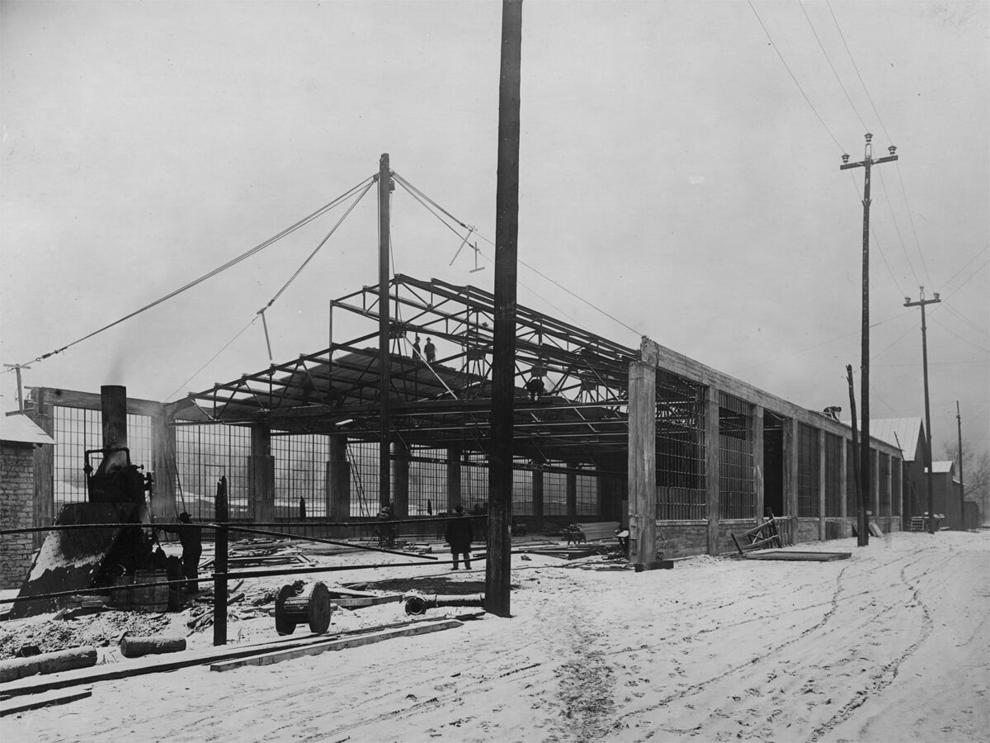 1909: President Taft's visit to La Crosse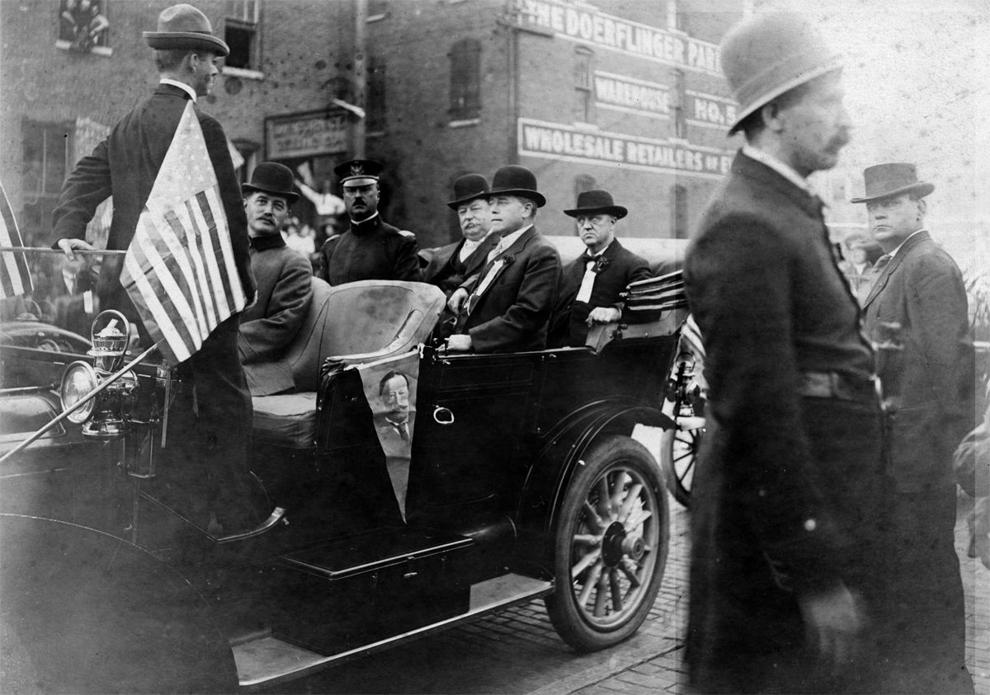 1910: Wilson's Boarding House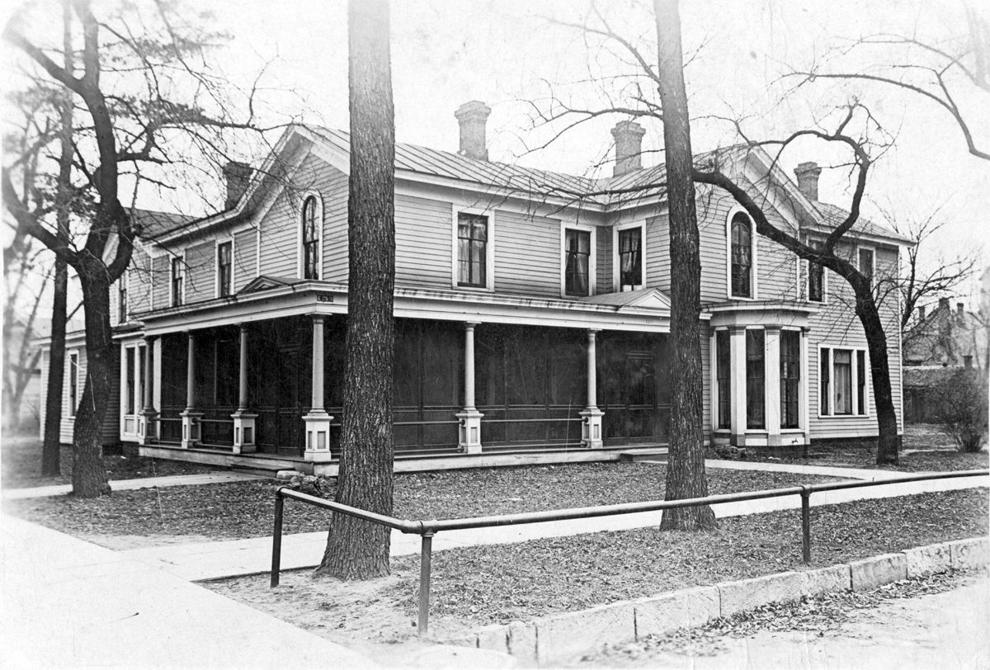 1911: Downtown La Crosse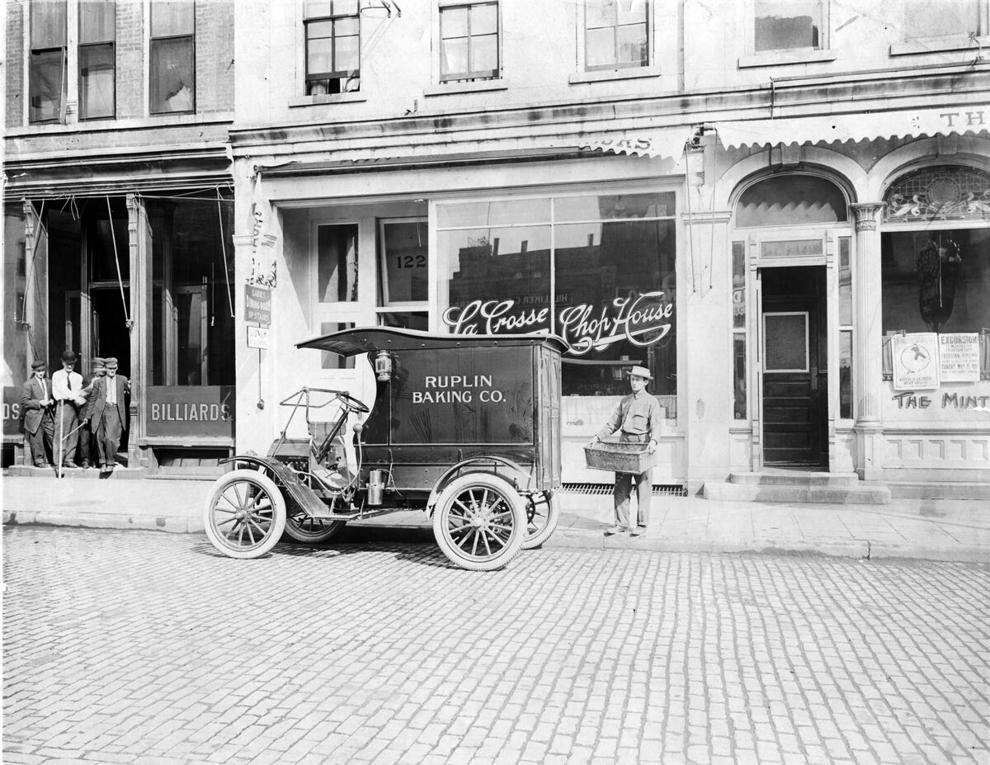 1911: Bangor school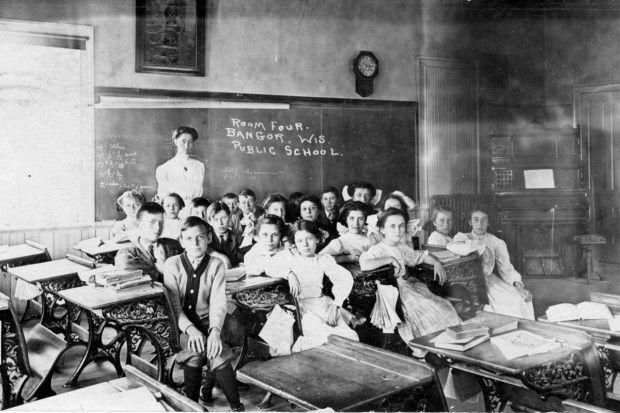 1911: Lyric Theatre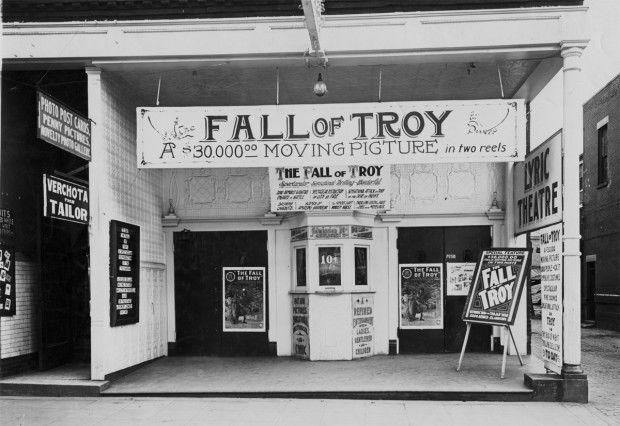 1912: Passenger train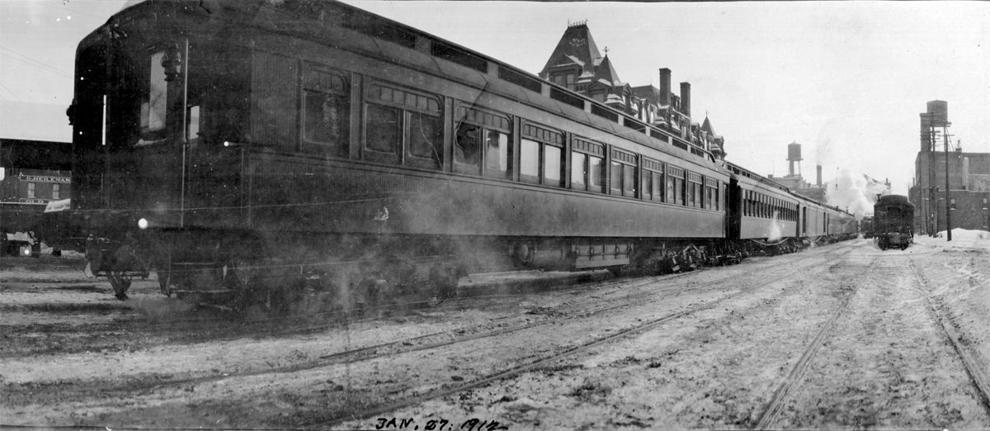 1913: La Crosse Rubber Mills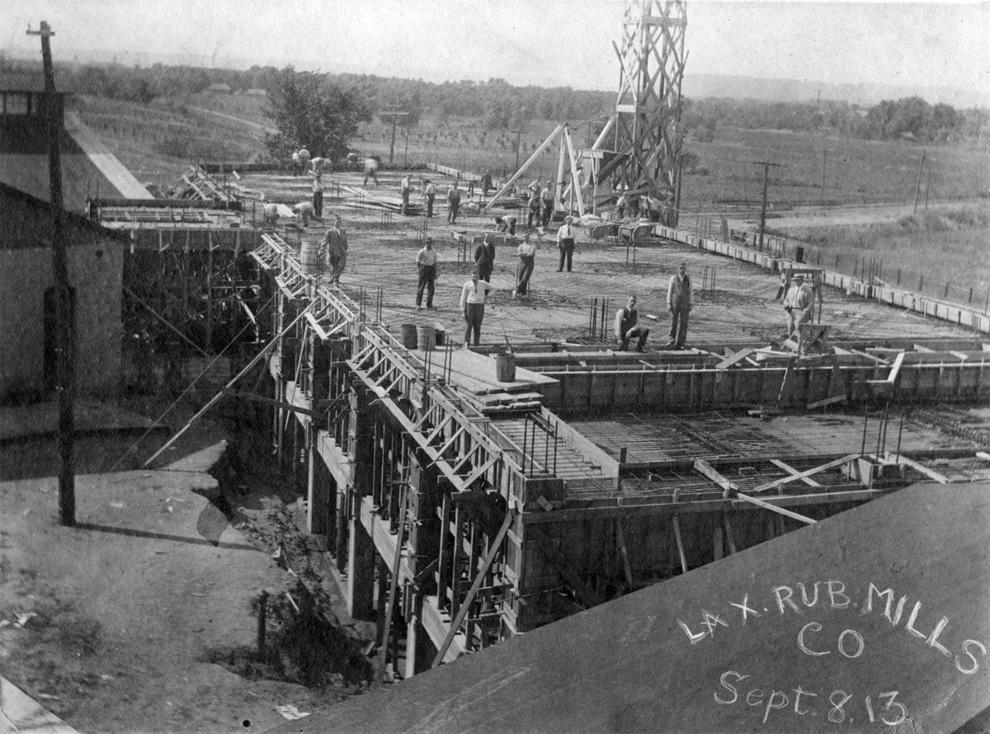 1914: Labor Day parade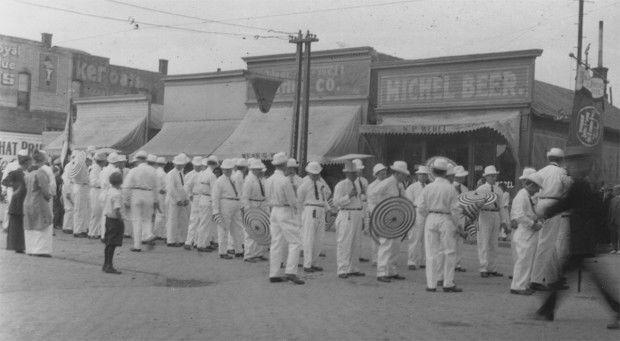 1914 State Street firehouse in La Crosse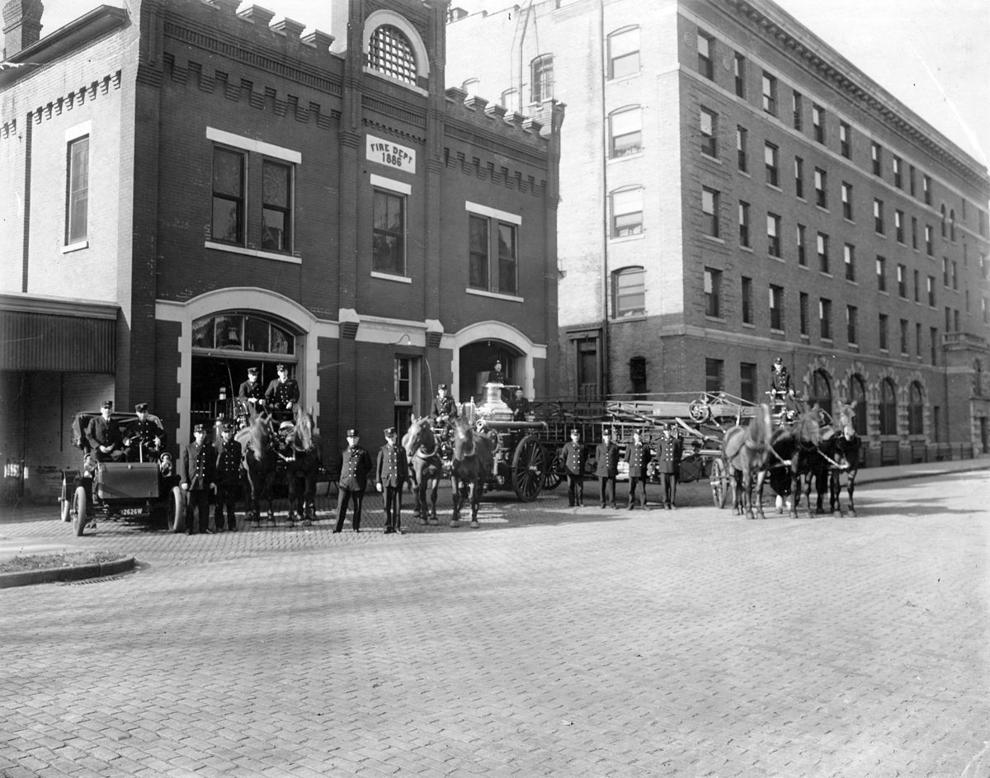 1915: Vintage truck with brooms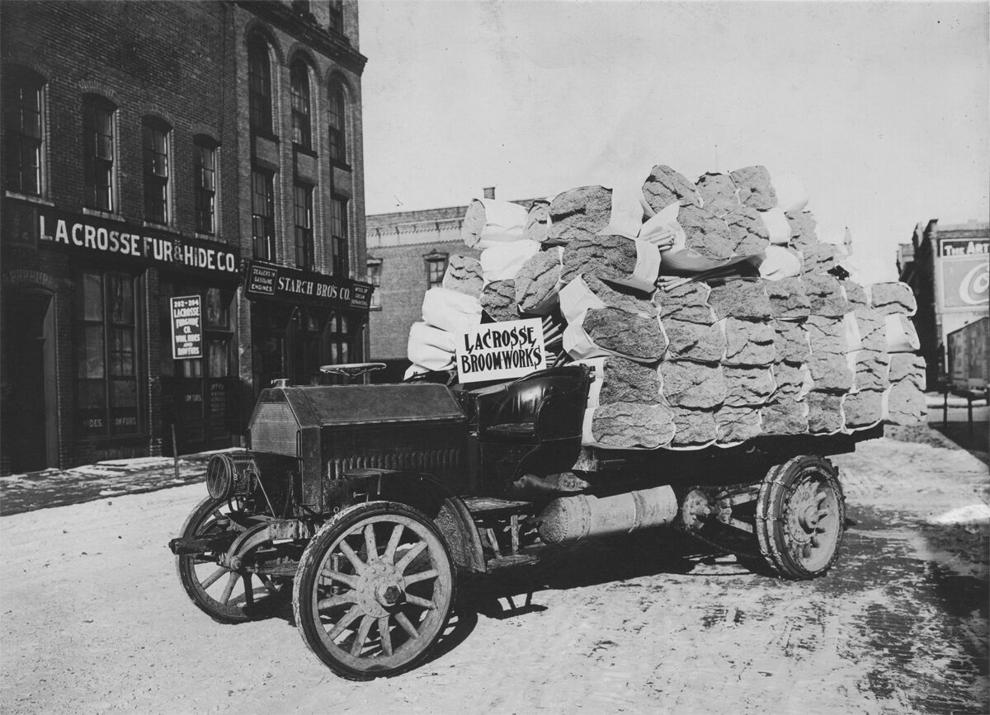 1915: The Frommes Chemical Co.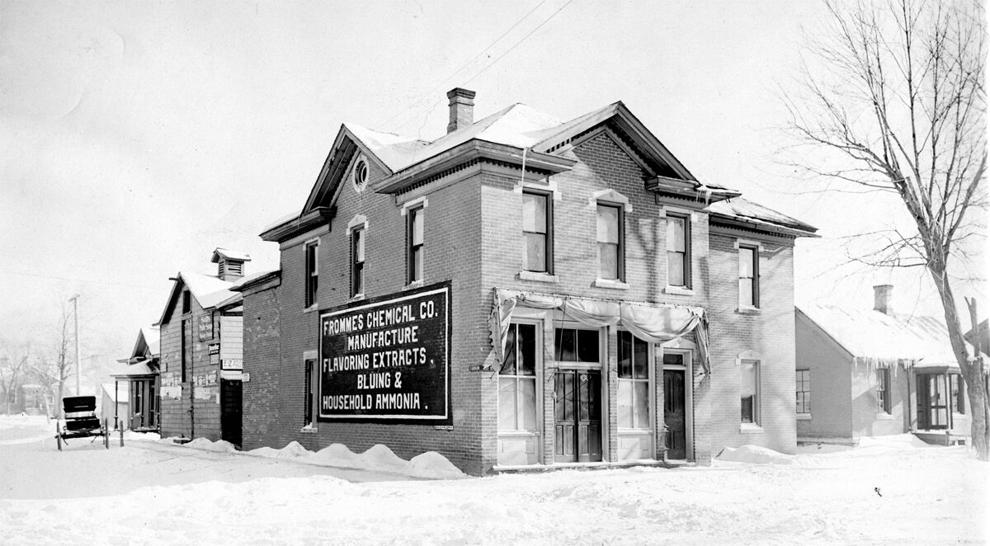 1916: La Crosse Normal School football team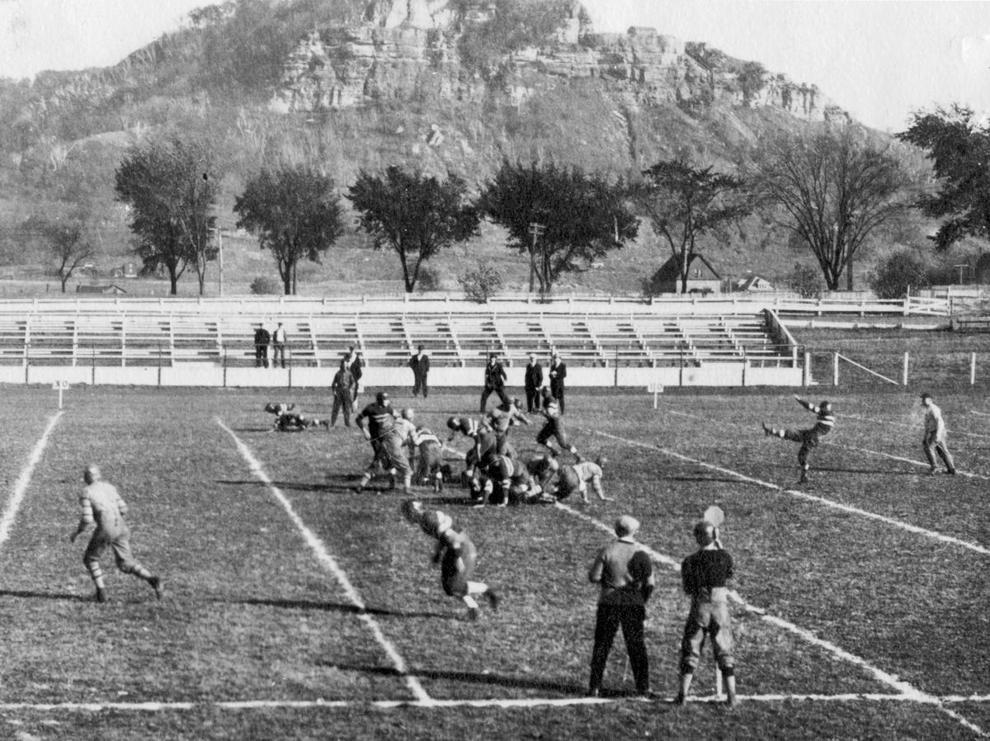 1917: Downtown La Crosse parade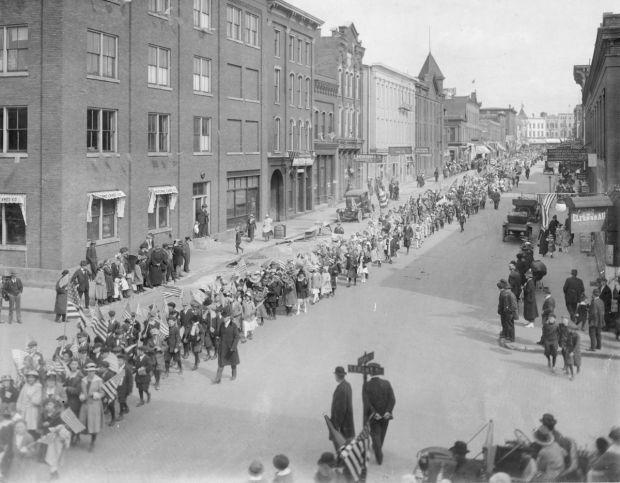 1917: MacDonald house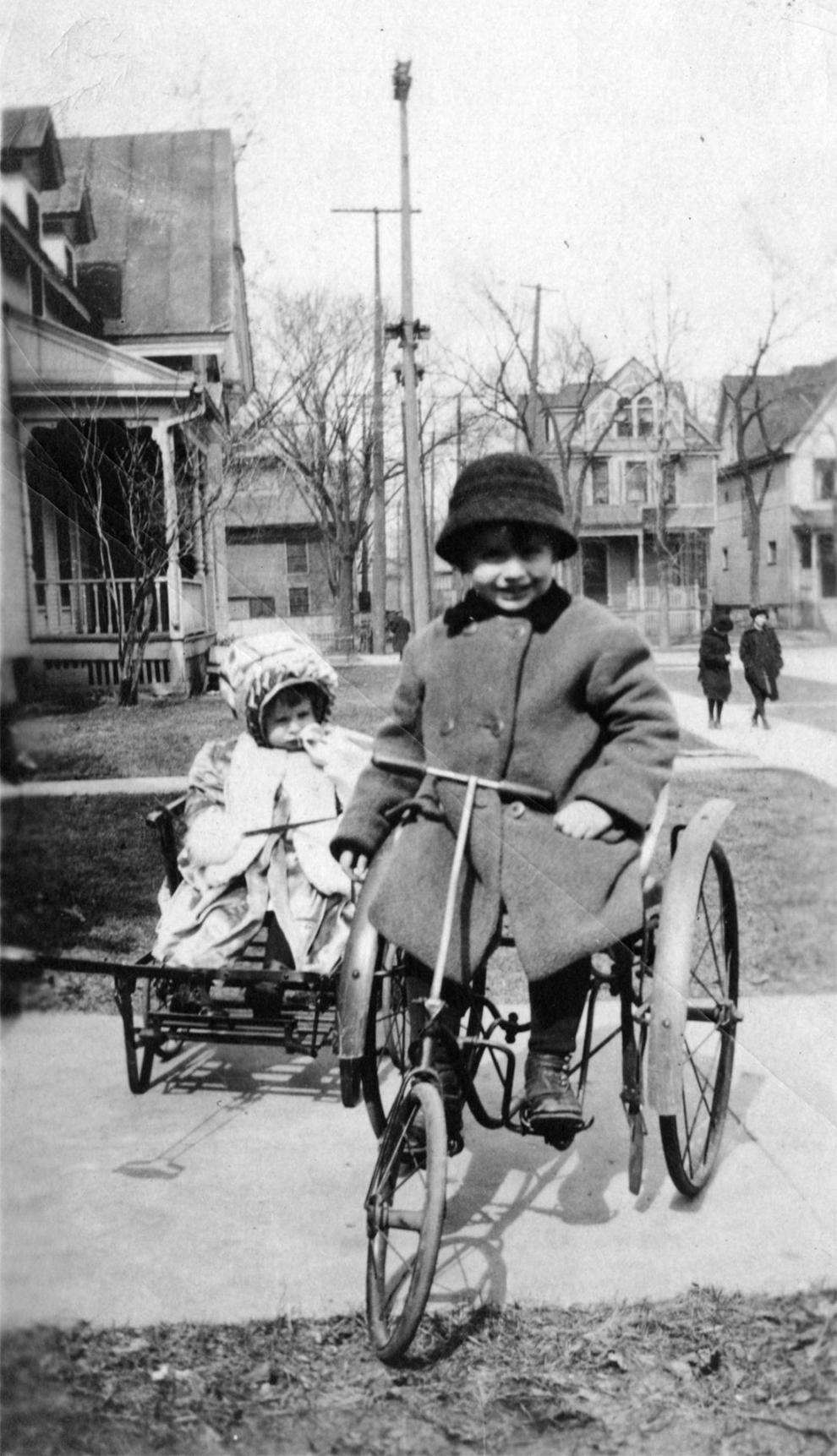 1917: Patriot's Day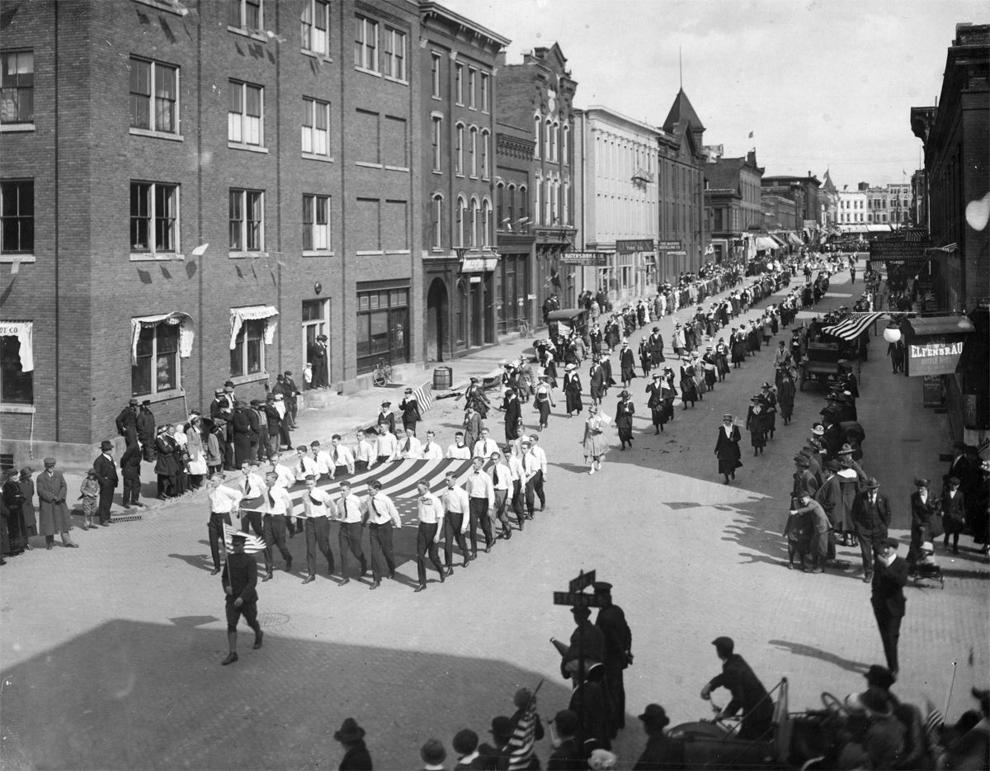 1919: George Baier's Grandad View Dairy Farm silo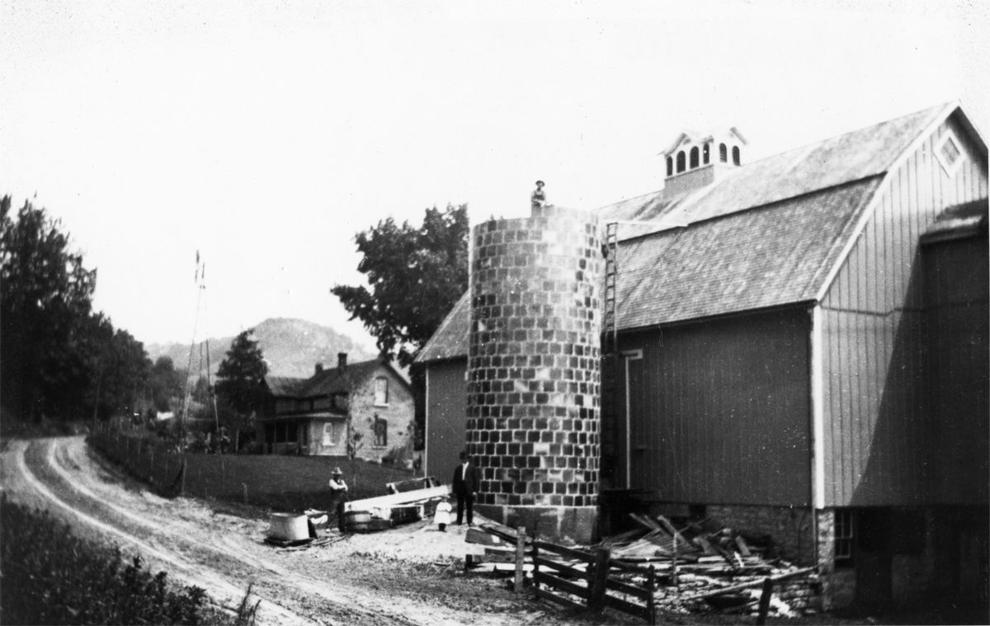 1919: Billiards tournament at the La Crosse Club