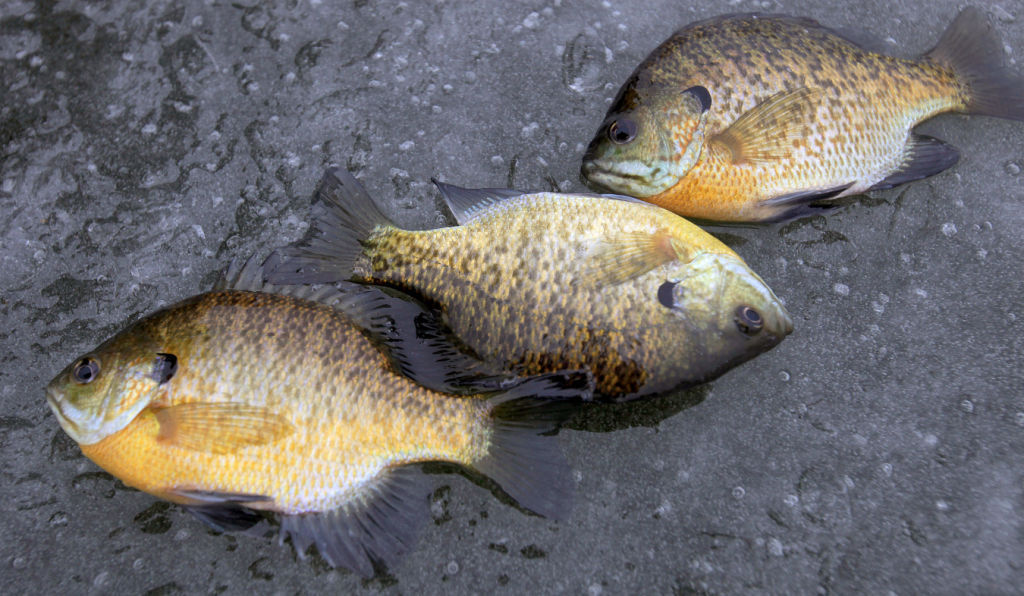 An Onalaska angler caught with more than 2,500 panfish pleaded no contest Tuesday to four citations for exceeding possession limits.
Stanley Paalksnis, 74, faces fines totaling $24,683, although prosecutors agreed to ask a La Crosse County Circuit judge impose a $10,000 fine, revoke his fishing privileges for 12 years and order Paalksnis forfeit his 15-foot boat seized by authorities. He will be sentenced at a later date.
Wisconsin Department of Natural Resources wardens Nov. 4, 2015, on Lake Onalaska saw Paalksnis keep 47 bluegills, according to court records. The daily limit is 25.
In his boat and house, authorities found 2,066 bluegills, 418 perch and 88 crappies, reports stated. The possession limits are 50 for each species.
Paalksnis told a warden that for 20 years he was selling bags of fish for $5 in Chicago, reports stated.
The DNR issued Paalksnis seven citations for exceeding possession limits between 1989 and 2011 in Buffalo and La Crosse counties. His fishing privileges were revoked twice.