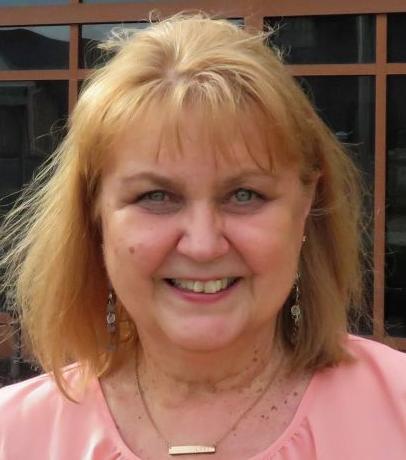 Cari Burmaster announced Wednesday that she is retiring as Onalaska city clerk after 19 years.
But in the same breath, she announced that she didn't plan to go far, announcing her candidacy for the city's 3rd District Alderperson.
"I have spent years building a wonderful community with the assistance of the city staff and all the citizens of Onalaska," Burmaster said in a statement, "I would like to protect that and build upon the solid foundation that exists today."
Burmaster said the timing "worked out perfectly," as she was already planning on retiring in July, when the vacancy on city council opened up.
The city's 3rd District was left without one of its alderpersons when incumbent Kim Smith was elected mayor. Instead of appointing someone to the position, council members chose to add the election to November's ballot.
Burmaster has lived in Onalaska for 33 years, is a graduate from Onalaska Luther High School, holds an associate degree in accounting and several clerking certificates.
"I know I can offer a unique viewpoint when it comes to serving on the Common Council," she said.
"I understand how all the pieces fit together to work for the best of everyone. It has been such a pleasure to work for the citizens for the past 19 years that I just can't imagine leaving them," she said.
No other candidates have filed candidacy papers for the position at this time, Jack Pogreba, who was runner-up for the position in April, said he intends to run.
But Pogreba said he hasn't made a decision yet.
"Those things are far from my mind right now," he said on Thursday. He has served on Onalaska Common Council before, made a run for Onalaska mayor and was elected to the La Crosse County Board in April.
The deadline for candidates to turn in paperwork for this election is June 1 by 5 p.m. Burmaster said her deputy clerk will be handling that paperwork.
Burmaster said if elected she hopes she can bridge communications between city staff, council members and the citizens.
"Giving everyone a better understanding about how everyone can work together," she said.
Voters will see this election on the Nov. 3 ballot alongside the presidential and statewide races. If necessary, its primary will be held with the existing primary in August.
Get local news delivered to your inbox!
Subscribe to our Daily Headlines newsletter.