Lauren Mandujano was in her third trimester when COVID-19 infiltrated the Coulee Region.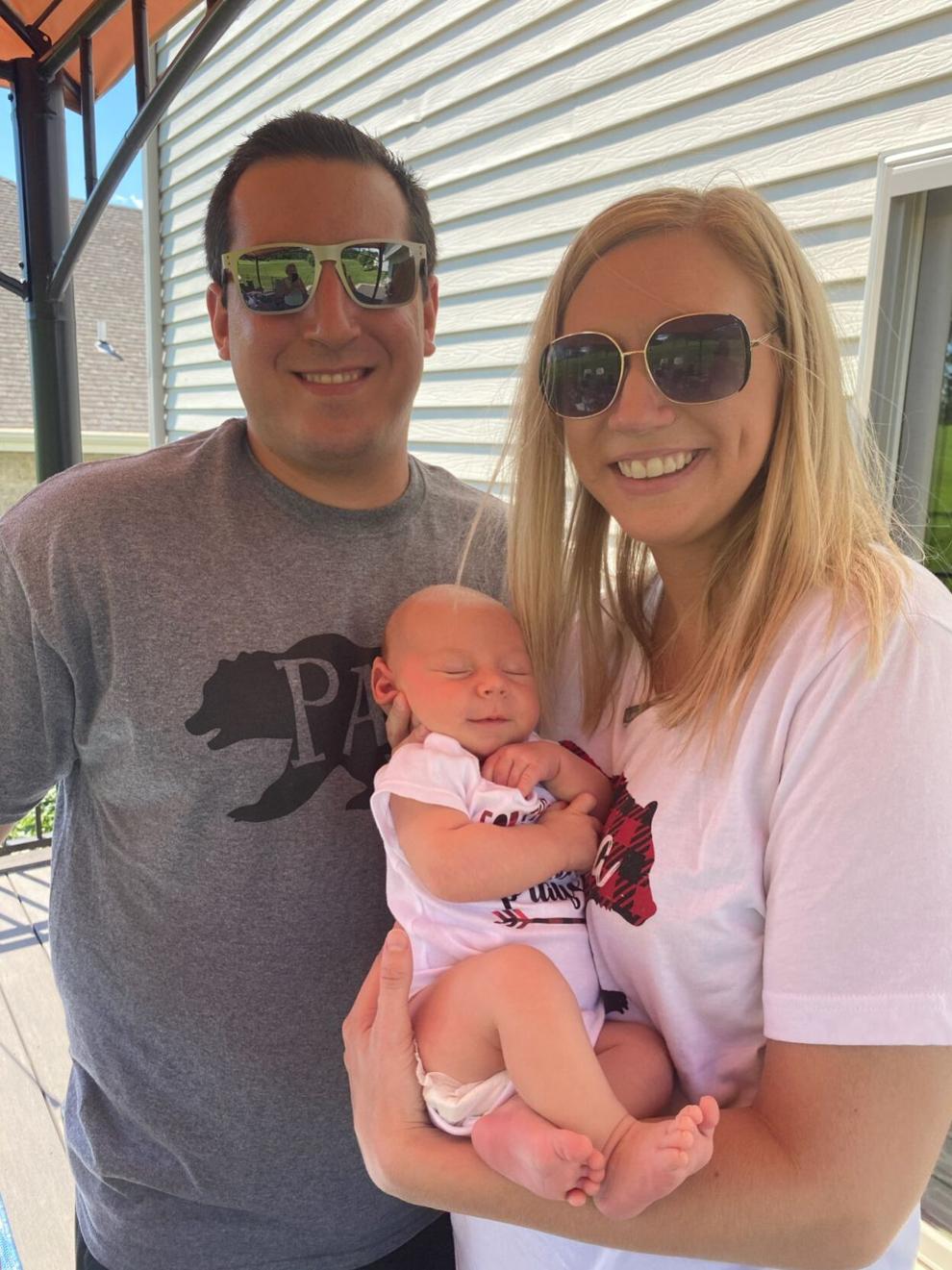 Her first pregnancy, Mandujano had to contend not only with mom-to-be nerves but the fears and uncertainties surrounding the coronavirus, with local case counts increasing and hospital visitor restrictions tightening as she neared her due date.
"We were concerned about our health and (our baby's) health," Manujano says. "The unknown was probably the biggest concern."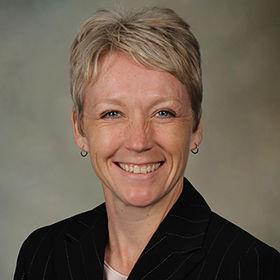 Tested for COVID-19 at 38 weeks, Mandujano was grateful to be healthy when she gave birth to Mason on May 15 at Mayo Clinic Health System.
At the time and presently, Mayo allows one support person to accompany the mom-to-be, so Mandujano's husband, Danny, was able to be at her side.
"Going in we were a little bit nervous," says Mandujano, an Onalaska resident. "But we felt so comforted and secure in our care there."
Giving moms peace of mind, says midwife and nurse practitioner Kathy Errthum, who delivered Mason, is a crucial part of her role, especially during the pandemic.
Many, understandably, come in with angst, and for some the anxiety is built up after weeks or months of having their support systems and calming rituals upended.
"Some women really rely on other services in the community, and when they don't have that, the stress increases," Errthum says of canceled prenatal yoga classes, eliminated lunch dates with friends and closures of go-to meeting places.
Many have also struggled with social distancing from extended family during a time of preparation and celebration of the new arrival.
While hospital staff offer compassion and reassurance to help address the mental-health aspect of pregnancy and delivery during COVID-19, the protection of physical health is of the highest priority.
Health care facilities locally and nationwide, including Mayo and Gundersen Health System, have implemented strict sanitation, visitation and spacing guidelines, limiting the number of people on site and in a room, requiring the wearing of a face mask by all individuals on the premises, enhanced cleanings and the usage of personal protective equipment, including gowns, gloves and shields for some staff.
"The women feel protected seeing the precautions being taken," says Errthum, who says she is heartened that patients are still able to form a connection and trust with her despite the potentially intimidating aspect of communicating with someone whose face is largely concealed by PPE.
With the first global case of COVID-19 confirmed just more than six months ago, many questions remain about COVID-19 and its effects on pregnancy and infants.
Per the CDC, pregnant women may have an increased risk of severe COVID-19 symptoms, as pregnancy impacts the respiratory system, and there is potential of a greater risk of adverse pregnancy outcomes, such as preterm birth, if the mother is infected with COVID-19.
If a woman admitted for labor or a C-section at Mayo should test positive for COVID-19, Errthum says the patient would be given one of the labor rooms designated for coronavirus patients, which contain fewer furniture and objects to minimize surfaces to potentially become contaminated.
The doors to the designated rooms remain closed, with the patient confined to that space. The number of staff who enter the room is minimized, and the patient is closely monitored for symptoms.
A pregnant woman can receive the same COVID-19 treatments as a non-pregnant coronavirus patient, but once the baby is delivered the course of action may vary.
According to Mayo Clinic, newborns can be infected with the coronavirus during childbirth or through close contact with an infected person.
There have been newborns who tested positive for COVID-19 shortly after birth, but it is unknown whether they contracted the virus before, during or after birth. The majority of the infants were asymptomatic or had mild symptoms, recovering fully.
If the mother is positive for the coronavirus post delivery, she may chose to separate from the infant as a safety precaution, Errthum says.
Under this circumstance, the mother would pump breast milk and another person would bottle feed the baby in a different room. If the mother opts to keep the baby with her, it is advised she thoroughly cleanse and sanitize her hands and wear a face covering while breastfeeding.
Mayo Clinic states, "Limited research has shown no evidence of the virus in the breast milk of women with COVID-19," according to Mayo Clinic. "The bigger concern is whether an infected mother can transmit the virus to the baby through respiratory droplets during breastfeeding."
Errthum says the Angel Eye camera system at Mayo is an option for women with the coronavirus who are discharged after labor while the baby remains in the hospital.
The technology allows parents to see the infant remotely at any time of day via livestream video. Patients at Mayo are also given access to iPads to virtually visit with loved ones while they are in the hospital, which has proven valuable for moms who want to introduce their newborn to family and friends.
Interestingly, Errthum has found some parents have found a silver lining in having a baby during the COVID-19 era, appreciating the calm and quiet of having fewer people in the hospital in general along with the disallowance of a steady stream of visitors.
"Some of them even feel blessed to focus on their baby and less on the stress of COVID-19 — it allows them to walk away from the worry of COVID-19 for awhile, especially when they know what we're doing to keep them safe," Errthum says.
The support doesn't end at discharge, Errthum says, noting staff will help patients connect with resources if they are struggling with feeling alone or overwhelmed without the presence of family or outside help due to COVID-19.
Both she and Mandujano suggest Facetiming, Skyping or Zooming with family and friends, and reaching out to a health-care provider with any questions or concerns.
Pregnant women looking to minimize their presence in public, Errthum adds, may be able to take advantage of Mayo's "OB Nest" virtual prenatal care program, which reduces the number of in-office visits.
Mandujano and her husband continue to limit their outings and contacts post-birth, using curbside pickup for groceries and putting limitations on guests to their home.
Says Mandujano, "There's just that unknown with the virus."
"Some women really rely on other services in the community, and when they don't have that, the stress increases." Kathy Errthum, midwife
"Some women really rely on other services in the community, and when they don't have that, the stress increases."

Kathy Errthum, midwife