City leaders in Onalaska Tuesday asked for more information and time to think before they vote on whether the city will chip in for the $42 million La Crosse Center renovation and expansion.
La Crosse Mayor Tim Kabat spoke to the Onalaska Common Council at its regular meeting about the possibility of the city putting $500,000 toward the project in the form of $50,000 annual payments for 10 years.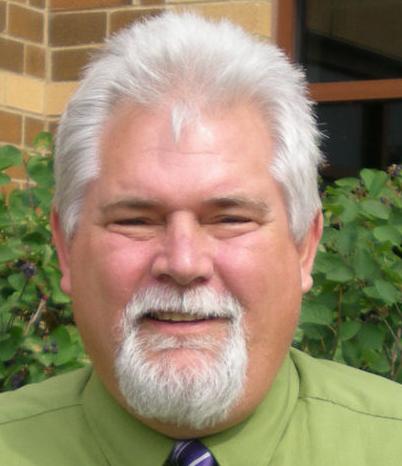 Onalaska Mayor Joe Chilsen asked for more details on the project and its potential benefits to Onalaska.
"We're going to take this back, and we're going to chew on the numbers a little bit and see what our appetite and what the city's appetite is for a number," Chilsen said.
The funding would go toward the estimated $2.5 million in annual debt service payments, helping to reduce the impact on the city of La Crosse property tax levy. The La Crosse Common Council committed in 2016 to borrowing about $35 million for the project; however, it hasn't yet decided exactly what type of bonding that will be.
"This is an opportunity for us to move beyond talking the talk when it comes to regional collaboration and to actually put those words into action and to show that we are, in true spirit, partners in these efforts," Kabat said.
Kabat modeled his request to Onalaska after a similar deal Onalaska made 12 years ago to contribute to the University of Wisconsin-La Crosse stadium project, he said, adding that both projects have a positive regional impact.
The additional ballroom and meeting rooms and rebuilt exhibition hall and entrance are expected to add $6 million to the La Crosse Center's existing $38 million in economic impact, according to a third-party analysis.
"If all things go according to plan, we'll have a facility that generates $44 million every year for the larger region," Kabat said.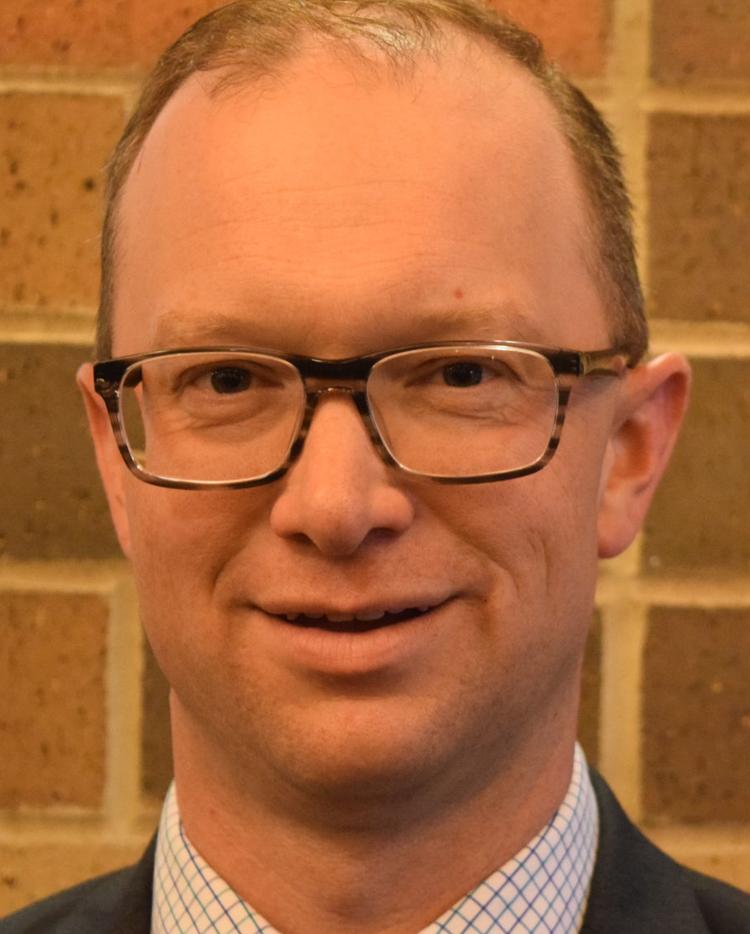 Onalaska's city administrator, Eric Rindfleisch, agreed that regionalization includes sharing costs, but said regional partners should also share benefits and the governance of regional facilities.
"Is there any sense of shared governance of this? In other words, there are members of the public indicating that when it's time to pay for something, now we're engaged, but when it's time to make a plans or offer some insight, that's not the case," Rindfleisch said. "Will this plan, long-term, offer a seat at the table ... for Onalaska?"
While Kabat couldn't answer that question Tuesday, it was "definitely something we would consider and discuss," he said.
Kabat has also asked La Crosse County to contribute $2 million over 20 years.
La Crosse's requests to Onalaska and the county are only a portion of Kabat's proposal to pay off the renovation.
He introduced a resolution to the city of La Crosse last month to require $1.3 million of the $2.5 million debt service payments come from hotel room taxes and has asked the La Crosse County Convention and Visitors Bureau and the La Crosse council to consider raising the room tax to 9.5%.
Those decisions are expected to go before the La Crosse Common Council in June.