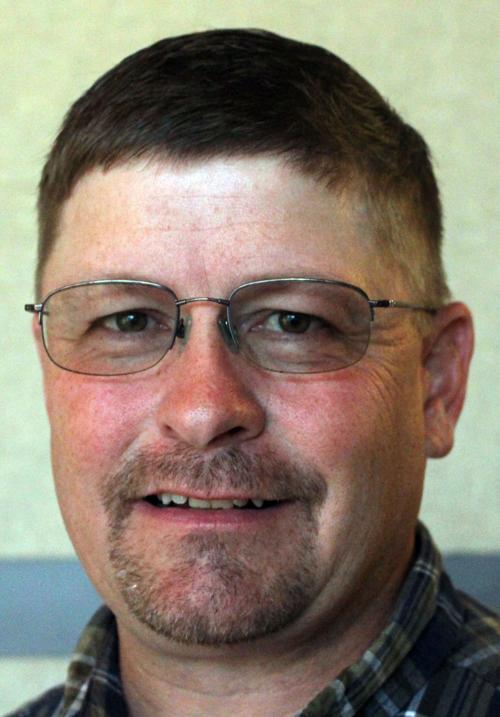 MADISON – The city of Onalaska received recent state approval to construct a 150,000-gallon reservoir to better protect homes in Greens Coulee from fire by boosting water pressure and storage.
The in-ground reservoir will be constructed beginning this summer in Greens Coulee Park adjacent to Stonebridge Avenue.
For some time, the Department of Natural Resources has recommended a reservoir be added to the "hydraulically isolated" area within the coulee that is currently served by a pump station and pressurized tank.
If power were interrupted to the pump station, there may not be sufficient water pressure and storage capacity to meet minimum water flow rates needed to fight a major fire, according to the Public Service Commission order issued June 17.
There has never been a residential fire in the coulee during a power interruption and the city has a jockey pump (fire pump) and the pressurized tank in the coulee, said Public Works Director Jarrod Holter.
But the new reservoir would provide adequate flow rates under state regulations, according to the PSC order.
The coulee is home to about 200 residential customers and development should continue to add another 50 customers by 2035, according to the order.
The completed reservoir would save the city operating and maintenance expense by reducing booster pump running time while increasing reliability of the area's water distribution system, according to the order.
While the need for the reservoir can be demonstrated, the PSC wants the city to assess how it can further prevent water loss or adopt new conservation measures as alternatives to new construction before seeking approval for another major project.
Wapasha Construction Co. will build the reservoir for $847,000. The contract requires the project to be completed by next spring, but it could be in service before then under favorable weather conditions, Holter said.
Fire at the site of the Crestwood Booster station has delayed construction progress of the second of three water utility projects to be funded by $5.2 million borrowed last year for infrastructure improvements.
The pump station under construction along Crestwood Lane is still on track to be completed this year, Holter said.
Installing water mains associated with the Greens Coulee and Crestwood projects, and replacing aging mains during street reconstruction, is the third infrastructure project undertaken by the water utility.
To recover the projects' costs, the city filed a water rate request in March seeking a 41 percent increase — or a $10 increase in quarterly residential water bills.
Since then, the PSC has requested some data from the city but hasn't set a public hearing on the request, Holter said.