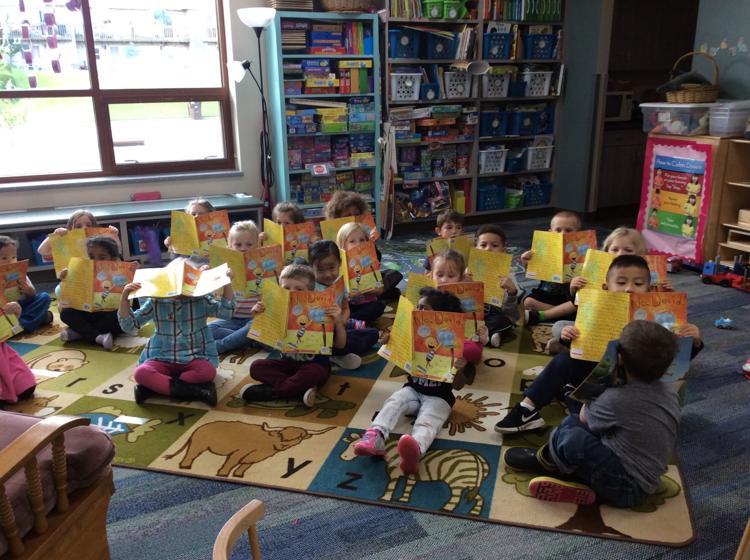 Many families in the School District of Onalaska cannot afford books for their children.
But the district's new Books for Kids program, supported by a $2,500 donation by the La Crosse Tribune, ensures that every elementary-age child will receive one new book each month of the school year.
"One thing we know about families of poverty is they don't tend to have print material in their homes," said Fran Finco, the district's superintendent. Finco has joined teachers in pursuing a $14,400 fundraising goal so that all children, preschool to fifth grade, will receive monthly books provided by Scholastic Book Clubs at $1 apiece.
"Kids can always check out a book from school, but when they learn how to read, they want to read the same book over and over and over," he said. "They want to know it by heart."
Finco says the district has nearly reached its fundraising goal, and that he expects the program to continue in future years. If the funds are available, the district might even begin budgeting for it, he said.
Josh Trust, president and publisher of River Valley Media Group, which includes the Tribune, made a major contribution toward the initial fundraising goal on Wednesday, presenting Finco with a check for $2,500.
"Having the ability for children to take home a new book once a month, to be able to share that with their families, is just an amazing opportunity," Trust said. "Obviously, long-term, we hope those reading habits will move the needle toward reading the newspaper on a consistent basis.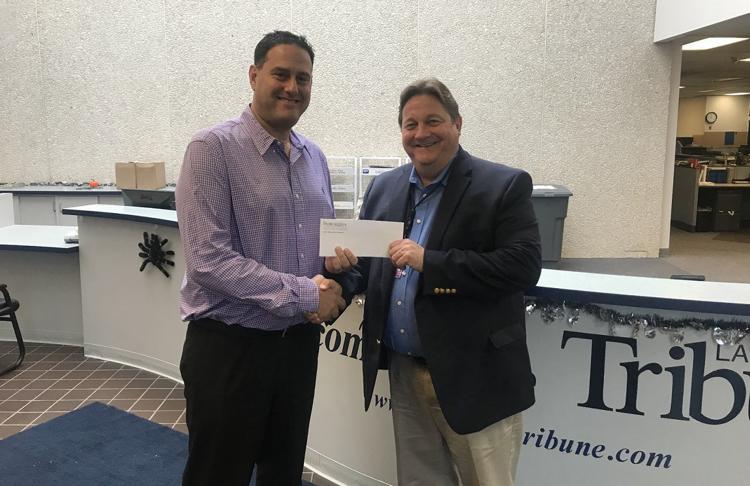 "At the end of the day, education is No. 1. We're excited to be a part of this program."
Finco said it's easy to underestimate the amount of poverty in the Onalaska school district, where 31 percent of families struggle to make ends meet. In some cases, books are a luxury that many students must do without.
"You couple that with school supplies, you couple that with kids who don't have money in their lunch funds, and what are they supposed to do?" Finco said. "We're appreciative of the Tribune, and this is not the first time the Tribune has stepped up and said: 'Hey, can we help you?' We appreciate those partnerships. That's what makes good schools and good communities."