ONALASKA — Bridget Hubbard says she has been waiting almost a quarter-century for what she considers to be the final linchpin for a well-rounded education: a course focusing on building character.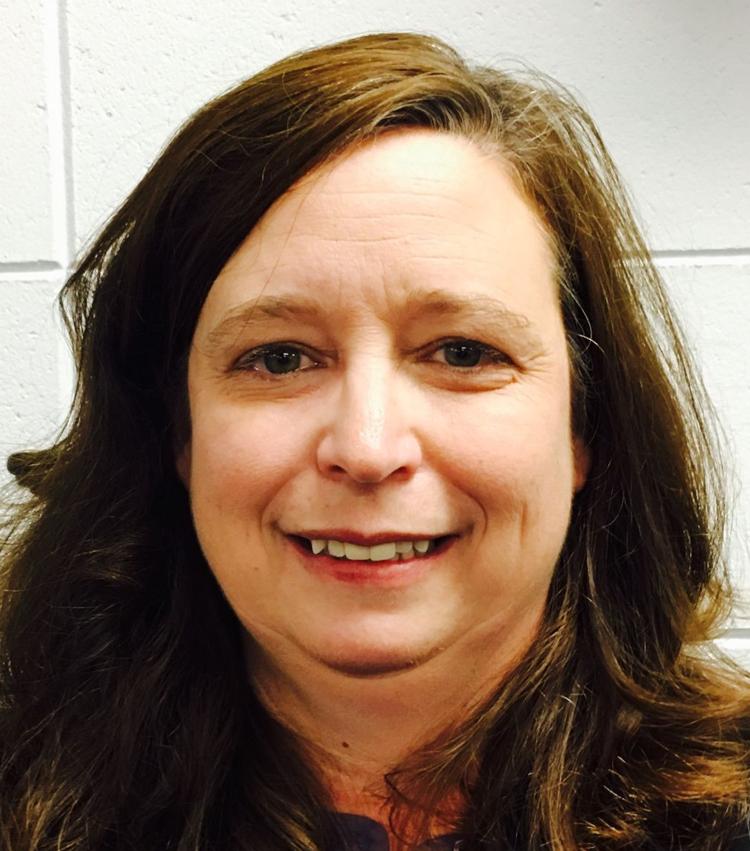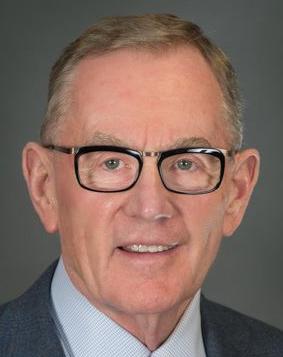 Dave Skogen, one of the driving forces behind just such a curriculum — called Character Lives — for Onalaska High School and almost 20 other high schools in CESA 4, points to the school's business and marketing teacher as the perfect person to shoulder the task.
"We couldn't have a better teacher doing it," said Skogen, board chairman of Festival Foods and a proponent of servant leadership, which is nearly interchangeable with the Character Lives concept.
"When teachers say this is exactly why they got into teaching, Bridget is one of them," Skogen said in an interview following a news conference at Onalaska High School announcing a $600,000 fund drive among business leaders and others to partner with schools on the curriculum.
"This is my 24th year of teaching — all at Onalaska High School — and this is the final click," Hubbard said. "This is what they need to complete their education."
Not to discount the importance of grades, she said, the ability to relate to others is another key to fostering students' success after graduation.
"As we look at where everything is in the world, it all has to come back to relationships, to listening. We learn how to listen," Hubbard said.
John Norlin, co-creator of the CharacterStrong curriculum on which Character Lives is based, echoed the assessment, saying that, "if you only focus on end-of-year scores," that misses the opportunities to instill perseverance, grit and commitment that life requires.
"High intellect without character comes up short in the education process," Norlin said.
Onalaska High senior Adam Buege, one of 90 students who began taking the course from Hubbard this semester, said he appreciates its emphasis on leadership principles and leadership in general.
"I'm also trying to better myself as a leader in school and in sports," said Buege, a nose tackle on the Hilltoppers' football team who also wrestles.
Hubbard's original goal was to have 30 students in the class, and she was pleasantly surprised that students were so taken with the concept that 90 enrolled.
Underscoring the potential for the program was Patrick Clements, a retired Air Force colonel and president of Clements Management Consulting, who said, "Research shows that, when a school takes time to teach life skills and cultivate a culture of character, grades go up and bad behavior goes down."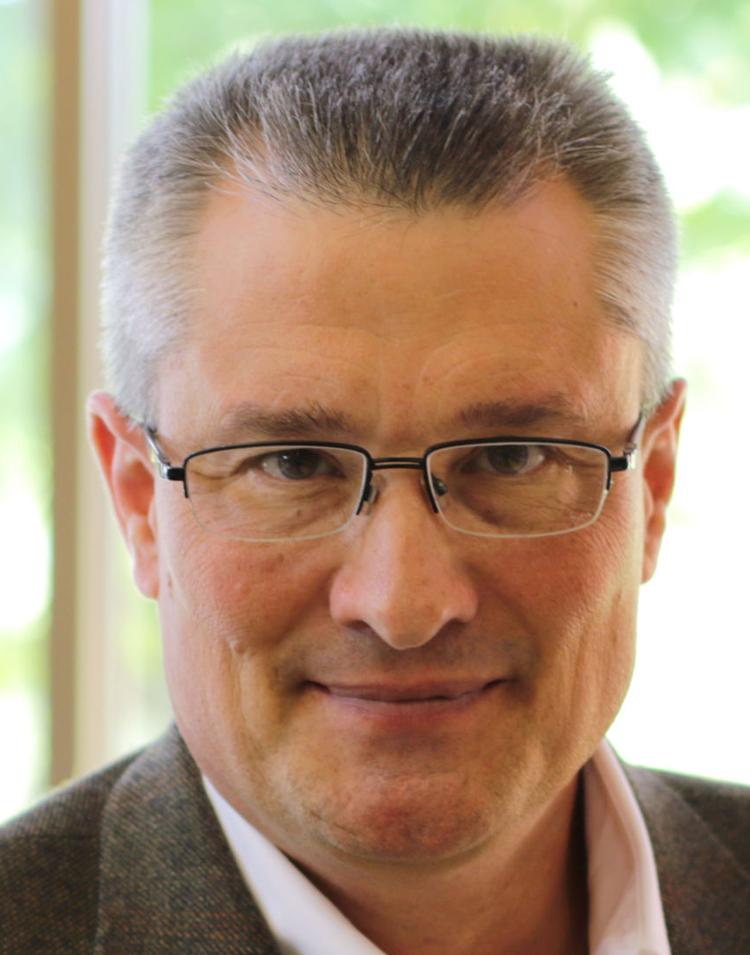 Clements, who is part of the Coulee Region Whole Child Initiative, along with Skogen and two other business leaders, said, "When students learn the value of kindness, service and empathy, they don't just walk out of school being competent at math and science — they walk away being capable, compassionate neighbors, workers, friends and volunteers."
Hubbard had a politically neutral response when asked how teachers can best discourage bullying in today's political climate.
"I'll answer that it a broader sense," Hubbard said with a thoughtful smile. "I don't know if we can teach it. We have to live it. It comes down to — especially with students — they want an example, and if we don't live it, it doesn't connect with them."
Norlin suggested another approach to the issue, recommending dropping the term "anti-bullying."
"It has become such a force in high schools and middle schools," with an abundance of anti-bullying posters and slogans, he said. "In reality, we should flip it upside down and make it intentional teaching of strong relational skills and make it part of the culture."
Doing so eventually would create an atmosphere of less bullying and one in which people would take it upon themselves to tell bullies that such behavior is not acceptable, he said.
Also involved with Skogen and his wife, Barb, and Clements in the Coulee Region Whole Child Initiative are Misty Lown, owner of Misty's Dance Unlimited in Onalaska, and Marvin Wanders, CEO of Three Sixty Real Estate Solutions.
"As we look at where everything is in the world, it all has to come back to relationships, to listening. We learn how to listen." Bridget Hubbard, Onalaska High School business
and marketing teacher