One person died in a fire Friday in the town of Medary.
Onalaska firefighters extinguished a camping trailer fire at N4590 Crestwood Place and found a body after searching through debris, according to the La Crosse County Sheriff's Office.
Identification will be made during autopsy.
The cause of the fire has not been determined, but foul play is not suspected.
You have free articles remaining.
Register for more free articles.
Stay logged in to skip the surveys.
---
1915: Logan High School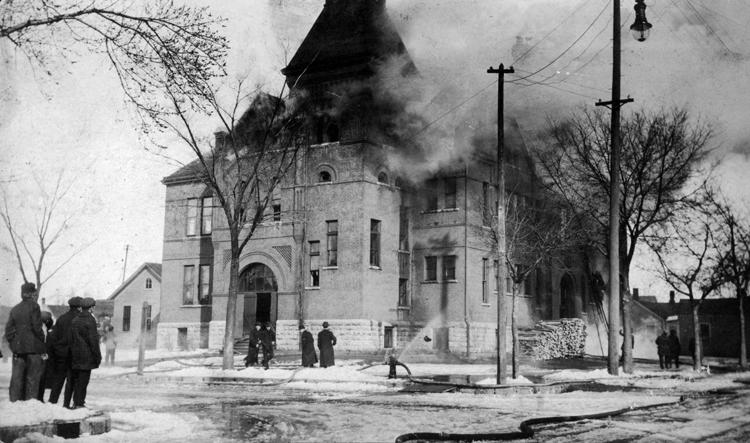 1916: The Cameron House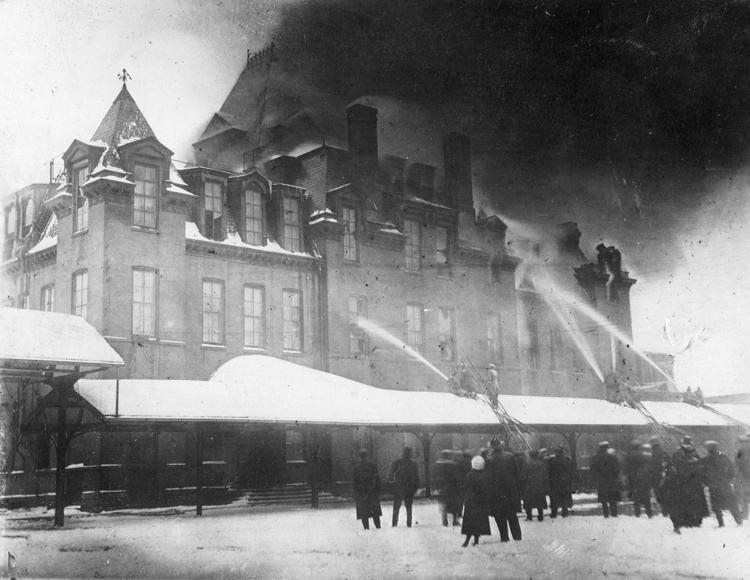 1935: Listman Mill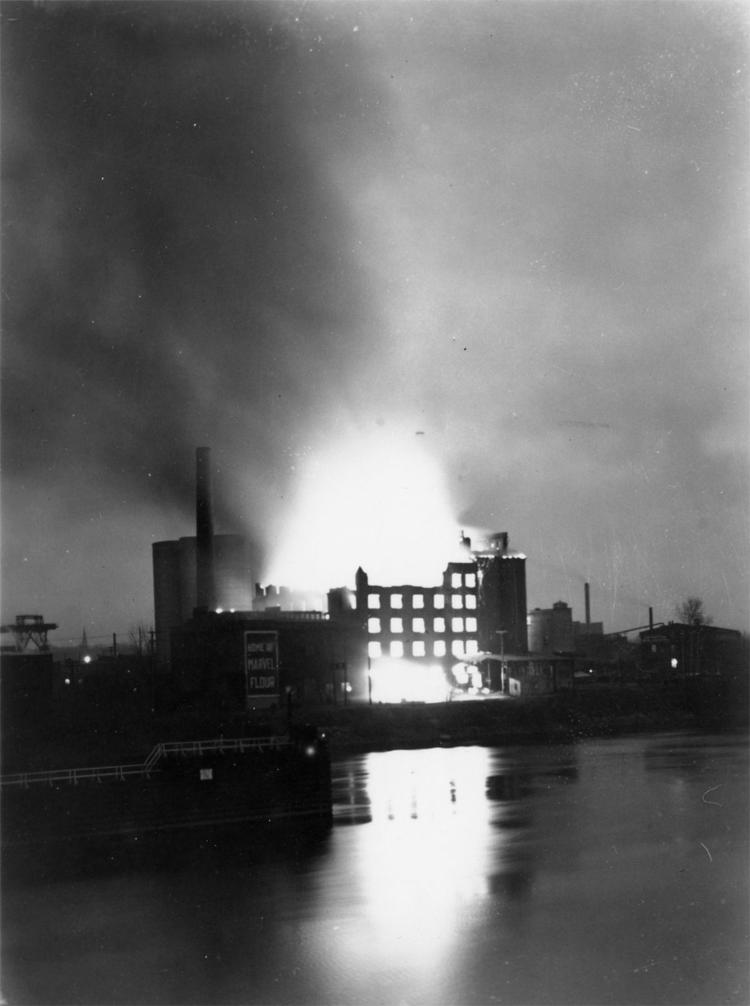 1948 La Crosse Auto Supply fire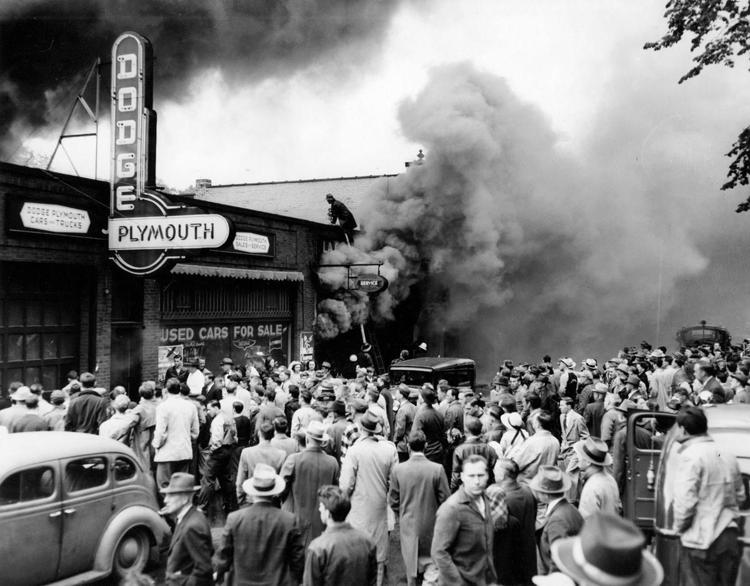 1950: Heileman Brewery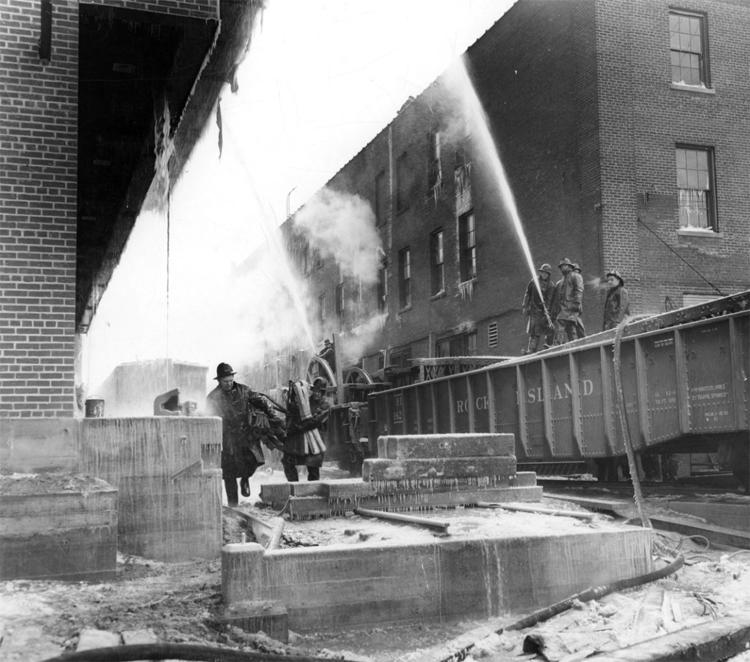 1951: Swanson building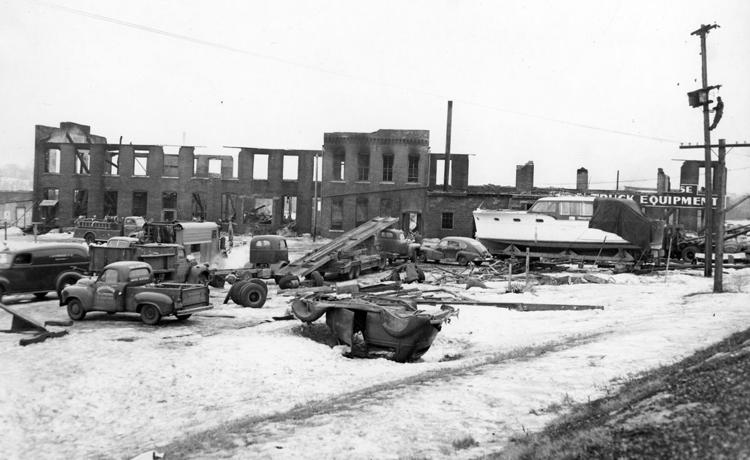 1954: R.E. Osborne 5 and 10-cent Store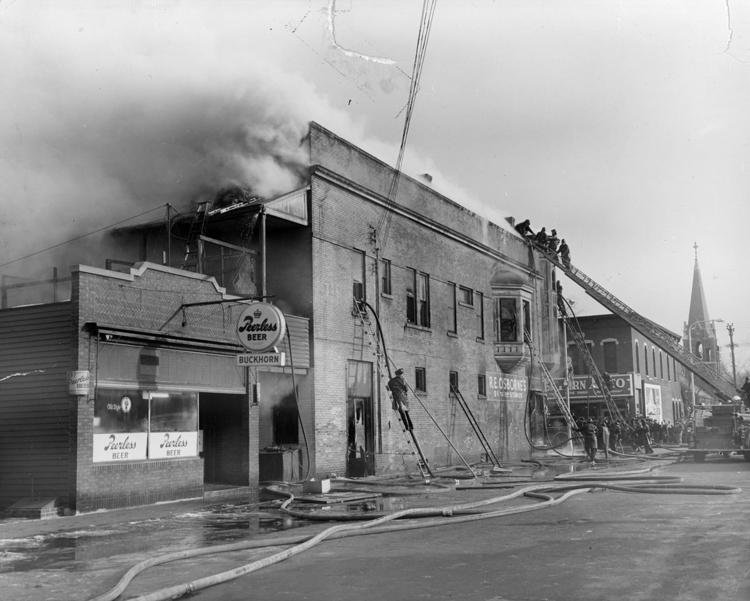 1972: Menard's Cashway Lumber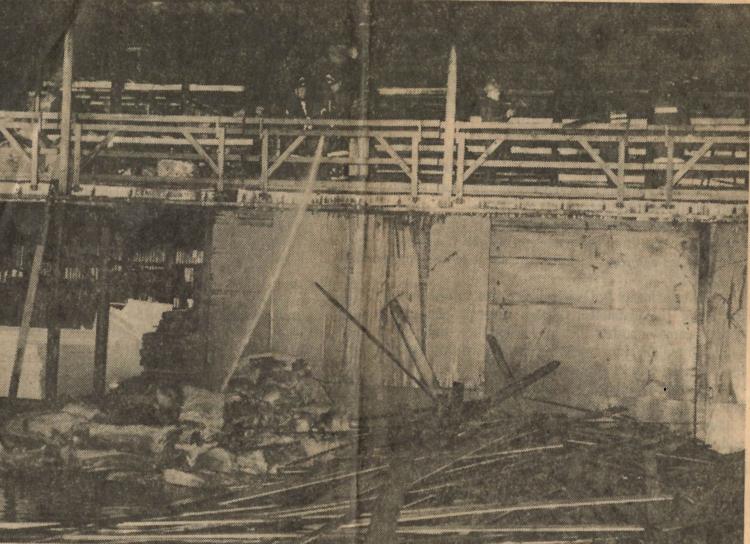 1980: North Side apartment building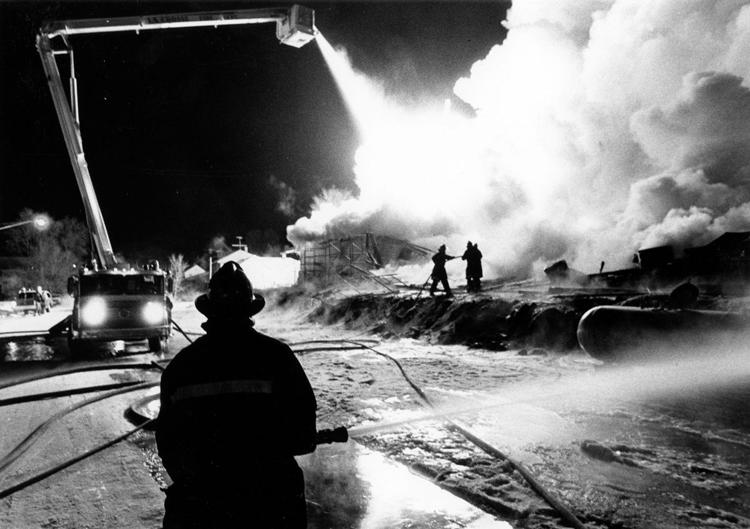 1982: Caledonia Street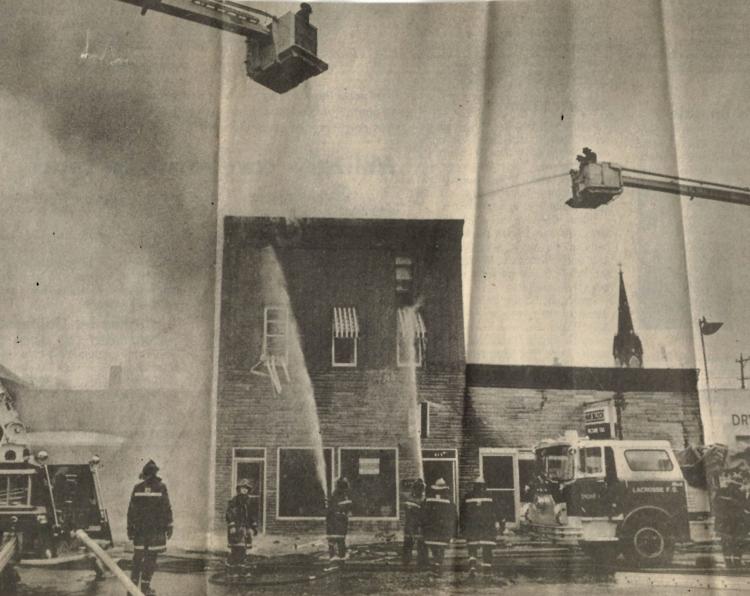 1982: La Crosse Garment Co.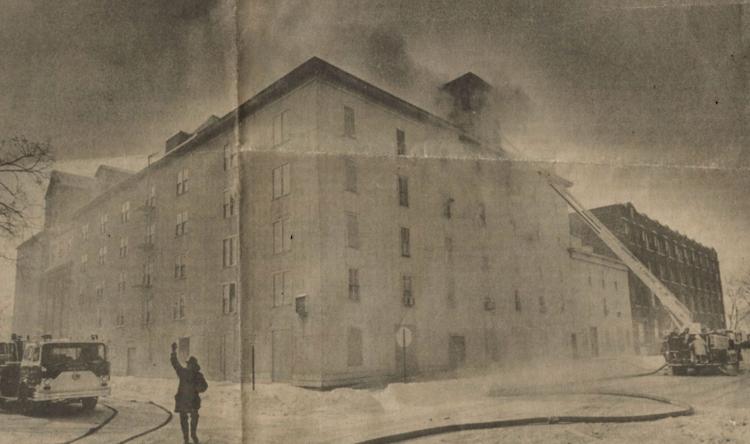 1994: Johnnie's Restaurant fire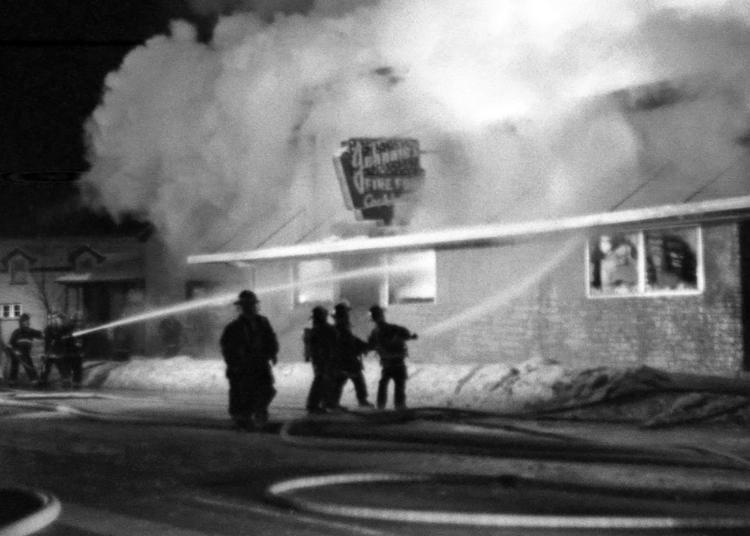 2002: Ridgeview Inn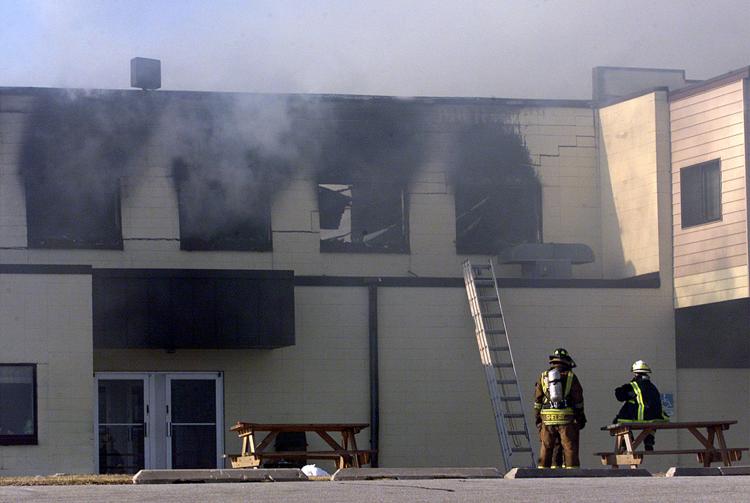 2009: Copeland Avenue apartments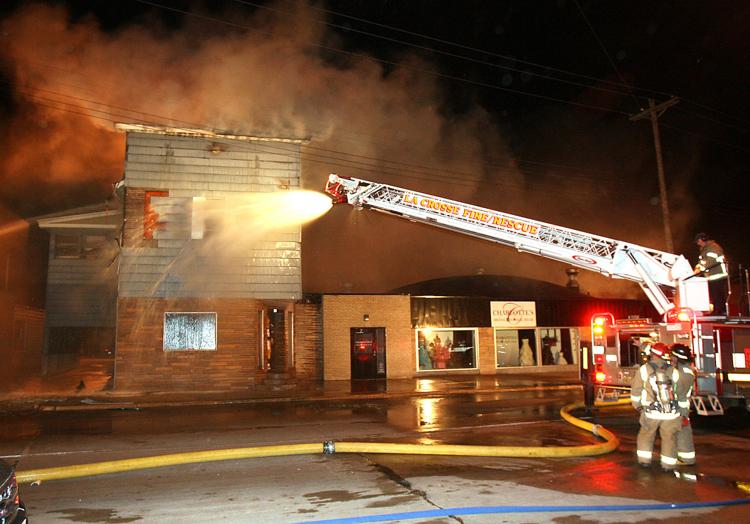 2011: El Charro Mexican Restaurant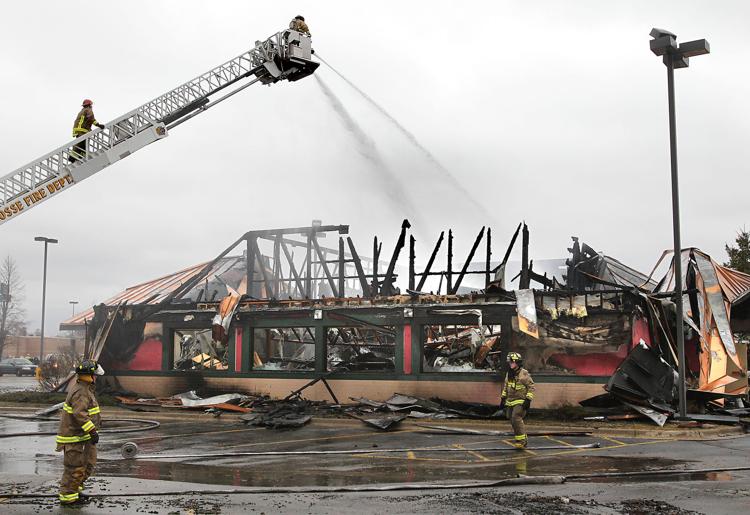 2011: Jay Street building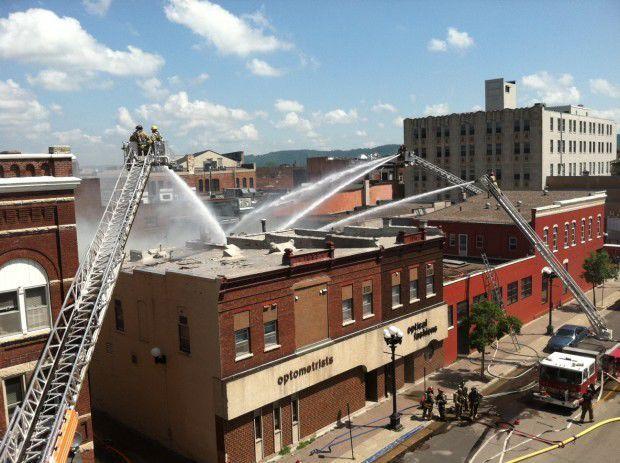 These photos are filled with many familiar faces and places from our area's past.