Pharmacists are commonly known as the professionals behind prescription preparation, but their duties go beyond dispensing medication, and during the rollout of COVID-19 vaccines they've played a valuable role in storing, readying and administering doses.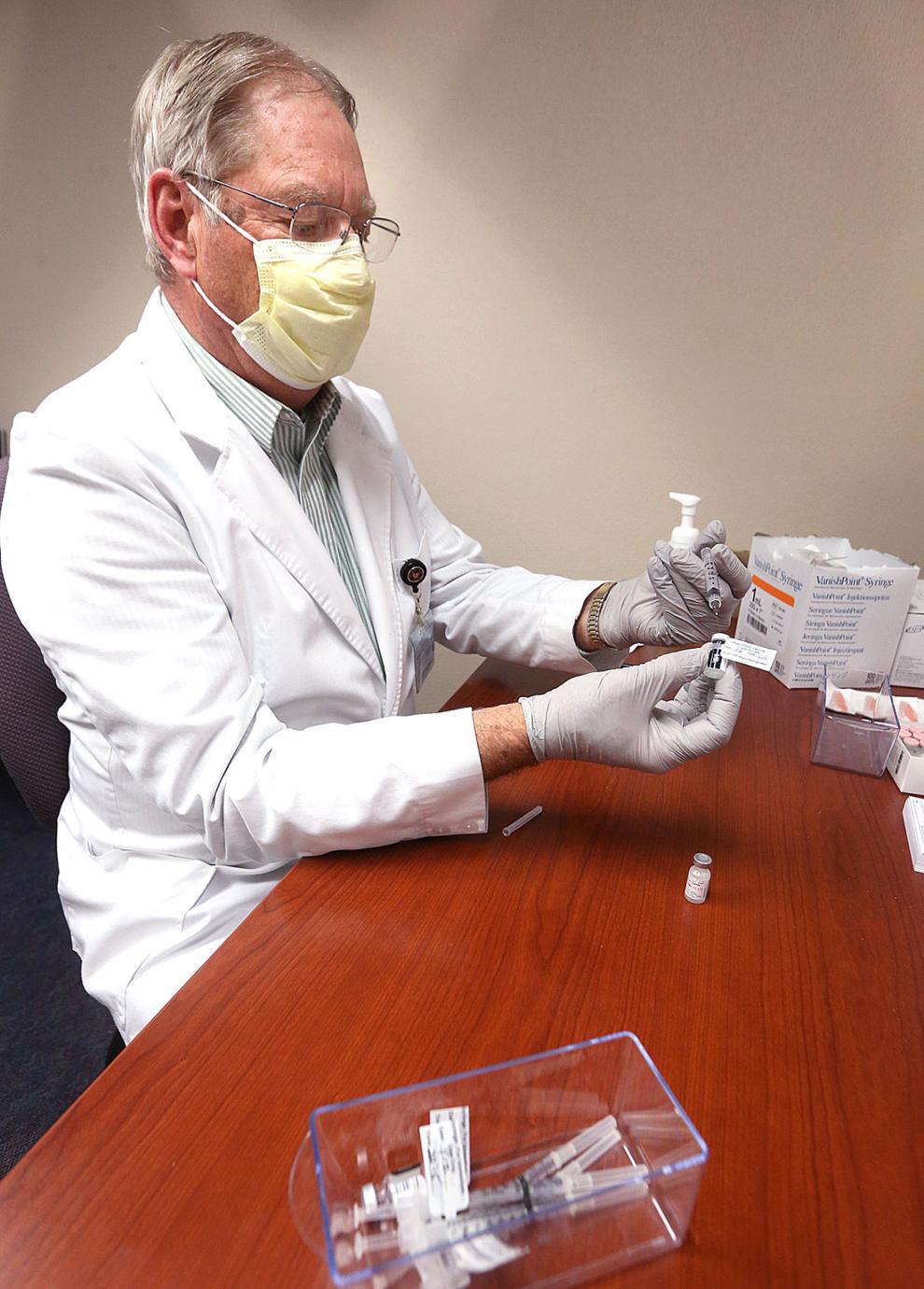 While doctors and nurses have been recognized for their profound efforts during the coronavirus pandemic, pharmacists have remained relatively under the radar, and Gov. Tony Evers this week put a spotlight on their work, declaring Jan. 12, 2021, National Pharmacist Day, and January as a whole Pharmacist Month.
"The State of Wisconsin joins all Wisconsinites in thanking pharmacists across our state for their meaningful work year-round and for their unwavering commitment to the health of folks across our state, especially in the context of the ongoing pandemic," Evers proclaimed.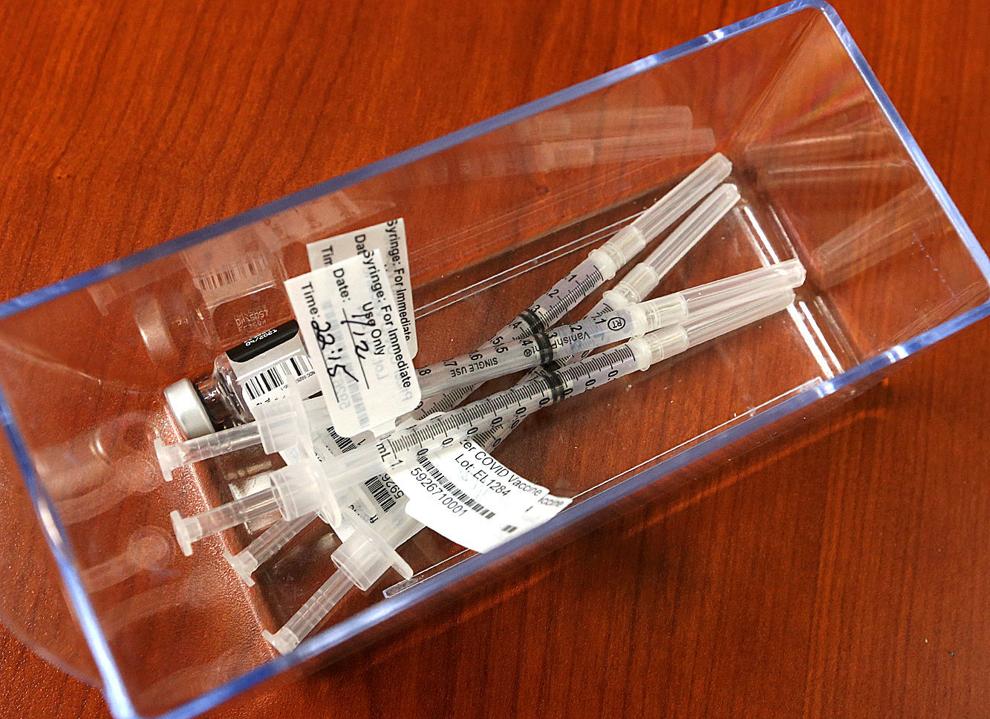 The honor is greatly appreciated by members of the pharmacy field in La Crosse County, including the team at Mayo Clinic Health System, who have been putting in long hours to reconstitute and draw up doses of the Pfizer vaccine. In addition, around 10 inpatient and outpatient pharmacists are helping perform inoculations.
"What I think is really great about this is it highlights that pharmacists and pharmacy technicians are more than just the product, the medication ...," Jenny Templis, pharmacy director for Mayo, says of the recognition. "We also can provide that care."
In addition to dispensing and monitoring medications for hospitalized patients, the pharmacy team is coordinating the vaccine plan, receiving, storing, preparing and administering doses.
"We have the privilege of being involved in nearly every step along the way, so it's been very rewarding for us to be a part from start to finish ...," Templis says. "It's hard to do mass vaccinations when many of the vaccinators are in the hospital taking care of really ill people, so we are another section of the army that's kind of stepped up to help get this done as quickly as possible."
John Johnson, who retired four years ago, offered up his services to Mayo to help with the local rollout, returning to the job in late December and having drawn up over 1,800 doses in the past three weeks.
"I see the vaccine as a way for us to potentially get some of the seriousness of this illness behind us," said Johnson, who says he is willing to help for as long as needed. "I certainly support vaccinations as a way to achieve that, and if I can help in any way that's the reason why I wanted to come back."
While the preparation of the vaccine doses — steps include gently inverting the vial several times, adding a saline solution, removing air and inverting again — is not overly complex, Johnson says, readying the precise number of doses at a given time is crucial so as not to have excess. After six hours, unused vials must be discarded.
"So far we have not wasted any doses (as) we are working very closely with the nursing staff to make sure that we have just the right number of doses available and patients to receive them," Johnson says.
Johnson and Templis give "kudos" to the Pharmacy Society of Wisconsin for championing the allowance of pharmacists to provide vaccines. UW pharmacy students are required to take an immunization course, Templis says, which increases the pool of authorized inoculators and offers more sites at which people can receive vaccines, such as the flu shot. The COVID-19 vaccine is not yet available in a pharmacy setting.
The Pharmacy Society of Wisconsin says, "Pharmacy professionals are positioned to speed up vaccine administration...The pharmacy profession's role will continue to grow and will be at the center of mass immunization efforts."
Currently, Mayo and Gundersen Health Systems are providing Pfizer vaccines to phase 1A persons, including frontline healthcare workers, and Walgreens has administered the Moderna vaccine at local skilled nursing facilities.
The Wisconsin Department of Health Services on Monday announced the first step of phase 1B will begin Jan. 18, with police and firefighters eligible for vaccination as of that date.
"Our goal is to get vaccine to everyone in Wisconsin who wants it as quickly and safely as possible," DHS secretary-designee Andrea Palm said in a release. "Our systems are up and running, now we need more vaccine to get through as many Wisconsinites who want to protect themselves against COVID-19 as possible. We urge everyone to continue wearing masks, washing hands, and socially distancing as we continue to vaccinate more Wisconsinites."
Per the DHS, around 550,000 Wisconsinites qualify under Phase 1A and as of January 10, 151,502 state residents had received their first dose of the two dose vaccine.
"Wisconsin's 1A population is proportionally very large in comparison to other states," the release explained. "Currently, the federal government allocates vaccine based on general population (not 1A population) which lengthened the time to get through 1A for Wisconsin."
The La Crosse County Health Department is currently creating a log of 1A priority individuals not affiliated with local hospitals, including dentists, school nurses, social workers and hospice workers, who wish to receive the COVID-19 vaccine. A complete list of phase A1 organizations and employees is available at www.dhs.wisconsin.gov/publications/p02858.pdf.
IN PHOTOS: Local community members wear face masks
Jim Falls, Wis.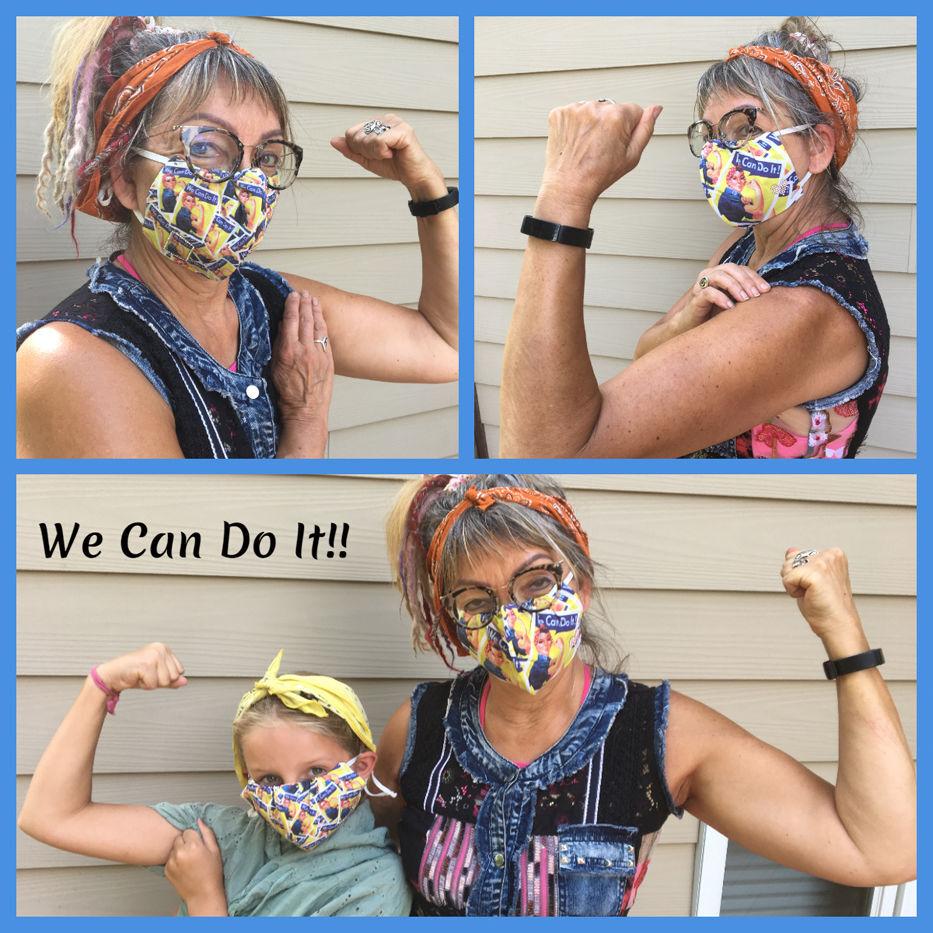 La Crescent, MInn.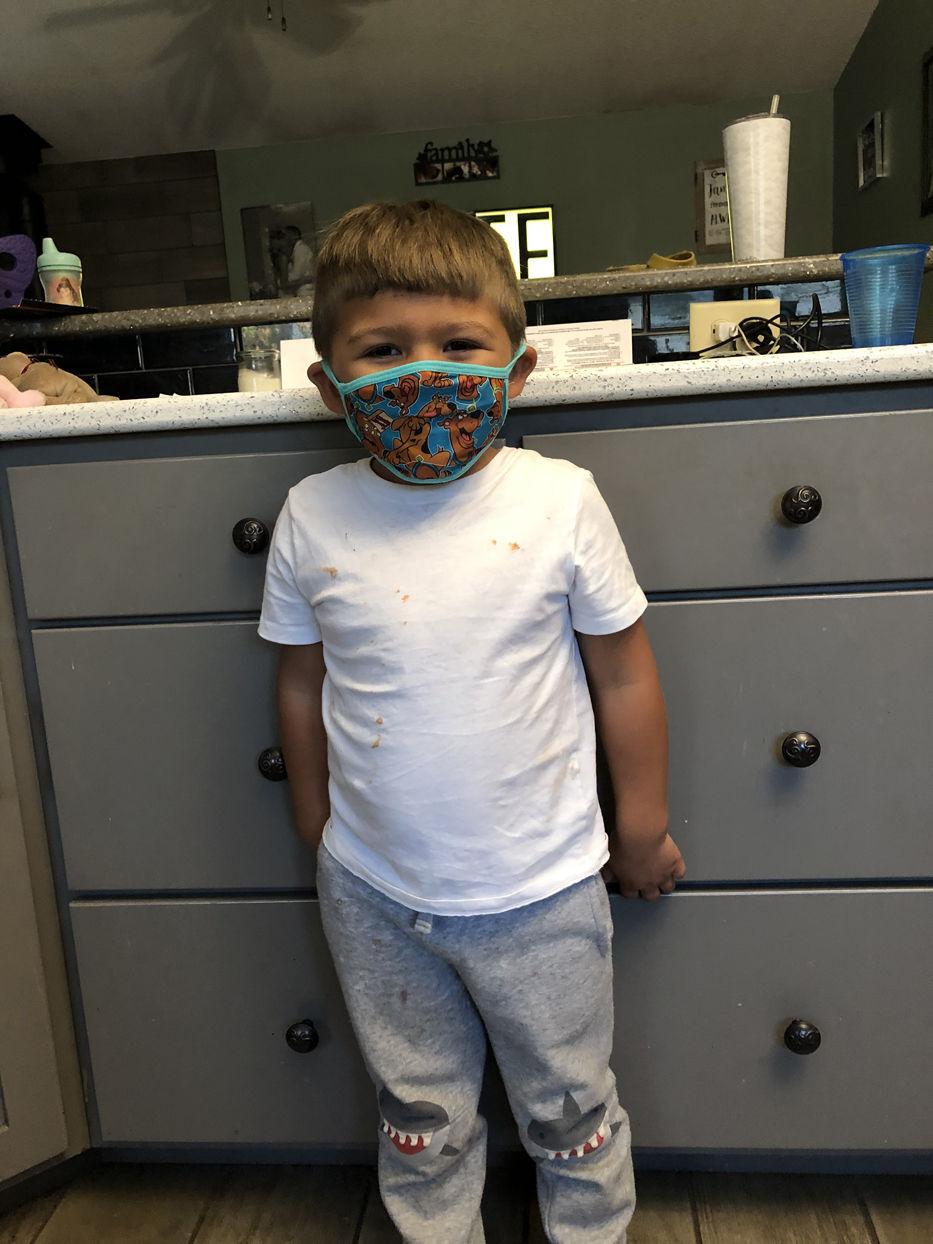 Working at the Tomah VA serving our Veterans during this pandemic!
In My Family We all Wear Our Masks Cindy And Baby V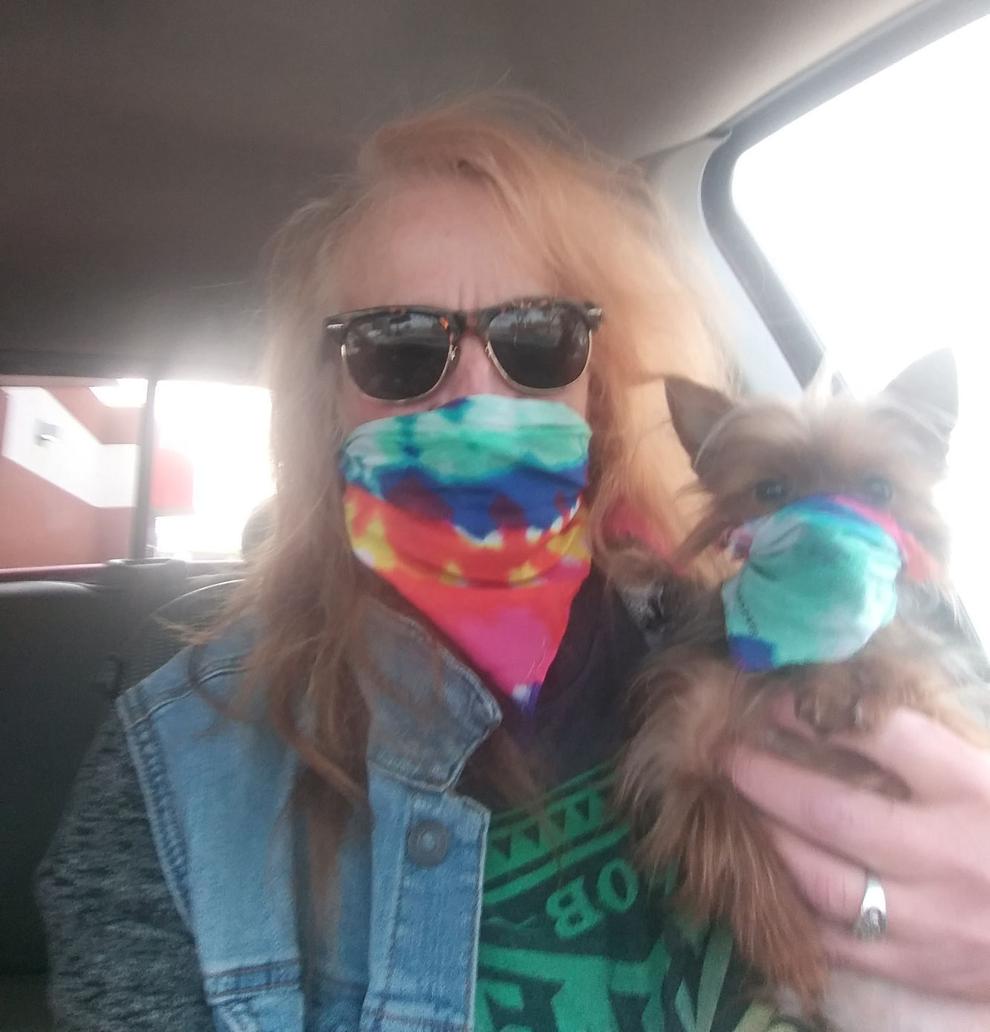 mask made by fellow West Salem High School chemistry teacher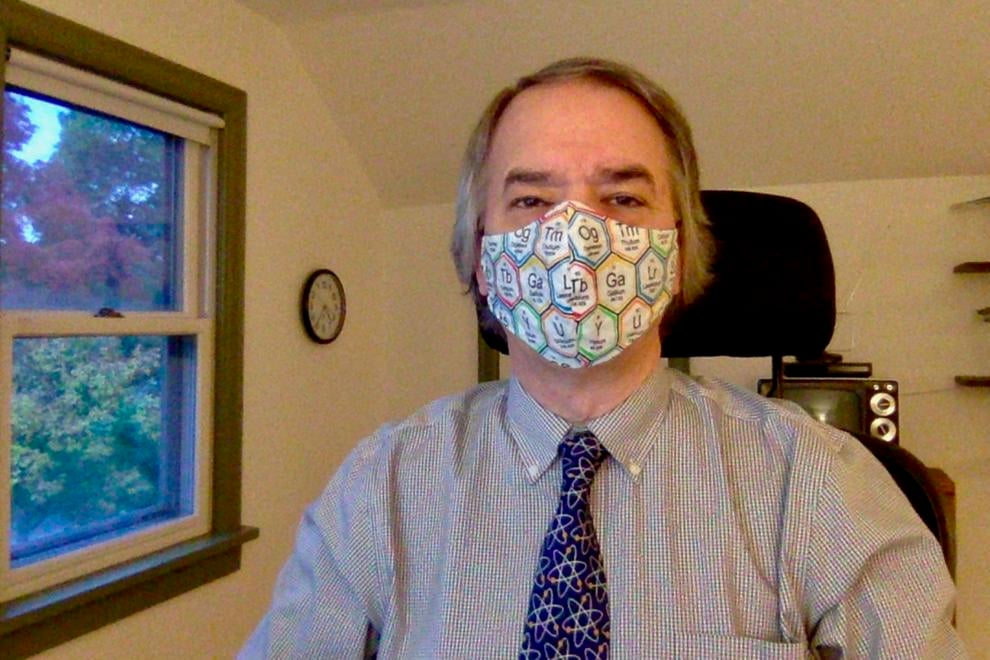 La Crosse punk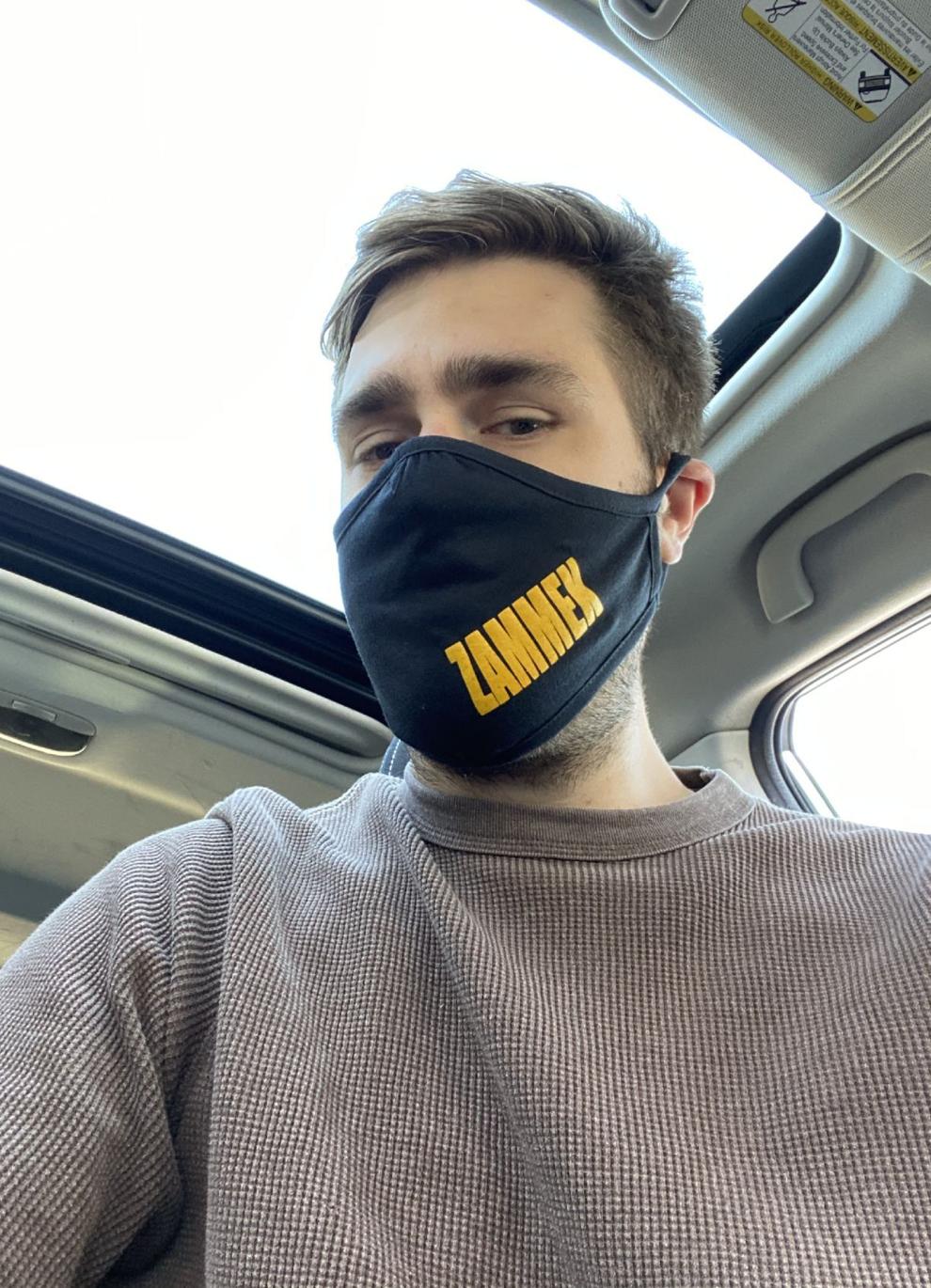 Lace for a lady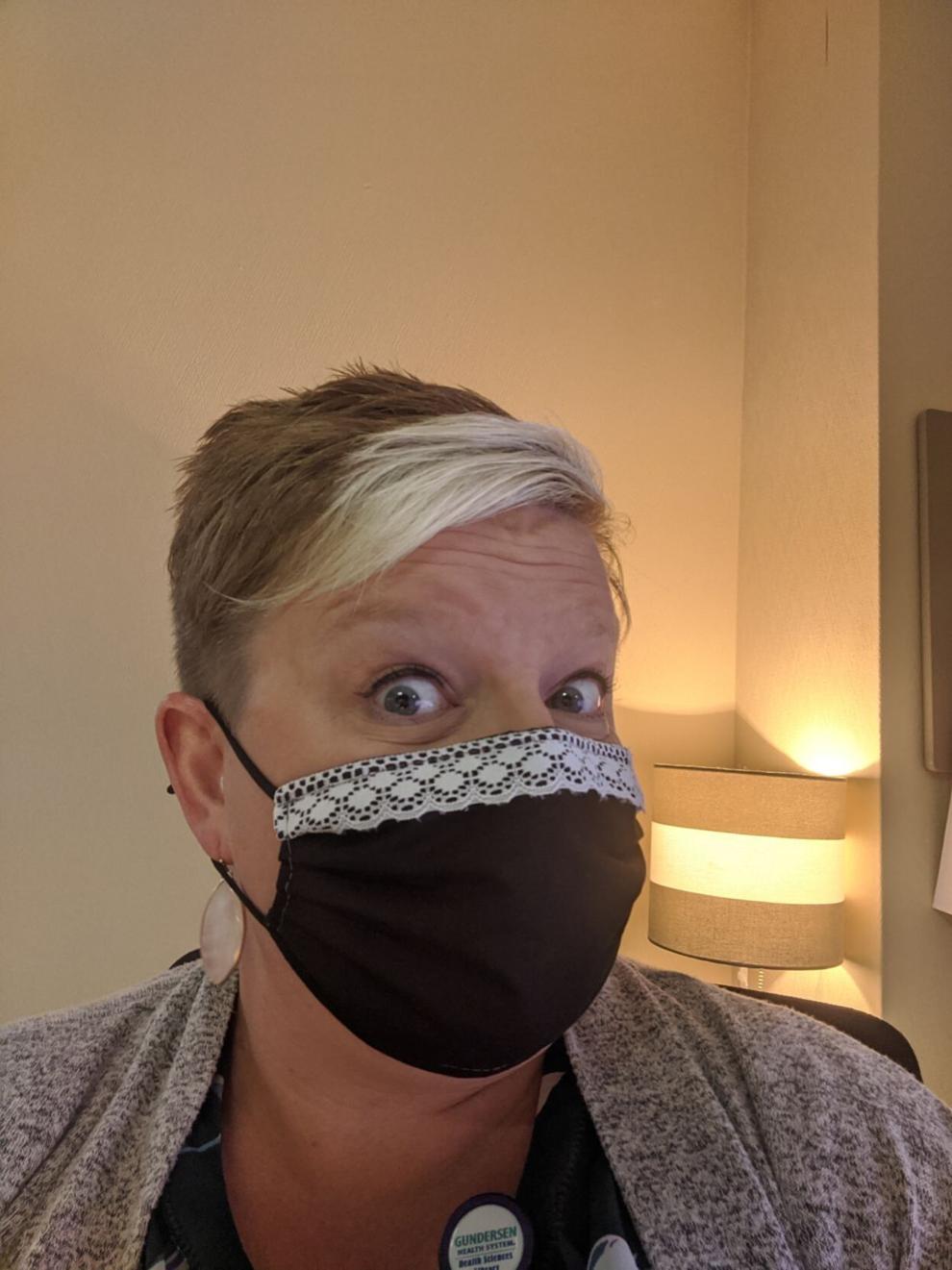 Caring for the community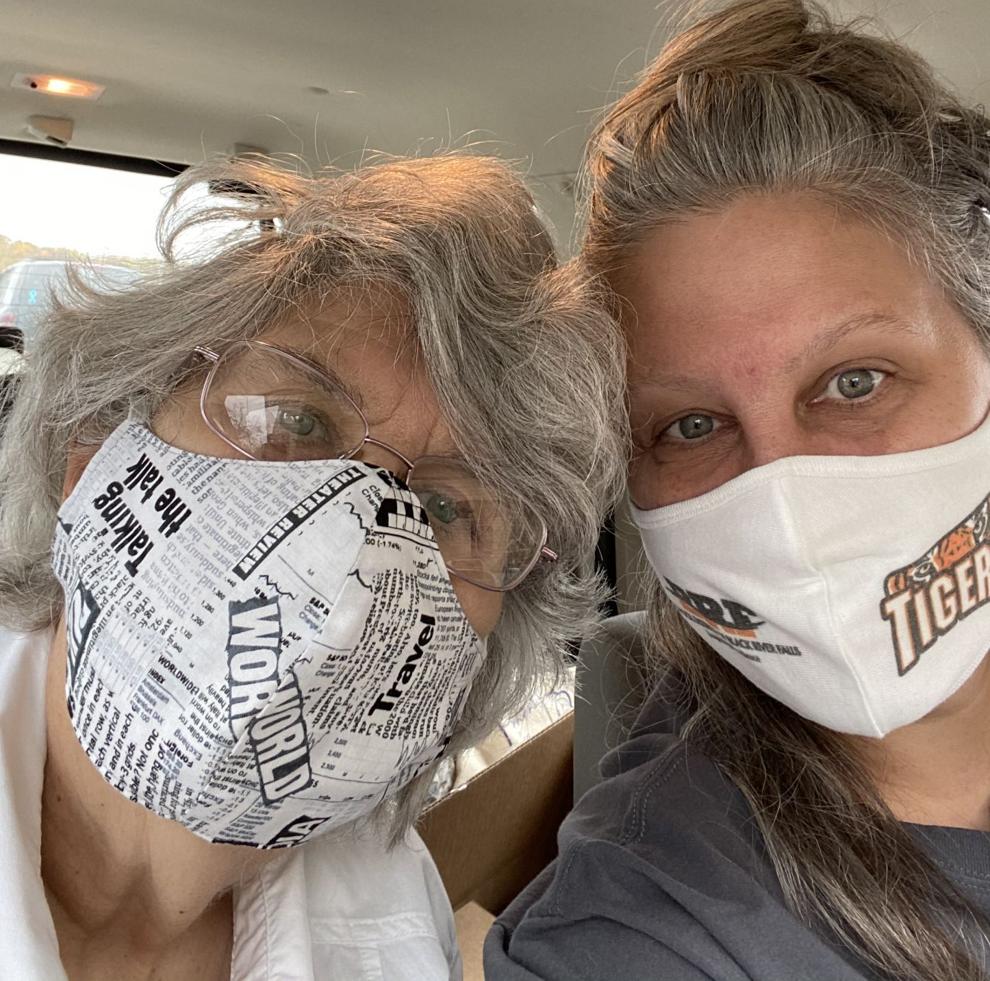 A mask with bling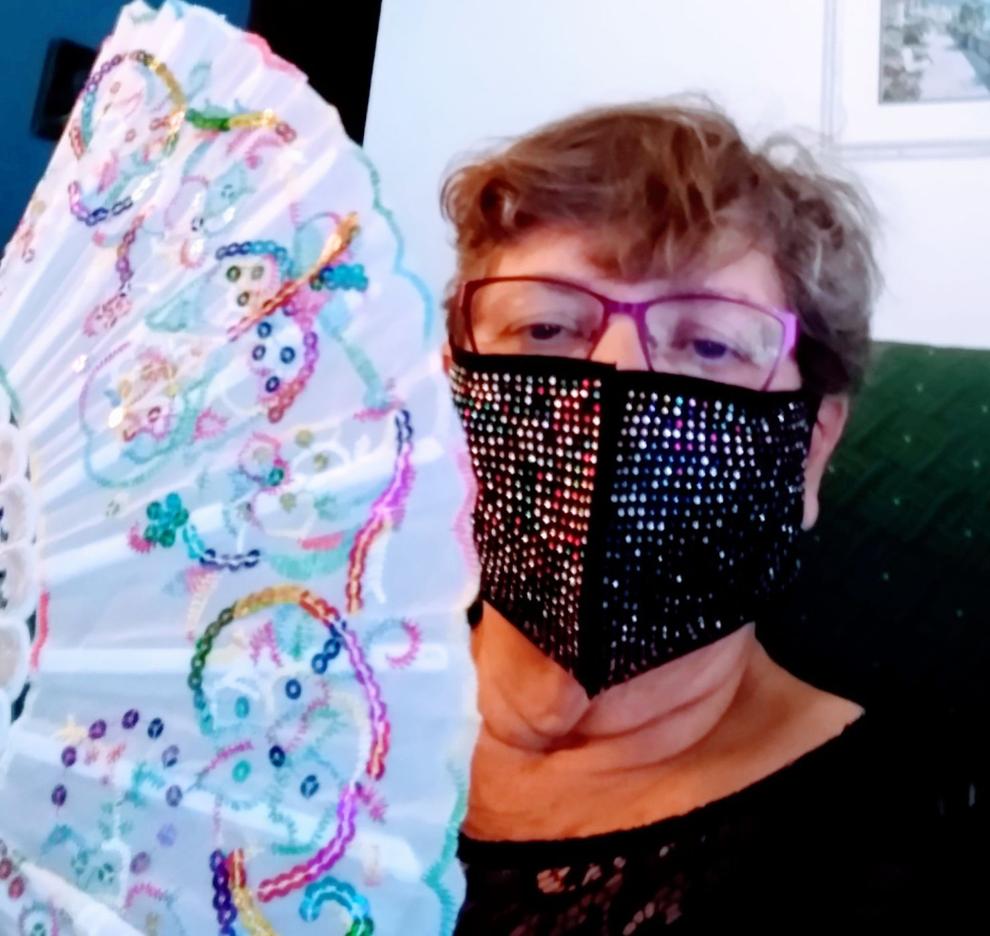 Dinner guests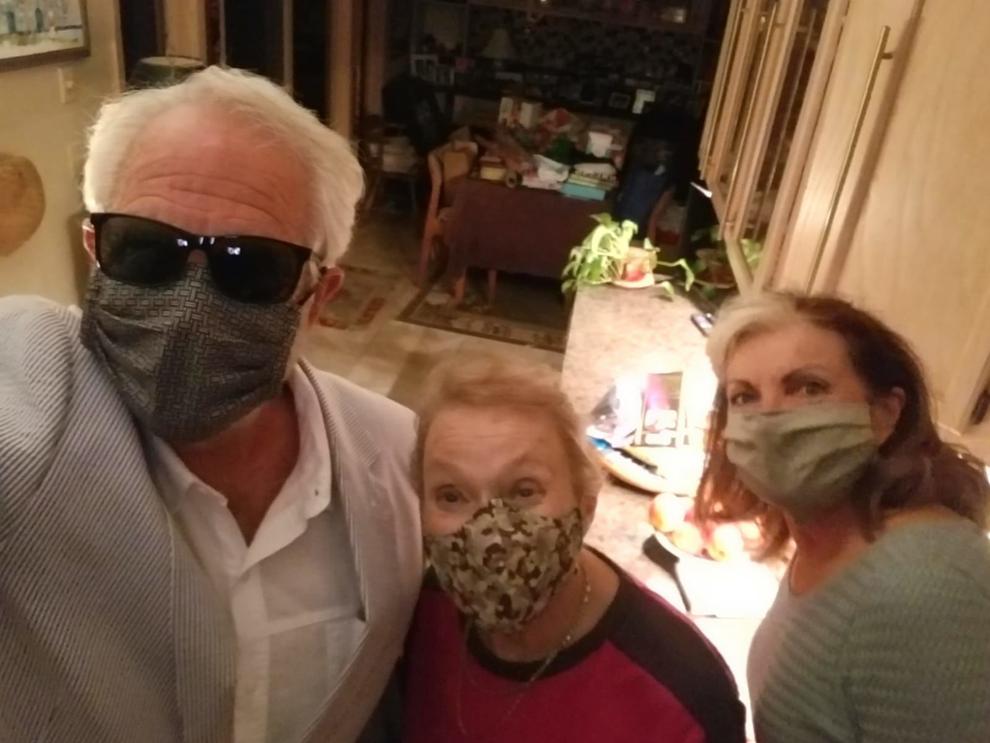 A Friendly smile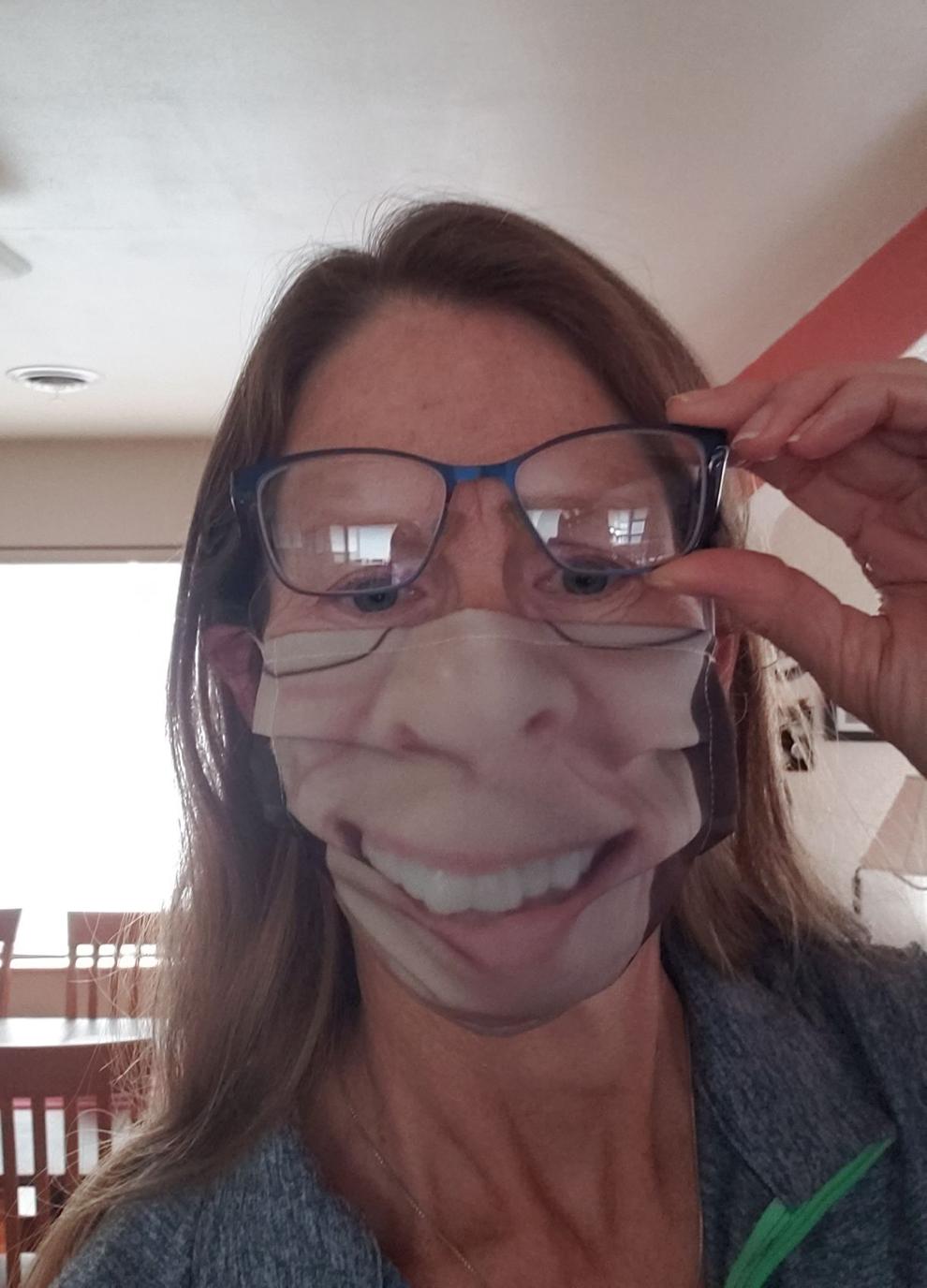 October 6: GIrls WIAA Division 2 sectional golf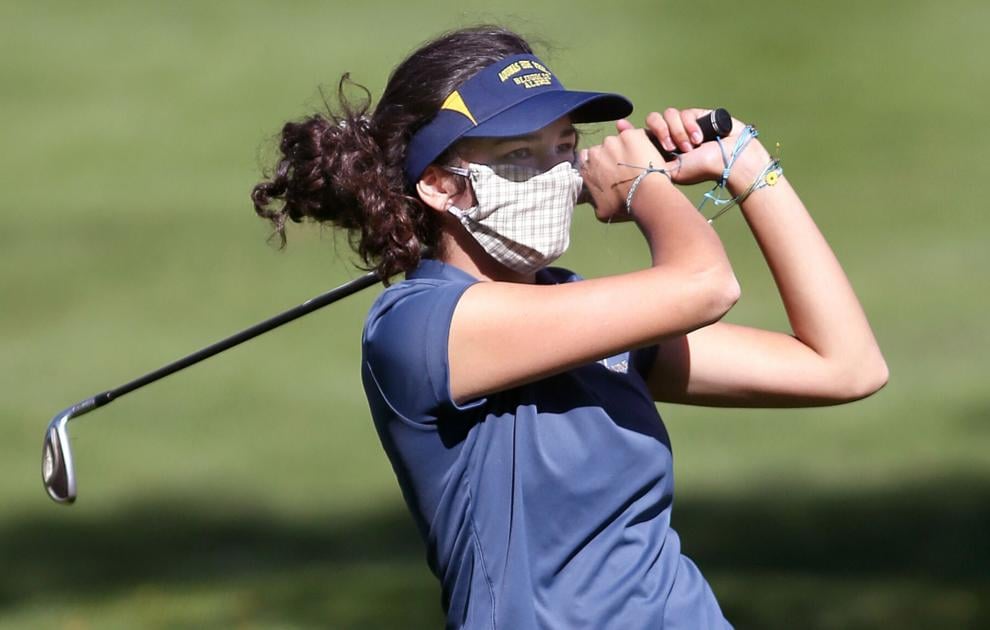 October 2: Edgar vs Onalaska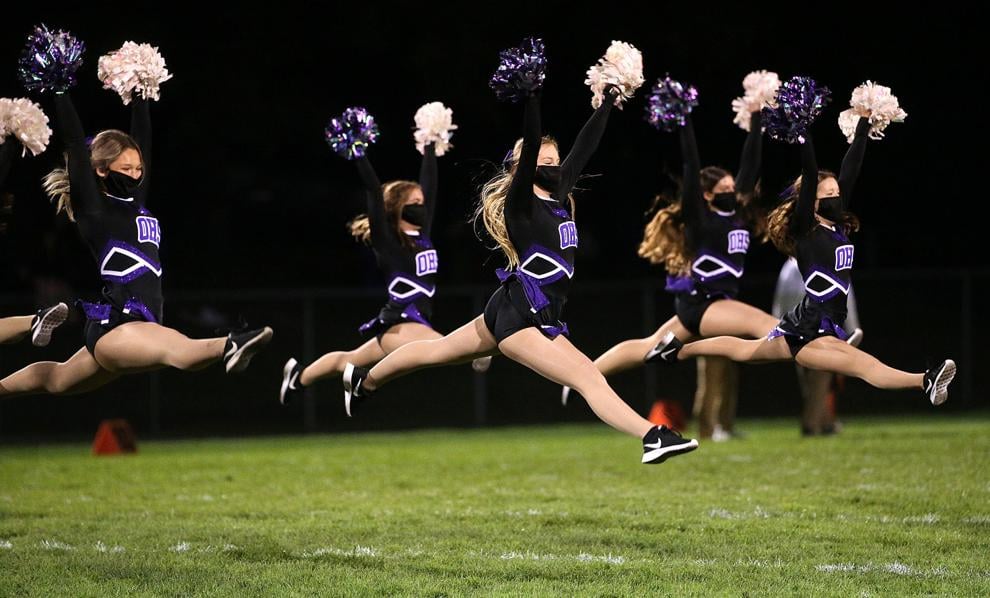 October 2: Edgar vs Onalaska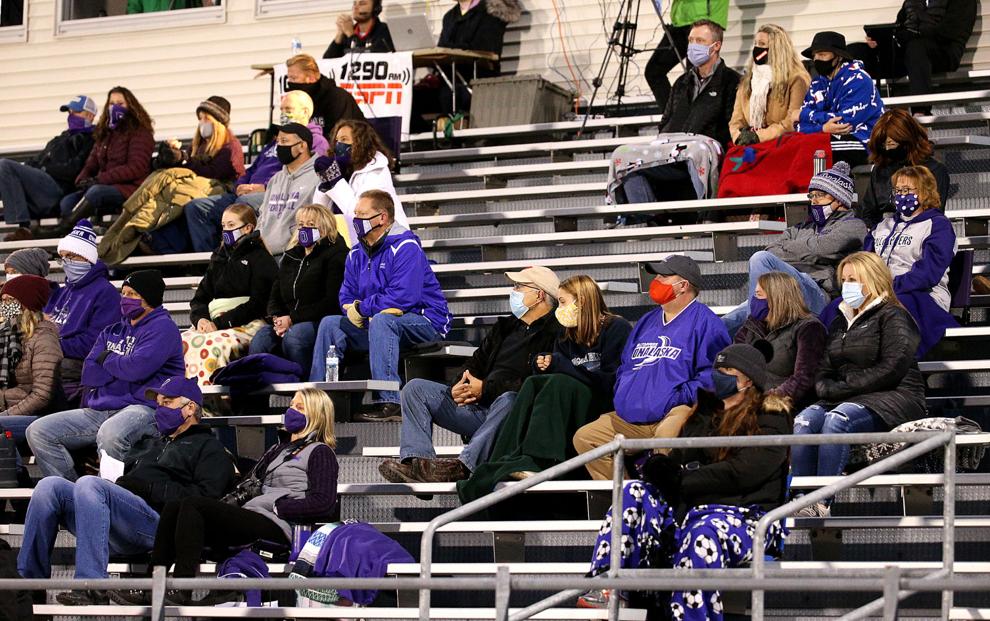 September 22: Aquinas vs Onalaska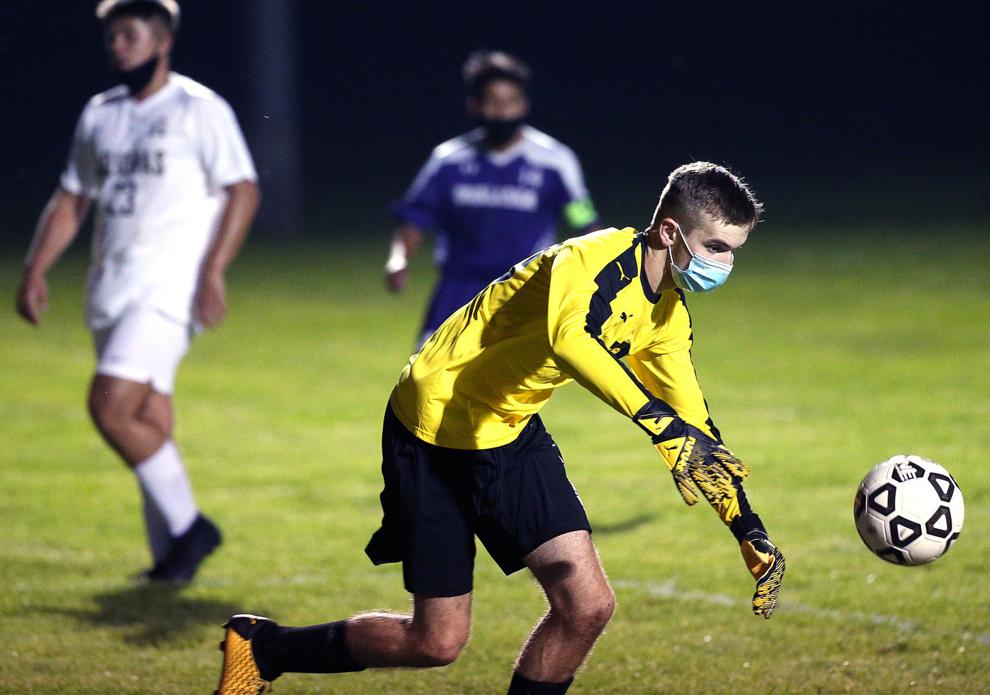 September 17: Westby vs Aquinas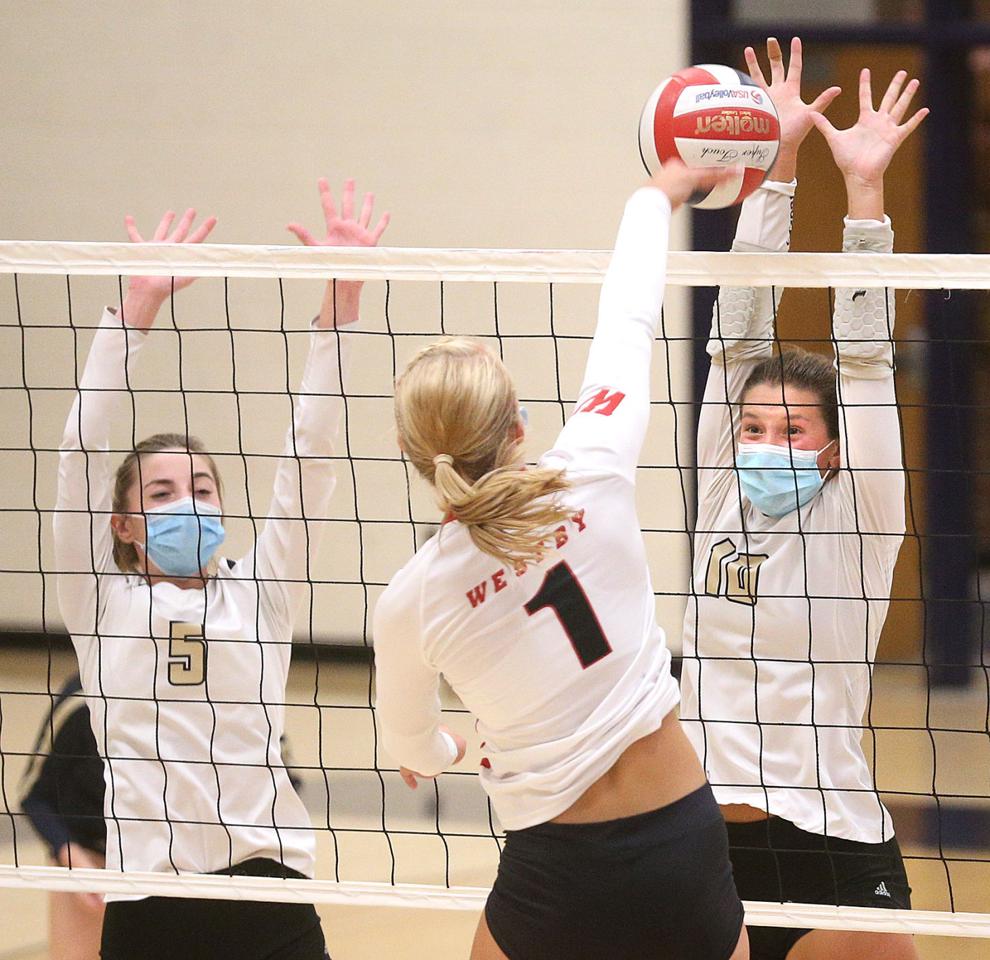 September 17: Westby vs Aquinas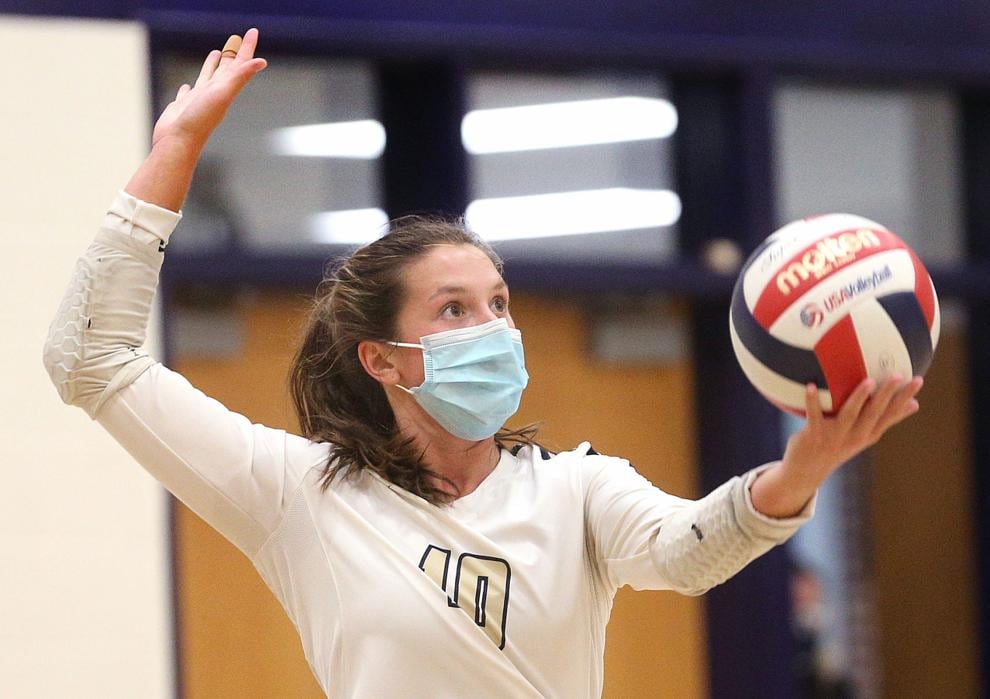 September 17: Westby vs Aquinas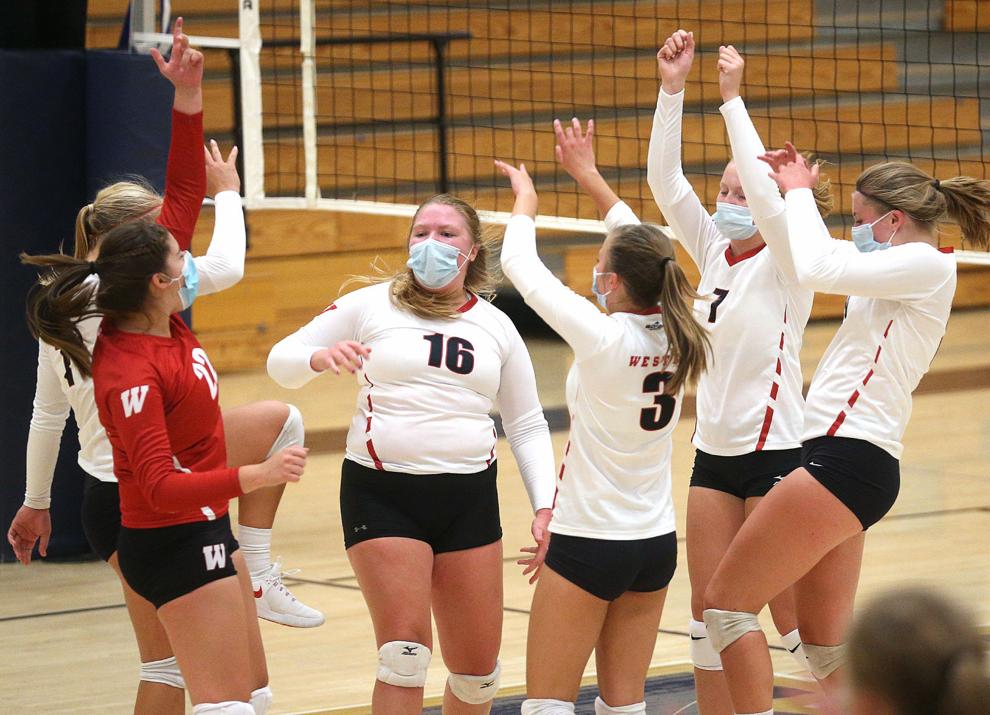 Holmen school lunches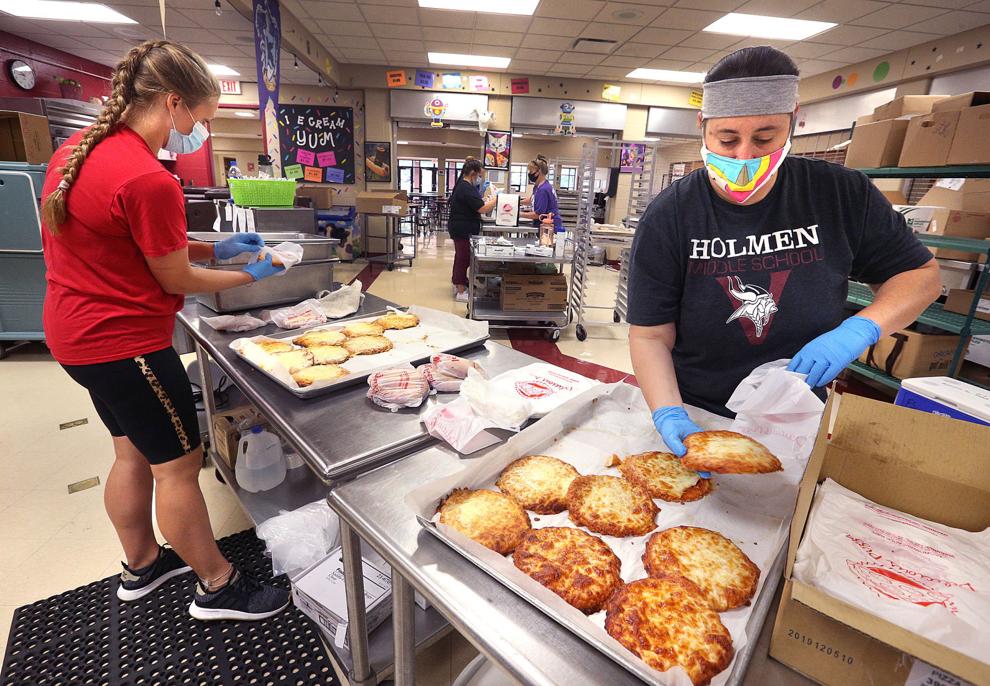 Noodles & Company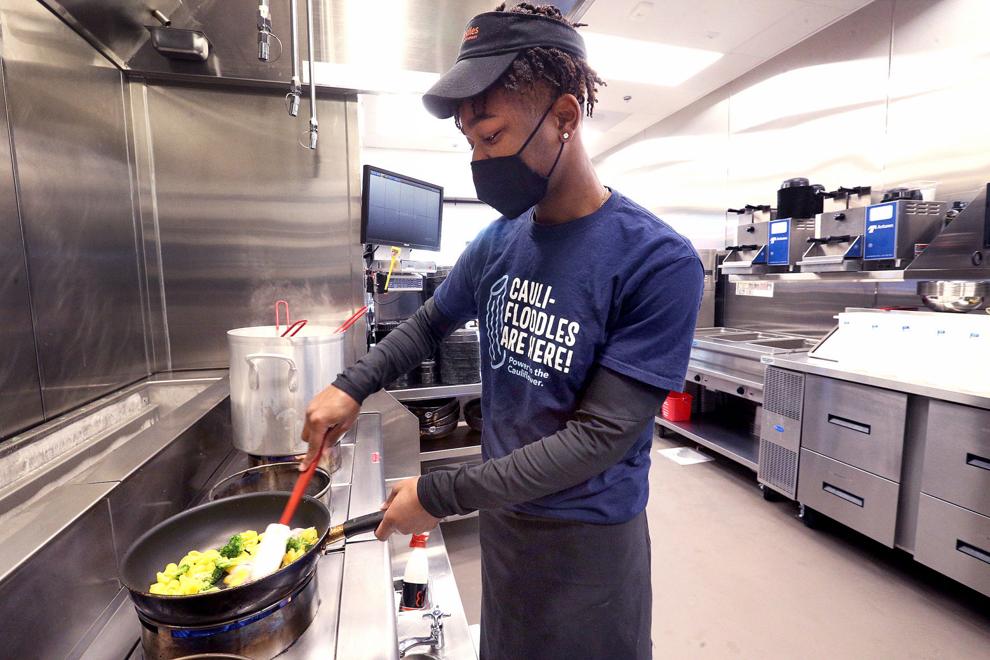 September 10: Dover-Eyota vs. La Crescent-Hokah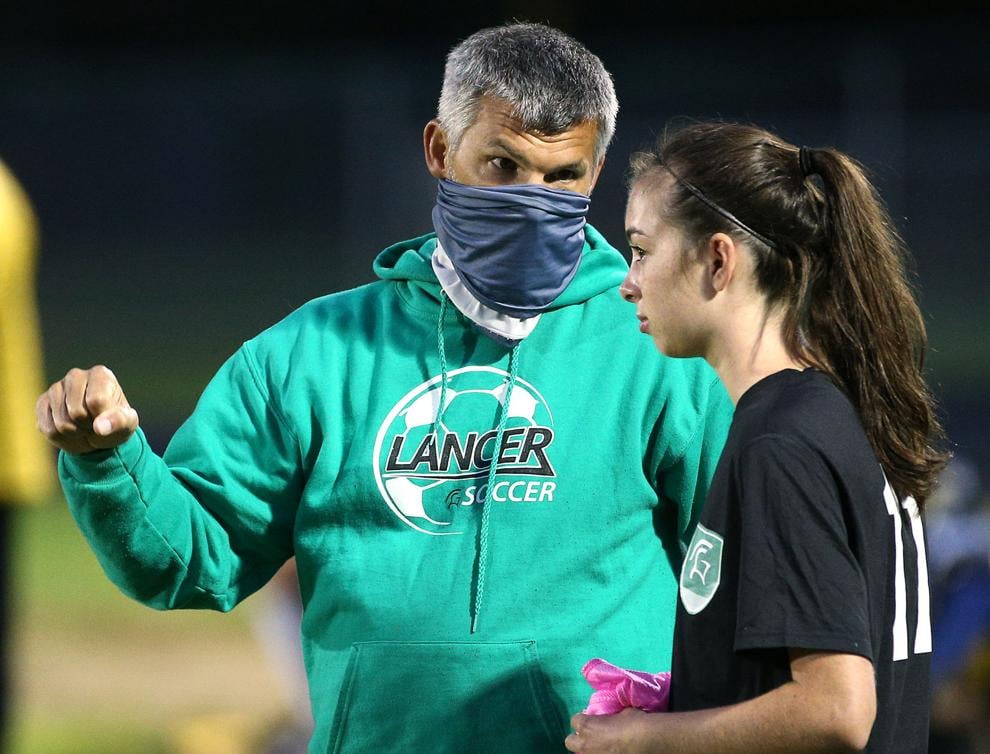 Onalaska Football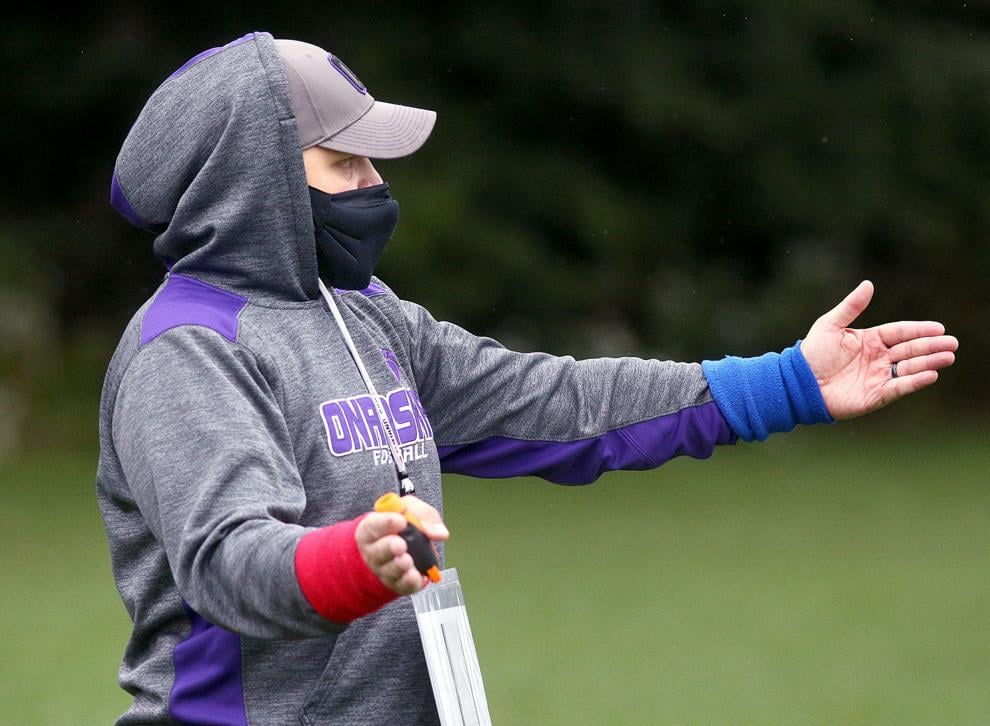 College during COVID
College during COVID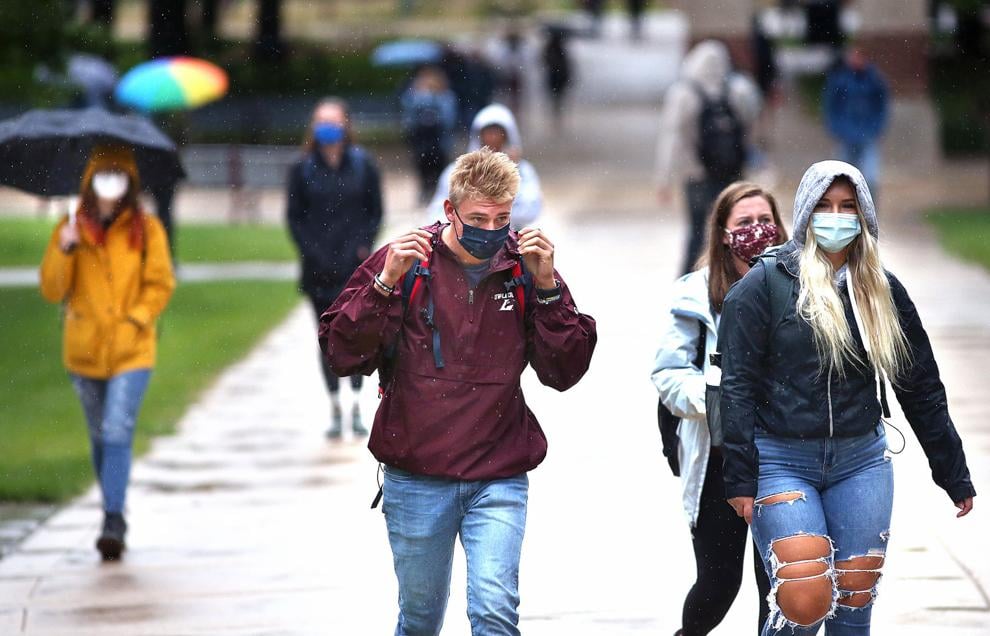 Vice President Pence at Dairyland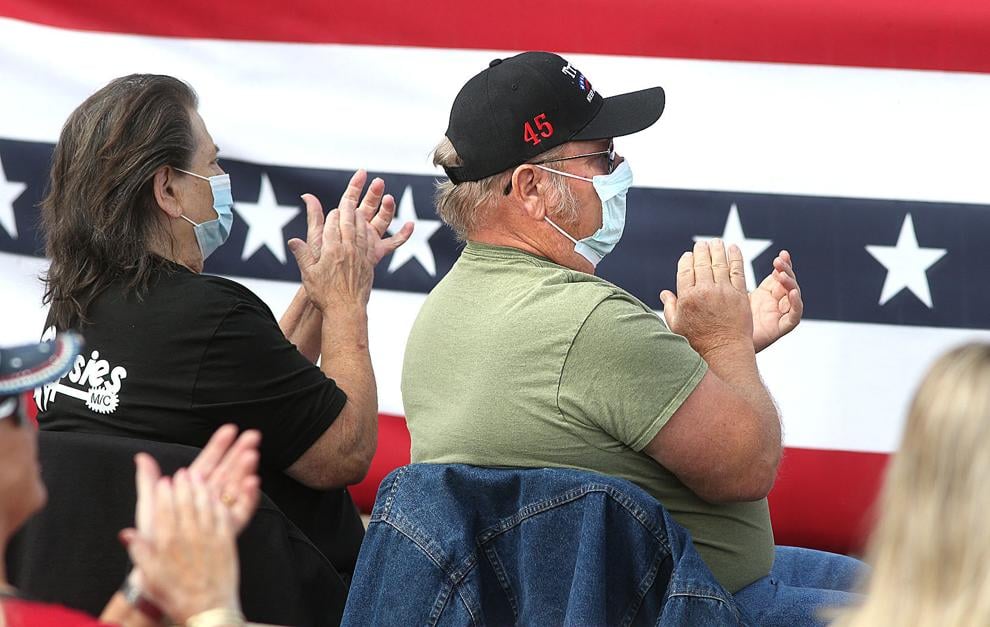 Vice President Pence at Dairyland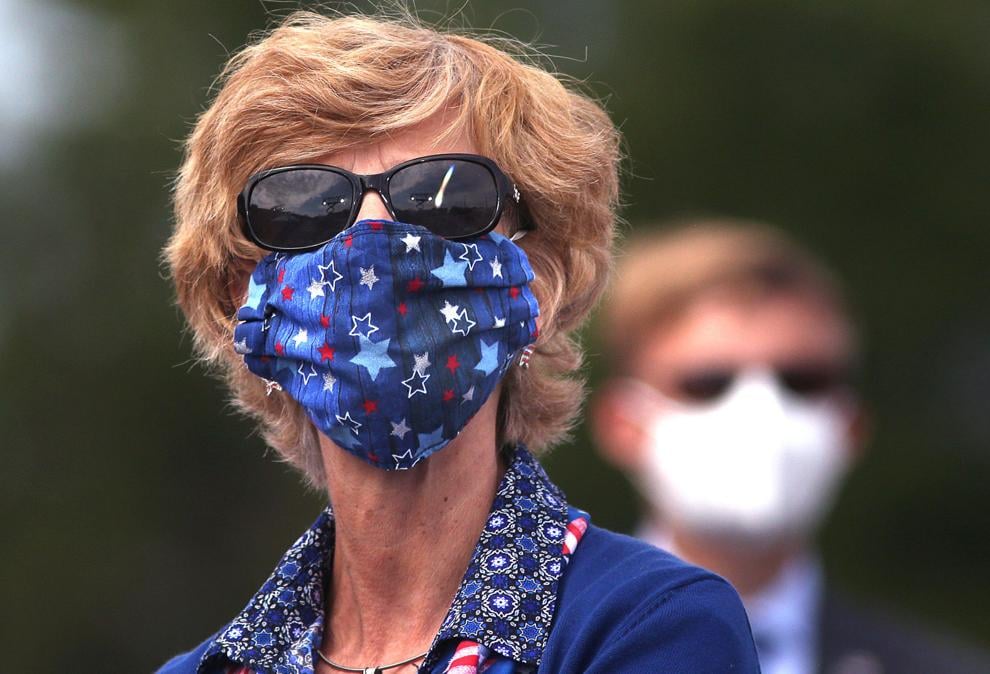 Scooping up smiles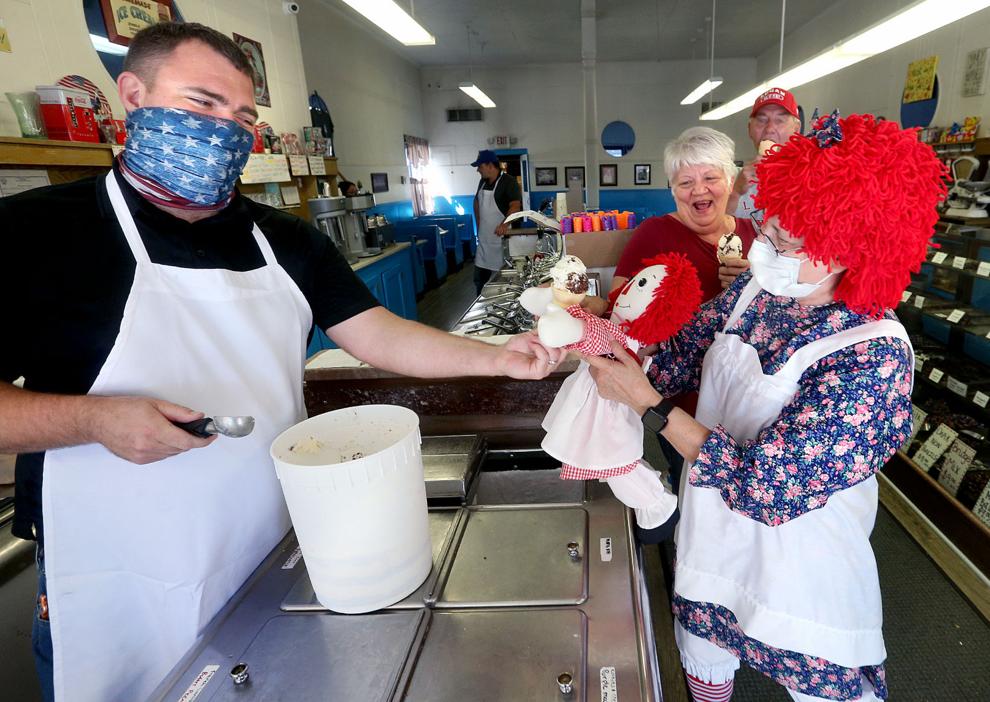 "So far we have not wasted any doses (as) we are working very closely with the nursing staff to make sure that we have just the right number of doses available and patients to receive them."

John Johnson, retired pharmacist now volunteering at Mayo during pandemic