Tribune photographer Peter Thomson has been documenting how the coronavirus outbreak has affected our region.
This content is being provided for free as a public service to our readers during the coronavirus outbreak.
Please support local journalism by subscribing.
To sign up for our daily coronavirus newsletter, click here.
RSVP volunteers make face masks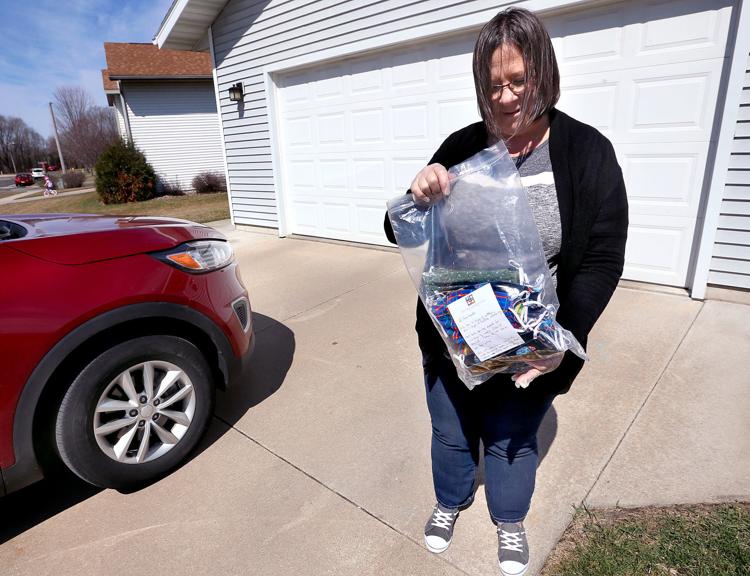 Rosie's Cafe in La Crosse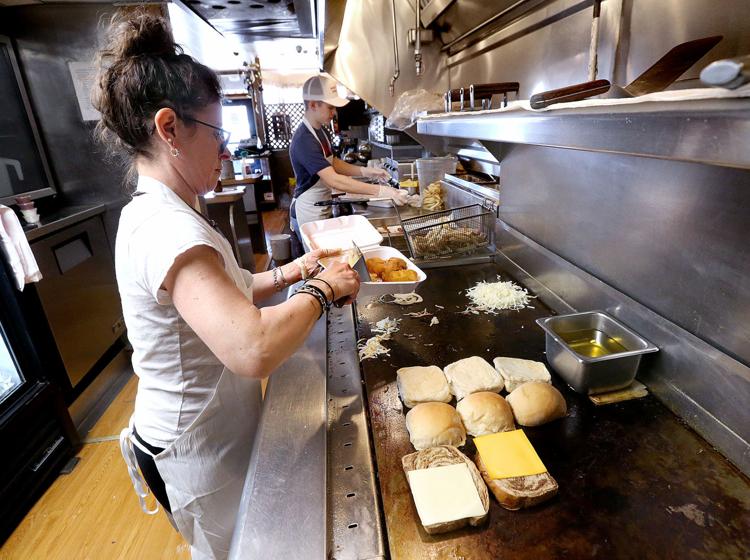 Jen Rombalski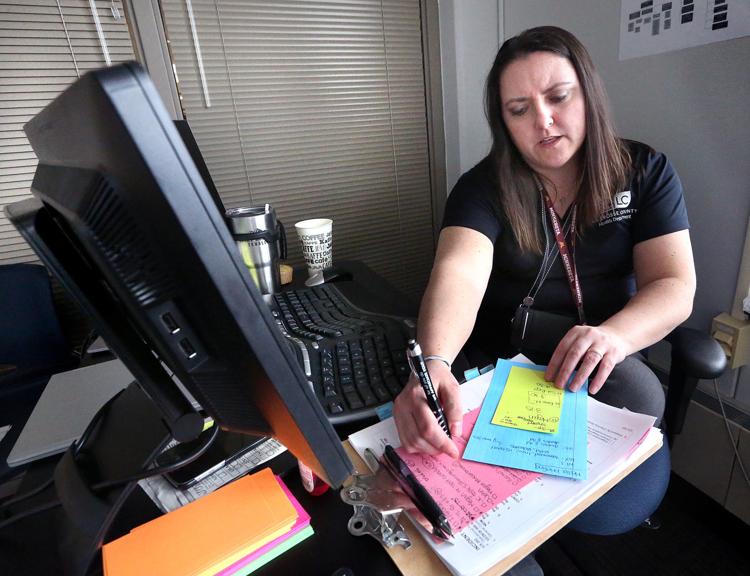 Warming Center meals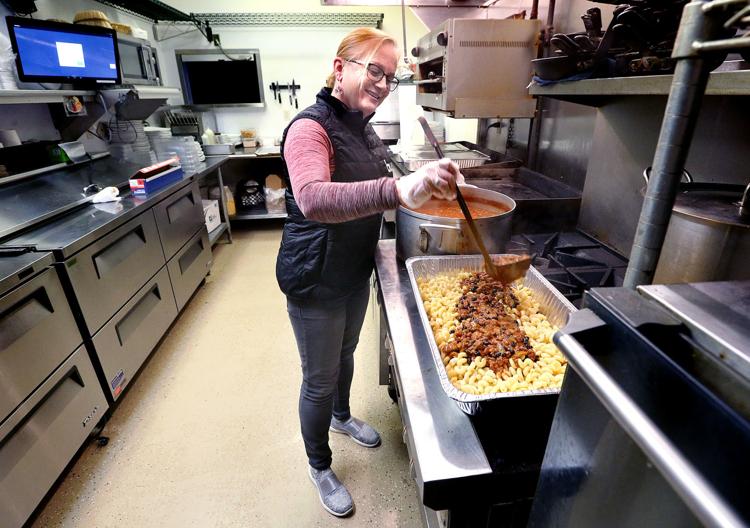 Trane. Co.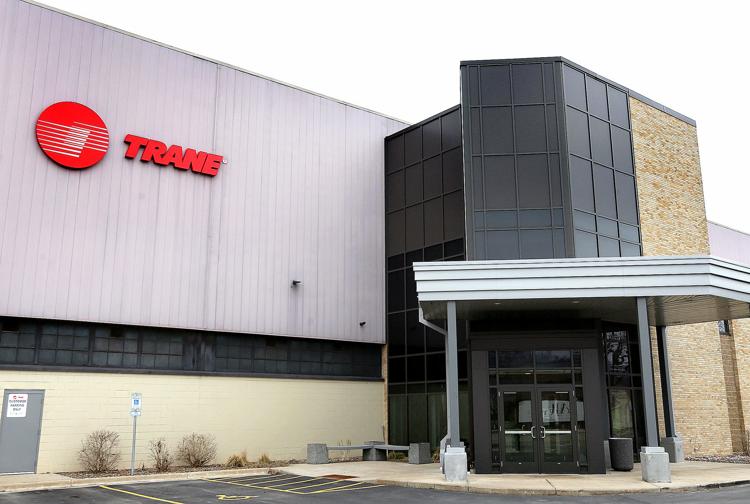 Rudy's Drive-In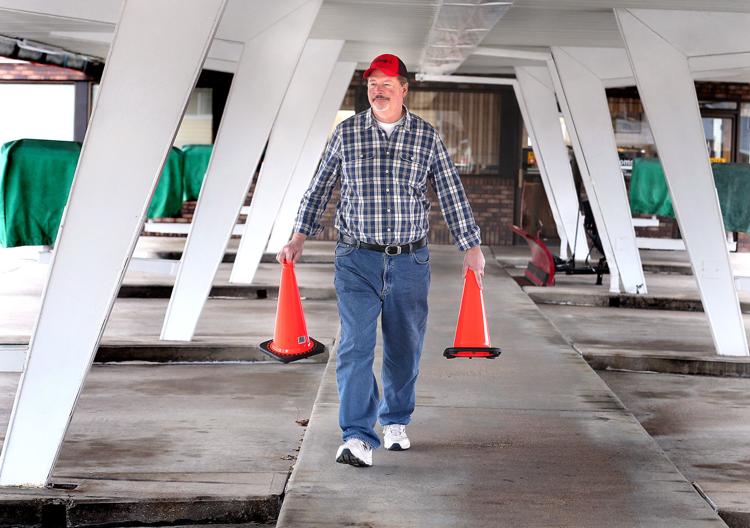 Online art classes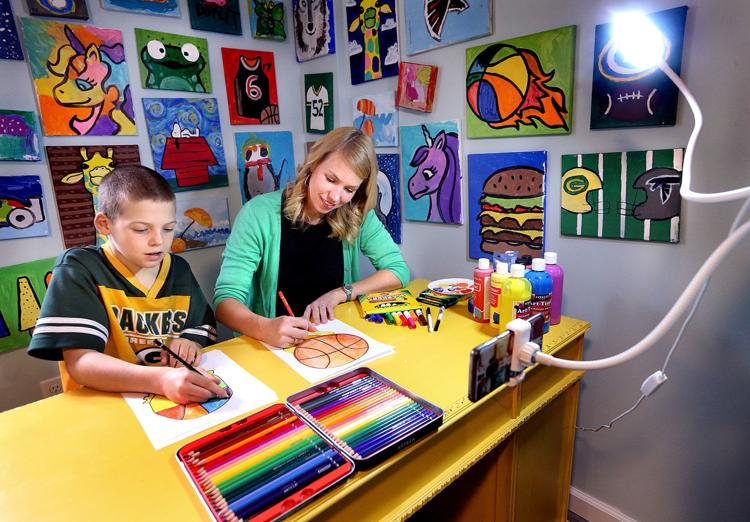 Essential electricity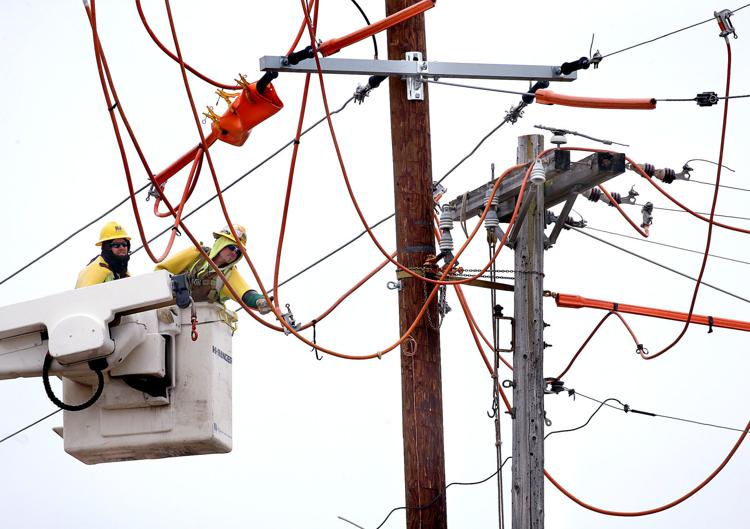 Crafting at home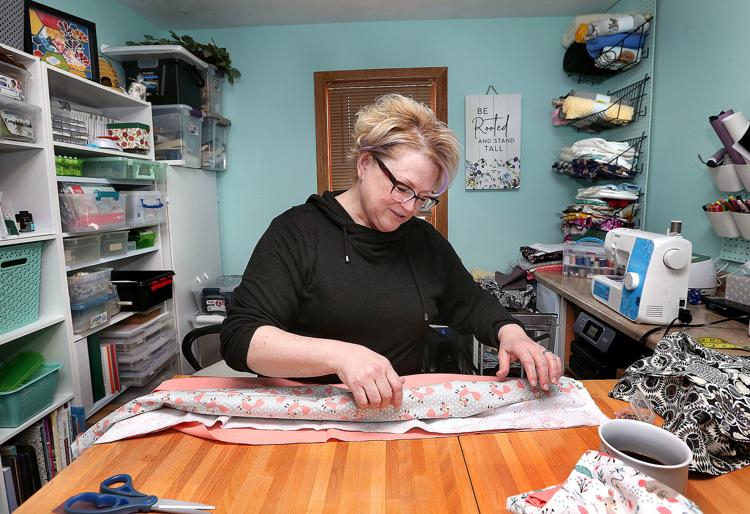 Downtown La Crosse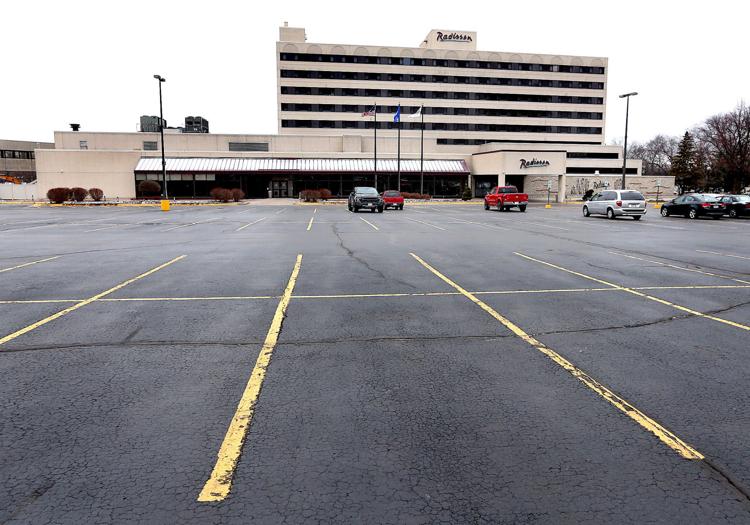 Blood drive
UW-La Crosse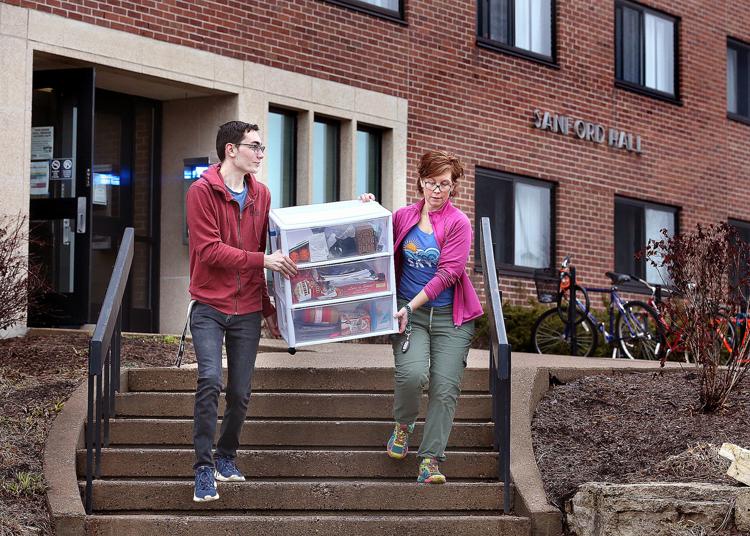 Downtown La Crosse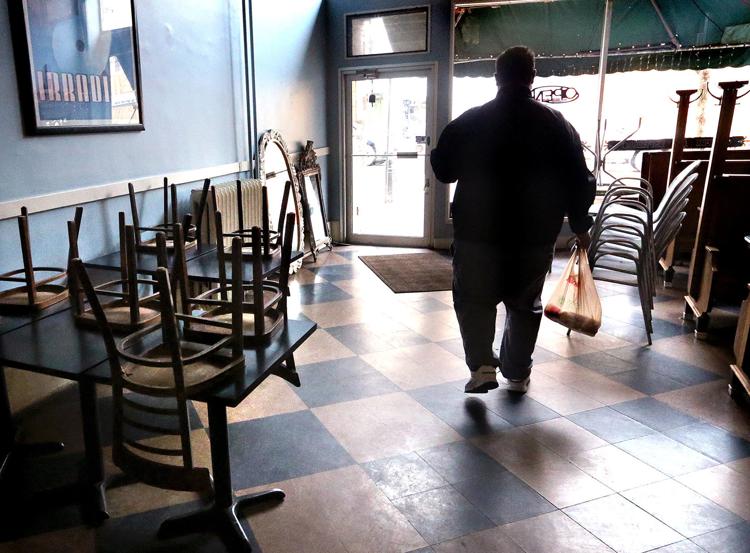 La Crosse County Administrative Center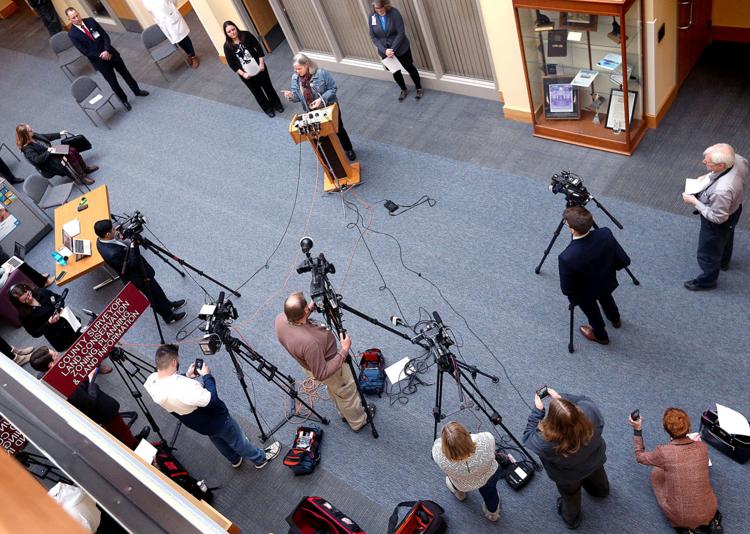 COVID-19 testing
La Crosse Library