Photos: A look at the effect of the COVID-19 pandemic in the La Crosse area
Tribune photographer Peter Thomson has been documenting how the coronavirus outbreak has affected our region.
Please support local journalism by subscribing.
To sign up for our daily coronavirus newsletter, click here.
The May 31 event was hosted by the Wisconsin National Guard and funded by the federal government.
Primitive Parlor Salon & Barber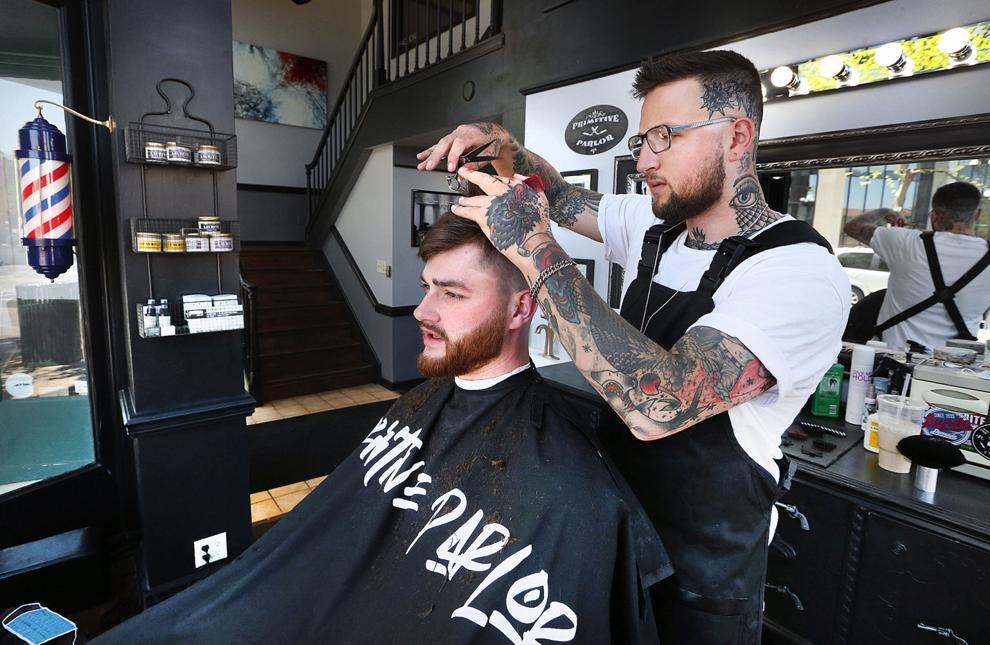 Downtown La Crosse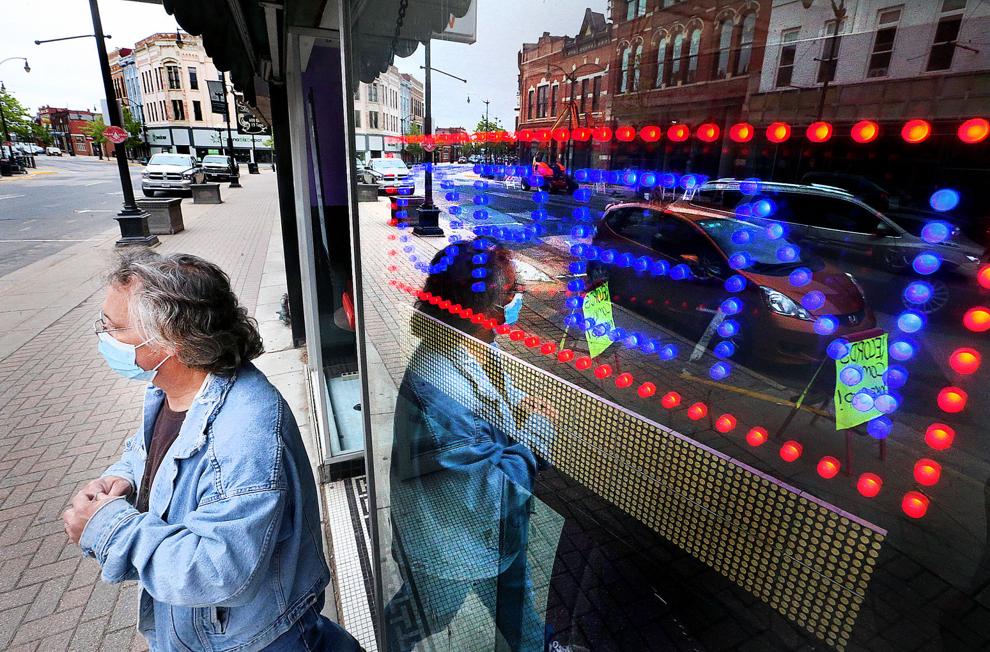 Cameron Park Farmers Market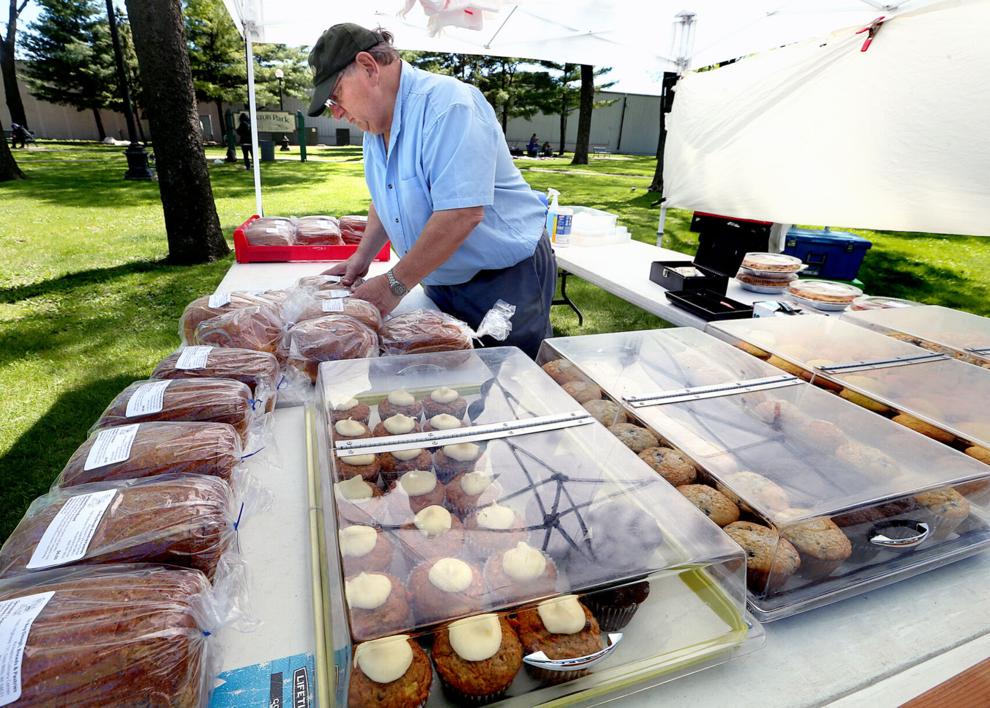 Dewey's Side Street Saloon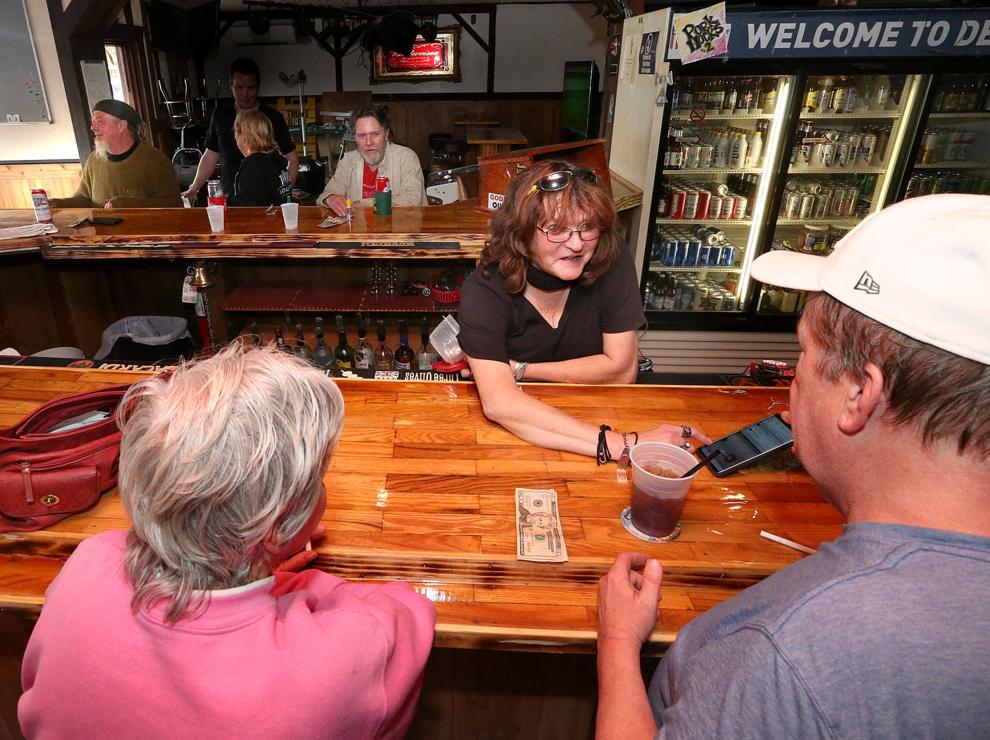 Debo's Vintage Emporium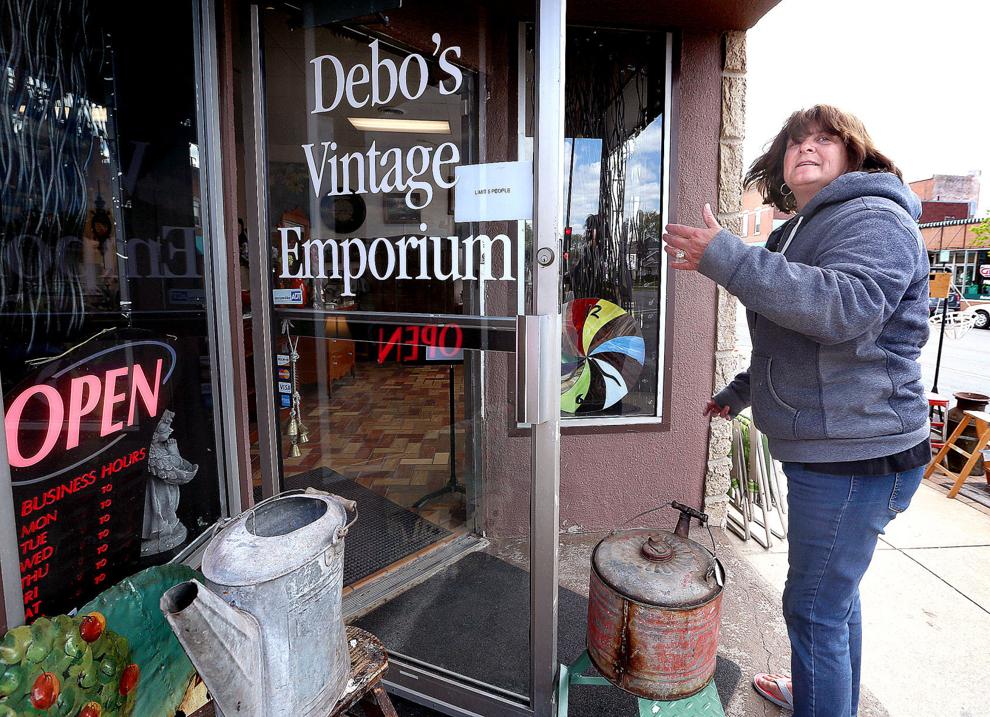 Washburn Community Garden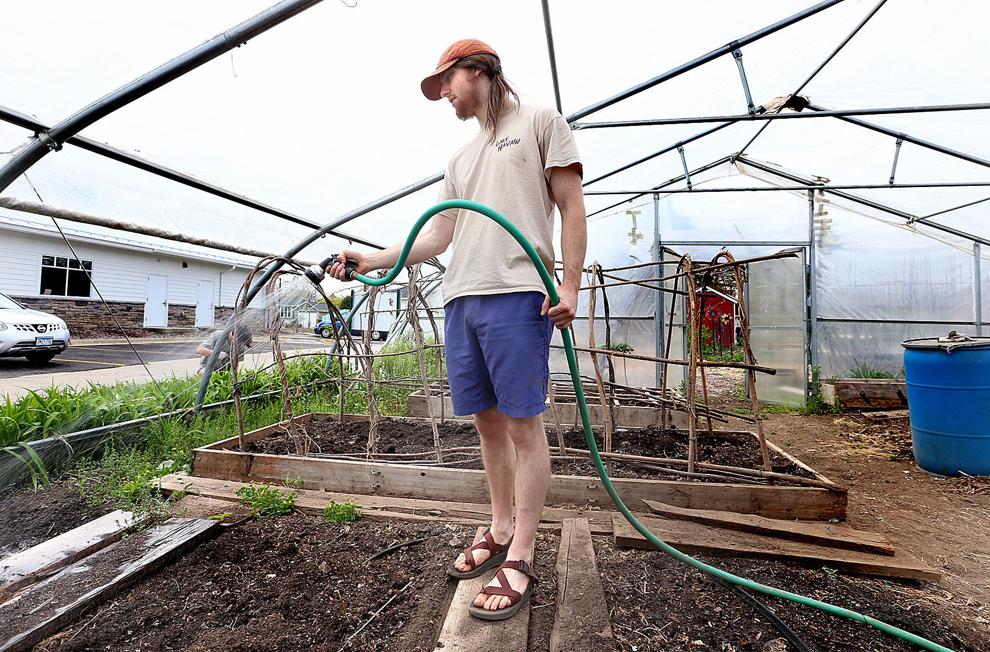 Logan High School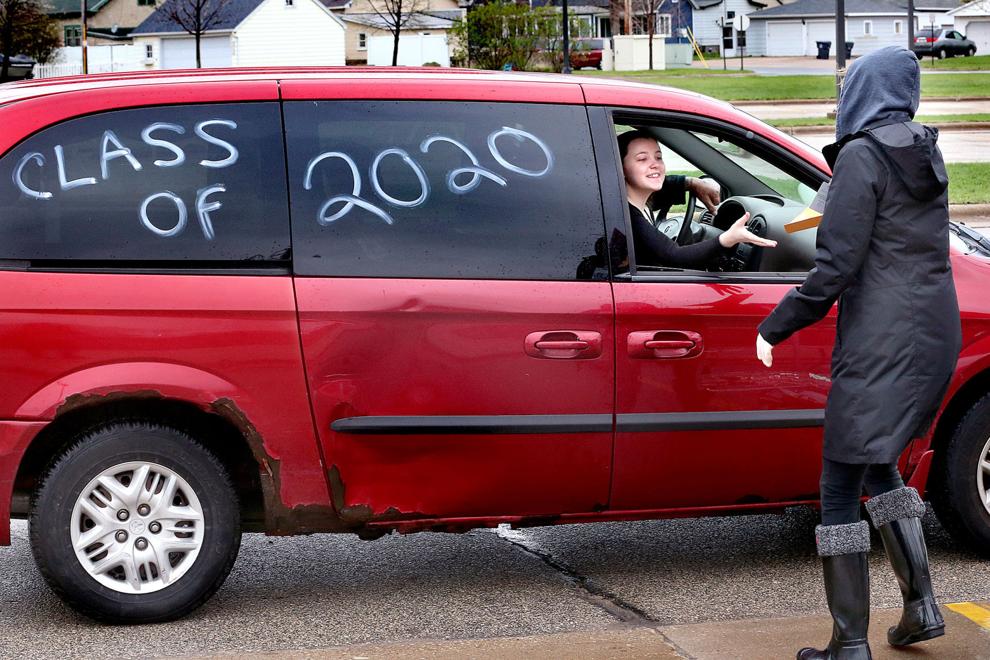 Golf courses open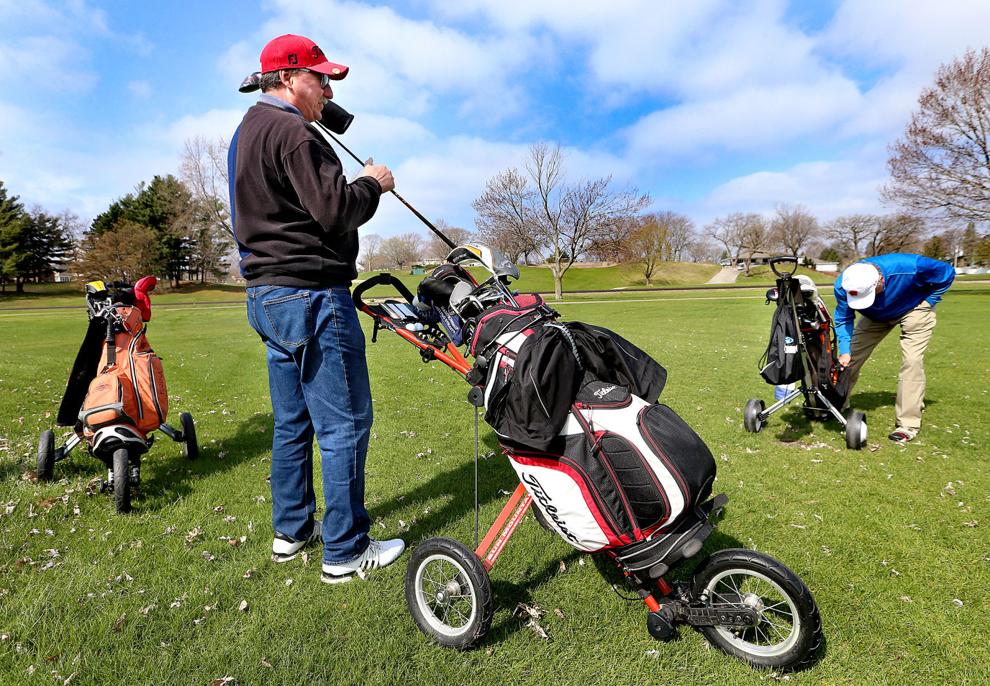 Weigent Park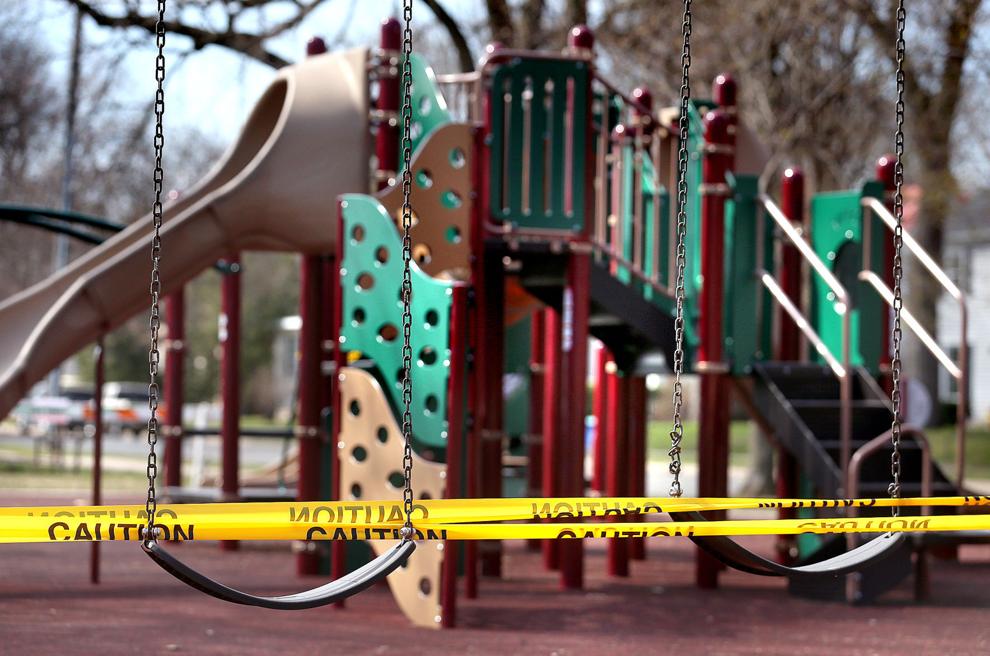 AmeriCorps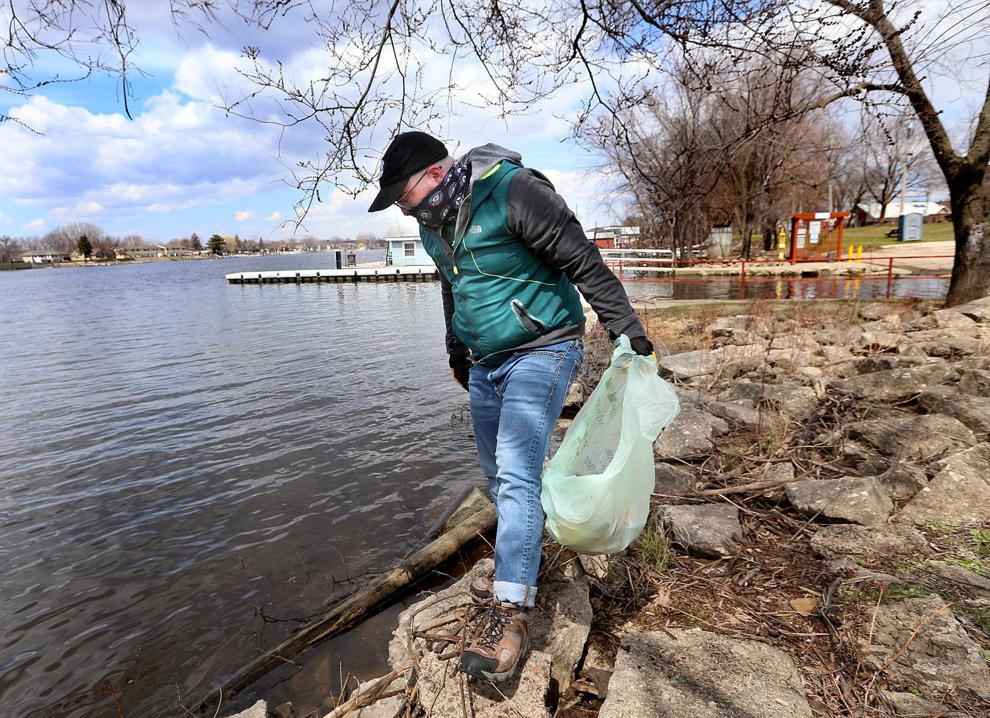 Food Drive Fridays underway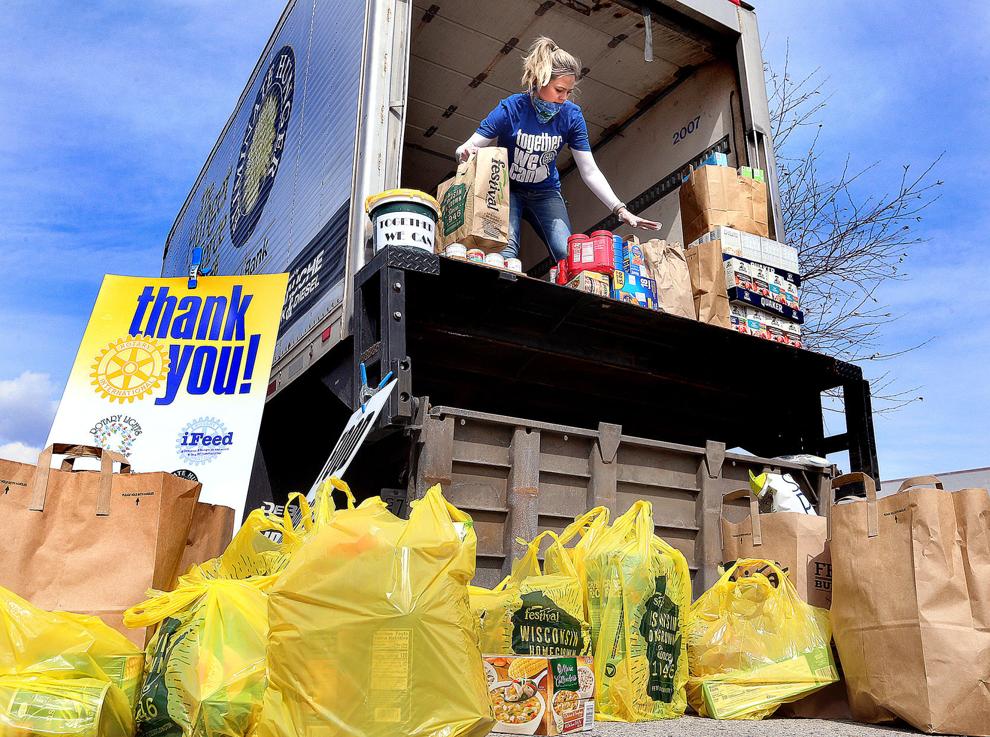 Jackson Plaza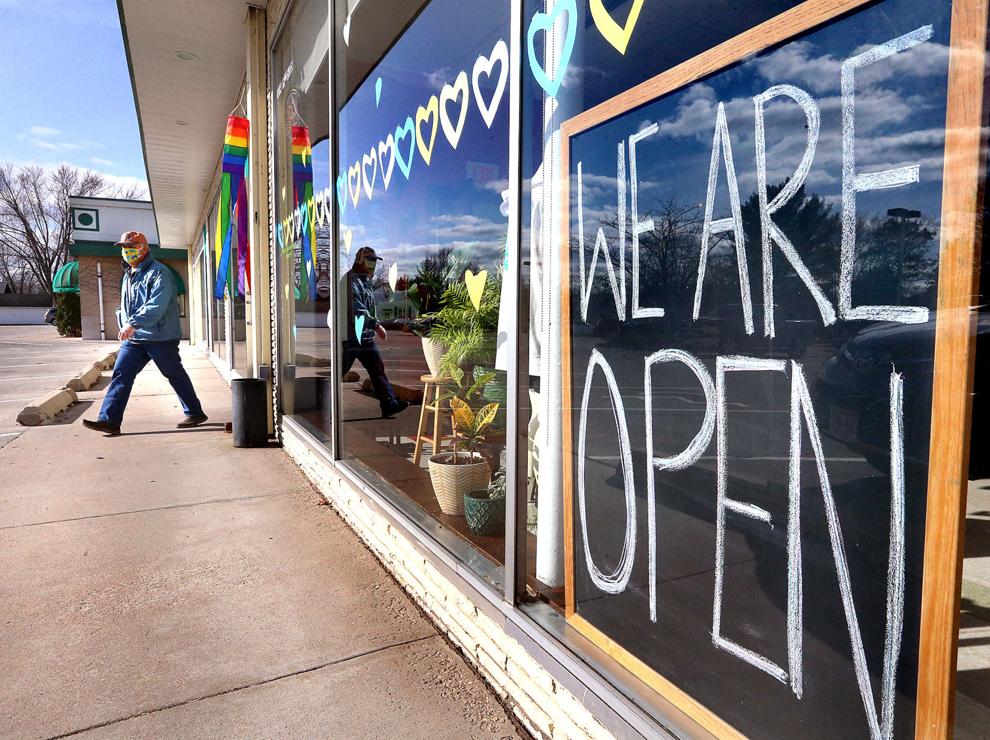 Cameron Park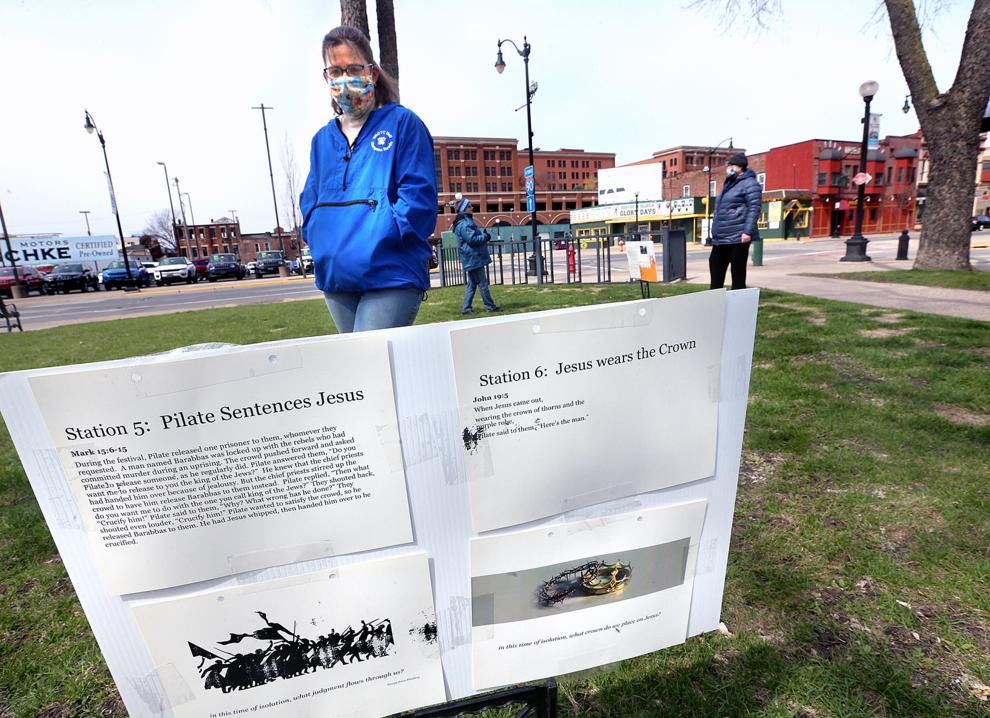 King Gambrinus
Wisconsin voters woke up Tuesday with the choice to still head to the polls for the spring election, despite the present threat of the COVID-1…
Downtown La Crosse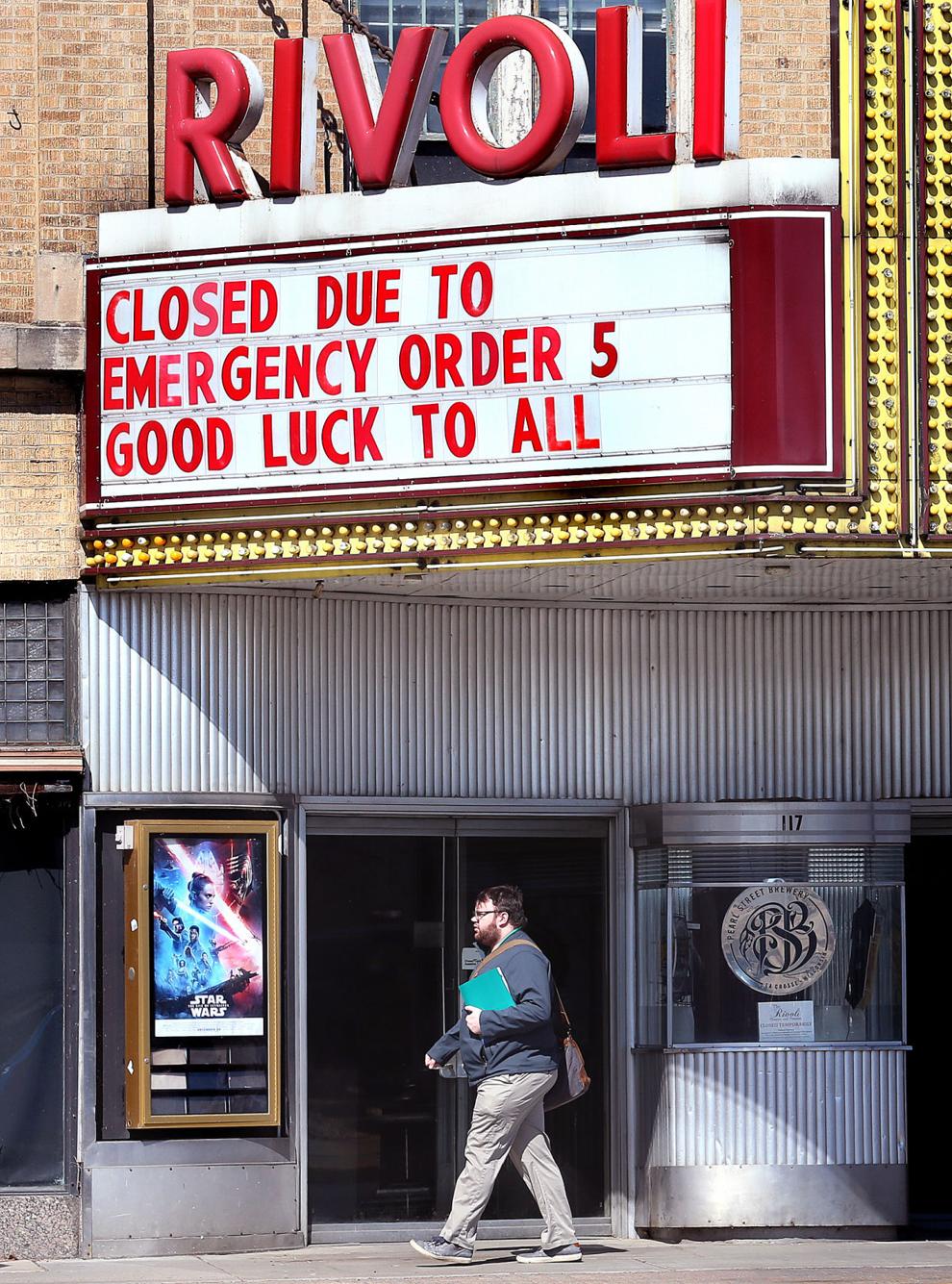 Mayo Health System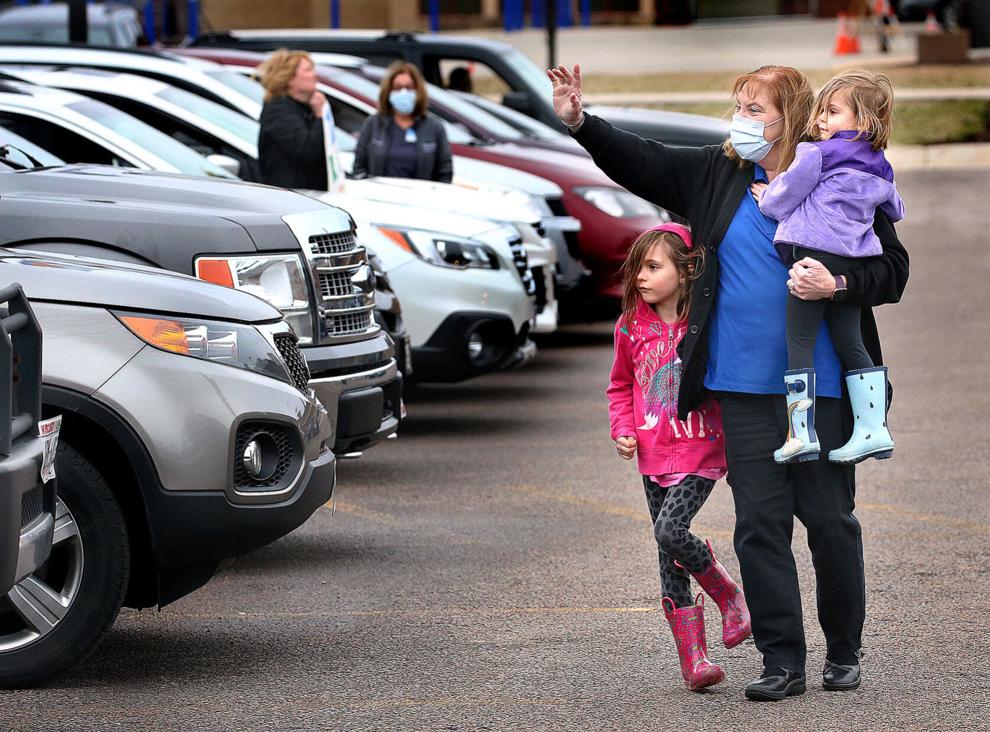 RSVP volunteers make face masks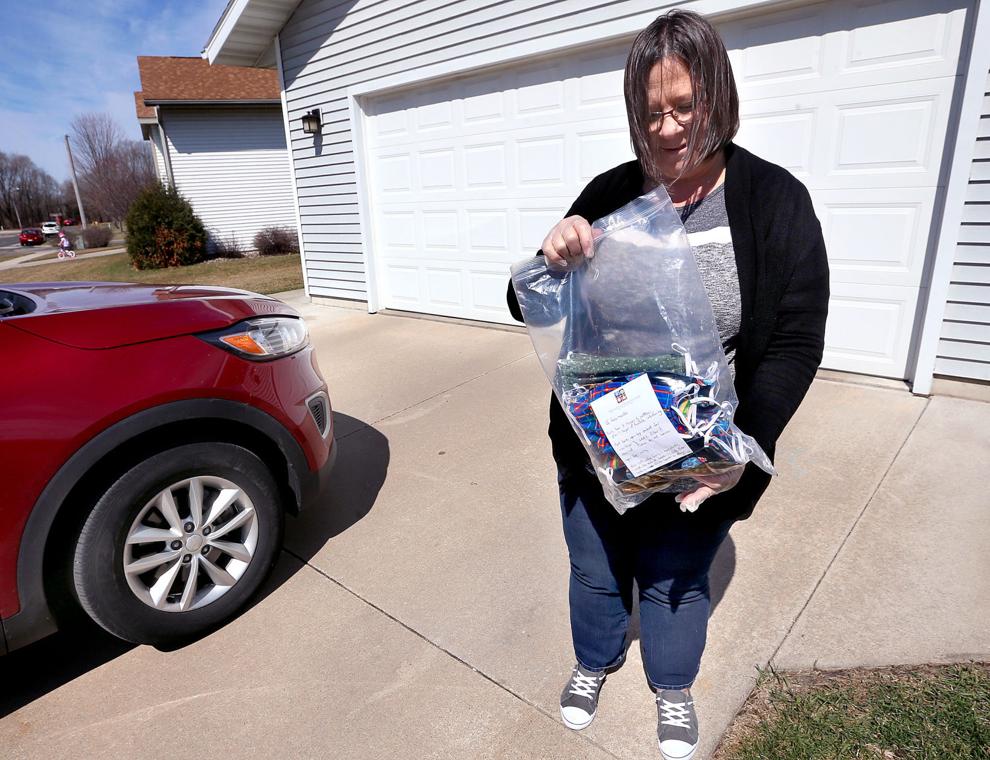 Rosie's Cafe in La Crosse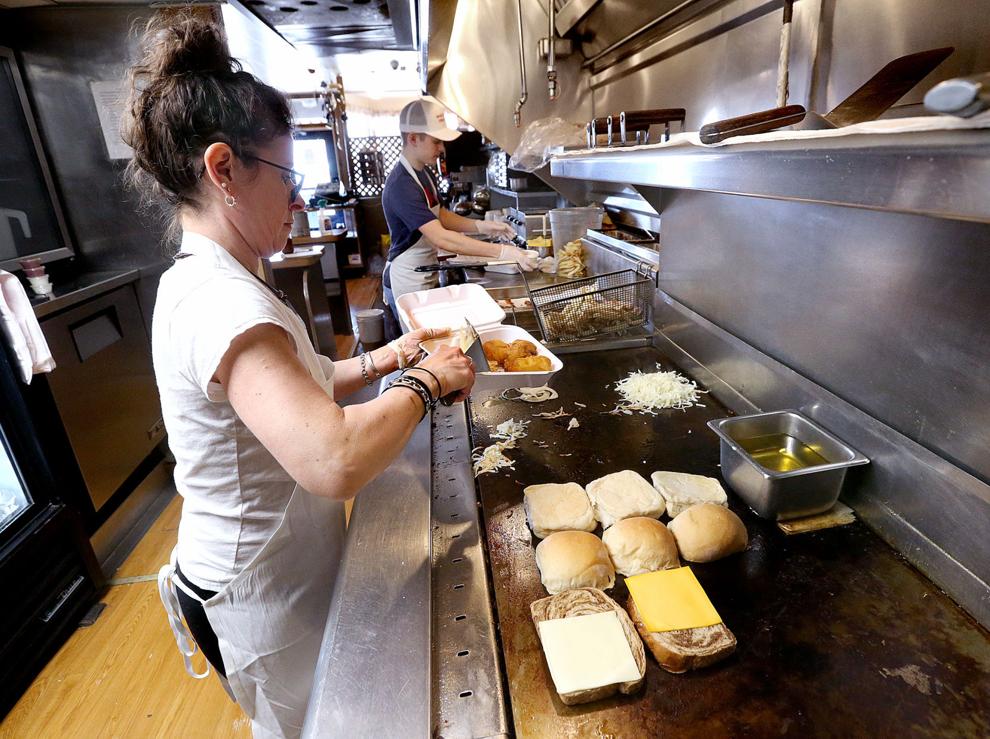 Jen Rombalski
Warming Center meals
Trane. Co.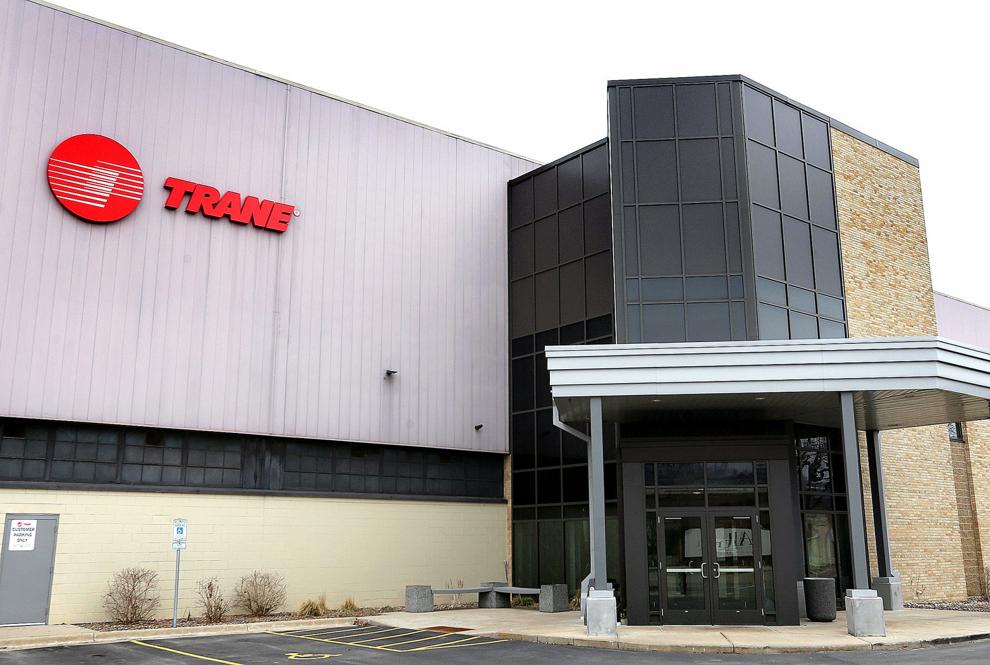 Rudy's Drive-In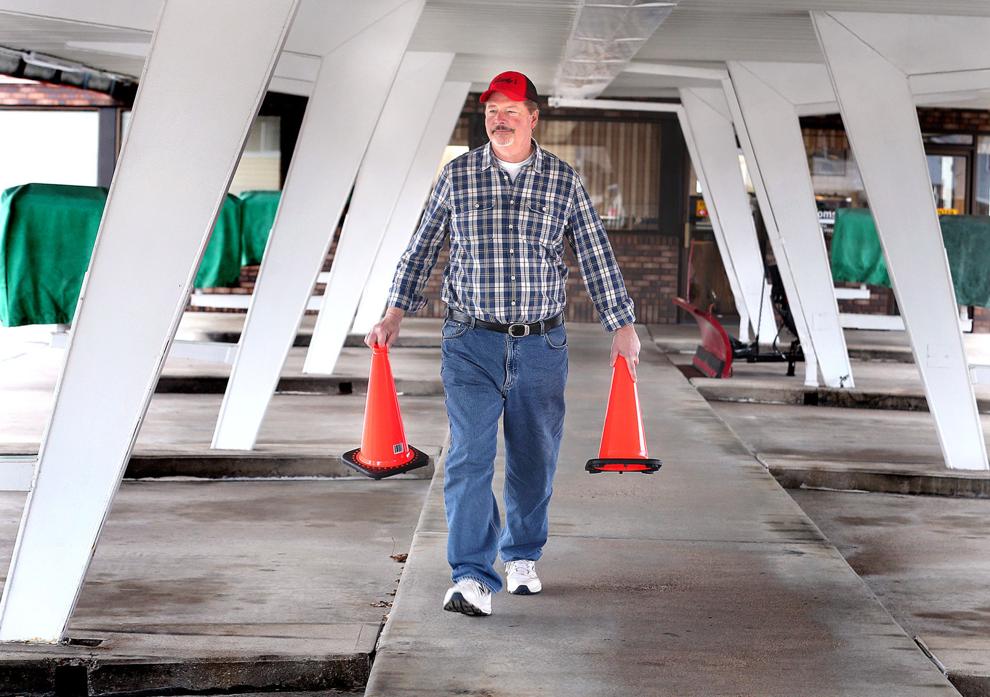 Online art classes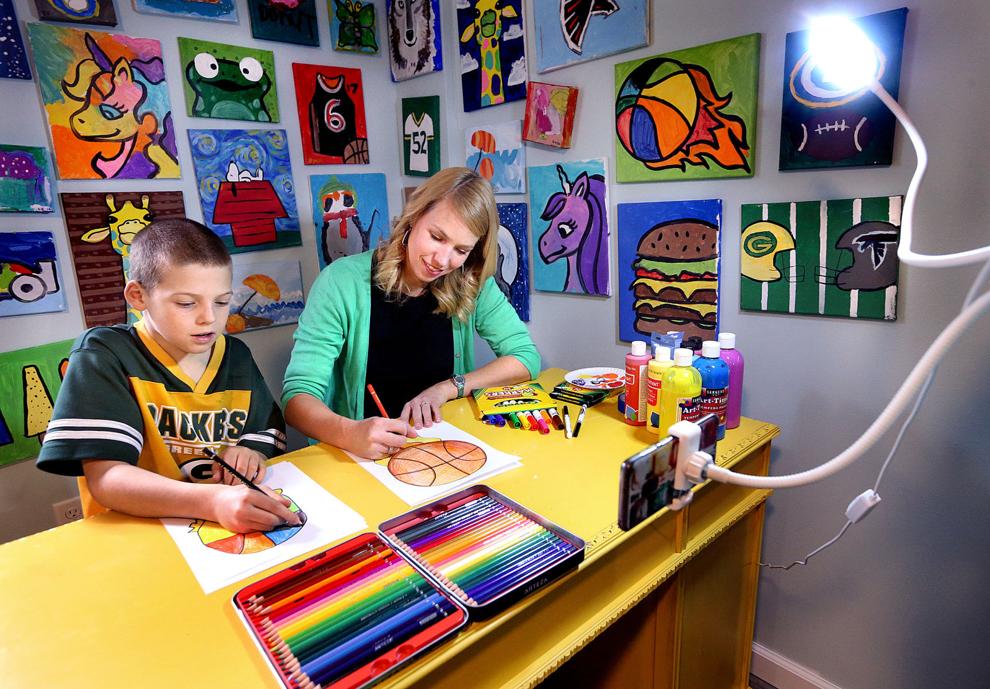 Essential electricity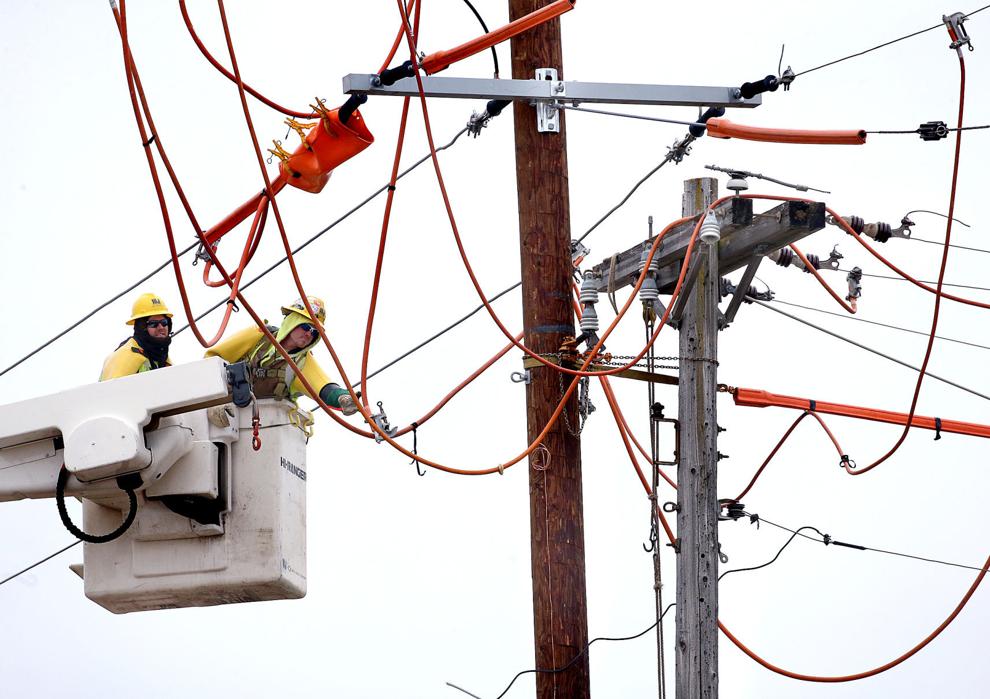 Crafting at home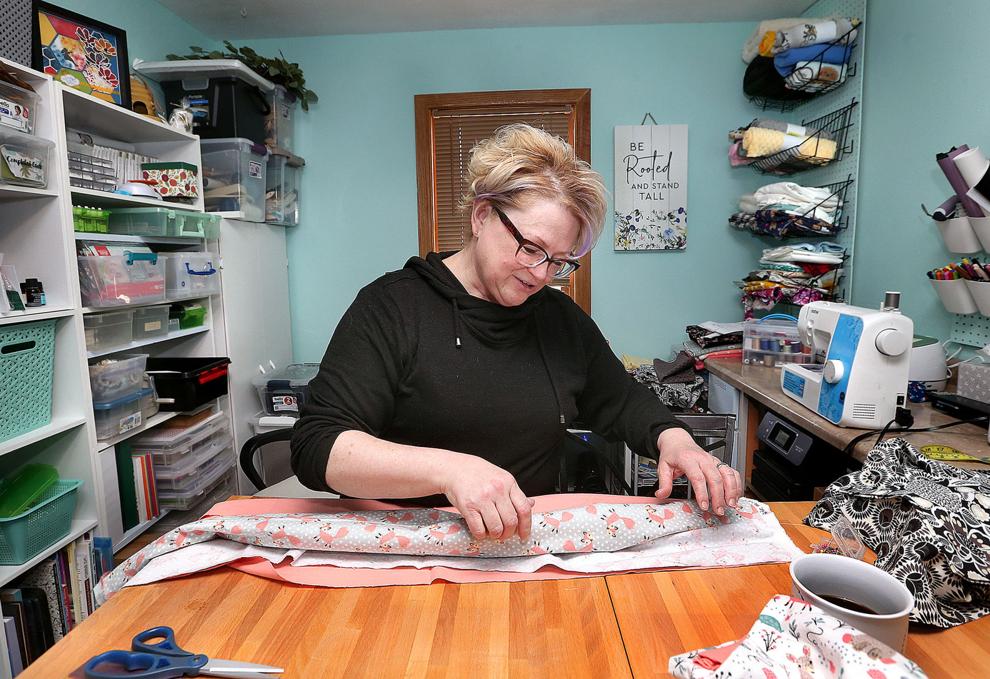 Downtown La Crosse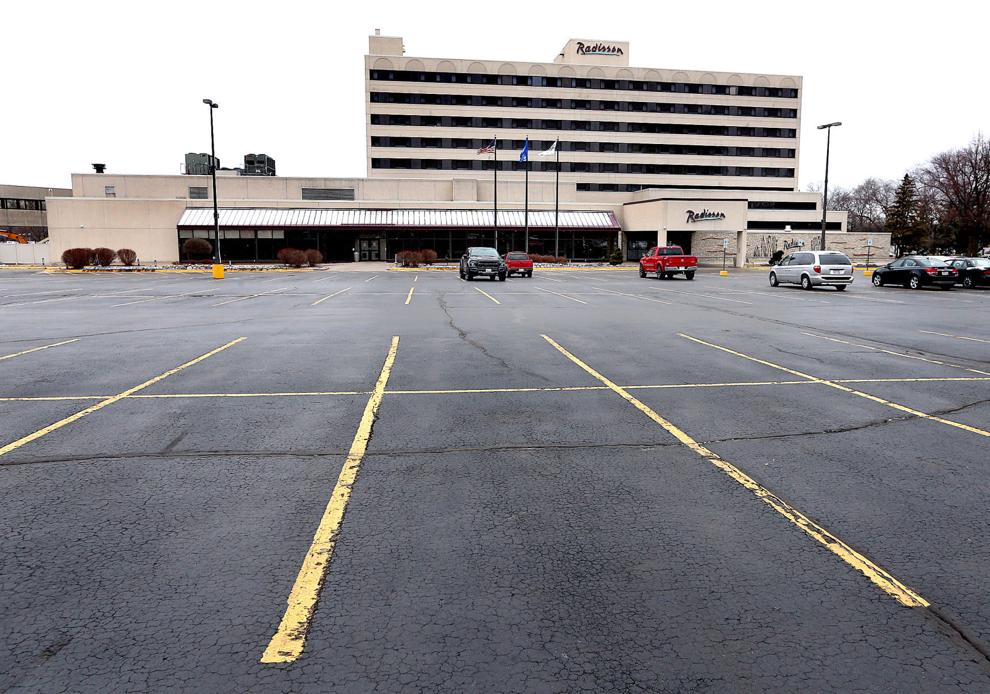 Blood drive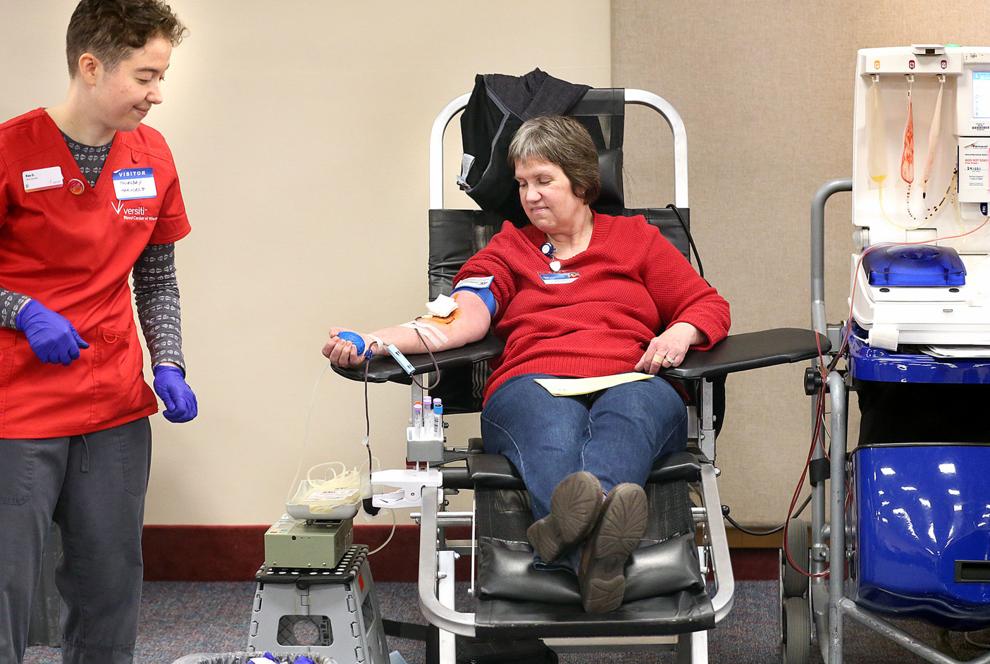 UW-La Crosse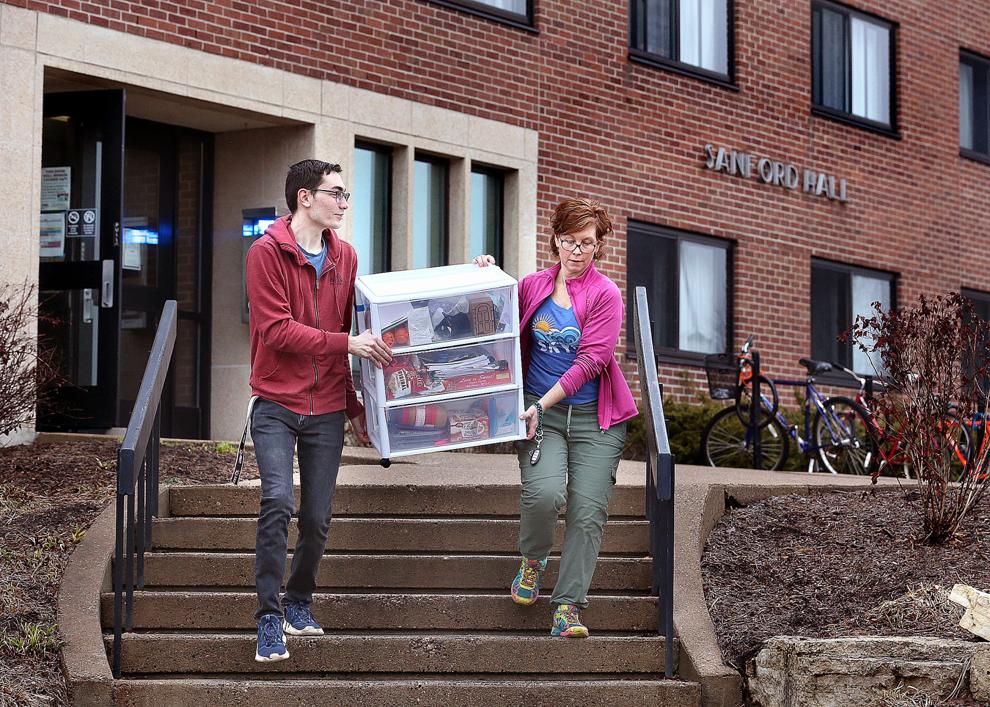 Downtown La Crosse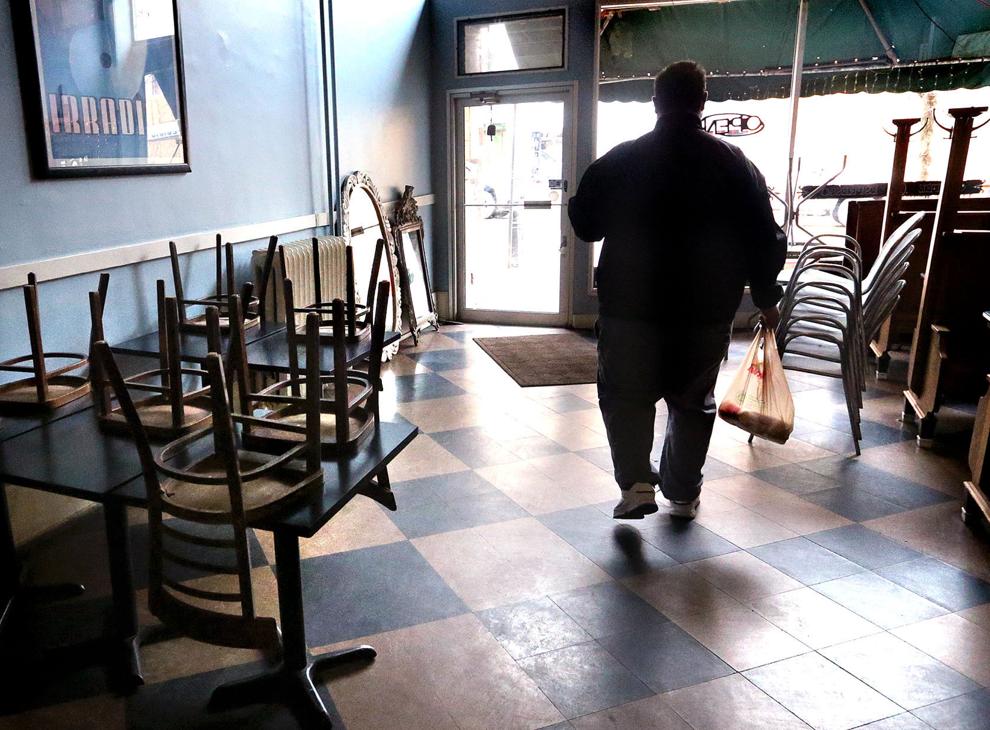 La Crosse County Administrative Center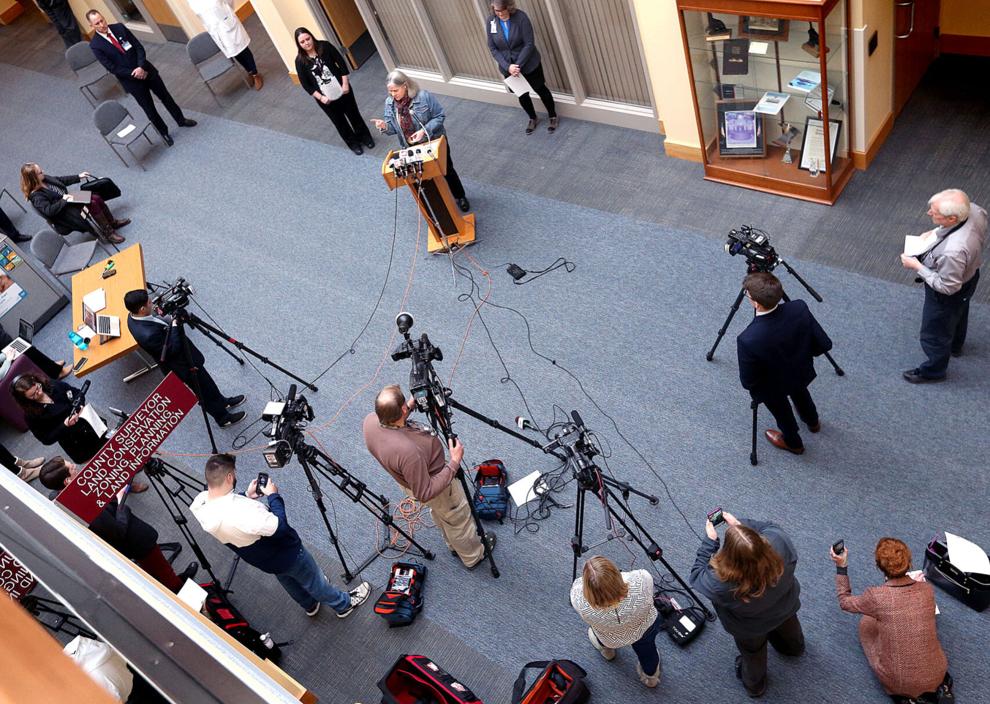 COVID-19 testing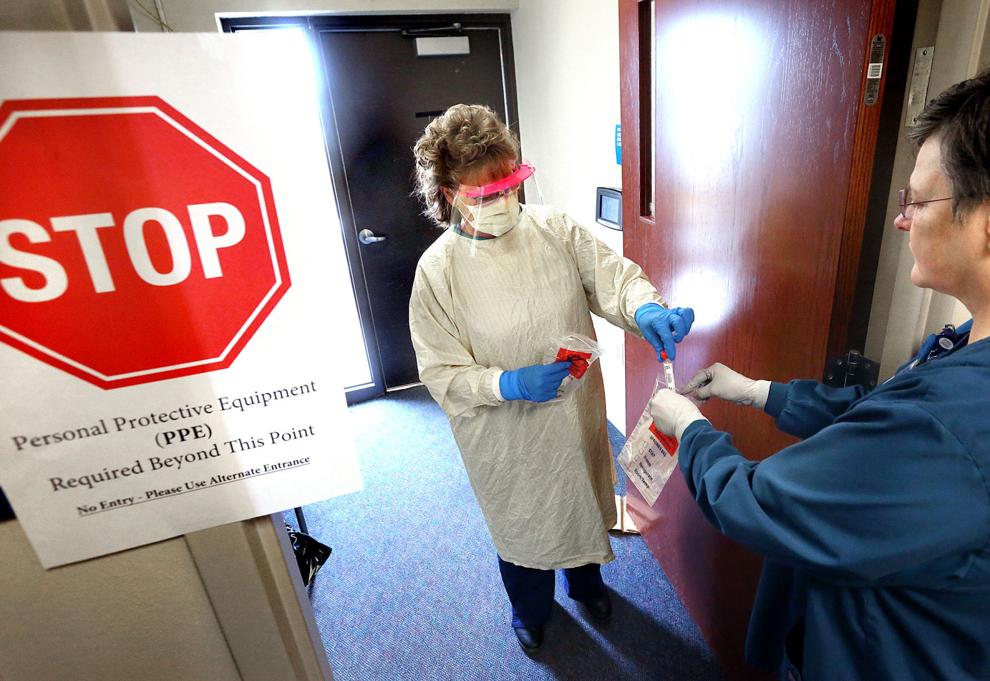 La Crosse Library