A house was moved late Tuesday night from 2036 Cass St. to a vacant lot near the corner of 24th and Main streets. Egge Movers, the company in charge of the relocation, said a few trees had to be trimmed during the "noisy" couple of hours it took to complete the move.
In October, the City Council unanimously approved a request by John and Sangeetha Kelly to move the home so they could have a larger yard at their Cass Street home.
Landscaping at both location is scheduled to be completed later this year, and the house, with its new Main Street address, will be put on the market.
Before the move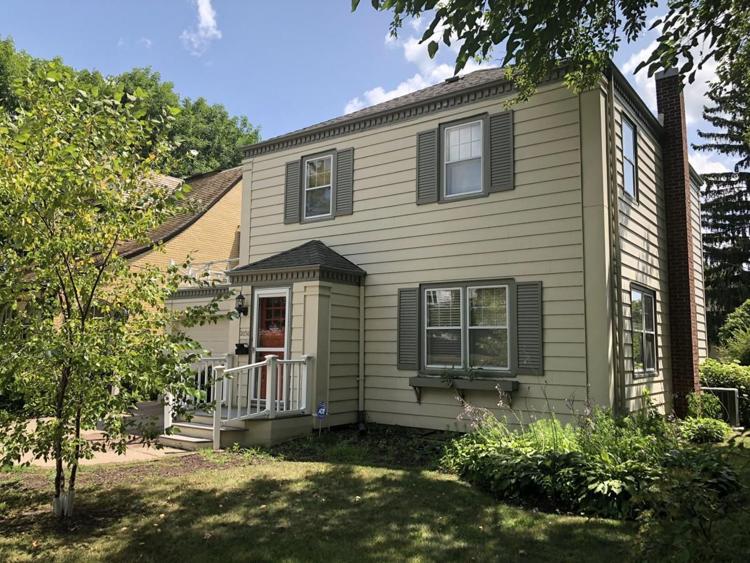 Heading down the street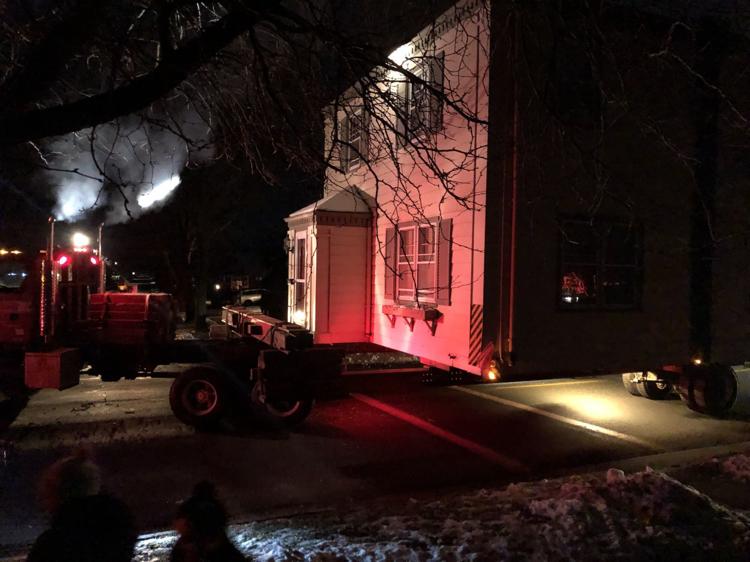 Almost there
Safe and secure in new location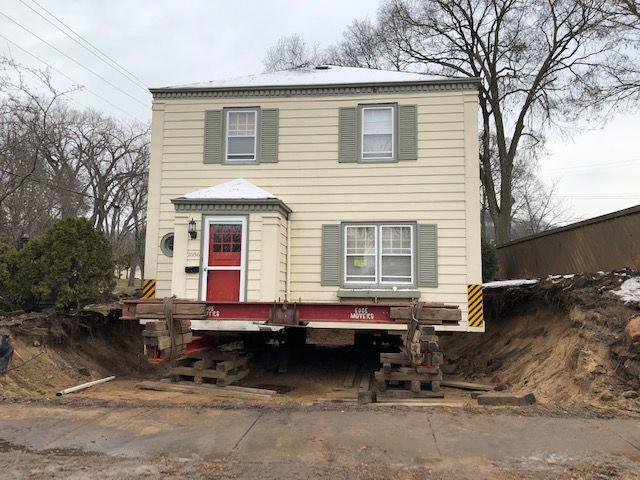 These historical photos from the Coulee Region are a reminder about how our region used to look.
The National Register of Historic Places is the official list of our country's historic buildings, districts, sites, structures, and objects w…
These photos are filled with many familiar faces and places from our area's past.