Photos: 2019 La Crosse Area Camera Club competition
Here are photo from the La Crosse Camera Club's 2019 End of Year Competition.
Kristi Olson and Cyndy Thorn were honored as photographers of the year.
The club meets on the second and fourth Tuesdays of the month, September through May, at the Black River Beach Neighborhood Center. The club offers educational programs, field trips, volunteer opportunities, and monthly competitions.
John Zoerb: Old Metal Bridge #2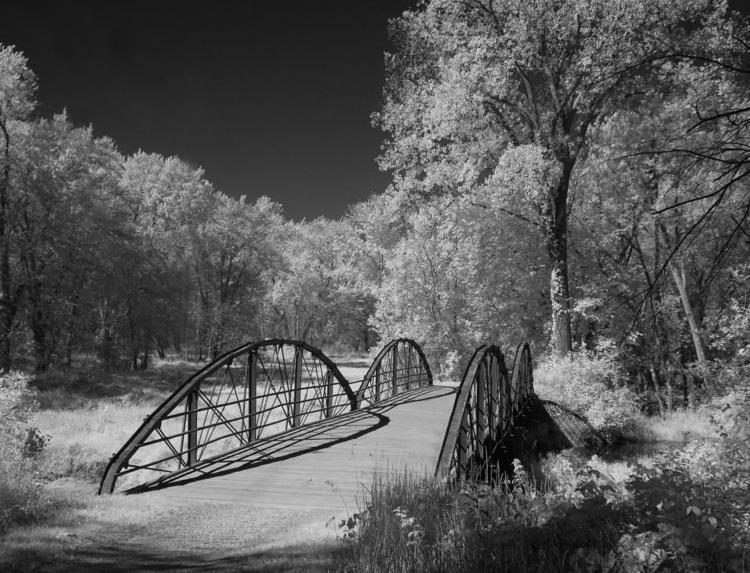 John Zoerb: Silverware #6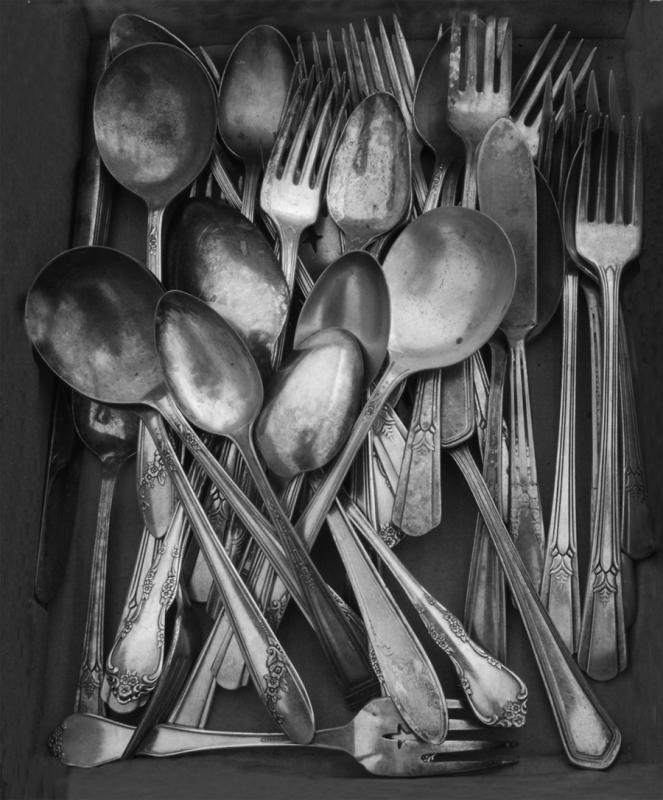 Kelly Marquardt: Dominance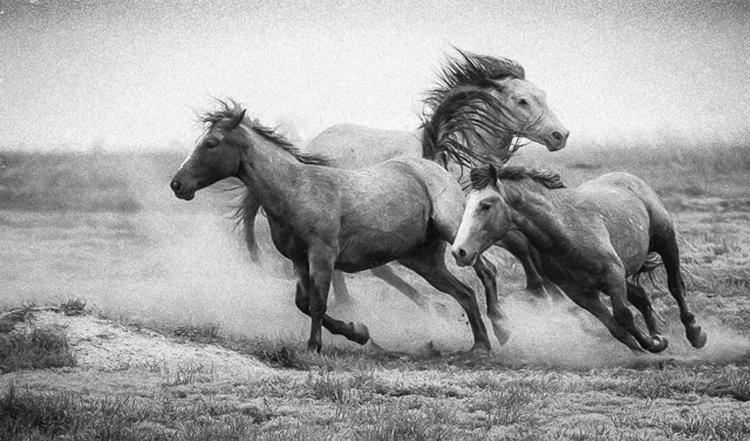 Kelly Marquardt: Marooned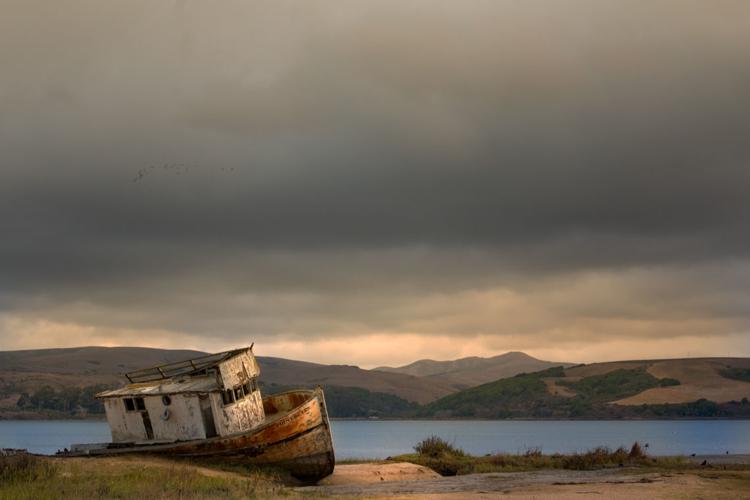 Kristi Olson: Al Sheldon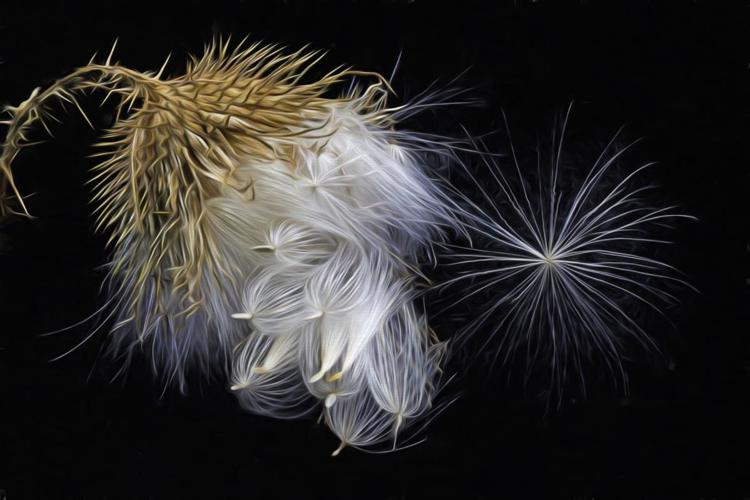 Kelly Marquardt: Swan Family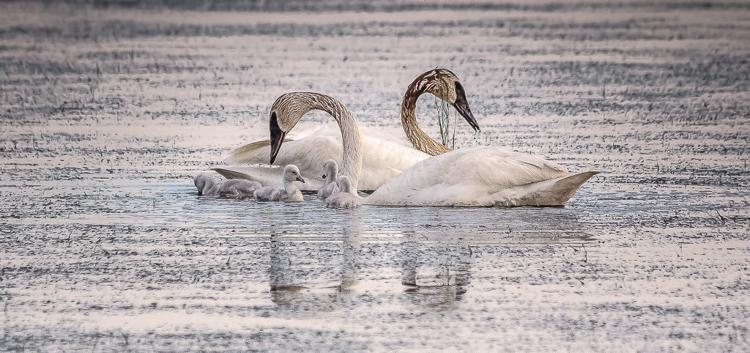 Kristi Olson: Ping Pong Paddles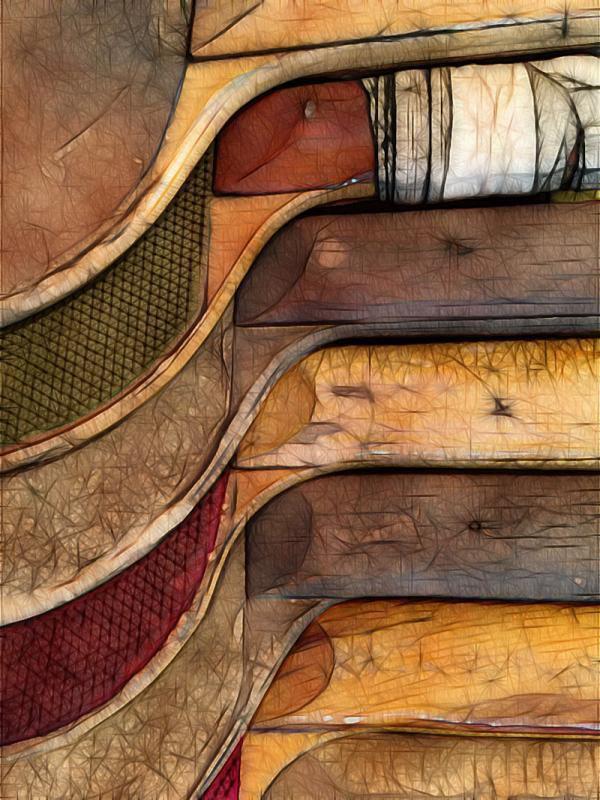 Kristi Olson: Round Barn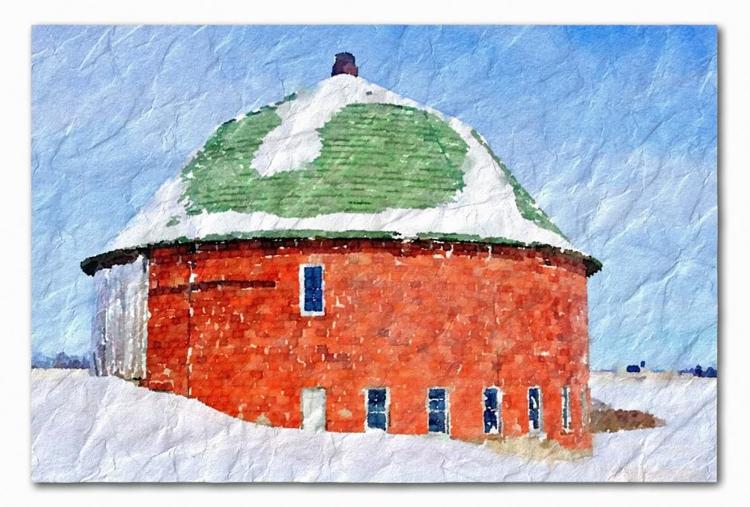 Kristi Olson: Watercolor Paints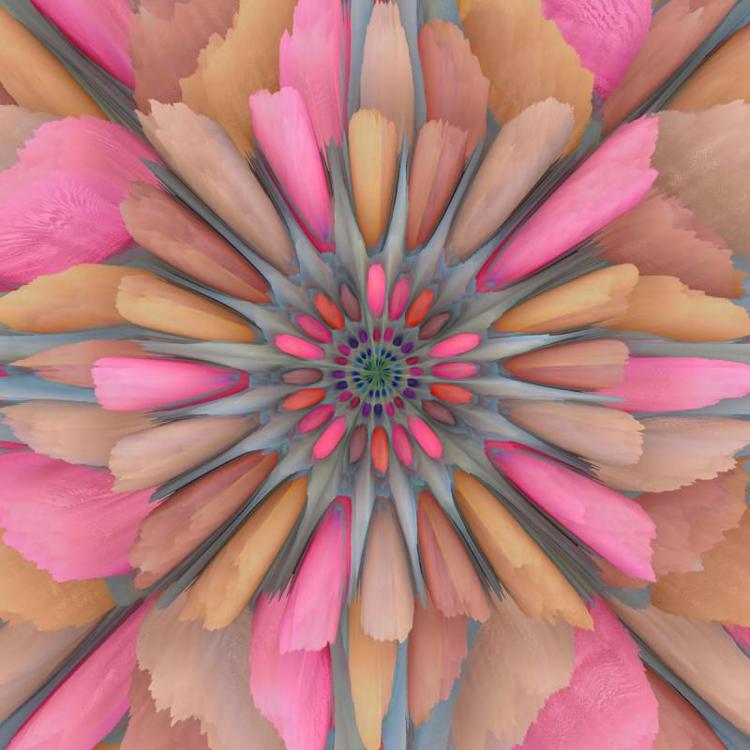 Hans Madland: Atlantic Puffin in Breeding Plummage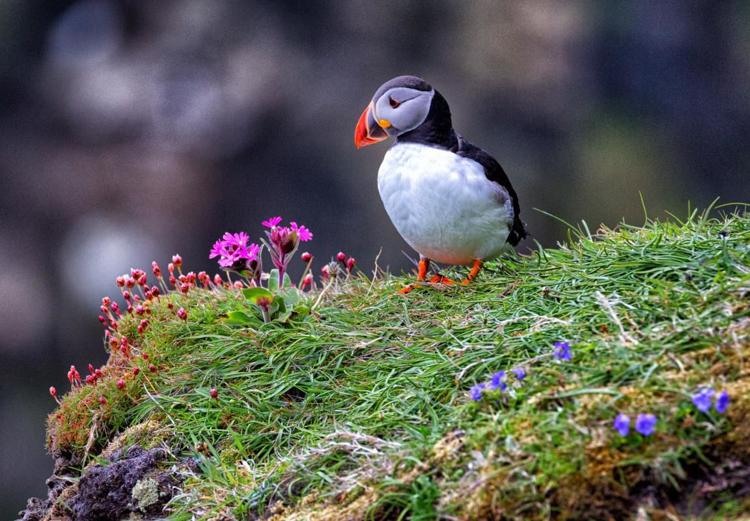 Kelly Marquardt: Great Gray Pounces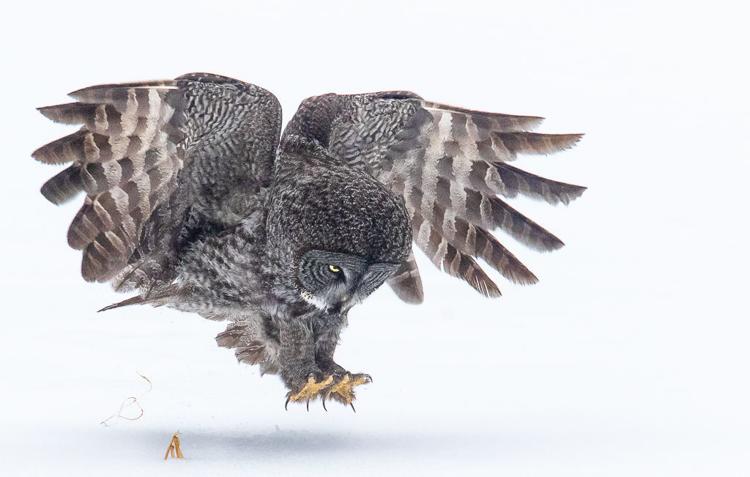 Al Sheldon: Red Squirrel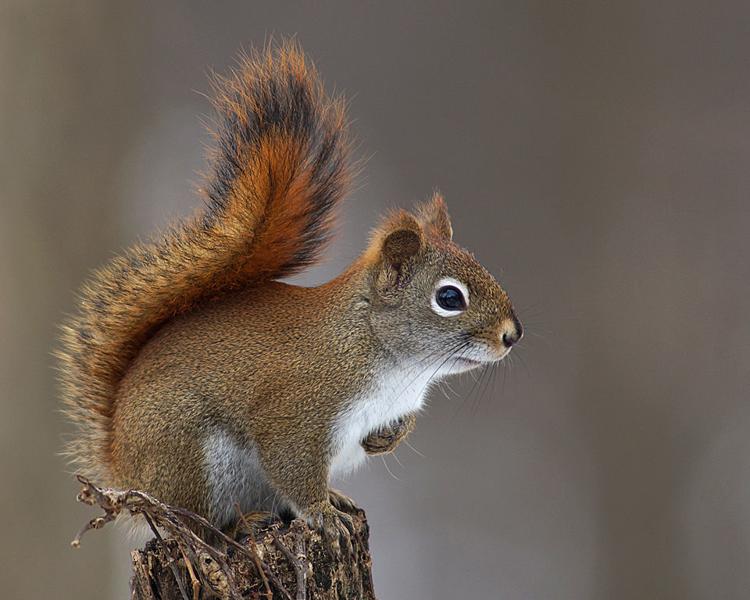 Kelly Marquardt: Sunrise at Crex Meadows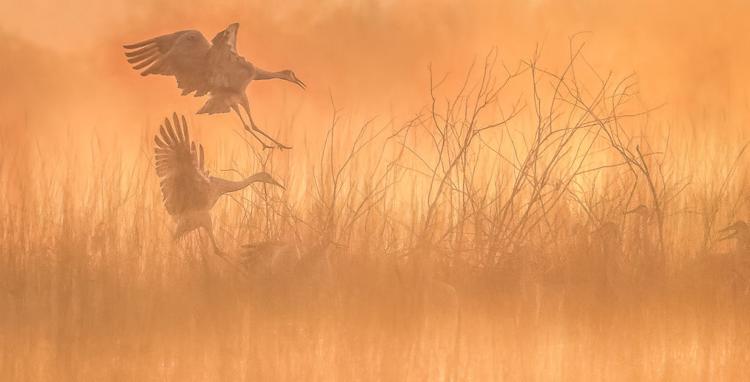 Kelly Marquardt: Loon Family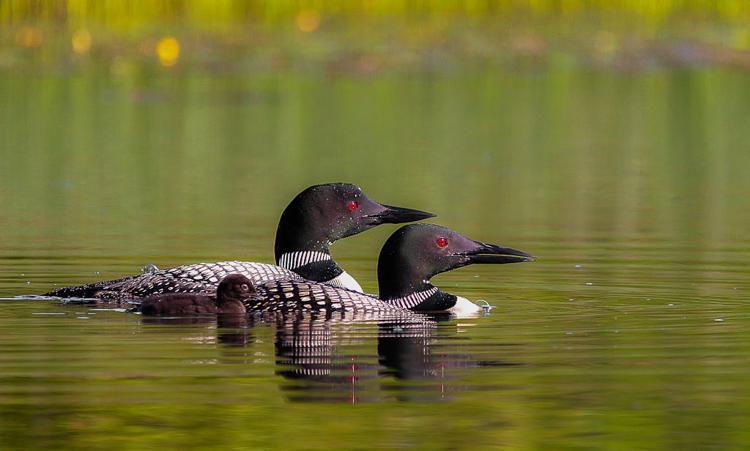 Kim Ambrose: Into the Unknown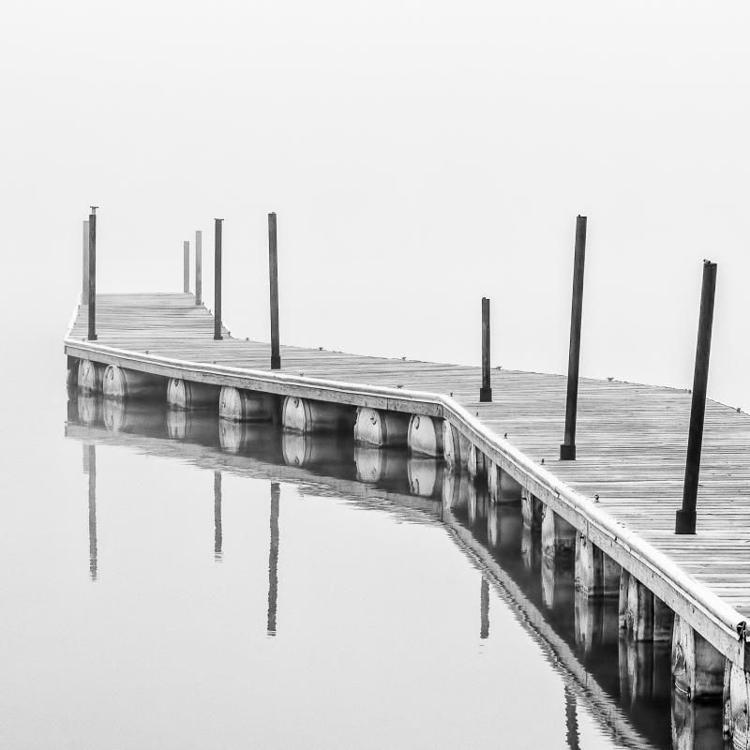 Debbie Hanson: Siblings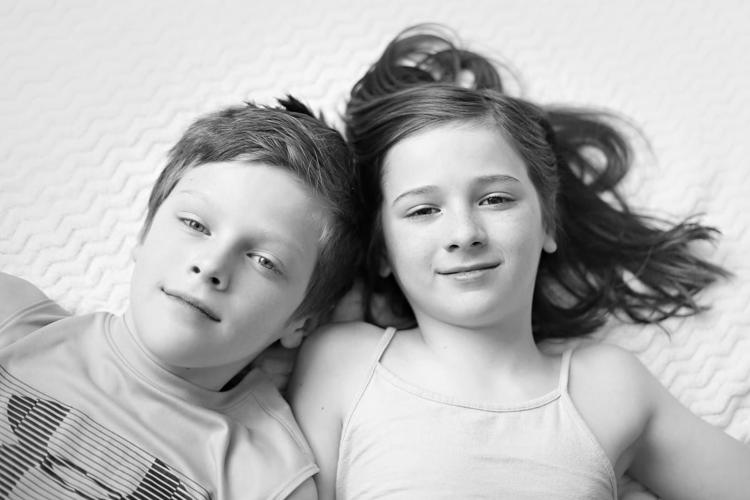 Sonja Haske: Old Camera-Young Photographer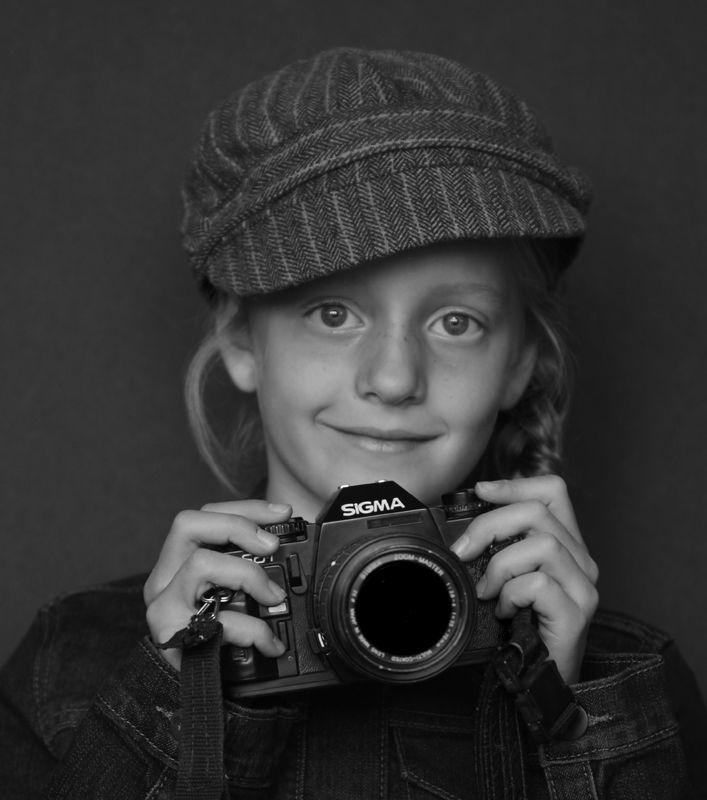 Bob Mueller: WIAA State Track Meet in La Crosse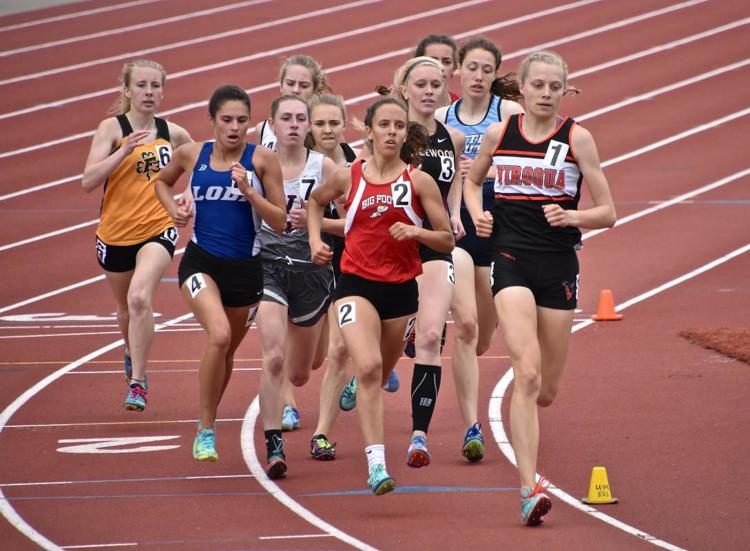 Cyndy Thorn: Sketched Zinnia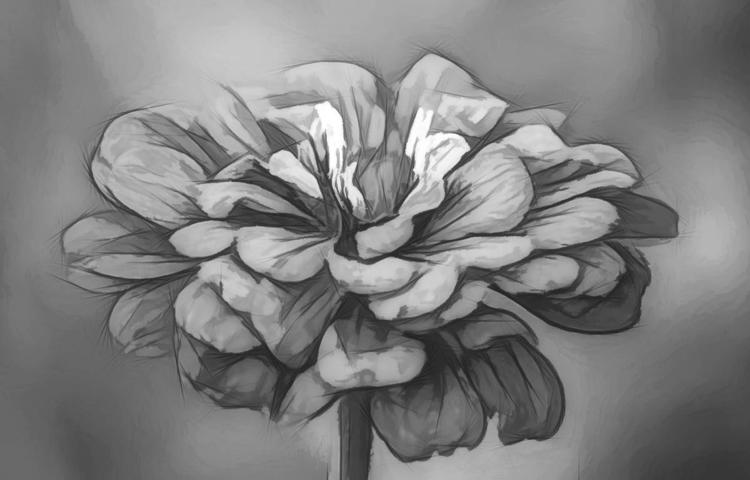 Paula Clements: Smurf House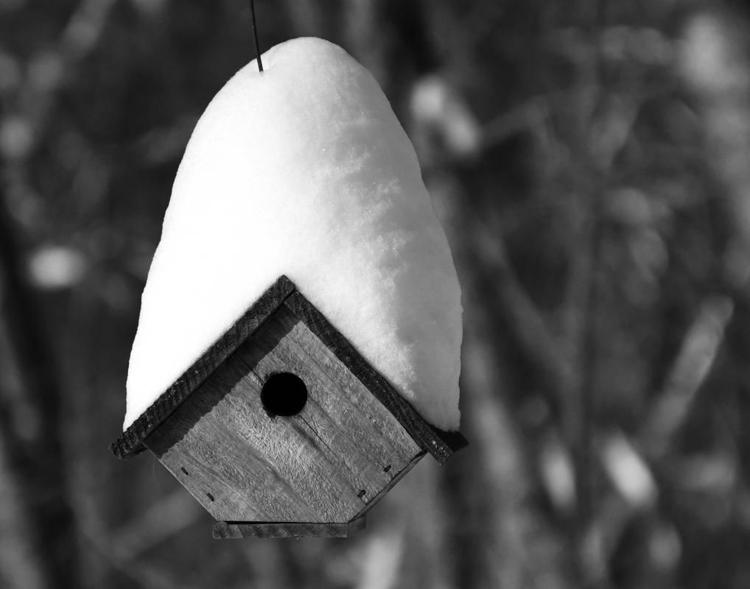 Lisa Gray: Eelephant Ear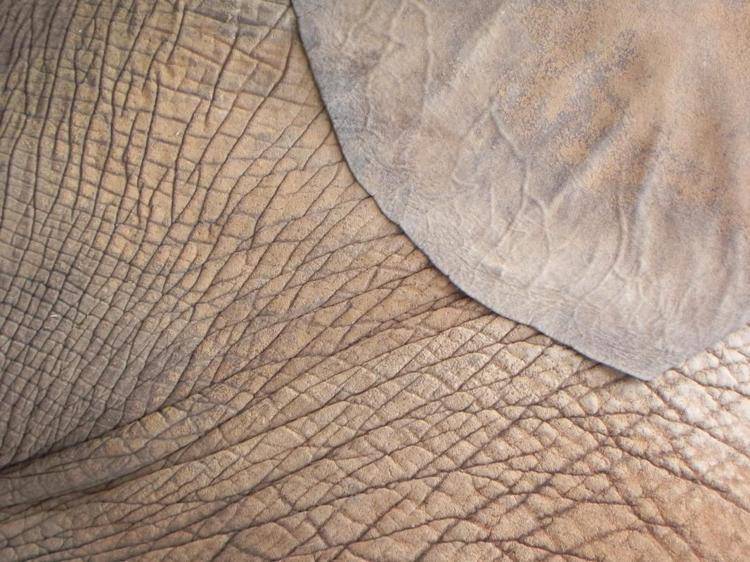 John McCormack: Common Loon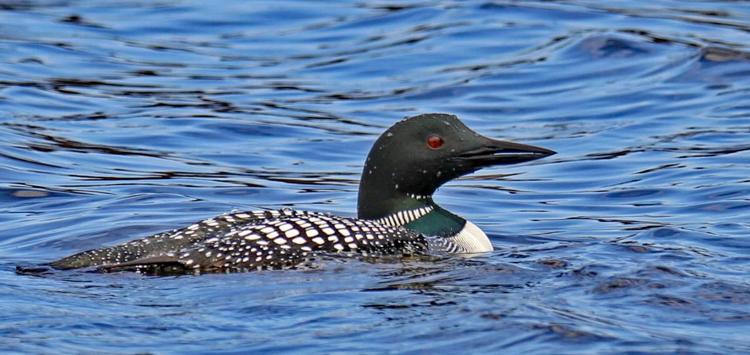 Lisa Gray: Four Feet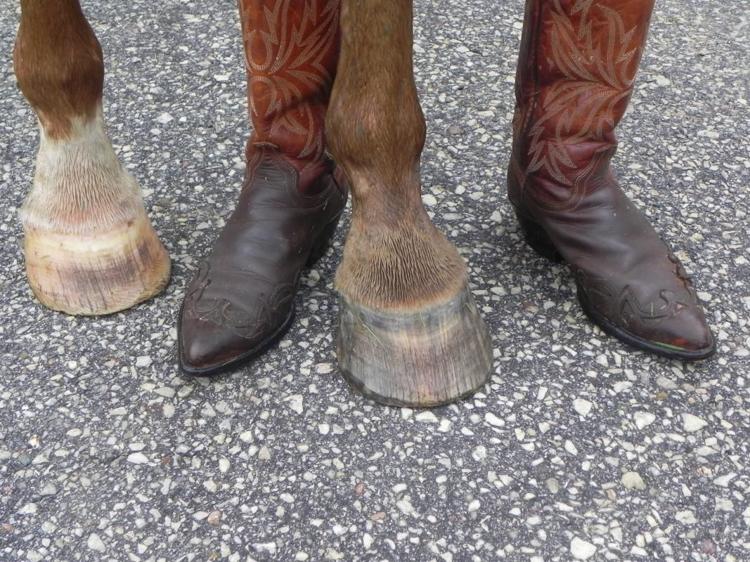 Peter Taylor: Dresbach Overpasses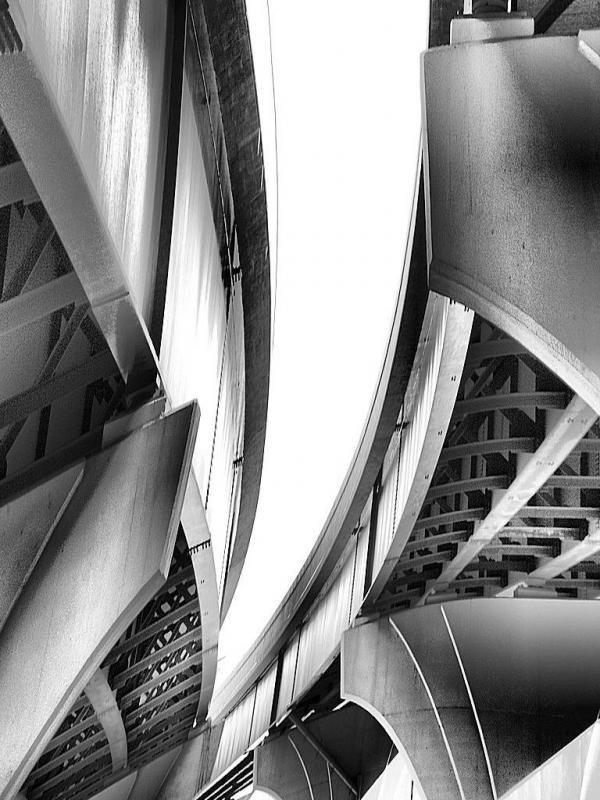 Cyndy Thorn: Painted Gerbera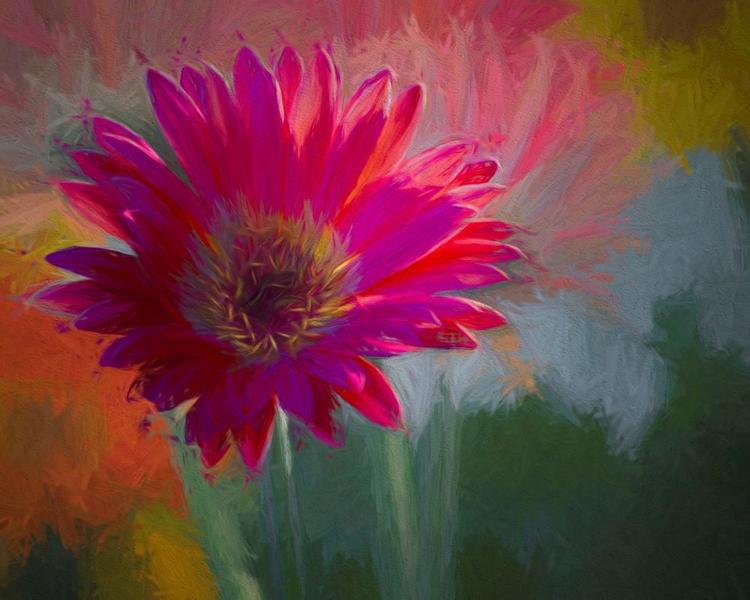 Lisa Gray: Tangled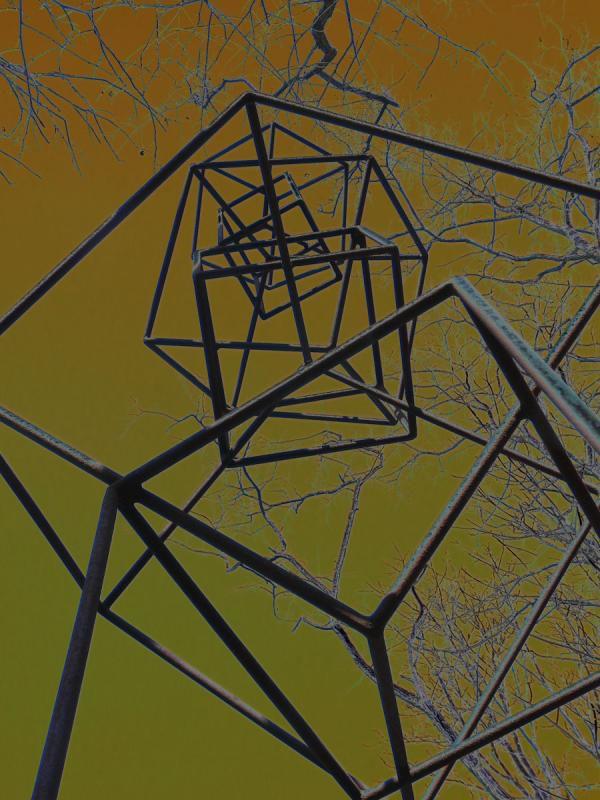 Cindy Hanson: Cardinal in Snow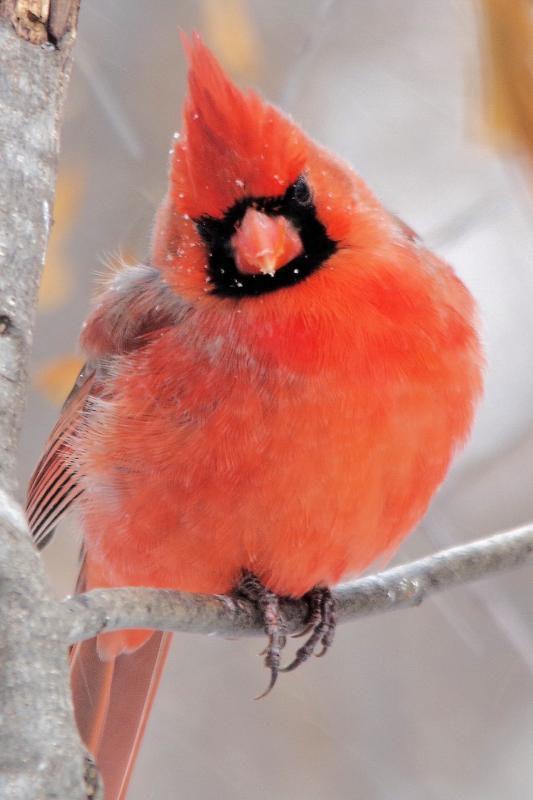 Doug Darelius: Easter bunny in Training
Dave Halverson: Morning Swim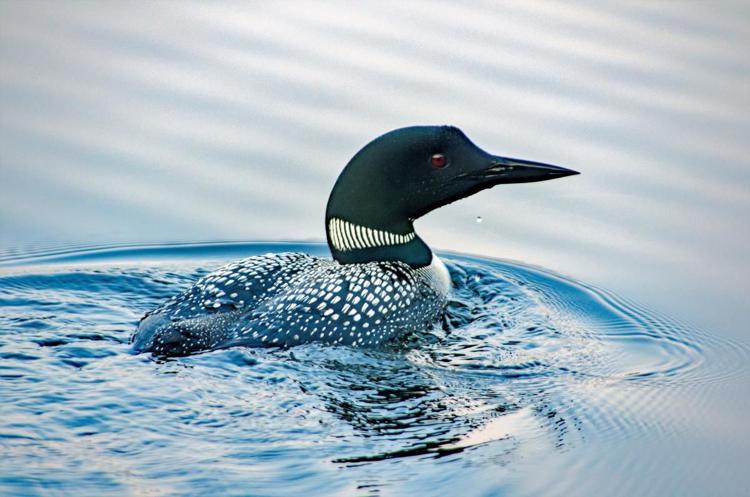 Cindy Thorn: Frosty Morning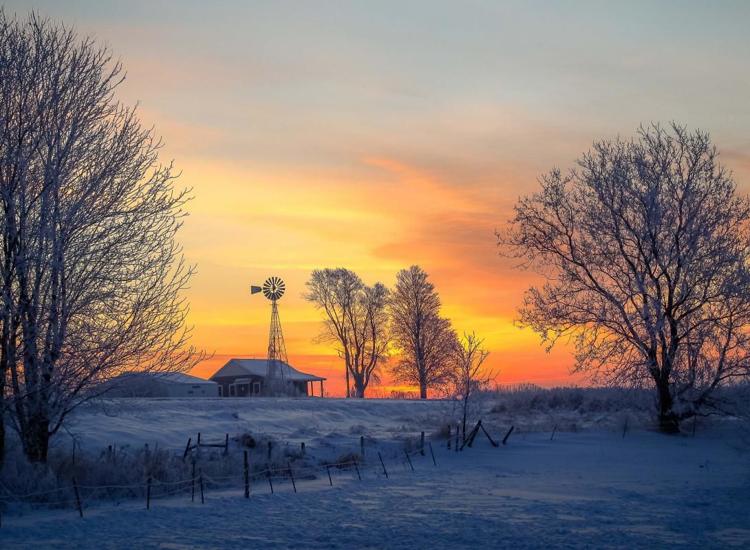 Tim Hammond: French Bubbles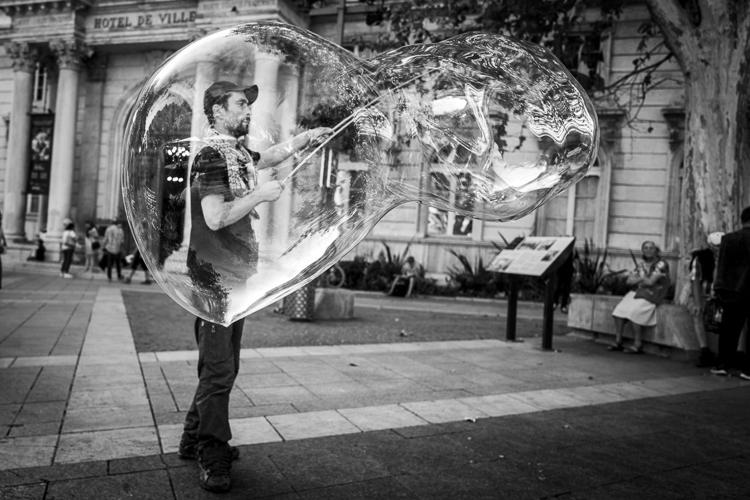 Dave Halverson: Bar Harbor Sunrise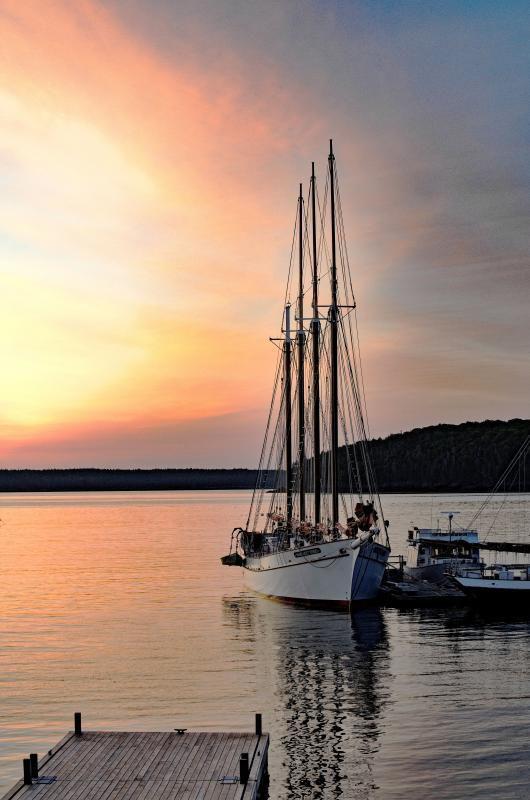 Curt Murray: Waiting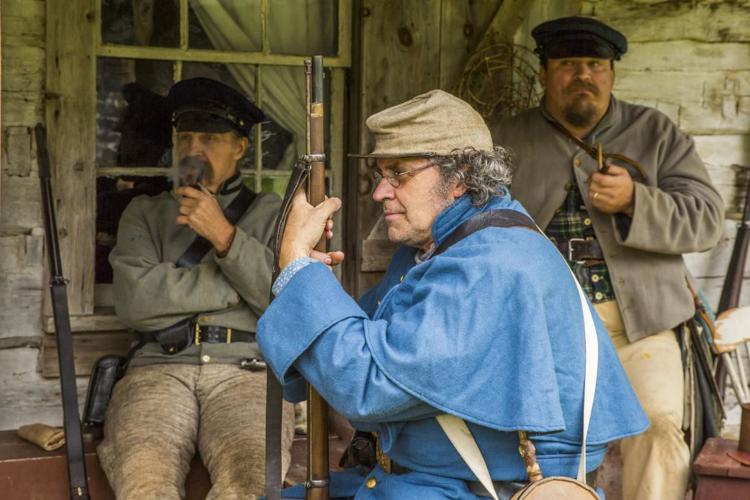 Robert Hermann: Look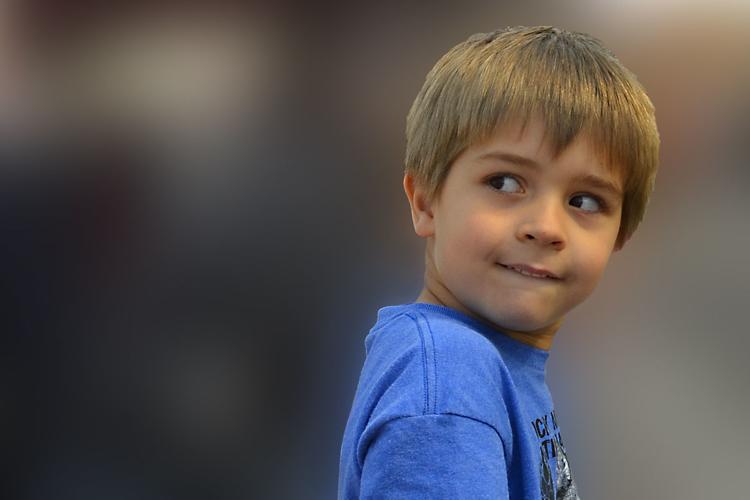 Doug Darelius: Catching Air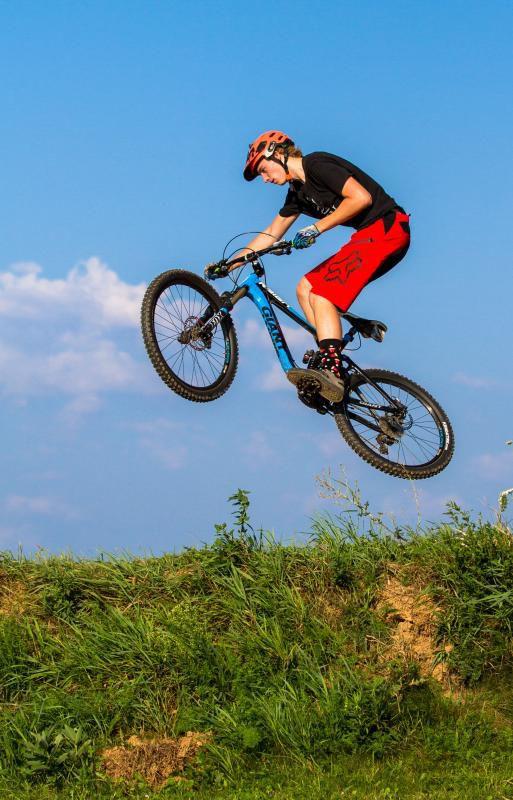 Here are some of the winning photos from the La Crosse Area Camera Club's 2017 competition. The club — which meets the second and fourth Tuesd…
In June, the La Crosse Area Camera Club held its annual end-of-year awards banquet. Sixty-one photographers contributed 422 qualifying photogr…
Check out the dozens of award-winning photos by members of the La Crosse Area Camera Club. More than 400 images qualified for end-of-year judg…