Photos: La Crosse Tribune readers share their heart-filled windows
People are placing hearts in their windows as we all struggle with the COVID-19 pandemic.
We asked Tribune readers to share their photos of how they're participating in this worldwide effort, which even has a hashtag — #aworldofhearts.
To submit your own photo to be included in our gallery, click here.
Rainbow of hearts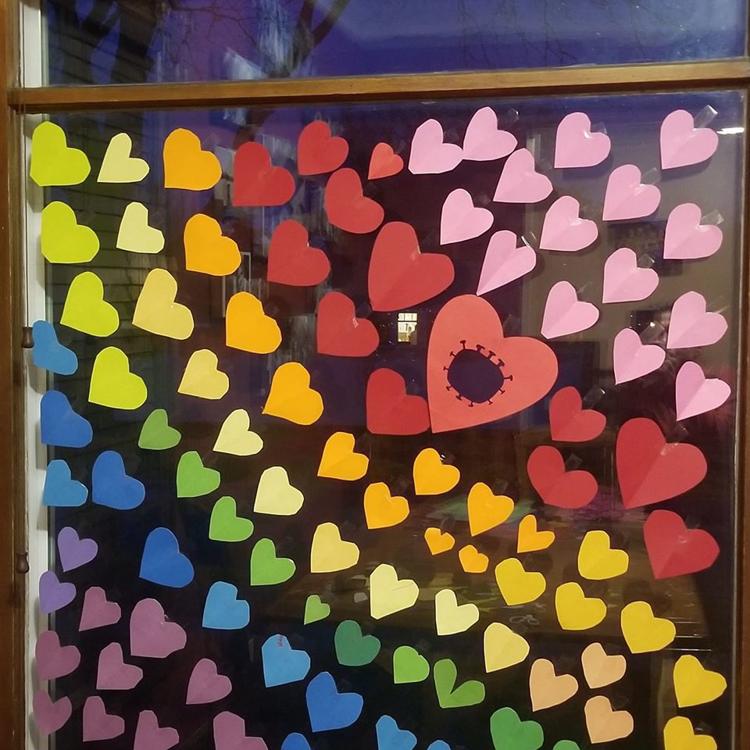 Heart flowers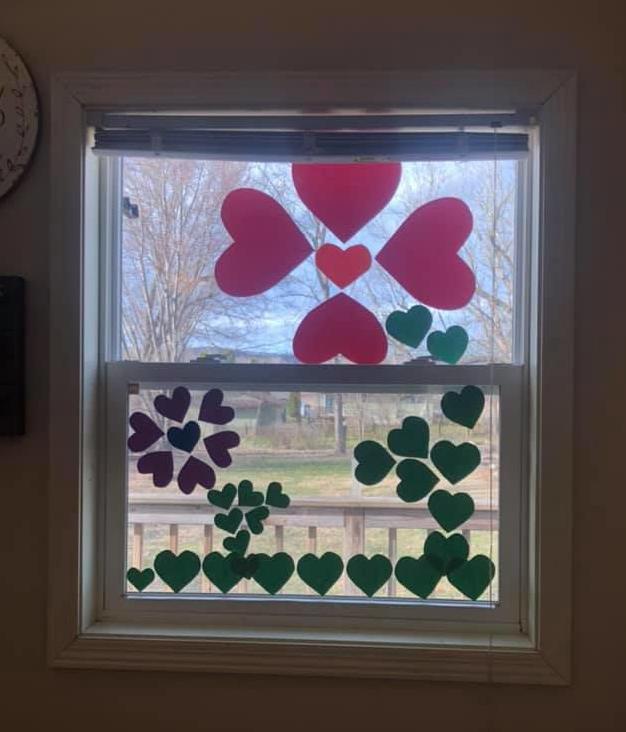 Critical Care conference room at Gundersen Health System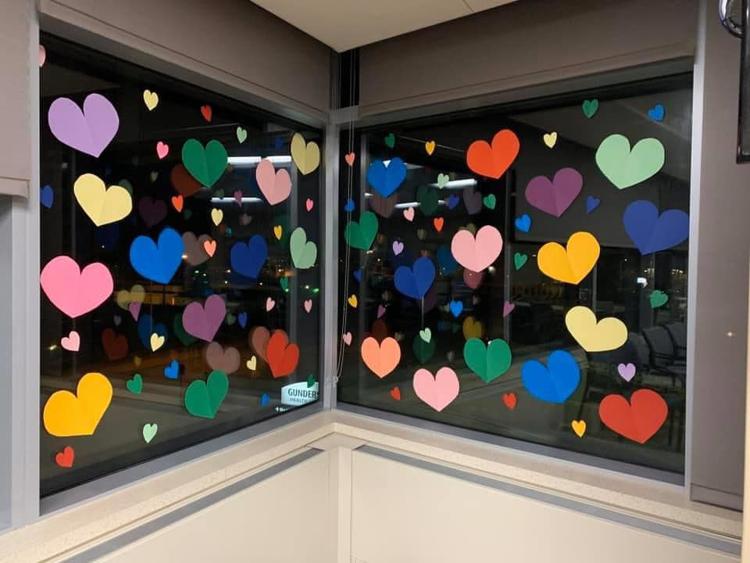 Bear shows support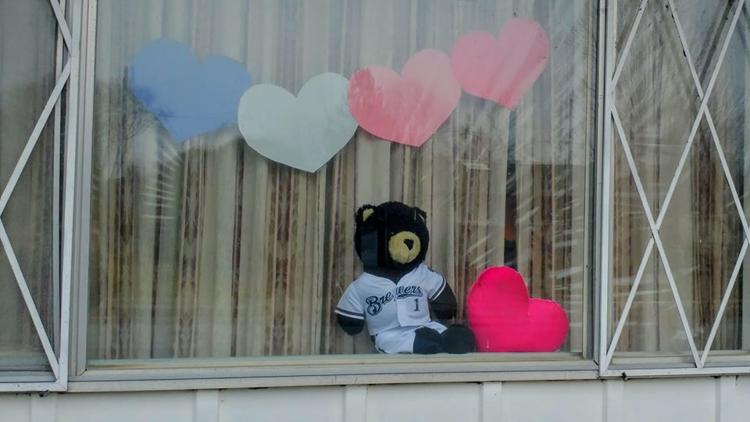 Pastels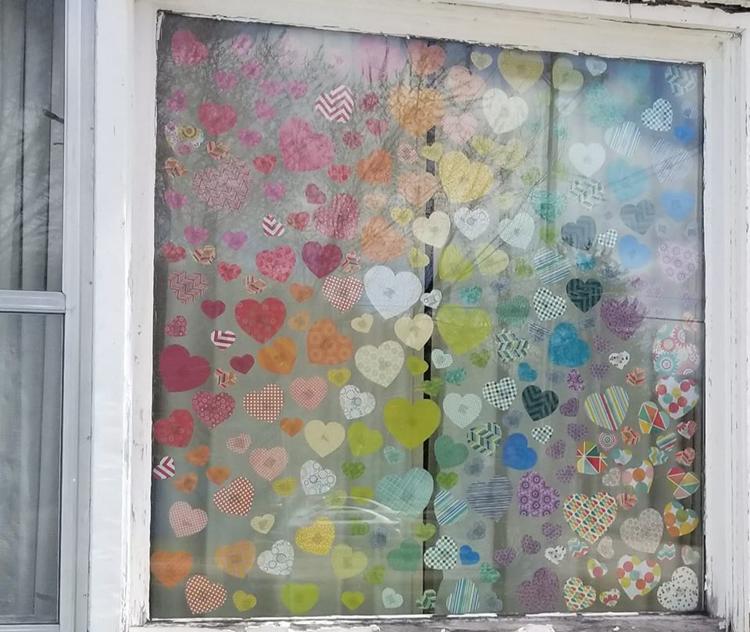 Three windows of color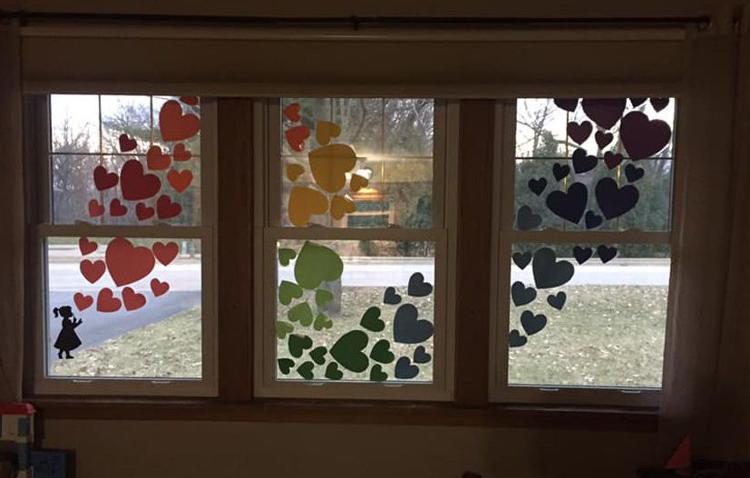 Shower of hearts
Message of love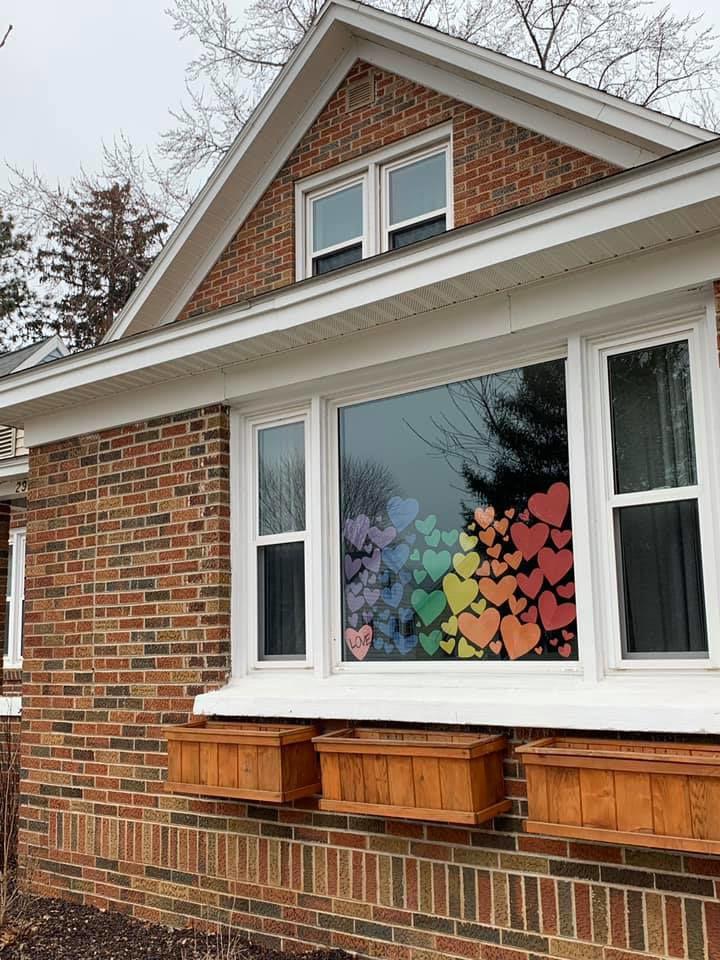 You are loved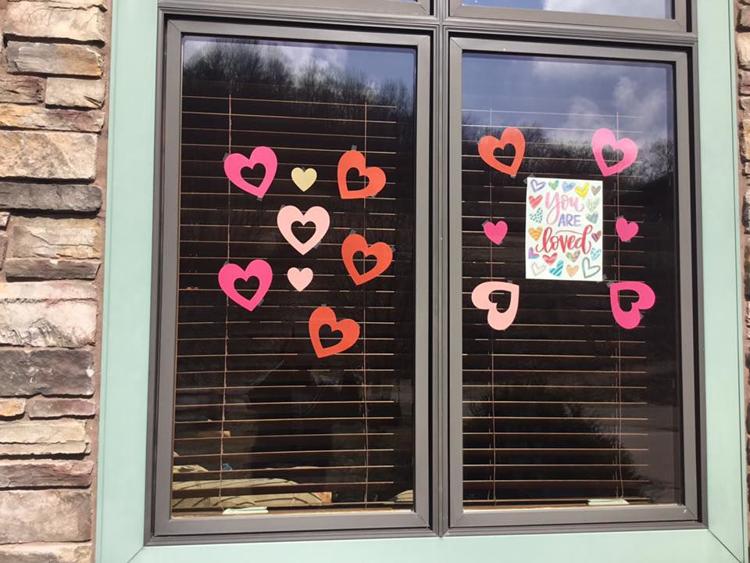 Heart-filled door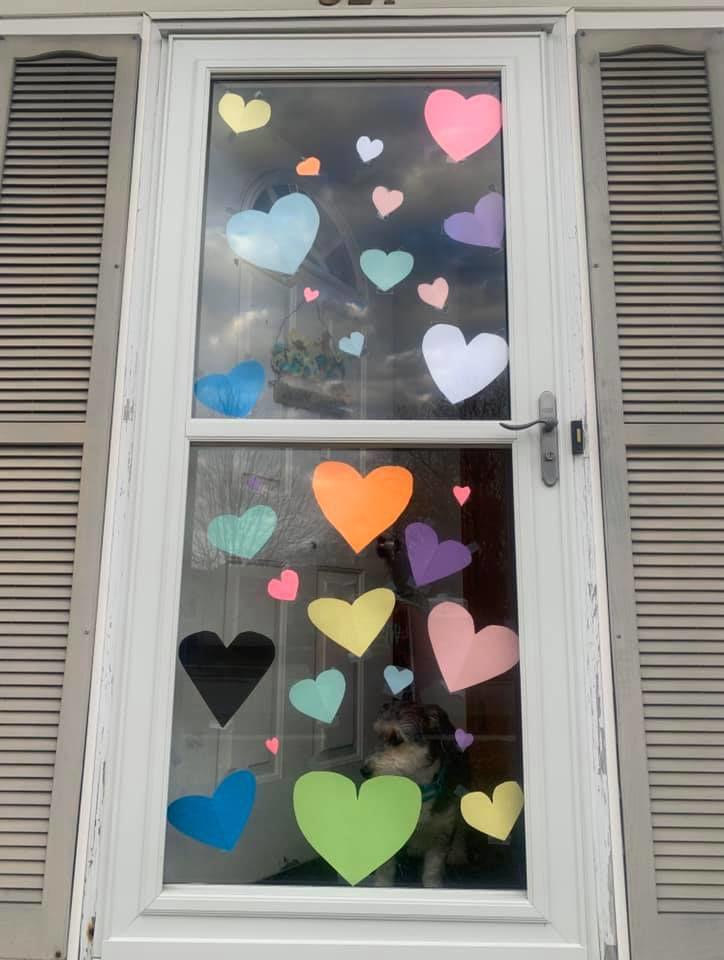 A web of hearts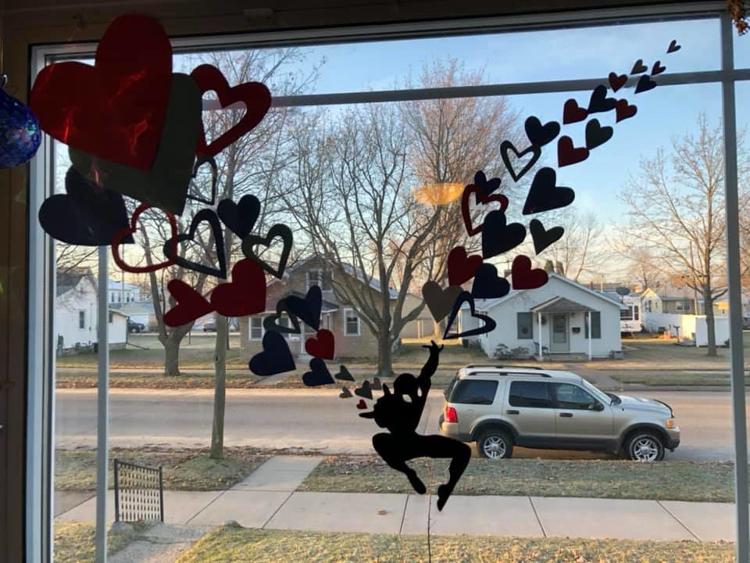 A welcoming message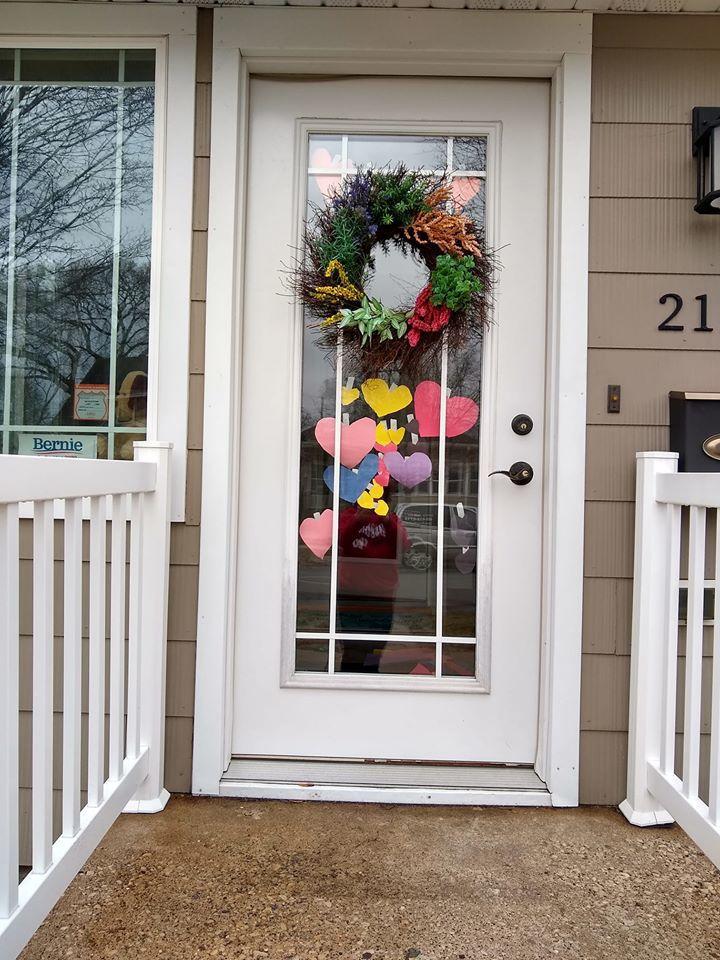 Gundersen Health System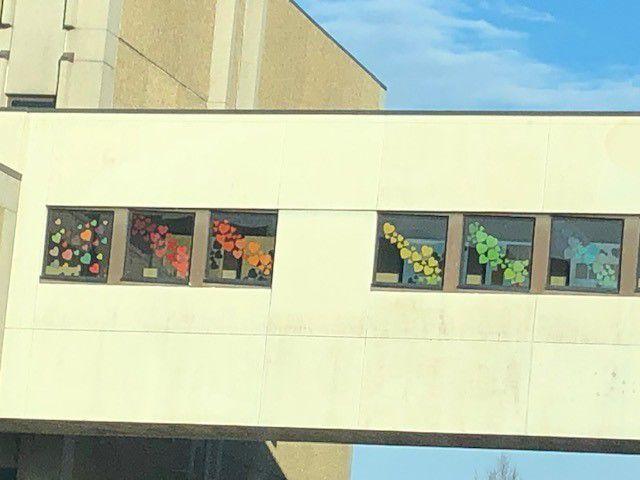 A warm reflection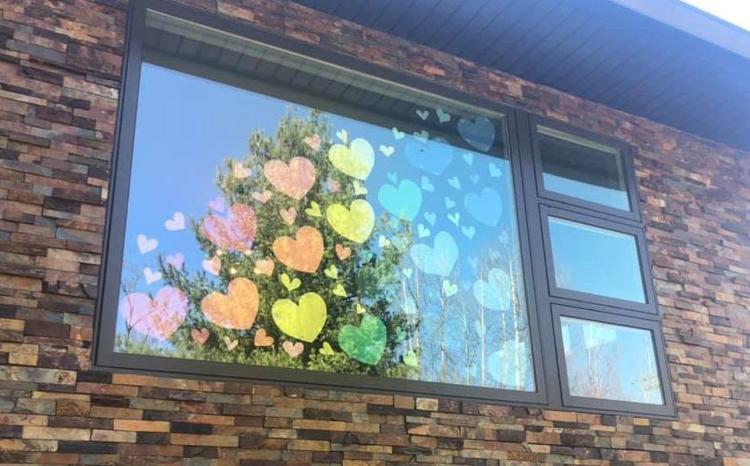 A message of hope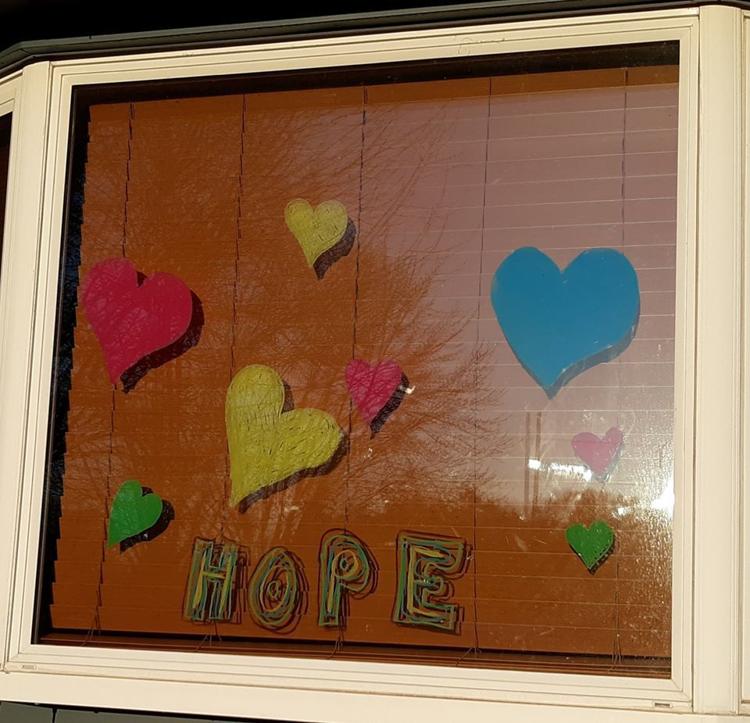 Colorful door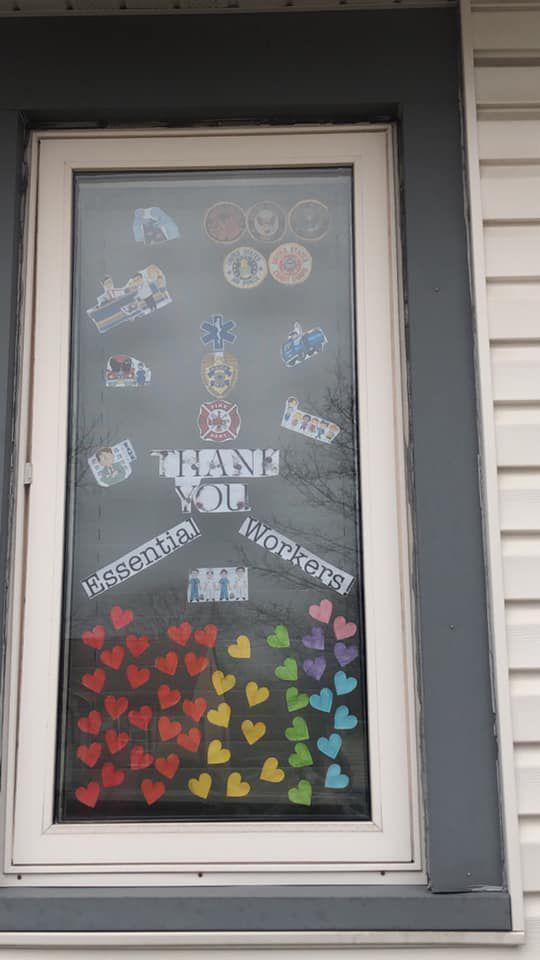 With help from a granddaughter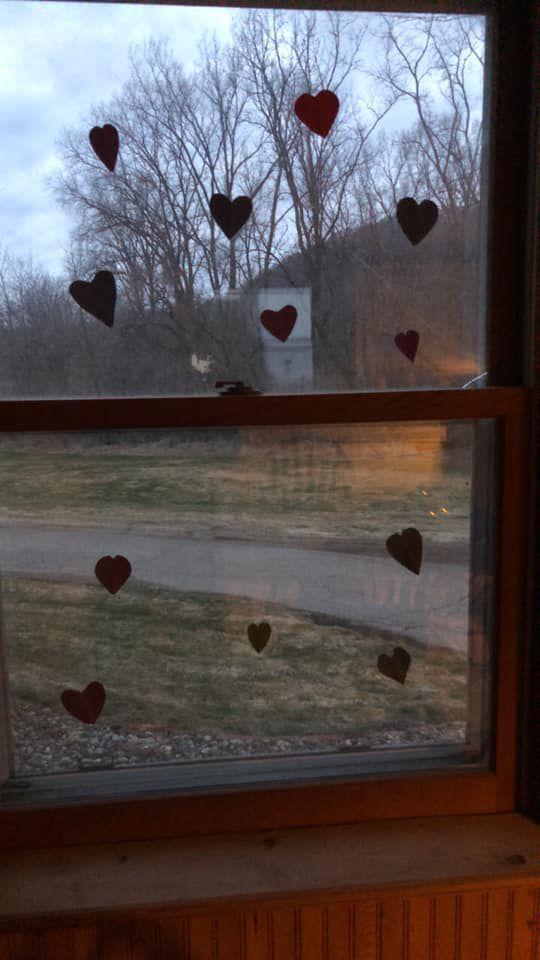 Gundersen Health System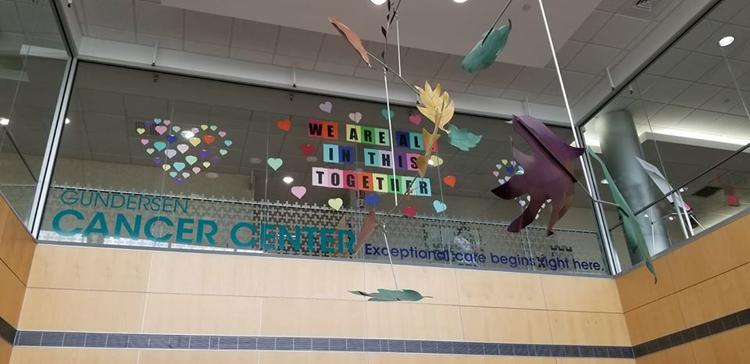 Tribune photographer Peter Thomson has been documenting how the coronavirus outbreak has affected our region.