Photos: Tornado hit La Crosse nine years ago this week
A tornado ripped through La Crosse's South Side on May 22, 2011, leaving a wake of leveled buildings, downed power lines and debris that stretched nearly halfway across the city. Thankfully, no serious injuries were reported.
Here's a look back at some of the damage.
Green Bay Street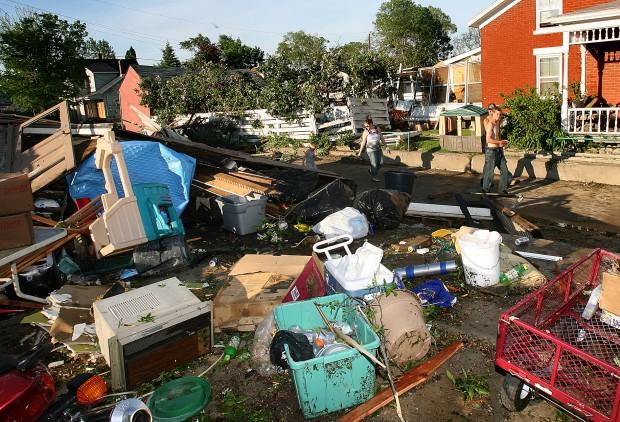 Hyde Avenue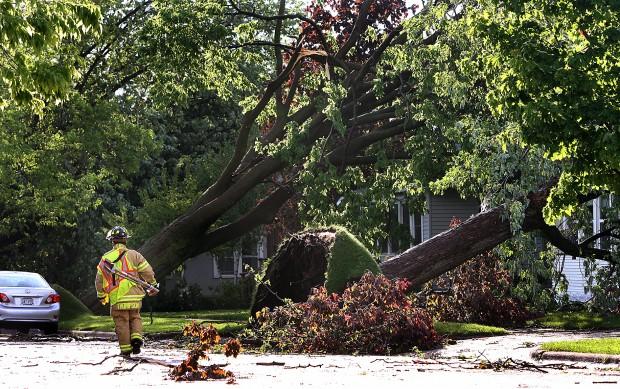 Green Bay Street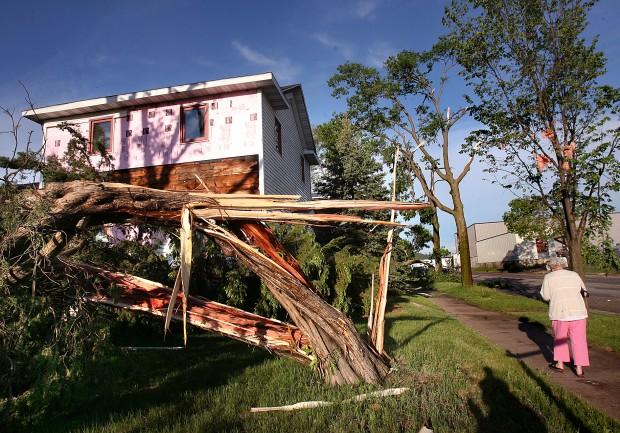 Green Bay Street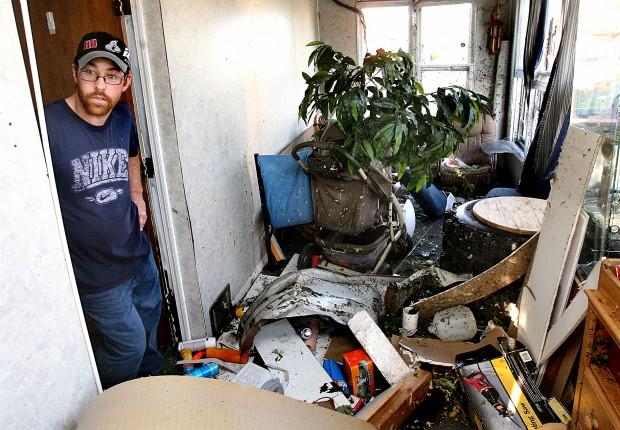 Green Bay and Redfield streets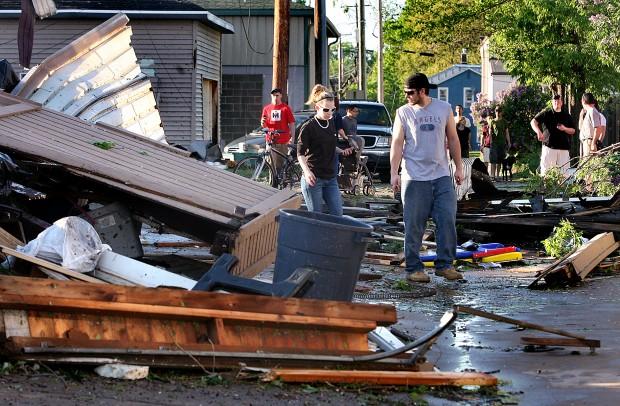 Redfield Street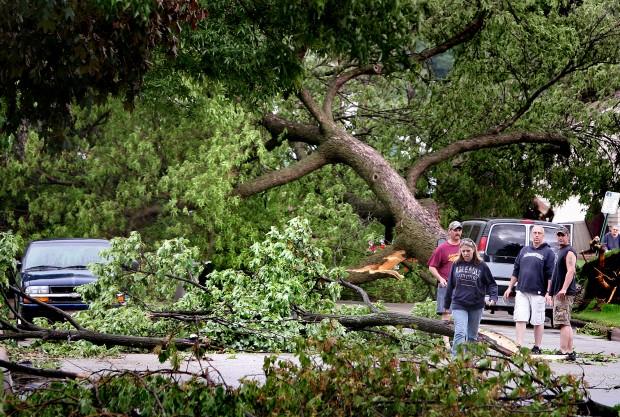 Green Bay Street and West Avenue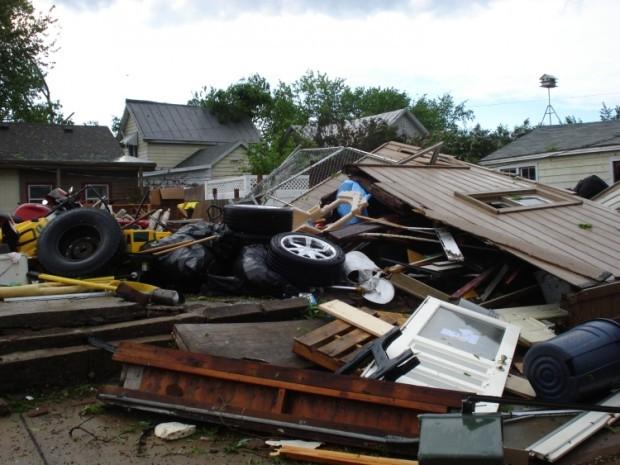 Green Bay Street and West Avenue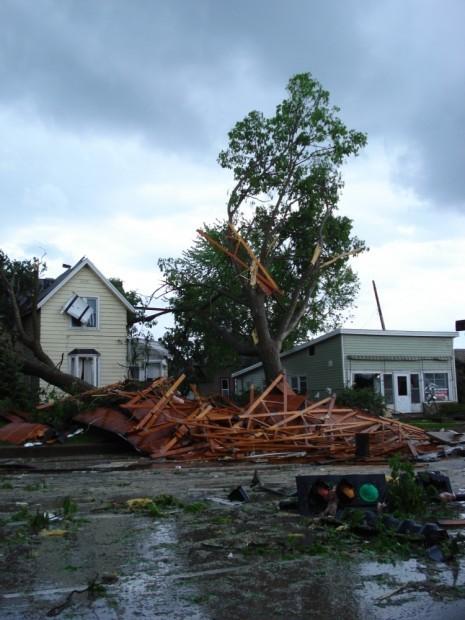 Monroe County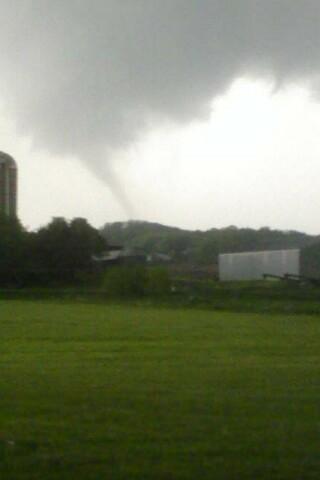 Storm damage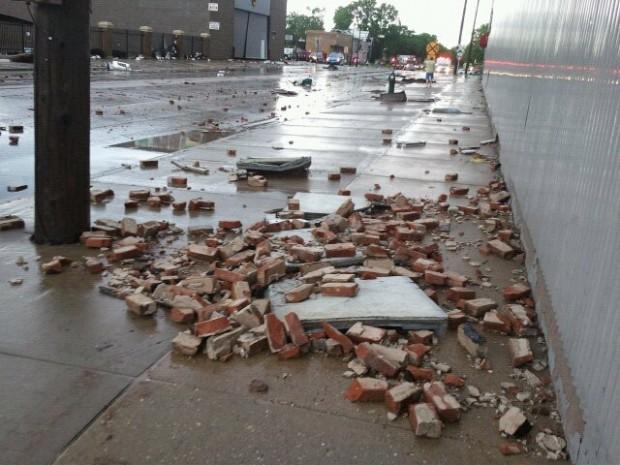 Storm skies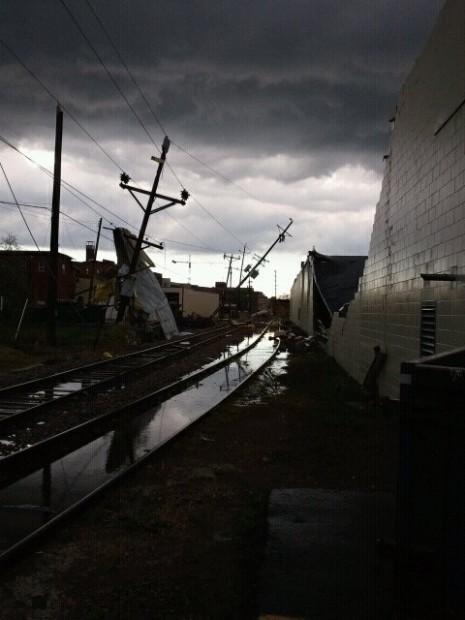 Storm tree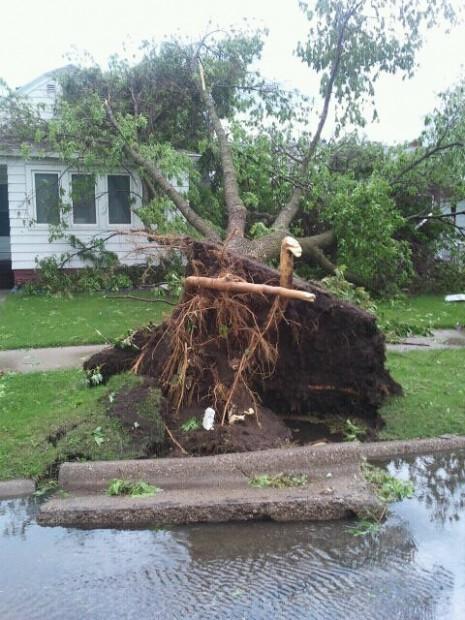 Storm damage 2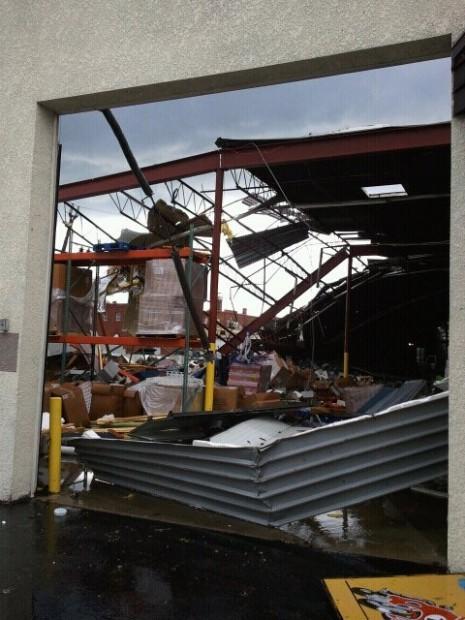 Storm damage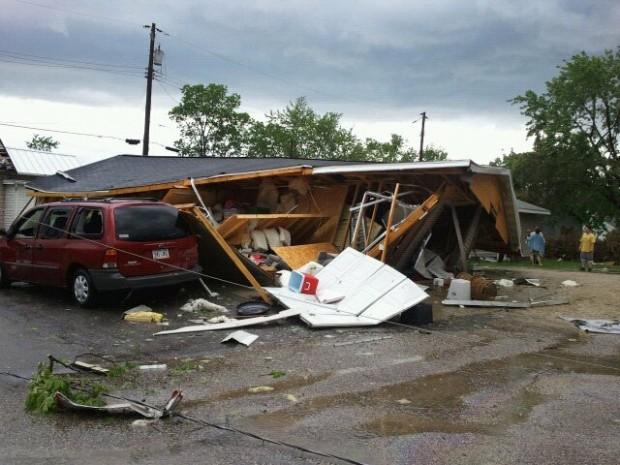 West Ave and Green Bay Street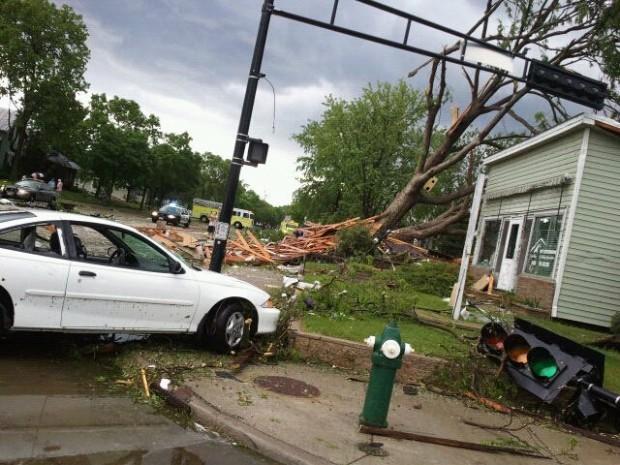 Splintered tree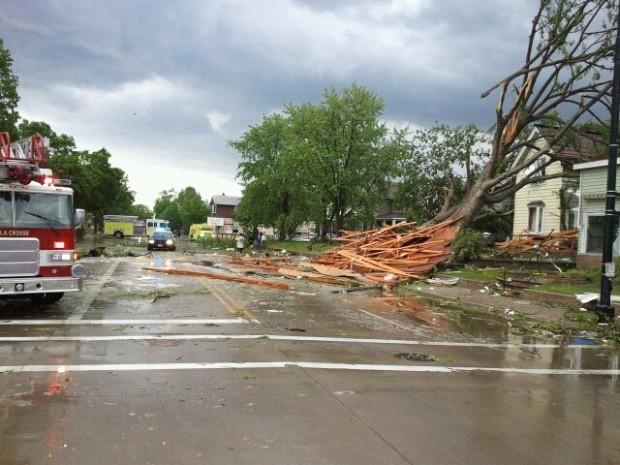 River Park Apartments damage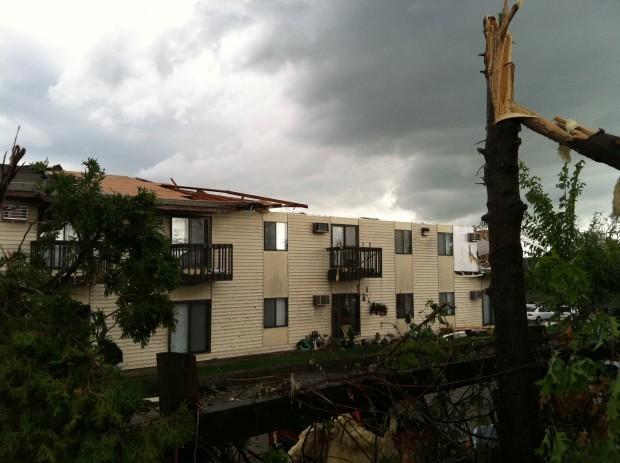 Sparta tornado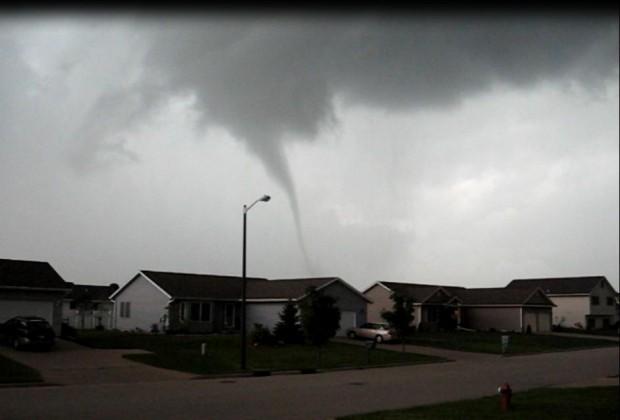 West and Redfield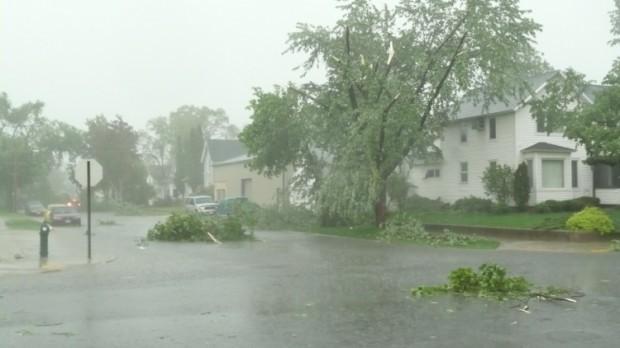 West Avenue roof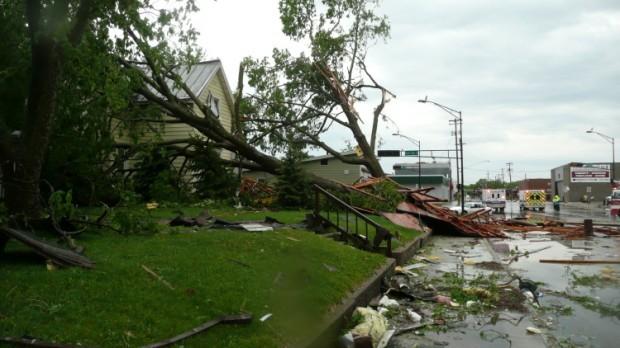 Storm damage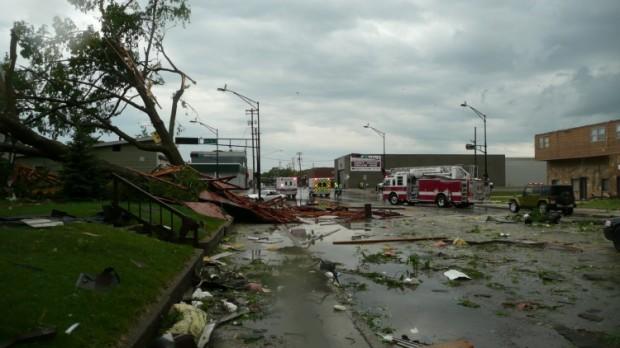 Green Bay alley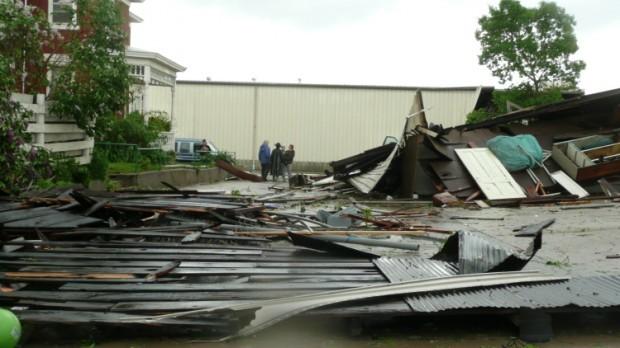 O'Connor garage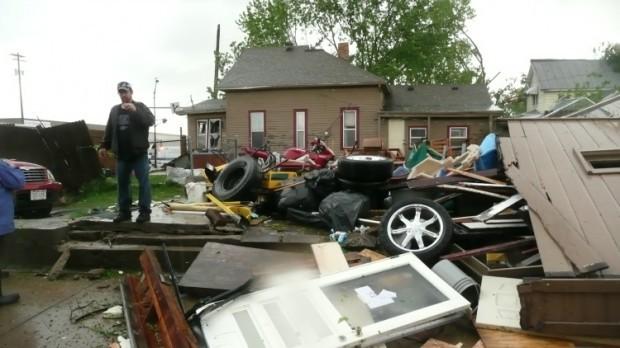 Green Island Ice Arena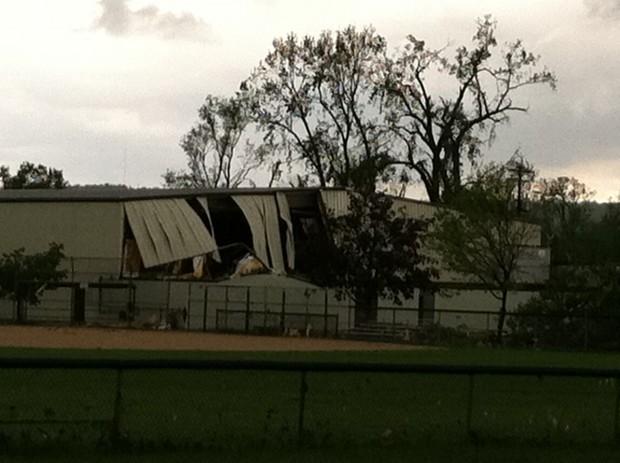 Green Bay Street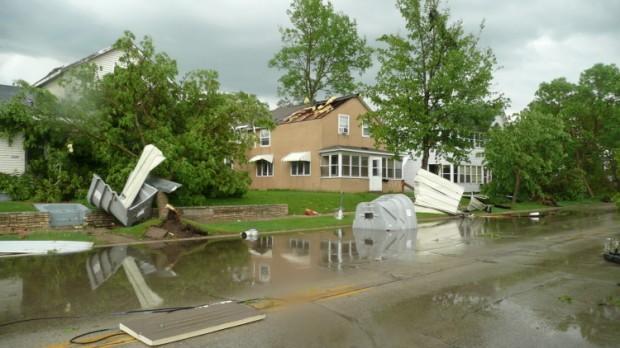 Storm damage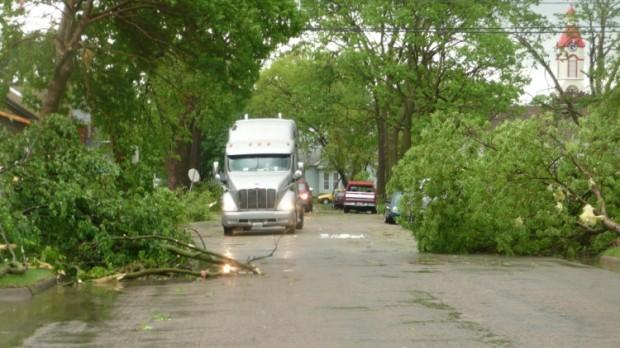 Hunnicutt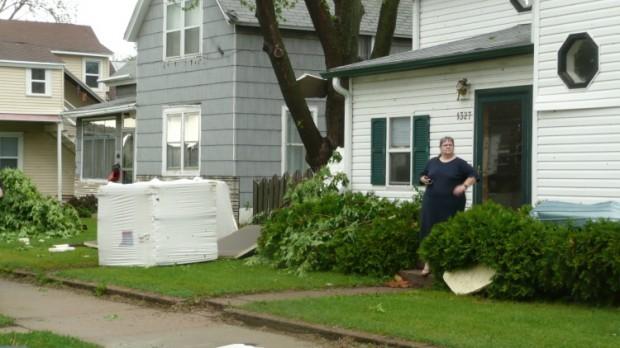 Kmart storm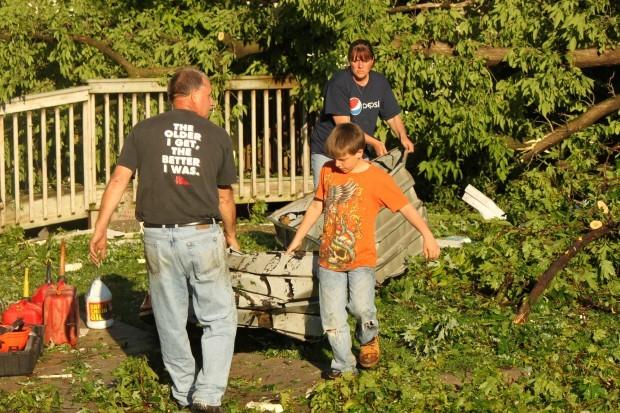 Kmart storm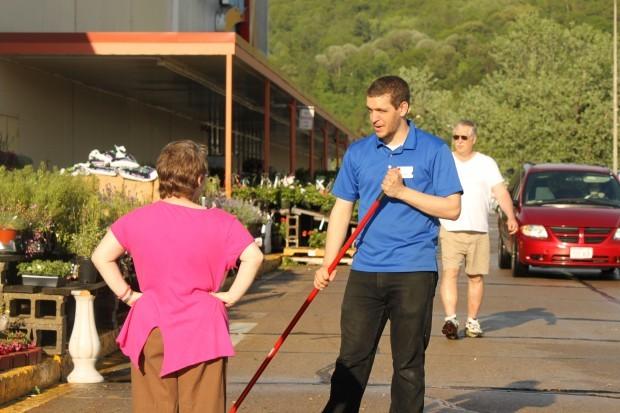 Kmart storm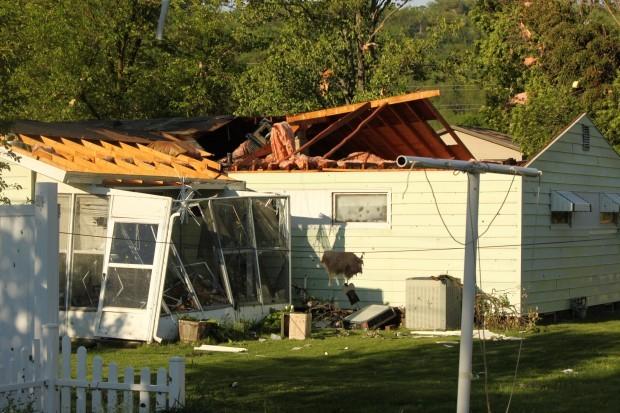 Kmart storm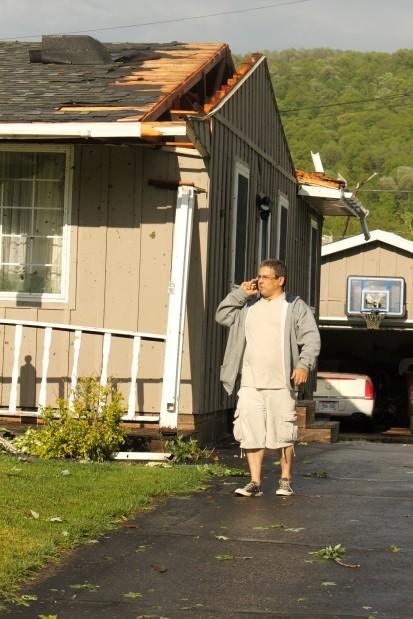 Kmart storm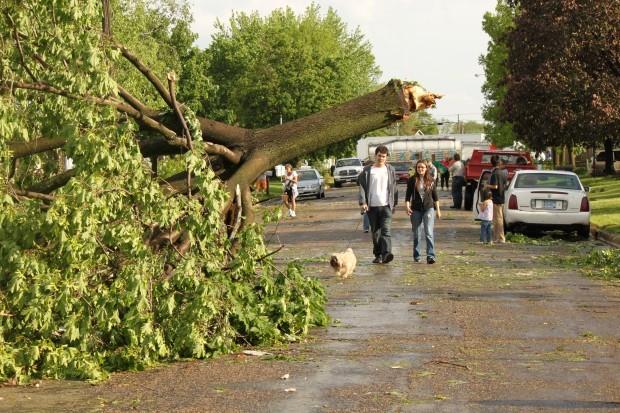 Kmart storm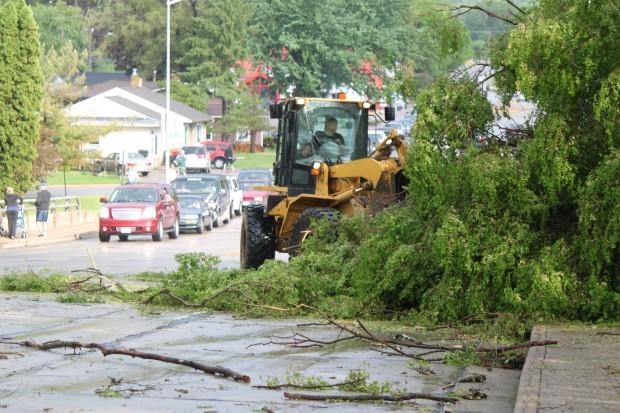 Kale damage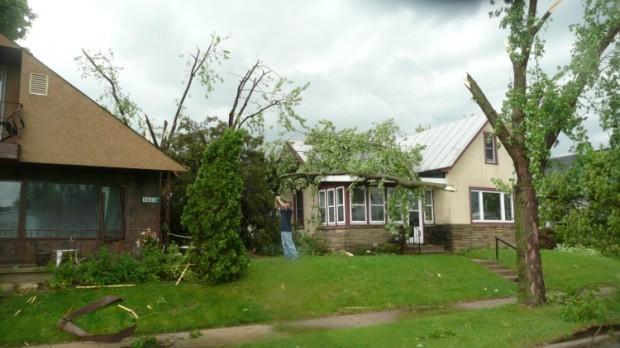 Firefighter storm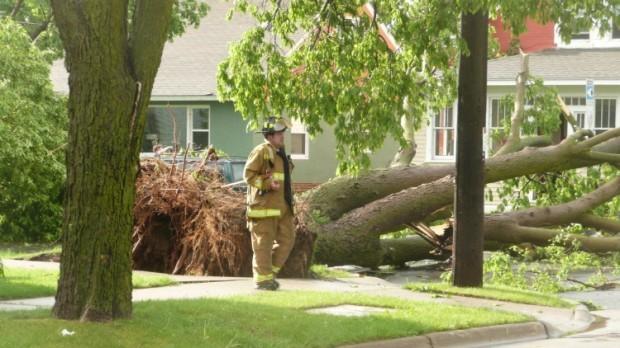 wind storm tree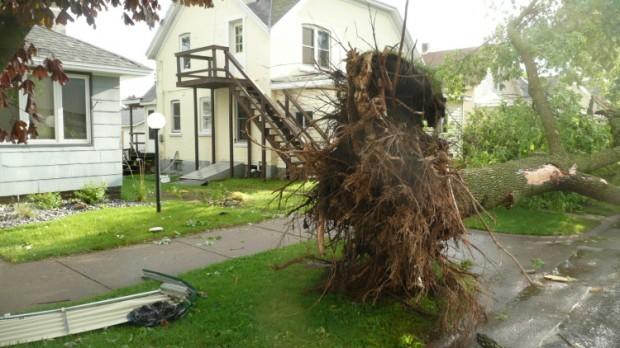 Hyde Avenue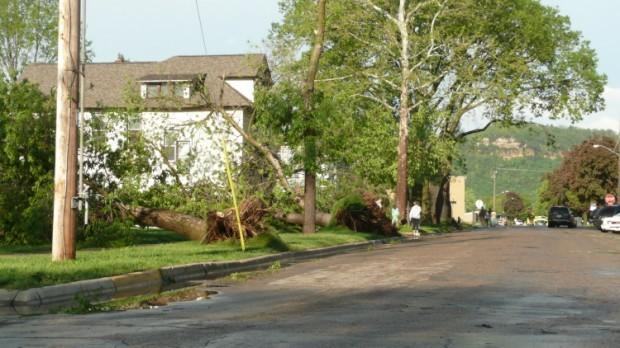 uprooted tree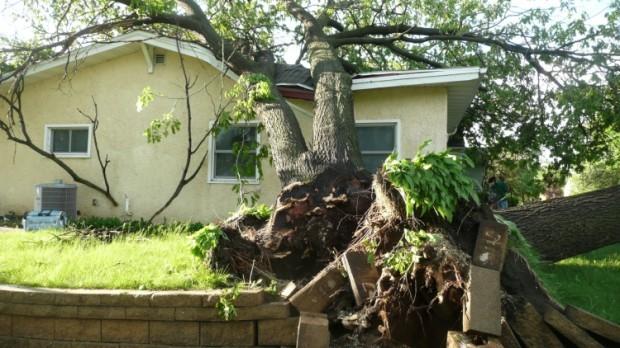 Bakalars damage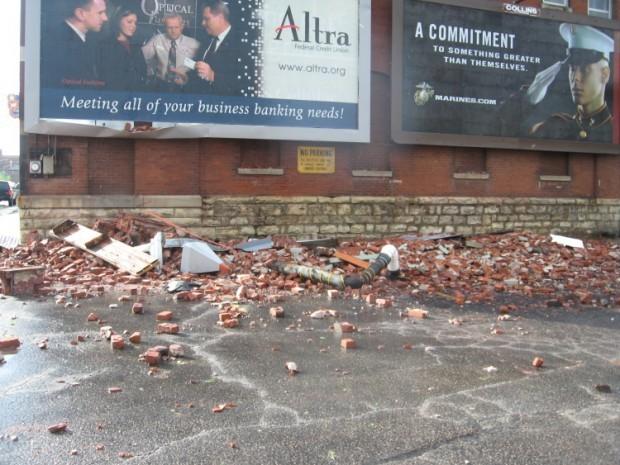 Storm photos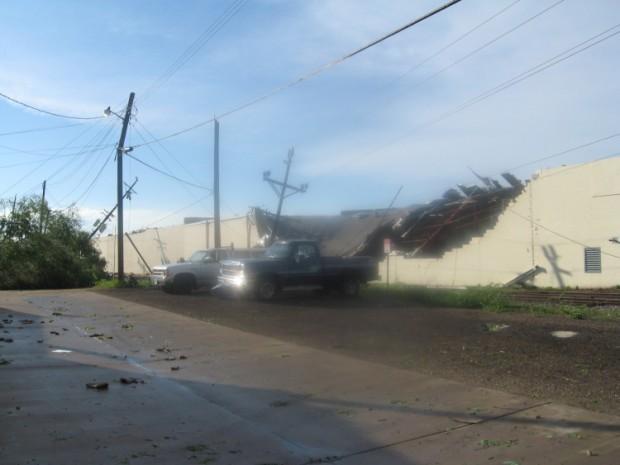 Storm photos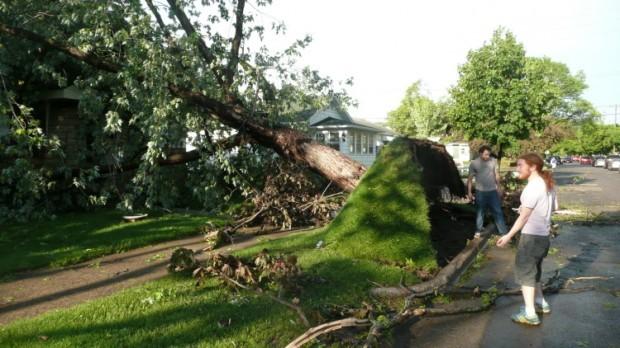 River Park Apartments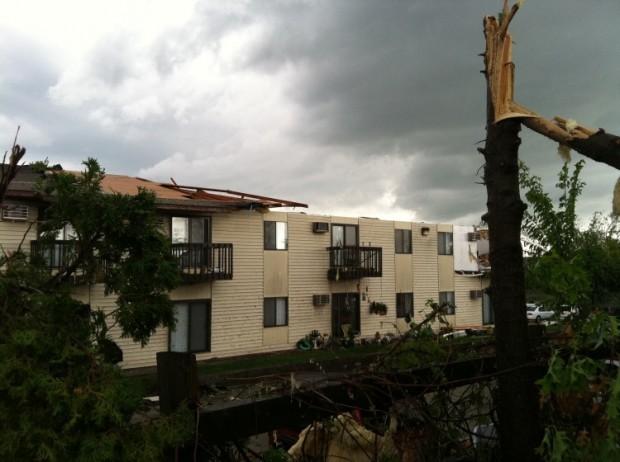 Sparta damage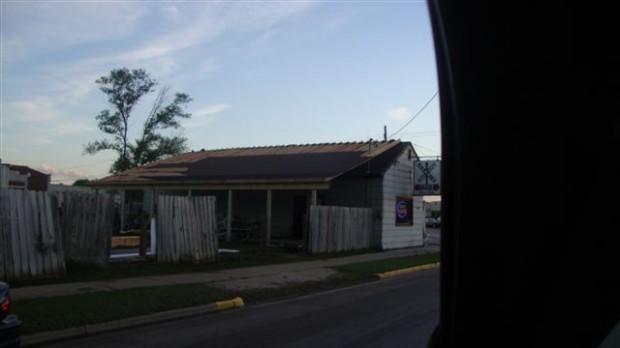 Hyde Avenue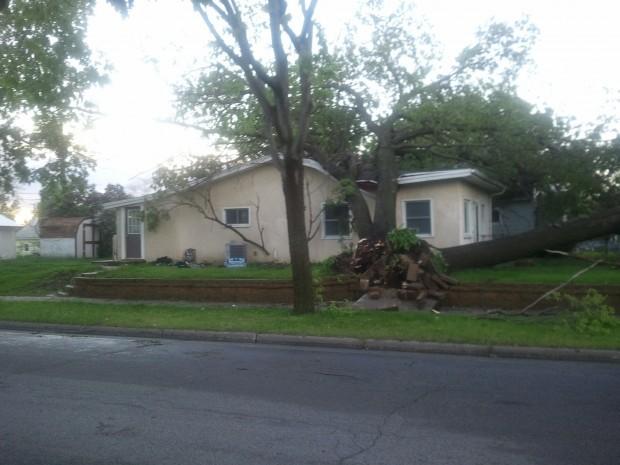 Hyde Avenue 3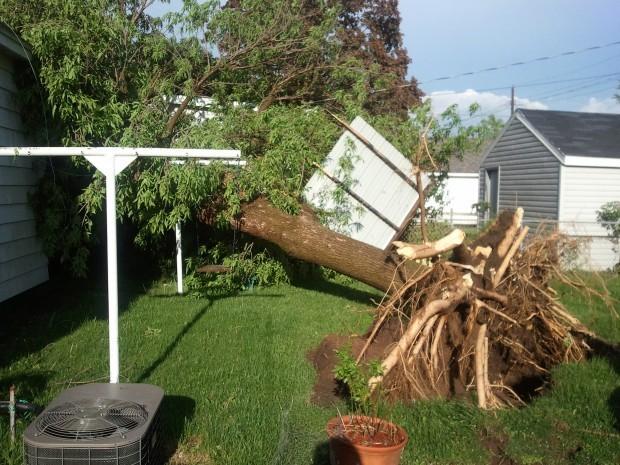 16th and Redfield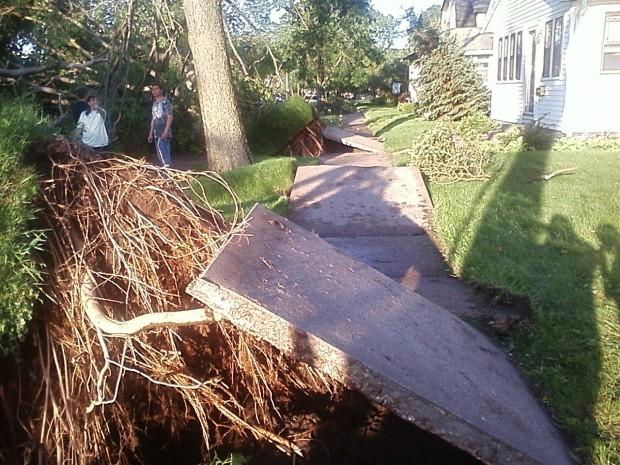 16th and Redfield
Denton Street damage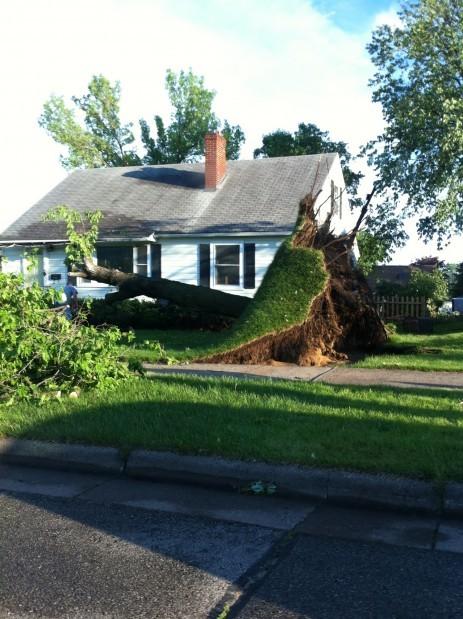 Norway Ridge