Places of the past: Doerflinger's Department Store
The Tribune is taking an A-to-Z look at La Crosse area history.
---
Doerflinger's Department Store, which was located at 400 Main St., was a fixture in downtown La Crosse until 1984. Duluth Trading Co. opened a retail store on the building's first floor in 2016, and the upper floors now house offices, including those of La Crosse-based Authenticom. Here's a look back at the history of one of the city's landmark businesses and buildings.
1962: Doerflinger's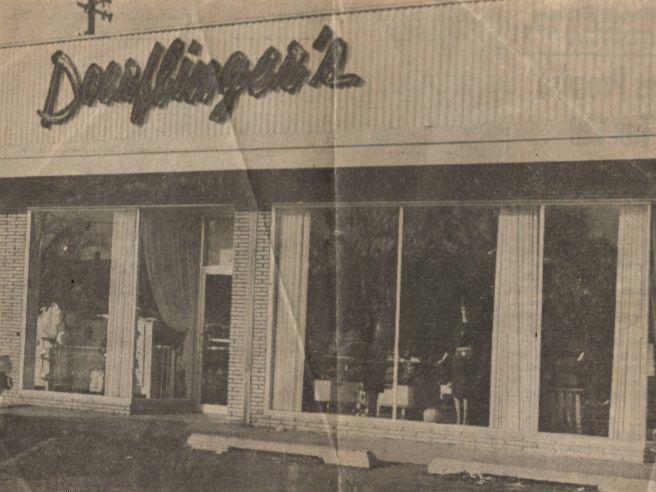 1976: Doerflinger's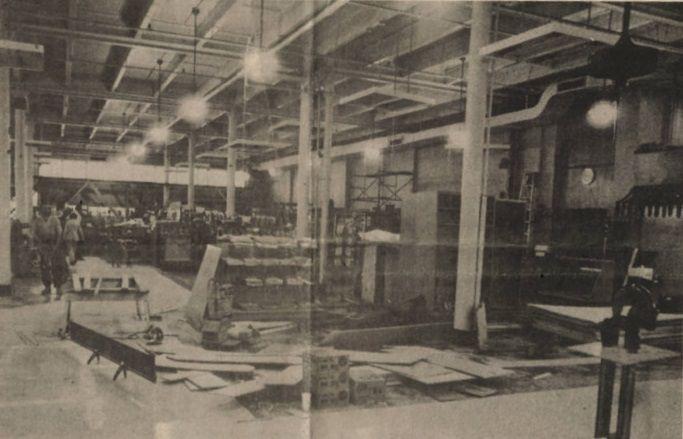 1976: Doerflinger's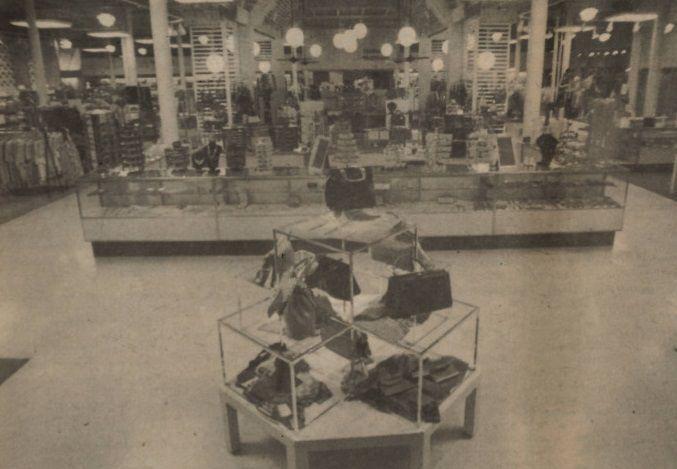 1976: Doerflinger's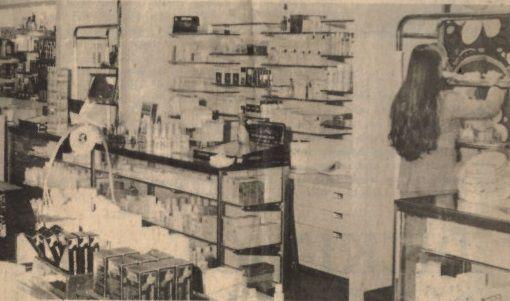 1979: Doerflinger's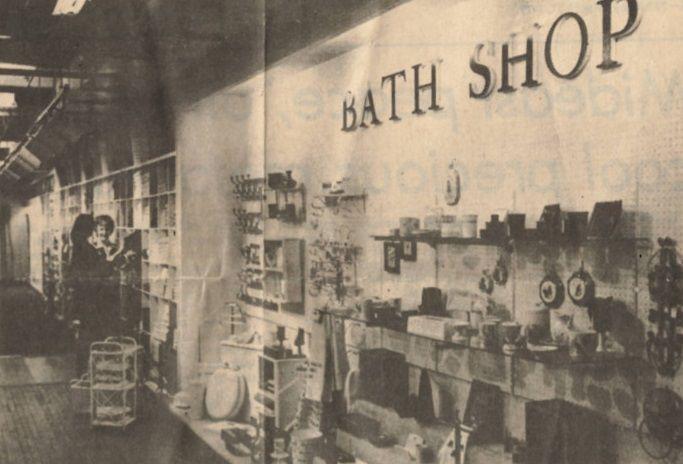 1980: Doerflinger's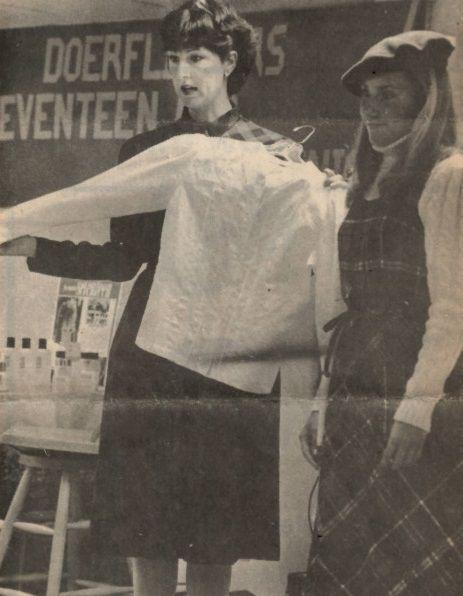 1980: Doerflinger's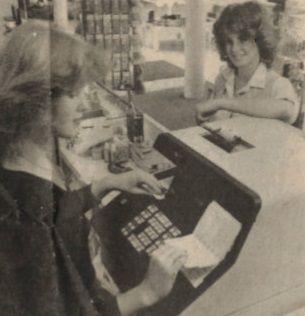 1980: Doerflinger's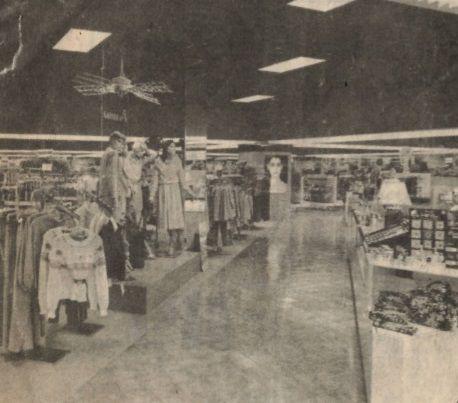 1982: Doerflinger's
1984: Doerflinger's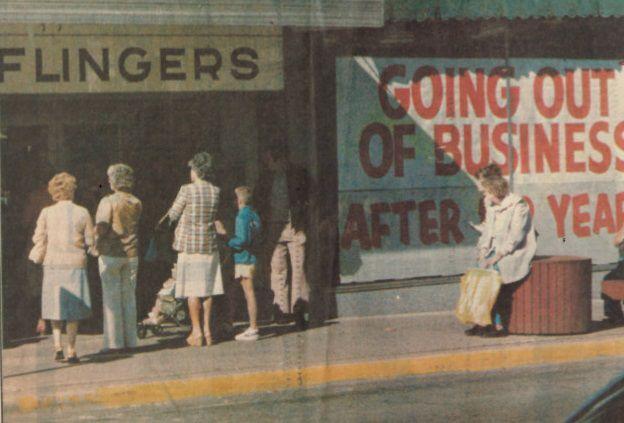 1984: Doerflinger's
2005: Doerflinger's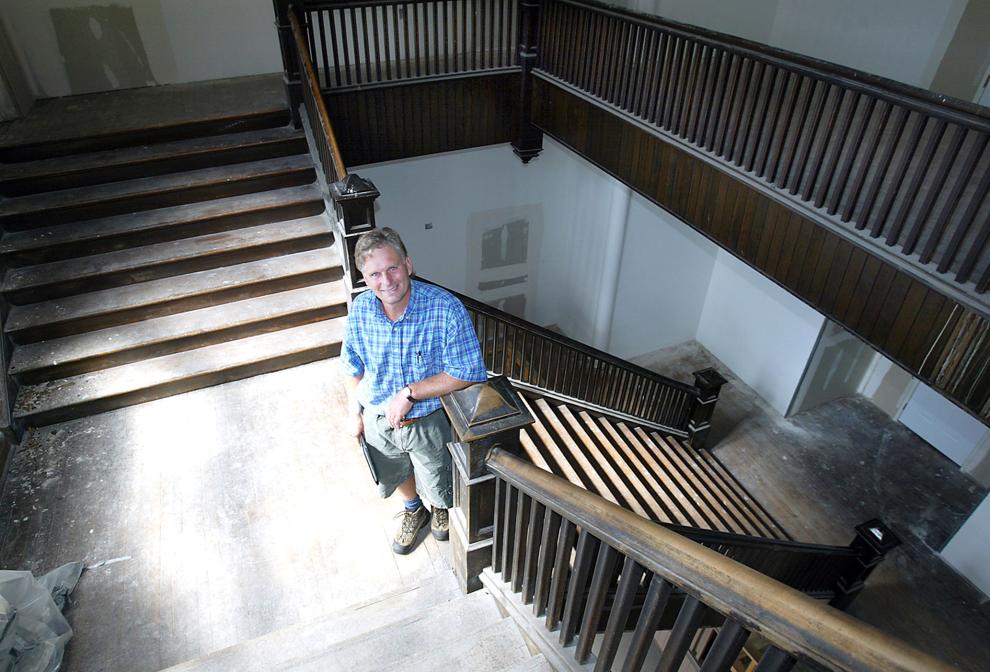 2016: Doerflinger's