Places of the past: Heileman Brewery
Places of the past: Heileman Brewery
The Tribune is taking an A-to-Z look at La Crosse area history.
---
Here are some key dates in the history of G. Heileman Brewing Co.:
1858: Gottlieb Heileman and John Gund start City Brewery in La Crosse, which eventually became G. Heileman Brewing Co. Gund leaves in 1872 to form his own brewing company.
1878: Heileman dies at age 54, leaving his wife Johanna to take over the brewery. She dies in 1917.
1902: The company, which has made beer under the Golden Leaf label, introduces its Old Style Lager.
1933: The Heileman family sells the business to a group of investors.
1971: Russell Cleary begins his time as president, CEO and chairman of the board. During his tenure, the brewery grew from 15th-largest to fourth-largest in the nation through a series of acquisitions. At its peak in 1983, the brewery had more than $1.3 billion in sales with nearly $60 million in profits on shipments of more than 17 million barrels.
1973: Heileman is listed on the New York Stock Exchange.
1987: Australian brewer Alan Bond buys the publicly held company for $1.26 billion in a highly leveraged cash deal. A month later, the stock market crashes and so does Bond's financial empire, propped up by junk bonds.
1991: Struggling with a $1 billion debt, Heileman declares bankruptcy. It emerges later that year with a debt of $325 million.
1993: The Dallas-based investment firm of Hicks, Muse & Co. buys Heileman for $390 million and tries unsuccessfully to turn the company around.
1995: Pabst signs contract with Heileman to produce beer in La Crosse.
1996: Heileman goes through bankruptcy again as part of its $290 million sale to The Stroh Brewery Co.
1999: Jim Strupp and John Mazzuto purchase the former G. Heileman Brewery and renamed it City Brewery but quickly run into financial trouble.
2000: A group of 12 investors who live in the La Crosse area or have longtime ties to the brewery purchase City Brewery. The brewery continues to operate today.
1957: Old Style newspaper advertisement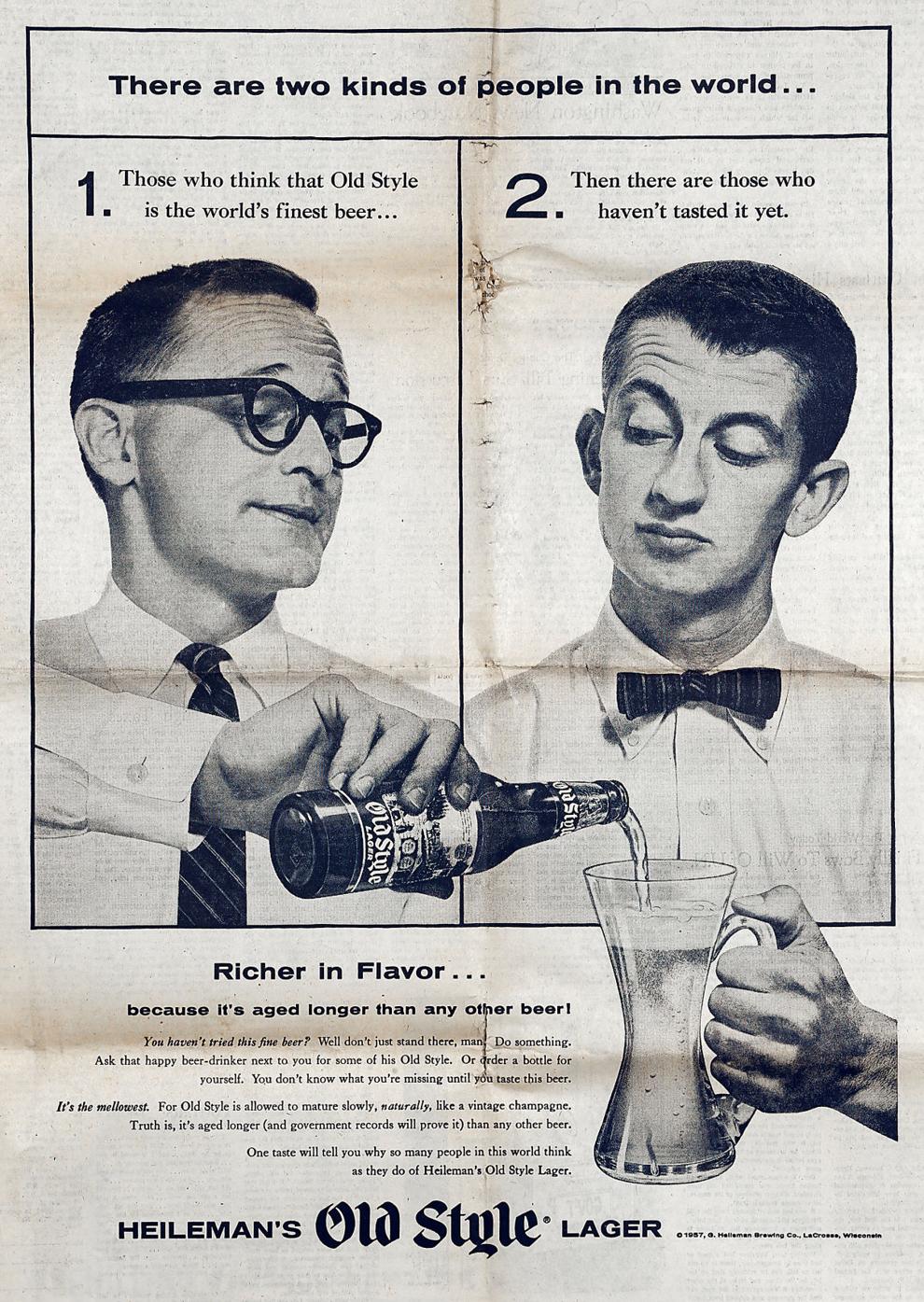 1969: Strike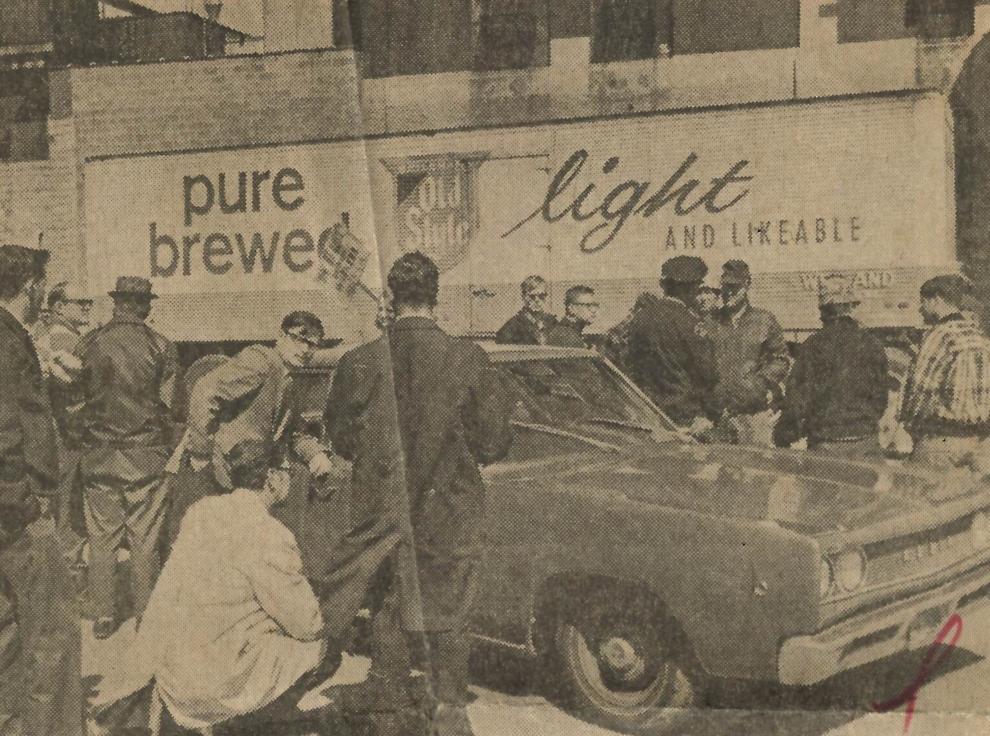 1970: World's Largest Six Pack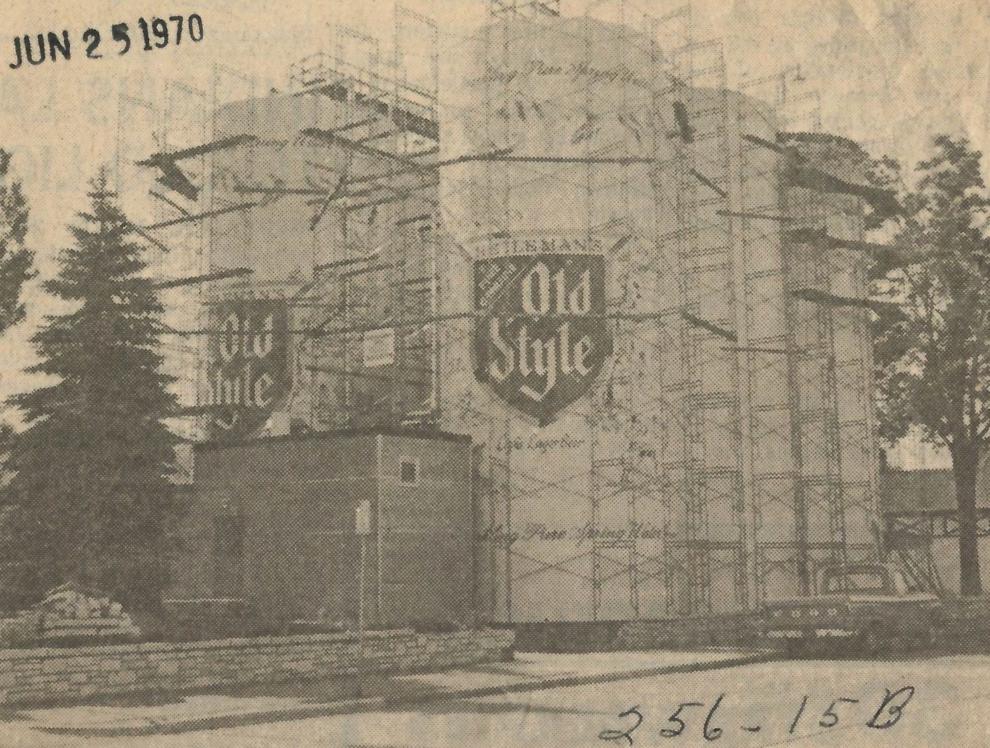 1972: Brewery expansion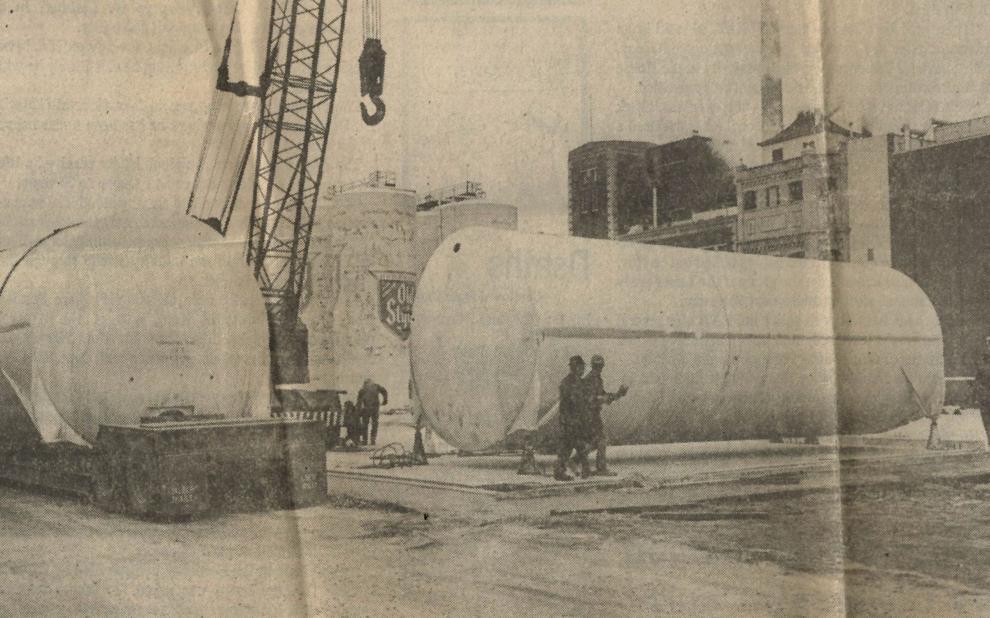 1973: New York Stock Exchange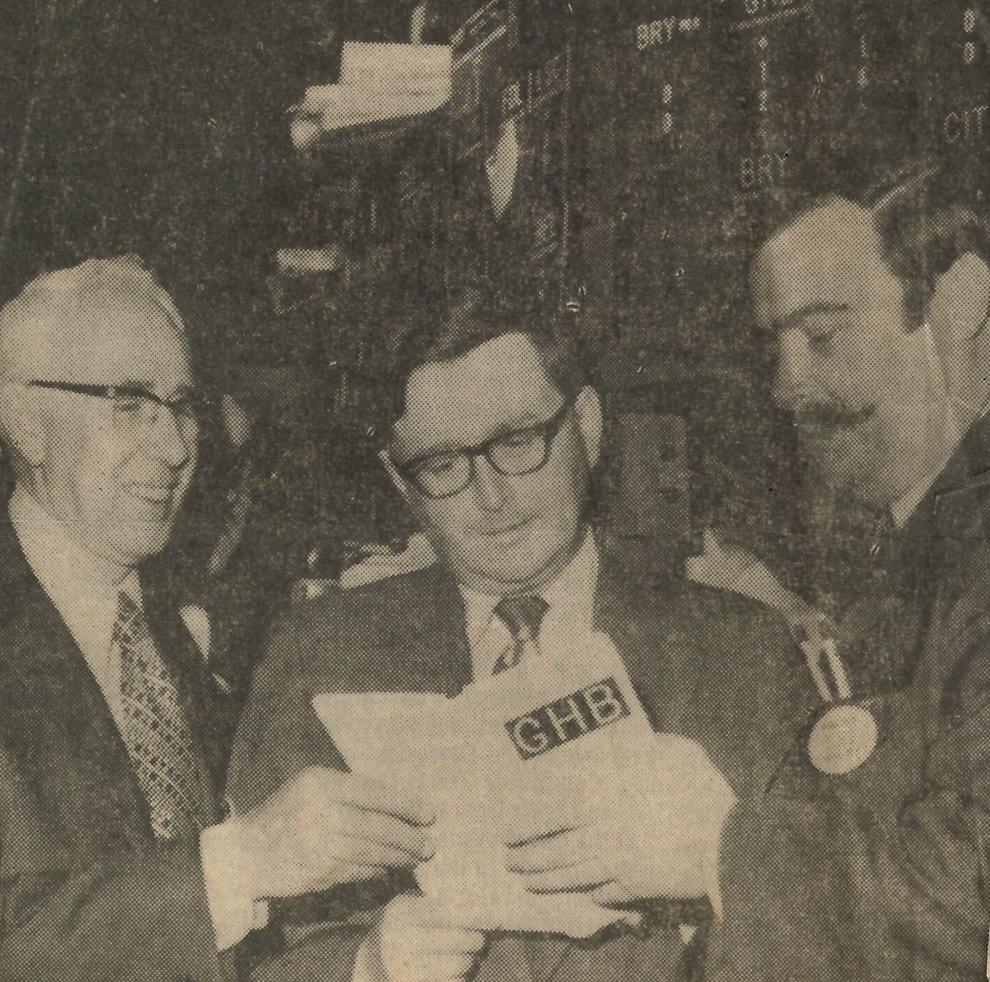 1976: Tasting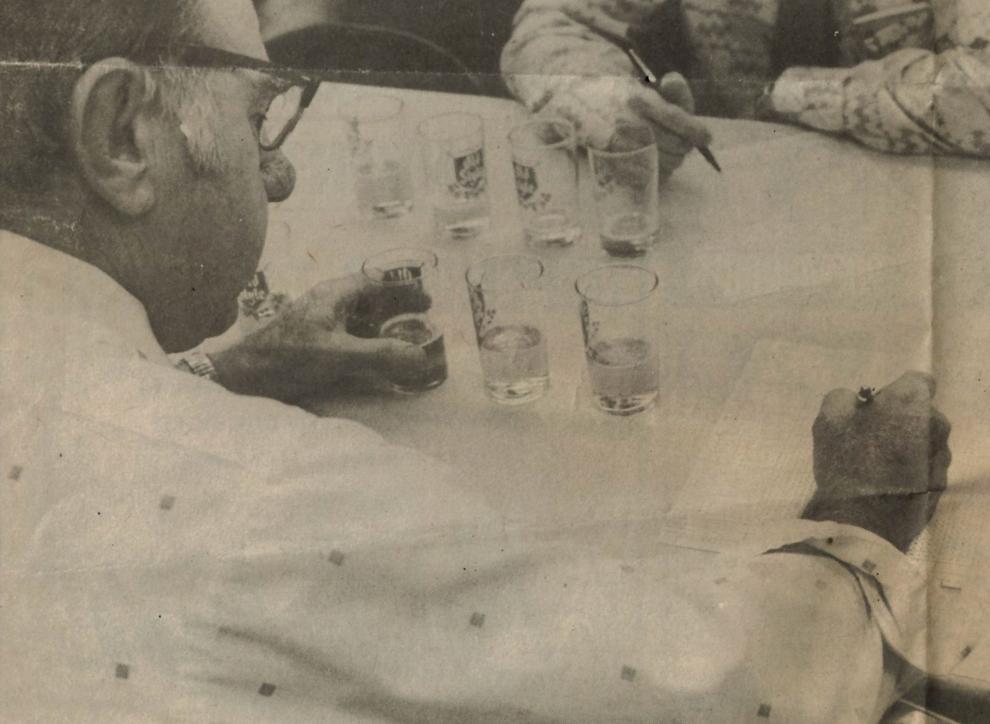 1977: 6 million barrels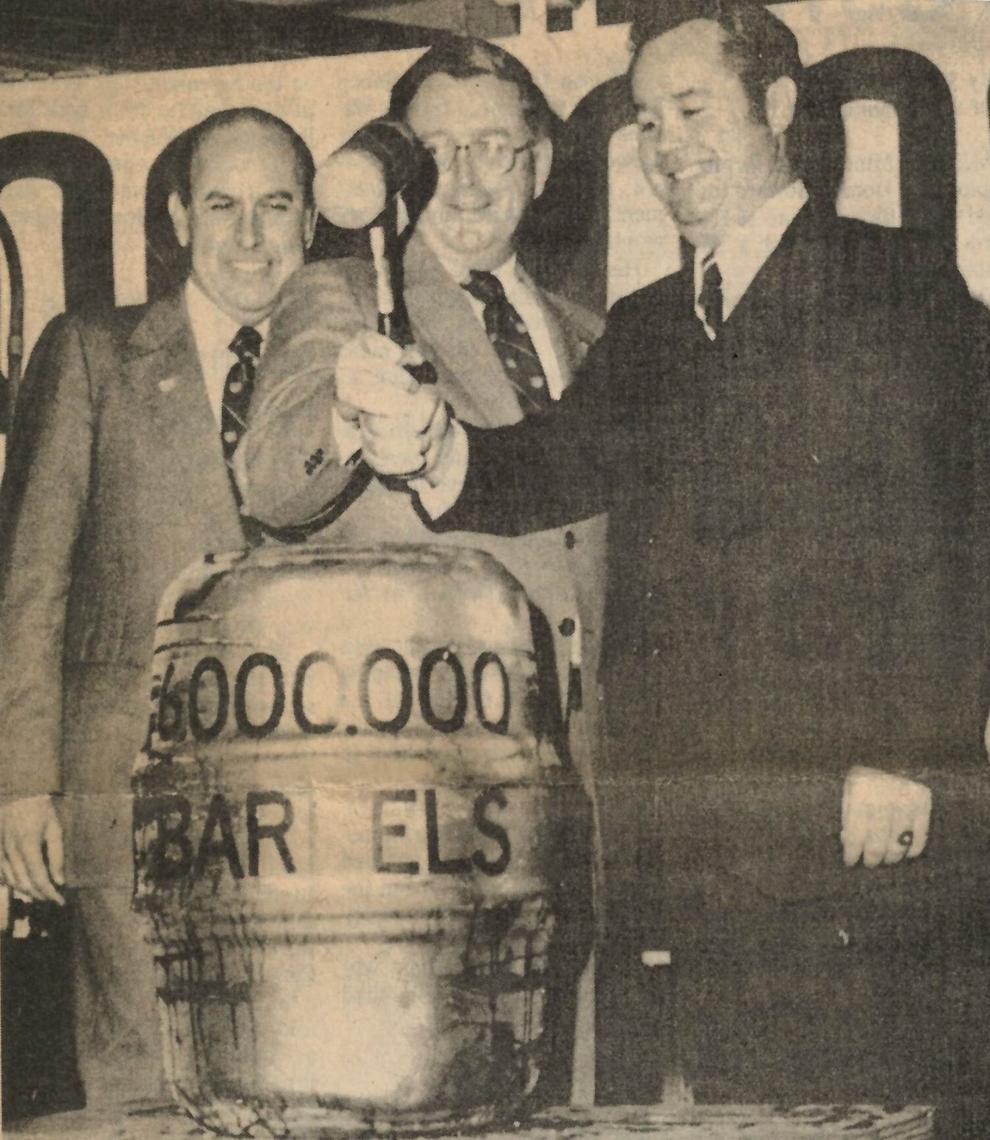 1979: King Gambrinus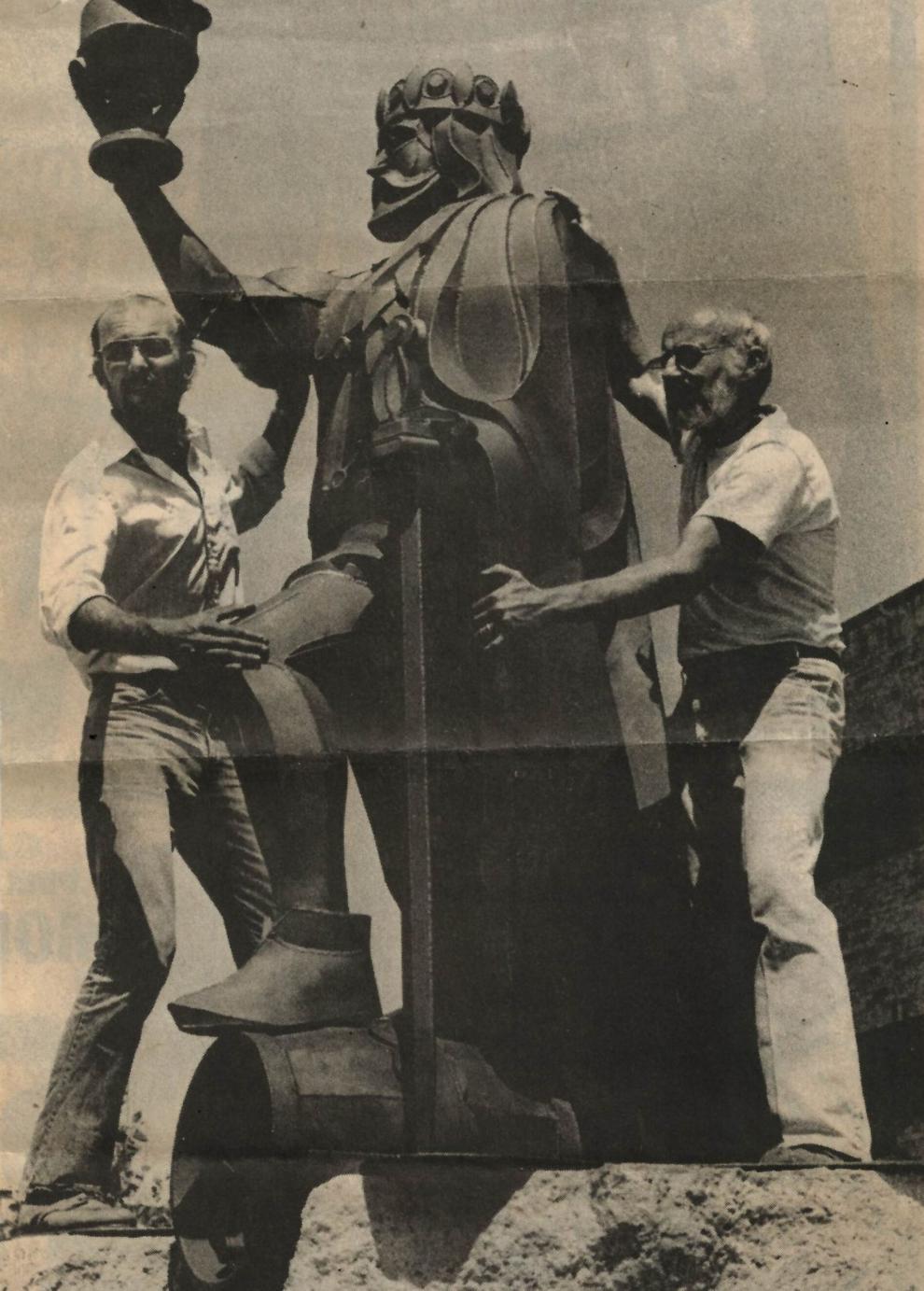 1982: New brewhouse
1984: Old Style L.A.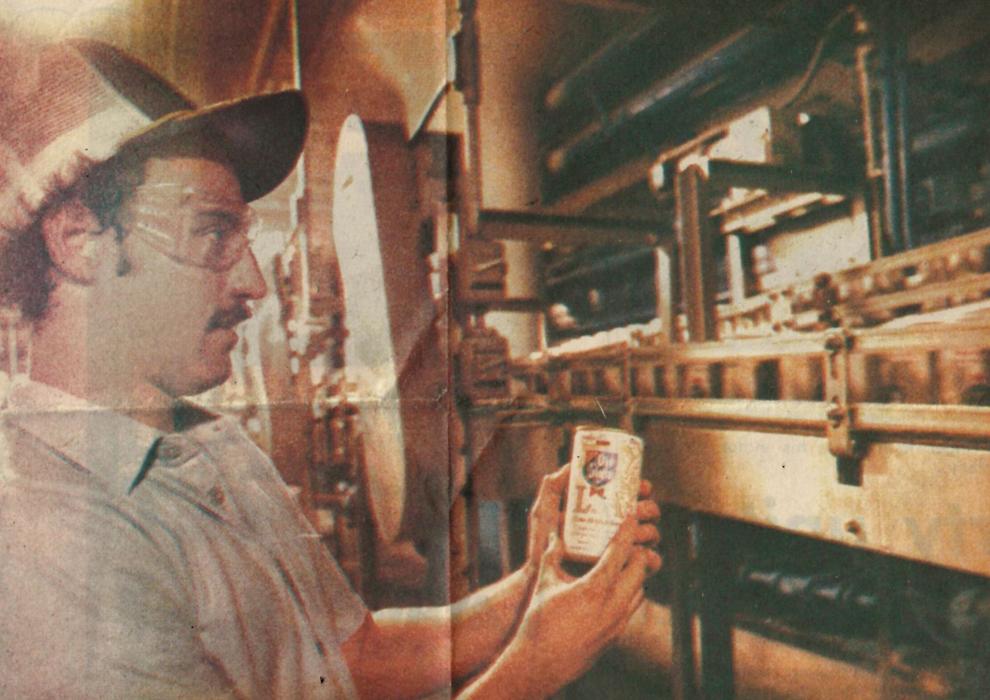 1985: Beer spill
1994: Heileman's free water
1999: City Brewery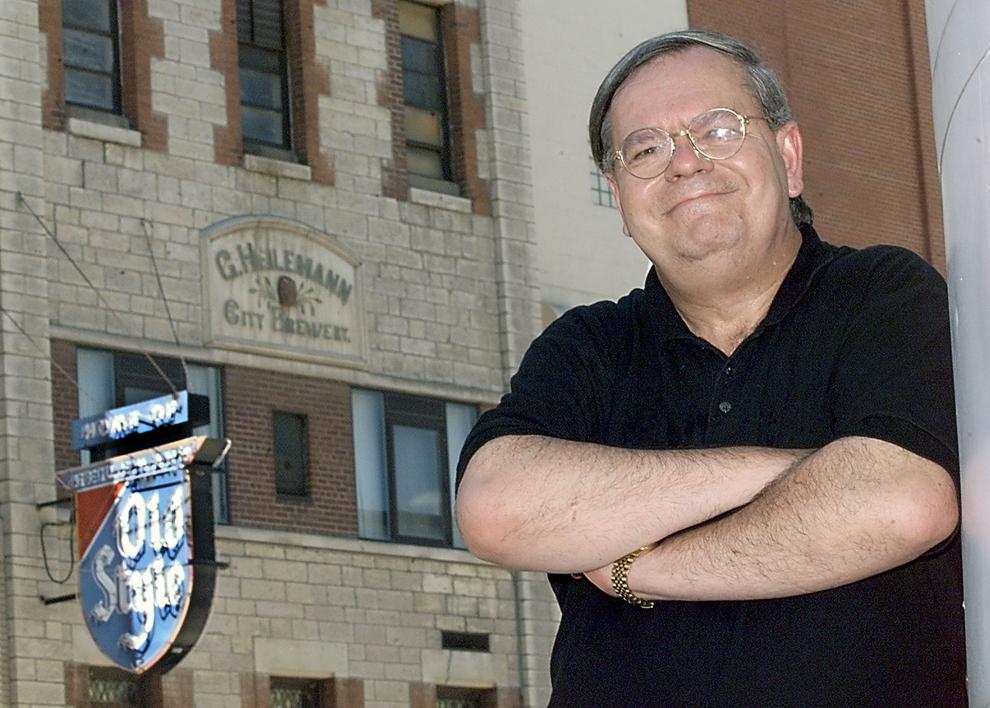 2000: City Brewery