Places of the past: 29 La Crosse area restaurants you'll never eat at again (part one)
Here are look at some former area restaurants that have closed for good.
For a link to the second part of this series, click here.
For a link to the Tribune A-to-Z look at La Crosse area history, click here.
For a link to news about local openings and closings of La Crosse area businesses, click here.
Sandy's Drive-In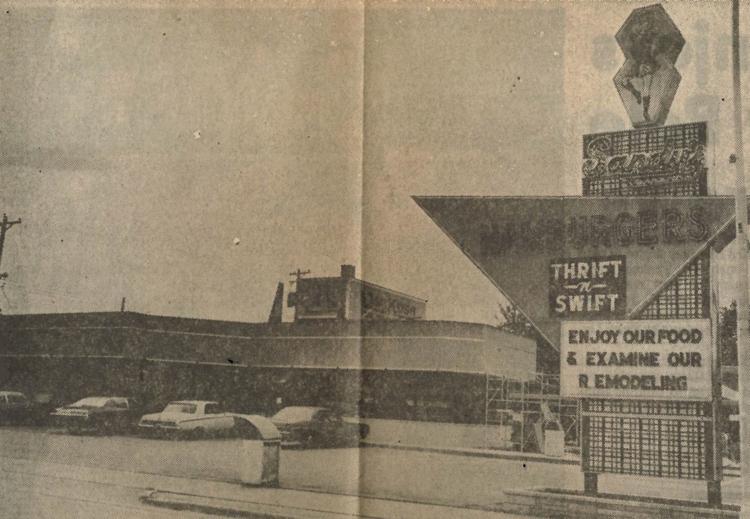 Paul's Pantry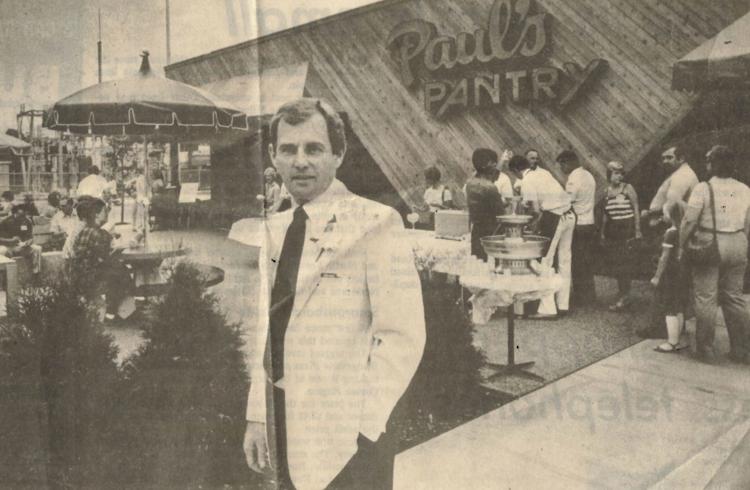 1985: Ranch House Dinner Theater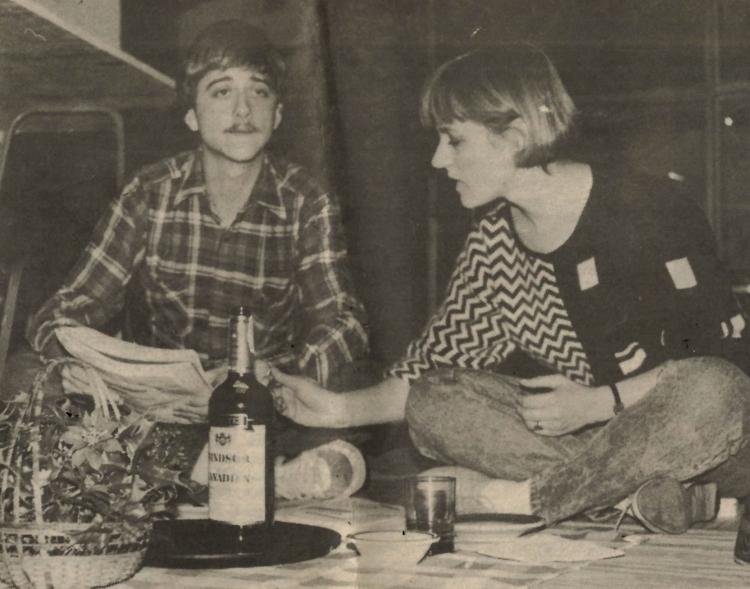 Happy Joe's Pizza and Ice Cream Parlor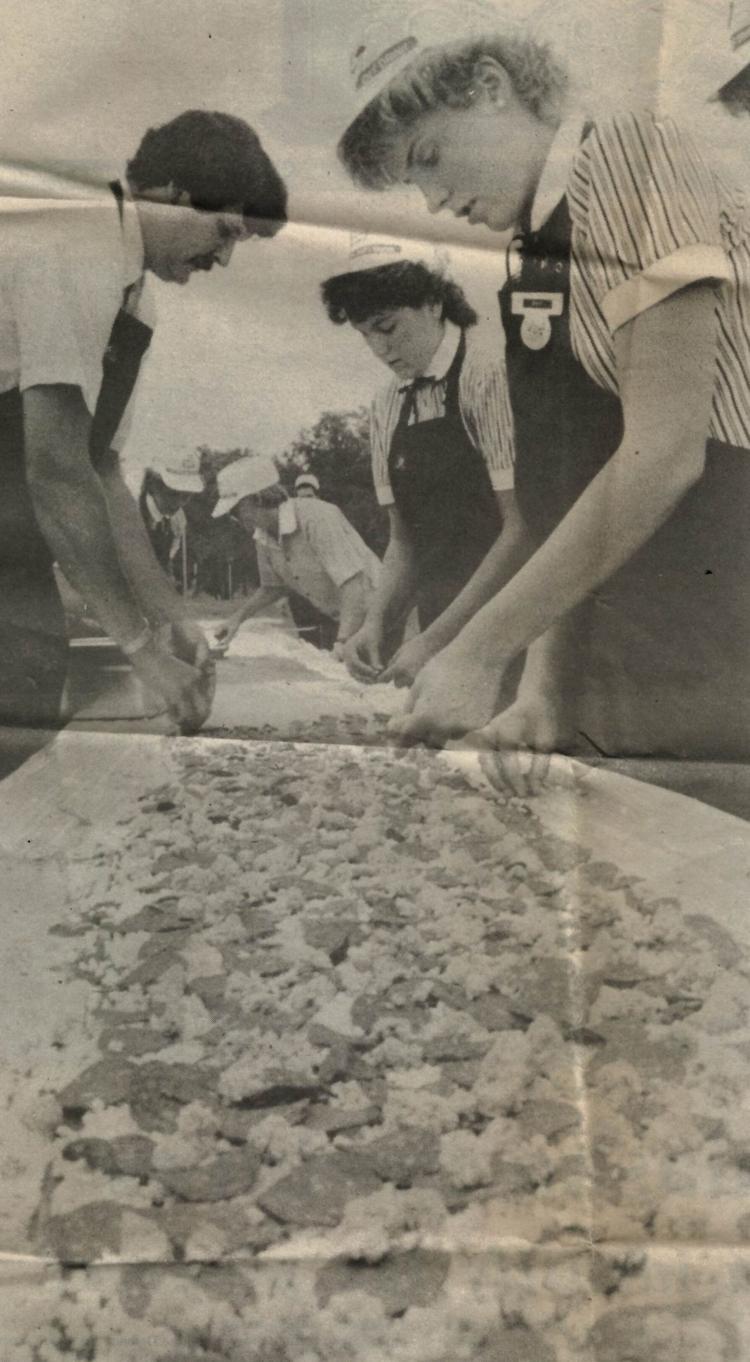 Unicorn Restaurant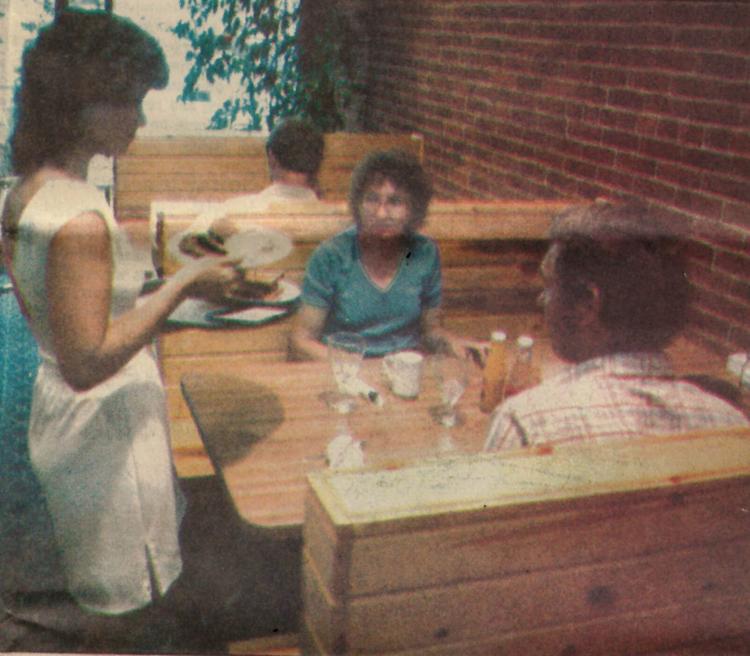 Pagliacci's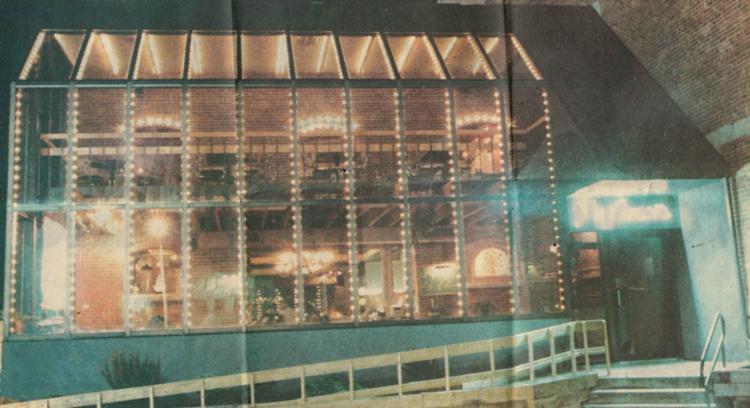 Maid-Rite Cafe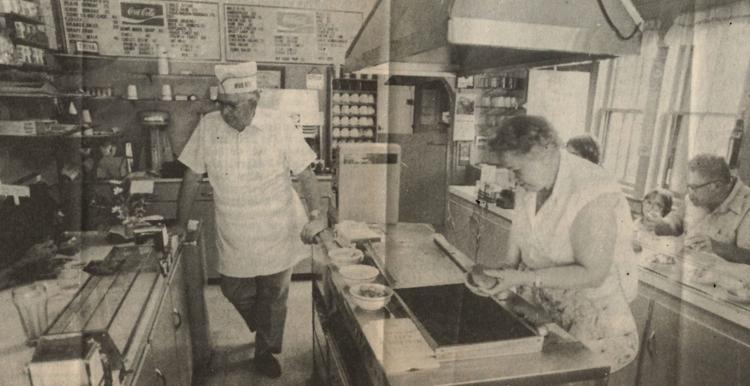 Circus Supper Club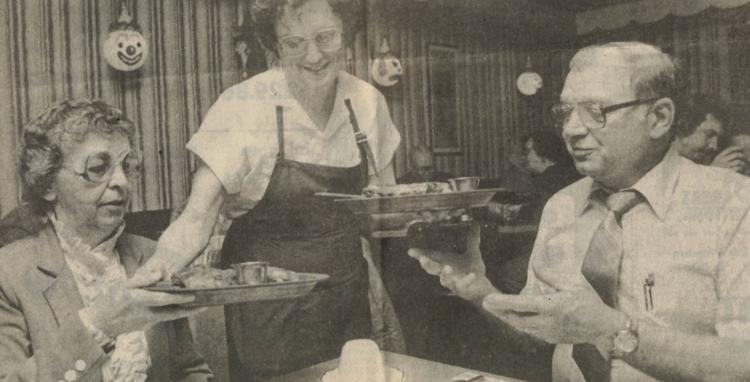 Michael's Cerise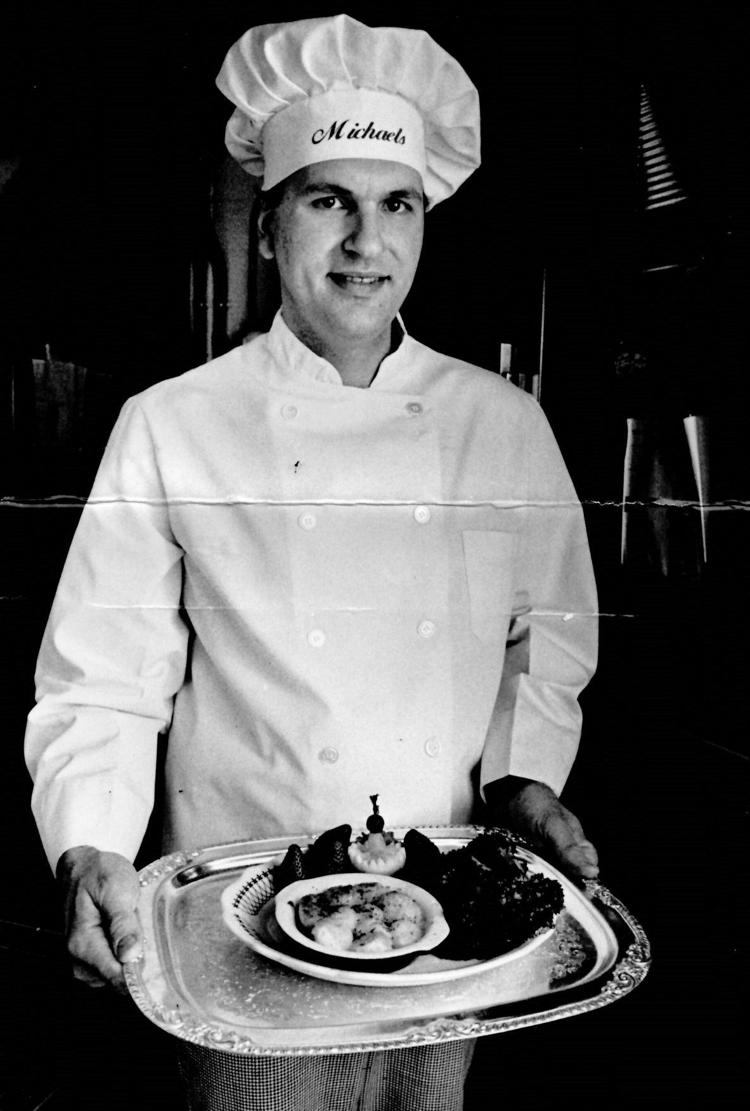 Ground Round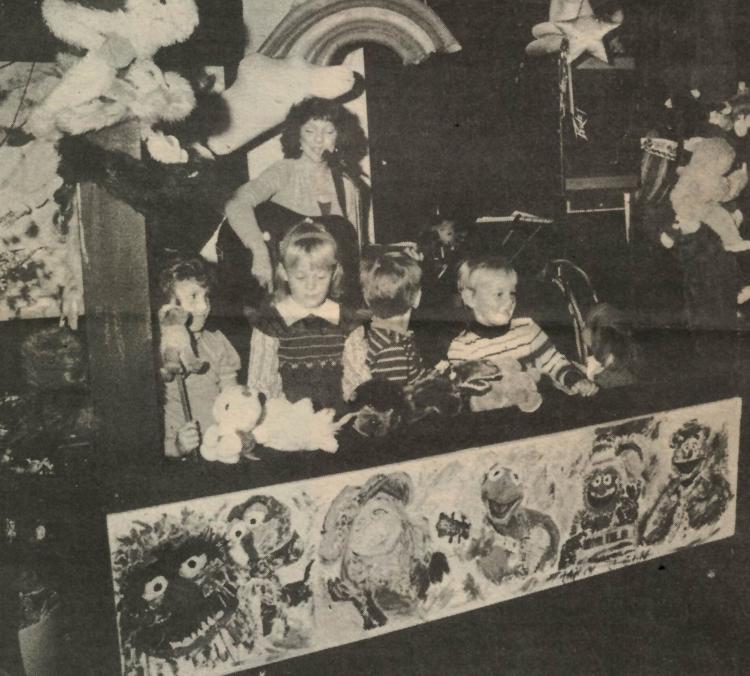 Wendy's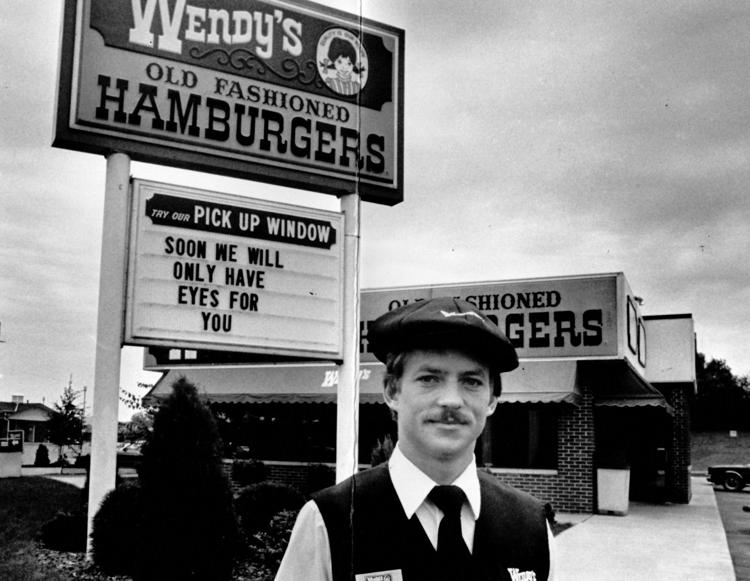 Elite Restaurant and Candy Shop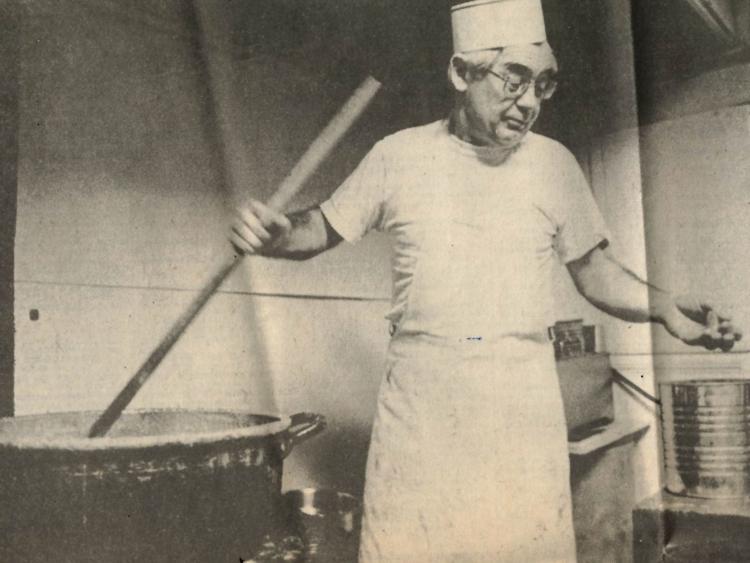 Big River Cattle Co.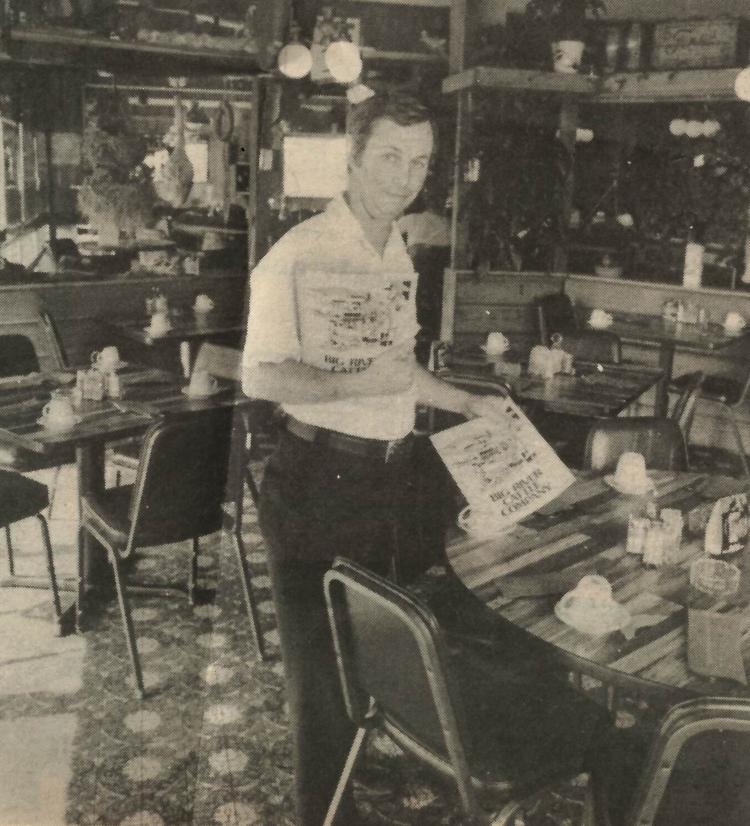 Esteban's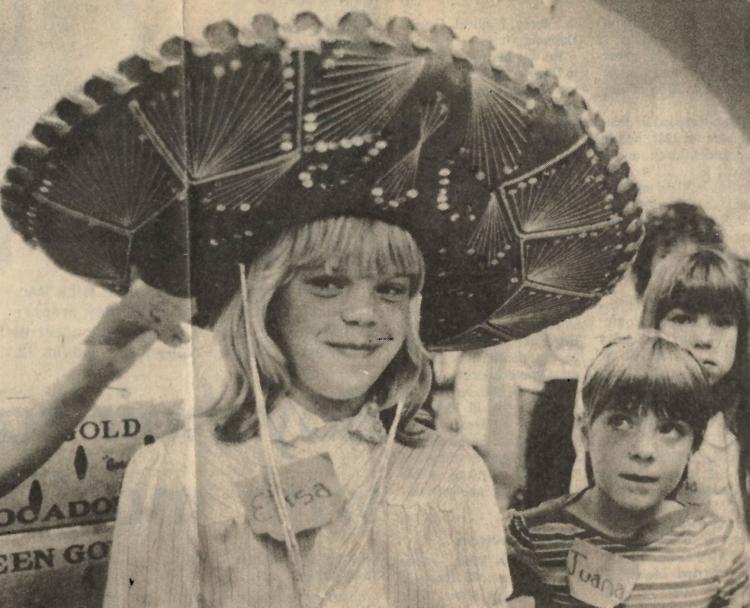 Fat Sams Bistro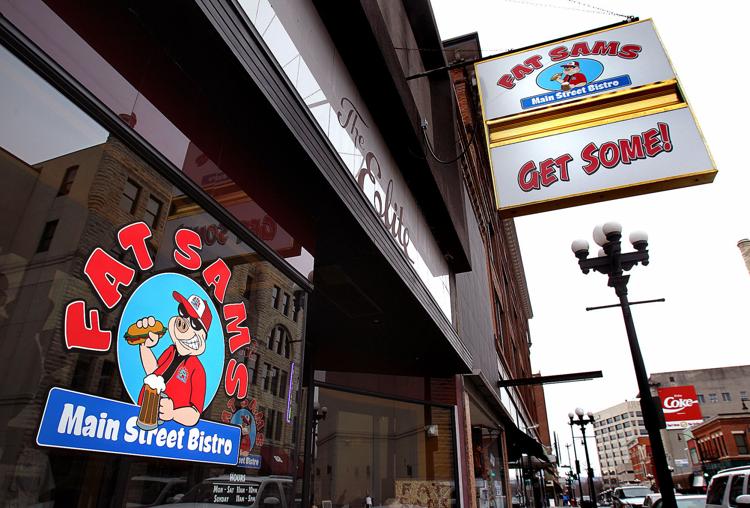 Nob Hill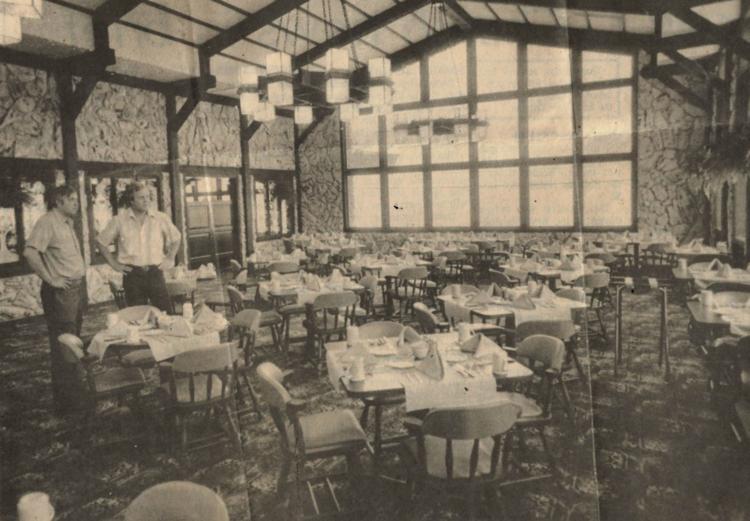 1983: Showbiz Pizza Place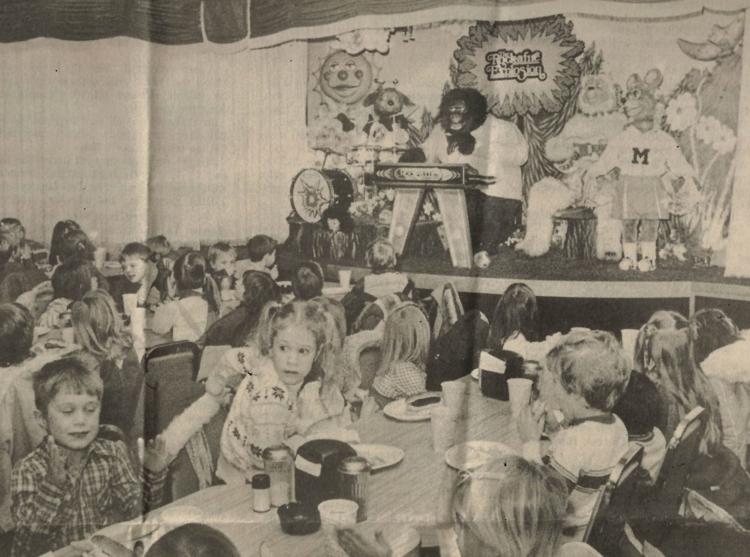 Jensen's Cafe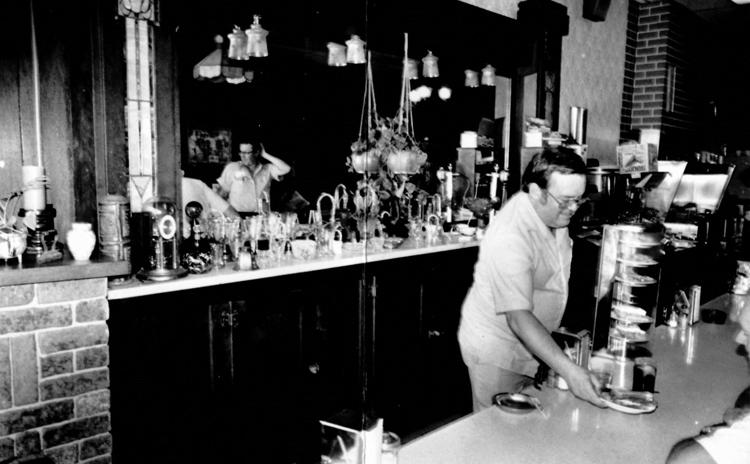 The Mint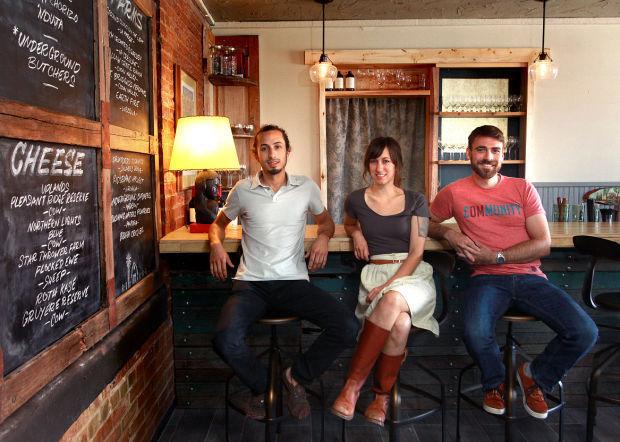 Oscar's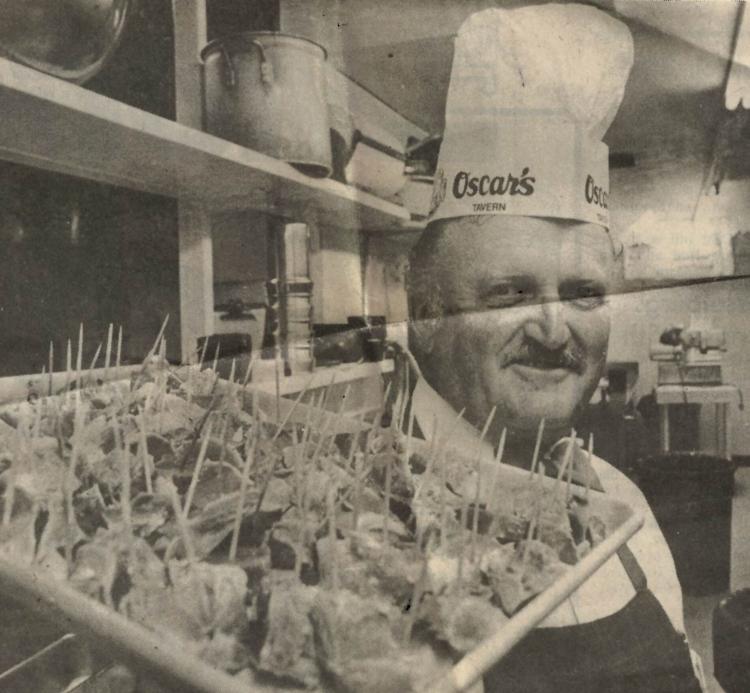 Walt's Restaurant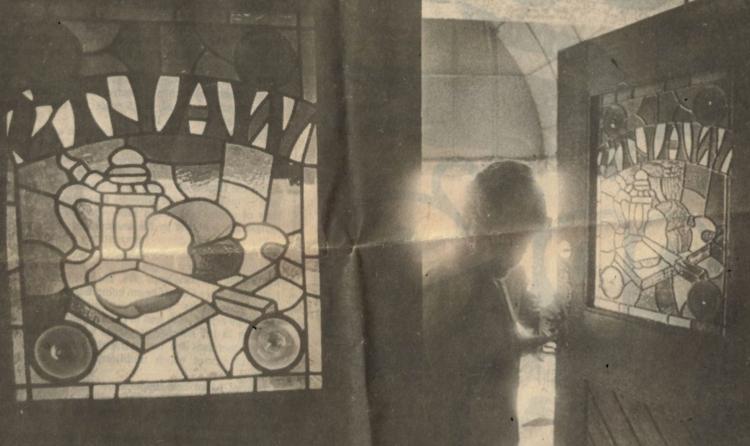 Big Dipper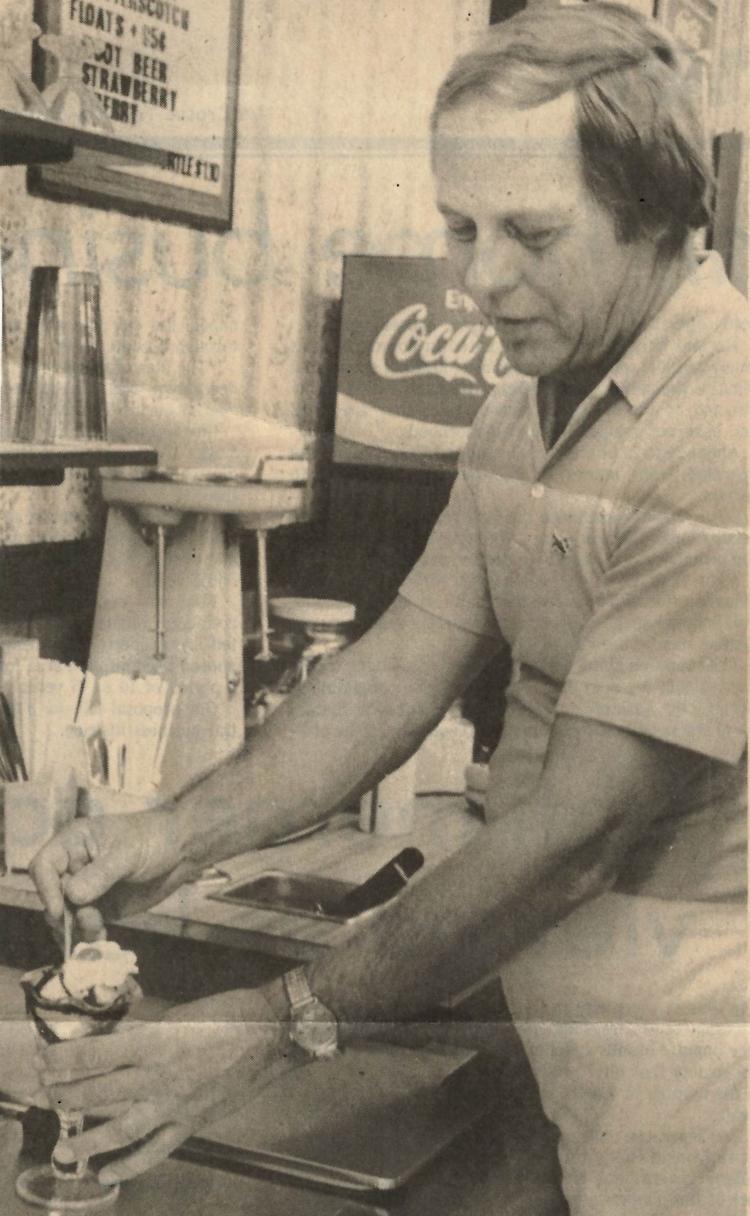 Party House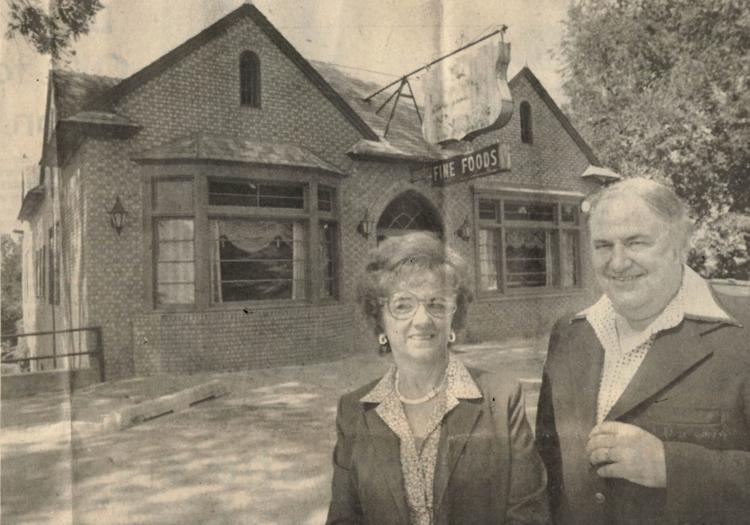 Bon Appetit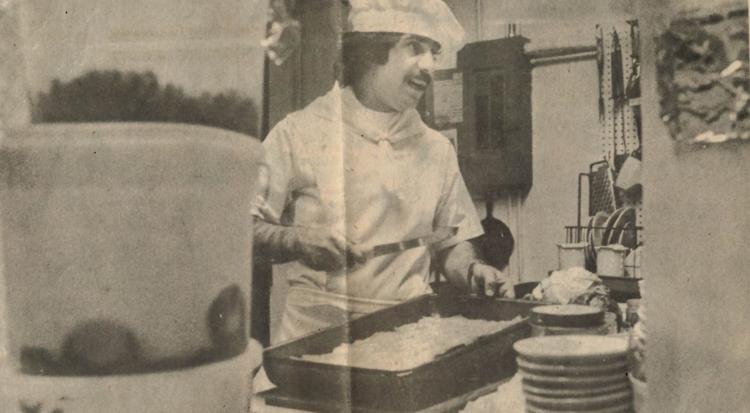 Chop House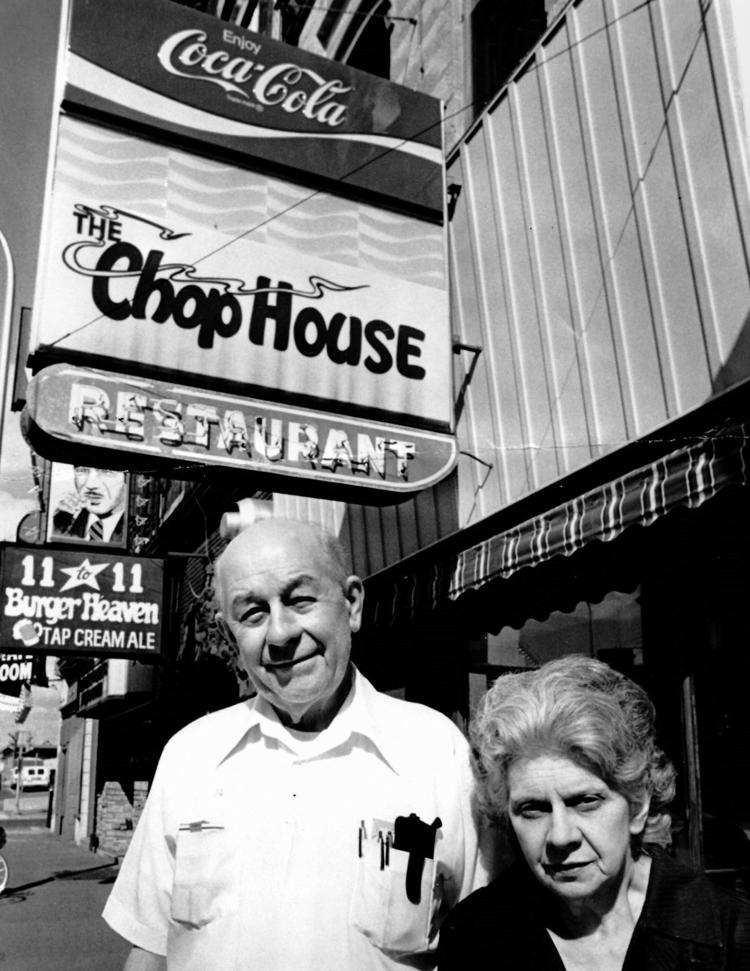 Zorba's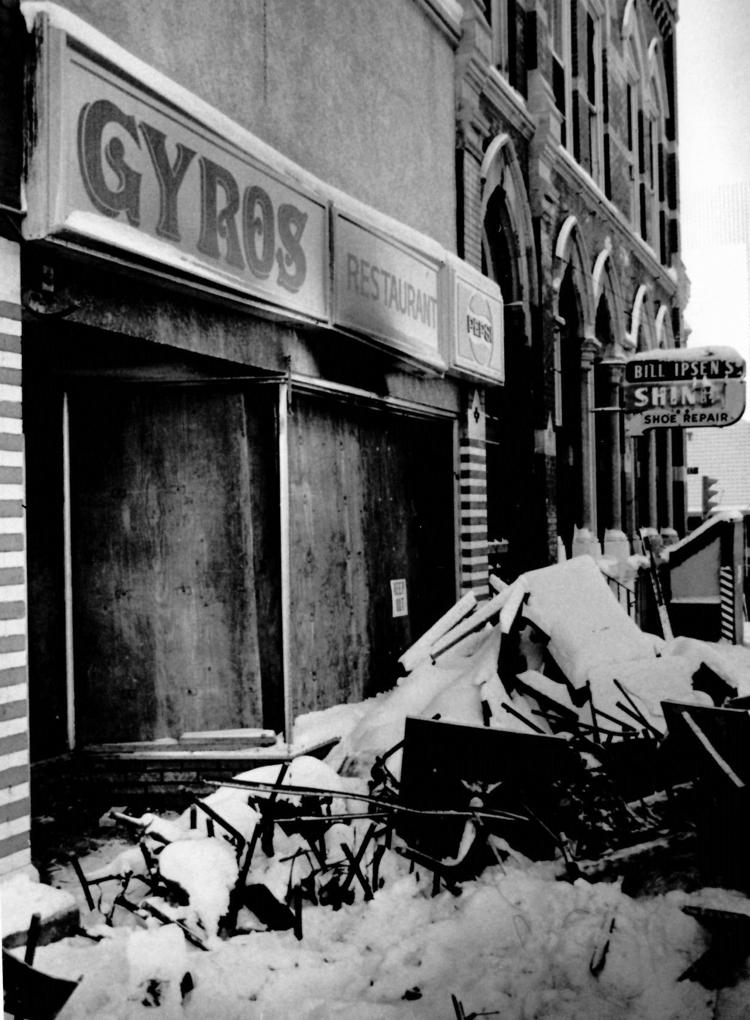 Johnnies Bar & Grill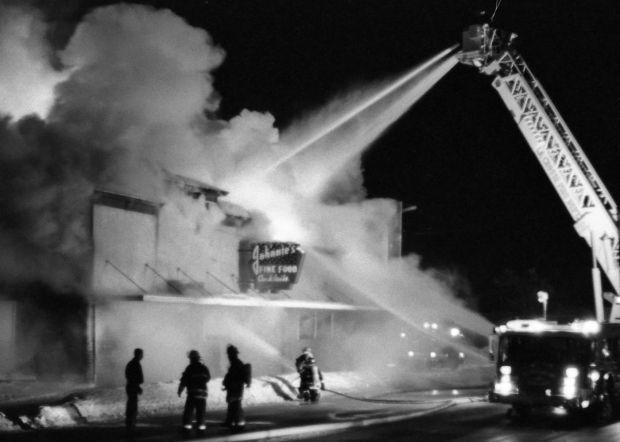 Perkins