For a link to the second part of this series, click here.
For a link to the Tribune's A-to-Z look at La Crosse area history, click here.
Embers Restaurant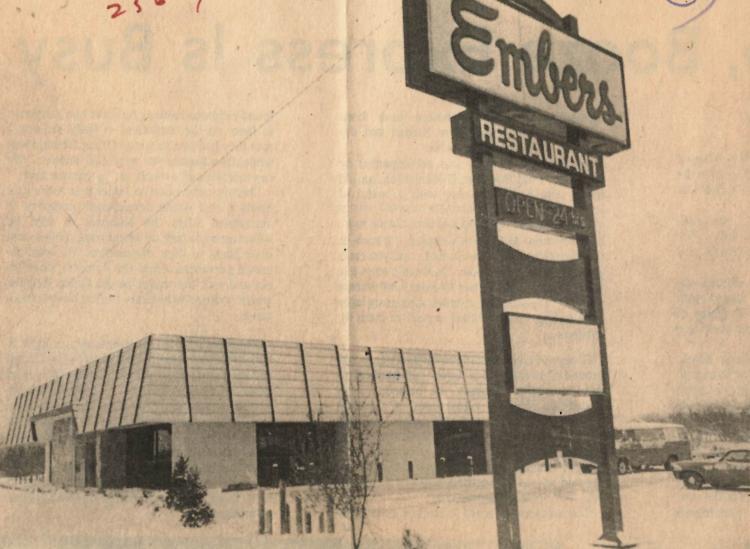 Cheddar 'n Ale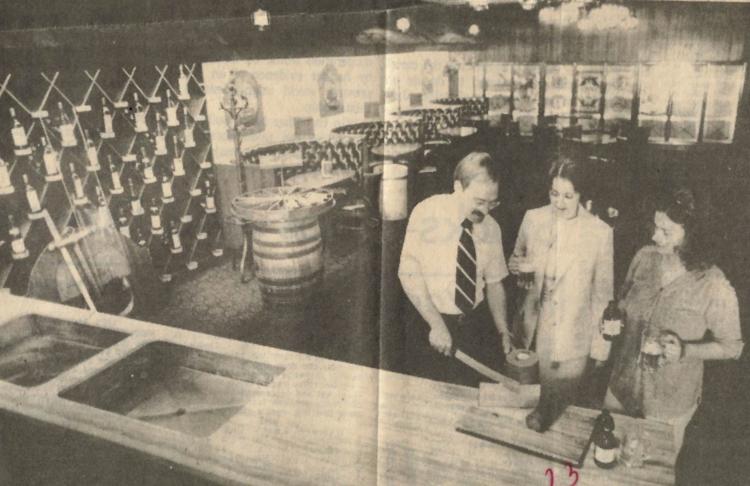 Mai-Tai Supper Club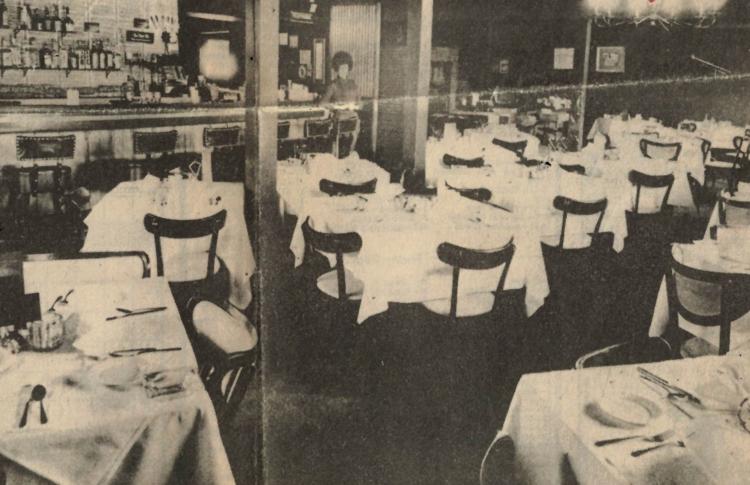 Winchell's Donut House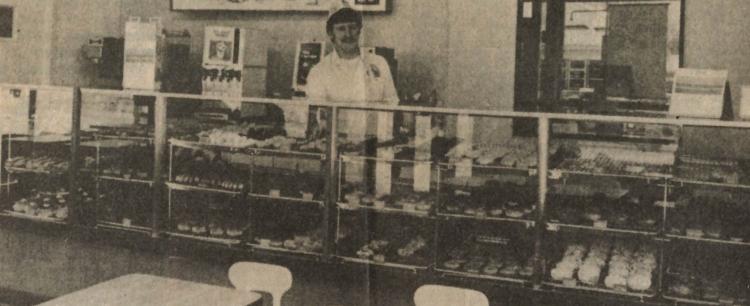 Taco Bell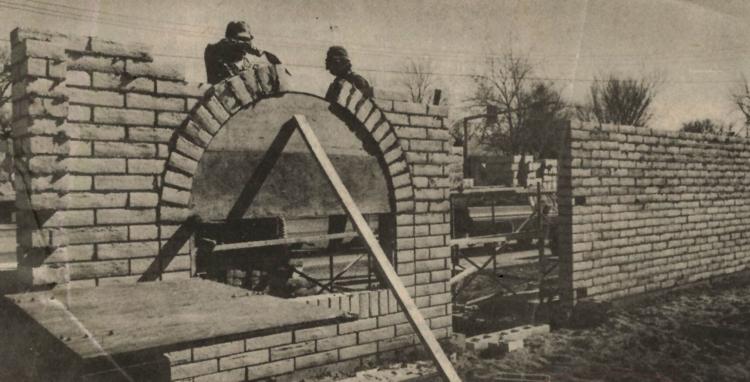 1976: New Villa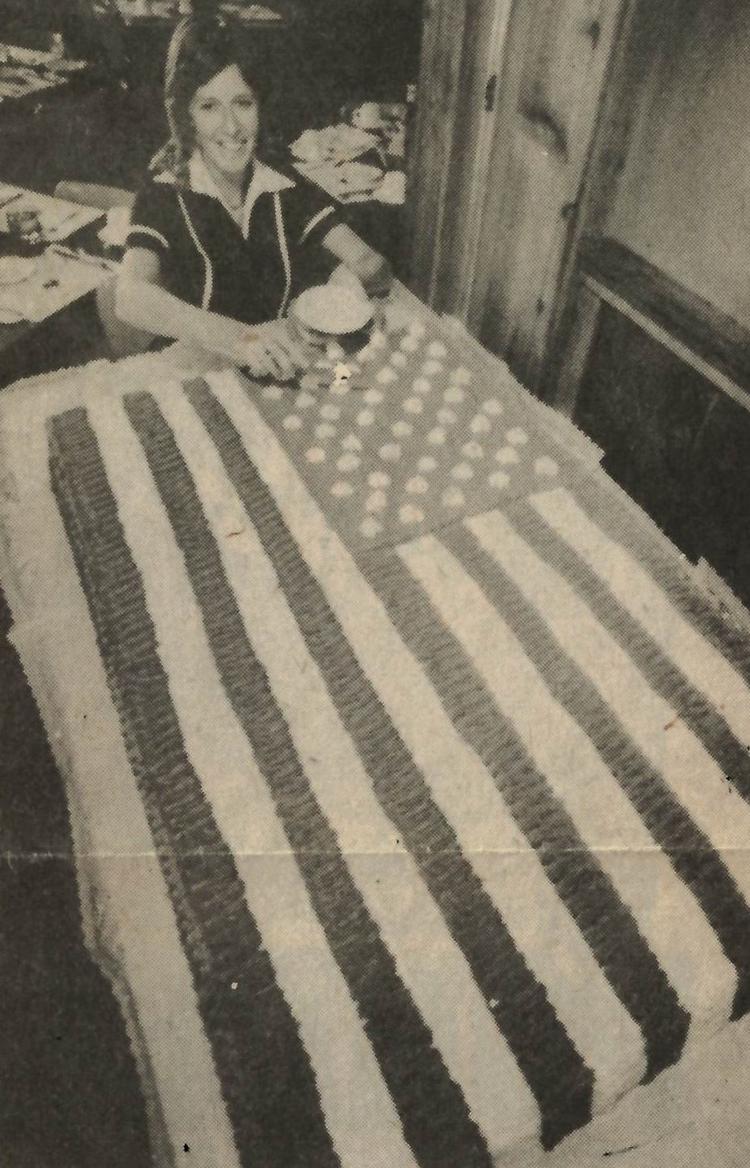 Mr. D's Donuts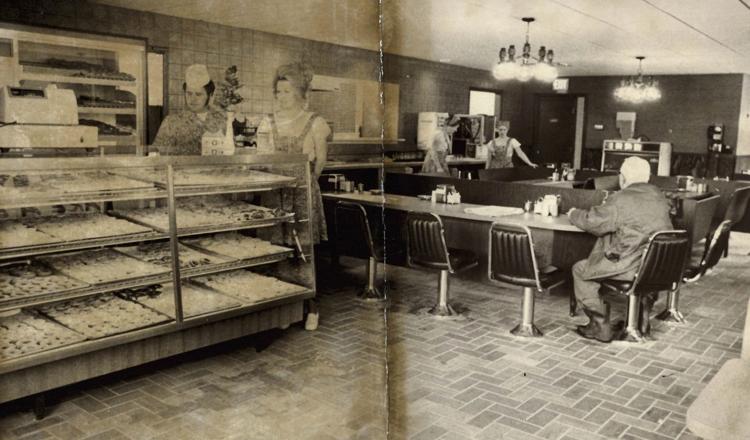 1975: Bodega Lunch Club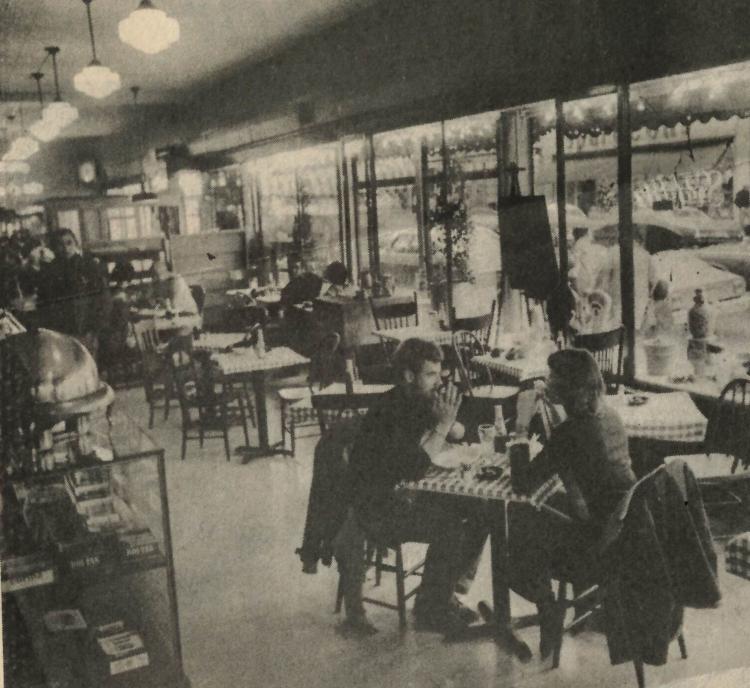 McDonald's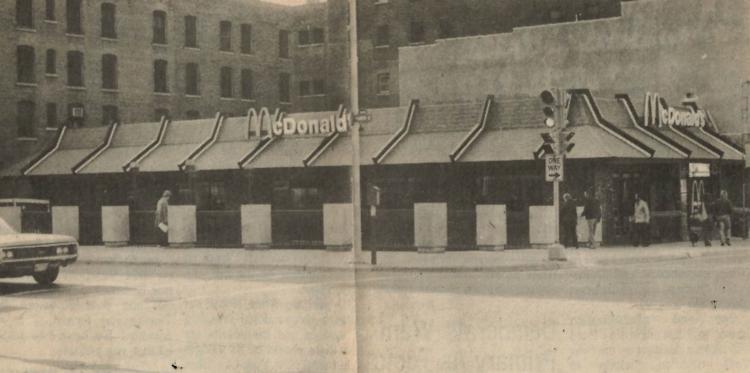 Taco John's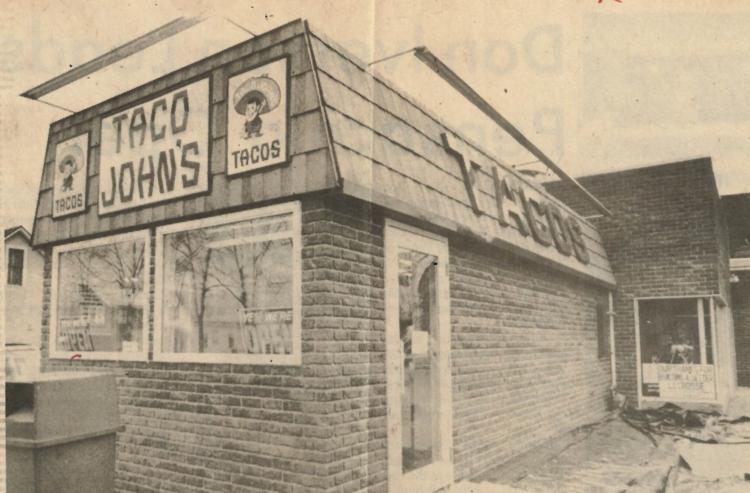 Taco Village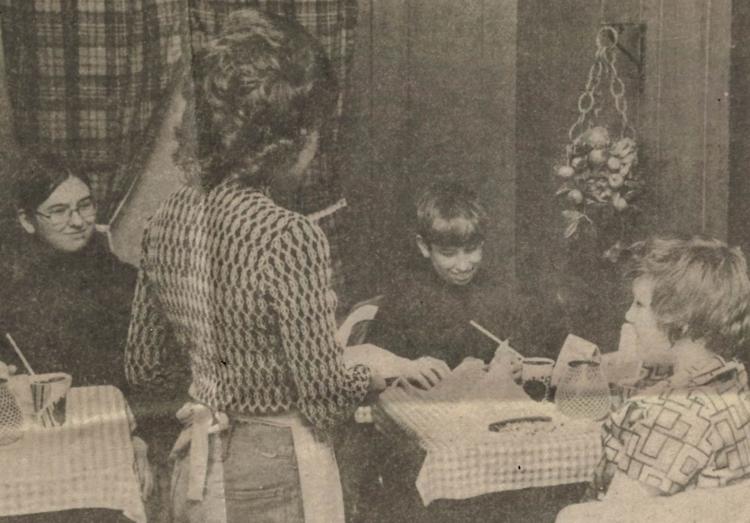 Ponderosa Steak House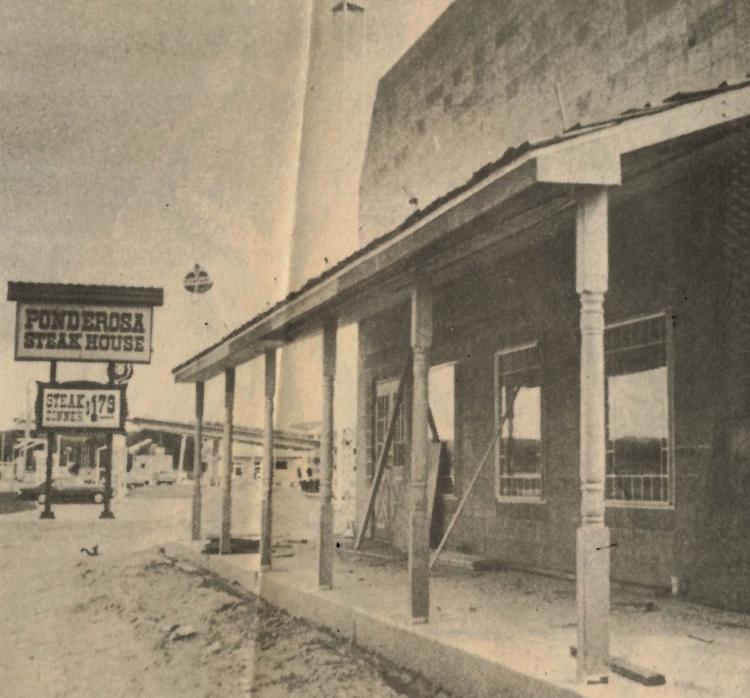 Shakey's Pizza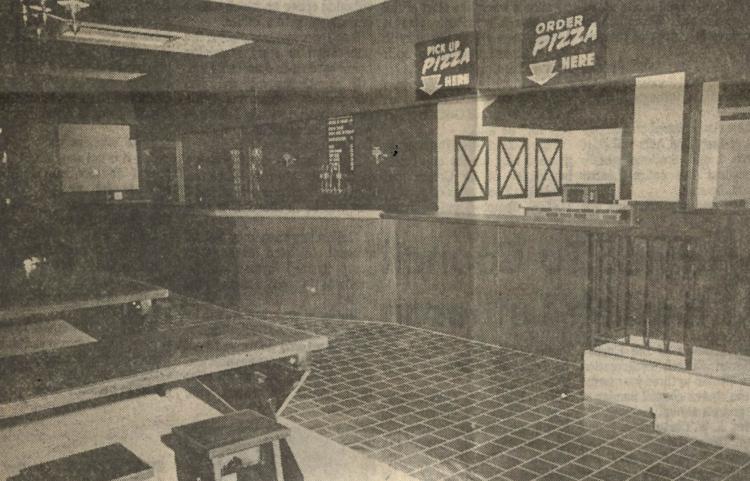 Fireside Restaurant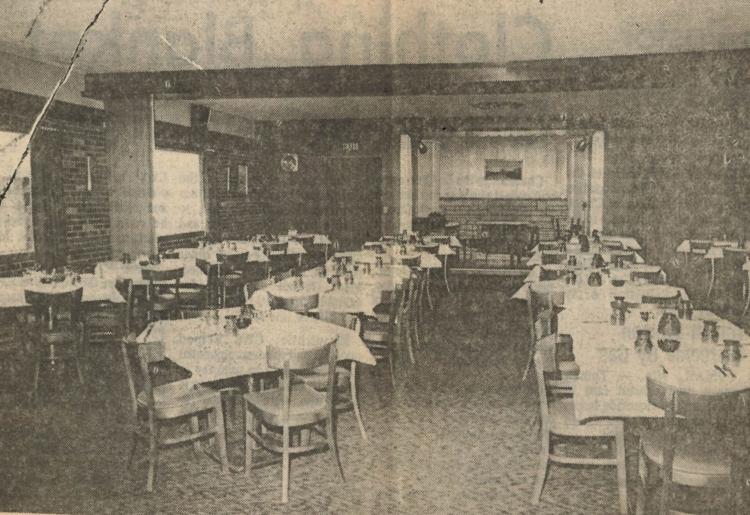 1972: Hoffman House Restaurant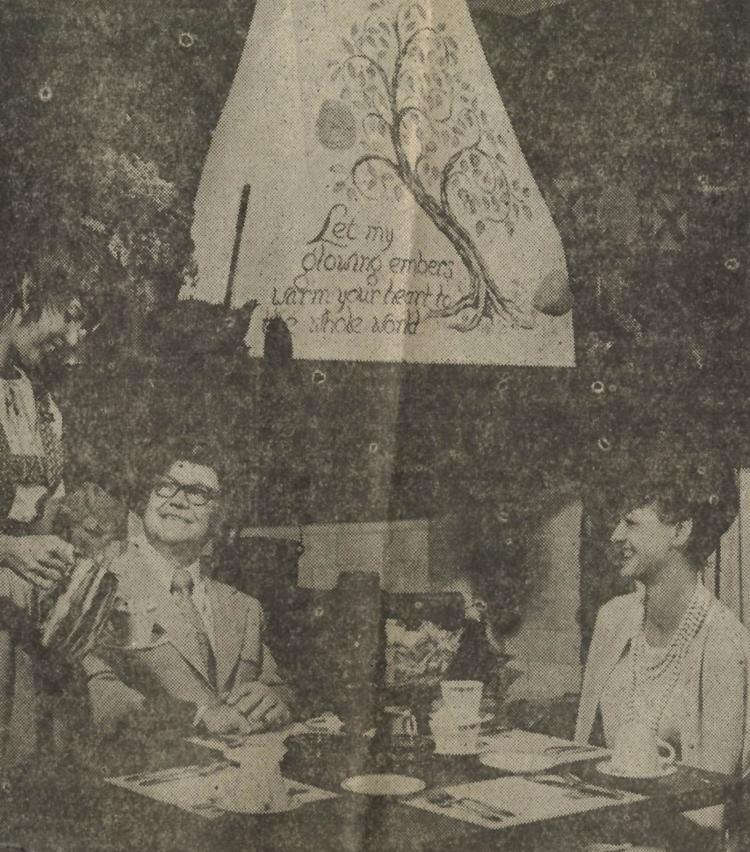 1972: Louie Bantle's Restaurant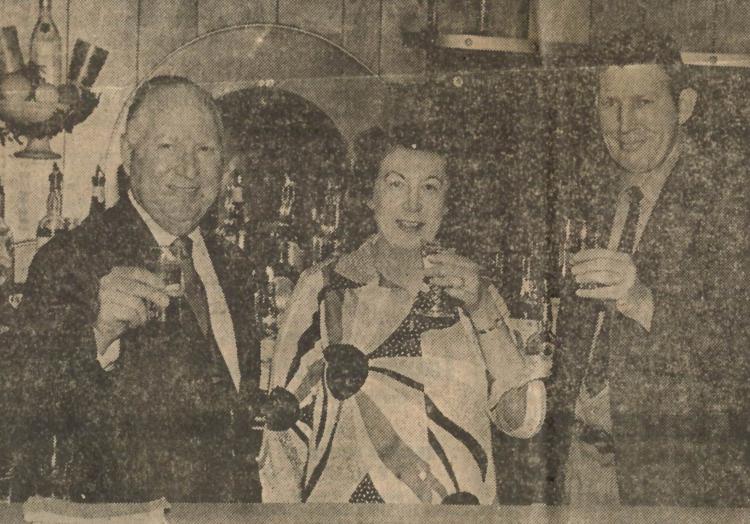 Royale Pie Shop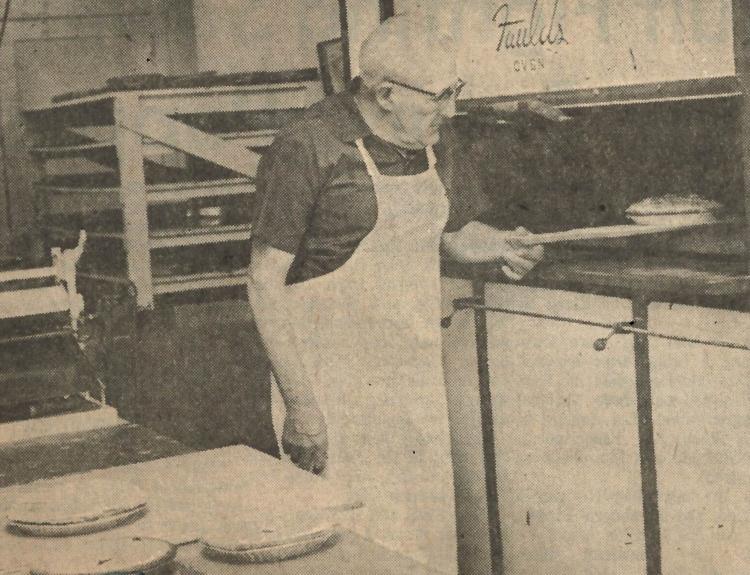 Chicago Beef & Etc.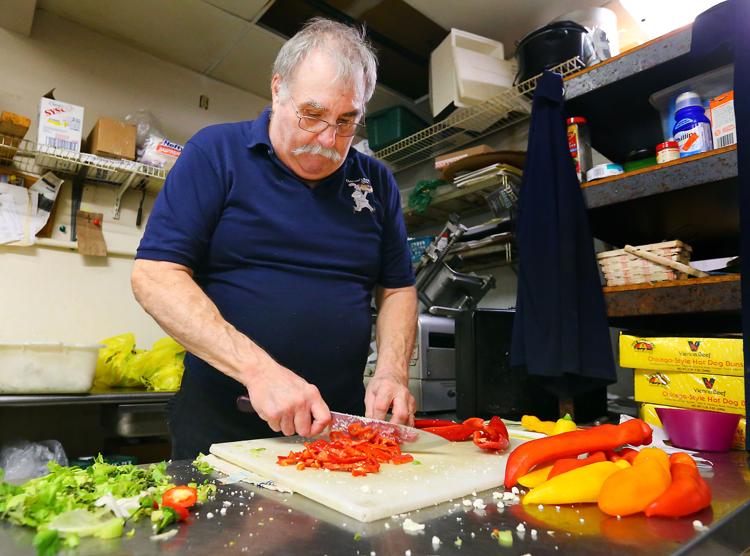 1971: Kewpee Lunch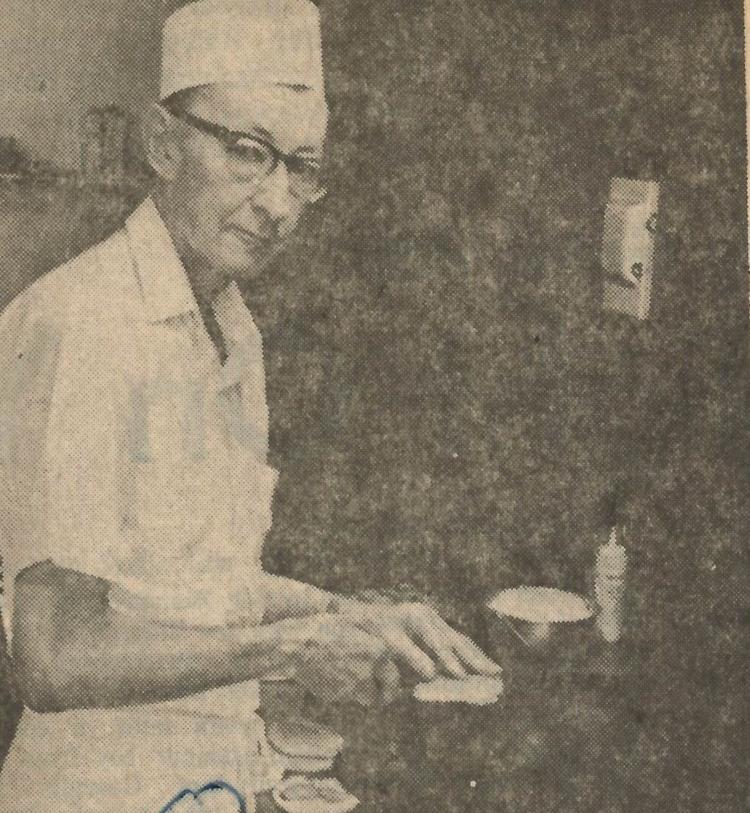 Bridgeman's Ice Cream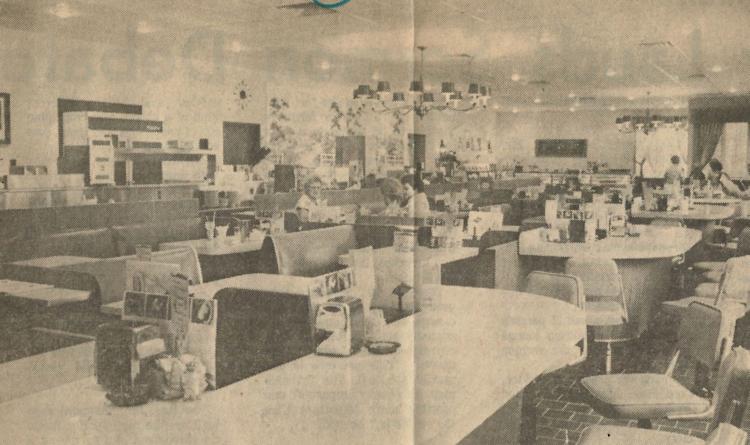 1965: Dog House Restaurant

Swiss Chateau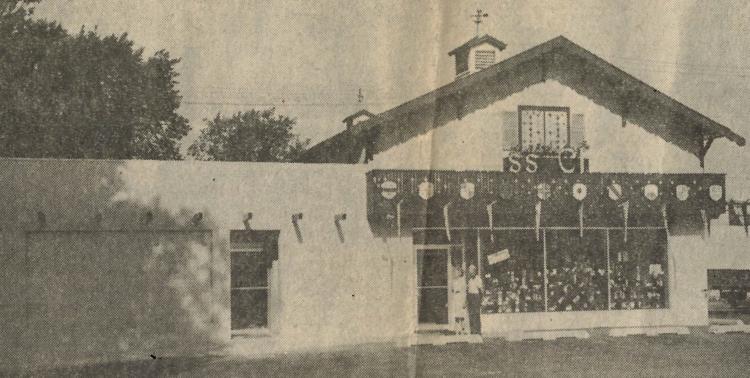 Henry's Drive-In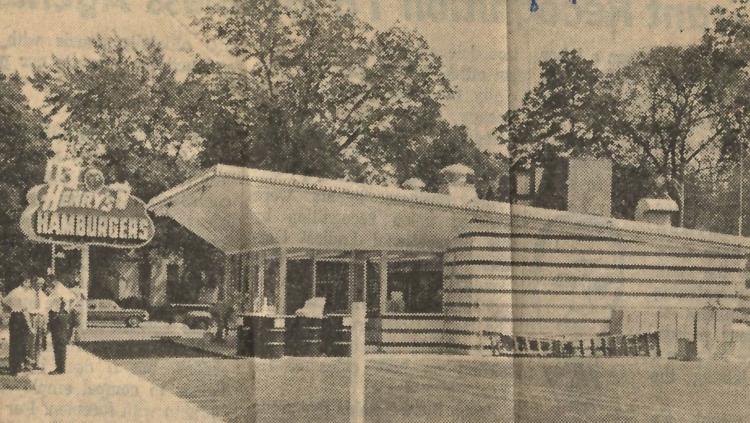 1954: Triangle Cafe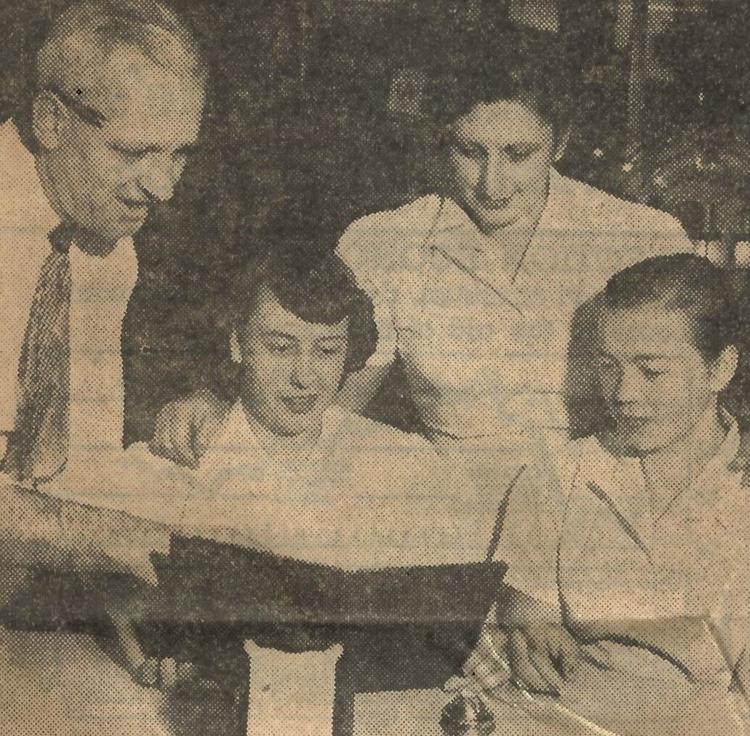 1952: Harmony Cafe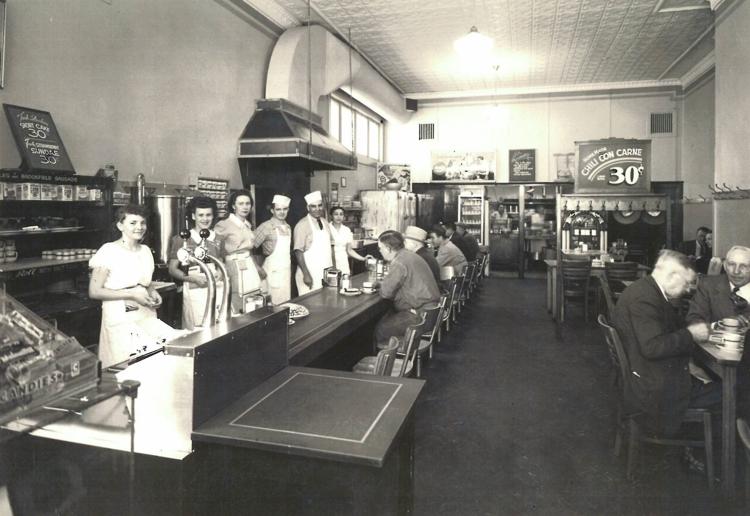 South Avenue Cafeteria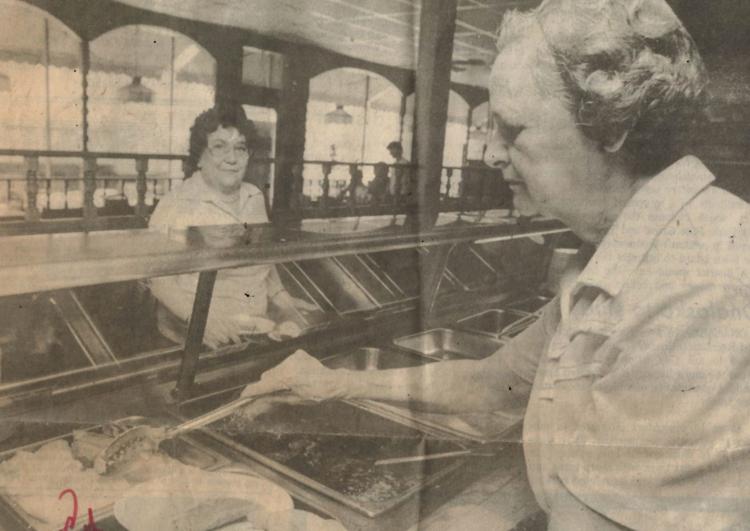 The Penguin Drive-In