Places of the past: Trane Co.
The Tribune is taking an A-to-Z look at La Crosse area history.
---
Trane's roots in La Crosse go back to 1885, when a Norwegian immigrant named James Trane opened a plumbing business. Trane later invented a low-pressure heating system and partnered with his son, Reuben, who had recently earned a college degree in mechanical engineering, to begin making them. Trane Co. incorporated in 1913, and later began making indoor air conditioners, a novel concept in 1931.
The company didn't become a leader in residential air conditioning until 1982, when it purchased General Electric's AC division, which included a plant in Tyler, Texas. A company spokeswoman said the aggressive move into the residential market "substantially increased" the size of the company.
In the early 1980s, Trane employed some 4,800 workers in La Crosse, making it the area's largest employer.
Acquired by American Standard Co. in 1984, the company headquarters moved away, but the plant remained. American Standard eventually took on the Trane name, a nod to the brand recognition.
In 2008, Trane was acquired by refrigeration giant Ingersoll-Rand for $10.1 billion.
1958: Heat exchanger plant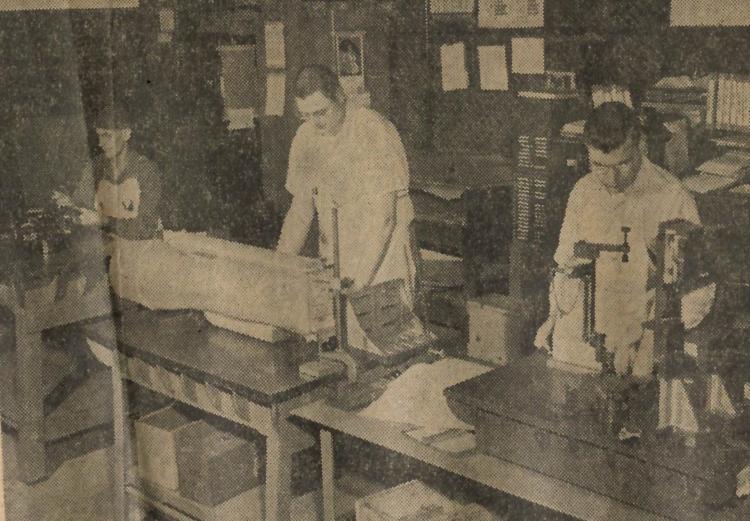 Aerial photo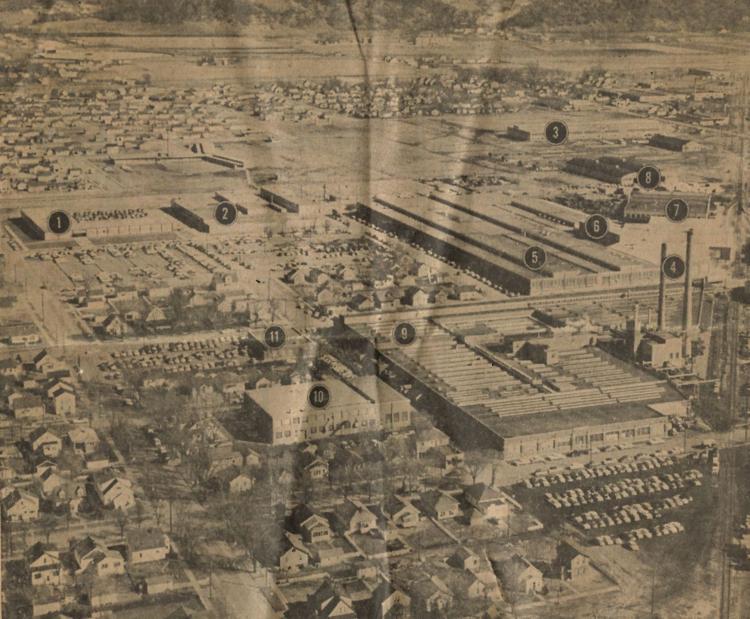 Schneider Heating and Air Conditioning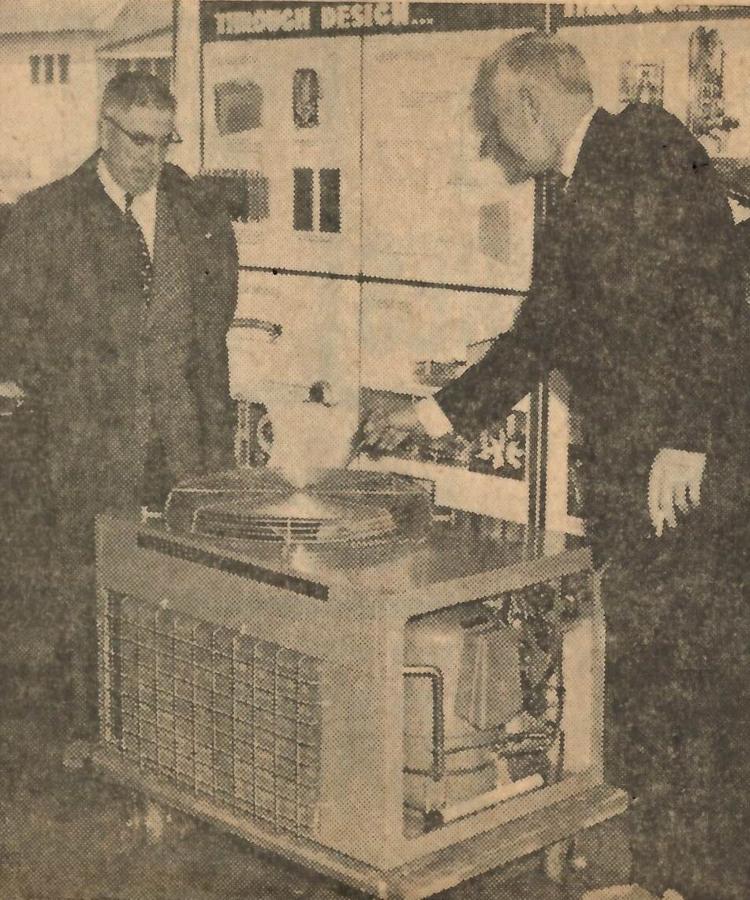 Automated payroll system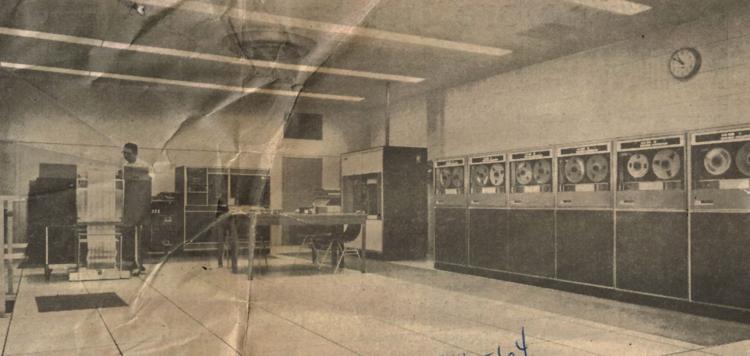 The Green Hornet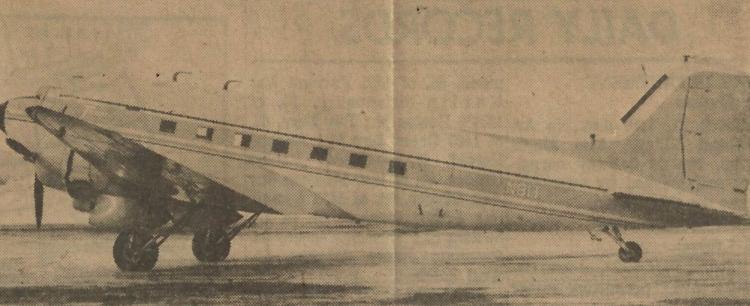 Long trip to Algeria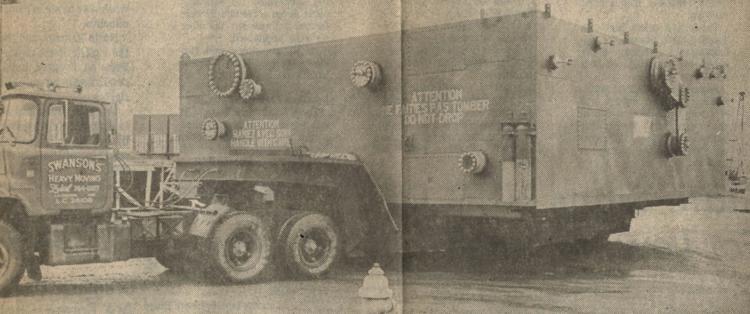 Santa on the picket line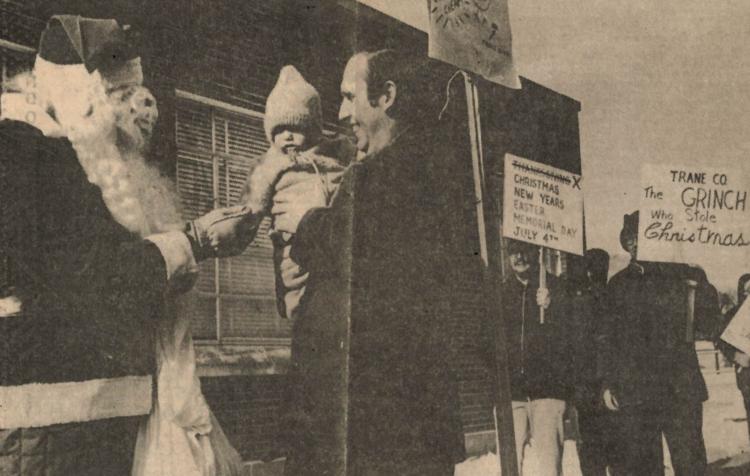 Thomas Hancock retirement

Wide load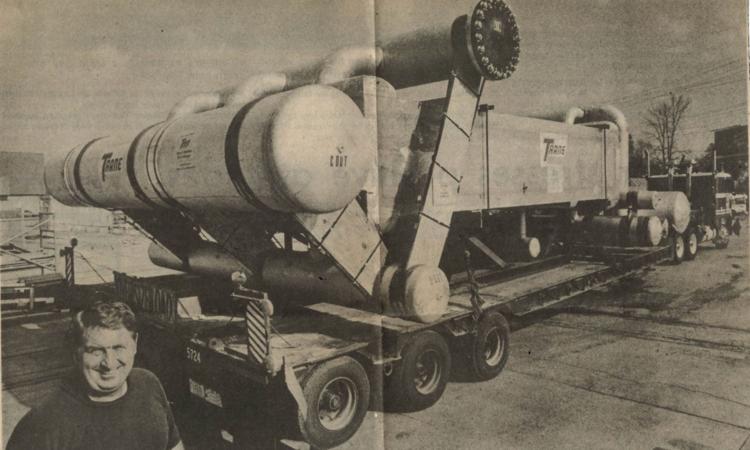 American Standard merger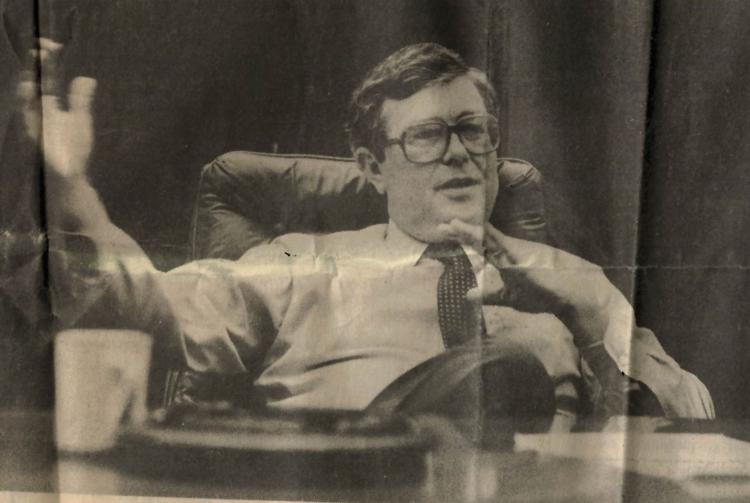 1985 strike