Places of the past: Winona's Hot Fish Shop through the years
The Hot Fish Shop, a favorite Winona dining spot for decades, was open for 68 years at 965 Mankato Ave.
Henry and Helen Kowalewski opened the Hot Fish Shop in the 1930s. Their son Lambert and his wife, Helen, took over the business in 1967. Nancy Coshenet became the third-generation owner in the 1980s. Nancy Coshenet's son, Curt, was part of the fourth generation involved in operating the family business.
The restaurant became part of Winona's social fabric over those six-plus decades — a place to gather for fine dining and special occasions.
1934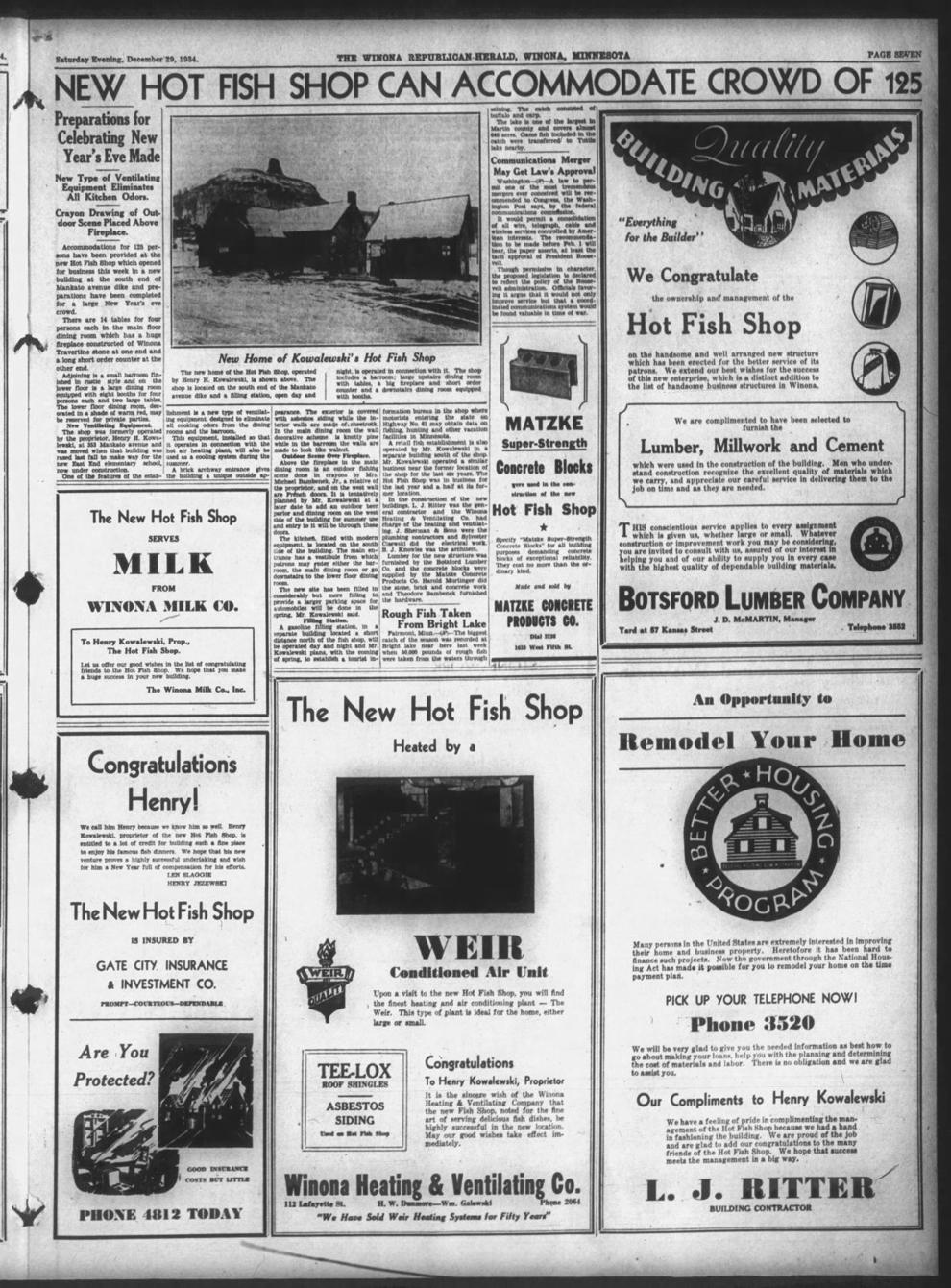 1966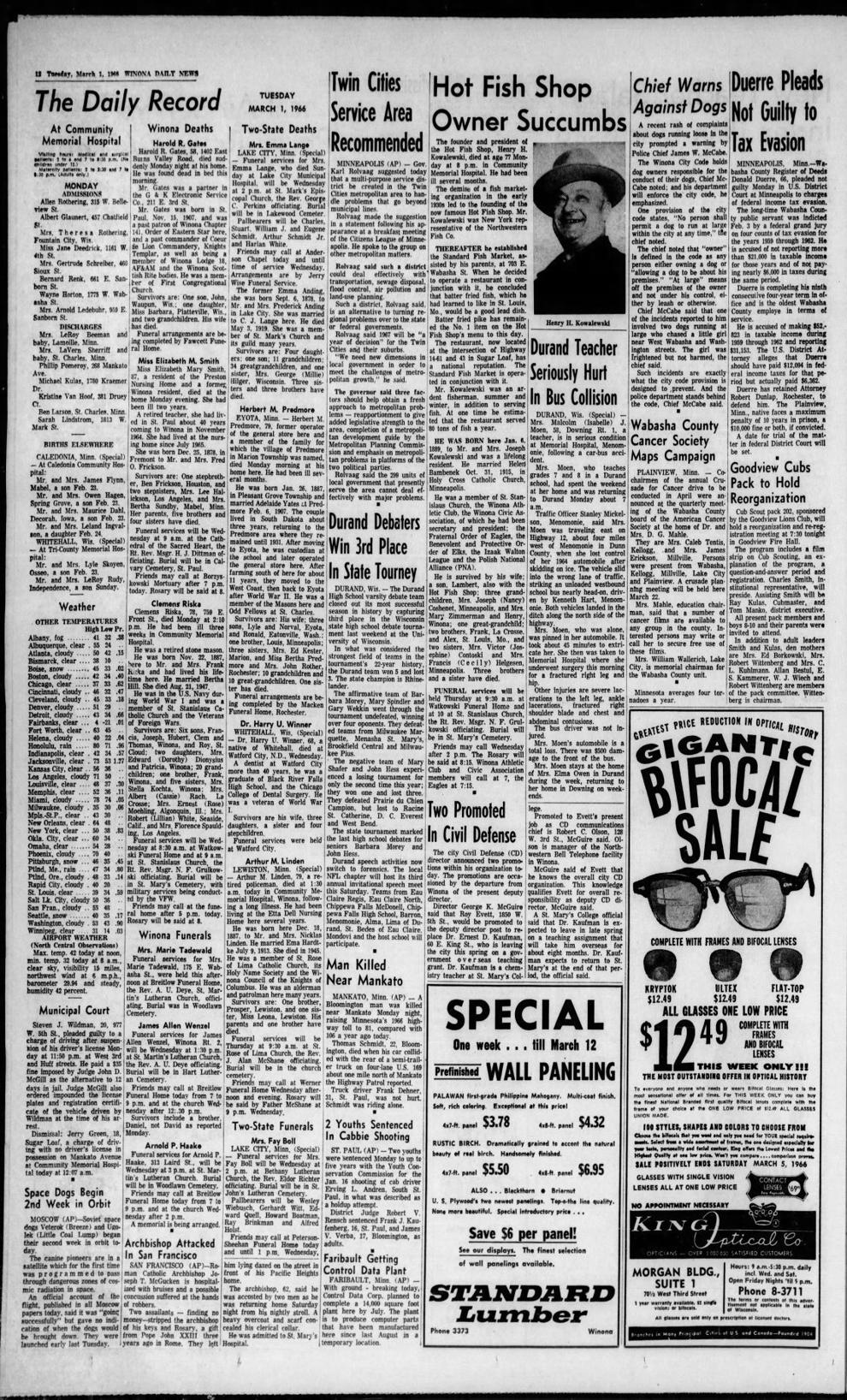 1969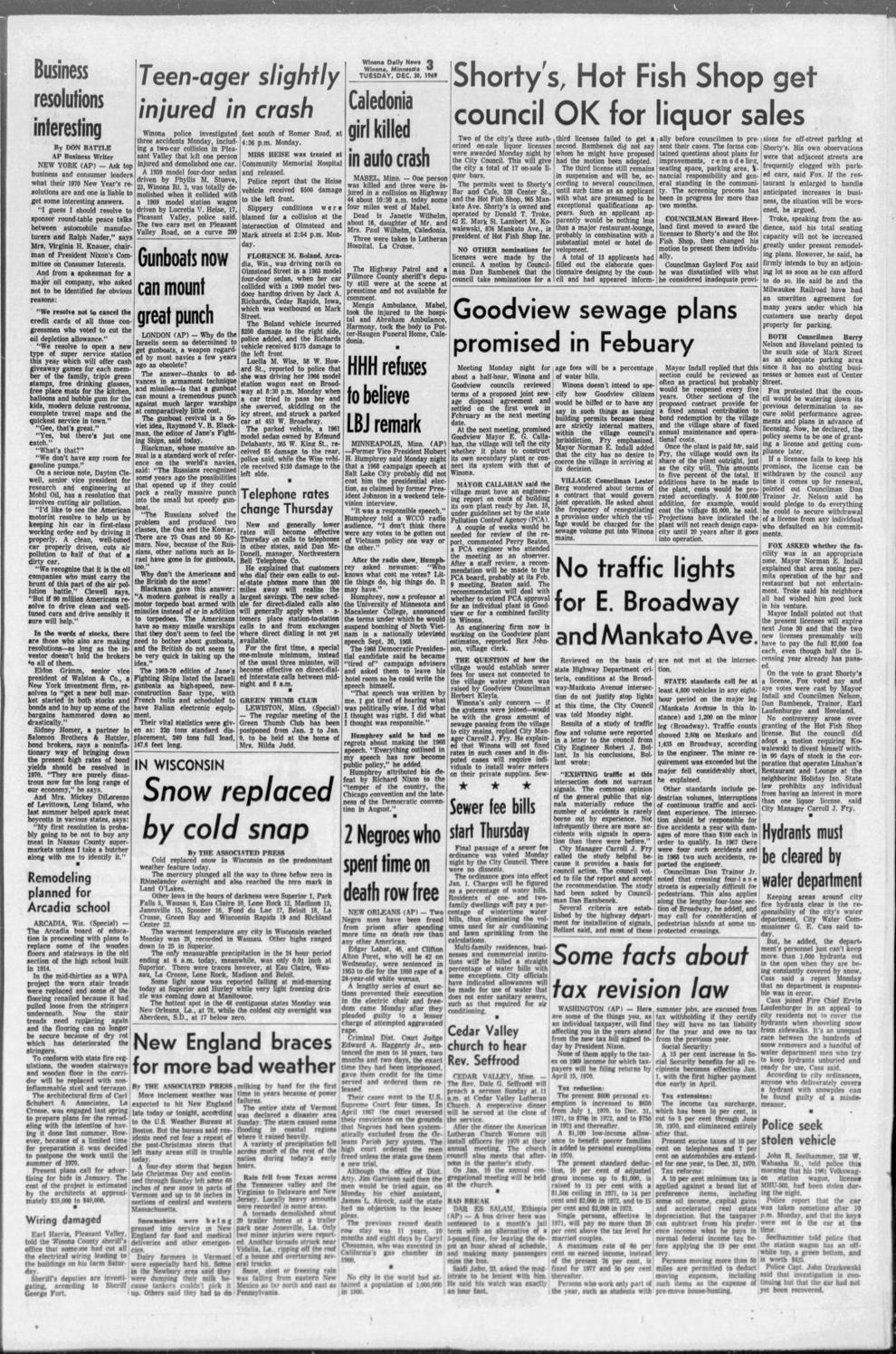 1971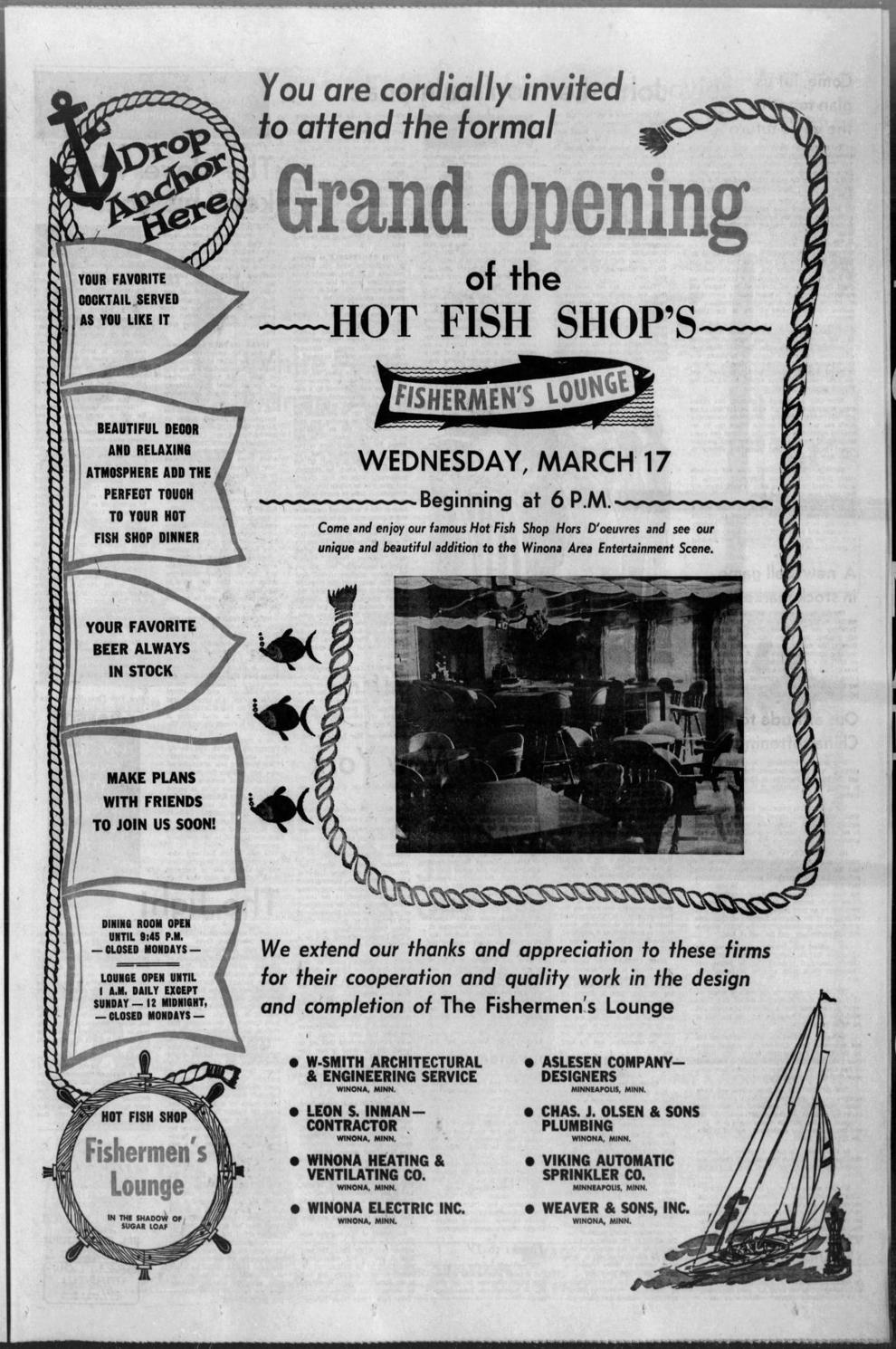 1973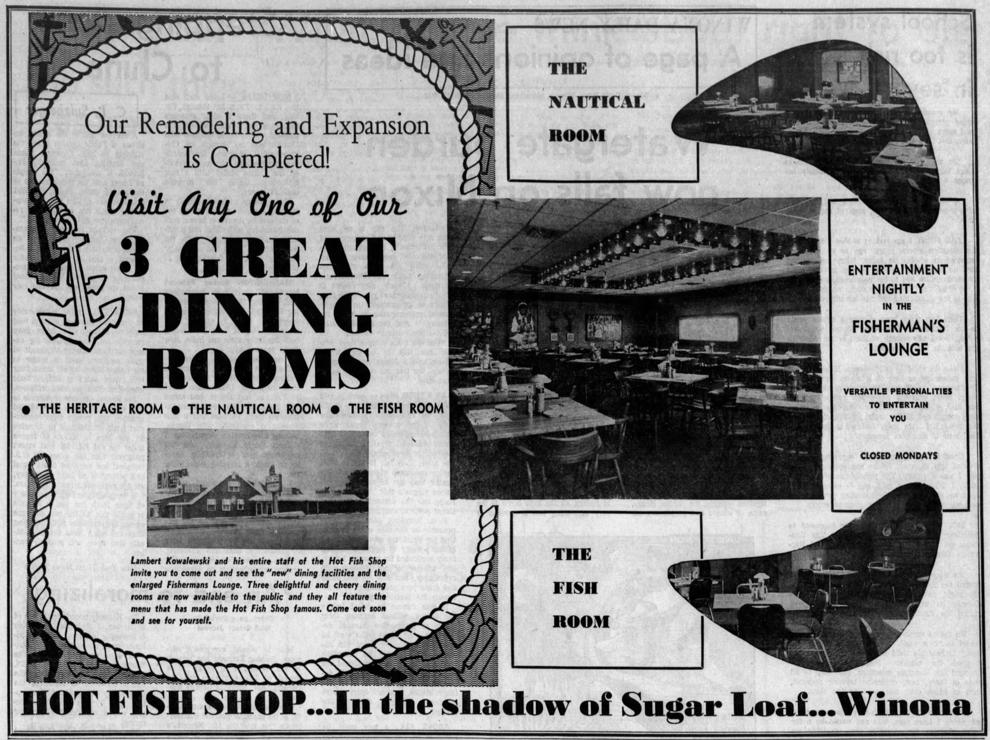 1979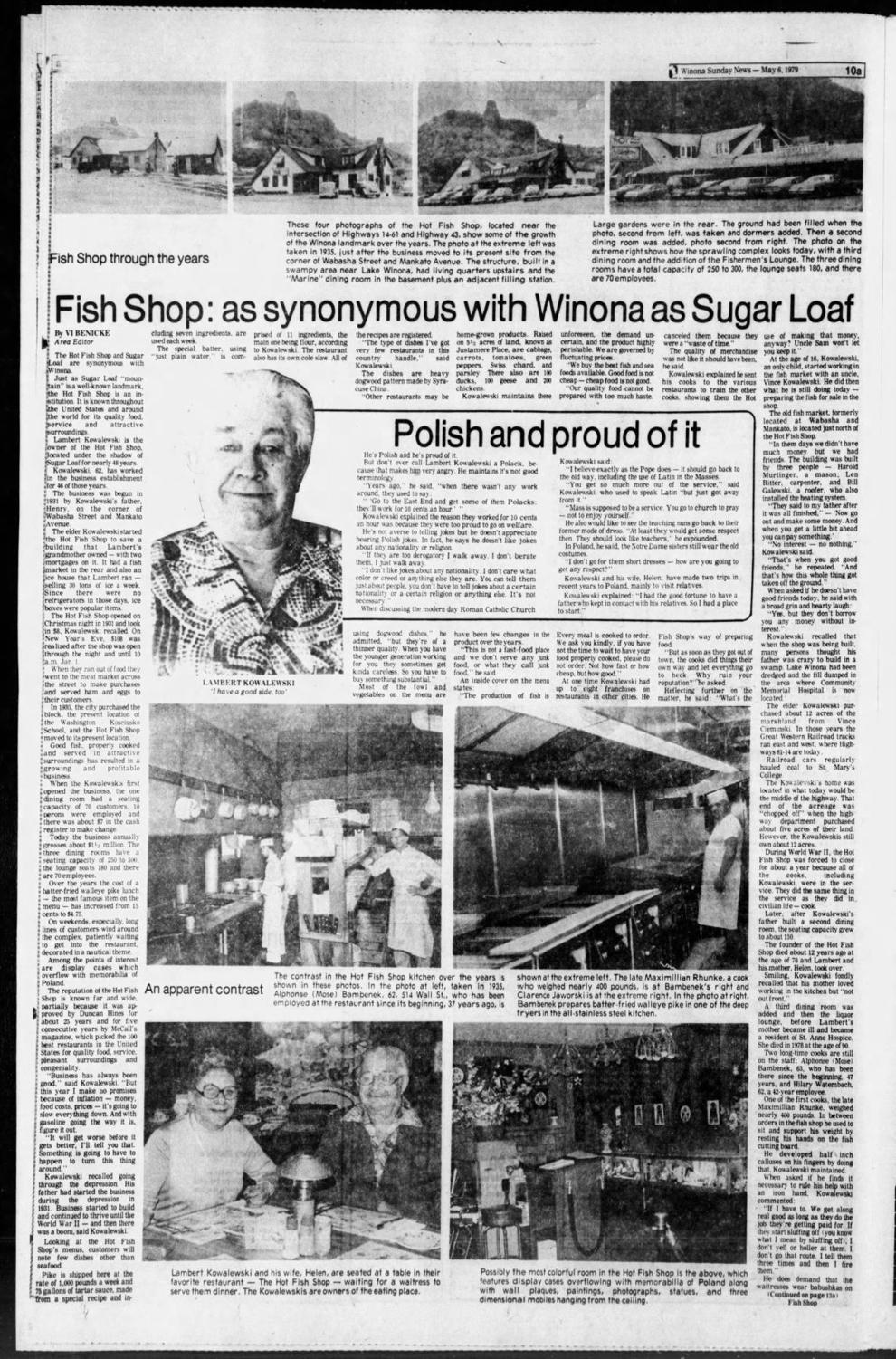 1982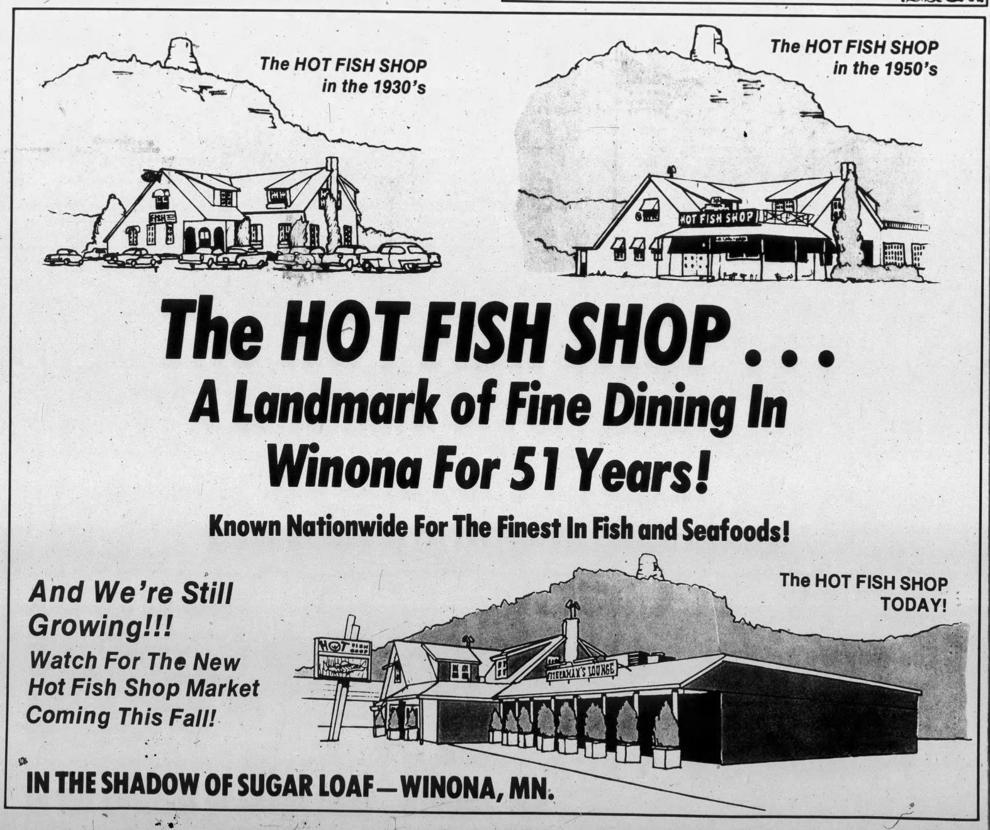 1987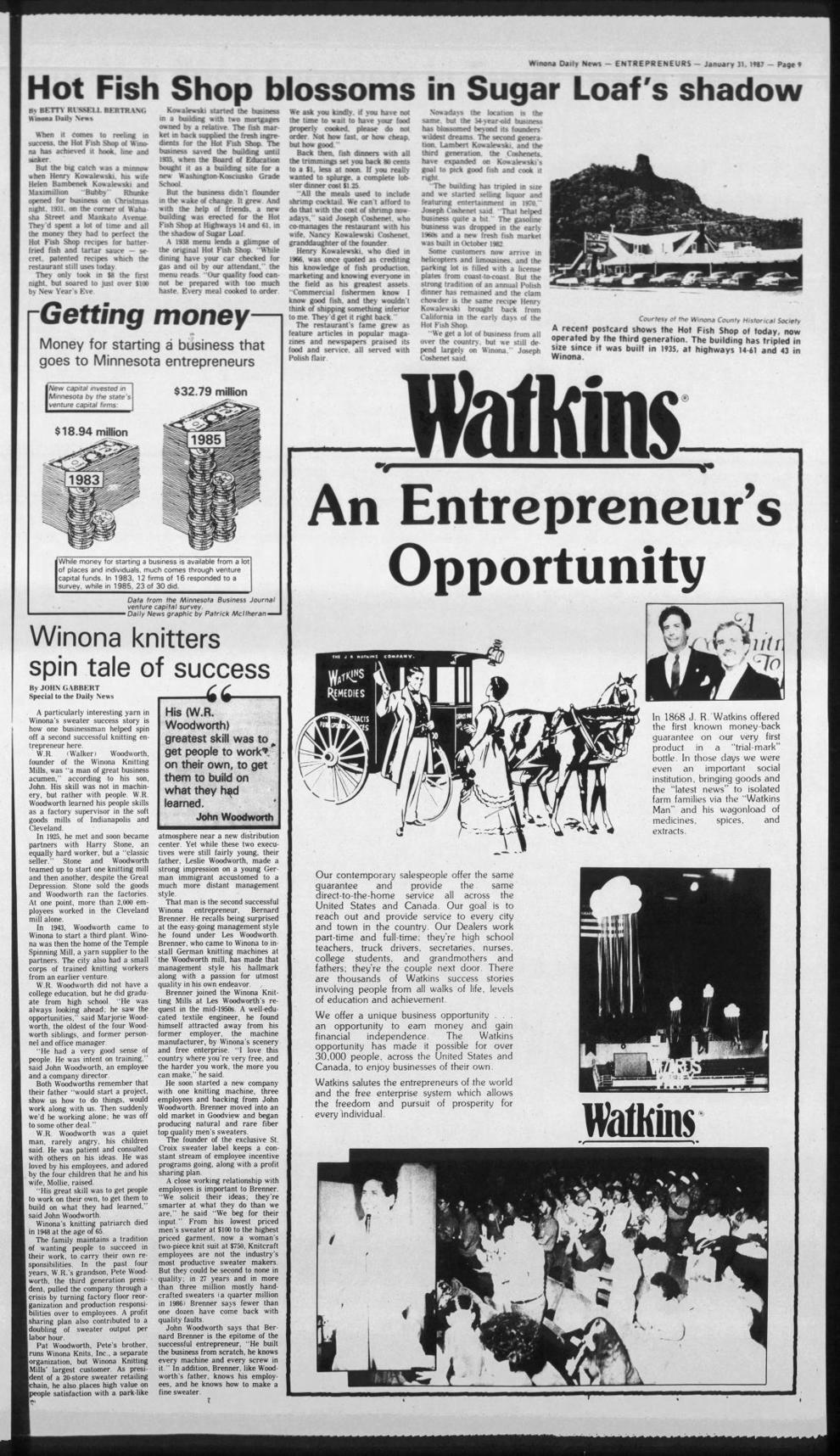 1992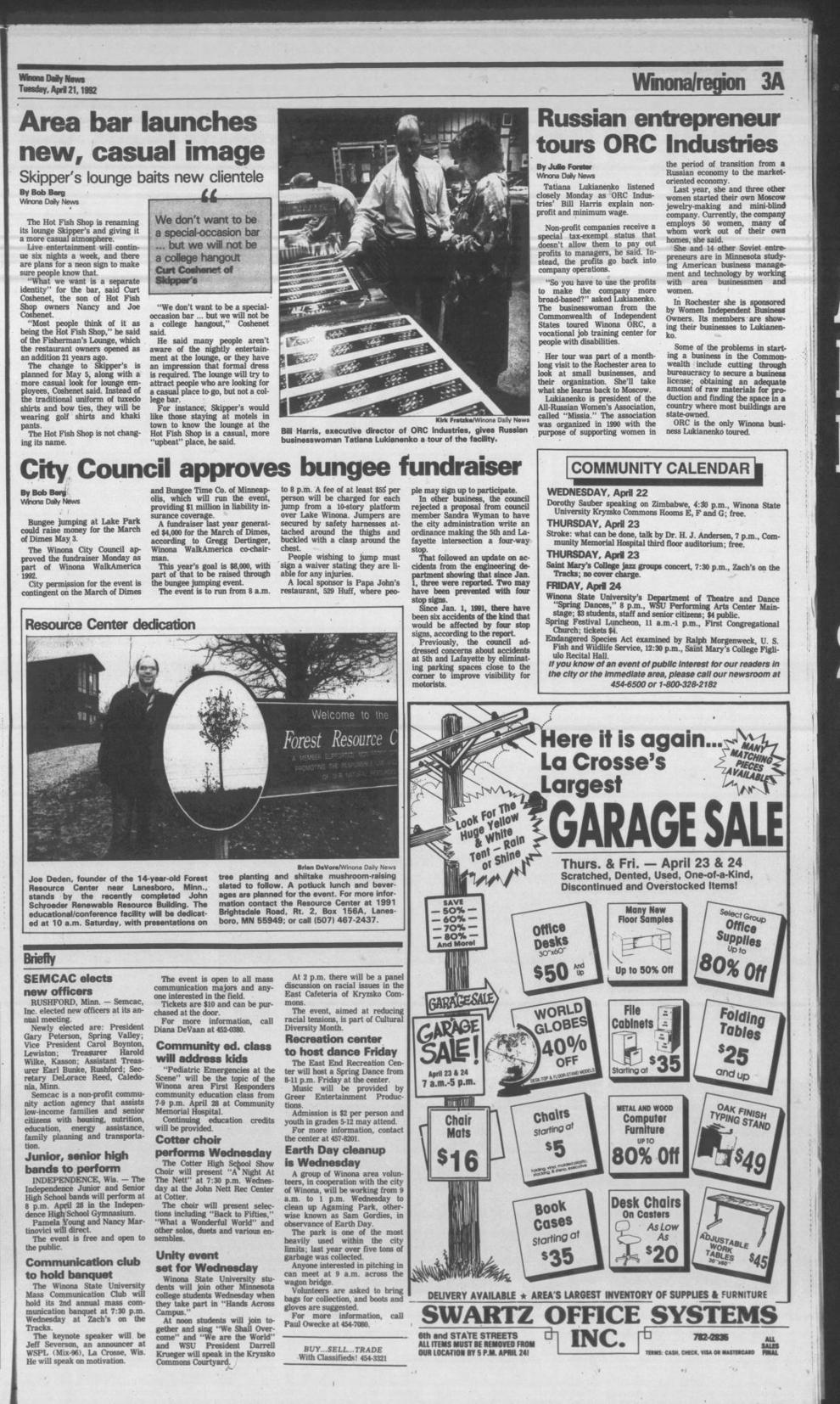 1997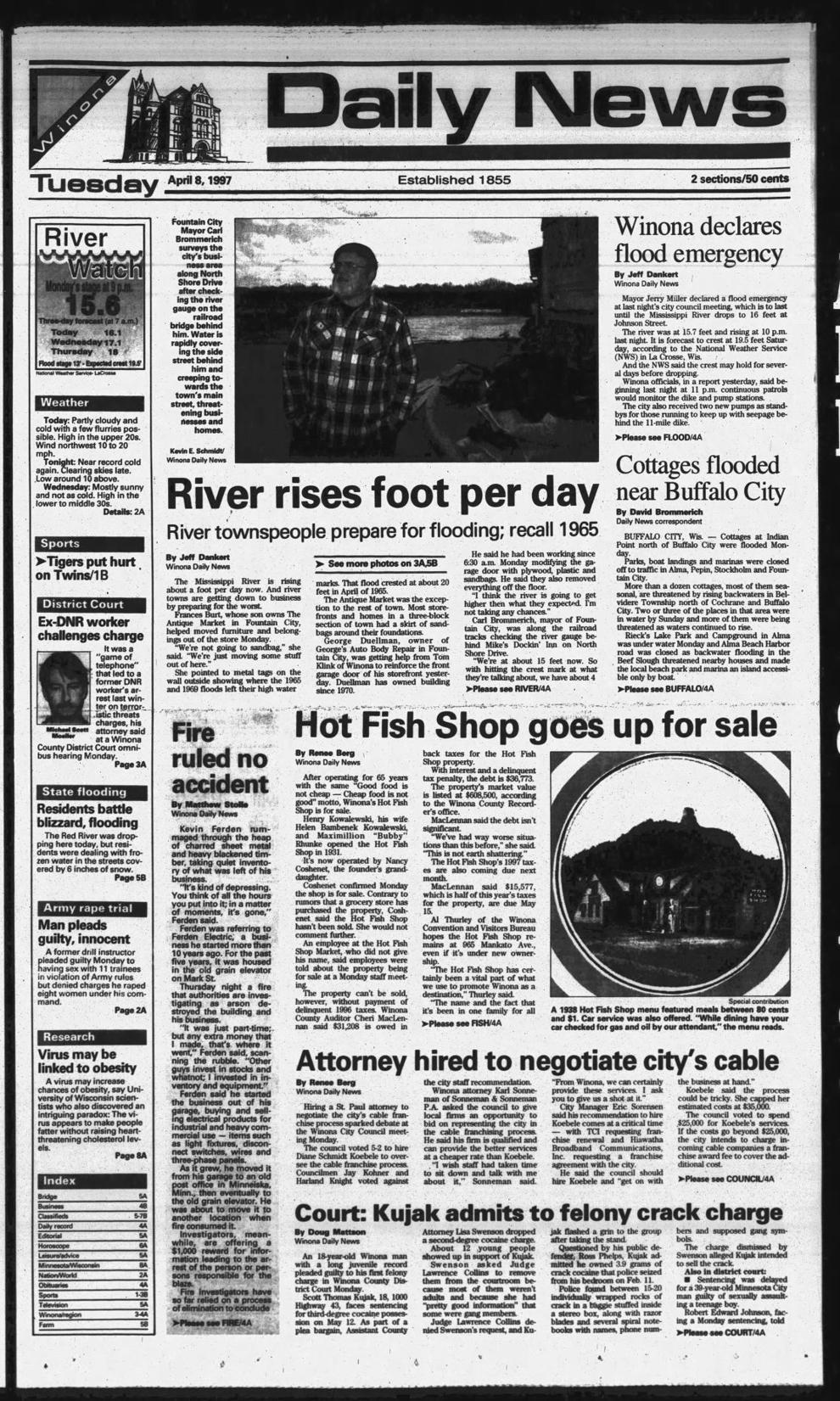 1999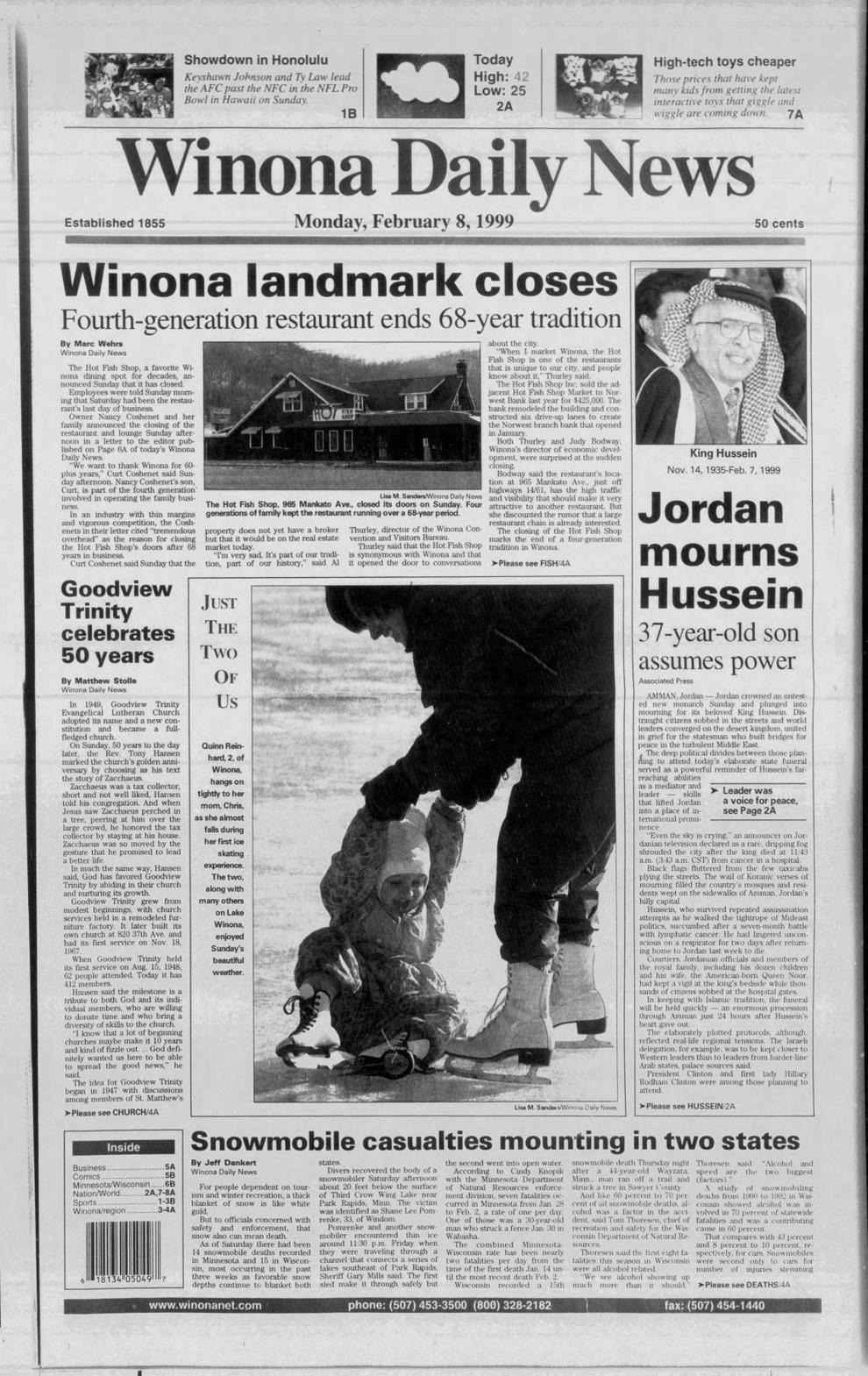 1999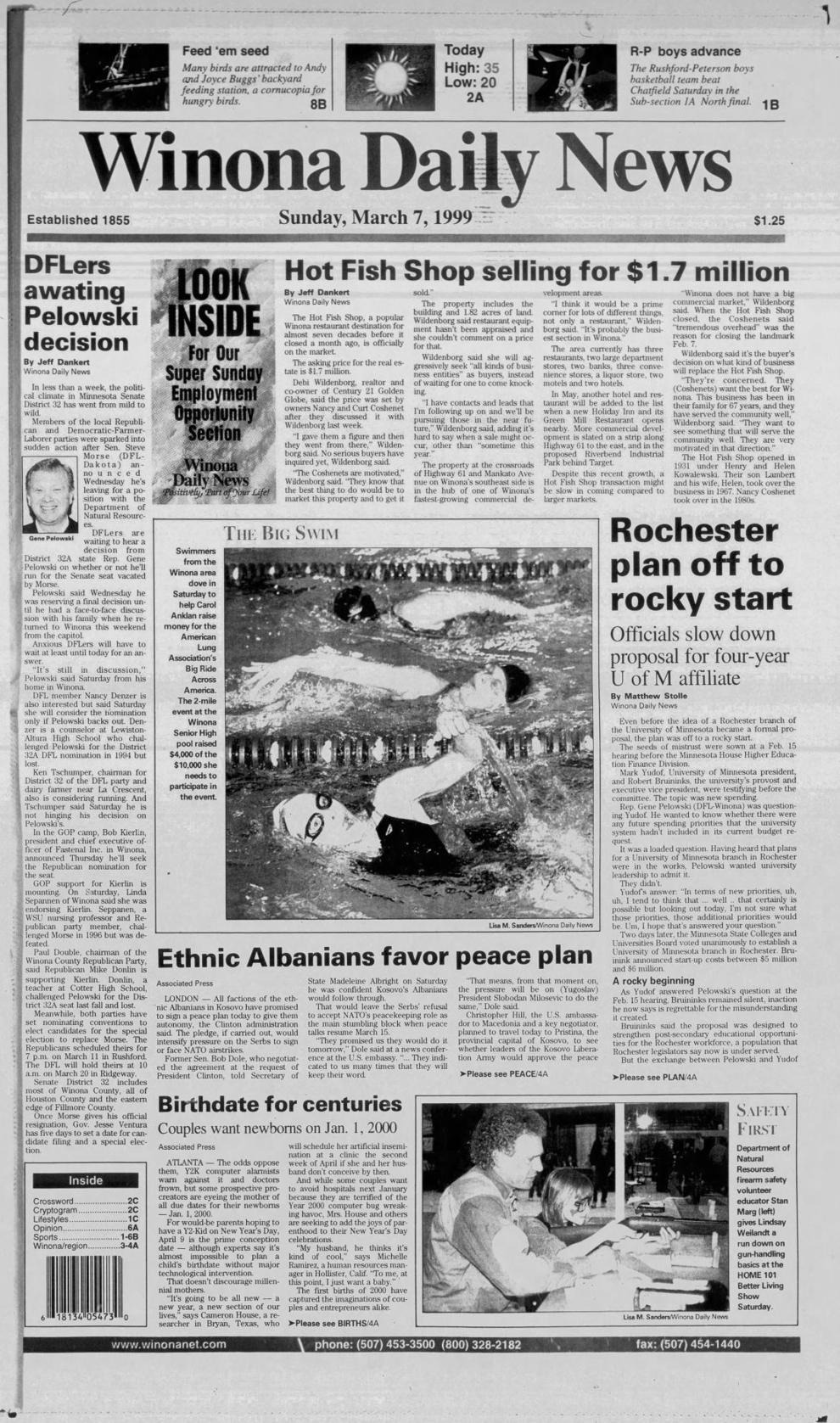 2000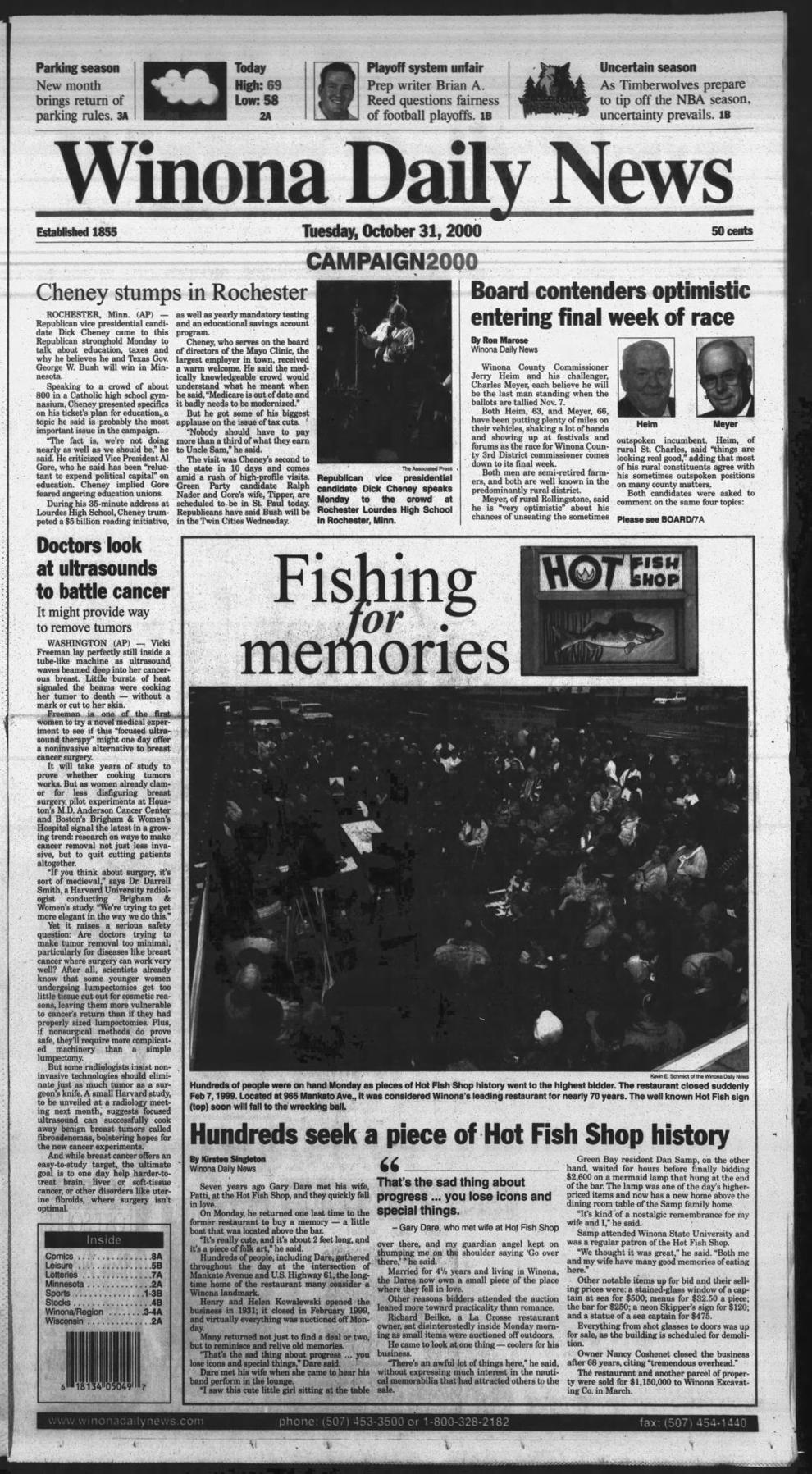 2001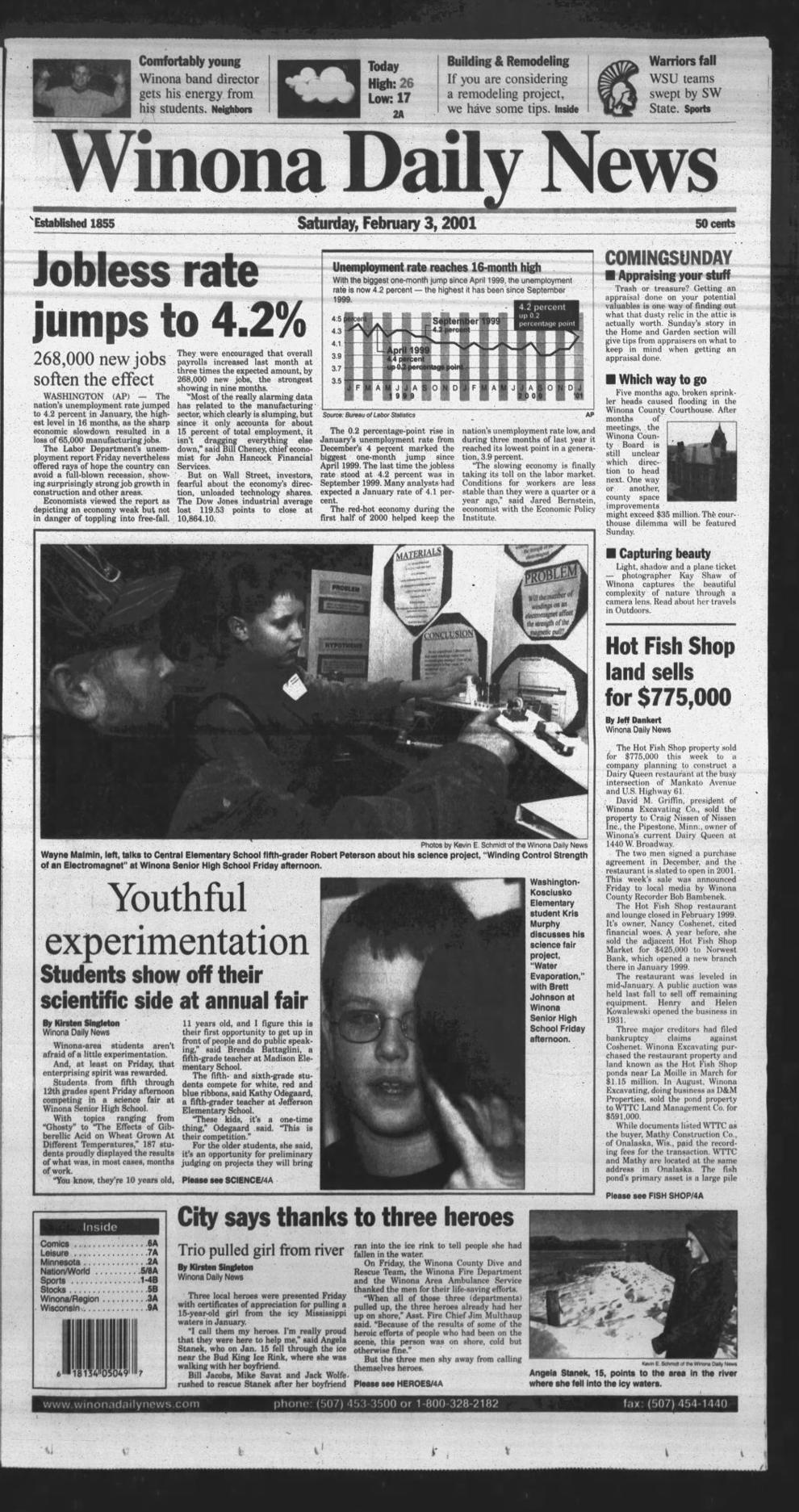 2009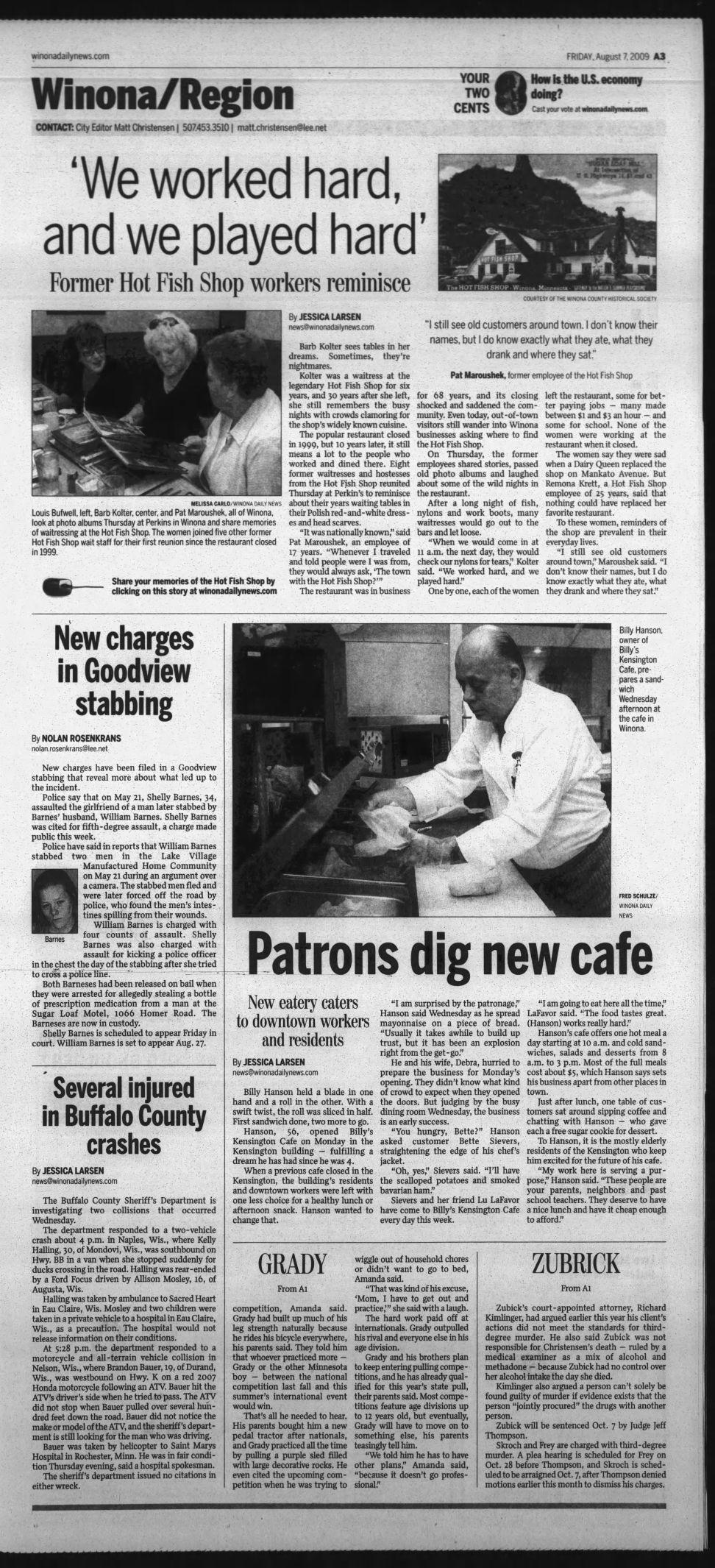 2011
The Winona Mall opened in October 1983 after a major remodeling and rebranding of the previous Miracle Mall.
You might be surprised when you see some of the prices for televisions, stereos and phones.