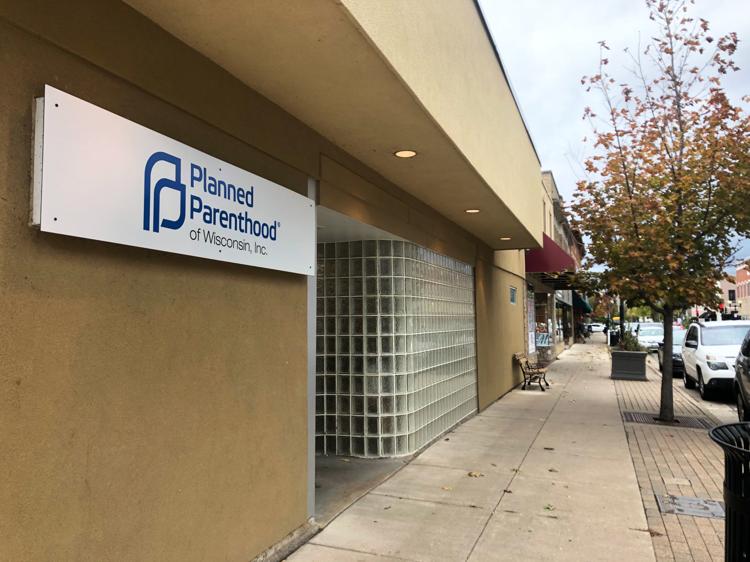 Three Essential Health Clinic locations in western Wisconsin were brought into the Planned Parenthood fold in August, including the La Crosse clinic on Caledonia Street.
The two reproductive health organizations had partnered for a number of decades before the merger and had a number of conversations over the years about how to most effectively and efficiently serve patients in the region.
"The timing seemed right for us to come together," said Tanya Atkinson, president and CEO of Planned Parenthood of Wisconsin, during an open house Tuesday at the Caledonia Street facility. "We believe that in coming together, we're really stronger together."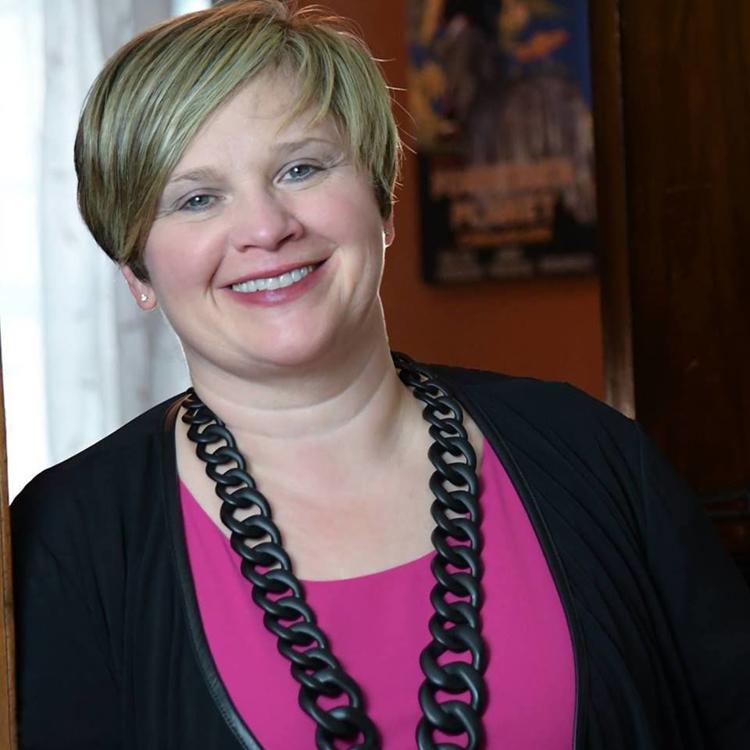 The merger has been well received by the North Side community and has established new, positive relationships in the neighborhood, Atkinson said.
Planned Parenthood will keep Essential Health employees so patients can continue to see a friendly face during visits. And when those patients go in for services, such as a cancer or sexually transmitted disease screenings, to pick up supplies or for a routine checkup, they'll fill out routine paperwork as a new Planned Parenthood patient.
Planned Parenthood expanded services provided by Essential Health to include quarterly contraceptive kits and delivering birth control methods through the mail, as well as a telemedicine services to connect a patient to a clinician if there isn't one available on site.
Planned Parenthood will continue to expand services offered in La Crosse, Blair and Sparta to include endometrial biopsies, polyp removals, early pregnancy complication assessment and management, as well as postpartum care, among others in the near future.
Abortions will not be provided at any of the former Essential Health sites.
You have free articles remaining.
Register for more free articles.
Stay logged in to skip the surveys.
"We're focusing on our prevention services here and then focusing on expanding those services," Atkinson said.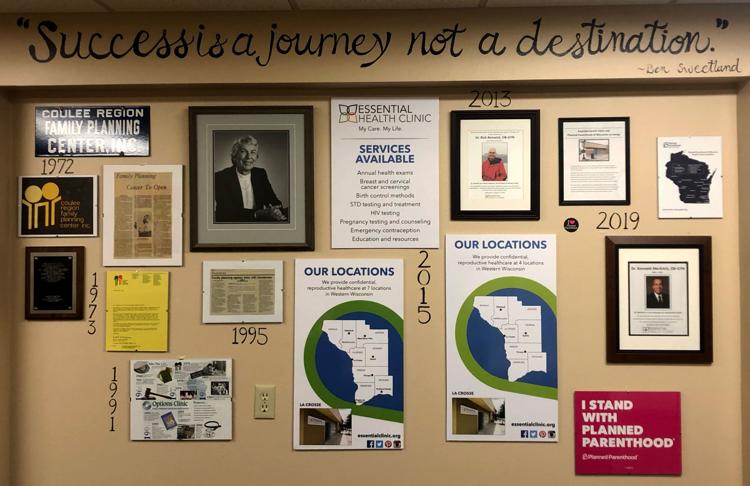 "It's an undertaking to add three new health centers into the fold, so we're making sure we're doing that in the best possible way," said Iris Riis, the media strategy manager for Planned Parenthood Wisconsin, in an email. Only three of Planned Parenthood's 24 Wisconsin health centers perform abortions.
In 2018, Essential Health served over 3,300 patients in western Wisconsin at locations in Blair, La Crosse and Sparta and received over 6,600 patient visits. The clinic provided more than 300 cancers screenings and breast exams, nearly 4,000 STI and HIV screenings, and over 54,000 contraceptive units, including emergency contraception and condoms, according to data provided by Planned Parenthood.
For those without access to health insurance, Planned Parenthood will work with patients to see whether they qualify for a Medicaid family planning program or put them on a payment plan.
"We don't turn anybody away," Atkinson said. "We do work directly with people to see what makes the most sense for them and what they may be eligible for."
Planned Parenthood also conducts community outreach and provides unbiased reproductive health education for young people and adults.
"The other thing that Planned Parenthood provides is a place to receive confidential nonjudgmental care," Atkinson said. "That's a huge value at Planned Parenthood. … People know they can come to Planned Parenthood, receive comprehensive reproductive healthcare in a nonjudgmental and very caring setting."
In 2018, Essential Health served over 3,300 patients in western Wisconsin at locations in Blair, La Crosse and Sparta and received over 6,600 patient visits.