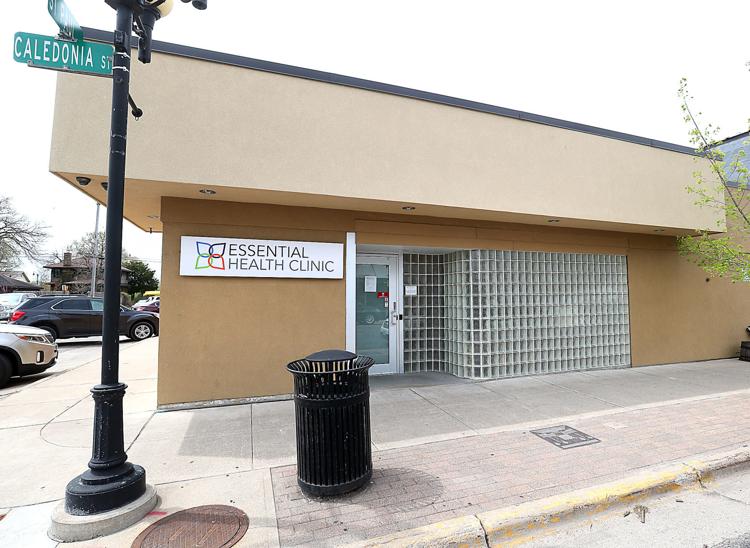 Essential Health Clinics in La Crosse, Sparta and Blair will become Planned Parenthoods this month after a merger with the state's leading reproductive health care provider.
Planned Parenthood of Wisconsin has been working with Essential Health Clinic, formerly called Options Clinic, for the past three decades, and the idea to combine the two nonprofits has been in discussion during the past few months. Essential Health Clinic will officially open Aug. 19 as a Planned Parenthood of Wisconsin, and will remain in its current facility on Caledonia Street. Essential Health Clinic employees will retain their positions.
"It's a beautiful facility with an incredible team," says Tanya Atkinson, president and CEO of Planned Parenthood of Wisconsin. "The team there is an excellent group of providers who care so deeply about the patients, about the community, and we're so excited they will become part of Planned Parenthood. The patients at Essential are going to see all familiar faces when they come in for health care the next time."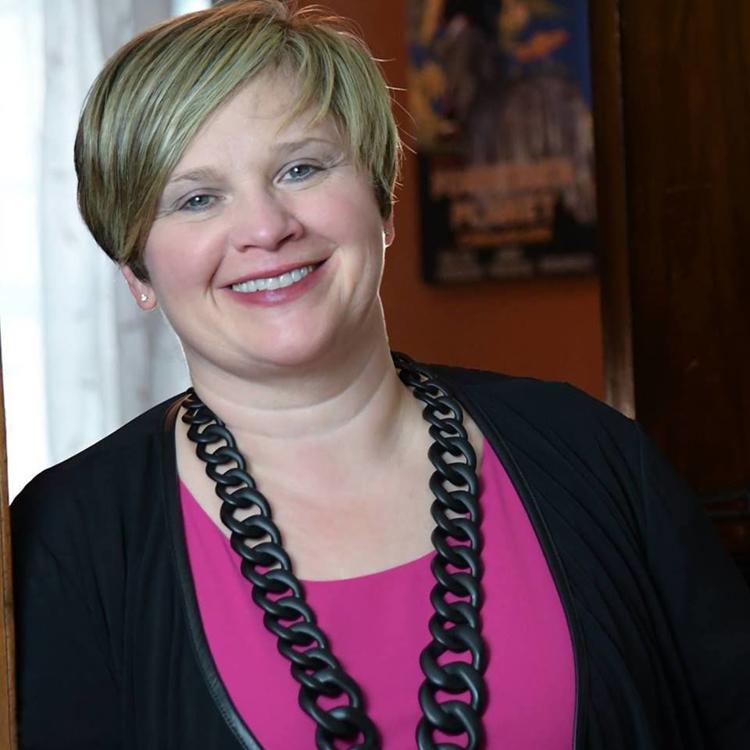 Founded in 1972, Essential Health Clinic currently offers preventive care and birth-control services, STD testing and treatment, pregnancy testing, cancer screenings and emergency contraception.
"Essential Health Clinic is pleased to join forces with Planned Parenthood of Wisconsin to continue to serve the health care needs of patients in western Wisconsin," said Carol Kratz, board president of Essential Health Clinic. "Like Essential Health, Planned Parenthood is a trusted reproductive health provider with a long history of providing affordable health care and education services. For more than 40 years, we have provided excellent care to those in our communities, and we welcome Planned Parenthood to meet our patients' needs together."
With the merger, additional services will include birth control by mail, online appointment scheduling, greater access to commercial insurance coverage, early pregnancy complication assessments, endometrial biopsies, postpartum care coordination, access to the HPV vaccine and online text and chatline educational information services. The new clinic will not offer abortions.
"Our priority right now is expanding on the prevention-based services," Atkinson said.
In 2018, the 21 Planned Parenthood health centers in Wisconsin, which include locations in Milwaukee, Eau Claire and Madison, served 59,146 patients, providing more than 140,000 units of birth control; 105,740 STI tests; 15,184 HIV tests; 13,367 pregnancy tests; 61,990 emergency contraception units; 5,374 cervical cancer screenings and 860 breast exams. Also provided were 915 sexuality education programs and trainings that reached about 18,000 individuals.
Of the patients served in state, 51 percent lived below the federal poverty level, and 58 percent were minorities.
Both Planned Parenthood and Essential Health Clinic have operated under the Title X Family Planning program of the Public Health Services Act, with Planned Parenthood serving 87 percent of Title X patients statewide. Under a state law passed in 2016, the Wisconsin Department of Health Services is required to apply for a Title X grant and no funds can be given to Planned Parenthood or other organization that provides abortions. The Trump administration is now enforcing a "gag rule" that makes organizations which provide or refers patients for abortion ineligible for Title X funding. Wisconsin, Hawaii, North Carolina, Ohio and Virginia were previously defunded.
Despite that challenge, Atkinson says Planned Parenthood will provide the utmost care at the new La Crosse clinic.
"Planned Parenthood and Essential have been working under Title 10 for over 30 years and we've had a really deep partnership in regard to that. Now in Wisconsin the Title 10 grant goes to the state of Wisconsin, not Planned Parenthood any longer," Atkinson says."We've already experienced the Title 10 funding taken away from us so it's a little different than what we are seeing in other states. But what I do need to say about that is while the political climate has made it more difficult to provide health-care services to those most in need, we're really determined to be be there for our patients no matter what. The merger makes really good economic sense and it's a natural fit because of our years of collaboration and cumulative 125 years of experience in providing care. The timing in particular makes a lot of sense."
There is not expected to be any significant changes in clinic service fees due to the merger, and the clinic will continue to help patients find insurance or health-care coverage they are eligible for, and will not turn away those without access to coverage.
"Our focus is providing care to those most in need," Atkinson said. "What's really important for people to know is Essential Health is a trusted health-care provider with a long history of ensuring care in the community, and Planned Parenthood really values local community and local culture very deeply. We're so excited to work with Essential to build on that history and continue to expand on that care for people in western Wisconsin."
Get local news delivered to your inbox!
Subscribe to our Daily Headlines newsletter.