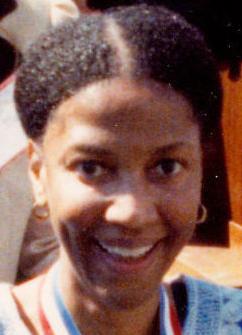 Nathan Yungerberg, a nationally recognized playwright who grew up in La Crosse, feels as though the late Sister Thea Bowman is speaking to him as he contemplates writing a play about her life.
The 47-year-old dramatist has a solid basis for his imagination. He believes their backgrounds — she, a black girl who came to La Crosse at the age of 15 and went on to join the Franciscan Sisters of Perpetual Adoration, and he, a biracial man whose white adoptive parents brought him to La Crosse at the age of 4 — create a sense of shared experience as people of color, even though they were born decades apart.
"I feel like I know her so well," said Yungerberg, who met Bowman when he was a senior at Central High School. "I wouldn't say I'm the perfect person to do the play, but La Crosse shaped her when she was so young," much like it did him.
"Most of my plays are born out of a search for identity," he said.
His adoptive father, the Rev. John Yungerberg, took his son and his biracial girlfriend at the time to see Bowman at a symposium at Viterbo University. A Lutheran minister, John considered it a good opportunity for them to have an experience with another person of color, Yungerberg said.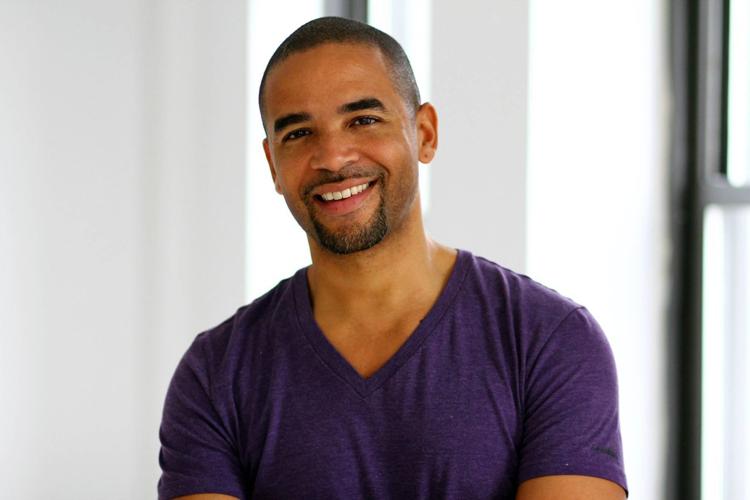 "There may have been other blacks in La Crosse at the time, but I don't remember them," he said.
"I remember Thea coming out in a wheelchair," Yungerberg recalled, because her body was so frail from the cancer that would kill her a year later, on March 30, 1990.
One of Bowman's closest friends, FSPA Sister Charlene Smith, also remembers the occasion because she and Bowman had been classmates as FSPA postulants, and Smith chaired the humanities symposium where Bowman appeared.
"It was her last appearance in La Crosse," Smith said. "It was wonderful. But it was cold, and there was a lot of snow."
Blackness acknowledged
Bowman wasn't feeling well and immediately went to bed when she arrived, Smith said, adding, "When people heard she was in town, they just streamed in. She was horizontal for the whole visit, and when I told her she didn't have to appear, she said she could do it."
Bowman sang her trademark "This Little Light of Mine," said Yungerberg, who has become well acquainted with Smith as he gathers background for the play.
"She called for us (him and his girlfriend) to go up to the stage. She took my hand, and it was electrifying," he said. "Growing up here, it was the first time I felt acknowledged. We sang and jumped around.
"She was just mind-blowing to me. Despite cancer, the amount of her energy was unbelievable," Yungerberg said.
"Every once in a while, I would think about her, and three or four years ago, I really started thinking about her. I couldn't get her out of my mind," he said.
Seeking to satisfy his hunger for information about Bowman, he contacted Oblate of St. Francis DeSales Brother Mickey McGrath, an artist whose paintings of the FSPA nun are widely known and who lives in Camden, N.J. — a convenient spot for Yungerberg, who tri-locates among New York City, Minneapolis and San Francisco.
"We hit it off, and he connected me with Sister Charlene," he said — another happy circumstance for him, with her close relationship to Bowman and her ability to introduce him to other nuns at St. Rose Convent who are contemporaries of Bowman.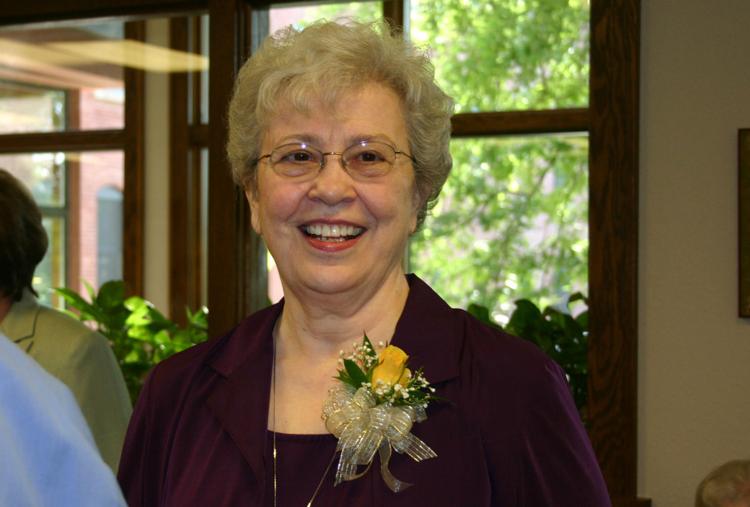 If Yungerberg hasn't already realized it, it's worth a warning that writing a play about one of the FSPA congregation's stars — one in the early stages of the sainthood track — carries an element of risk. With dozens of English teachers among the congregation of nearly 200 watching over his shoulder, translating Bowman's life to a stage production is akin to dating the only daughter in a family of six brothers: Treat her right, or you'll have music to face.
Indeed, Smith, a retired English teacher, confesses that she did a fair amount of Googling to check Yungerberg out — and even read some of his plays to assess the cut of his jib.
Play he wrote 'raised eyebrows'
As impressed as she was with his accomplishments, one of his plays might have been a deal-breaker.
You have free articles remaining.
Register for more free articles.
Stay logged in to skip the surveys.
"I read 'Orchids and Polka Dots,'" she said. "I like orchids, and I thought it would be fun, but it raised my eyebrows."
Smith rebuffed repeated requests during an interview to reveal why the short play gave her pause. Finally, she relented and whispered, "Sex and sensuality. I wondered, what's that got to do with polka dots?" In a follow-up discussion, she amended her appraisal to say the play was "a tad risque."
Instead of judging Yungerberg harshly, though, Smith checked out another of his plays, the critically praised "Esai's Table," which chronicles a mythical night sea journey of three young black men atop a magical old table. As the play unfolds, the audience learns the purpose of the journey in a story about black lives, friendship, family and love.
So smitten was Smith with that play that she not only let Yungerberg out of the corner of her mind where she had assigned him but also has been reading several other works in his lengthy repertoire.
"He seems to be a genius," Smith says now. "His plays are cosmic and universal — downhome and Brooklyn."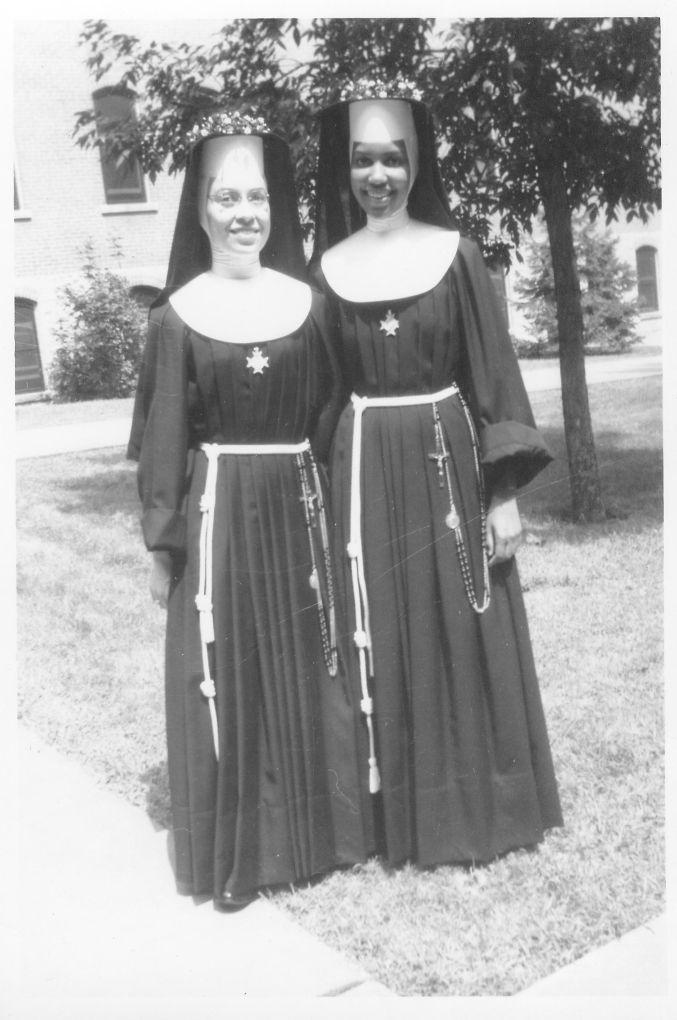 Most important, she bestowed her imprimatur on Yungerberg, proclaiming, "Thea will be in very good hands. I find that he is very unassuming, but he knows so much."
"Esai's Table" also earned him plaudits in the theater world: It was a semifinalist in the 2016 O'Neill National Playwrights Conference and earned him a slot as an adviser in the Cherry Lane Theatre's Mentor Project in New York last year.
Yungerberg, who often returns to La Crosse to visit is retired parents, John and Evelyn, was first attracted to theater when he performed in "West Side Story" during his sophomore year at Central.
"I cried when it was over," he said, a bit sheepishly, "because it was such a positive experience."
Yungerberg's other venture as a professional photographer is his main source of income, he said, adding "You don't set out to do theater for the money."
Central class 'rocked my world'
He also attributes that income stream to Central, where he took a photography class as a senior and "it kind of rocked my world."
He hasn't set a target date for finishing the play or, actually, even beginning to write it. Although he has taken copious notes to become the foundation, he plans to return to La Crosse in October for more research.
"I keep wondering, 'How am I going to this?' I feel Thea speaking to me, 'Don't worry — we'll do it together.' I feel I've been drawn to this project for many reasons to be revealed. A person's life is so extremely complex," he said.
"For me, the main challenge is finding the right structure to express her energy," he said.
"I feel we need Thea back now, the way things are going," amid political and racial divisions, Yungerberg said.
"When (Donald) Trump was elected, many felt despair, but I'm not going to surrender to despair and depression. I'm going to turn up my life, creating from a space that is truthful," he said.
His approach to the Bowman project is evolving, he said. "Initially, it was going to be just a play, but I said it had to have music (because she was so musical), and then I thought a musical.
"One thing about Thea is you can't put her in a box," Yungerberg said. "The play must express her love, energy, passion and experience."
As for the format, he said, "I definitely feel it will be nontraditional and unconventional — something that could be done in an Oakland church basement or off Broadway. I don't feel the need to be on Broadway."
That relaxed attitude is a function of age while living with "the struggle of being in the theater industry. A lot of us, when we're younger, it's life or death to get on Broadway," he said.
Having established himself, he said, "Now, I don't have anything to lose any more. I like creating, healing, to bring people together. That doesn't always fit American theater.
"American theater sometimes is so intellectual and not so much heart. I'm more interested in coming from the heart space."