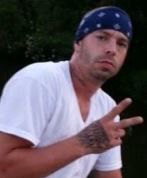 The Onalaska Police Department is seeking the public's help to locate a person missing since Sept. 2.
Tyler D. Henry was last seen in the area of Sand Lake Road and Well Street. According to the department, Henry was close with his family and that it's out of character for him not to have contact with his mother or siblings.
Onalaska police are asking hunters and outdoors enthusiasts in the region to be on the lookout for Henry or anything that might explain his disappearance. Landowners are being asked to check buildings, campsites and secluded areas on their properties.
People with information related to Henry's disappearance are asked to contact the Onalaska Police Department at 608-782-7575, Callers with urgent information should contact their local law enforcement agency or 911. Callers can remain anonymous.
From Tribune files: Life in the La Crosse area in the 1920-30s
1920: Grandview Hospital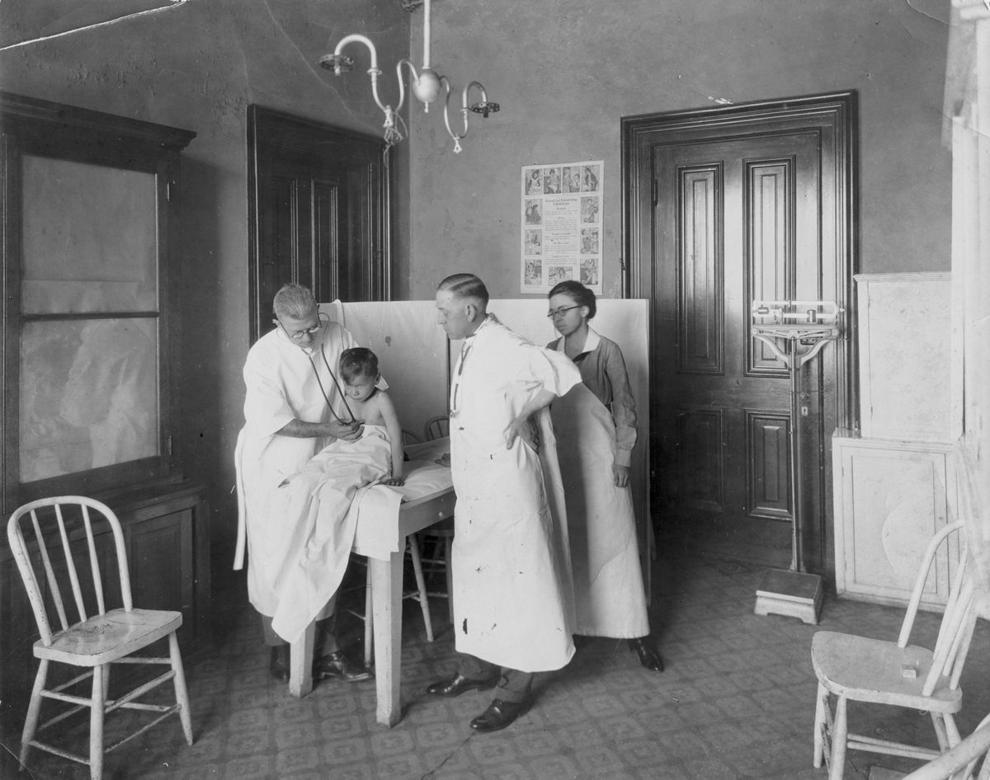 1922: Winter Carnival float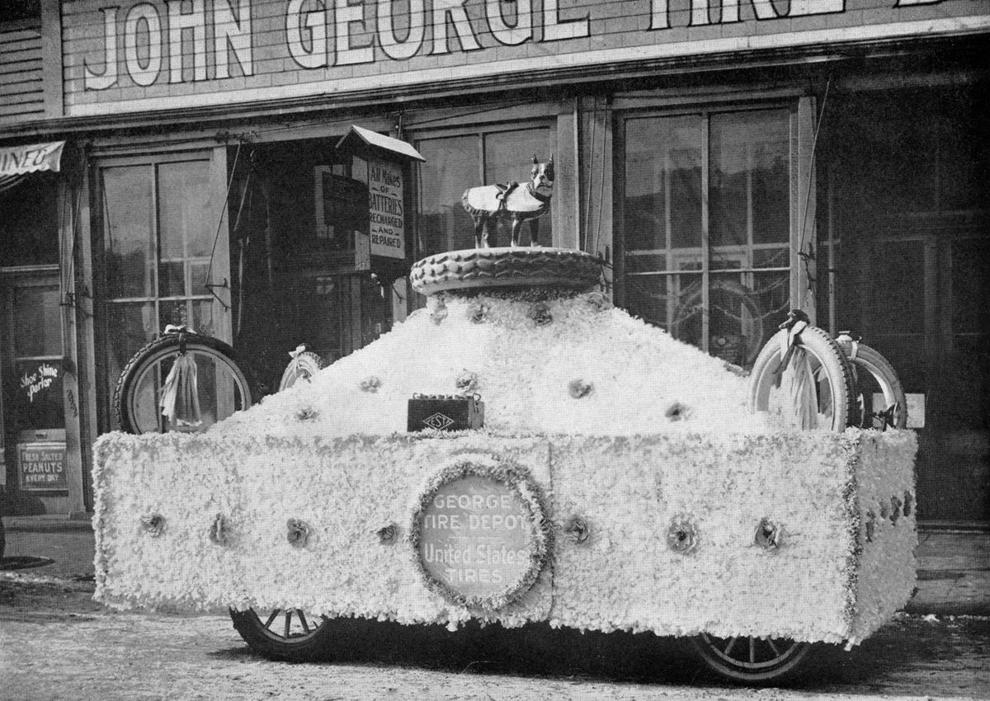 1923: Borgen's Restaurant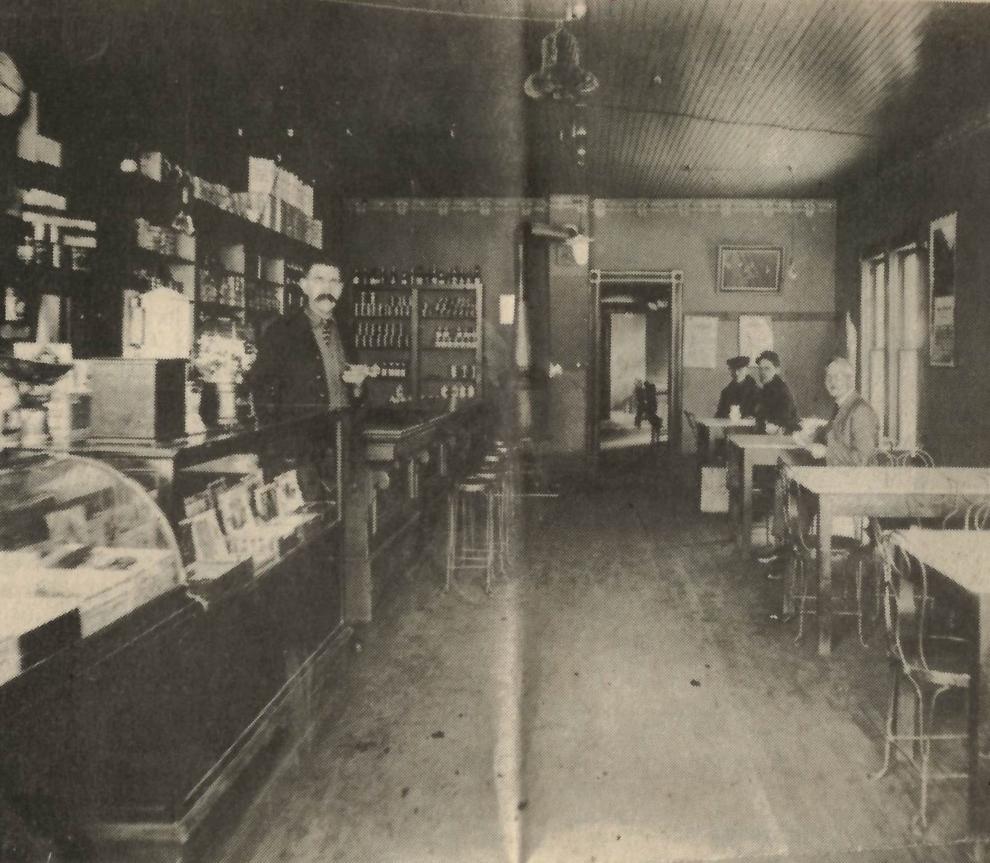 1924: Riviera Theater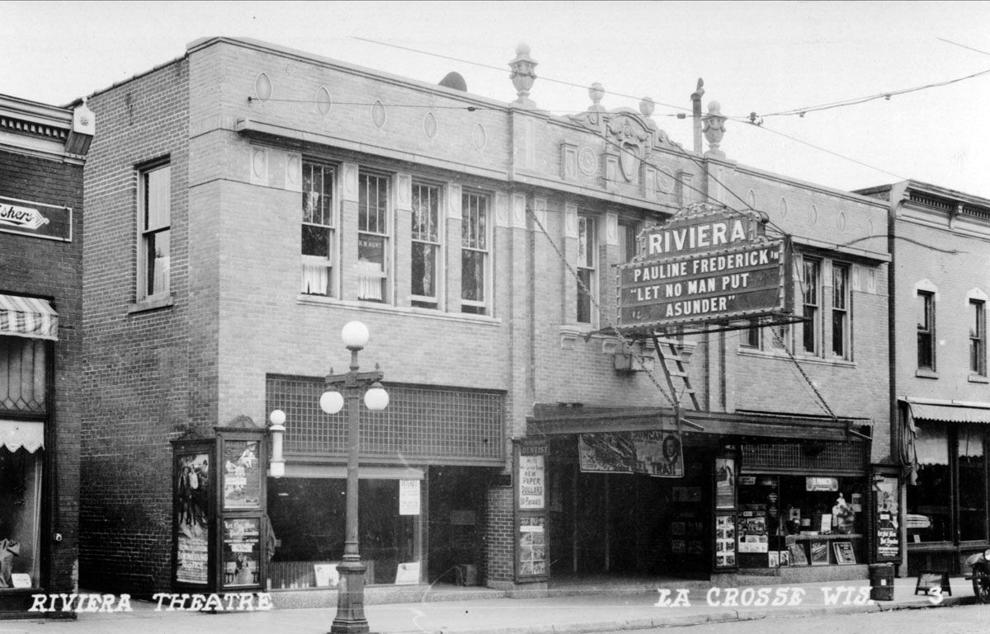 1926: Denton Street Fire Station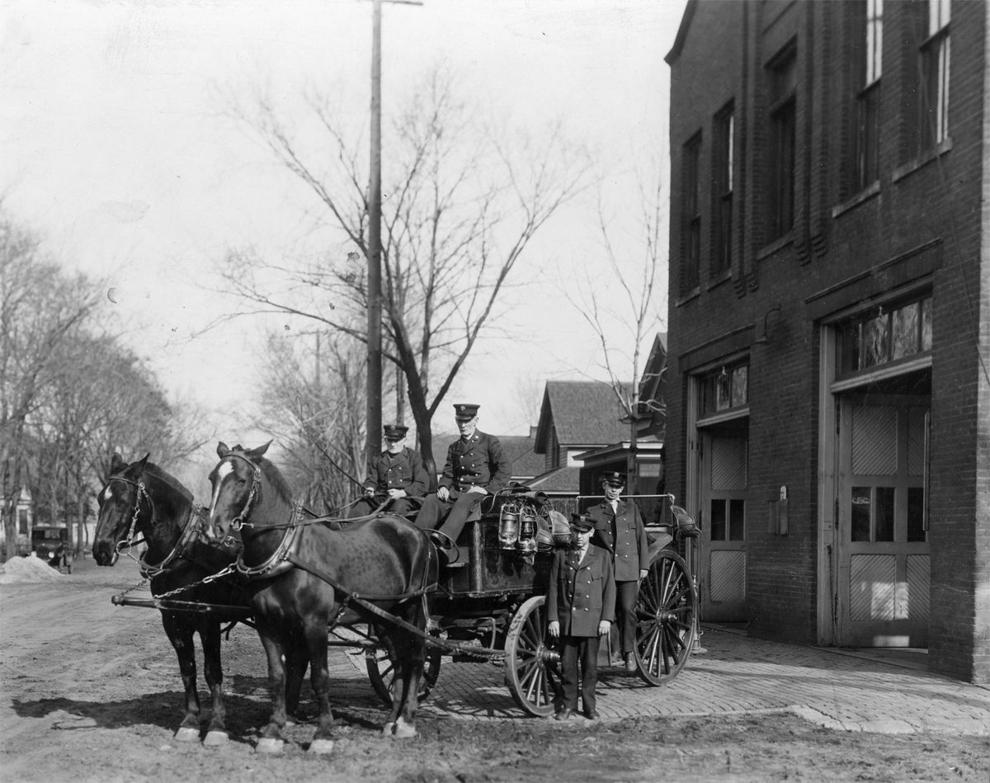 1928: Pettibone Beach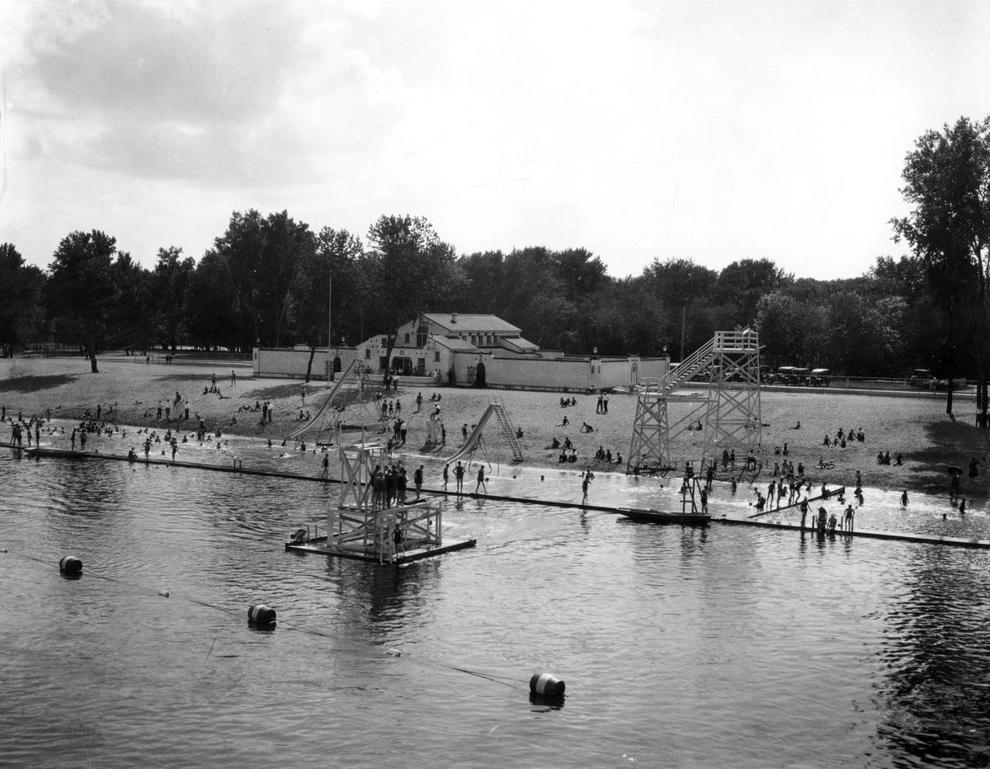 1931: West Channel Bridge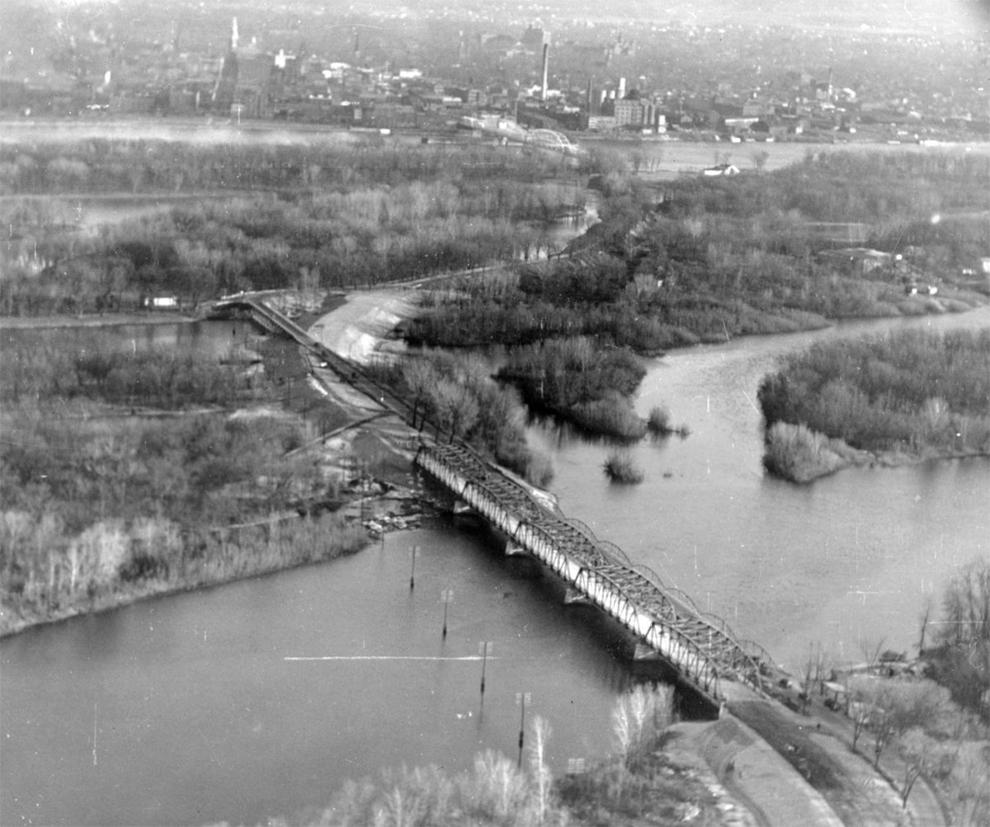 1931: Milwaukee Railroad Depot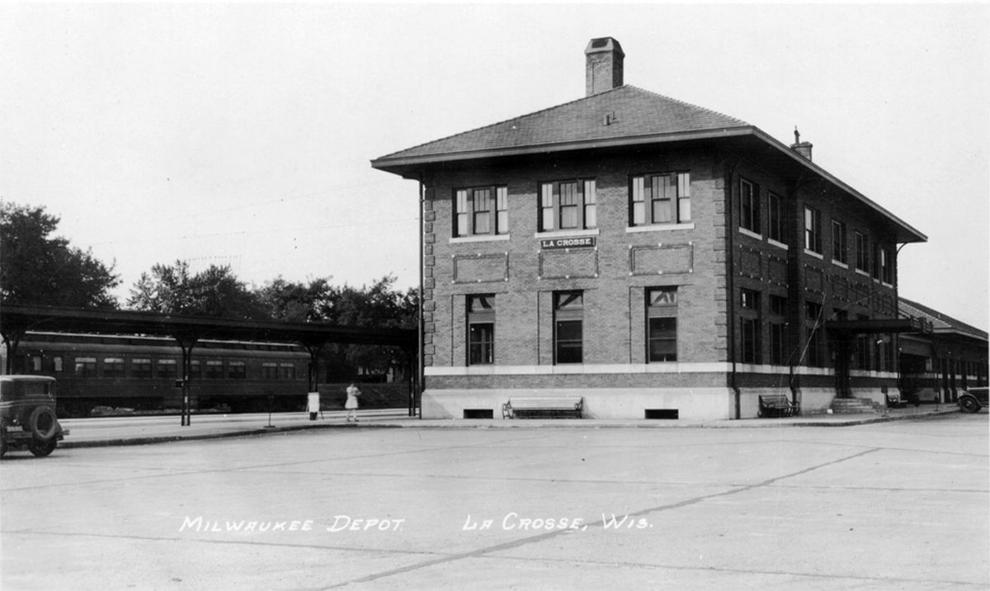 1931: Main Street La Crosse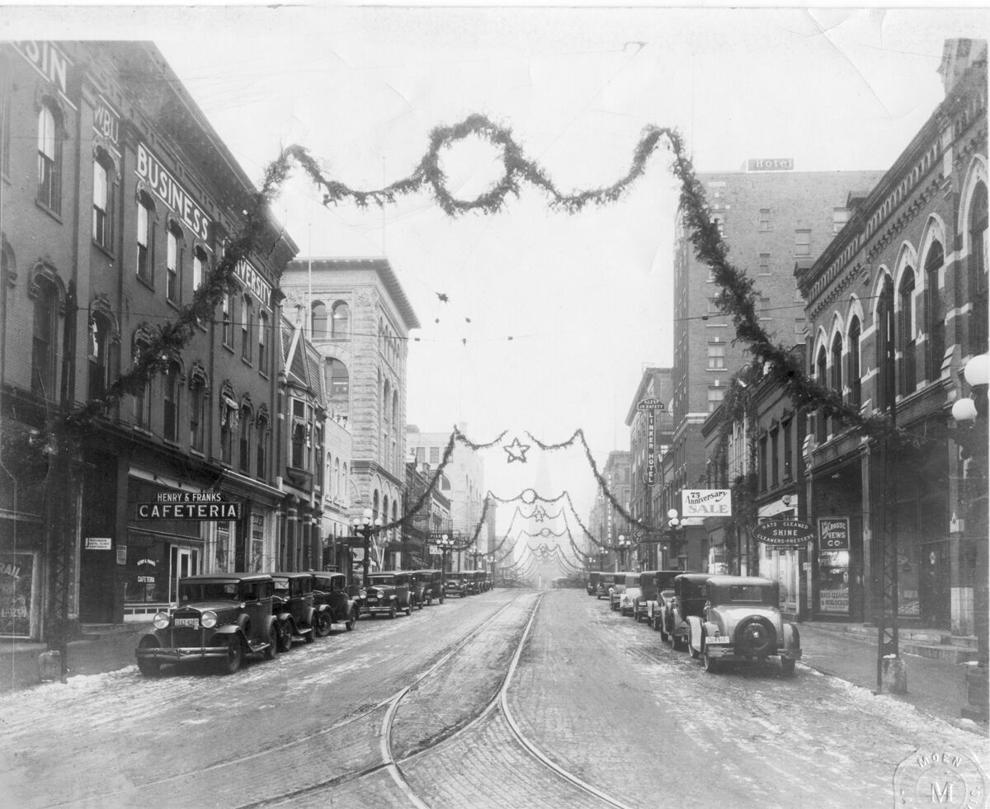 1934: Men's Sketch Club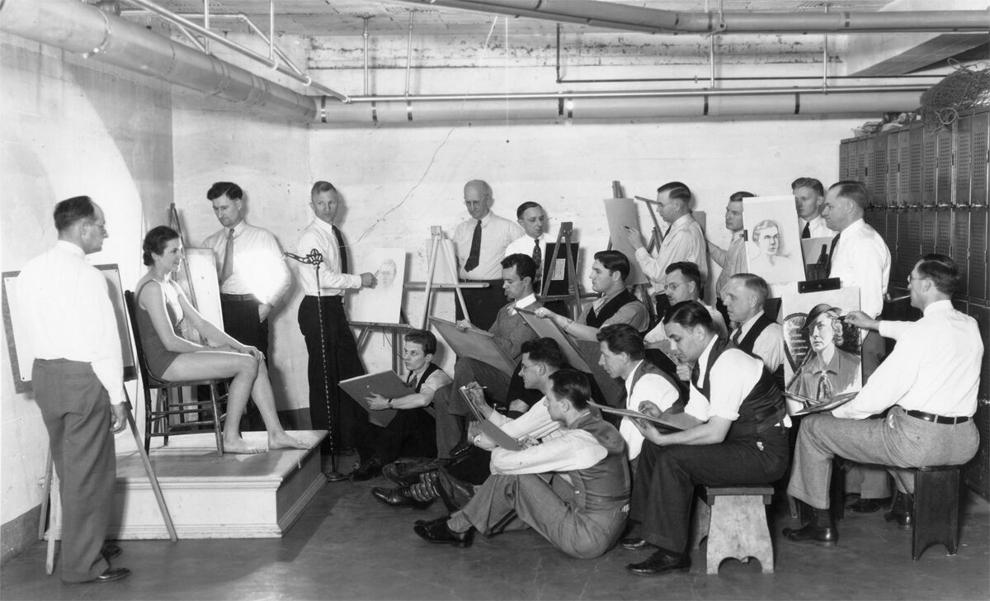 1934: La Crosse's Federal Bakery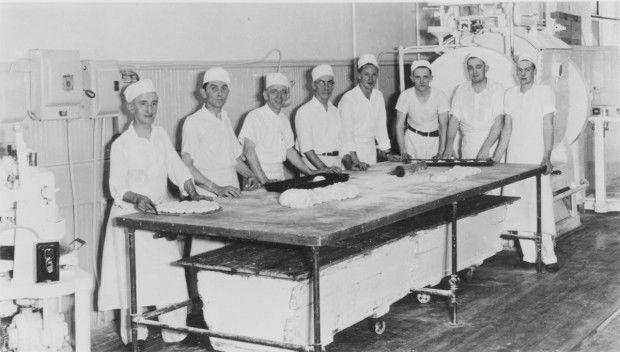 1935: Temporary Mississippi River ferry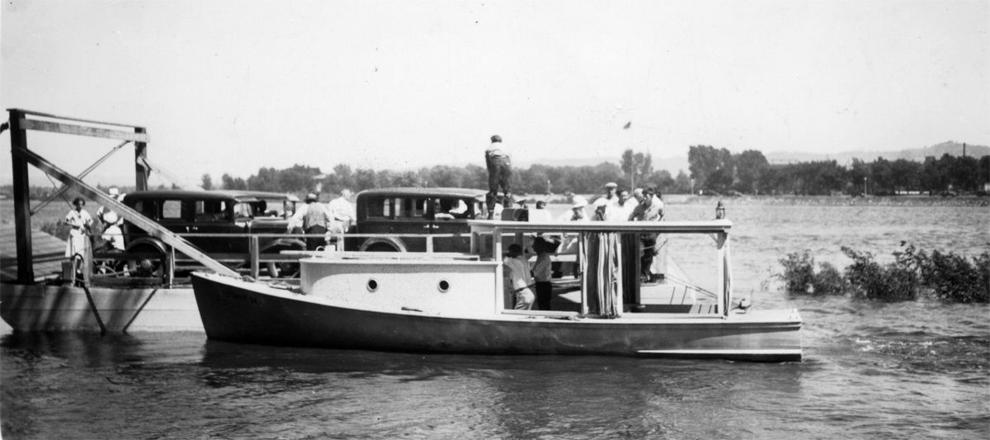 1936: Joseph P. Funke Candy Co.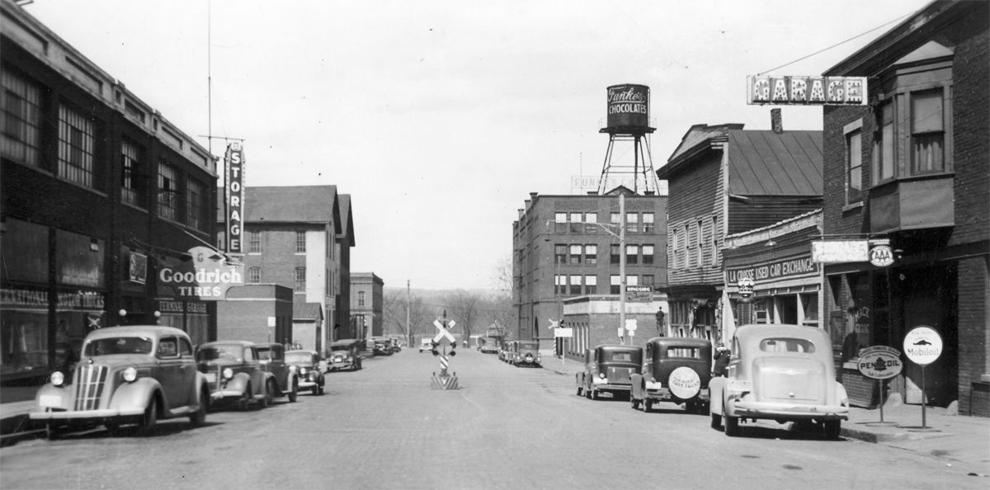 1937: Isle La Plume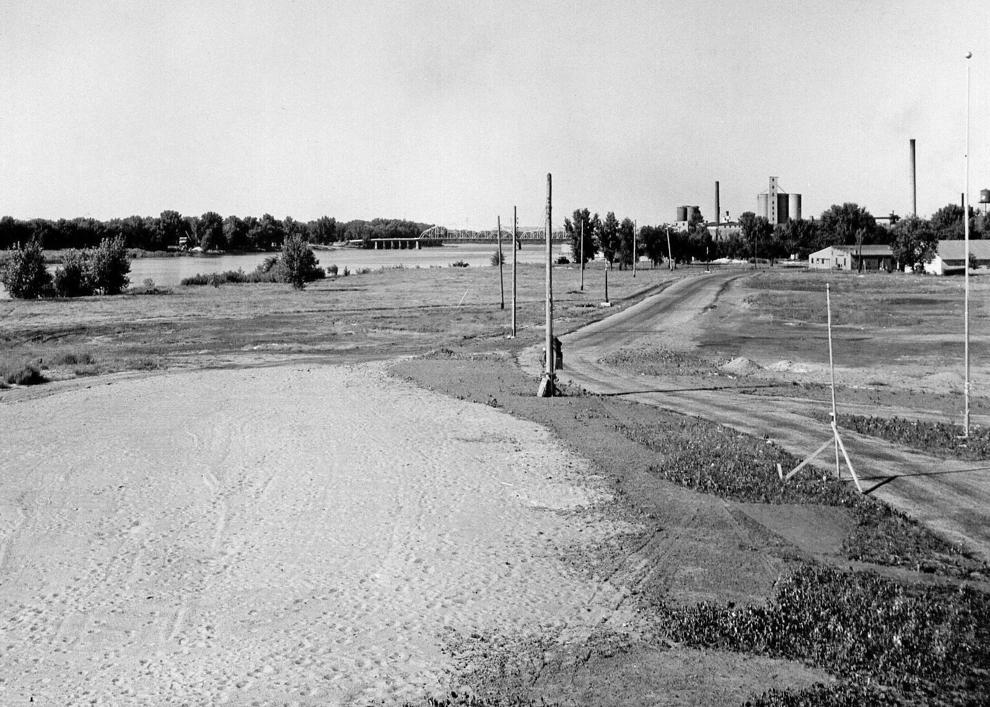 1938: Franklin Elementary School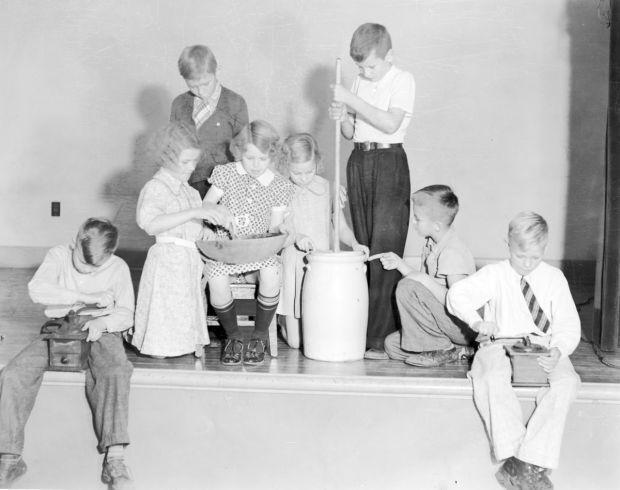 1939: Cass Street Bridge dedication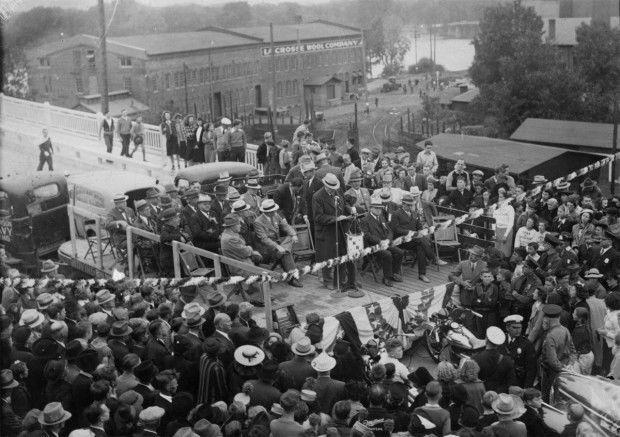 1939: Downtown La Crosse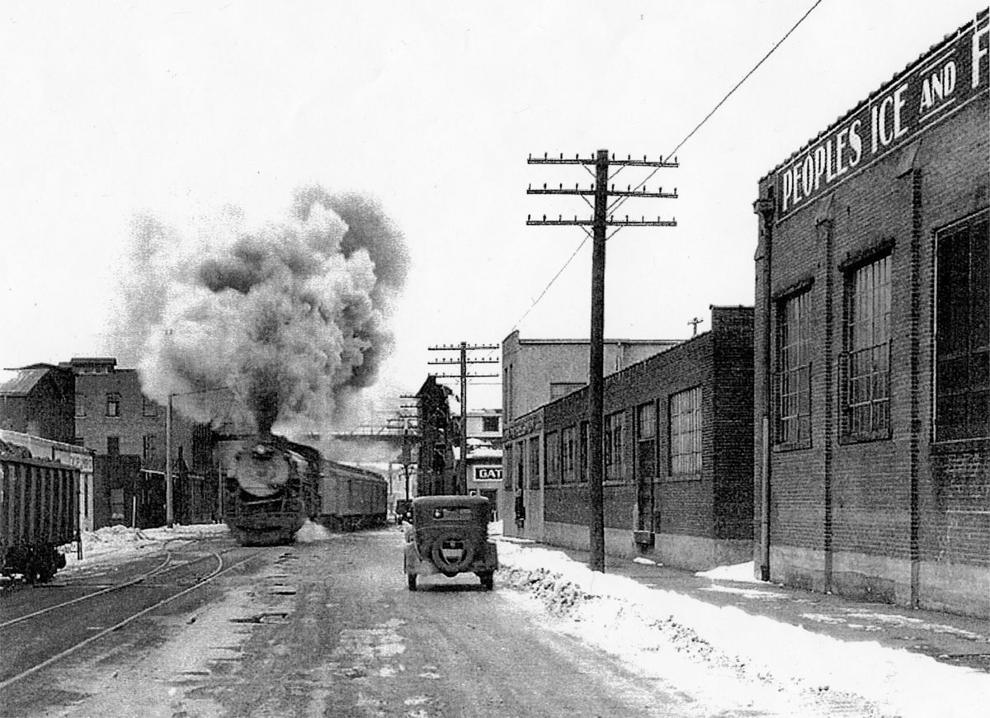 1939: Last Days of the wagon bridge