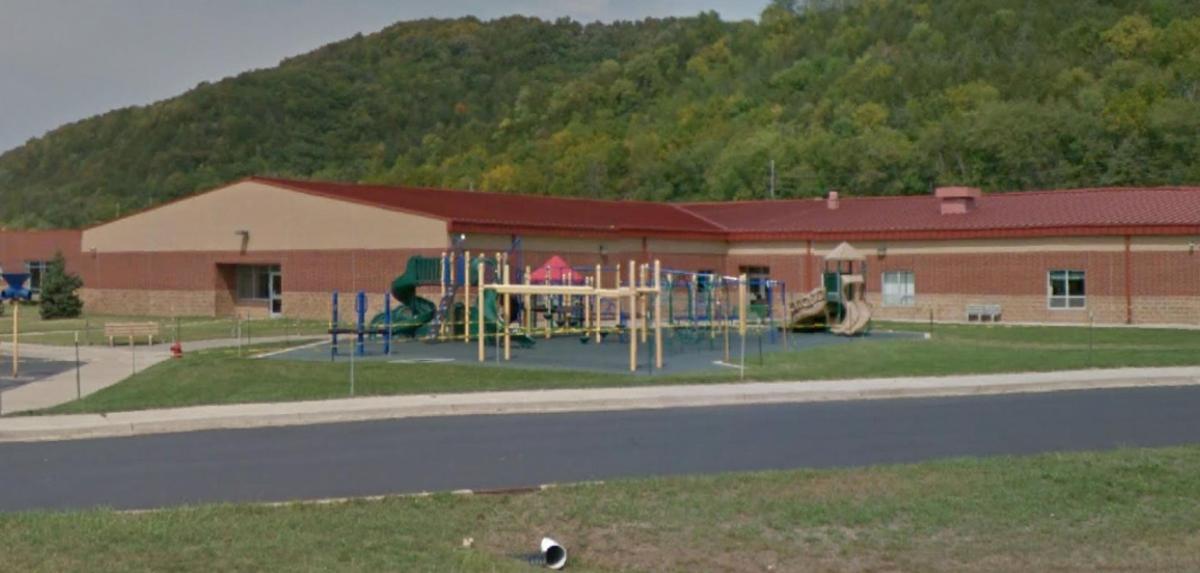 Bluff View Intermediate School principal Aaron Amundson was placed on five days of unpaid disciplinary leave after parents complained of unprofessional conduct towards students.
Prairie du Chien School District administrator Drew Johnson released details of complaints and an investigation that took place the past week. During the investigation, Amundson, who has been a teacher and administrator at the district for more than 17 years, was placed on non-disciplinary paid leave Monday and Tuesday.
According to the documents, a parent complained on Dec. 23 that Amundson used the word "kill" after becoming frustrated with students during school that day. The parent followed up on Dec. 30, stating a desire to file a complaint, and stated that the student had heard Amundson say, "God help me if you have to ask me what line you're in, I am going to kill ya."
The documents state that Amundson told Johnson that he was really angry at the time with unruly students and could not deny saying the word kill. A second complaint was received by the district Dec. 30, in which a parent complained that Amundson had called a group of students "idiots" during an all-school event the same day he was alleged to have said kill.
Johnson states in the documentation that he started an investigation Jan. 1. In a meeting with Amundson, the principal stated he did not remember saying the word kill during the incident.
You have free articles remaining.
During the meeting, Amundson admitted to using the word "idiots" during the all-school event in regard to unruly students who were not listening. The Prairie du Chien Police Department is also investigating the incident, Johnson wrote in his report.
In the documents, Johnson said he is convinced that Amundson used inappropriate language in front of students, which violates agreements in his contract and the district's employee handbook. Johnson also said he is convinced Amundson only used the words out of frustration and agitation.
As a disciplinary action, Johnson placed Amundson on non-paid leave Wednesday and through Tuesday. During this time, he is to have no contact with students and is banned from school grounds. Amundson was also put on notice that further inappropriate conduct would have repercussions.
This is not the first time Amundson has been in trouble for inappropriate conduct. According to an investigation report provided by Johnson, Amundson was given a letter of reprimand in March 2013 for an inappropriate email that was sent to district staff and unprofessional language after becoming agitated with an employee in his capacity as an administrator.
Amundson was also warned at that time that further inappropriate conduct would result in more severe action by the district. According to the documents provided by Johnson, Amundson was also investigated and disciplined by the Wisconsin Department of Public Instruction for two "seclusion and restraint" issues. Both resulted in corrective action plans.
In a letter he submitted on the matter, Amundson admitted using unprofessional language Dec. 23 and apologized for his conduct. In the letter he said there were two camps of parents: those who are upset with him and those who support him. He said he does not seek forgiveness from the first group nor pity from the second, and regrets his conduct and the way it is tarnishing the district's image.
"I will be working my tail off to improve this district just as I have for the past seventeen and one half years prior to this," he wrote. "Perhaps it is fate this happens at the start of the new year as I now have a resolution that I need to work toward."