Several school districts in the La Crosse area are turning to voters this November, hoping they approve referendums that will allow the districts to exceed state revenue limits.
On election day, recent history will be on their side.
Since Gov. Scott Walker took office in January 2011, voters here and across the state have passed school referendums at a noticeably higher rate than they did under his predecessor, Jim Doyle.
School superintendents say these referendums have been crucial in preserving programs and maintaining buildings, and in keeping their districts out of the red. The rising success rate, they add, seems to signal that voters have made a conscious decision to pick up the slack, to support education in ways the governor and lawmakers have not.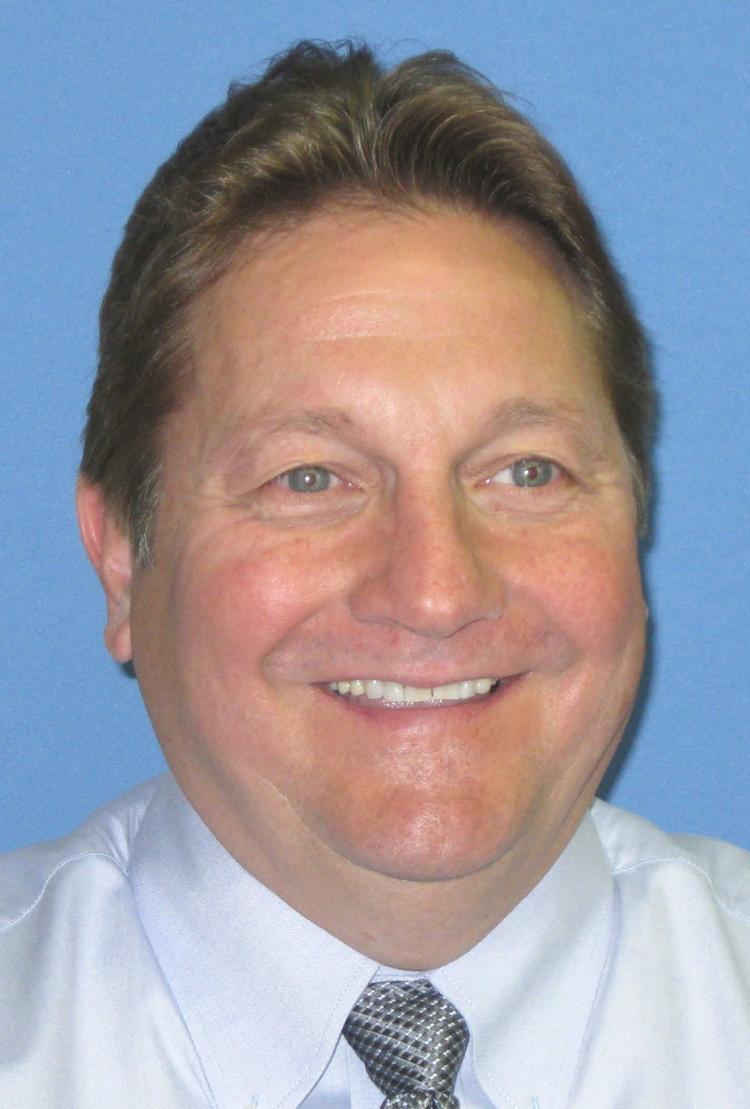 "We definitely see" more community support, said Fran Finco, superintendent of the School District of Onalaska. "I've been to meetings in Madison, and some schools tell us that, if they don't get a referendum through, they're going to need to close their school."
That kind of either/or, he said, has a way of persuading people.
Under Doyle, going to referendum was like flipping a coin — the statewide success rate was 49 percent.
Under Walker, that number has soared.
Since 2011, 70 percent of school referendums statewide have passed, including a staggering 78 percent in CESA 4, which includes La Crosse and much of western Wisconsin.
That bodes well for the Onalaska, West Salem and Bangor school districts, which are asking voters for permission to exceed state-imposed revenue limits. A yes vote would give each district an extra $1 million to $3 million annually, for the next several years.
The School District of Holmen is also going to referendum in a few weeks, eyeing an addition to its high school as well as recurring funding to operate the new space.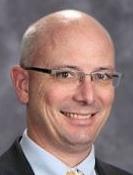 "I think more districts are at the end of their rope," said Troy Gunderson, the superintendent in West Salem. "More people have been pushed to the brink."
School districts are feeling the full effect of a 1993 law limiting how much money they can draw from taxpayers without a referendum. In his two terms, Walker has elected to freeze or lower those revenue limits on several occasions, further handcuffing districts.
"That ends up crippling you, because our revenue this year is the same as it was six years ago, and costs have gone up," Gunderson said. "And it's not necessarily a Walker vs. Doyle thing. It's just that the circumstances have changed, and more people are in a situation where (referendums) are the only resort."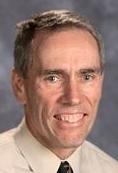 Added Jay Clark, the associate district administrator in Holmen: "The state revenue limits have not increased sufficiently for districts to deliver services that our communities expect. This compels school boards to ask the community: 'Do you want to give us money to support this, or do you want to lower your expectations?' "
There are external, global factors at play.
Referendums are more likely to pass when communities have a little spending money, and the national economy has greatly improved during the past several years.
Considering sharply rising construction costs, communities have added incentive to build or repair a school in 2018, rather than in 2028. That leads to more yes votes.
"There's a lot of pressure to fix these buildings," Gunderson said. "You need to capture those low interest rates."
More than anything else, school officials point to the voters themselves.
Gunderson, who has been involved in roughly a dozen referendums in his 25 years in West Salem, said voters seem to be embracing this new normal.
Barring major school funding reform, administrators say that districts will keep coming back to their constituents every four or five years, asking for a little more.
"We now have a component of our school funding that comes from referendums, and I think people are starting to understand that," Gunderson said. "That might not have been the case 10 years ago, but now, everybody is doing it."