Melody and philanthropy will go hand in hand at the second annual Raise Your Mic fundraiser Tuesday, with talented locals sharing their voices for a cause.
Supporting the Salvation Army and the La Crosse Community Theatre, Raise Your Mic will be held at 7 p.m. Tuesday at the Weber Center for the Performing Arts, 428 Front St. S., with proceeds to be divided equally between the two locations.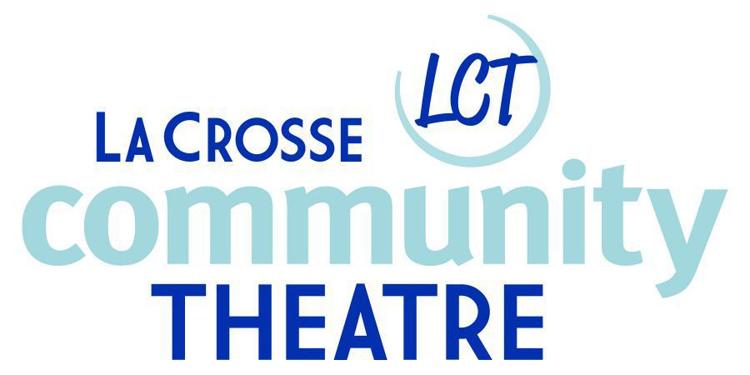 "This is a nice way to work together and show off why the La Crosse community is such a great place to collaborate," says Alex Riley of the Salvation Army.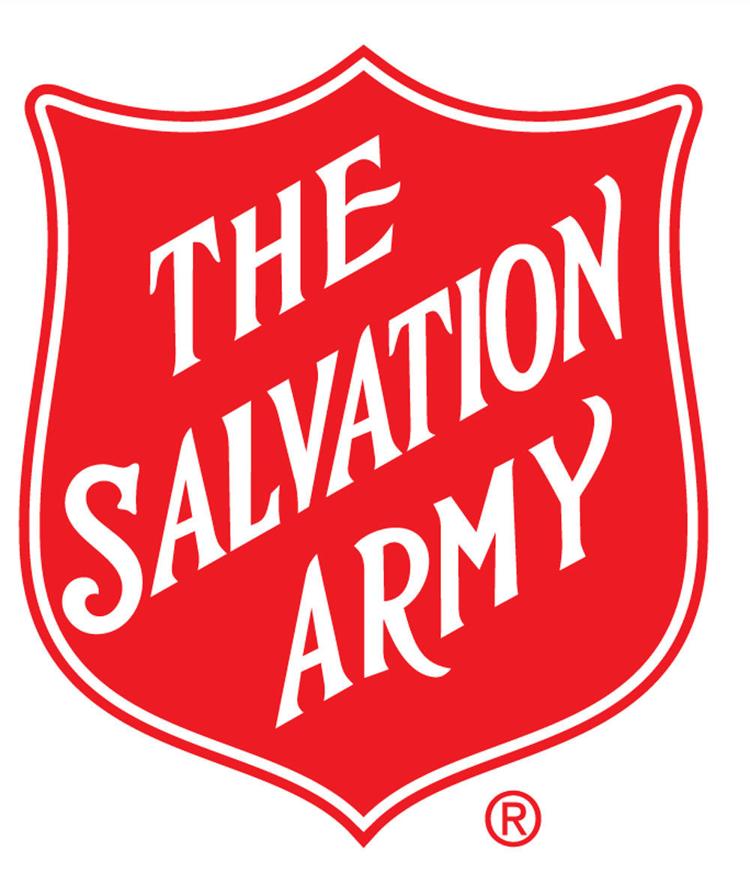 A roster of 12 acts selected from open auditions held last month will compete for the title of "Best vocalist in the 7 Rivers Region" before a panel of judges including Brittany Styles of the Z93 Morning Buzz, Andy Hughes of TUGG, Steve Manson of Gundersen Health System and 2018 Raise Your Mic champion Sydney Skemp. Audience members may purchase tickets to count as votes for their favorite singer, with the top three vote recipients receiving points toward their scores from the judges.
"I love this event because it brings in so many new people to the theatre. Participating in a musical is a huge commitment. ... Raise Your Mic is a one-night commitment where you can sing your heart out in front of a large audience, have a great time and also help raise money for two wonderful organizations," said Dominique Luecke, office manager of La Crosse Community Theatre. "We see so many new faces at auditions for Raise Your Mic. It is incredible to me how much talent we have in La Crosse. We planned to only have 10 acts this year, but had to expand it to 12 because we just couldn't narrow it down."
Competing will be Alexander Wegner, Michelle Walker, duo Ryan Rosenberg and Bill Truttschel, Ella Anderson, Julianna Bruemmer, Sarah Wolff, duo Ella Rose and Doug Mahlum, Grant Latus, Shanda Athnos, Ryan Sellers, Cia Brent and Katie Bjerke.
First prize is is a $500 travel voucher from Travel Leaders and a $500 Visa gift card. The second place winner will receive a one-night stay at The Charmant, a $100 Waterfront gift card, and two tickets to a LCT 2019-2020 season show, and third place will take home a $100 Kwik Trip gift card and two tickets to an LCT show.
Last year's competition brought in $15,000, and the La Crosse Community Theatre will allocate its share of this year's proceeds to its education program, which promotes creativity, confidence and communication through exercises in acting, character creation and development and stage skills.
Featured last year was the 24-Hour Project for adults, who wrote, produced and performed a 10-minute play in the course of 24 hours. New this year is the Penguin Project, which empowers children with special needs by giving them an opportunity to be the stars of a musical. Some of the funds may also go toward scholarships for classes and hiring a full-time education director.
The Salvation Army will put its portion of raised funds toward its operations.
"It will help us basically keep the lights on and keep our programs running," Riley said.
Tickets for Raise Your Mic are $10 for students and $12 for adults if purchased in advance at the La Crosse Community Theatre, or $12 for students and $15 for adults the day of at the door.
"I love this event because it brings in so many new people to the theatre. ... Raise Your Mic is a one-night commitment where you can sing your heart out in front of a large audience, have a great time and also help raise money for two wonderful organizations." Dominique Luecke, La Crosse Community Theatre

"This is a nice way to work together and show off why the La Crosse community is such a great place to collaborate." Alex Riley, Salvation Army