For Marissa Ocampo, events like the one planned for Sunday in La Crosse are about giving people a voice to stand up for their constitutional rights.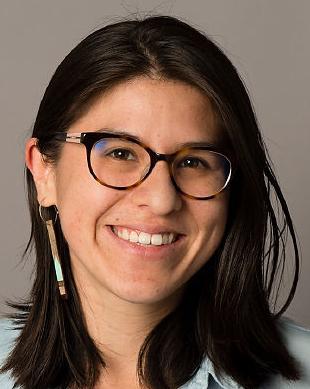 Ocampo, a youth organizer for American Civil Liberties Union Wisconsin, will be the keynote speaker at the Rally for Justice sponsored by the Unitarian Universalist Fellowship of La Crosse.
She hopes her talk will help combat the anti-immigrant narrative in this country, which infringes on the rights granted to not only citizens, but also noncitizens, by the U.S. Constitution.
"When people start to fear other people, then they are more likely to go along with practices to violate other people's rights," Ocampo said. "We've seen that countless times in this country, not to mention in this world."
That fear is built on widespread misinformation about newcomers to the U.S. — some of which comes straight from President Donald Trump — claiming that immigrants are gang members, criminals or rapists.
"For me, it just makes me angry because it's not true. Many of the things that are being espoused aren't true. I know that from my own personal experience, not only from my family, but also people that I know," Ocampo said.
Ocampo's father, Adan Ocampo, came to the U.S. from Mexico as a young man.
"He was working in the fields most of his youth with his father and with other farmers in the area and decided to immigrate to the U.S. for a better life," she said.
Policies endorsed by the president, such as rolling back asylum protections for women fleeing domestic violence or gang violence, the family separations at the U.S.-Mexican border and the Muslim ban are incredibly harmful, she said.
"They have to return back to violence and sometimes death they were trying to flee from. It's a very dangerous policy, and it goes against decades of asylum rights that we've seen internationally," Ocampo said.
While the ACLU is fighting the changes in the courts, Ocampo said it's also important for people who can vote to exercise that right to vote.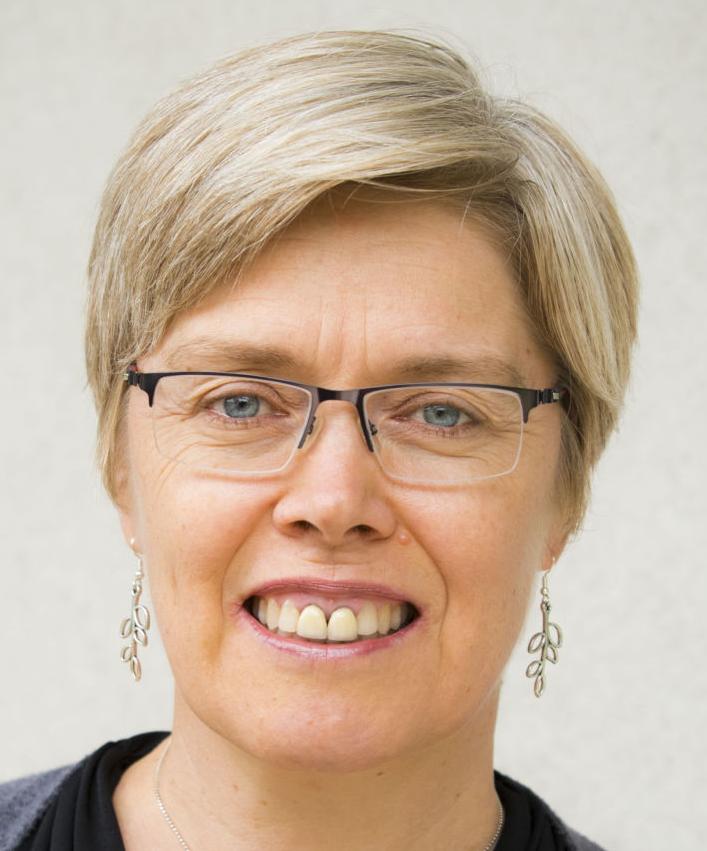 That's the main reason behind Sunday's rally, according to the Rev. Krista Taves, who will come to La Crosse from St. Louis to host the event, which falls three days before Wisconsin's deadline to register online.
"Democracy is a core value for us. It's a religious value for us. That is what drives our commitment to democracy in our community," Taves said.
Taves regularly comes to La Crosse to lead services for the Unitarian Universalist Fellowship of La Crosse.
"Our congregation decided that we really needed to walk our talk, and we needed to be out in our community to number one: register people to vote," Taves said.
The issue is a personal one for Taves, a Canadian immigrant who says she went through "pounds of paper" and 10 years' worth of legal fees and processes to become a U.S. citizen three years ago.
"Because I had to work so hard to be able to vote and to go through that very complicated and sometimes dehumanizing process, I do not take that right for granted," Taves said.
Taves' goal for the event is to encourage participants to vote their conscience, whatever it may call for.
"When we make decisions on who we're going to vote for, if we only make decisions out of self-interest, we're not only letting ourselves down, but we're letting down our whole community," Taves said.
The event will feature representatives from the University of Wisconsin-La Crosse Department of Racial and Ethnic Studies, The Center 7 Rivers LGBTQ Connection, Hmong community and Citizens' Climate Lobby, among others.
The local leaders, such as Tracey Littlejohn of the Ho-chunk Nation, Shaundel Spivey of BLACK and Rebecca Schwarz of the YWCA, will speak on issues that affect marginalized communities in the La Crosse area.
"There's a real intersection of people who have been specifically invited to offer their message of hope," Taves said.
The event will include great speakers, great people and great music, Taves added.