Onalaska School Board Clerk Brian Haefs on Thursday certified the recall petition filed earlier this month against embattled school board member Jake Speed.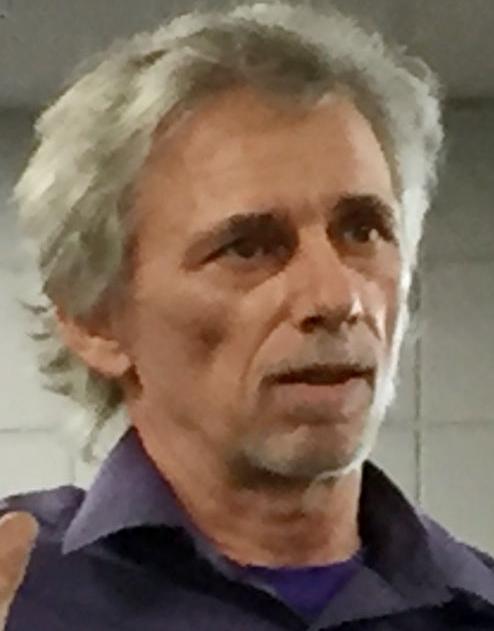 In order to force a recall, 1,743 signatures were needed from the school district's voters. Haefs certified the recall petition, which was submitted to the clerk on Oct. 2, saying there were 2,285 qualified signatures.
According to a release from the district, the board will consider the certification on Monday and determine whether to set a recall election as required by state law. Speed, or others living in the district, have 10 days to challenge the certificate of sufficiency, and a recall election will take place on the Tuesday of the sixth week after the certificate was filed.
Speed was elected to the Onalaska School Board in 2016 after successfully challenging the candidacy papers of his two opponents, Tim Smaby and Ann Garrity. So far, Speed has made no challenges to the recall petition paperwork, but he has posted on his social media account criticisms of the district and some board members, saying they will regret "opening this can of worms again."
"Don't they remember what happened the last time?" he posted on Oct. 3, the day after the petition was submitted. "First they censure me, then they want an open debate? Bring it on!"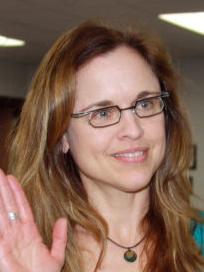 Former school board member Deanna Verdon, a teacher at Holmen's Viking Elementary, has indicated interest in running against Speed in the recall election. She was elected to the Onalaska School Board in 2014 but did not run for a second term this year.
No candidate can file paperwork to run in the recall until after the board has called for the election. Interested candidates need to file paperwork to be considered, and more information can be found on the district's website at onalaska.k12.wi.us/district/boemembership.cfm.
Since Speed started clashing with the school board this spring, resulting in a public censure of his actions in April, he has refused to answer questions from Tribune reporters. He has rushed out of board meetings to avoid questions and has not returned multiple phone calls, emails and requests for the documentation he says backs up his criticism of the board.