Members of the public have begun the effort to oust Jake Speed from the Onalaska school board.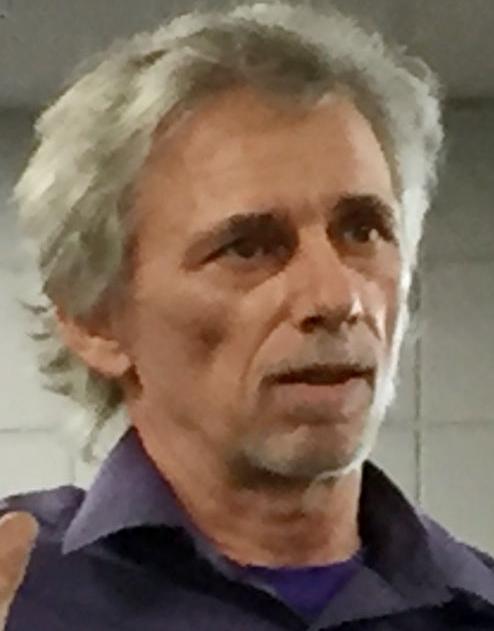 The recall Jake Speed website and Facebook page announced this weekend paperwork had been filed to begin the recall process for the embattled Onalaska school board member. In order for a recall election to take place, the movement will need to gather at least 1,743 signatures from residents of the Onalaska School District within the 60-day time period, which ends Oct. 3.
Onalaska residents Justin Steele and Active Chiropractic owner Mark Cassellius have been spearheading the recall effort against Speed. Cassellius spent more than a dozen years on the board, including a stint as board president, and said it felt like now was a good time to move forward on the petition.
"I have been sensing a lot of enthusiasm in the last week," he said. "That energizes me."
Attempts to reach Speed were unsuccessful Monday as the number listed on the district's school board member contact page had been set to reject any incoming calls and he did not immediately return an email requesting comment. Speed has repeatedly refused to speak with journalists, whom he has dismissed as "fake news."
If the signature threshold is achieved, state law says a recall election will take place with Jake Speed as one of the candidates, unless he resigns from the position within 10 days of the petition results. According to the law, a recall election will take place on the Tuesday six weeks after a successful petition has been determined.
Deanna Verdon, who was elected to the school board in 2014 but did not run for a second term this year, has expressed interest in running against Speed in a recall election. Verdon is a teacher at Holmen's Viking Elementary School and works with at-risk special education children.
According to the recall website, the decision to pursue this option was made due to Speed's behavior as a board member. He was unanimously censured by the board in April, and has refused to attend a number of board functions, including several closed meeting sessions where the board discussed its recent purchase of the former Festival Foods support center to become the new district office.
Along with conduct at board meetings, the recall effort takes issue with the fact that Speed has clashed with board members over topics such as his romantic history with Northern Hills Elementary teacher Allison Pratt, conduct on school grounds, and an allegation he made and then later retracted that the district was sending him malicious files in email attachments.
During his run for the school board last year, Speed successfully challenged the candidacy papers of the other two board members vying for open board seats. Cassellius said his group was going to take extra care to make sure every signature on the petition is above board as well as getting extra signatures in anticipation of potential challenges.
According to the effort's Facebook page, there will be a kickoff event at 6:30 p.m. Wednesday at Active Chiropractic Clinic, where those interested can sign the petition or agree to help circulate it.
"I know how well our school board can function," Cassellius said. "All of this has been a big distraction for them. I hope after this we can move forward."