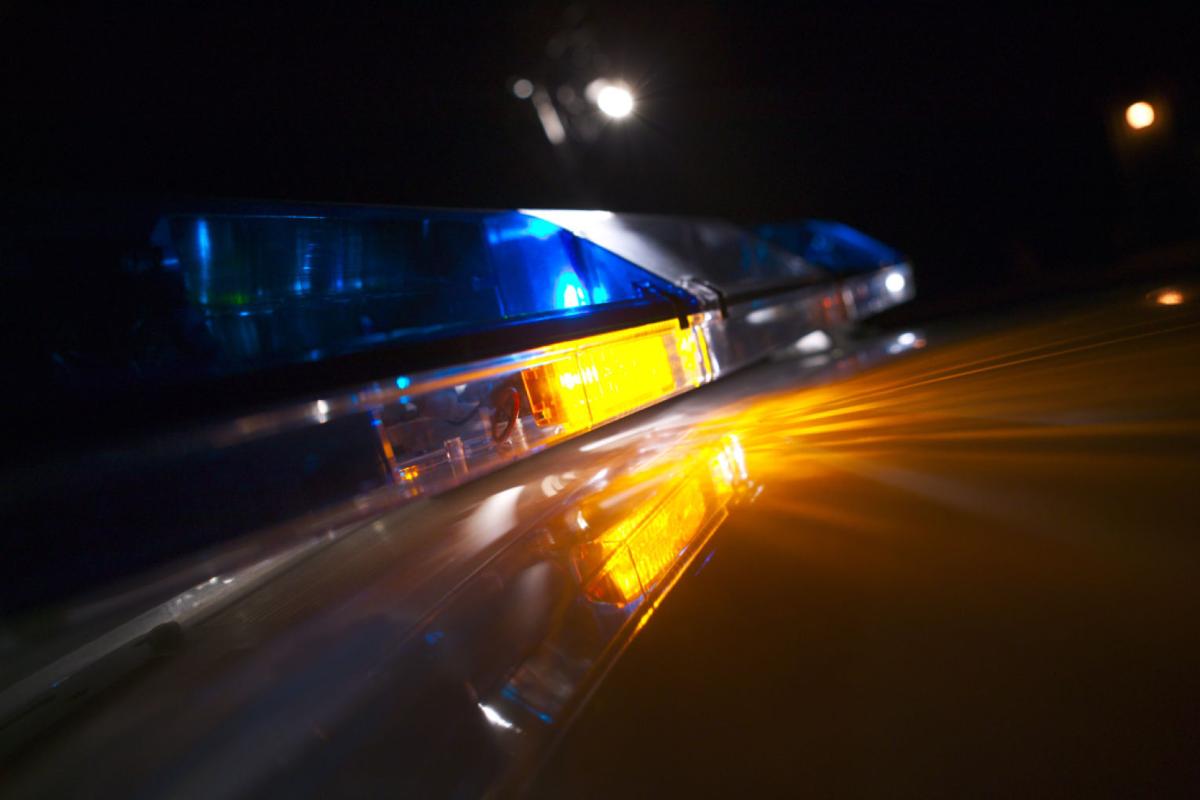 An audit into the La Crosse Police Department conducted after an officer raised hostile work environment claims found no evidence the agency retaliated against him, according to a report released Monday.
La Crosse Mayor Tim Kabat retained independent consultant James Lewis to investigate after officer Nate Poke on Sept. 11 raised complaints the agency subjected him to unfair scrutiny and retaliation.
Lewis' heavily redacted report removes the name of all officers interviewed — at least 11 — and makes it impossible to decipher most of the content and identify Poke's claims. The mayor could not elaborate on Poke's accusations pending the internal investigation against the officer.
"We took officer Poke's allegations seriously. That was important to investigate those thoroughly," Kabat said. "The fact there wasn't retaliation found is positive."
Lewis could not substantiate Poke's claims against department members or retaliation and hostile work environment claims, Police Chief Ron Tischer said.
"Everyone is held accountable and they're held to the same standards," he said. "We welcome people from the outside to come and take a look at anything we do here … We want to be as transparent as we possibly can."
The department began investigating Poke on Aug. 17 after several residents and police supervisors reported possible misconduct by the officer, then a high-profile neighborhood response officer, while he was on and off duty, Tischer said. Poke on Aug. 31, when told he was reassigned, made allegations against Dan Ulrich, his partner at the time. The department launched an internal investigation into Ulrich.
"As with any officer, the department has an obligation to take all complaints against department members seriously and investigate them appropriately," Tischer said.
The mayor on Sept. 18 ordered the police department to suspend the internal investigation of Poke after the officer approached him. Poke is on leave and is no longer working as a neighborhood response officer; Ulrich also is on leave pending the investigation.
Lewis recommended the agency move forward with the internal investigations into Poke and Ulrich.
To ensure impartiality, the department retained an outside party to conduct the investigations.
"We hope the investigations will be handled expeditiously for the officers, the department and the public we serve," Tischer said.
The chief would decide on discipline if the allegations are substantiated; the officers will return to duty if they're exonerated.
Lewis also analyzed community policing accounts and found an accounting error but no inconsistencies, Tischer stated. To ensure transparency, Lewis recommended the agency produce an annual summary of donations and expenditures.
Kabat received Lewis' report Nov. 30, although it was not made public until Monday under state open records law that allows those involved in the investigation to contest its release.
City officials redacted some officer names and parts of the report under state law that protects the public release of ongoing employment investigations. Other identities weren't disclosed because public interest is outweighed by policy favoring confidentiality, especially in cases where complaints are unfounded, Kabat said.
"The opportunity for misinformation to be disclosed is significant and could damage an individual's reputation," according to the mayor.
The city paid $11,893 for the investigation, city Human Resources Director Wendy Oestreich said.
Poke and his attorney would not comment because he is under investigation, Wisconsin Professional Police Association Executive Director Jim Palmer said.