A La Crosse County coalition's decade of community education and policy advocacy to curb excessive drinking acknowledges that, despite successes, work remains to be done to curb the social and economic costs of a $105 million-a-year problem.
That observation is included in the final "Burden of Risky Alcohol Use in La Crosse County" report to the community, which the Changing the Culture of Risky Drinking Behavior Coalition will release Thursday.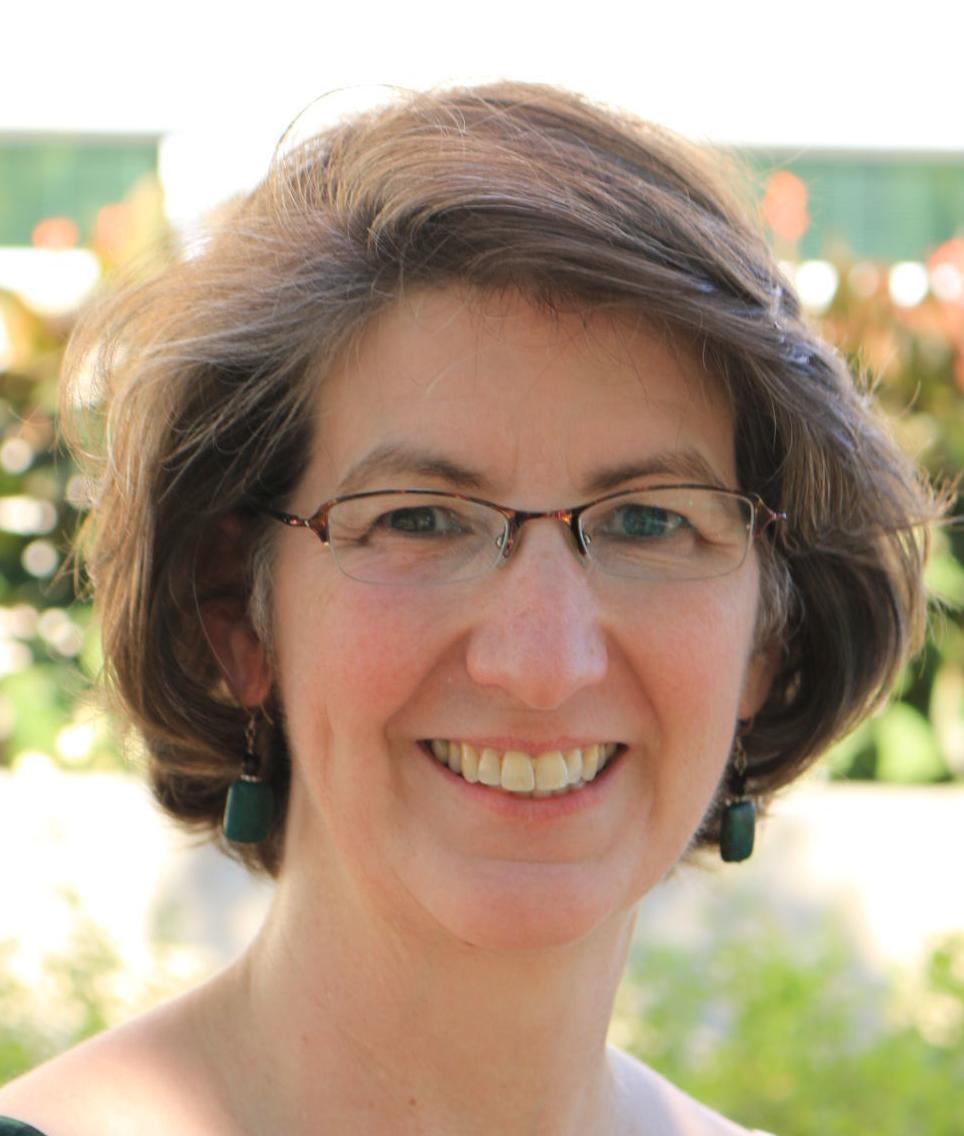 "Risky alcohol use results in costs to a community at many levels," said Catherine Kolkmeier, executive director of the La Crosse Medical Health Science Consortium, which was the coalition's fiscal agent and organizer.
"It has been important to take a broad approach to reducing that burden," she said.
"We're seeing some positive trends, but it's still very clear how risky alcohol use affects people and the community," Kolkmeier said.
Individual costs include risks to physical and mental health, citations, injuries and death, she said.
Societal costs include use of emergency rooms and hospitals resulting from injuries and related health issues, as well as burdens on law enforcement, courts, highway departments and municipal services resulting from motor vehicle crashes, property damage, violent deaths such as homicides and suicides and enforcement of liquor laws.
The economic cost of excessive alcohol use in the county is $105 million a year, which equates to $915.72 a person, including all ages, according to the report.
More than 74 percent of this cost is the result of binge drinking, and federal, state and local governments must cover 40 percent of the costs, the report says.
The report takes into account both binge drinking and underage drinking in the county, which has the dubious distinction of having one of the highest binge drinking rates in the state.
Alcohol use among middle school students is low, with less than 5 percent reporting use within the past 30 days and fewer than 2 percent acknowledging binge drinking, according to the report.
The study also chronicles declines among college students and adults, with some notable exceptions among women older than 50.
However, the increase in 30-day use of alcohol and binge drinking between high school and college was significant: 19 percent of high school students reported 30-day use, compared with 66.7 percent of college students. Similarly, 11 percent of high school students reported binge drinking, compared with 35 percent of college students.
The heavy drinking rate of 5 percent was lower than the state average of 7 percent and lower than the national rate, the report found.
Heavy drinking increased with age and was higher among women older than 50. It was 3½ times higher among women older than 65.
Alcohol-related citations and vehicle crashes among young people have declined, although the county's vehicle crash rate has increased slightly for all ages and remains higher than the state average.
Injuries resulting from risky alcohol use are the most common reasons young people go to emergency departments, with self-inflicted wounds being the most prevalent for adults over 25, according to the report.
Deaths resulting from risky alcohol use have increased significantly, with 25 percent of violent deaths involving individuals who had reported alcohol problems during their lives, according to the report.
Indications are that heavy drinking might be a factor in suicides, with 16 percent of males who took their own lives between 2010 and 2014 having blood-alcohol contents above the state standard for driving while intoxicated at the time of death. Among females, 30 percent of those who took their own lives had blood-alcohol levels above that standard of 0.08 percent.
"We were very encouraged to see the improvements in risky drinking behavior among our youngest community members at the same time as we are seeing stronger support from our community for strategies that we believe will improve the culture," said Brenda Rooney, the lead author of the report and who helped craft the coalition's first grant request more than 10 years ago.
"This shift in attitudes should reinforce a less risky drinking culture in the future," said Rooney, who also is medical director of Gundersen Health System's Community and Preventive Care Services.
The coalition recently celebrated its 10th anniversary before passing the baton to other community groups because its funding ran out.
Among those picking up the ball are:
The Gateway Area Council of the Boy Scouts of America assumed coordination of the Oktoberfest Family Zone during Oktoberfest's Maple Leaf Parade.
The Parents Who Host initiative that aims to halt underage drinking is continuing under the auspices of the La Crosse County Prevention Network.
Members of the La Crosse Police Department picked up the duty to provide Responsible Beverage Service Training, which trained nearly 500 bartenders and hotel/restaurant servers and more than 400 volunteer servers for Oktoberfest and Riverfest. The city council approved the addition of $5 to each bar license to buy materials for the training.
The coalition's community education and policy change initiatives were funded in part with grants from the Healthier Wisconsin Partnership Program of the Medical College of Wisconsin. The burden report was issued several times during the course of the project, with the first coming in 2008, another in 2012 and a partial update in 2015.