The La Crosse area is a positive example of a community investing in the alternative modes of transportation young adults are looking for, according to a report entitled "Millennials on the Move."
The report, released Tuesday by the Wisconsin Public Interest Research Group Foundation, surveyed more than 600 college students from 24 Wisconsin campuses to analyze their transportation habits and found 76 percent said it was either "very important" or "somewhat important" to have transportation options other than cars to get around, and 55 percent would be more likely to stay in Wisconsin after graduation if they could live somewhere where they didn't need a car.
"We actually did a similar survey in 2014 and found similar things, that young people are more and more moving away from car culture. Car culture no longer represents the American Dream to young people," said Emma Fisher, foundation organizer and lead author of the report.
The report cites La Crosse's investment in its Municipal Transit Utility, which has more than one million rides per year, and the La Crosse Area Planning Committee's Scenic Mississippi River Transit system, which connects La Crosse, Viroqua and Prairie du Chien.
"La Crosse's commitment to bike network and to expanding its public transportation system, even trying to coordinate to create a regional transportation system, makes them a leader in the state," Fisher said.
La Crosse Mayor Tim Kabat appreciated the recognition, noting that the city has had a complete streets ordinance for several years that calls on officials to consider expanding bicycle and pedestrian facilities when roads come up for reconstruction.
"That's been part of our goals for quite a while, and it is encouraging to see the results of surveys and studies like that that do point to how folks are viewing cities and neighborhoods and getting around," Kabat said.
While La Crosse's business leaders have been discussing ways to lure millennials, for the city's part, it's focused on improving the quality of life for everyone, Kabat said.
"As we try to develop and balance all of the different modes of travel, we are trying to make living and getting around in La Crosse safe and convenient and attractive for everybody, for all ages," Kabat said.
Between the amount of public and senior housing, not to mention the large number of college students, having alternatives to driving serves the city as a whole. The rise of ride-sharing companies and buzz around driverless cars drive home the need to adapt.
"We are one of the highest in the state of Wisconsin as far as people commuting by other modes of travel," he said.
About 13 percent of La Crosse residents take alternative modes of transportation to work, including the mayor, who takes the bus to work a couple times a week. Seven percent of residents either bike or walk to work.
"You're talking about thousands of people every day who are dependent on a different type of transportation mode. We cannot ignore it," Kabat said.
To do so would be shortsighted and a failure on the city's part to set itself up for future success, he added.
"It's all part of creating places to live that are in demand. People, given a choice, want to live in places that have the ability to walk and bike and take the bus, in addition to driving their car," Kabat said.
Upholding the city's commitment to alternative transportation isn't always easy. Kabat cast a tie-breaking vote Monday in favor of bike lanes over more parking on Gillette Street, something he described as a tough decision.
"It's got multiple benefits when you're able to build these and improve these facilities, and we are trying to develop this network all throughout the facility," Kabat said.
Fisher hoped the report would speak to government leaders at all levels, especially as Wisconsin struggles to attract and retain young people. The Wisconsin Economic Development Corp. spent $1 million on a marketing campaign last year to encourage millennials to live and work in the state.
She encouraged state leaders to take the report into consideration as they create a state transportation budget.
"We need to think about the way we're prioritizing our spending," Fisher said.
She called on state leaders to stop wasting resources on highway expansion, which she said were unlikely to meet future transportation needs, and focus on maintaining existing infrastructure and investing in public transit.
"It's not just about young people. We all stand to benefit by creating active, viable communities where we can get around without a car," Fisher said. "By leaning into those preferences, we can make the state a better place for everyone. It's important for so many reasons and we just wanted to highlight that."
---
Hwy. 16 and North Kinney Coulee Road (Hwy. OS) — 90 crashes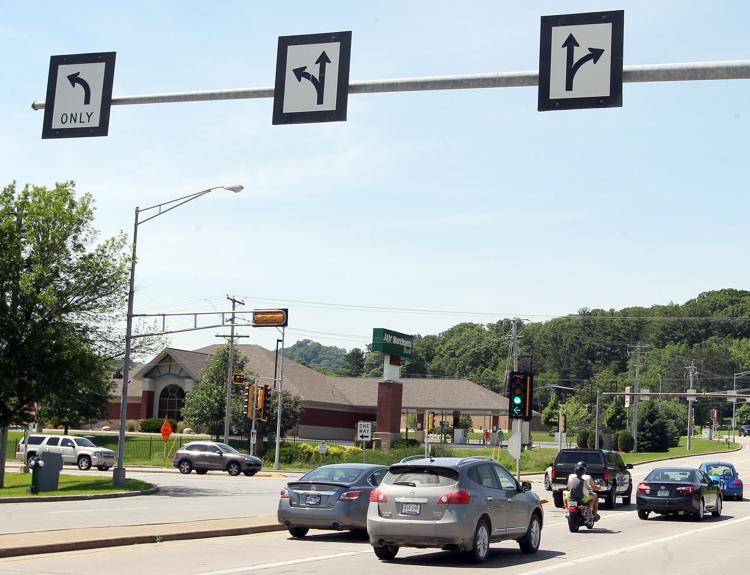 Hwy. 16 and Hwy. 157 — 89 crashes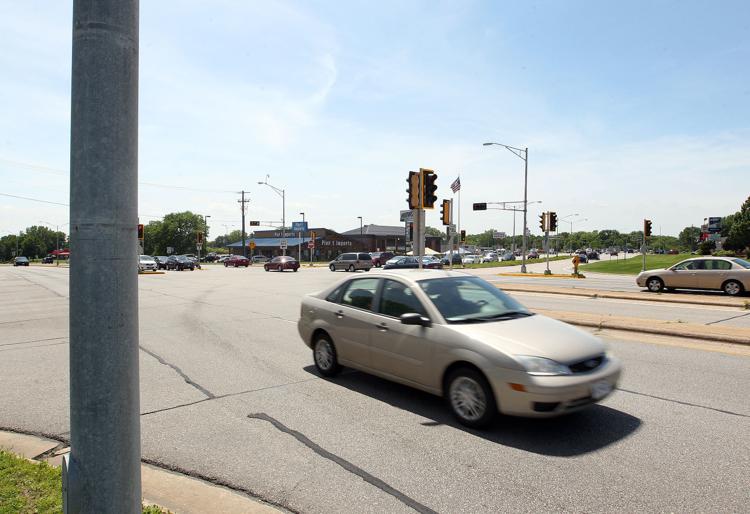 La Crosse Street (Hwy. 16) and West Avenue (Hwy. 35) — 77 crashes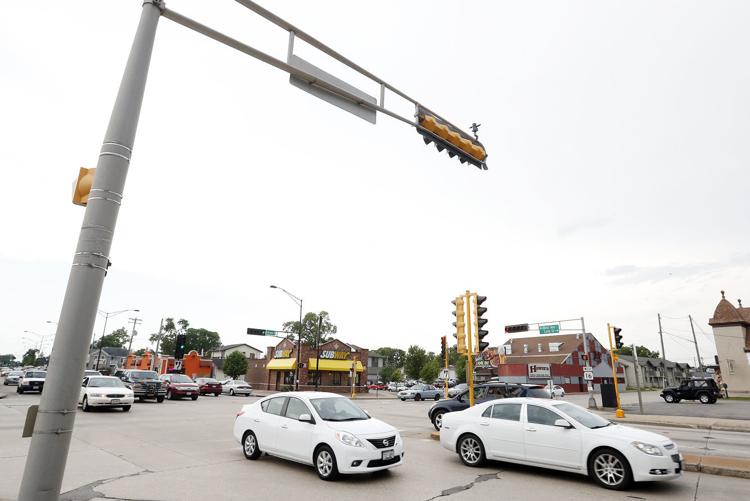 Hwy. 16 and Gillette Street (Hwy. B) — 76 crashes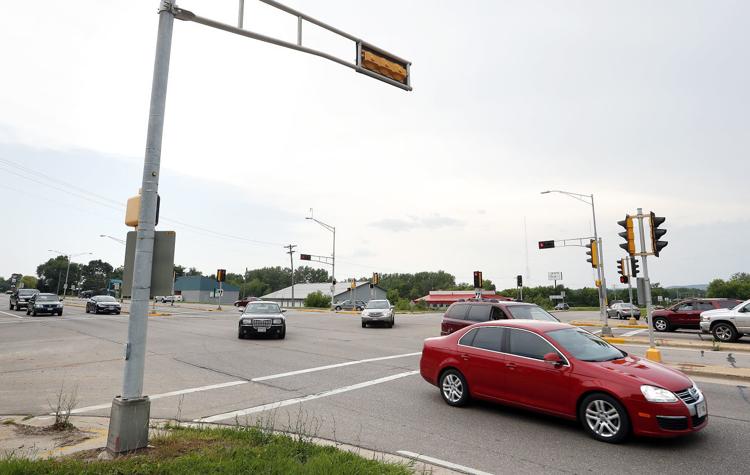 Interstate 90 and Hwy. 157 — 74 crashes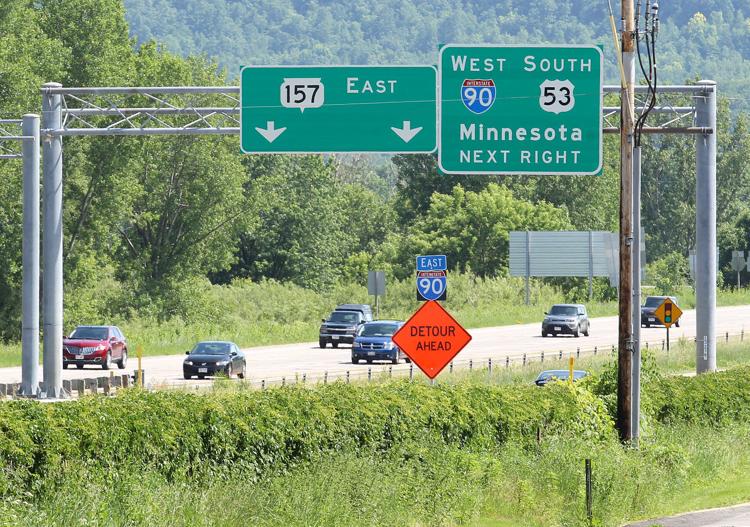 West Avenue (Hwy. 35) and State Road (Hwy. 33) — 73 crashes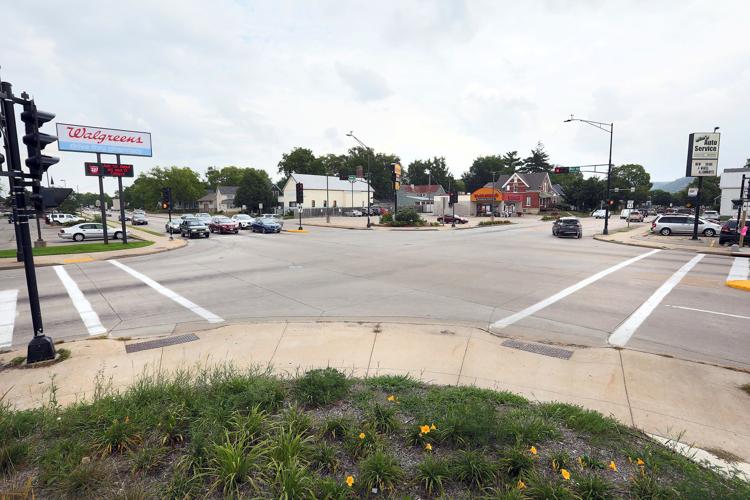 Hwy. 16 and Conoco Road — 72 crashes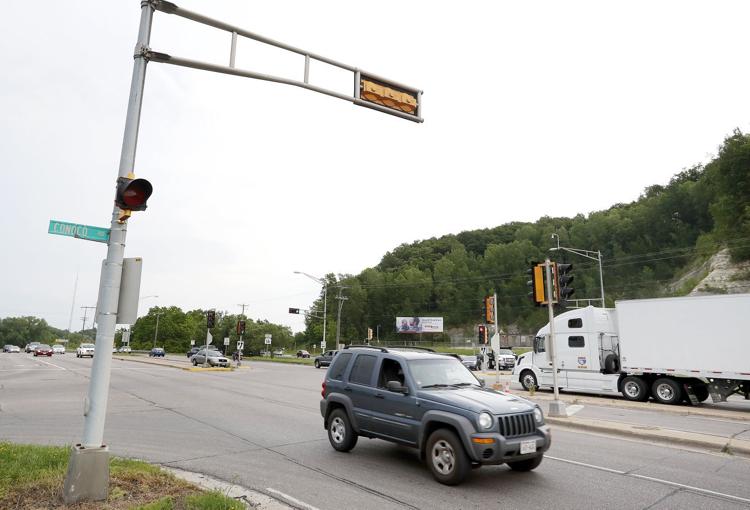 Hwy. 16 and South Kinney Coulee Road (Pralle Center Drive) — 69 crashes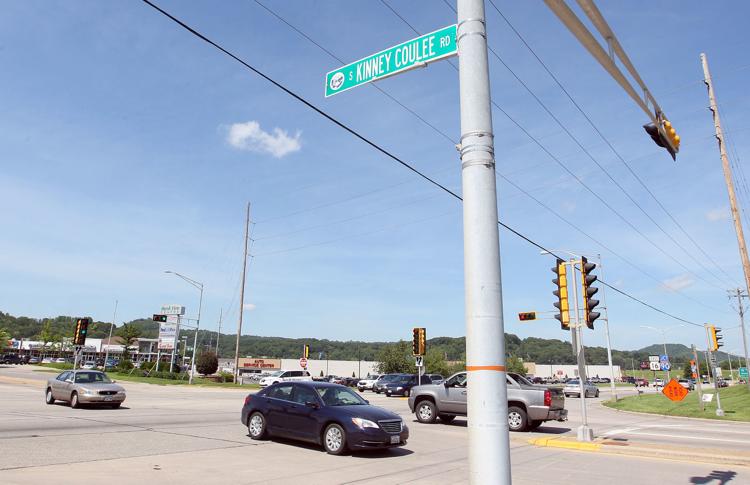 Hwy. 16 and Theatre Road — 69 crashes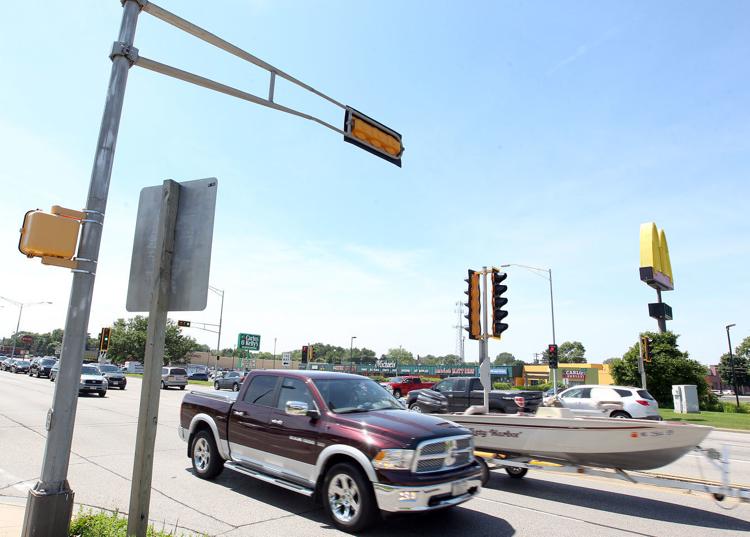 Hwy. PH and Hwy. 157 — 69 crashes