Wisconsin has some of the highest electricity prices in the nation, although the average customer spends far less on electricity than in most states.
The average residential price for a kilowatt of electricity was 10.67 cents in 2016, according to numbers released this week by the U.S. Energy Information Administration. Only 15 states had higher residential rates, a reversal from 20 years ago, when Wisconsin had the 14th lowest rates in the nation.
Commercial rates are 15th highest in the nation, while industrial rates are 18th.
But the average Wisconsin household used less than 700 kilowatts per month for an average annual electric bill of $1,153, lower than all but nine states. That's partly because most homes in the Upper Midwest are heated with gas — utility or propane — and residents aren't running air conditioners as much as their counterparts in the hot and sticky southern states.
So why are Wisconsin's rates so high?
"Built-in costs," said Gary Radloff, director of Midwest Energy Policy Analysis for the Wisconsin Energy Institute. "It's a combination of legacy infrastructure and legacy business models."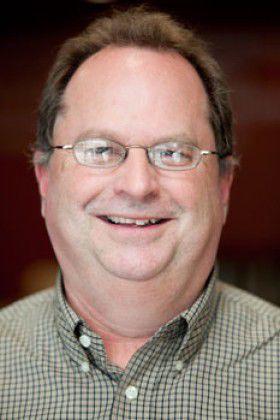 Utilities have invested heavily in power plants and transmission lines — such as the CapX2020 and Badger Coulee projects through western Wisconsin — that are paid off over decades through customer rates set by the Public Service Commission.
While some of those projects were necessary, or seemed so at the time, Radloff said others don't look as good in hindsight considering the way electricity use has flattened out.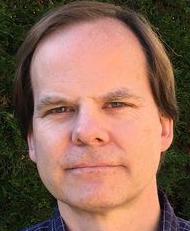 Those investments also include billions of dollars spent on pollution controls for aging coal plants, some of which are now being replaced with new natural-gas plants, said Tom Content, executive director of the Citizens Utility Board, which represents the interests of residential and small businesses.
In 2013, a group of Wisconsin utilities agreed to spend $1.2 billion to upgrade coal plants to settle a case brought by the Environmental Protection Agency over emissions of sulfur dioxide and nitrogen oxide.
During the past decade, Dairyland Power spent about $300 million on pollution controls for coal plants in Genoa and Alma, though the La Crosse-based cooperative closed a third coal plant and has since invested in wind, solar and natural gas generation.
Content said Wisconsin ratepayers would be better off if utilities had followed those in Minnesota and Iowa by investing sooner in lower-cost natural gas and wind generation.
"If you went with natural gas and renewables, you're not trying to have a cleaner burning cigarette, you're not smoking," he said.
The PSC acknowledged rising rates in its last statewide energy assessment, though the report said investments are necessary to replace aging facilities and comply with federal regulations. The regulatory agency says it is continuing to investigate ways to mitigate rate increases and suggests customers can offset the impact by conserving energy.
Yet the PSC has also approved significant increases in recent years to the flat monthly fee customers pay just to have an account, something consumer advocates argue punishes those who use the least electricity.
"We've been investing heavily in the supply side," Content said. "And not in helping customers manage their energy costs."